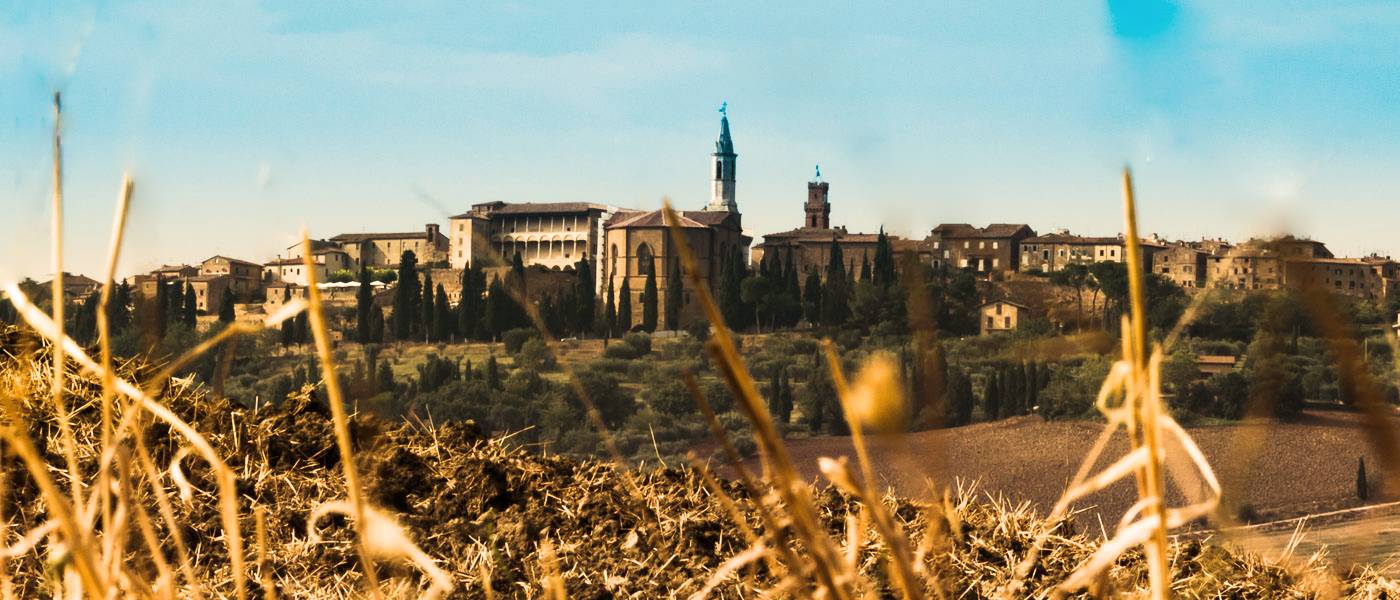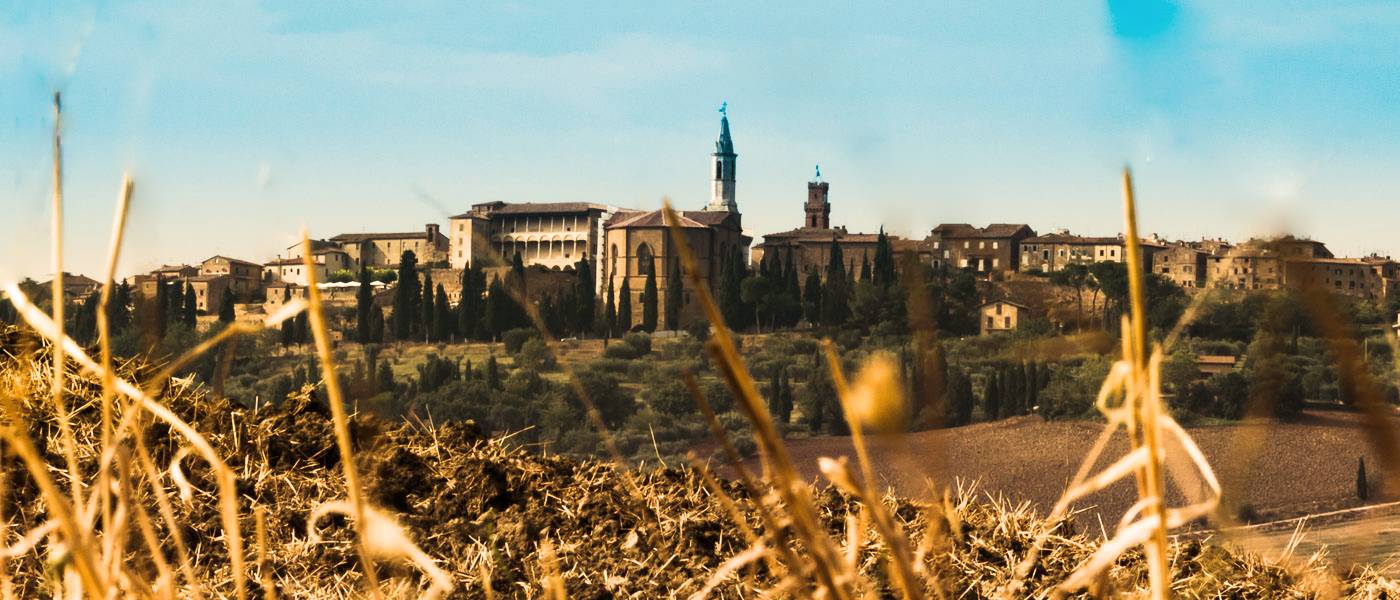 Pienza Wheelchair Accessible Tours
Pienza Wheelchair Accessible Tours
Pienza wheelchair accessible tours Tuscany excursions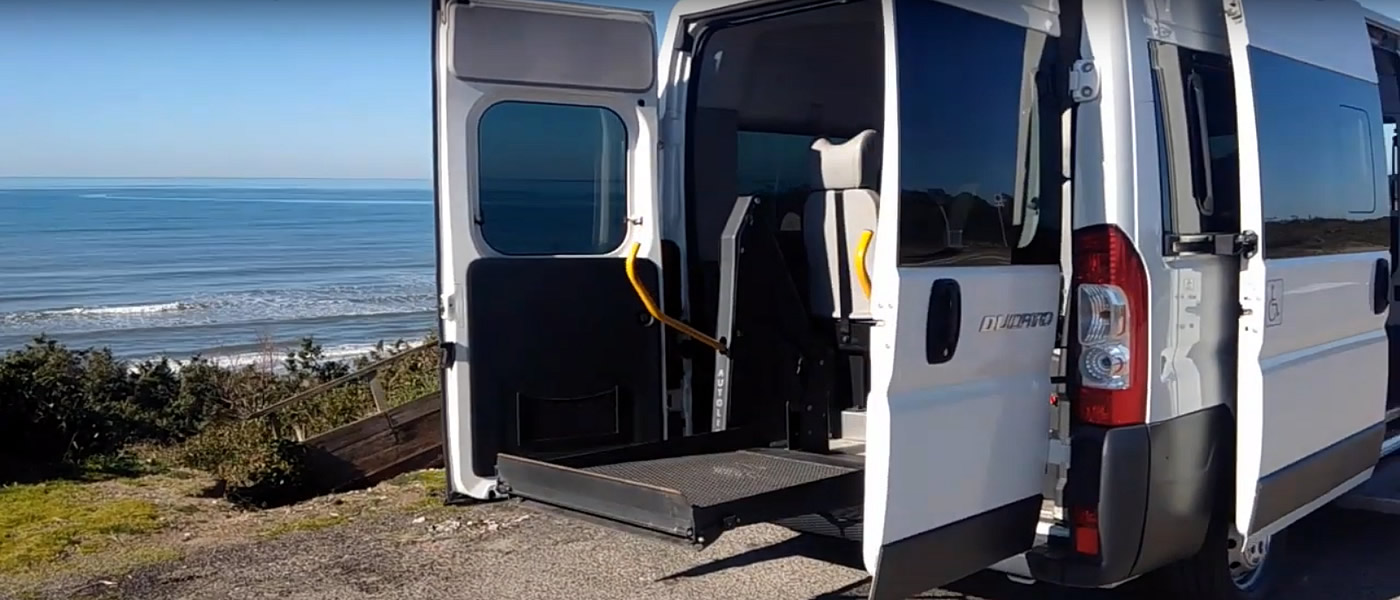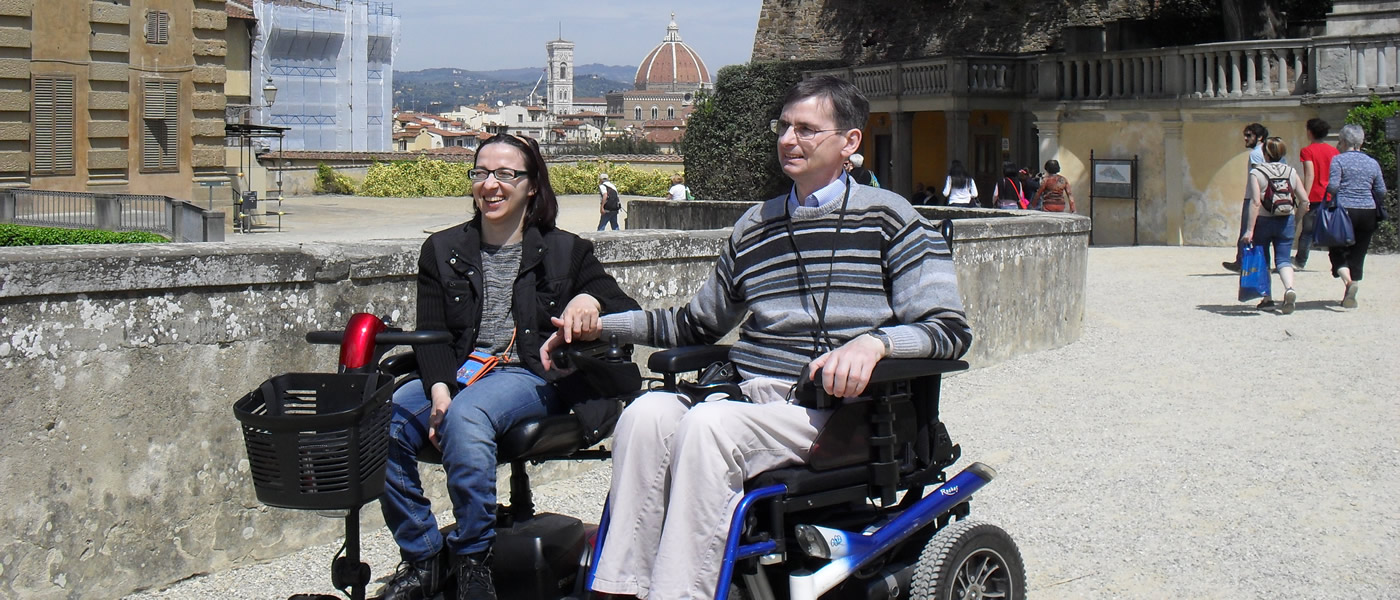 Our Adapted Van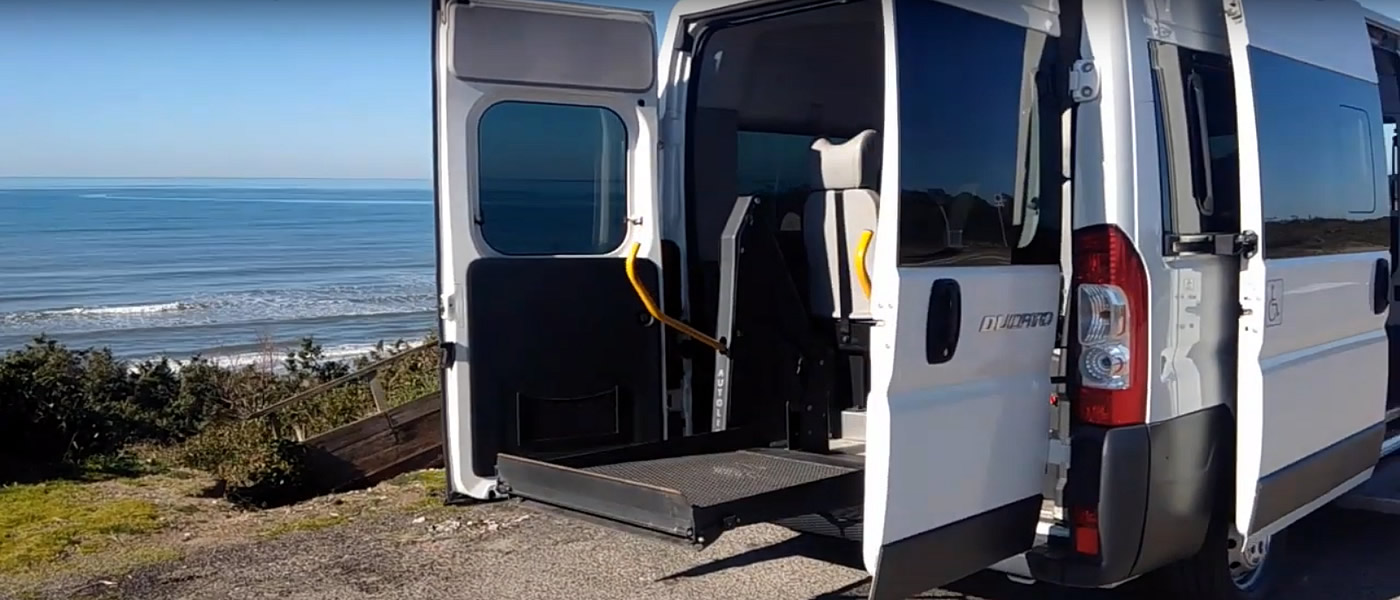 Florence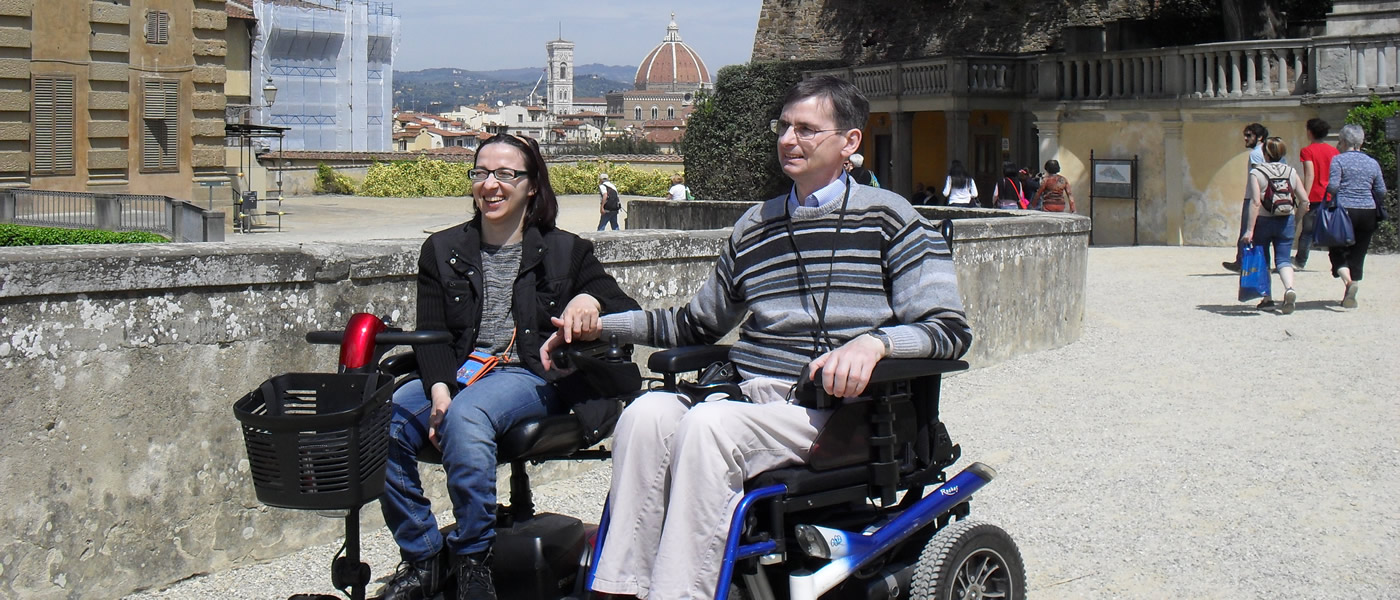 Pienza wheelchair accessible tours, owes its beauty and fame to Enea Silvio Piccolomini, elevated to Pope in 1458 taking the name Pius II.
During the course of his Papacy, he changed the ancient Castello di Corsignano, into a Papal residence in the Italian Renaissance style and renamed it Pienza ( Pius ).
The Pienza wheelchair accessible tours is a rare example of Renaissance town design.
Often described as the "ideal city" or the "utopian city", it represents one of the best planned of Renaissance Tuscany towns.
A model of ideal living and government was attempted, based on the concept of a town able to satisfy the needs of a peaceful and hardworking populace.
Pienza wheelchair accessible tours, is located in the center of the Val D'Orcia, a wonderful and untouched valley.
It helps the town to embody the fundamental principle that humanistic architecture attempted to encorporate, the balanced relationship between Man and Nature.
Pienza Wheelchair Accessible Tours
We providing a safe and a full accessible tours around previewed accessible itineraries.
Wheelchair friendly accessible services includes professional guided tours and private journey excursions.

Visit this rich and fascinating land with an exclusive private Pienza wheelchair accessible tours.
Adapted van transportation specifically designed for wheelchair users tourists combined an holiday to Italy across Tuscany.
Touring Pienza
Nowadays, Pienza is part of a territorial system called "Parco artistico, naturale e culturale della Val D'Orcia".
It's aims at preservation of the extraordinary artistic heritage of the five boroughs which constitute it: Castiglion d'Orcia, Montalcino, San Quirico D'Orcia, Radicofani and Pienza, all at once in Tuscany.
The Duomo was built by the architect Rossellino ( 1459 ) and is now suffering from serious subsidence at its eastern end.
There were cracks in the walls and floor of the nave, but the splendid classical proportions are remained intact.
It is flooded with light from the vast stained glass windows ordered by Pius II.
Booking & Travel
Pienza wheelchair accessible tours.
Unmissable visit at it with our Tuscany, Val D'Orcia Accessible Tours.
Specifically tailored to wheelchair users, reduced mobility persons and disabled with an adapted van.
Val D'Orcia wheelchair accessible Services Tuscany
Val D'Orcia wheelchair friendly Hotels Tuscany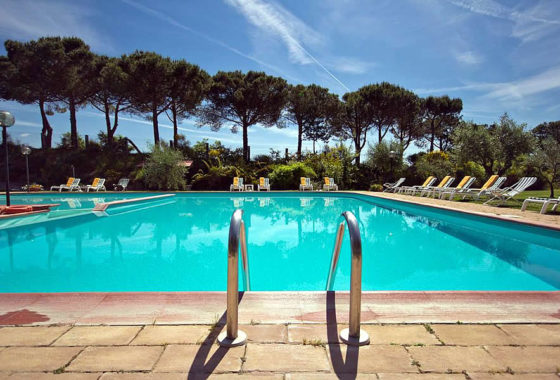 Montepulciano
Tuscany
Montepulciano, Italy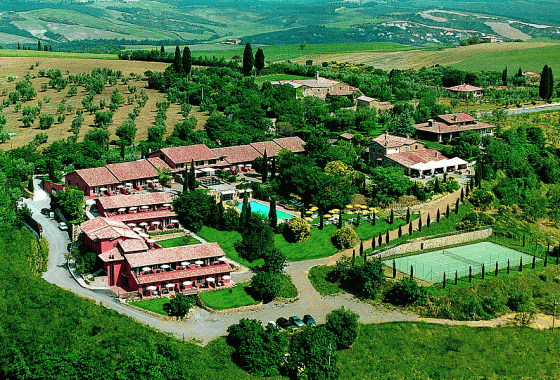 San Quirico D'Orcia
Tuscany
San Quirico D'Orcia, Italy