Val D'Orcia Accessible Tours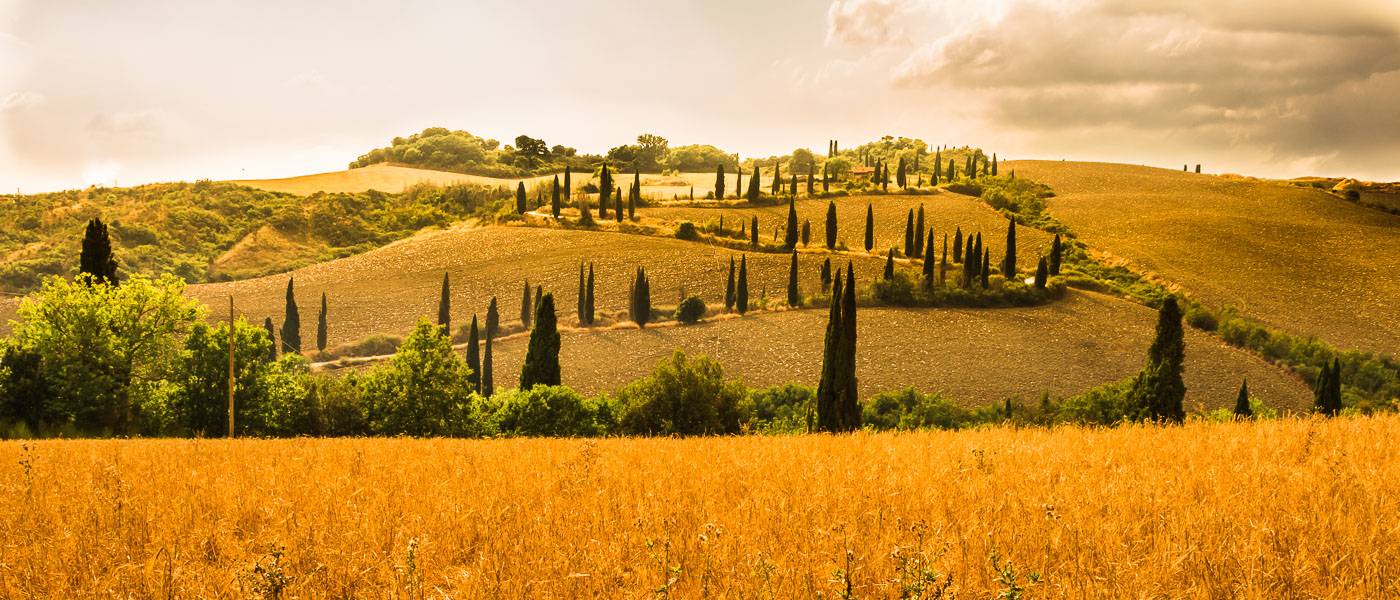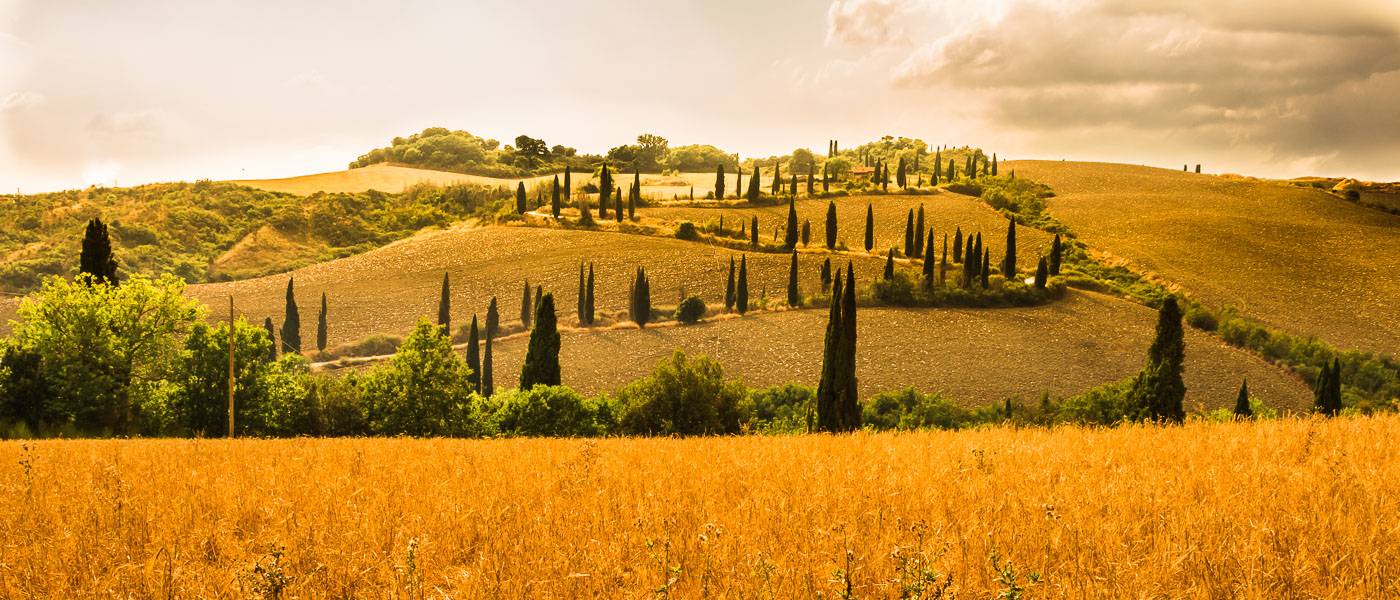 Val D'Orcia Wheelchair Accessible Tours
Val D'Orcia Wheelchair Accessible Tours
Val D'Orcia accessible tours Tuscany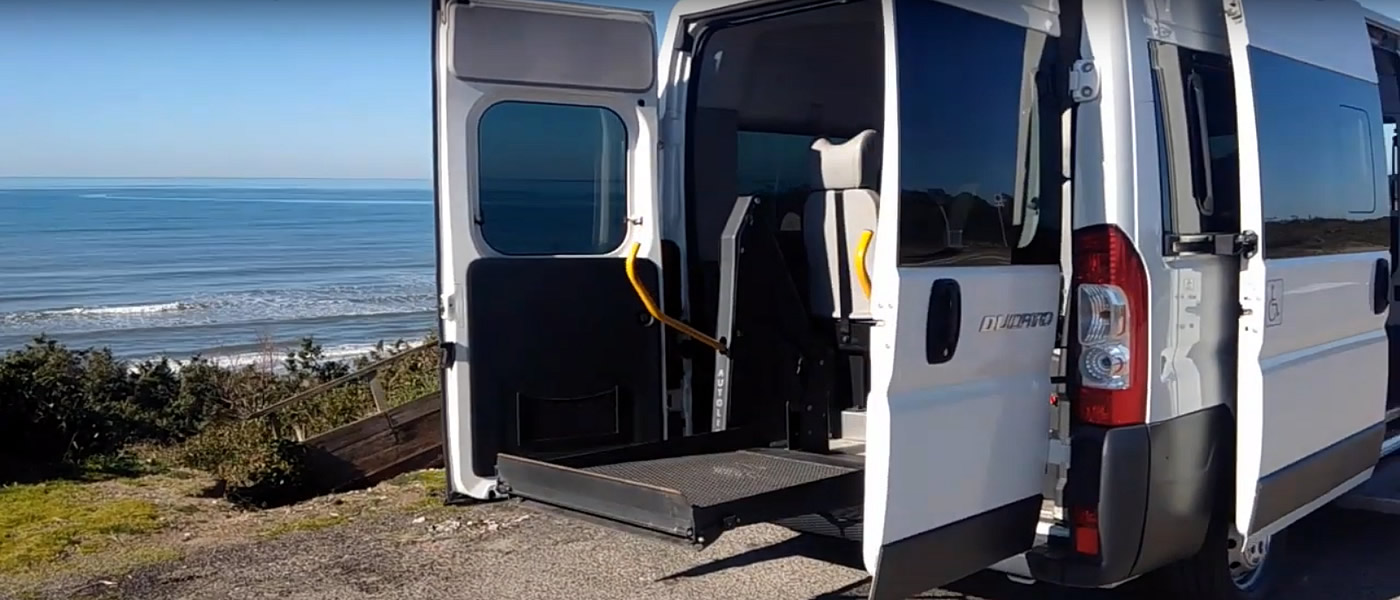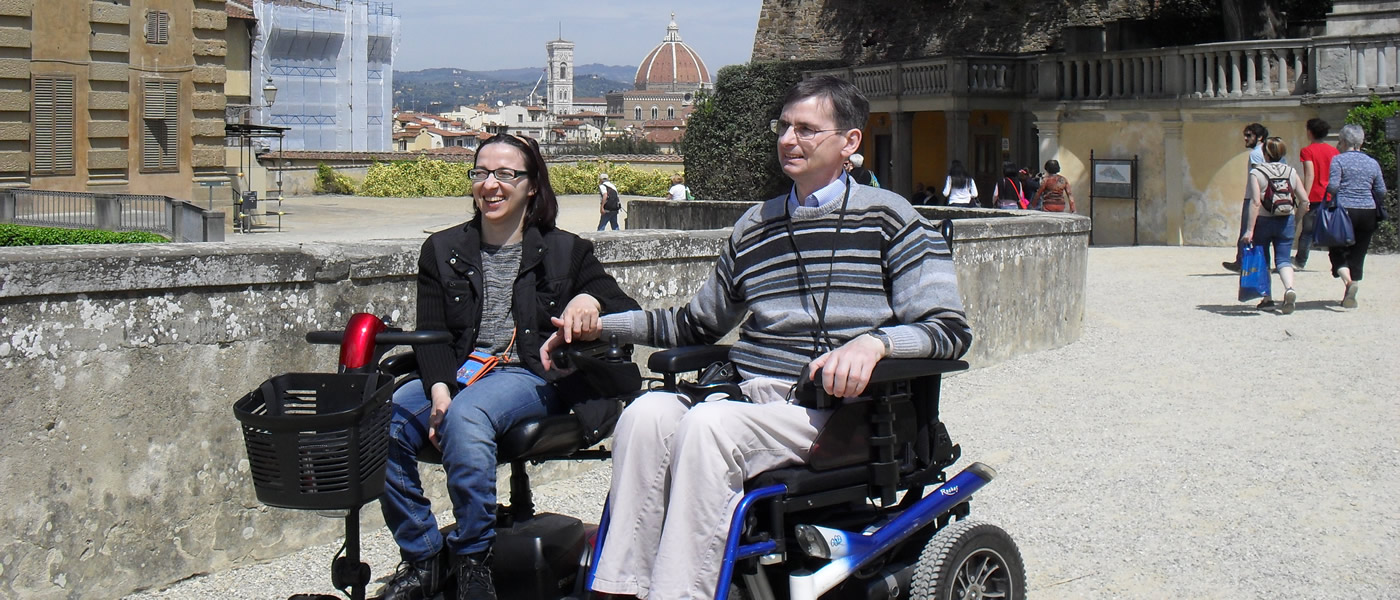 Our Adapted Van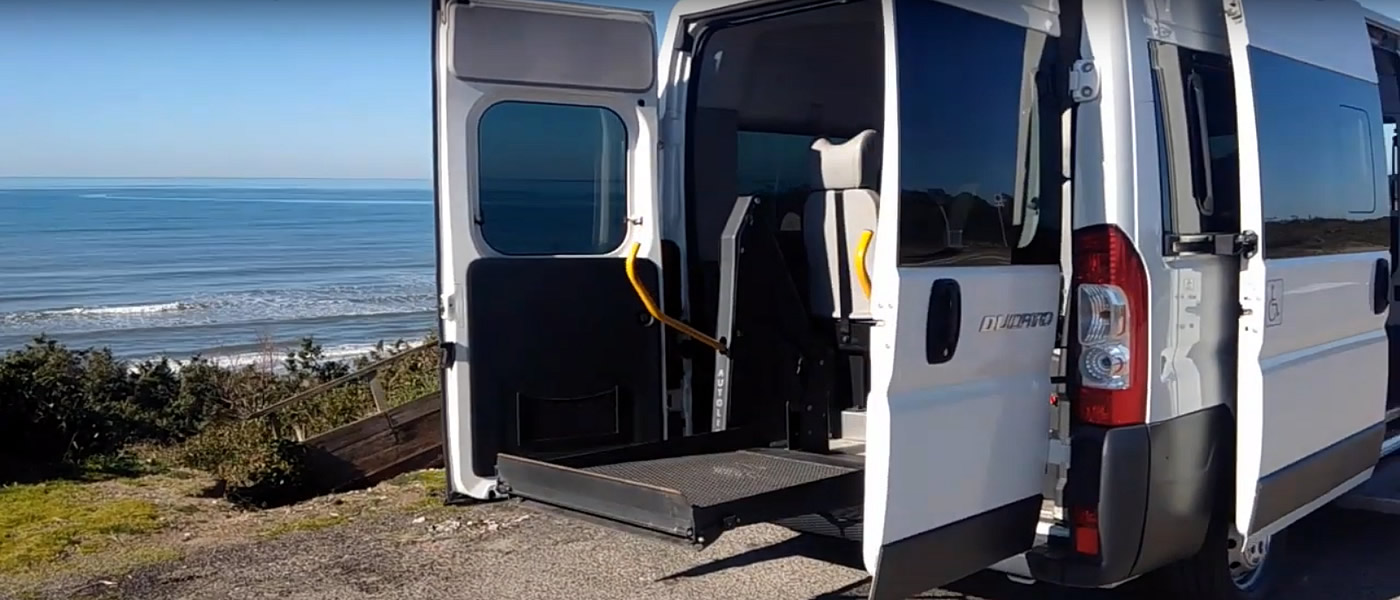 Florence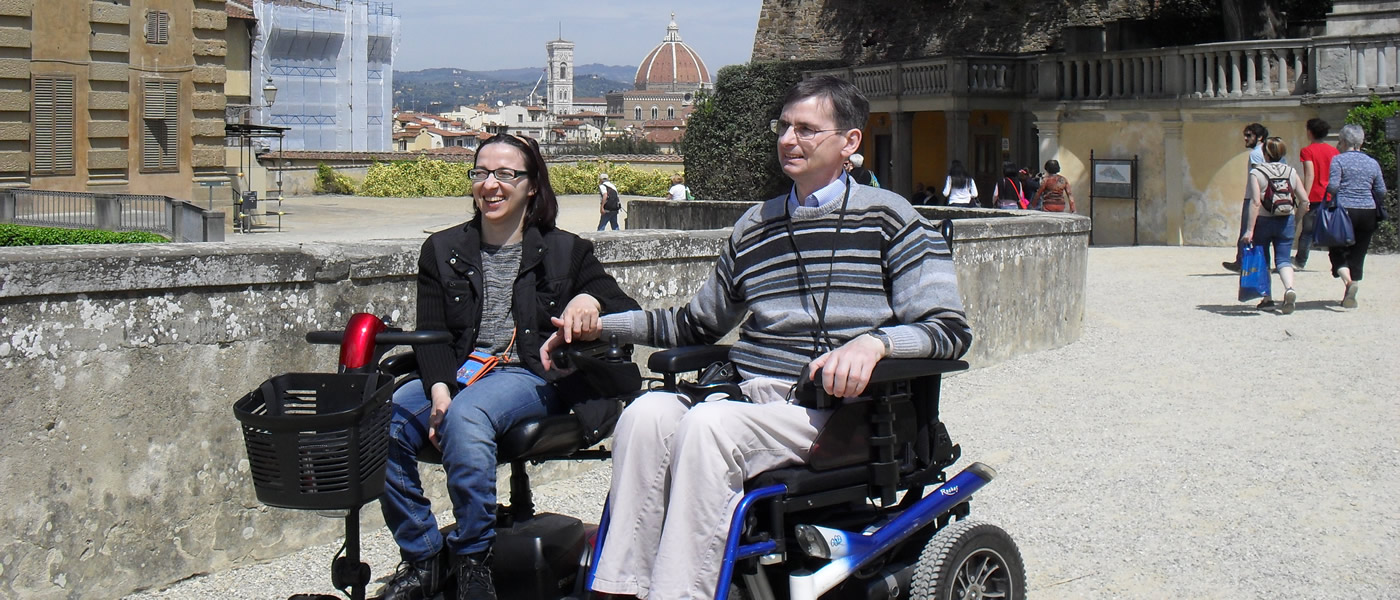 Val D'Orcia accessible tours Tuscany, have resisted the pressures of progress and retained the traditions of the region safeguarded the relationship between man and the environment.
Was recently added in the Unesco's Heritage List and is universally recognized as one of the most beautiful landscapes on Earth.
The surreal landscape is a popular location for adverts and films.
Although inhabited since Etruscan times, the Val D'Orcia is rich in Medieval and Renaissance architecture.
Val D'Orcia accessible tours Tuscany
Wheelchair friendly accessible Val D'Orcia accessible tours Tuscany guided tours and cruise shore excursions.
Accessible Italian Holiday provide a safe and a full accessible tours around it at previewed itineraries.
Visit this rich and fascinating land with a specialized tourist guide.
Adapted van transportation specifically designed for disabled tourists traveling on holiday to Val D'Orcia, Tuscany.
San Qurico D'Orcia
The Medieval old town of San Quirico D'Orcia has survived untouched, with the magnificent Romanesque Collegiata of St Quirico and St Giuditta.
The nearby Medieval hamlet of Rocca D'Orcia is also well worth a visit and commands stunning views over the valley below.
The XII century Rocca di Tentennano fortress, also known as Rocca di Tintinnano, once belonged to the Tignosi family and today functions as an exhibition center.
Val D'Orcia accessible tours Tuscany for wheelchair users makes an ideal base for your holidays while in Italy.
The town has several bars and really good restaurants.
Touring Val D'Orcia
Not far from San Quirico D'Orcia is Pienza, a small town planning gem.
The unusual, trapezoid-shaped main square is lined with fine palazzi such as Palazzo Borgia and Palazzo Piccolomini.
The Cathedral also looks onto the main square.
Famed for its popular theater, Monticchiello is still surrounded by its 13th century fortifications.
While Bagno Vignoni is remarkable for its square that contains the thermal waters that have attracted so many illustrious visitors through the centuries.
From St Catherine of Siena to Lorenzo Il Magnifico.
Landscape Hills
Near Bagno Vignoni, the Parco dei Mulini tour of old mills is well worth a try.
Siena, and Montalcino are easily accessible by car.
Val D'Orcia wheelchair users accessible Tuscany tours and Accessible Italian Holiday provide a safe and a full accessible tours around Val D'Orcia at previewed itineraries with adapted van specifically for disabled holiday.
Booking and Travel
Many sites in Val D'Orcia are accessible and can be visited by adapted van.
We viewed and checked for you the main, monuments, churches, museums, hotels and listed here including accessibility details, very important for disabled wheelchair users, opening times and ticket costs.
Val D'Orcia accessible tours Tuscany add your Val D'Orcia Accessible Tours holiday by adapted van, once you have choose the accommodation from a Accessible Accommodations, on the booking form.

Bagno Vignoni
Bagno Vignoni wheelchair friendly accessible tours Val D'Orcia Tuscany. Sits on a hill above the ...

Montalcino
Tuscany wheelchair users Montalcino accessible excursions to the Castle of Montalcino ...

Montepulciano
Tuscany disabled traveling Montepulciano accessible tours in Val D'Orcia, is famous for not just ...

Pienza
Val D'Orcia disabled Pienza accessible Tuscany tours owes its beauty and fame to Enea Silvio ...

Radicofani
Dominated by the imposing fortress is the town of Radicofani in Val d'Orcia. His story is inextricably ...

San Galgano Abbey
Val D'Orcia disabled San Galgano Abbey accessible Tuscany tours was founded by Cistercian ...

San Quirico D'Orcia
Val D'Orcia disabled San Quirico D'Orcia accessible Tuscany tours is a charming, walled town on the ...

Sant'Antimo Abbey
After a beautiful visit to Montalcino, you can't miss the stop at the Abbey of Sant'Antimo It can be ...
Val D'Orcia wheelchair users accessible Services
Val D'Orcia wheelchair friendly accessible Hotels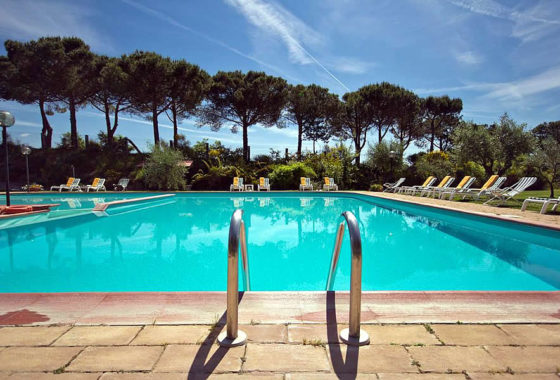 Montepulciano
Tuscany
Montepulciano, Italy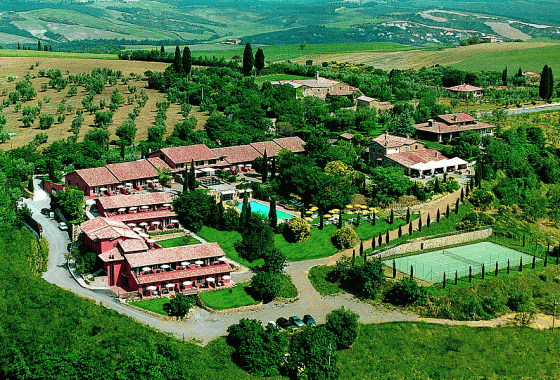 San Quirico D'Orcia
Tuscany
San Quirico D'Orcia, Italy