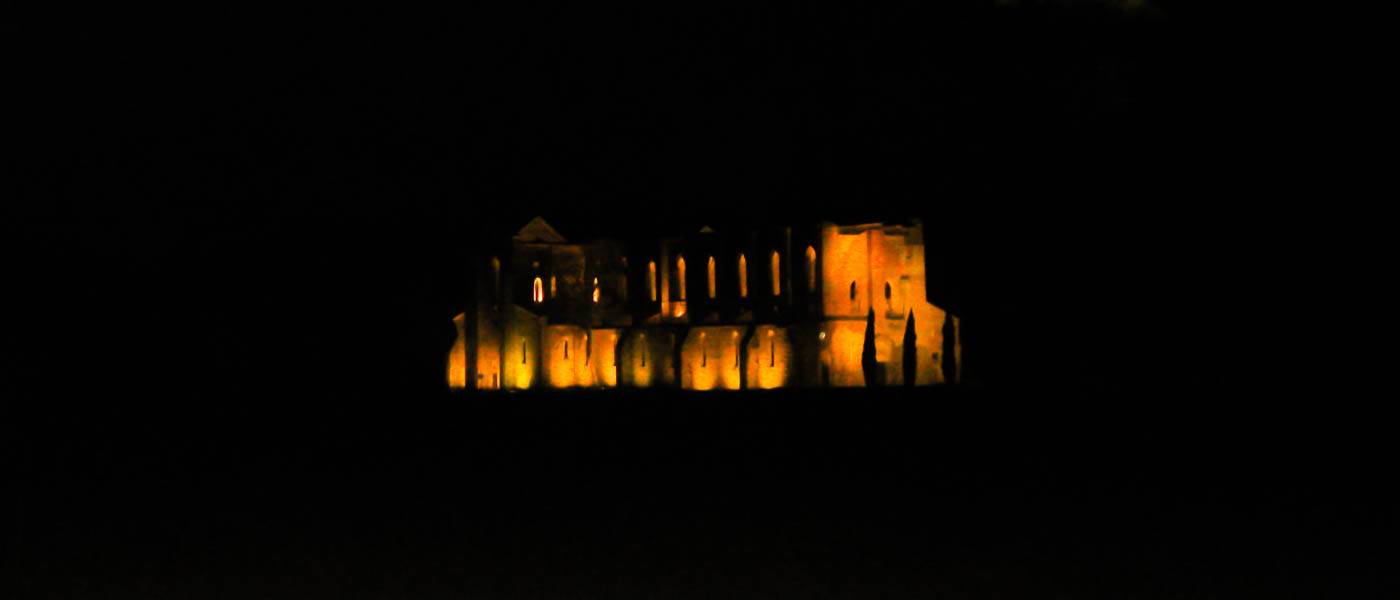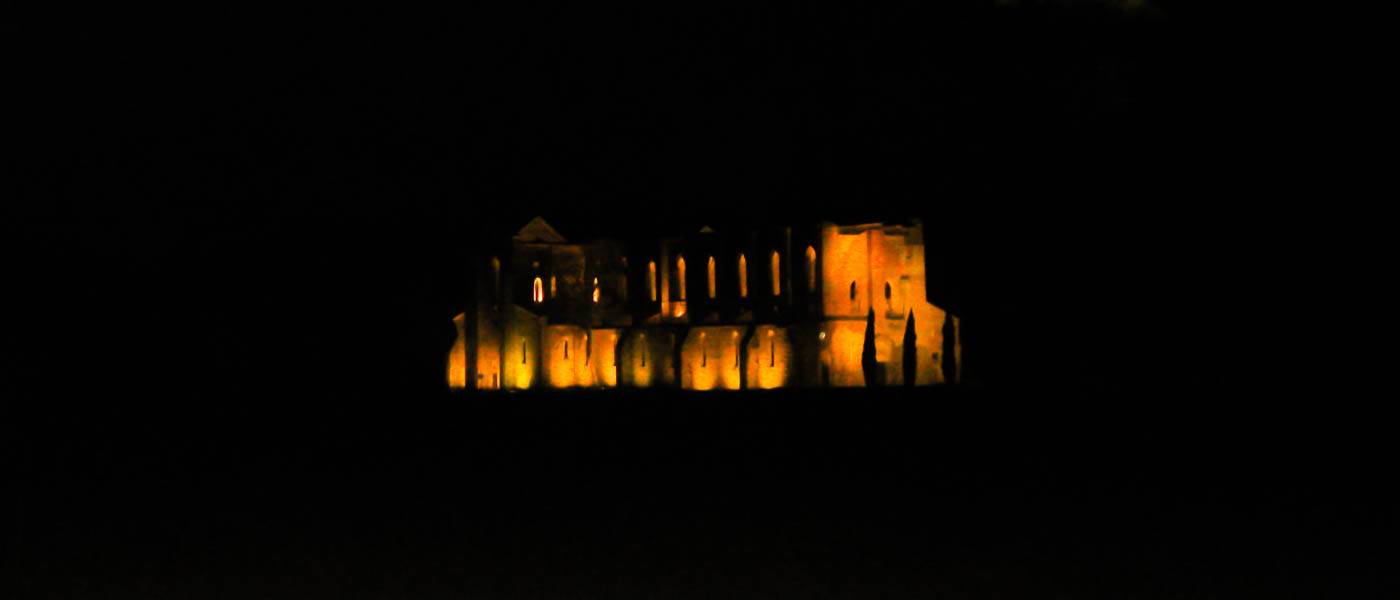 San Galgano Abbey Wheelchair Accessible Tours
San Galgano Abbey Wheelchair Accessible Tours
San Galgano Abbey Wheelchair Accessible Tours Val D'Orcia Excursions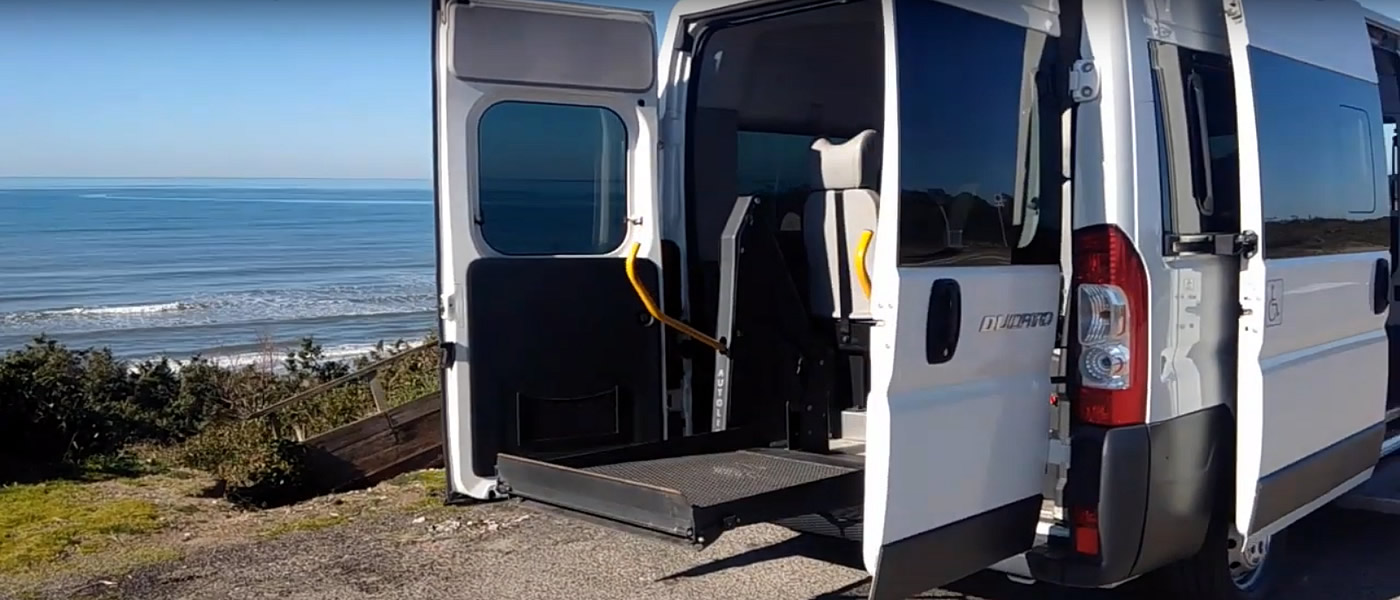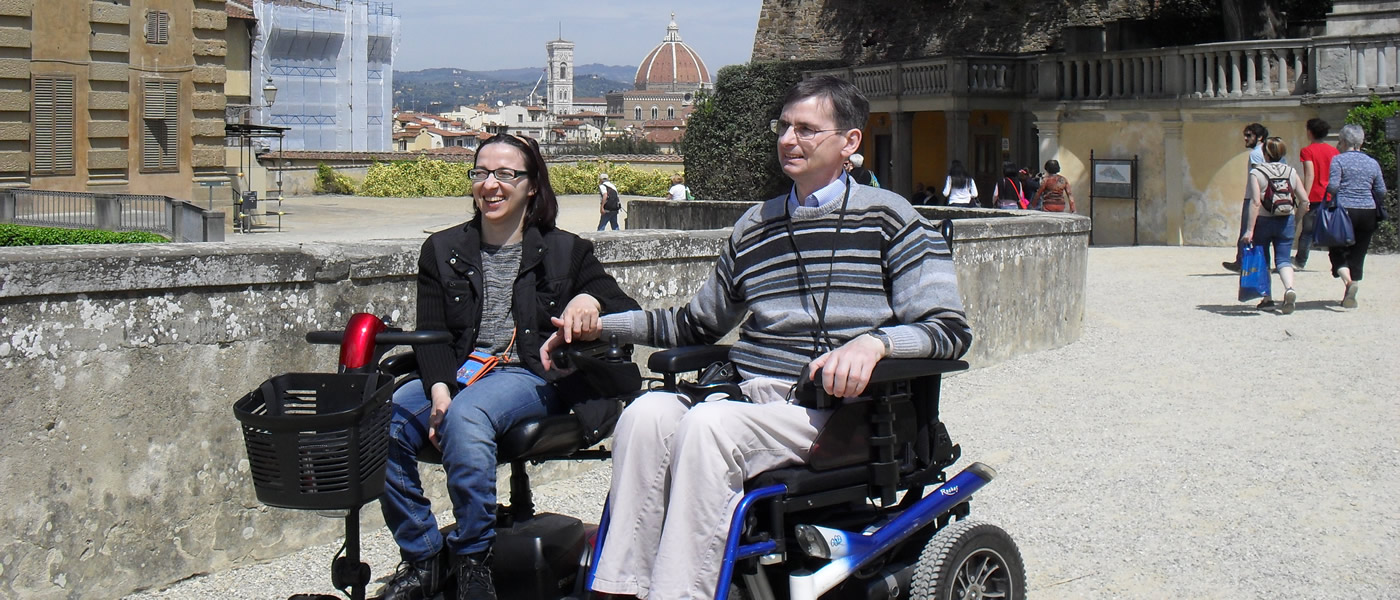 Our Adapted Van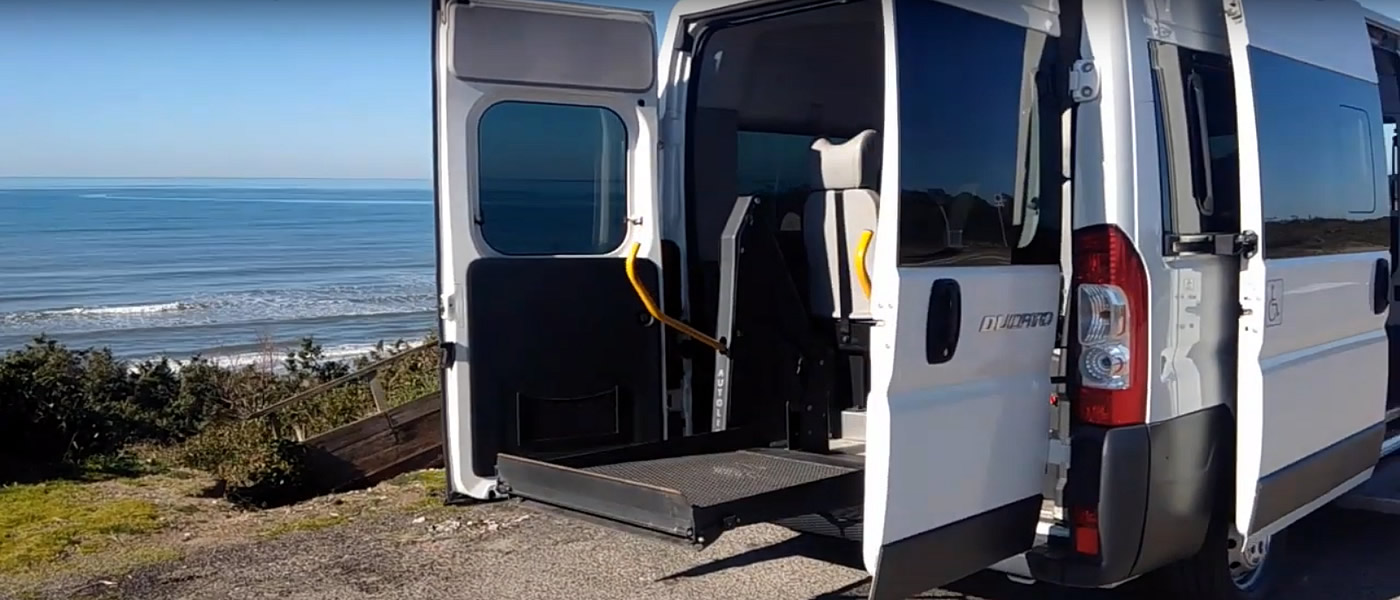 Florence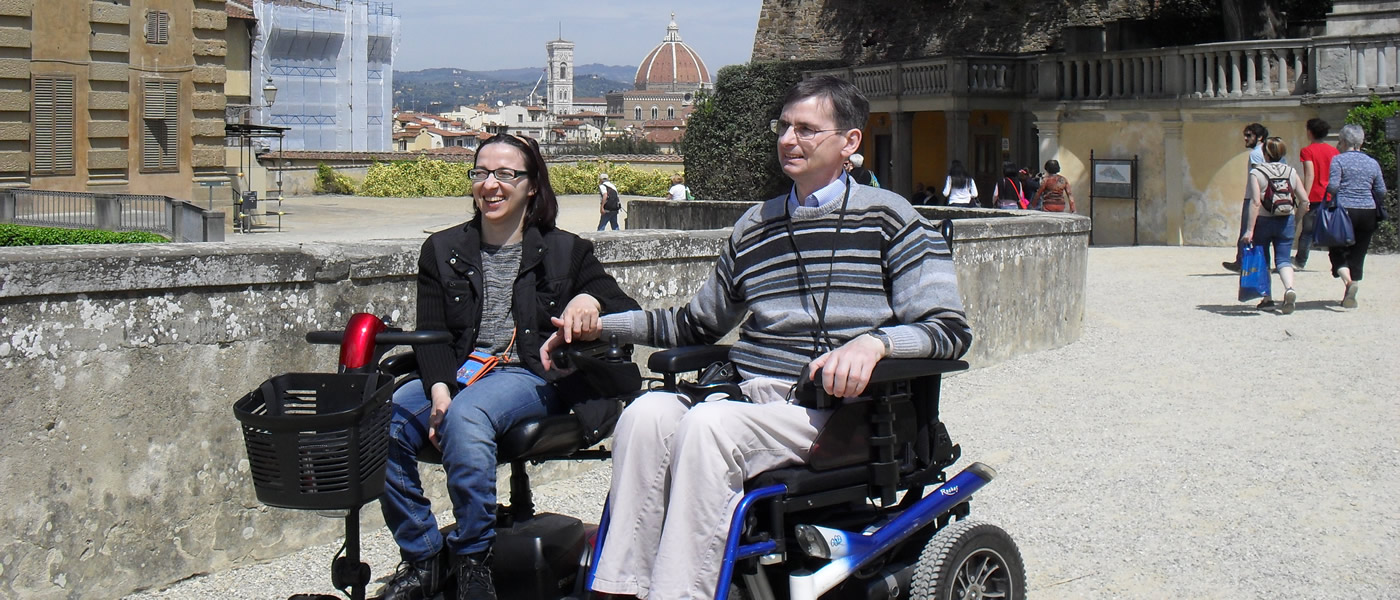 San Galgano Abbey Wheelchair Accessible Tours
San Galgano Abbey wheelchair accessible tours was founded by Cistercian monks from Casamari Abbey.
They dedicated the new foundation to St Galganus ( d. 1181 ), a hermit who lived on the hill above the abbey.
The abbey was constructed around 1224 - 1288.
The monks of San Galgano were exceptionally powerful and played a major role in the affairs of nearby cities.
Their many duties included resolving disputes between such cities as Siena and Volterra and even overseeing the construction of Siena Cathedral.
Private San Galgano Abbey Wheelchair Accessible Tours
We providing a safe and a full accessible tours around previewed accessible itineraries.
Wheelchair friendly accessible services includes professional guided tours and private journey excursions.

Visit this rich and fascinating land with an exclusive private San Galgano wheelchair accessible tours.
Adapted van transportation specifically designed for wheelchair users tourists combined an holiday to Italy across Tuscany.
Touring San Galgano Abbey
It has the typical Cistercian plan based on a latin cross with three aisles, rich in carved capitals and rose windows, with a cloister, halls and atypically, a bell tower.
The richeness of San Galgano Abbey and its good relationship with Siena attracted the incursions of the Florentine armies which, together with other political events, resulted in the rapid decline of the abbey beginning in the first half of the XV century.
It is historically and architecturally one of the most important religious monuments in the Sienese countryside and, together with the nearby chapel at Monte Siepi.
Is an important expression of the gothic Cistercian style in Italy represented by the Fossanova Abbey in Latium.
The abbey's is named after Galgano Guidotti.
A XII Century knight who finally came to understand the importance of being a good Christian after having first experienced every kind of naughtiness.
Similar to St Francis, Galgano renounced his wordly life,though in this case he became a hermit.
One day he didn't have a cross in front of which to pray, so he took his sword and miraculously planted it into a rock; the shape of the handle, with the shaft mostly hidden, created a cross.
San Galgano Abbey wheelchair accessible tours you can find that stone and sword in the small, rounded chapel on the hill next to the abbey, Galgano's hermitage.
Booking & Travel
San Galgano Abbey wheelchair accessible tours.
Unmissable visit at it with our Tuscany, Val D'Orcia Accessible Tours.
Specifically tailored to wheelchair users, reduced mobility persons and disabled with an adapted van.
Val D'Orcia Wheelchair Accessible Services Tuscany
Val D'Orcia Wheelchair Friendly Hotels Tuscany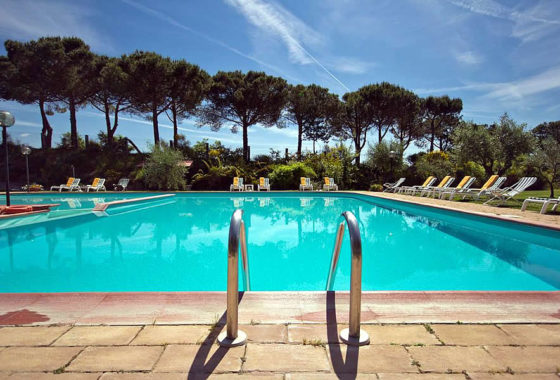 Montepulciano
Tuscany
Montepulciano, Italy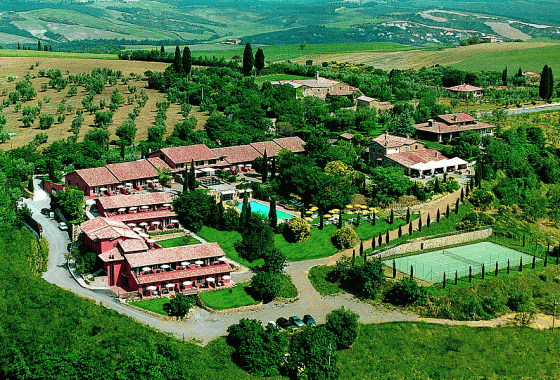 San Quirico D'Orcia
Tuscany
San Quirico D'Orcia, Italy
Day - Venice, Tuscany
Sacramento - USA
5th May 2022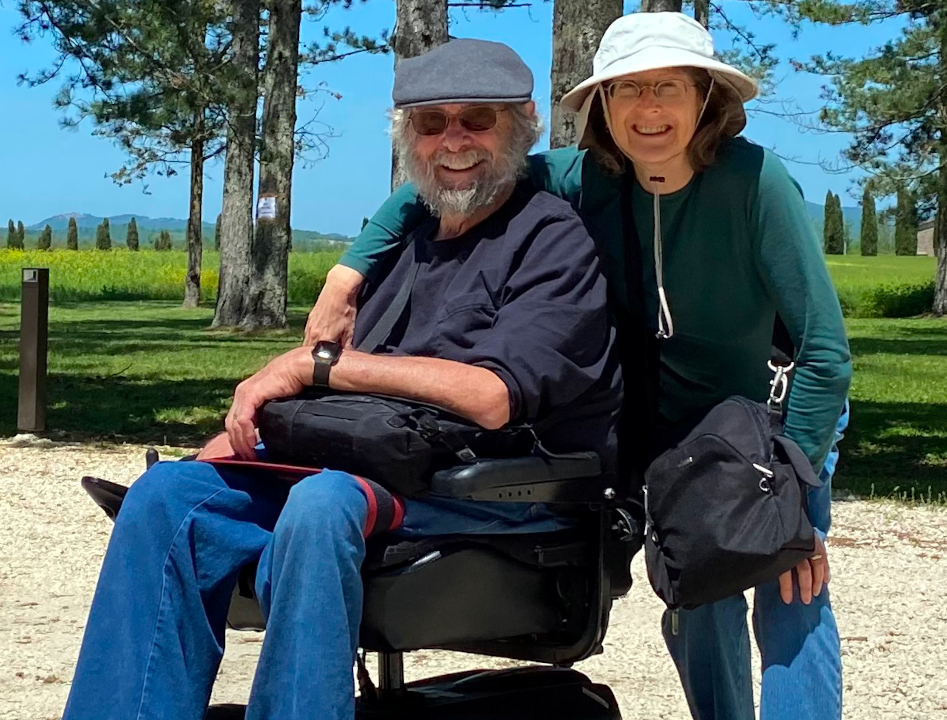 Vincenzo is superb in every way. He is extremely thorough, conscientious and honest ...
Samuel & Watkiss - Sicily
Samuel & Watkiss Families
Merton - UK
21st September 2021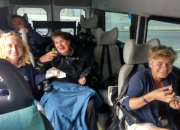 Birgisdottir - Milan
Akureyri - Iceland
15th September 2021 I contacted Accessible Italian Holiday with a very short notice about a transfer from ...
Bonelli - Umbria
Gozo - Malta
13rd September 2021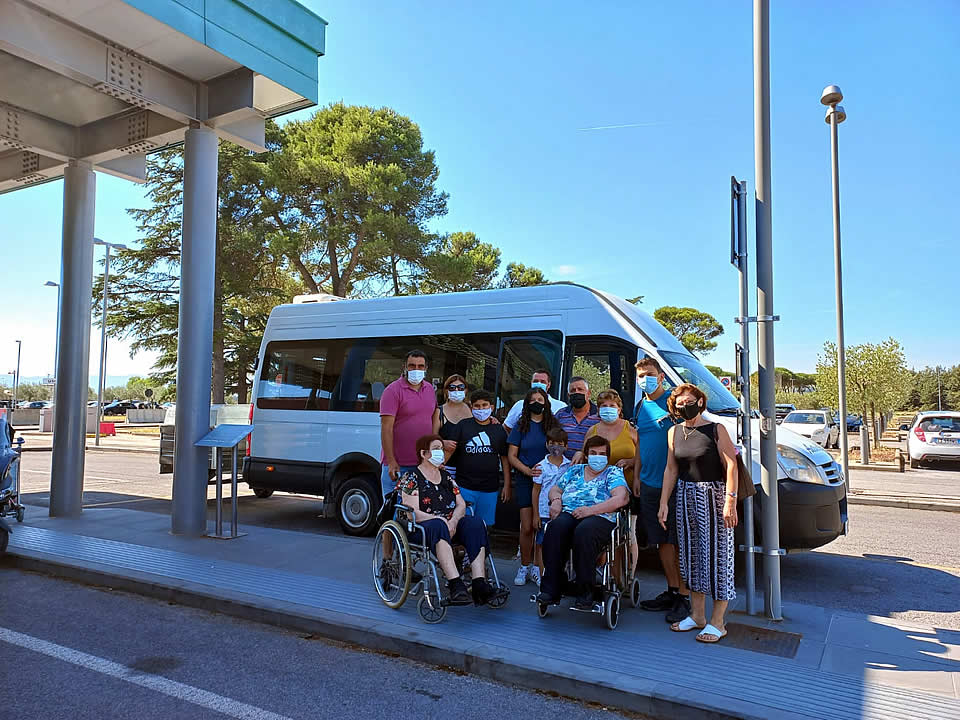 Reifein - Pisa
Atlanta - USA
16th August 2021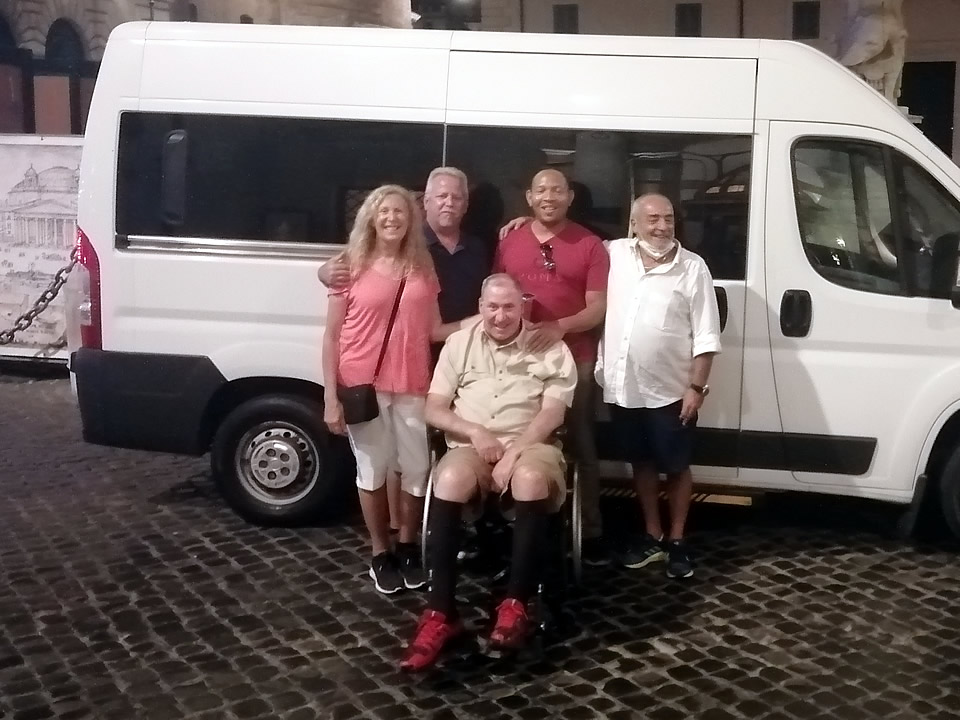 Thompson - Sicily
Triq I Assedju - Malta
20th October 2020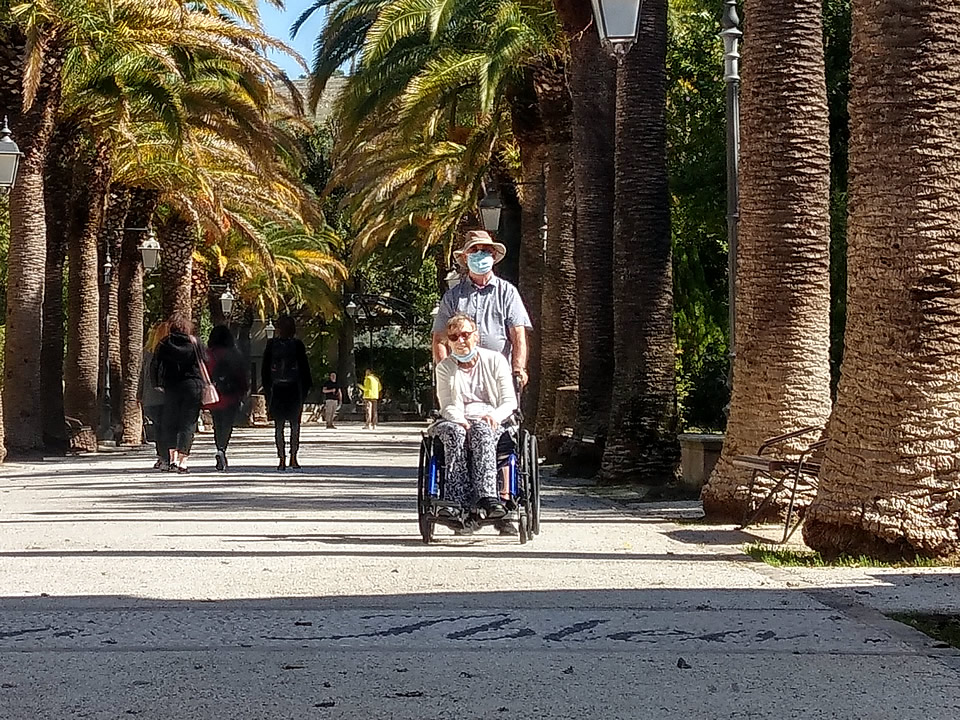 The service provided by Accessible Italian Holiday was exceptional. Vincenzo who ...
Brabant - Naples
Sainte-Catherine - France
29th June 2020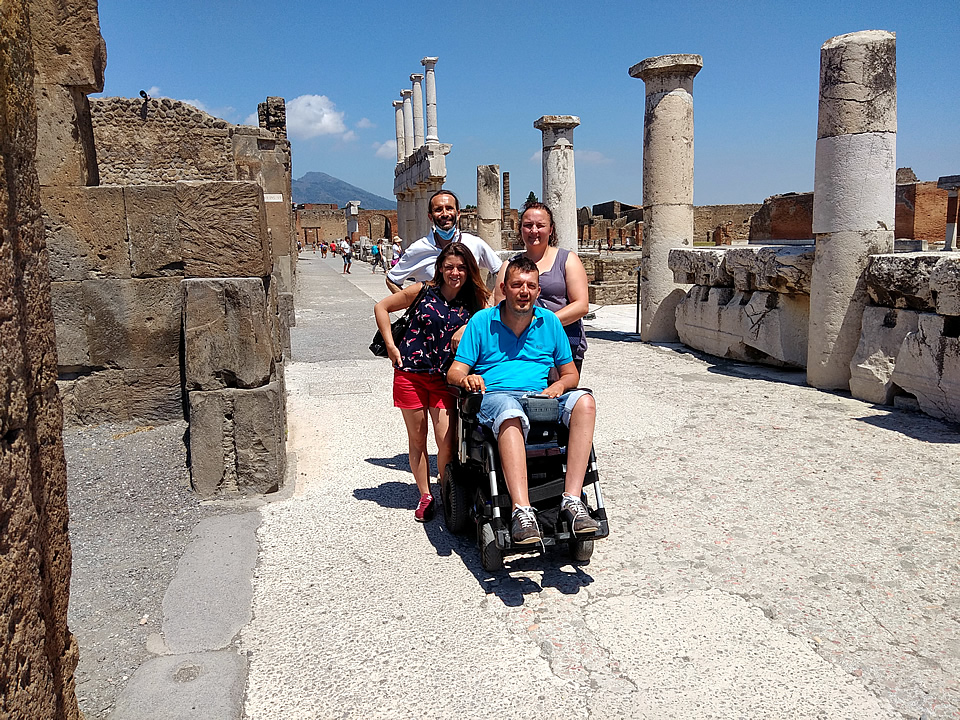 Prydun - Sicily
Hereford - UK
8th March 2020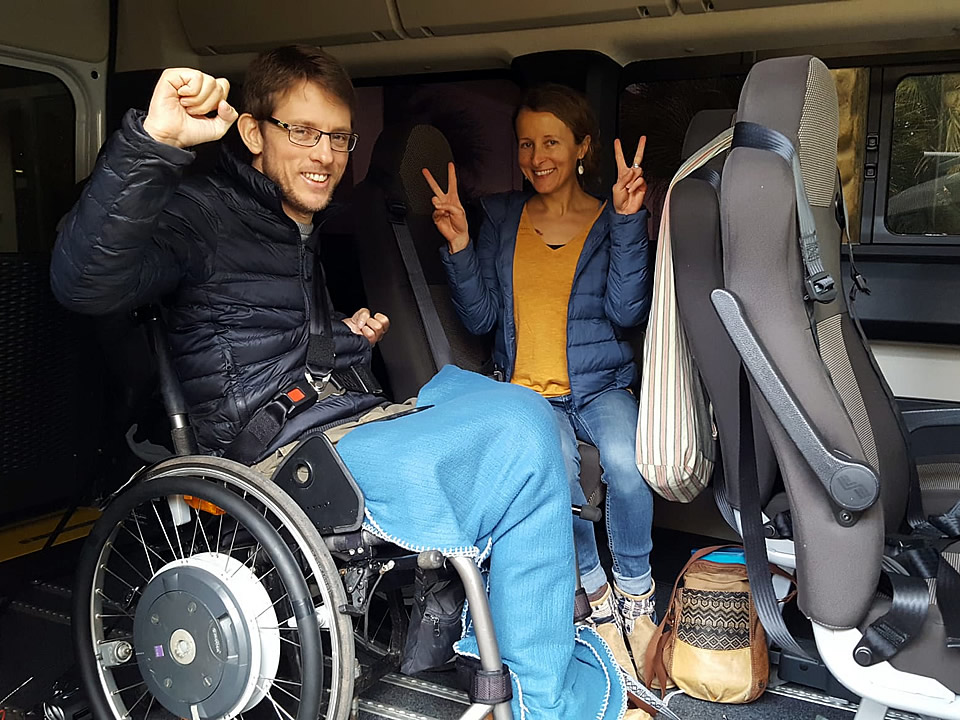 My husband ( who has a spinal cord injury and can't walk ) needed to make a last ...
Rudyk - Sorrento
New York - USA
31st October 2019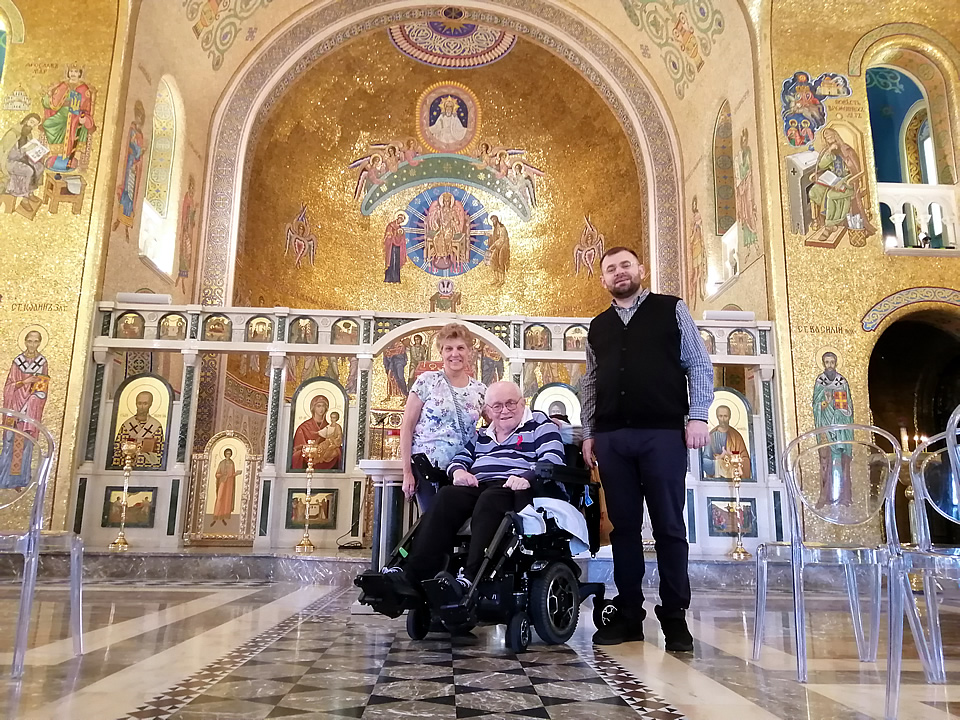 Molski- Sicily
Arizona - USA
19th September 2019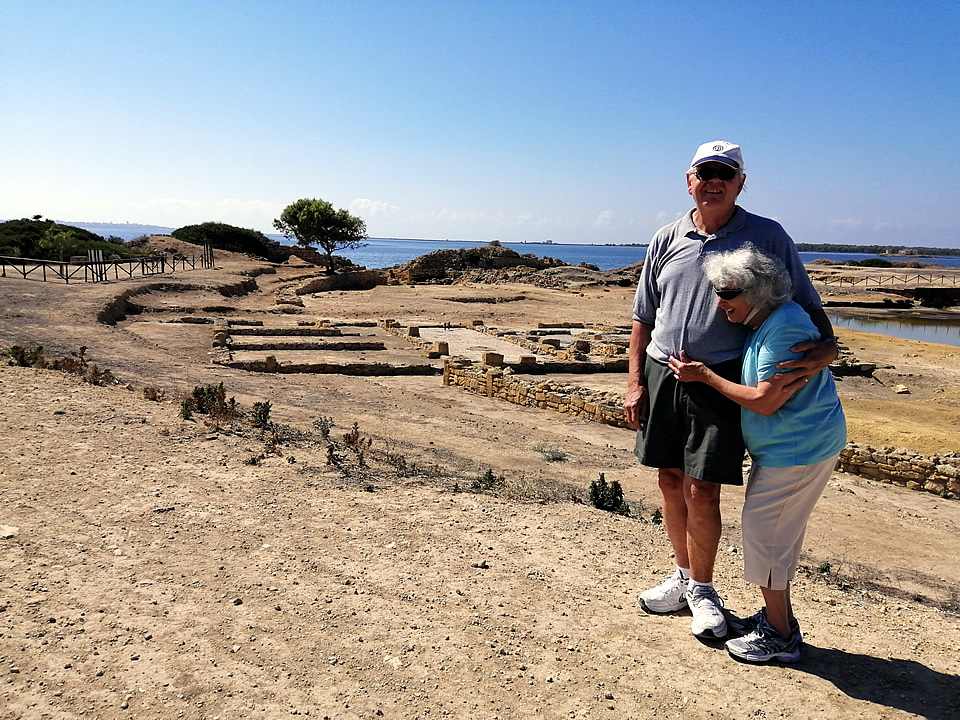 Enzo is a delight to work with. Made helpful suggestions that improved are overall ...
Burns - Bologna
Alpharetta - USA
5th August 2019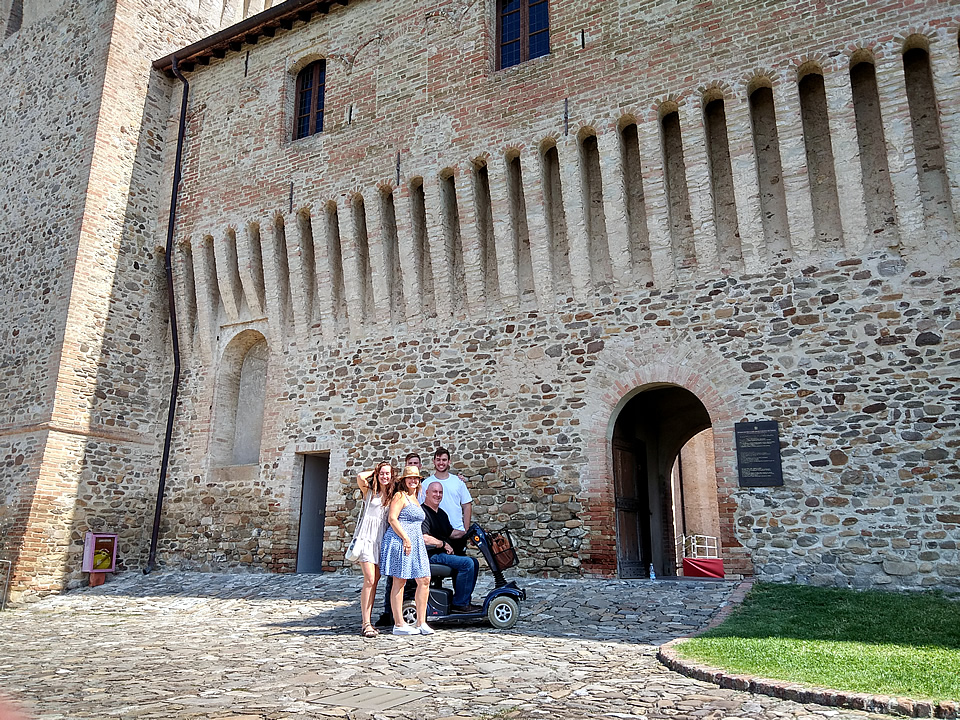 Jones - Rome
Melbourne - Australia
25th July 2019 Raaber - Venice, Lake Como, Florence
Tropiano - Umbria
Philadephia - USA
30th May 2019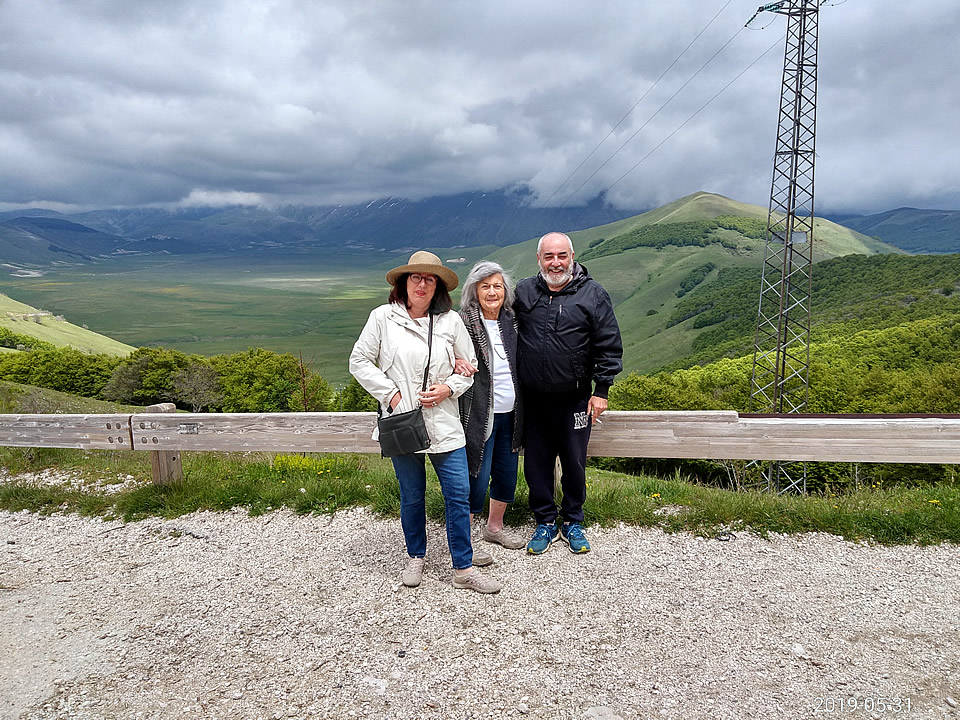 Stapley - Tuscany
Blue Mountains - Australia
17th May 2019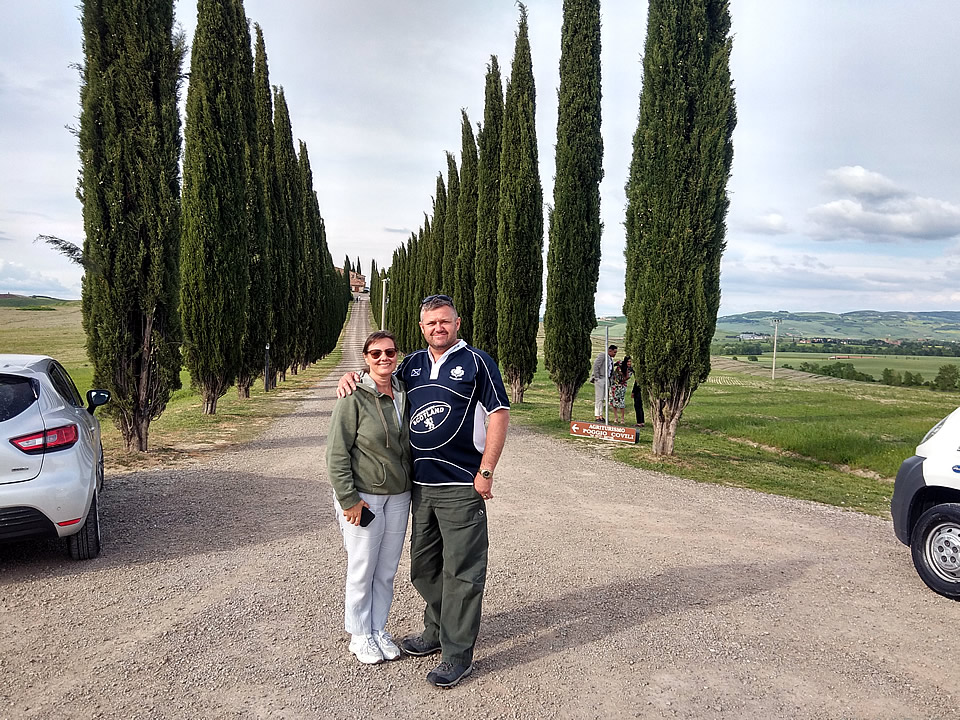 We booked two trips with Enzo, he was wonderful. At all times he made sure we got ...
Carreras - France, Swiss & Italy
Miami- USA
26th March 2019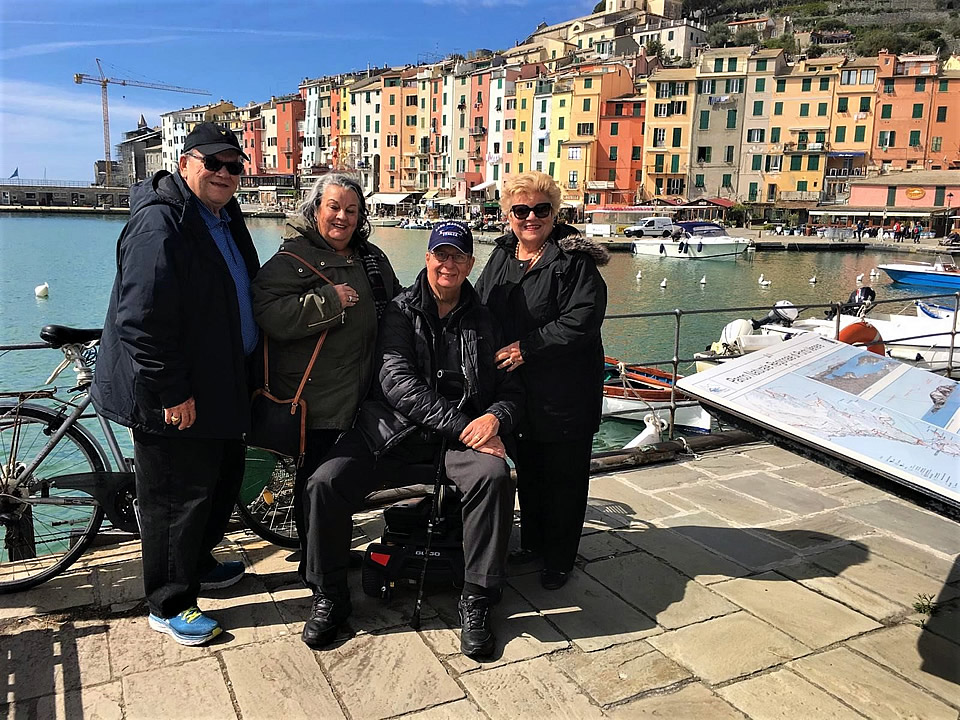 Whittle - Apulia
Cheltenham- UK
19th October 2018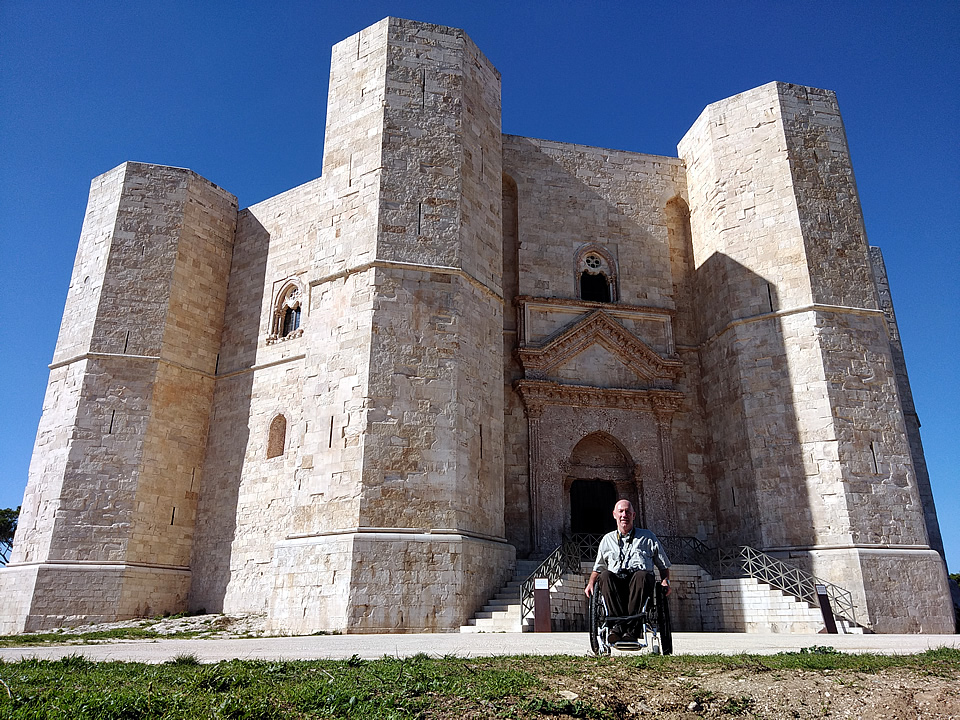 Scheer & Mallett - Apulia
Illinois- USA
5th October 2018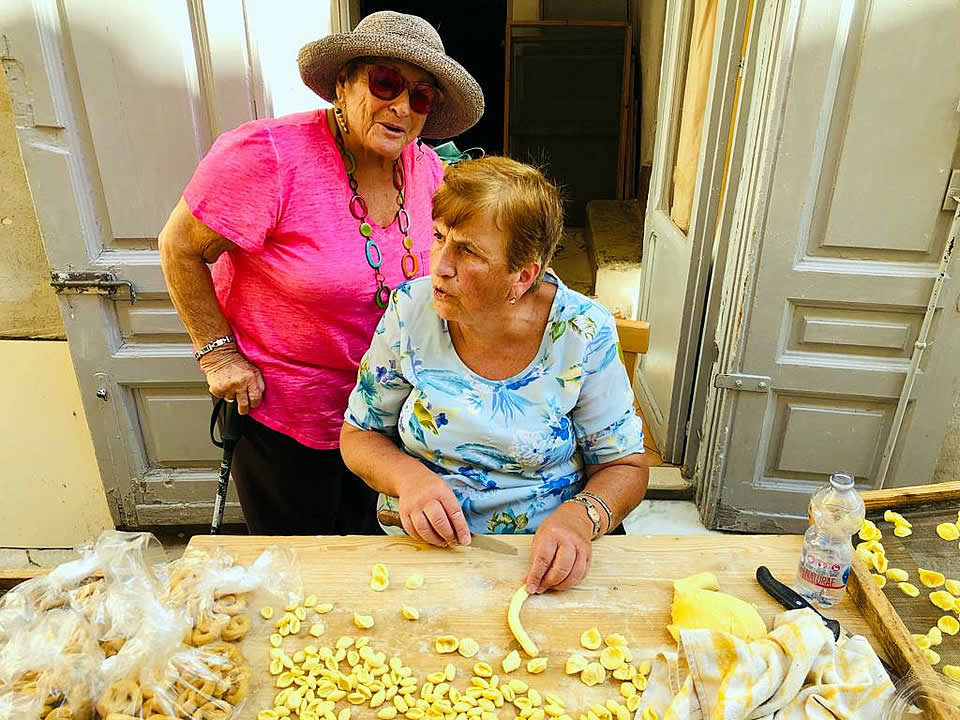 Thank you for a FABULOUS trip. We had so much fun. You were so kind , helpful and ...
Totta - Rome
Long Beach - USA
4th October 2018 Our guide was not only an excellent and reliable driver who met us on time ...
Pieples - Venice Rome Apulia
Miami- USA
14th September 2018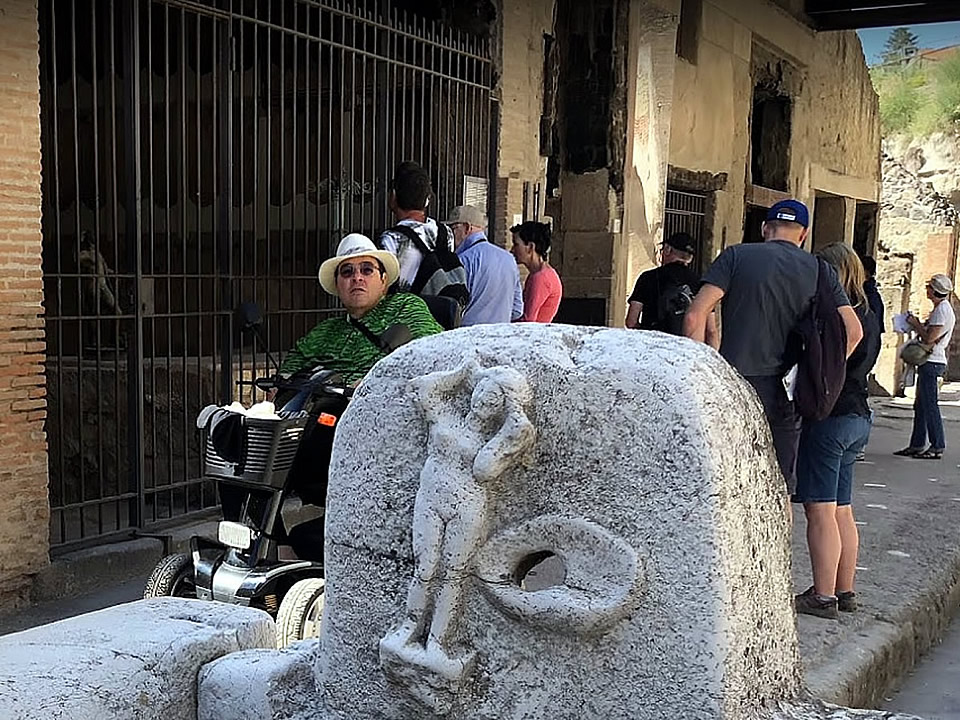 Our family of 4 had a wonderful trip because of Accessible Italian Holidays. Here ...