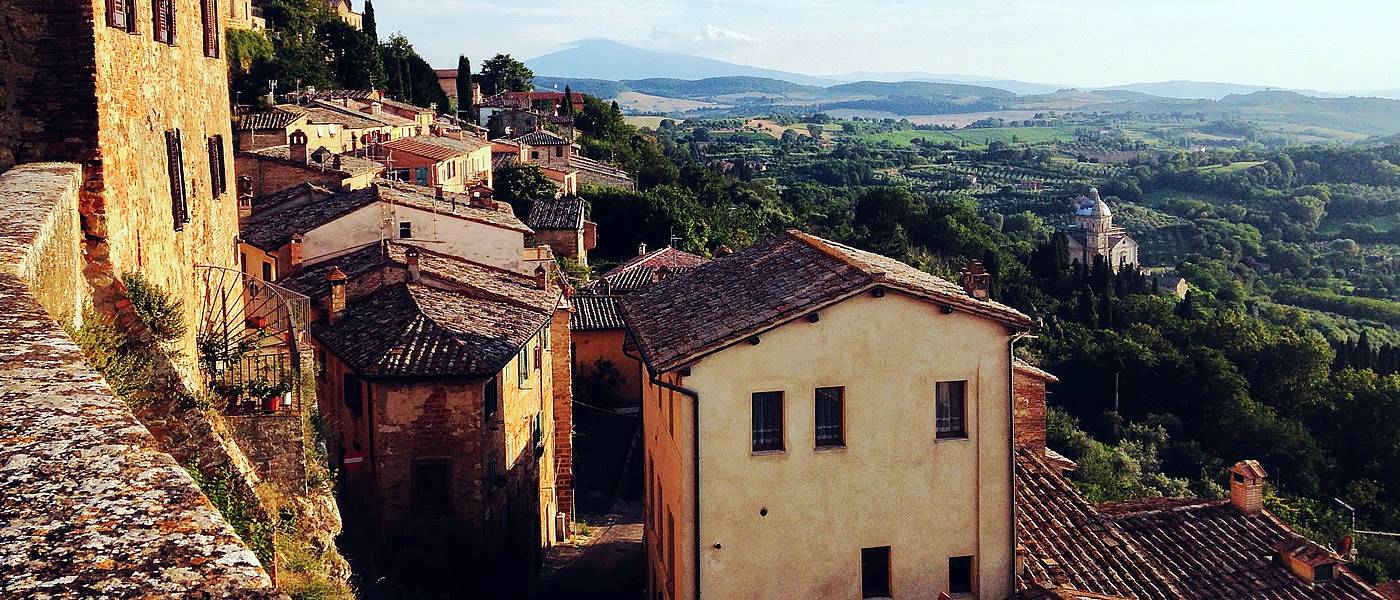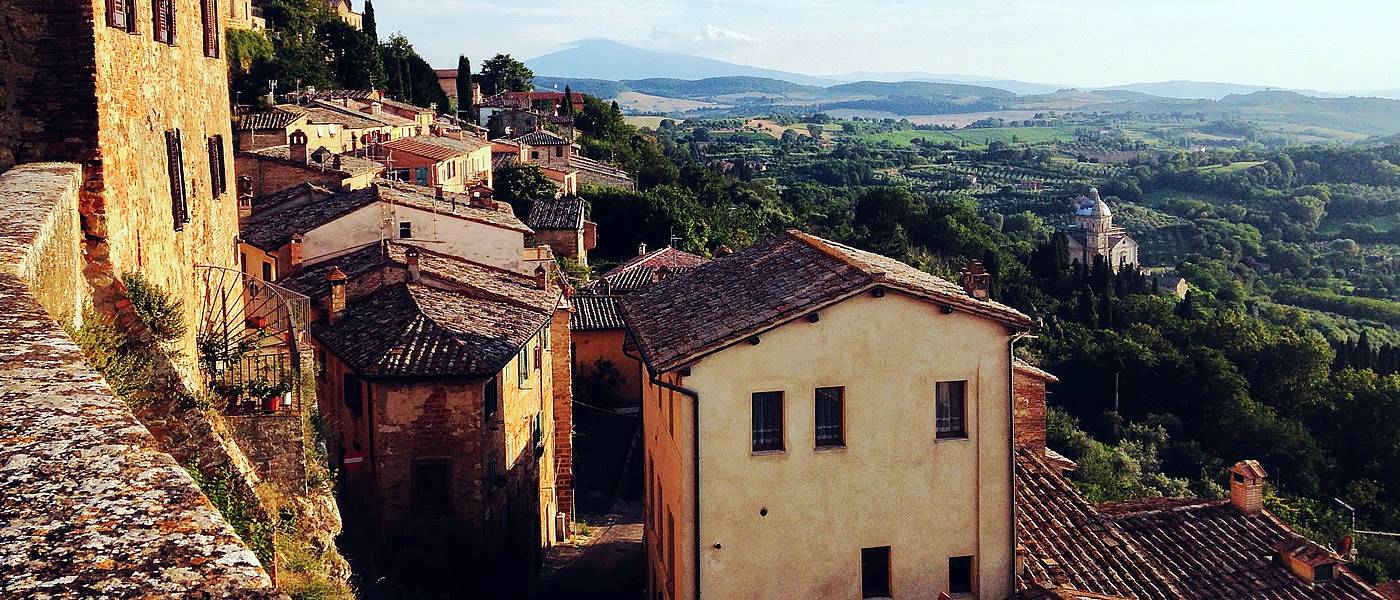 Montepulciano Wheelchair Accessible Tours
Montepulciano Wheelchair Accessible Tours
Montepulciano Wheelchair Accessible Tours Tuscany Excursions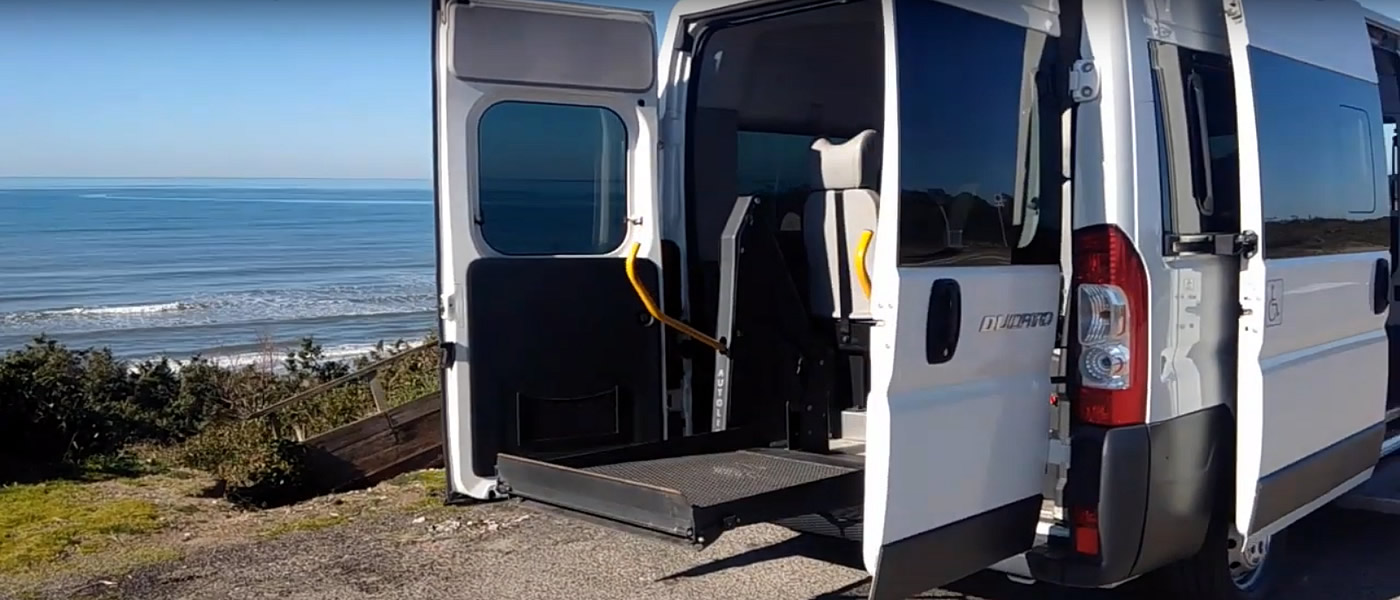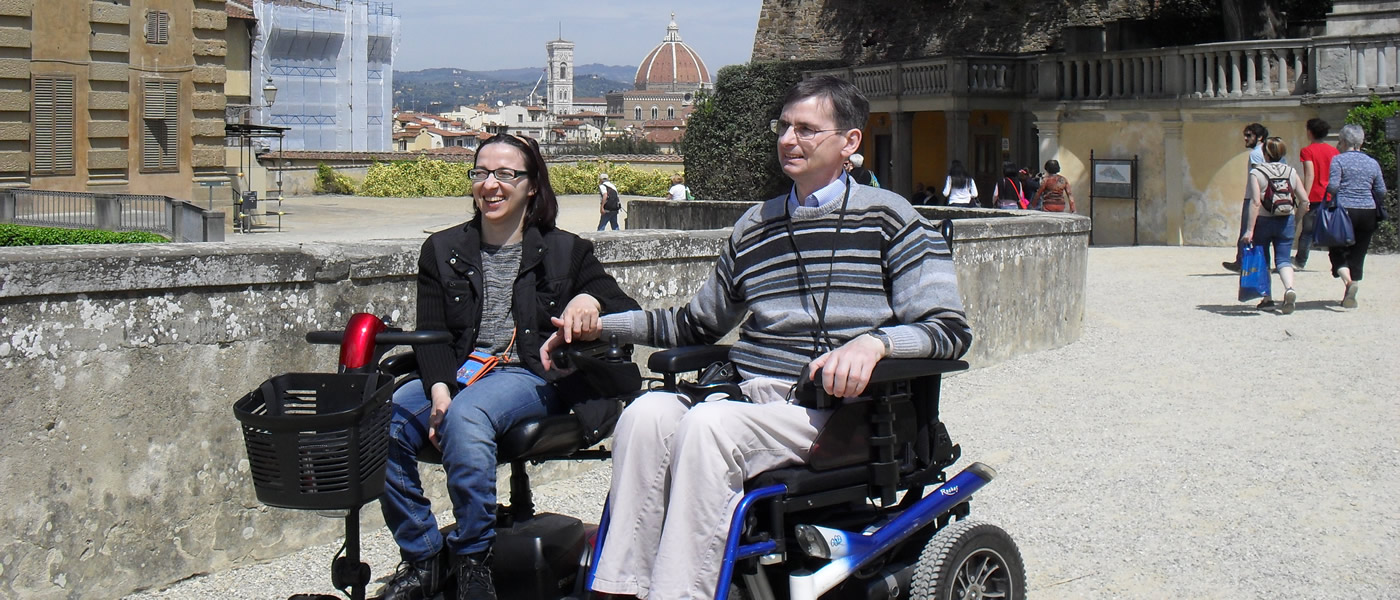 Our Adapted Van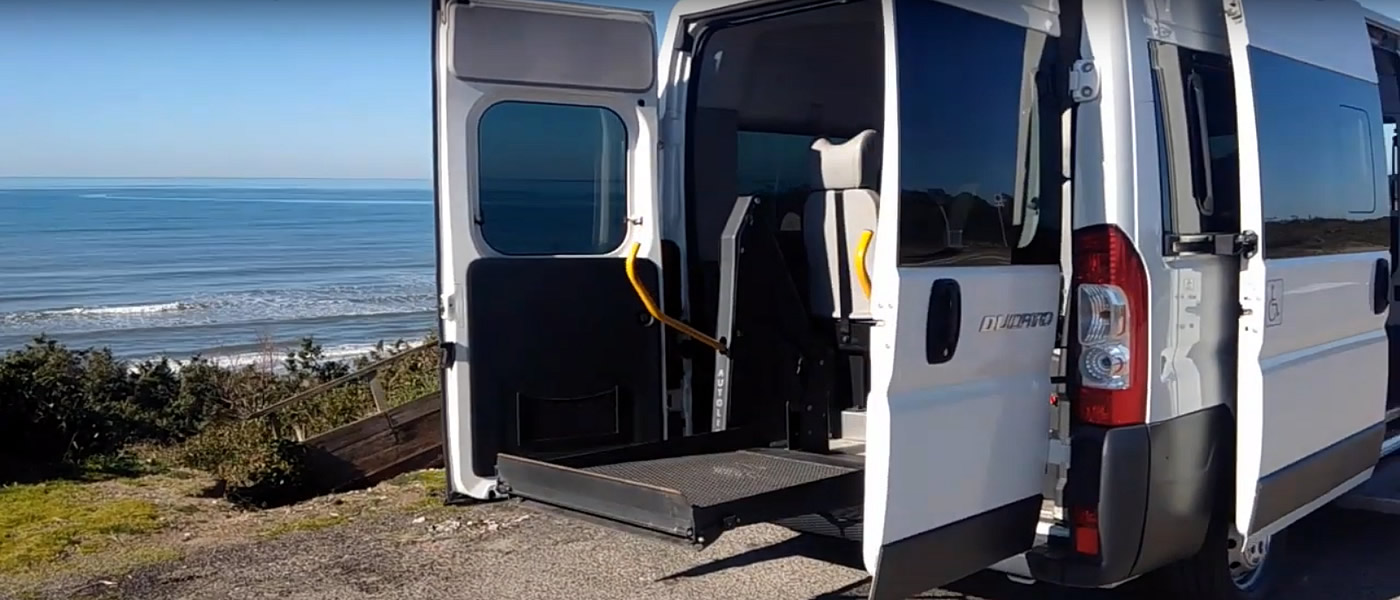 Florence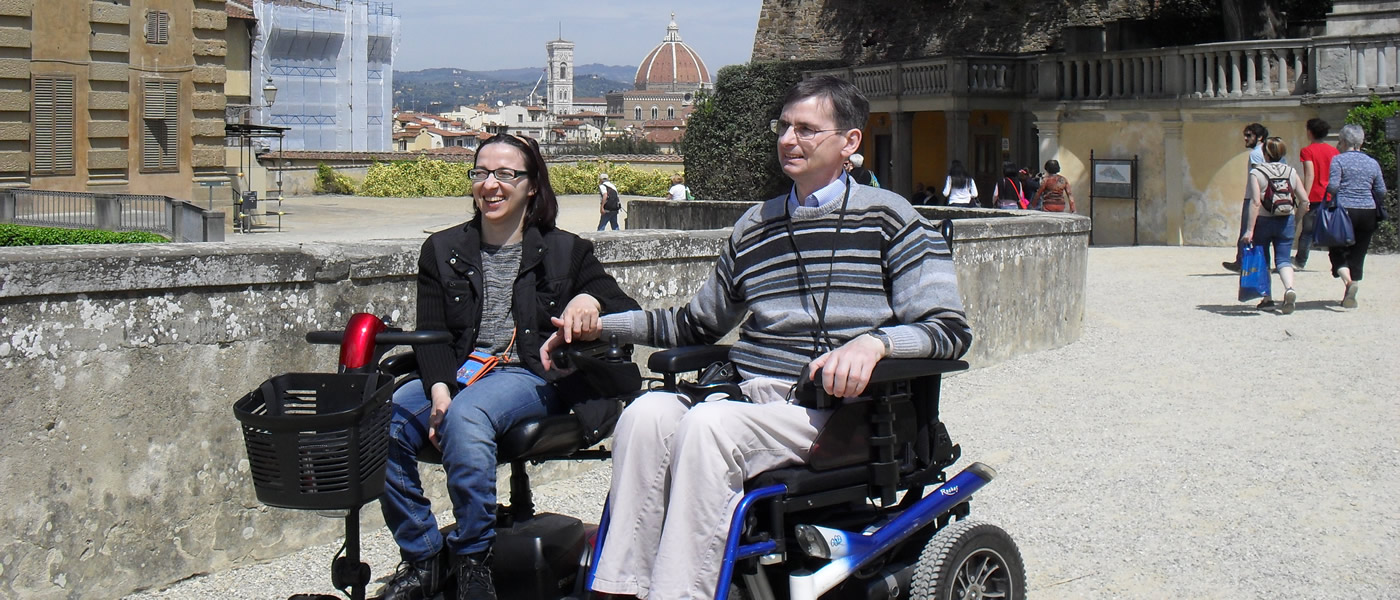 Montepulciano Wheelchair Accessible Tours
Montepulciano wheelchair accessible tours in Val D'Orcia, is famous for not just one but two excellent wines, Vino Nobile di Montepulciano and Rosso di Montepulciano.
However, it is often underestimated in terms of the interest of its art and architecture, perhaps because of its small size.
In fact, in former times its citizens held their city to be on a par with Siena, and indeed Tuscany disabled traveling Montepulciano accessible tours is packed with interest and charm.
Traveling with our Montepulciano wheelchair accessible tours is one of the most attractive hills tows in Tuscany. It is built on a ridge of Monte Poliziano in the province of Siena in Tuscany.
The main street of Montepulciano stretches for 11.5 kilometers from the Porta al Prato to the Piazza Grande at the top of the hill.
The Cathedral was built in 1619. The church of the Madonna di San Biagio was planned by Antonio da Sangallo ( 1518-37).
The façades of the Church of St Agostino and of the Oratorio della Misericordia are worth seeing.
Notable among the civic buildings are the Tarugi Palace, like the Mercato, a work of Pignola, the Contucci Palace designed by Antonio da Sangallo and the fourteenth-century Palazzo Municipale, which contains a small gallery of Sienese and of Umbrian art.
The Castle of Montepulciano was first mentioned as a fortified center in a document of 715.
Following the decline of the Carolingian dominion, the Scialenghi and Manenti da Sarteano families became pre-eminent, but by the 12 C the free municipality was emerging, at first allied with Siena.
Booking & Travel
Montepulciano wheelchair accessible tours.
Unmissable visit at it with our Tuscany, Val D'Orcia Accessible Tours.
Specifically tailored to wheelchair users, reduced mobility persons and disabled with an adapted van.
Val D'Orcia Wheelchair Accessible Services Tuscany
Val D'Orcia Wheelchair Friendly Hotels Tuscany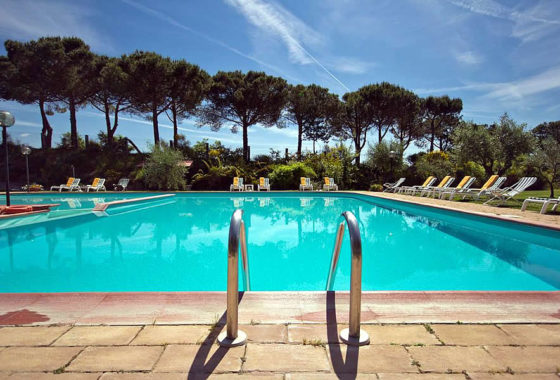 Montepulciano
Tuscany
Montepulciano, Italy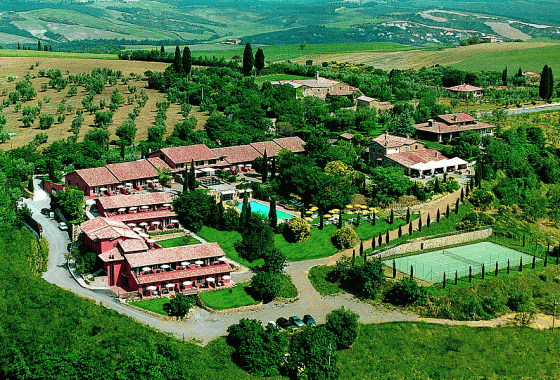 San Quirico D'Orcia
Siena Provence
San Quirico D'Orcia, Tuscany 53027