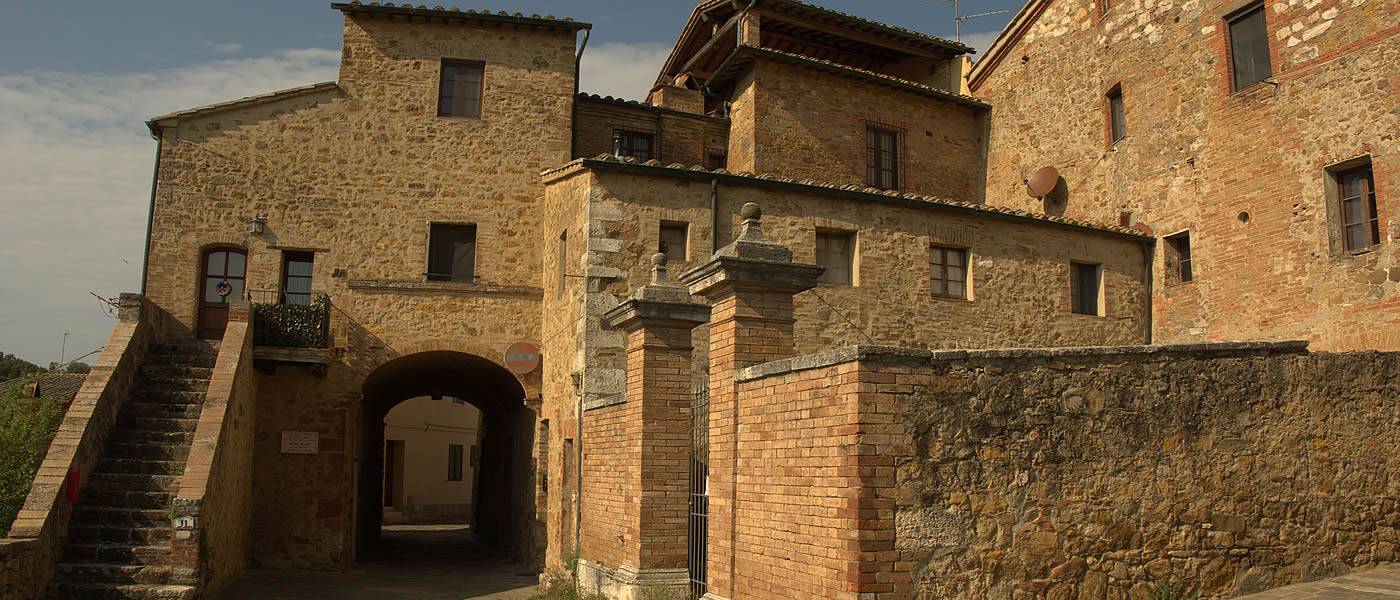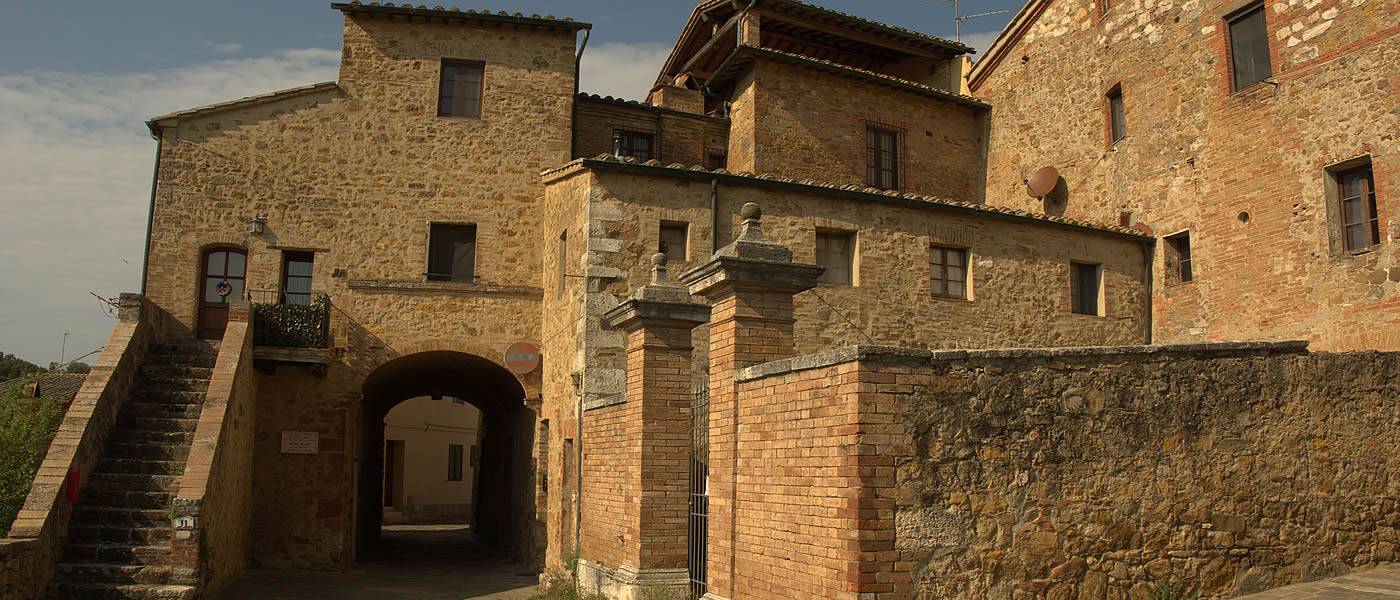 San Quirico D'Orcia Wheelchair Accessible Tours
San Quirico D'Orcia Wheelchair Accessible Tours
San Quirico D'orcia wheelchair accessible tours Tuscany excursions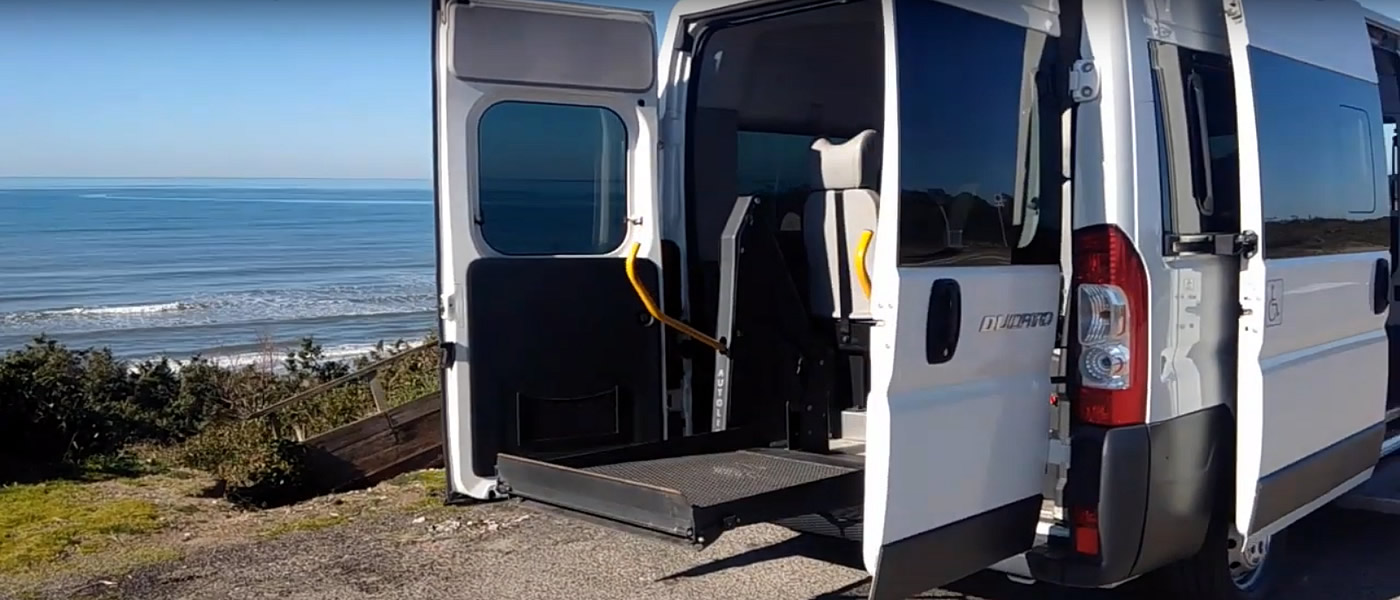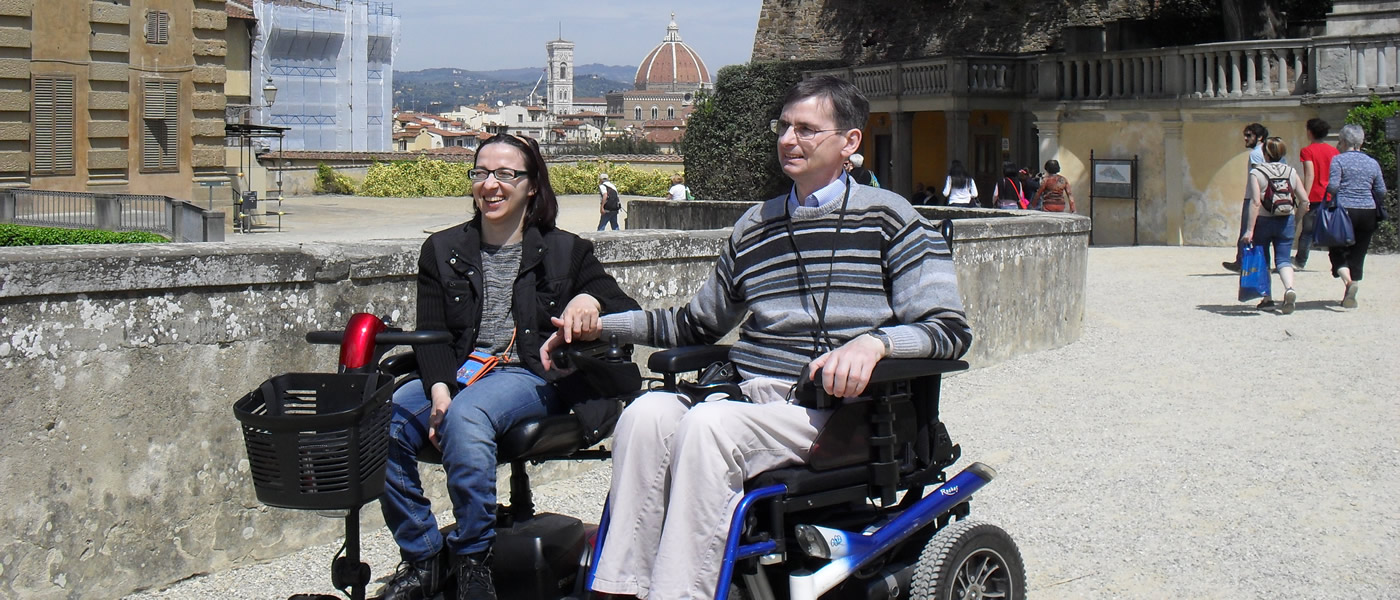 Our Adapted Van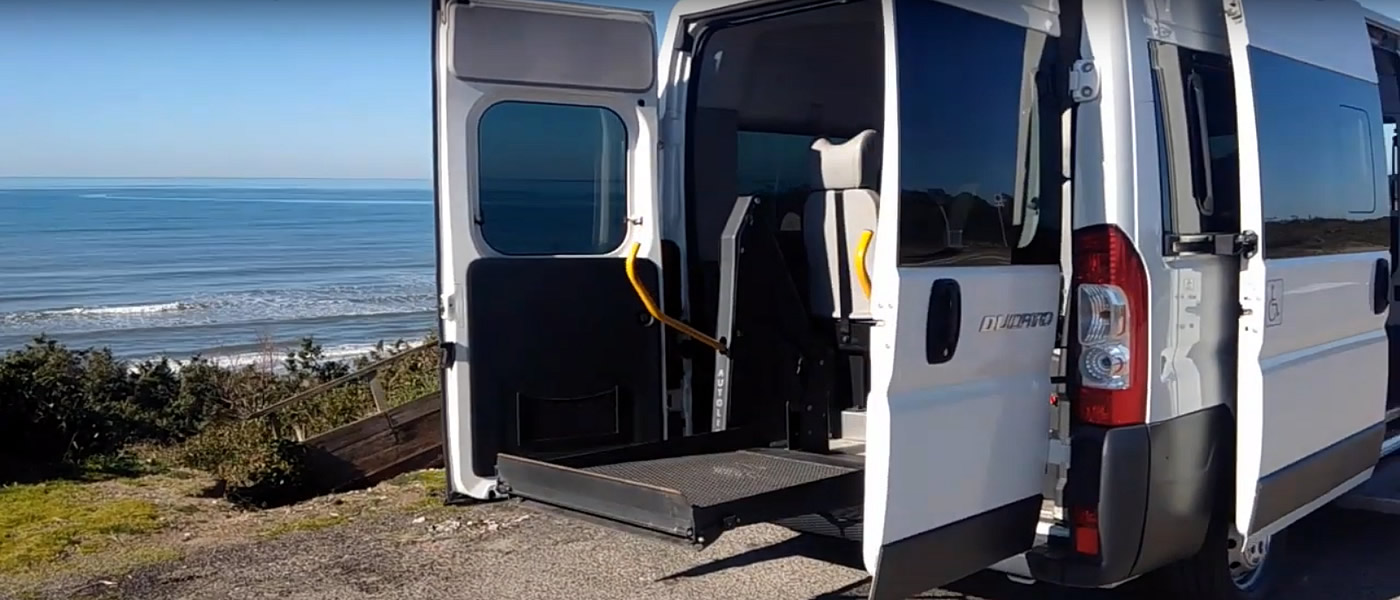 Florence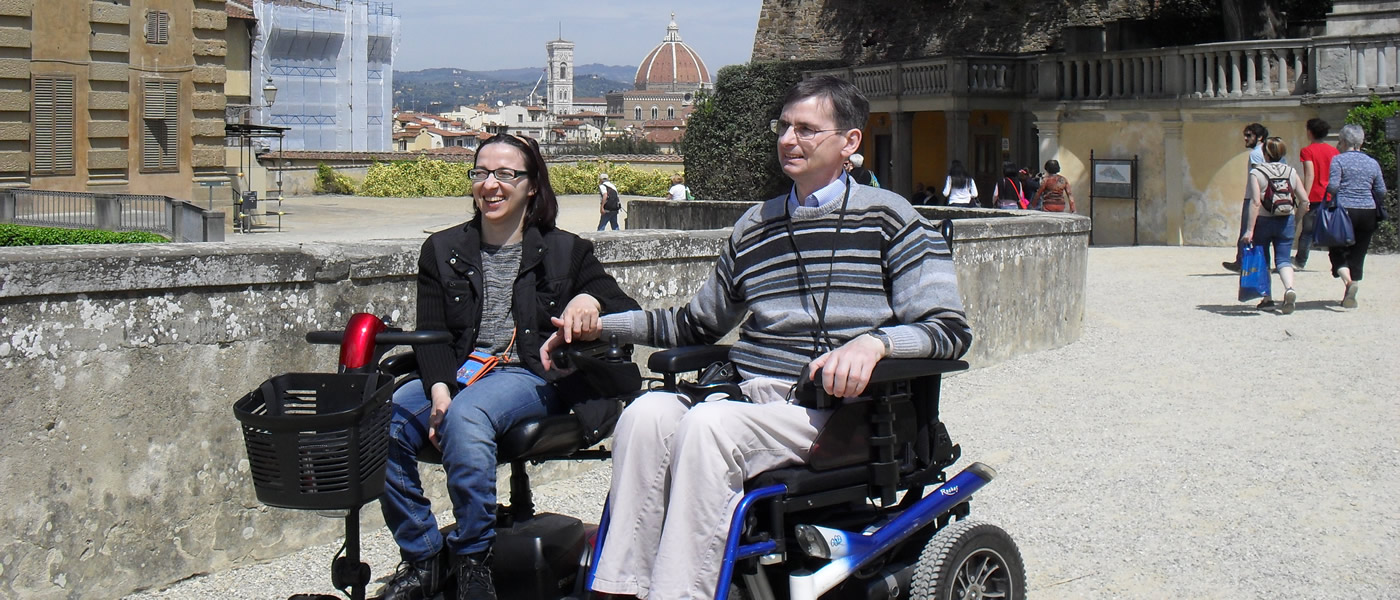 San Quirico D'Orcia wheelchair accessible tours is a charming, walled town on the northern edge of the Val D'Orcia of southern Tuscany.
Often unjustly overlooked by visitors to Pienza, Montalcino and Motepulciano, in this agricultural hinterland of Siena.
The distinctive landscape of the Val D'Orcia, flat chalk plains interspersed by almost conical hills topped by fortified settlements.
Inspired many Sienese artists, and their paintings have come to exemplify the beauty of well-managed Renaissance agricultural landscapes.
The inhabitants are depicted as living in harmony with Nature.
Montalcino Wheelchair Accessible Tours
We providing a safe and a full accessible tours around previewed accessible itineraries.
Wheelchair friendly accessible services includes professional guided tours and private journey excursions.

Visit this rich and fascinating land with an exclusive private San Quirico D'Orcia wheelchair accessible tours.
Adapted van transportation specifically designed for wheelchair users tourists combined an holiday to Italy across Tuscany.
Touring San Quirico D'Orcia
Today, San Quirico D'Orcia wheelchair accessible tours, is a destination in itself, and its expansive, sweeping landscape is tremendously attractive.
The first explicit reference to San Quirico D'Orcia was at the time of a dispute, in 712, between the diocese of Siena and Arezzo over the possession of some parishes, among which was San Quirico in Osenna.
In 1154, Federico I Barbarossa came to Italy to receive the Imperial Crown.
While heading towards Rome, his army encamped at San Quirico, where Pope Adrian IV sent three cardinals to meet the him.
With the fall of the Republic of Siena, San Quirico D'Orcia passed into the hands of the Marchese of Marignano and, some time after, it was under the rule of Cosimo de' Medici.
Booking & Travel
San Quirico D'Orcia wheelchair accessible tours.
Unmissable visit at it with our Tuscany, Val D'Orcia Accessible Tours.
Specifically tailored to wheelchair users, reduced mobility persons and disabled with an adapted van.
Val D'Orcia wheelchair accessible Services Tuscany
Val D'Orcia wheelchair friendly Hotels Tuscany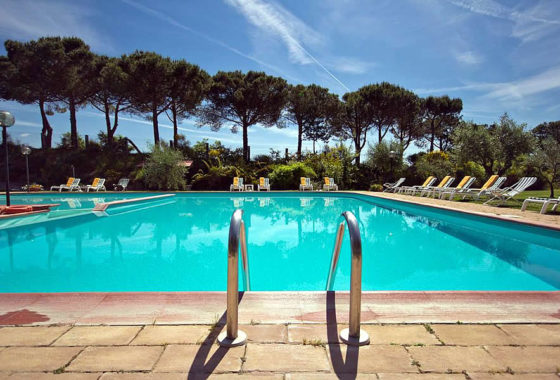 Montepulciano
Tuscany
Montepulciano, Italy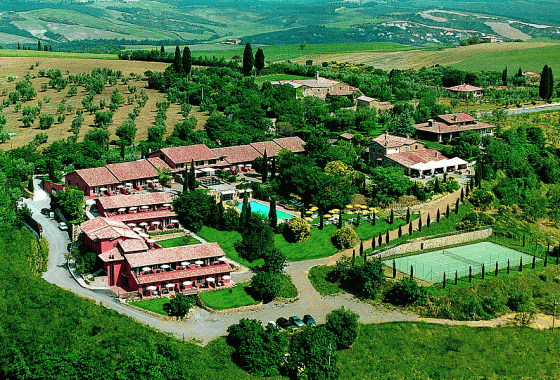 San Quirico D'Orcia
Tuscany
San Quirico D'Orcia, Italy