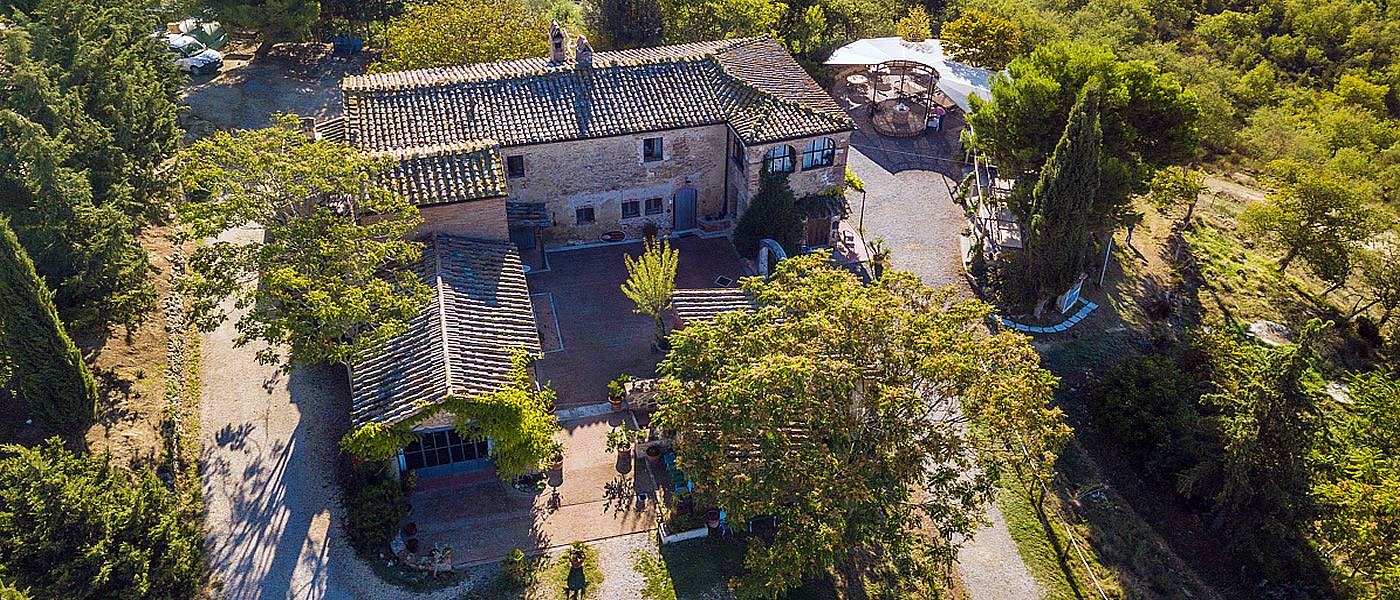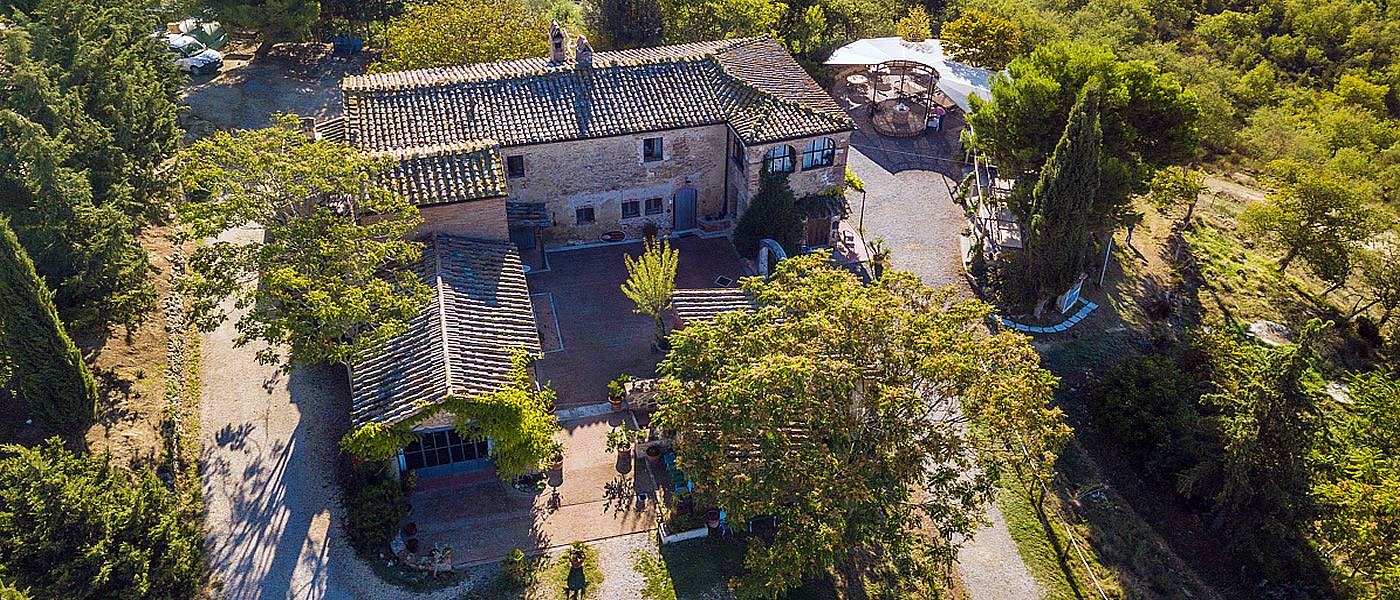 Tuscany Cooking Class Wheelchair Accessible Tours
Tuscany Cooking Class Wheelchair Accessible Tours
Tuscany Wheelchair Accessible Cooking Class Genuine Food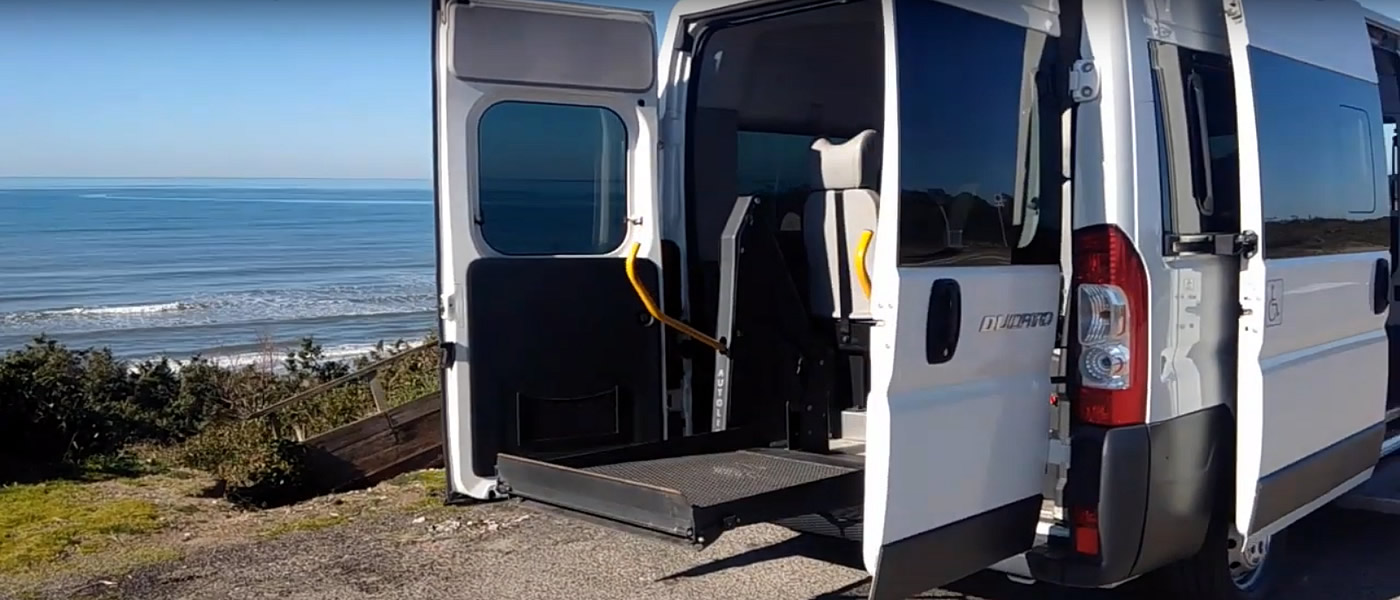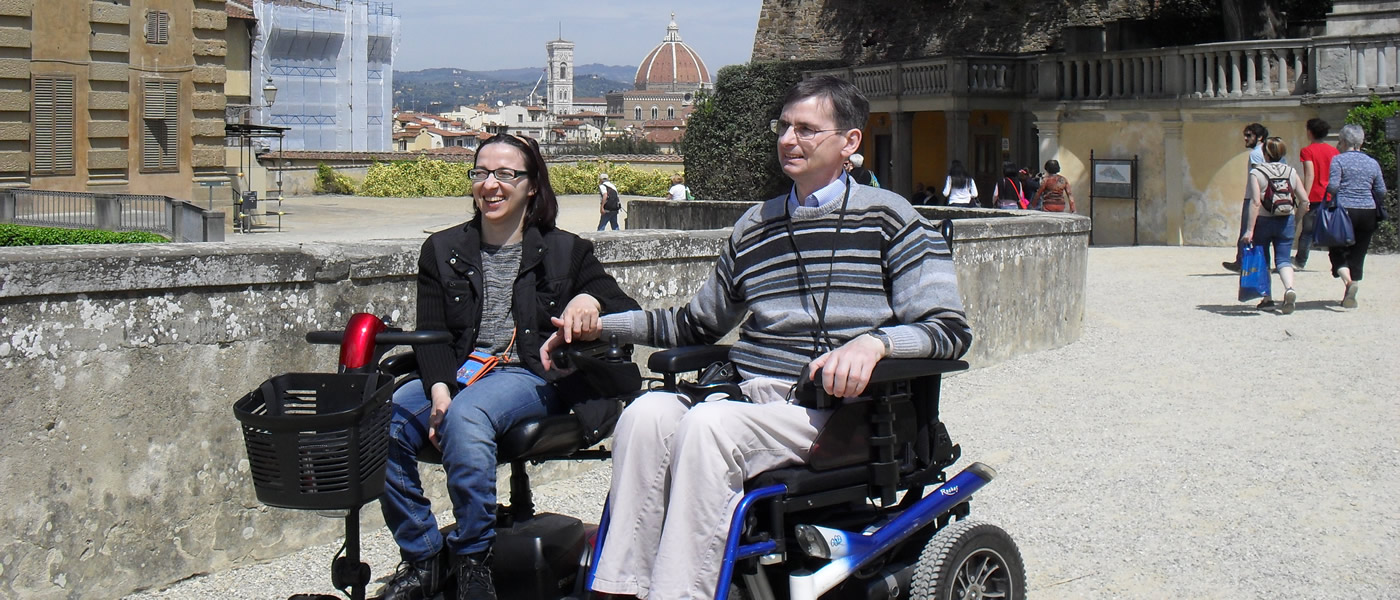 Our Adapted Van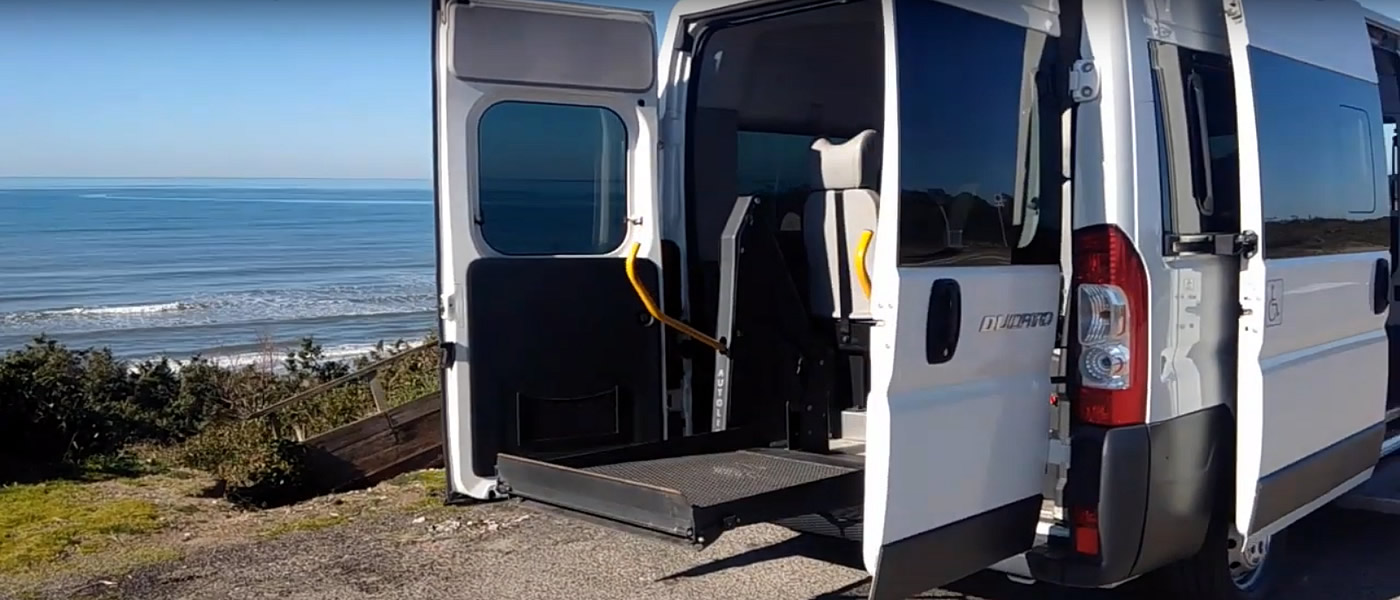 Florence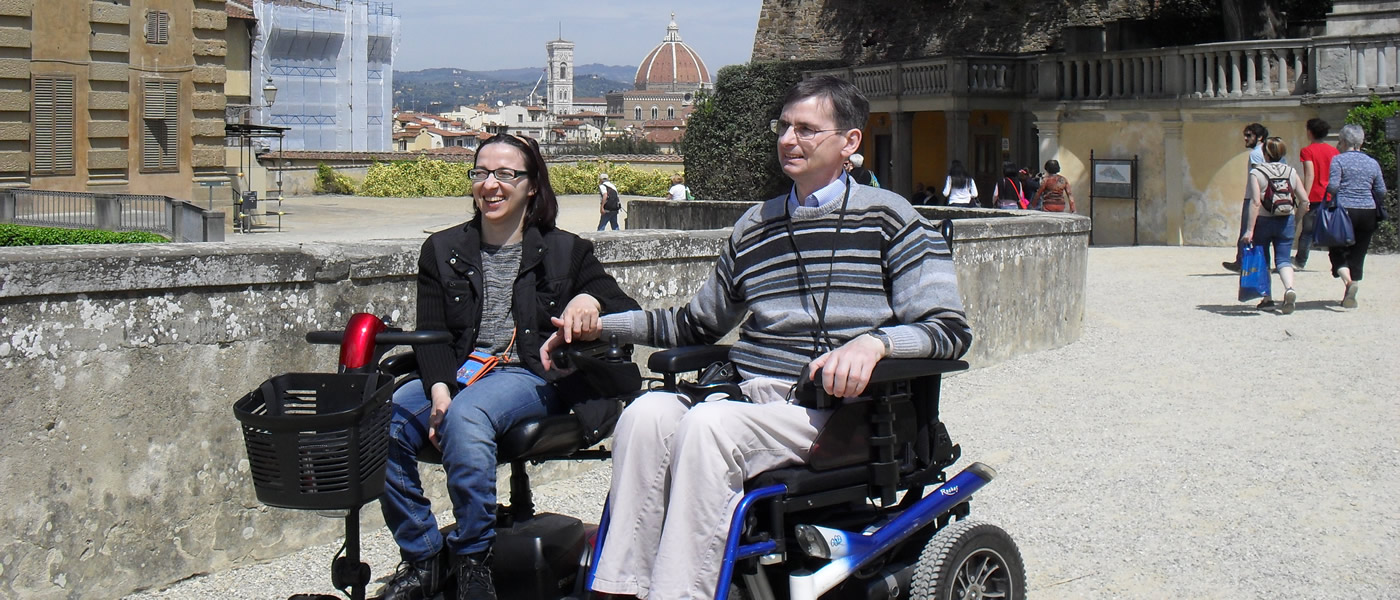 Tuscany Wheelchair Accessible Cooking Class
In 1991 the owners fell in love with a Tuscany wheelchair accessible cooking class that was 300 years old, located on top of one of the renowned rolling hills.
With a breathtaking view of the town of Pienza, the medieval village of Monticchiello and Mount Amiata and the Val D'Orcia.
They left their jobs to found the organic farm and started a life closer to the rhythms of nature, following their interest in sheep farming and agricultural and dairy work.
Today you can also find a farm restaurant with a wonderful terrace, an agri-camping, a dairy, a room dedicated to cooking classes and a small farm shop on the farm, where you can buy all the delicious products.
Private Tuscany Wheelchair Accessible Cooking Class
During the Tuscany wheelchair accessible cooking class guided tour of the farm you, can see with your own eyes what it means to live a peasant life today here in Val D'Orcia.
They will show you their daily life from the barn to the dairy.
Get to know their animals from donkeys to sheep while they will explain their role there on the farm.
After that they will take you to the dairy where you can learn more about their cheeses, which you will then try during a cheese tasting.

Tuscany Wheelchair Cooking Class Tours
Together with Mrs Sandra, owner of the Tuscany wheelchair accessible cooking class farmhouse you dive into the world of Italian cuisine.
During the lesson you learn how to prepare a complete menu and while you will grab some ingredients straight from the farm grounds, knead and stir.
Sandra will tell you episodes related to her life on the farm, notions on organic farming and the experience made over the past twenty years at the farmhouse.
The ingredients used during the cooking class will naturally be produced by them and at the end you will taste the fruit of your work together with the cheeses produced in their dairy
Tuscany Wheelchair Pasta Class Tours
During their Tuscany wheelchair accessible cooking class Pasta class, Sandra teaches you how to make three different types of fresh pasta and the best sauces to accompany them.
During a guided tour of the farm you are actually going to pick some of the ingredients from the farm grounds, learning more about what it means to be an organic farm here in the Val D'Orcia.

Tuscany Wheelchair Users Accessible Services
Tuscany Wheelchair Friendly Accessible Hotels
Day - Venice, Tuscany
Sacramento - USA
5th May 2022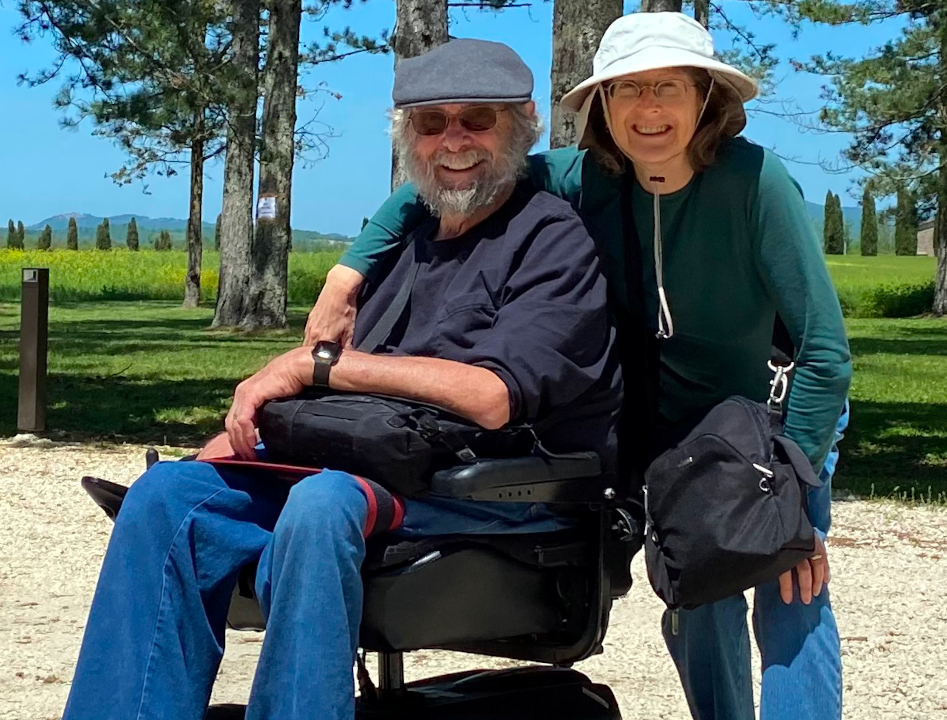 Vincenzo is superb in every way. He is extremely thorough, conscientious and honest ...
Samuel & Watkiss - Sicily
Samuel & Watkiss Families
Merton - UK
21st September 2021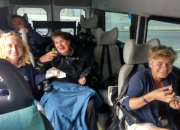 Birgisdottir - Milan
Akureyri - Iceland
15th September 2021 I contacted Accessible Italian Holiday with a very short notice about a transfer from ...
Bonelli - Umbria
Gozo - Malta
13rd September 2021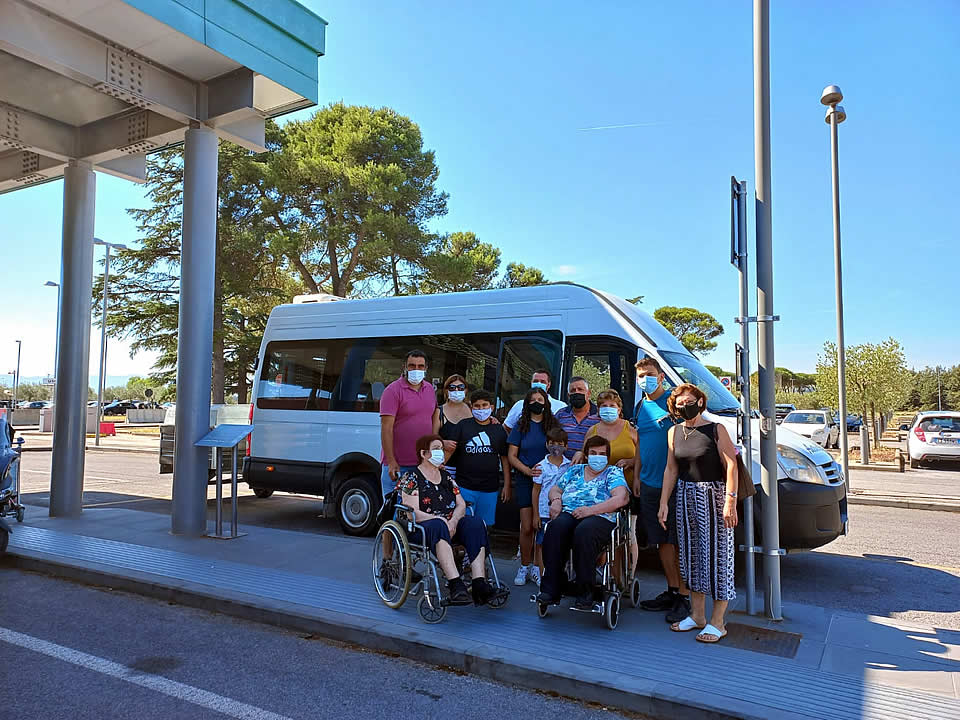 Reifein - Pisa
Atlanta - USA
16th August 2021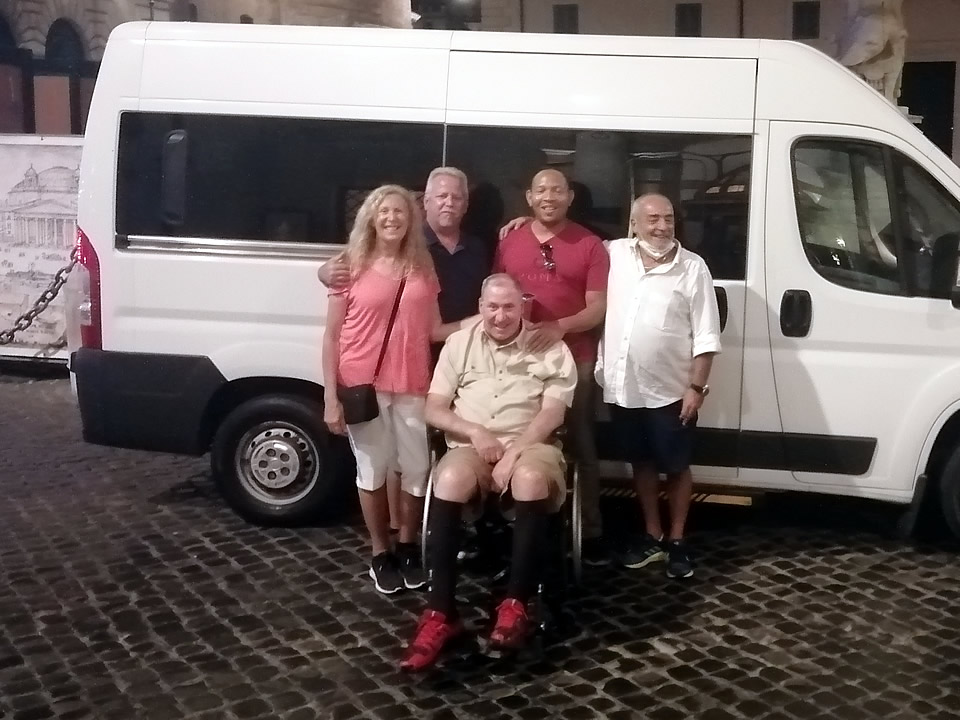 Thompson - Sicily
Triq I Assedju - Malta
20th October 2020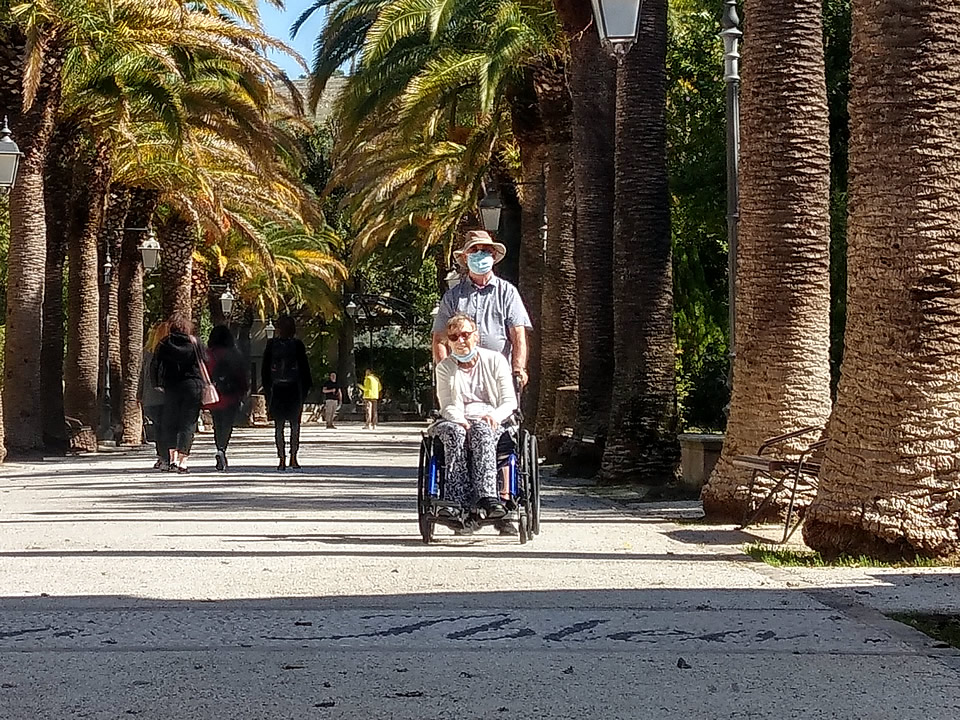 The service provided by Accessible Italian Holiday was exceptional. Vincenzo who ...
Brabant - Naples
Sainte-Catherine - France
29th June 2020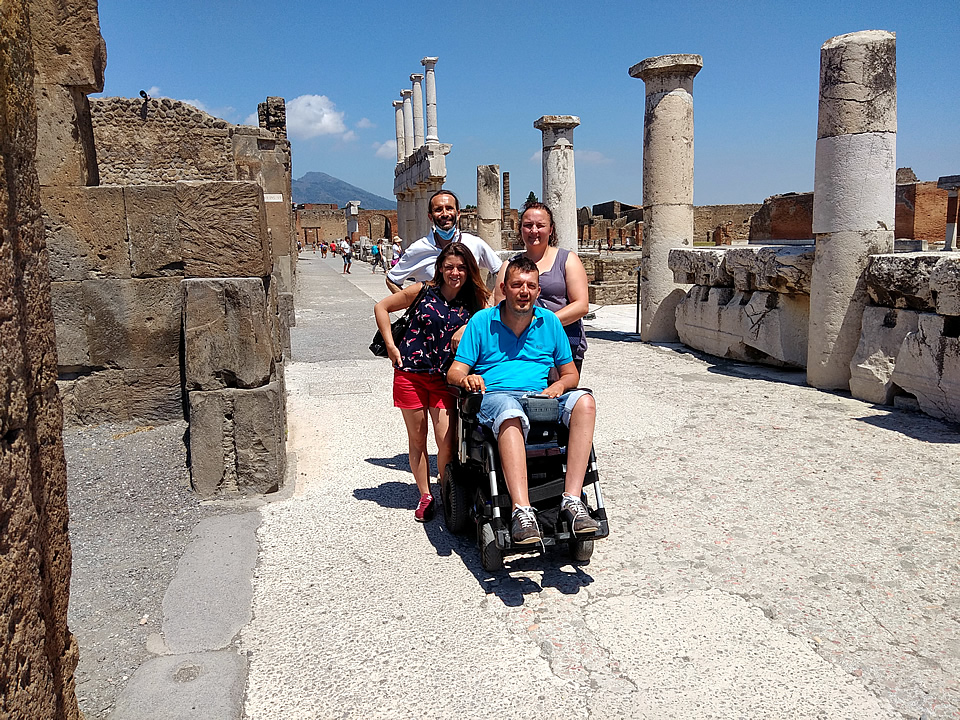 Prydun - Sicily
Hereford - UK
8th March 2020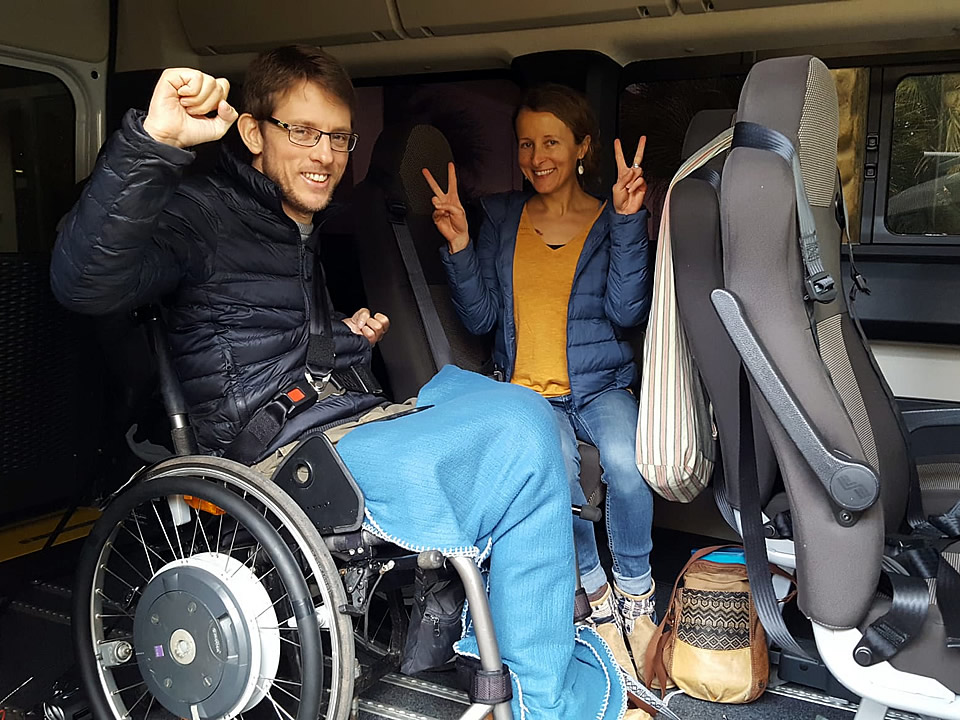 My husband ( who has a spinal cord injury and can't walk ) needed to make a last ...
Rudyk - Sorrento
New York - USA
31st October 2019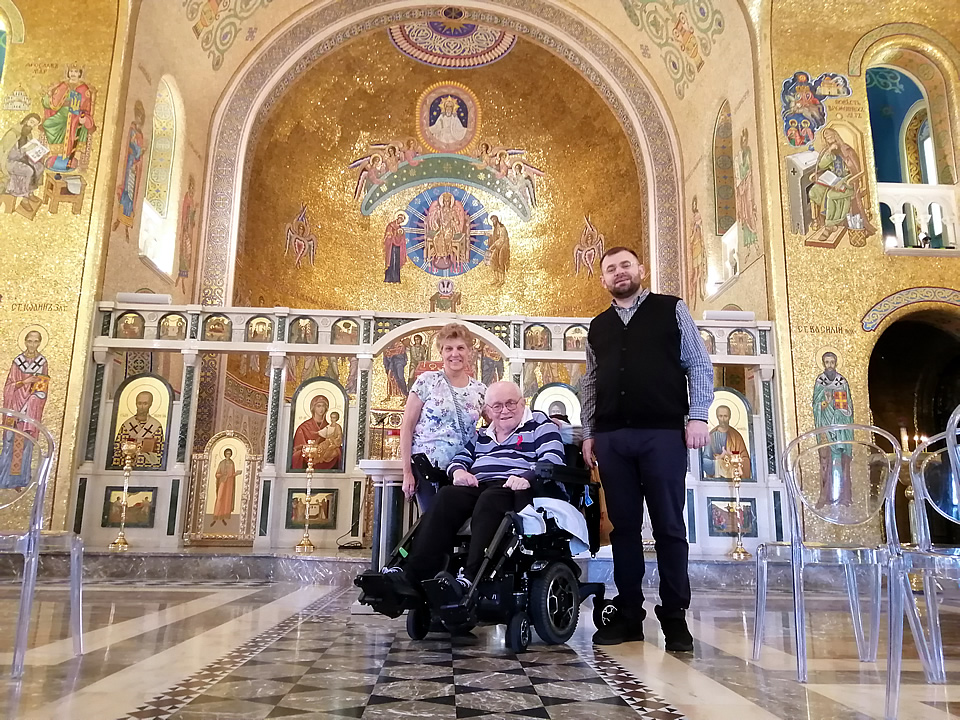 Molski- Sicily
Arizona - USA
19th September 2019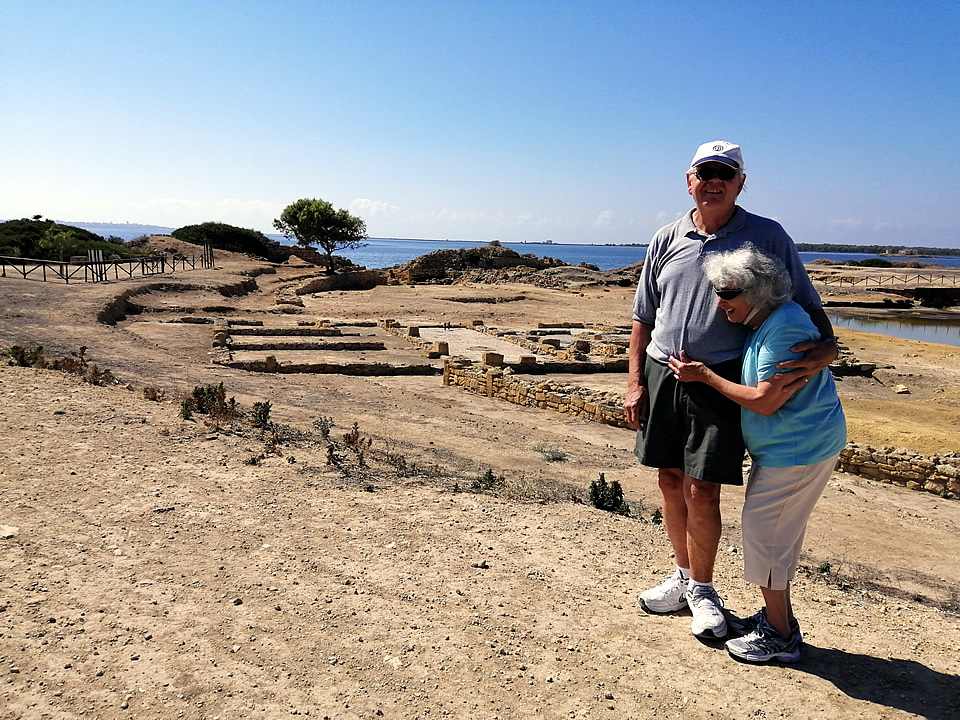 Enzo is a delight to work with. Made helpful suggestions that improved are overall ...
Burns - Bologna
Alpharetta - USA
5th August 2019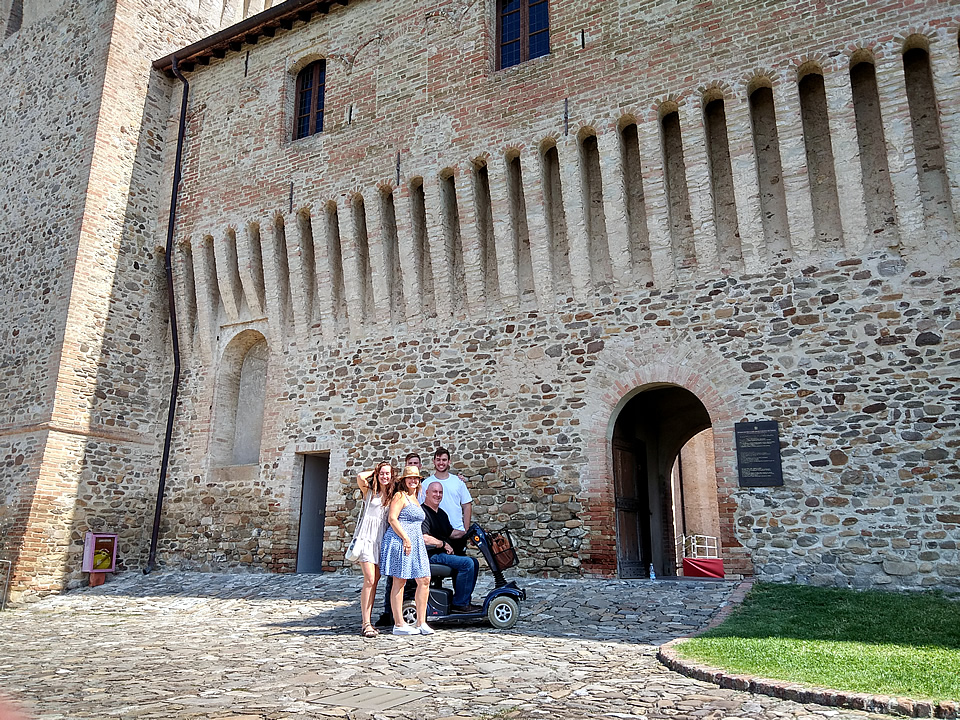 Jones - Rome
Melbourne - Australia
25th July 2019 Raaber - Venice, Lake Como, Florence
Tropiano - Umbria
Philadephia - USA
30th May 2019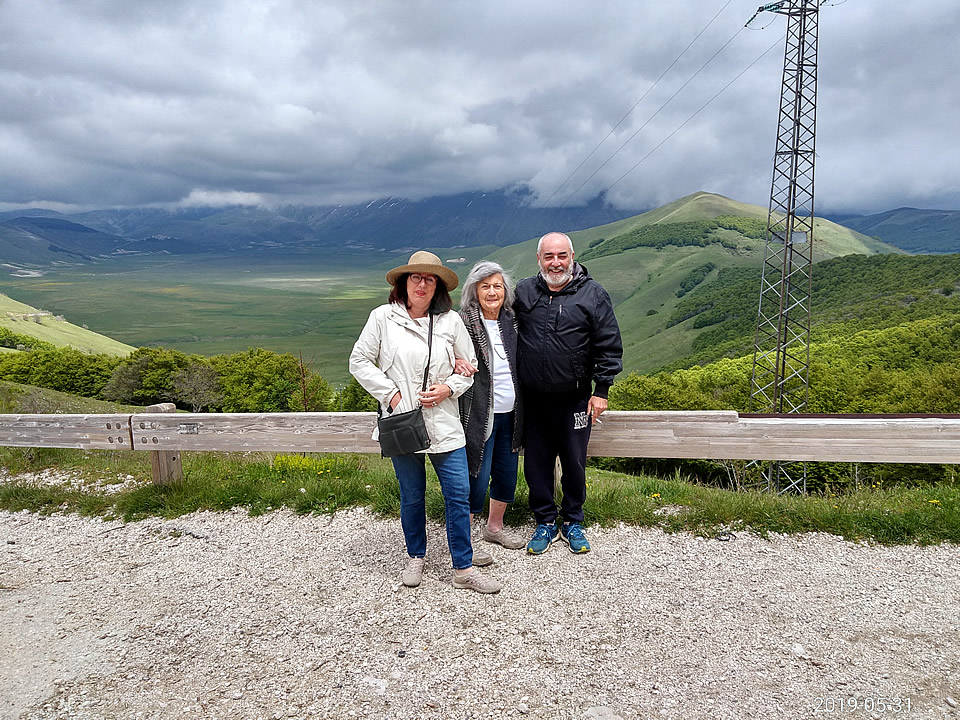 Stapley - Tuscany
Blue Mountains - Australia
17th May 2019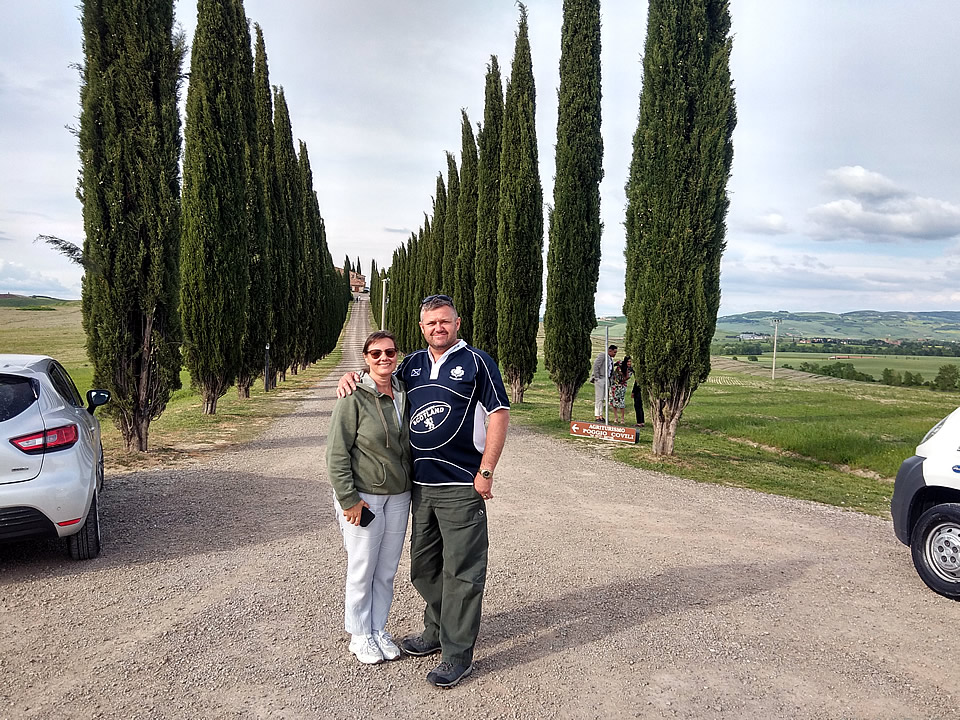 We booked two trips with Enzo, he was wonderful. At all times he made sure we got ...
Carreras - France, Swiss & Italy
Miami- USA
26th March 2019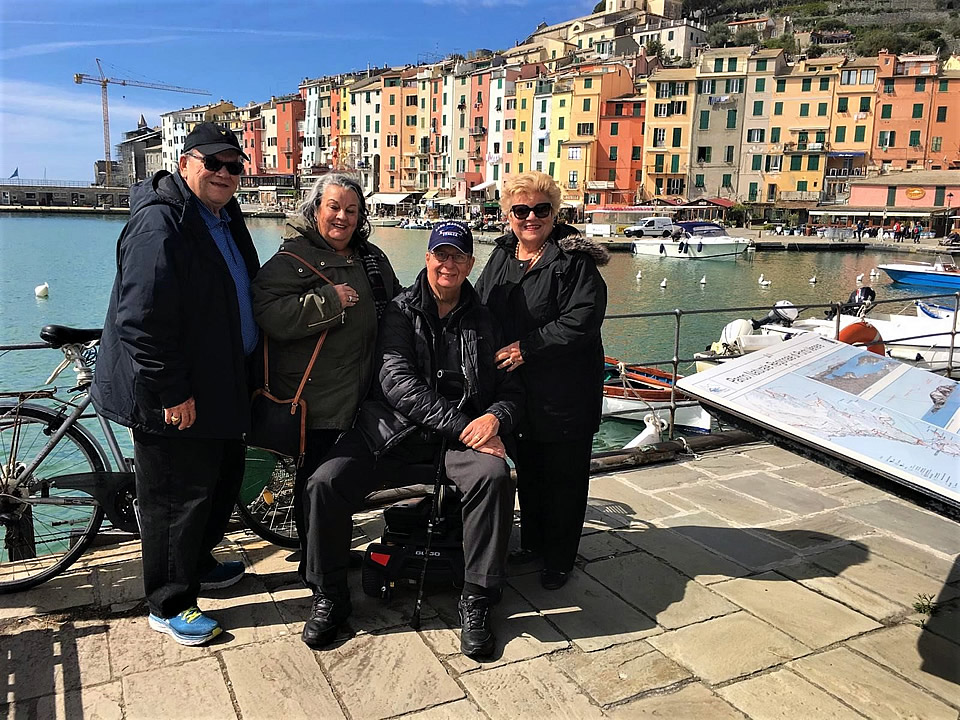 Whittle - Apulia
Cheltenham- UK
19th October 2018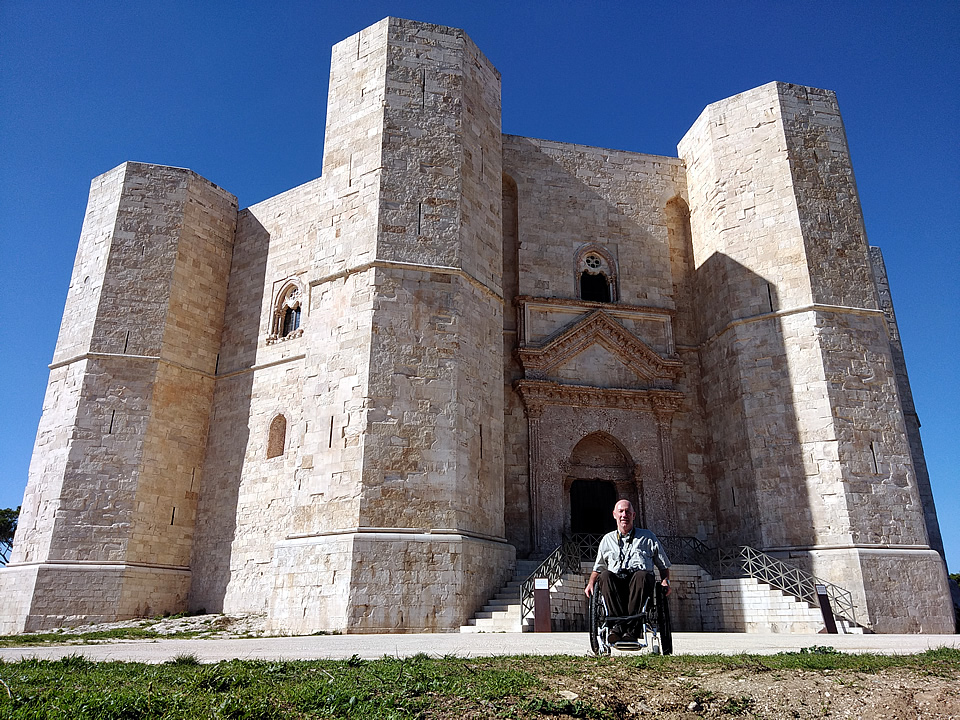 Scheer & Mallett - Apulia
Illinois- USA
5th October 2018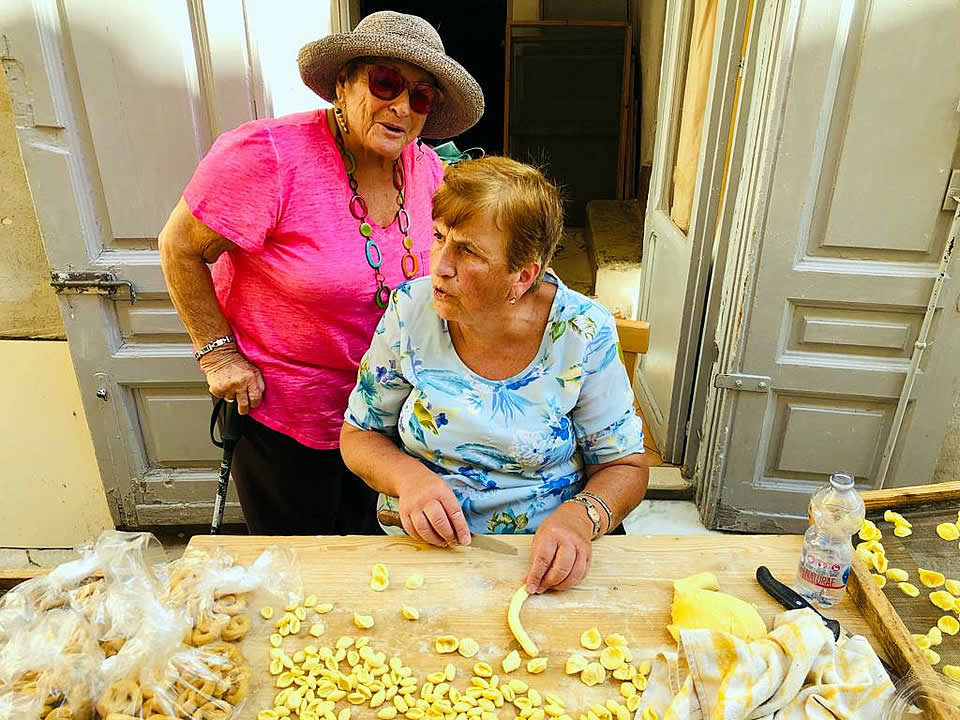 Thank you for a FABULOUS trip. We had so much fun. You were so kind , helpful and ...
Totta - Rome
Long Beach - USA
4th October 2018 Our guide was not only an excellent and reliable driver who met us on time ...
Pieples - Venice Rome Apulia
Miami- USA
14th September 2018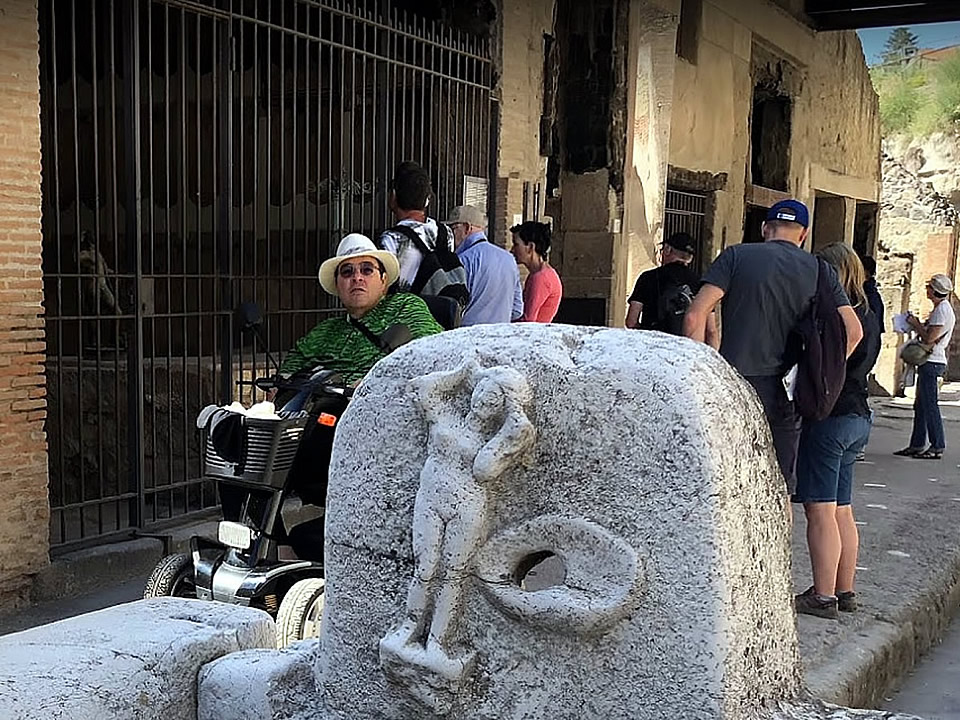 Our family of 4 had a wonderful trip because of Accessible Italian Holidays. Here ...