Tuscany Accessible Shore Excursions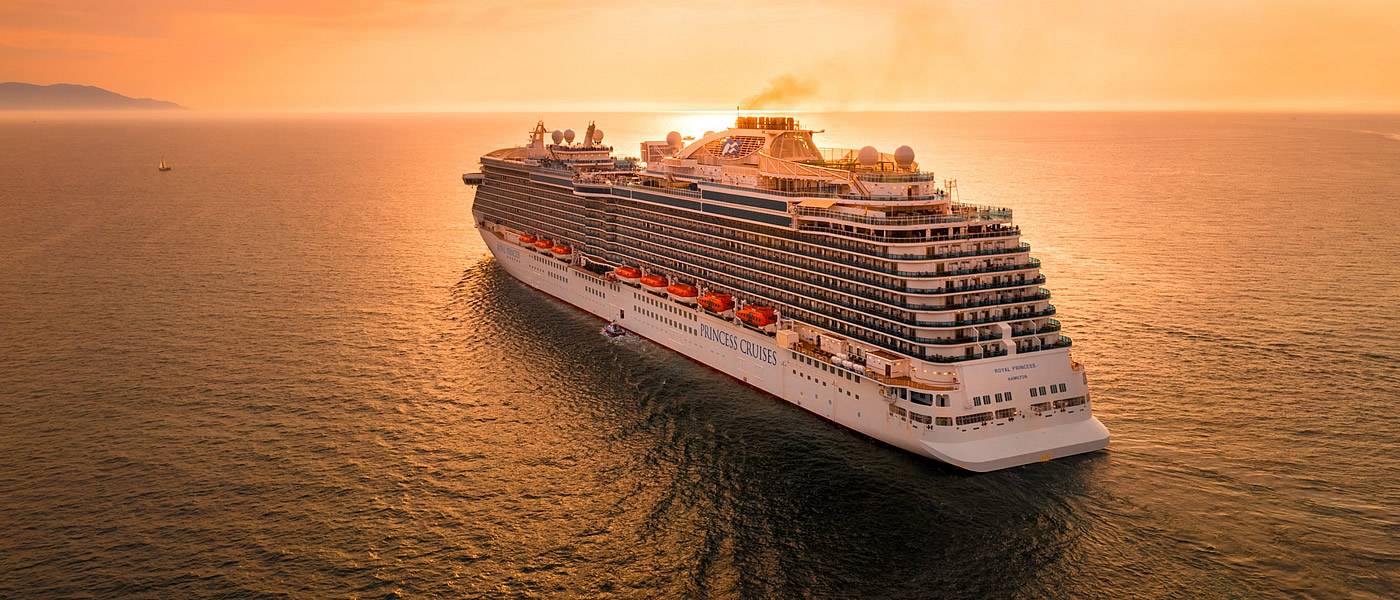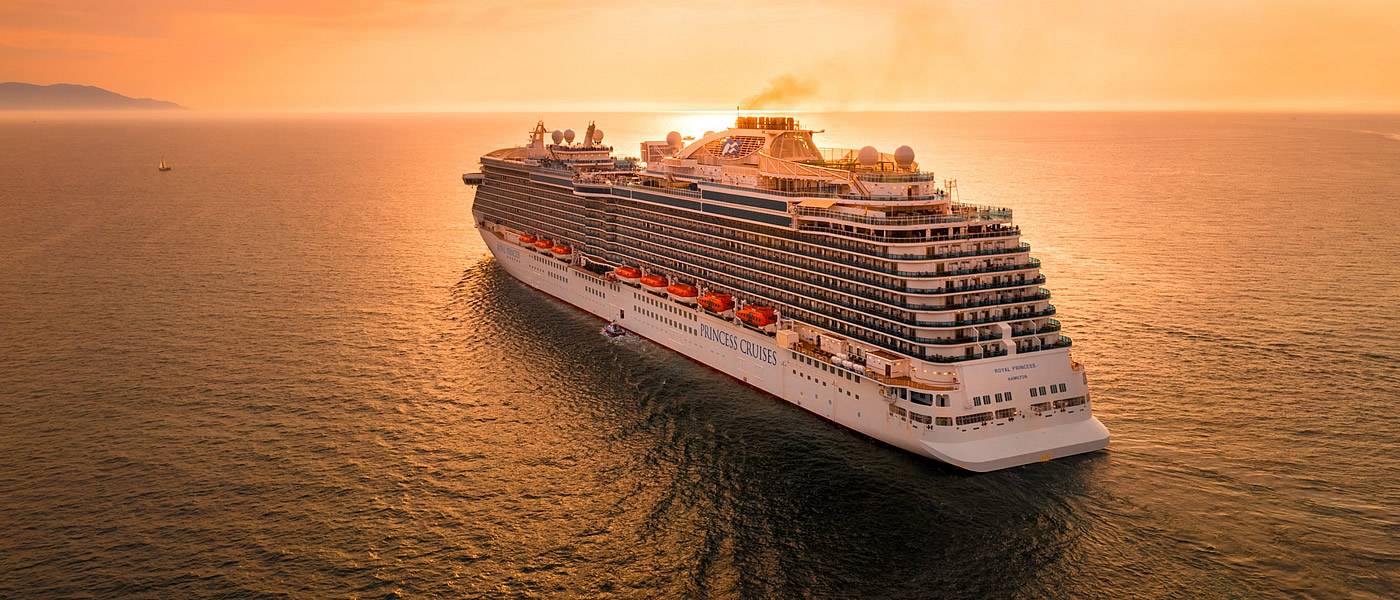 Tuscany Wheelchair Accessible Shore Excursions
Tuscany Wheelchair Accessible Shore Excursions
Tuscany Wheelchair Accessible Shore Excursions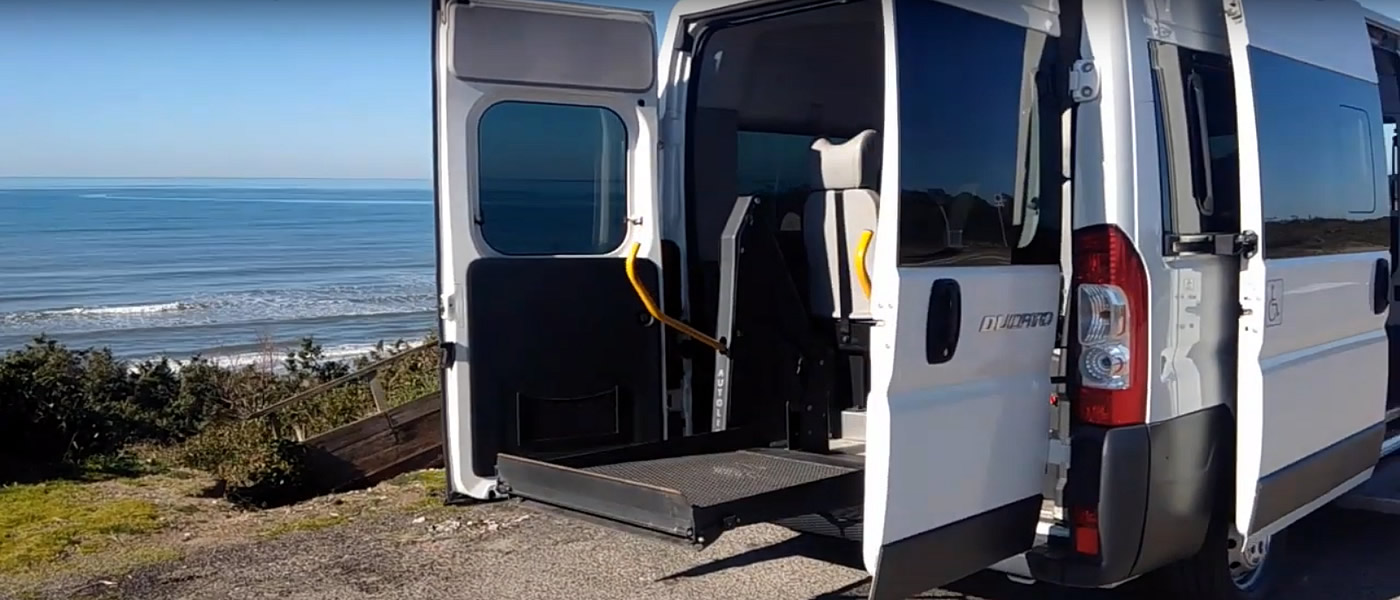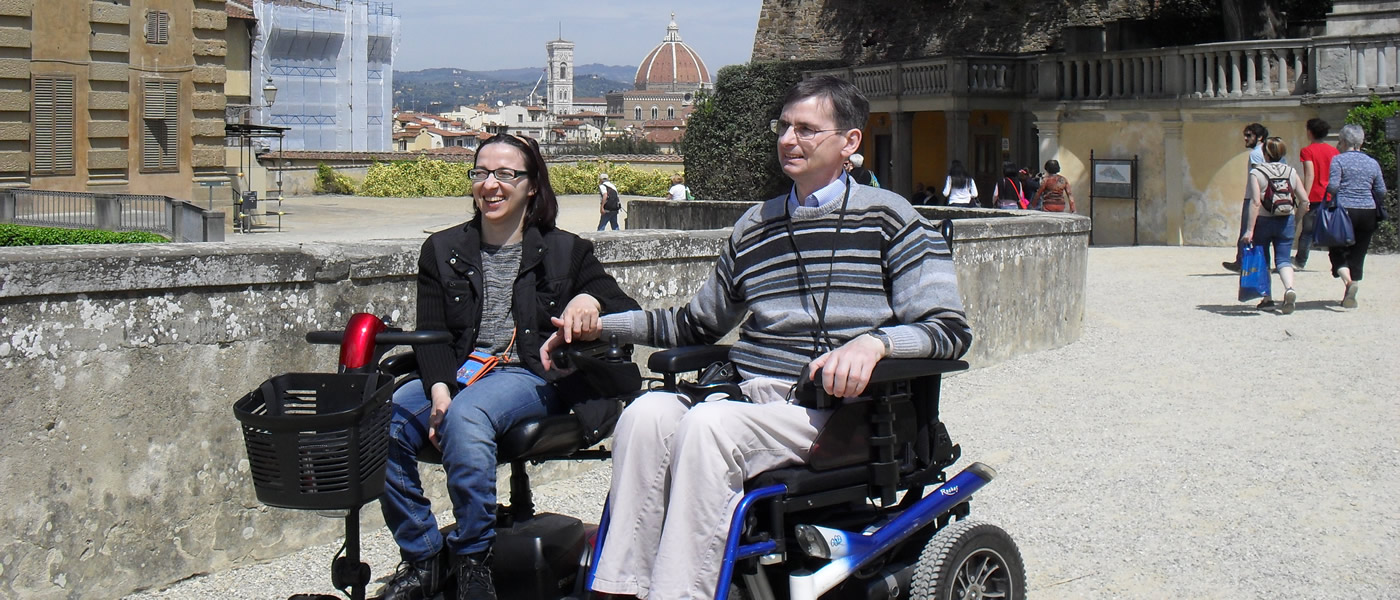 Our Adapted Van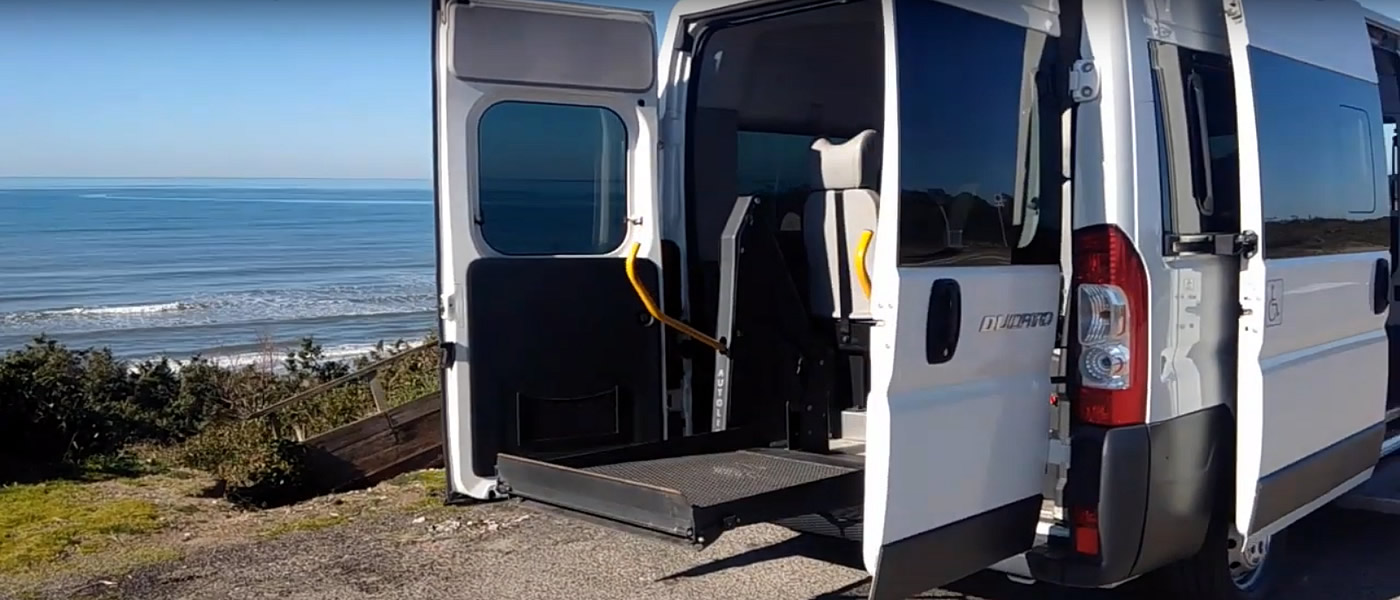 Florence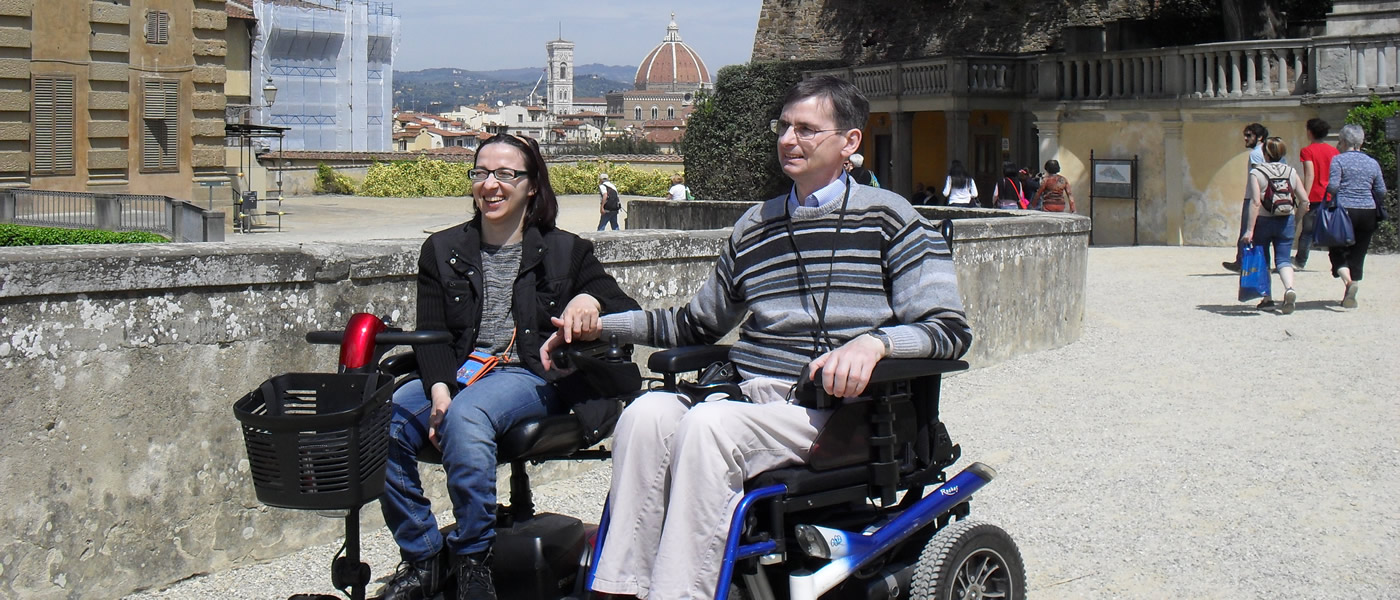 Tuscany Wheelchair Shore Excursions
All the major cruise ship companies choose Livorno or Piombino as the gateway to Tuscany.
The Port of Livorno 2000 is able to accommodate ships such as the Regal Princess of Princess Cruises ( 330 meters in length which can accommodate 4,200 passengers ).
The Norwegian Epic of the Norwegian Cruise Line ( 330 meters in length which can accommodate 4,100 passengers ) which climb with regularity of the docks.
Every tourist who disembarks, has the opportunity to quickly reach cities of charm, history and culture such as Florence, Pisa, Lucca, Siena and other tourist destinations in Tuscany.
Or can decide to spend a pleasant day visiting the cities of Livorno or Piombino and its shopping streets.
Enjoying local gastronomic delicacies in restaurants and suggestive cellars of the historic "Venice district" of Livorno.
Travelers docking at Livorno and Piombino cruise ports generally head for full-day shore excursions that include transportation and guided tours of some of Tuscany's most famous cities.
That including the Renaissance capital of Florence, home to the Galleria the Uffizi and Michelangelo's David.
Pisa and its famous Leaning Tower.
The small medieval towns of Siena and San Gimignano.
Other popular excursions explore the Chianti wine region and the picturesque hilltop villages of the Tuscan countryside.

Livorno Shore Excursions
Livorno wheelchair shore excursions Tuscany Florence Pisa day trip tours, it constitutes a very ...

Piombino Shore Excursions
Disembark at the port for a  Piombino wheelchair shore excursions with your cruise ship. Want to ...
Tuscany wheelchair accessible Services
Tuscany wheelchair friendly accessible Hotels