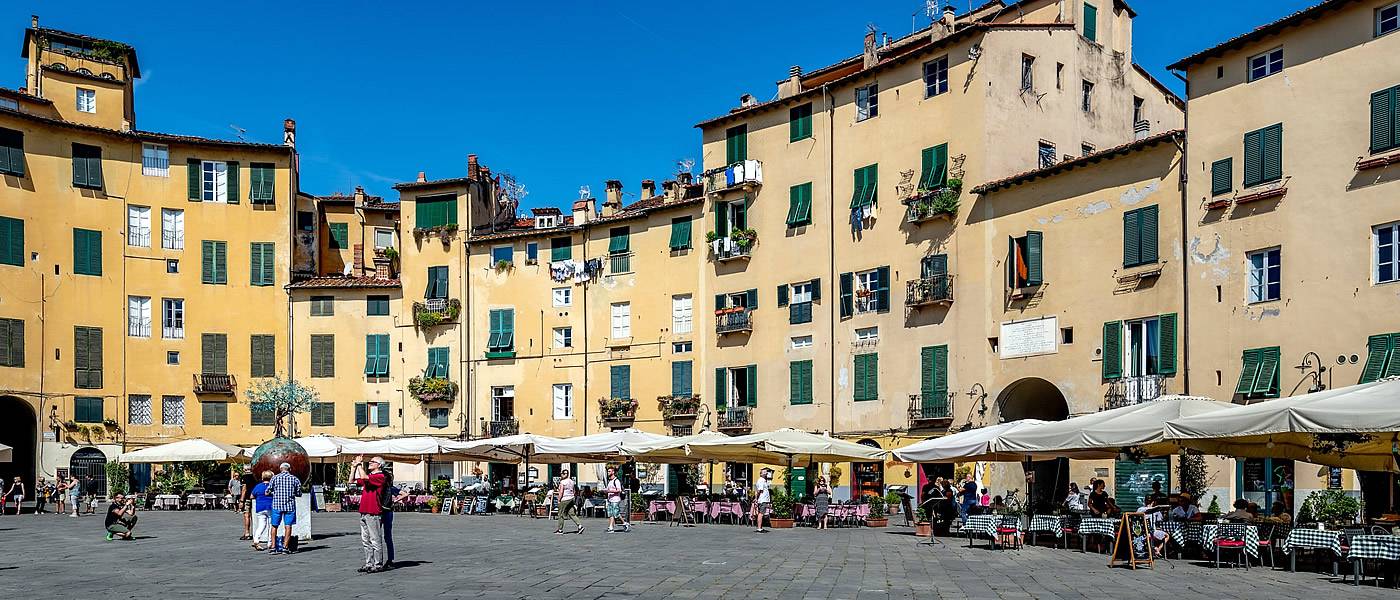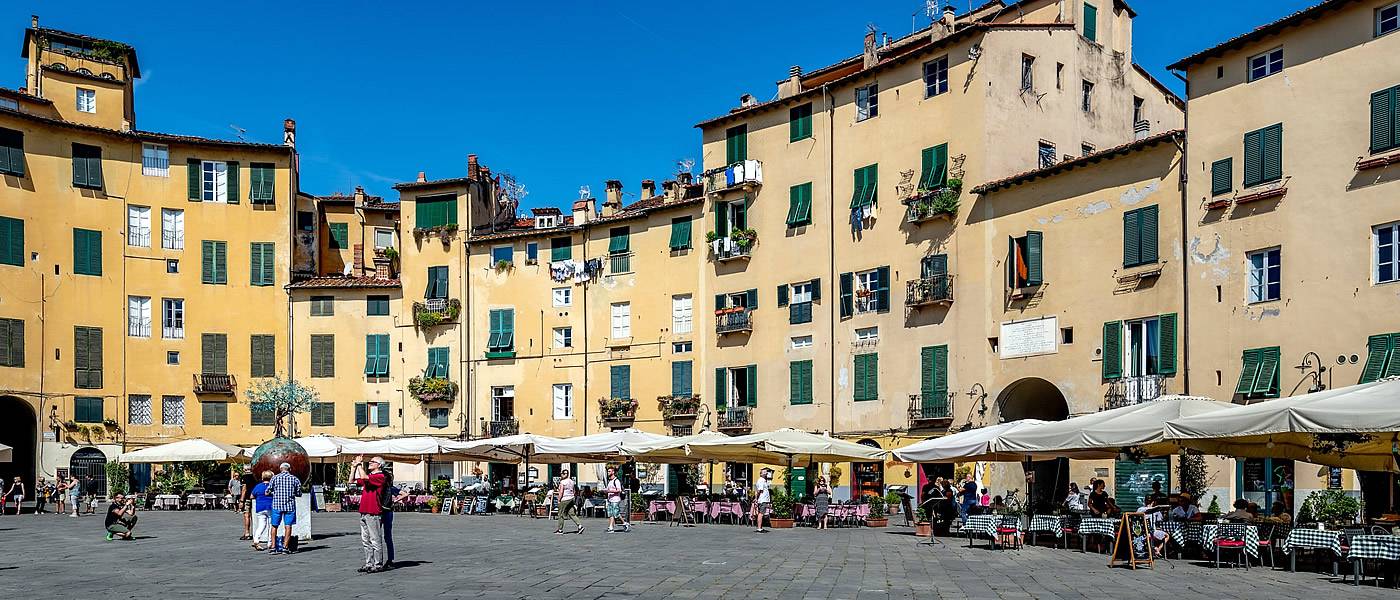 Lucca Wheelchair Accessible Tours
Lucca Wheelchair Accessible Tours
Tuscany Disabled Accessible Lucca Tours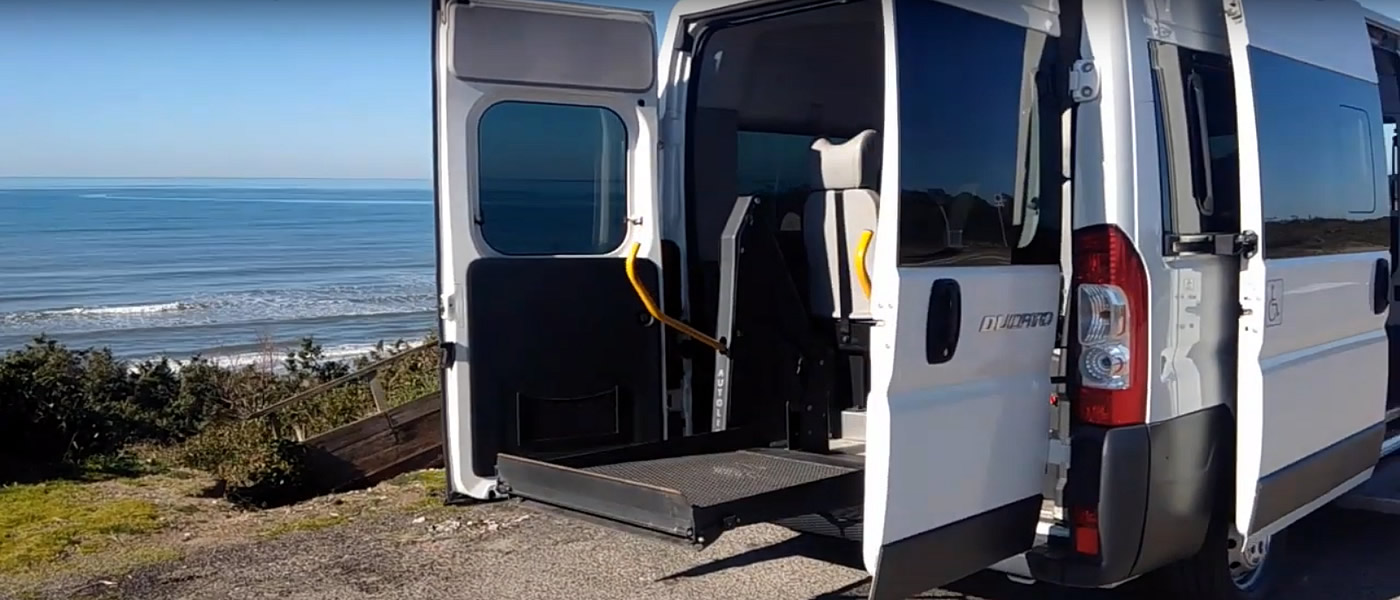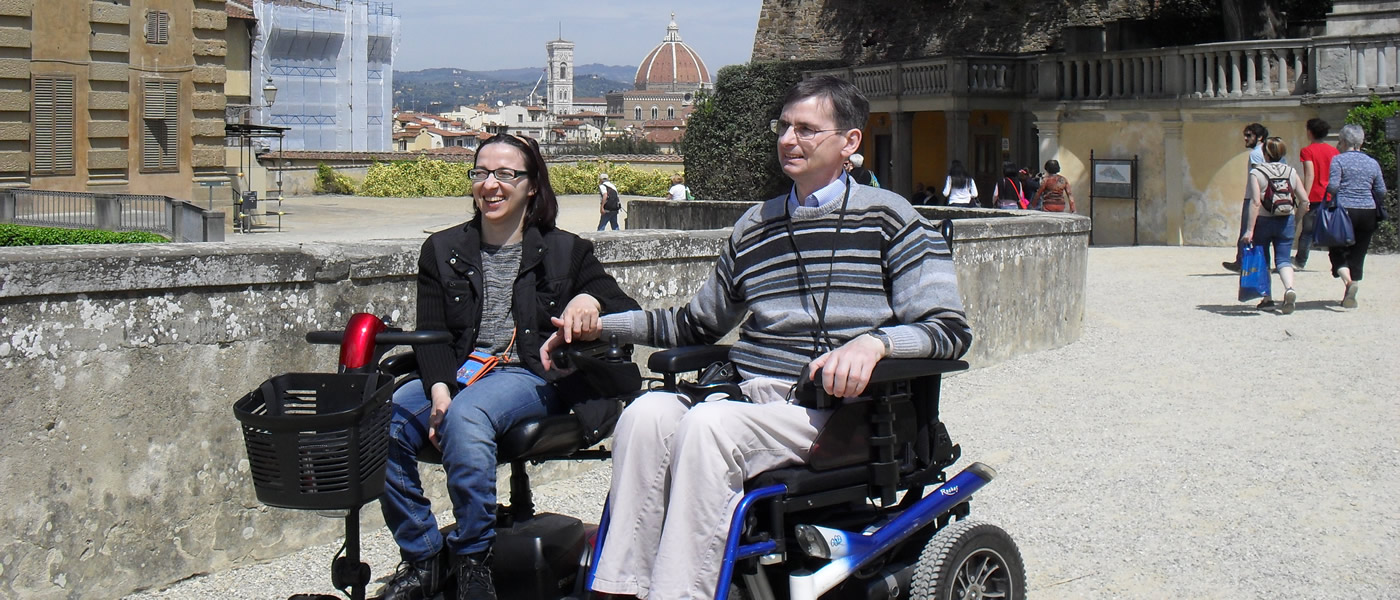 Our Adapted Van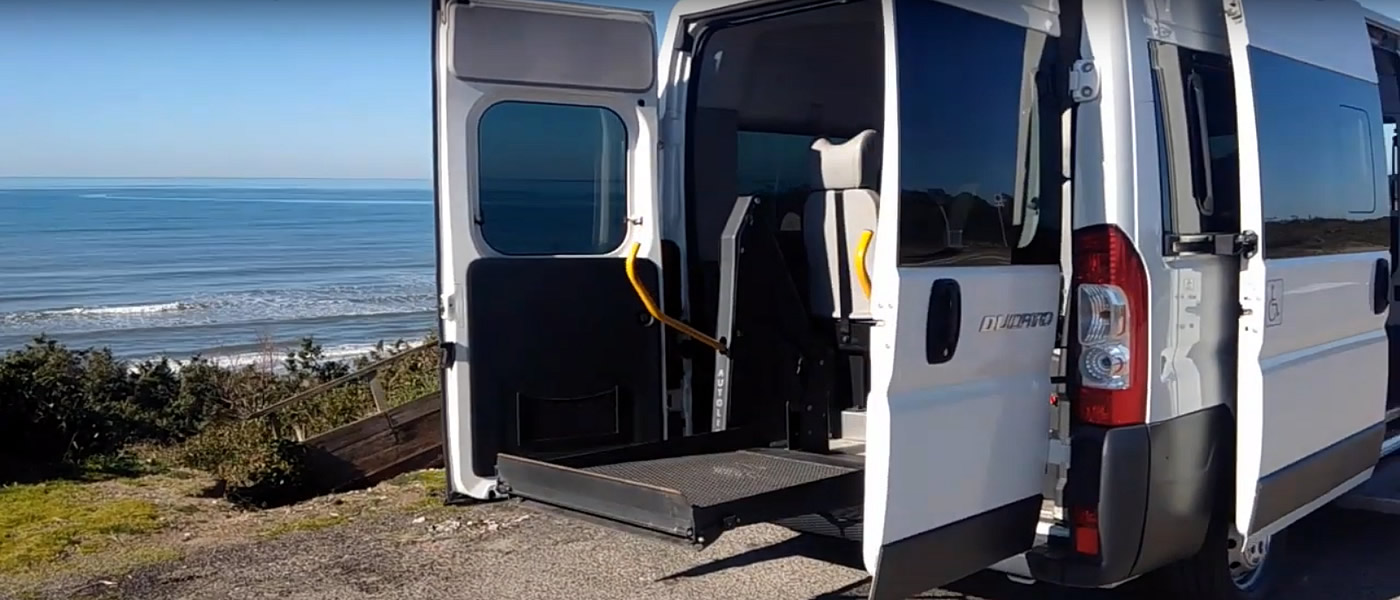 Florence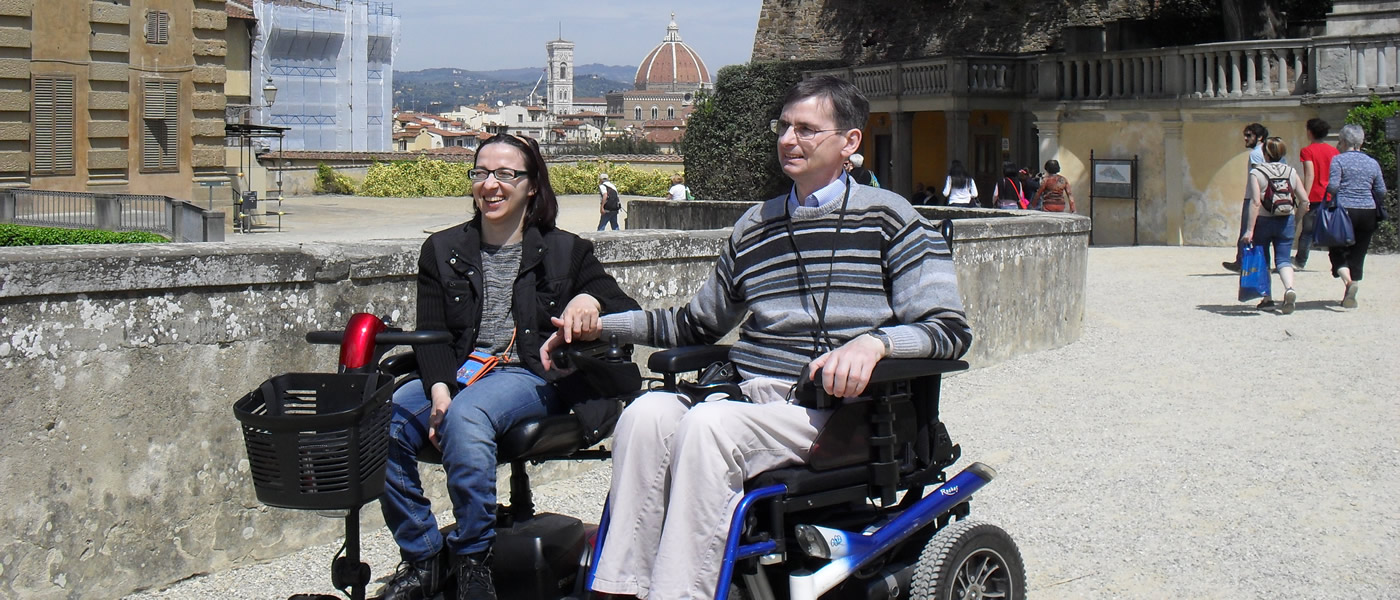 Lucca Wheelchair Accessible Tours
Favoured by the quieter kind of foreign visitor, Lucca wheelchair accessible tours is often whispered of as a secret gem.
Is an alternative to the high season tourist madness of Florence, or Rome.
A town still encircled by its wall, it is full of pastry shops and bicycles.
Visitors are more likely to be knocked down by an ambling bike than a car.
Lucca wheelchair accessible tours, is located on a plain at the foot of the Apuan Alps and is less than half an hour from the coast of Versilia.
Since it isn't a hilltop village, it is ideal for anyone with mobility issues.
Touring Lucca
Most of the attractions in Lucca, today show its ancient history.
From the trace of the Roman Amphiteather that can be seen in the shape of the Piazza dell'Anfiteatro to the archeological remains under the XII century church of St Giovanni Reparata, to the various towers and villas from the XII to XVI centuries.
The two great prides of the city are still, however, the great composer, Giacomo Puccini, born in Lucca in 1858 and author of wonderful operatic works, such as "La Boheme" and "Madama Butterfly", and the city walls.
City Walls
Lucca wheelchair accessible tours has one particularly stunning feature, ancient ramparts that ring the old city.
The inhabitants built these brick walls in the XVI century for defense.
Today, walk around the city on the wide shaded walkways atop the walls.
Quite impressive is the church of San Michele in Foro, called "in Foro" because it was built on the site of the ancient Roman forum in Lucca.
It was started in XI century and finished in XIV, and has a marvelous marble exterior.
The enormous and beautifully conserved villas and gardens of the Lucca hills have become a major attraction for visitors to the town.
The Villa Reale and the gardens and ground floor of the Villa Mansi, with its Baroque facade, are part of one of the most exquisite villas in the area.
Near the town of Lucca, always in the province, do not miss the Versilia and its beaches, the Apuan Alps and the splendid Garfagnana with its small characteristic villages as Barga.
Booking & Travel
Lucca wheelchair accessible tours.
Unmissable visit at it with our Tuscany Accessible Tours.
Sspecifically tailored to wheelchair users, reduced mobility persons and disabled with an adapted van.
Bagni di Lucca
The town of Bagni di Lucca is a historic location, also considered as one of the most suggestive ...

Forte dei Marmi
Forte dei Marmi is a town located in the north of Tuscany, overlooking the Ligurian Sea. Well known ...
Pietrasanta
Pietrasanta is a charming village located in Versilia, in the province of Lucca, and which can be included ...
Lucca Wheelchair Accessible Services
Lucca Wheelchair Friendly Accessible Hotels