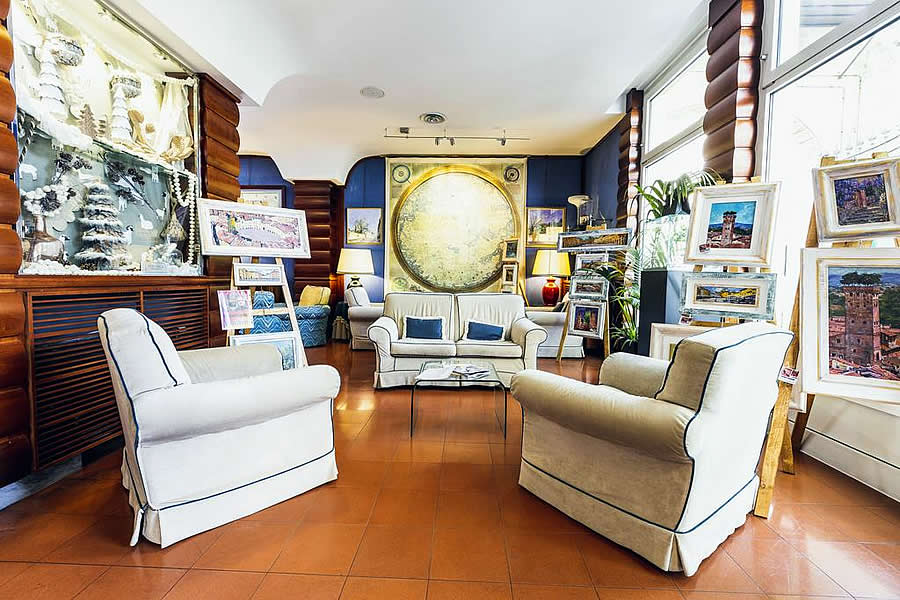 Lucca
Lucca Accessible Hotel
The Lucca wheelchair accessible Hotel is a small jewel within the walls of Lucca, right in the historic center.
One of those hotels where you feel at home with a friend who welcomes you with open arms at the door.
Kind without exaggerating.
Present without ever being intrusive.
They are a modern hotel with an ancient soul.
The accessible hotel in the historic center of Lucca was once the thoroughbred stables of Elisa Baciocchi, Napoleon's sister.
Some of the rooms are enclosed in the walls of Lucca, the original ones from 1200.
Sleeping here is like stepping back in time.
Lucca is a city that seems made to be explored on foot or by bicycle.
A precious embroidery of streets lined with historic buildings, ancient cafes and rare shops.
If you sleep at Hotel, right in the historic center of Lucca, everything is close at hand, easy to reach on foot or with one of their free bikes.
Lucca is a slow city, designed for walking, jogging, pedaling with pleasure.
Here the traffic seems just a distant echo and everything can be enjoyed in peace.
The Hotel has made this philosophy its own, guests travel only on foot or with the bikes available for free, to reach all the most beautiful monuments and corners in a few minutes.
If you are their guest, we will let you experience the taste of slowness, the essential ingredient of discovery.
The hotel buildings are accessible and some rooms are designed to facilitate the stay of our guests with mobility difficulties or disabilities.
Accessible Rooms
It is not every day that you fall asleep in a glimpse of ancient history, like at the Lucca wheelchair accessible Hotel.
Their most beautiful rooms are located within the XIII century walls 50 meters from the main building.
There is no more evocative place in the entire historic center of Lucca.
Here you breathe a very special atmosphere, which smells of fabulous and ancient.
2 room are totally accessible equipped with en-suite beathroom disabled standard facilities.
The Superior rooms are a true insight into the history of Lucca.
In fact, they are housed in a former church and in the medieval Tower of San Gervasio.
They are bright, huge, chic.
A painting suspended between ancient and modern.
Accessible Breakfast & Open Bar
Their buffet breakfast is a real pleasure.
Because it is served from 7.30 to 10.30 on a wonderful glass terrace under the foliage of a centuries-old plane tree, which offers shade and refreshment against the heat of summer.
They serve coffee, tea and cappuccino at the table.
At the buffet you will find seasonal and non-seasonal fruit, local cheeses, fresh mozzarella.
Tuscan cold cuts, croissants, muffins and sheets, cakes delivered hot from the pastry shop.
Focaccia, white and wholemeal bread, bacon, boiled and scrambled eggs, wurstel, cereals, fruit dry, biscuits, yogurt, gluten-free products, fruit juices and prosecco.
On request they also prepare fresh orange and lemon juices, omelettes and much more.
Their flagship and one of the hallmarks of our hotel is the Open Bar.
They offer everyone a free open bar corner open every day from 12 to 19 where you can find cold and hot drinks.
Beers, prosecco, juices, snacks, homemade cakes, focaccia, biscuits, pastries, chips and peanuts.
So you can always find something when you come back from your excursions, have an evening aperitif or organize a snack for your children.
| | |
| --- | --- |
| Price: | Hotel Wheelchair Friendly |
| Address: | Tuscany |
| City: | Lucca |
| State: | Italy |
Tagged Features: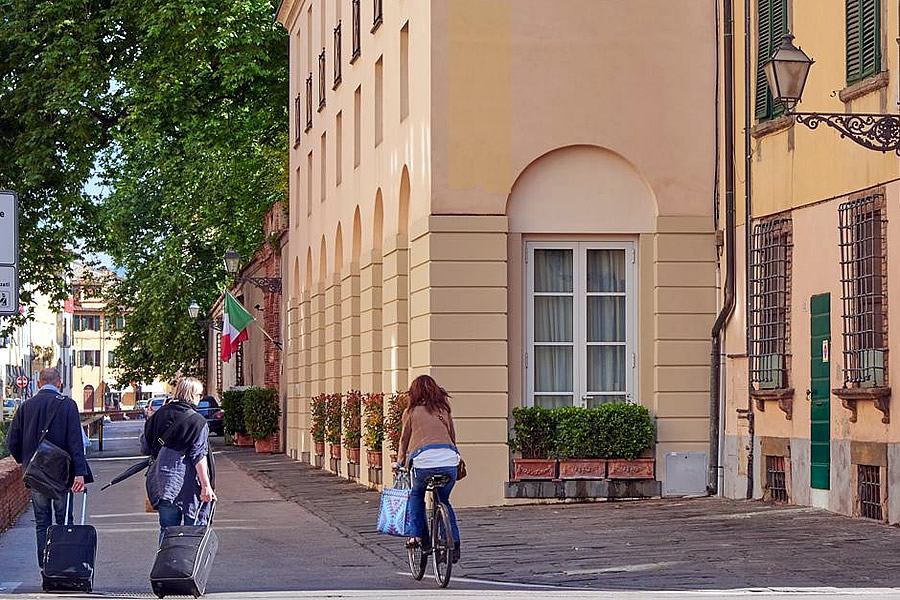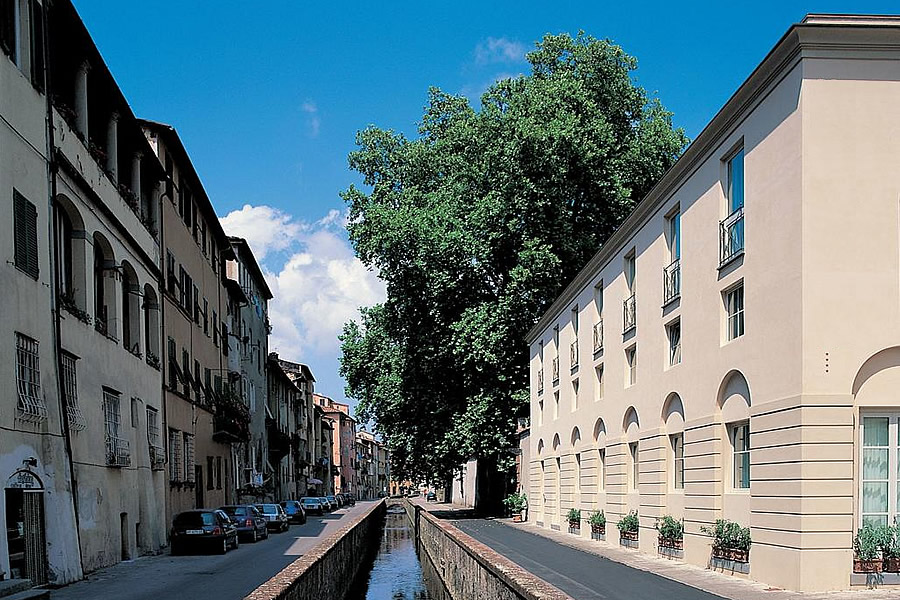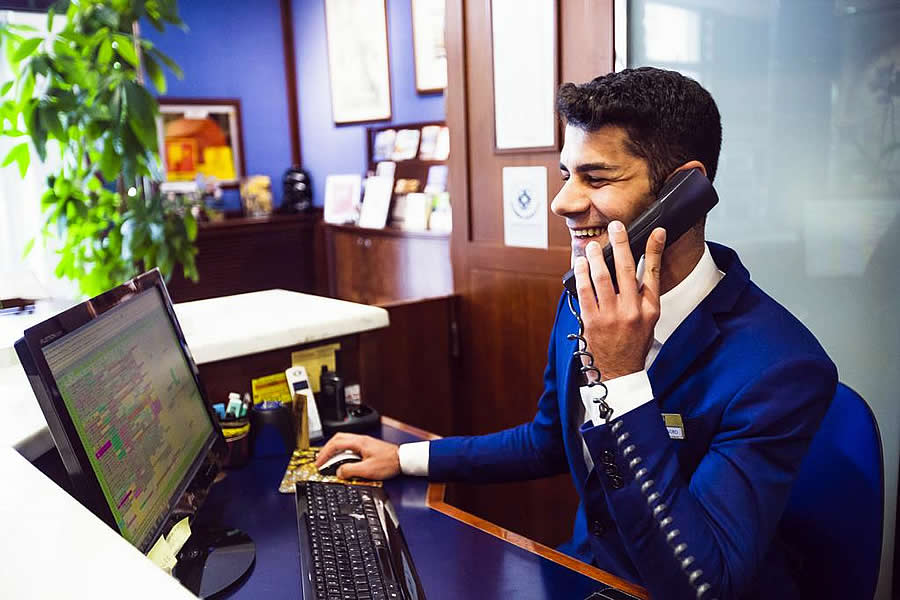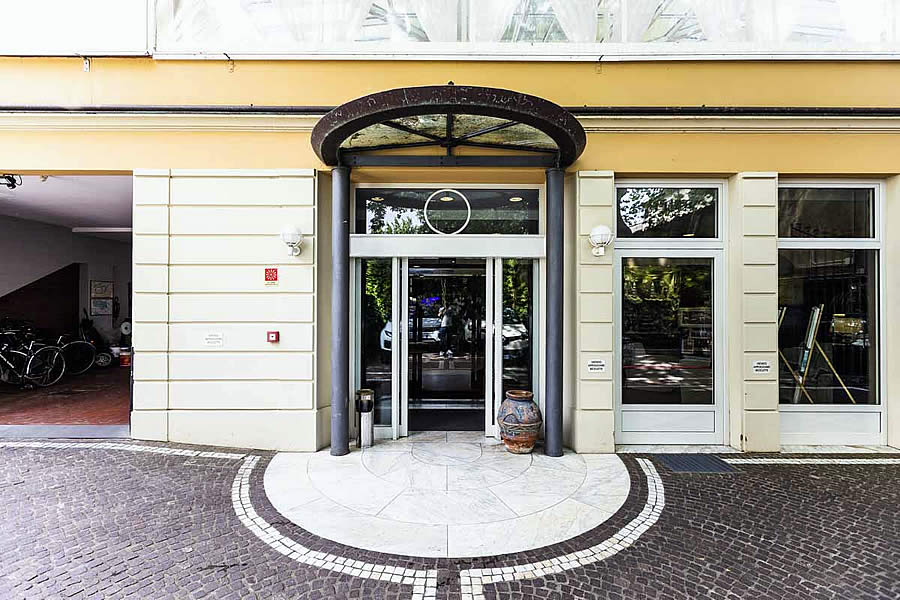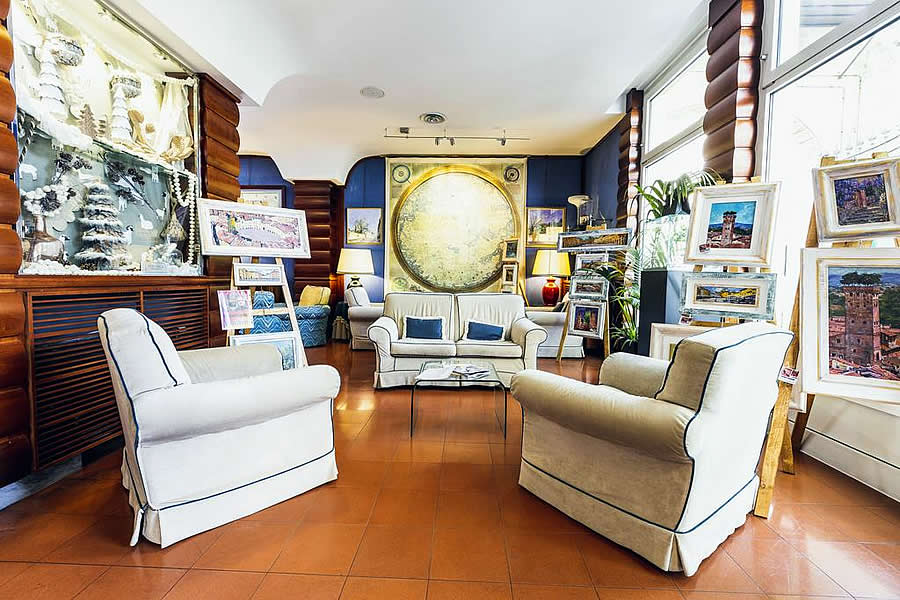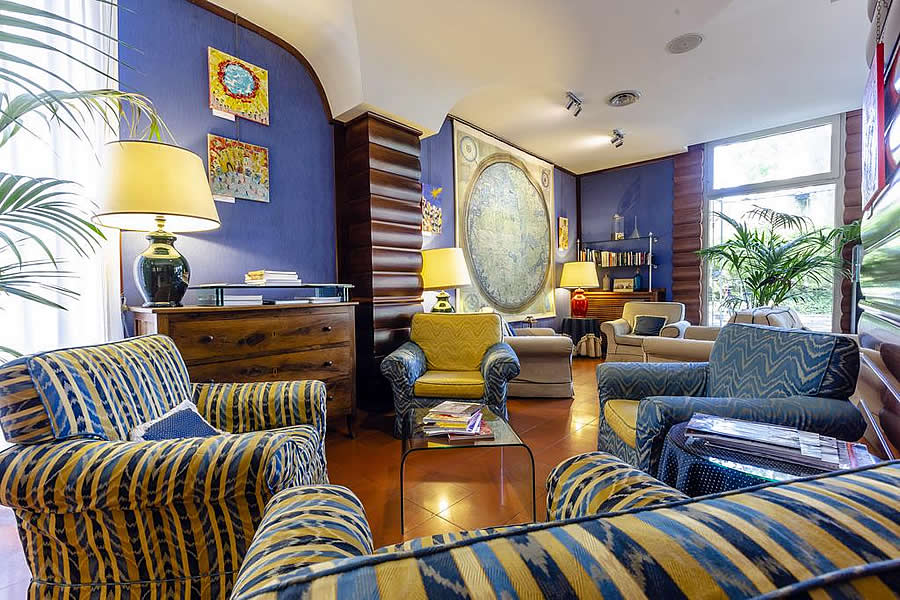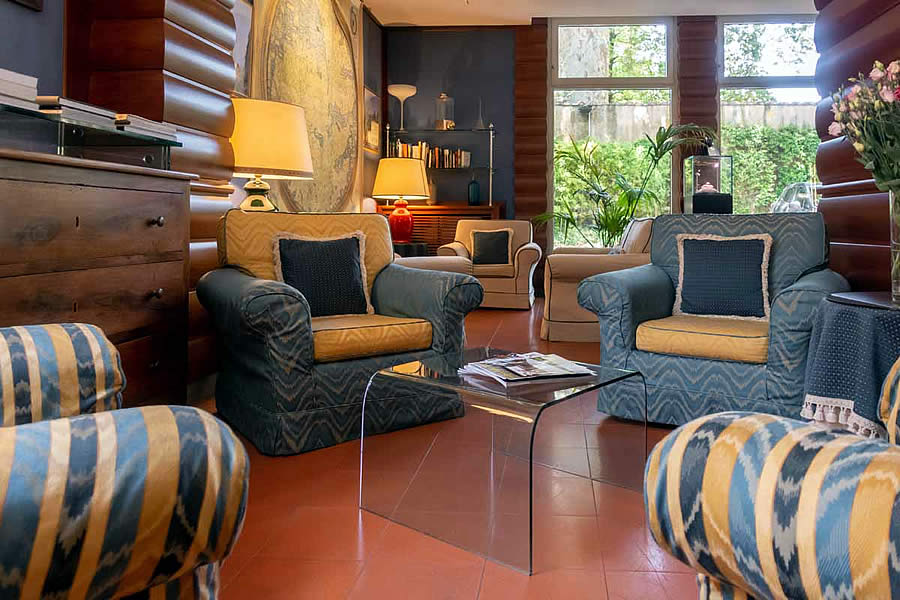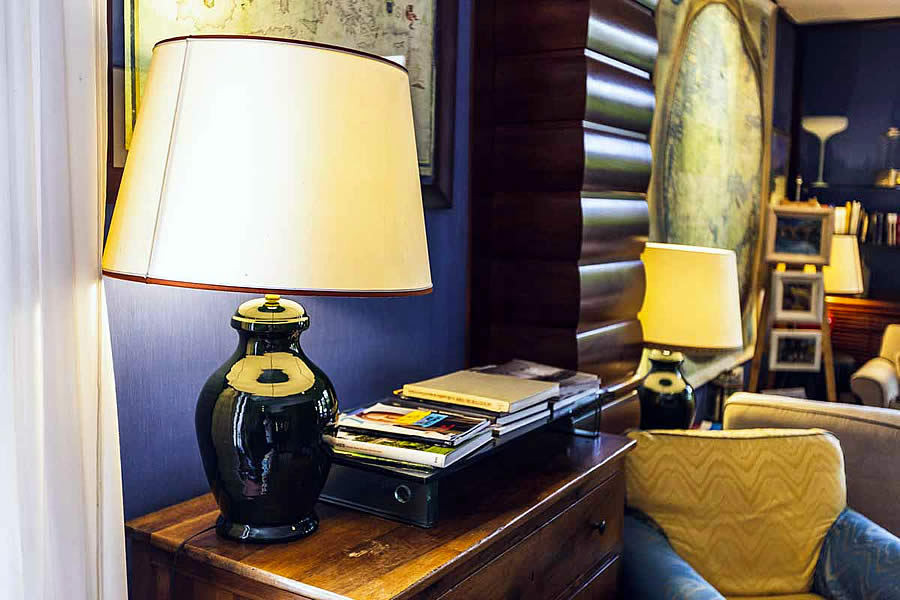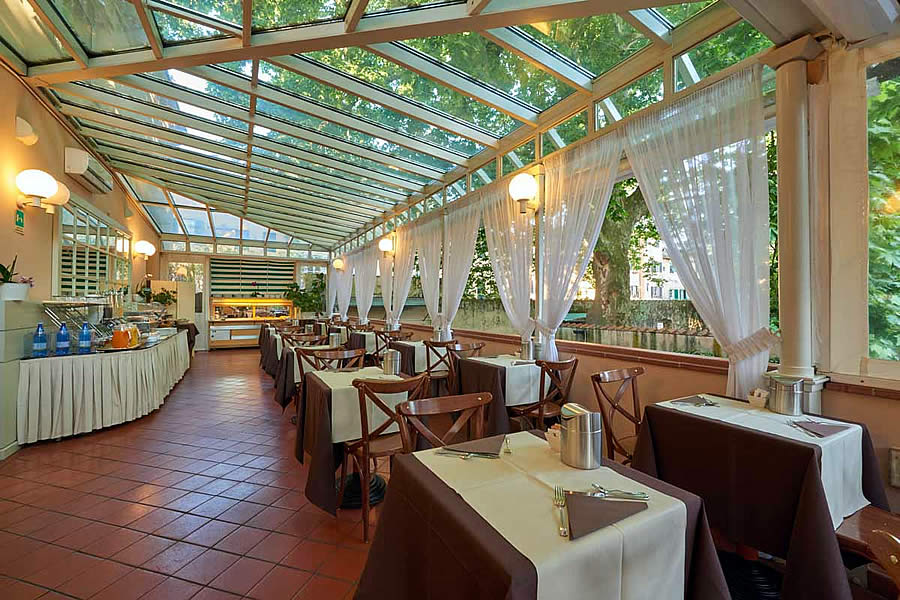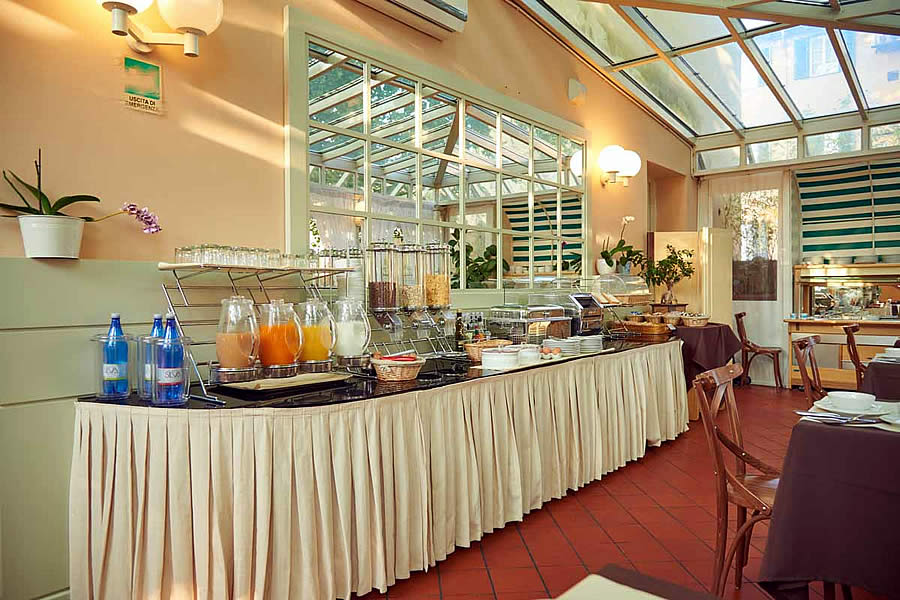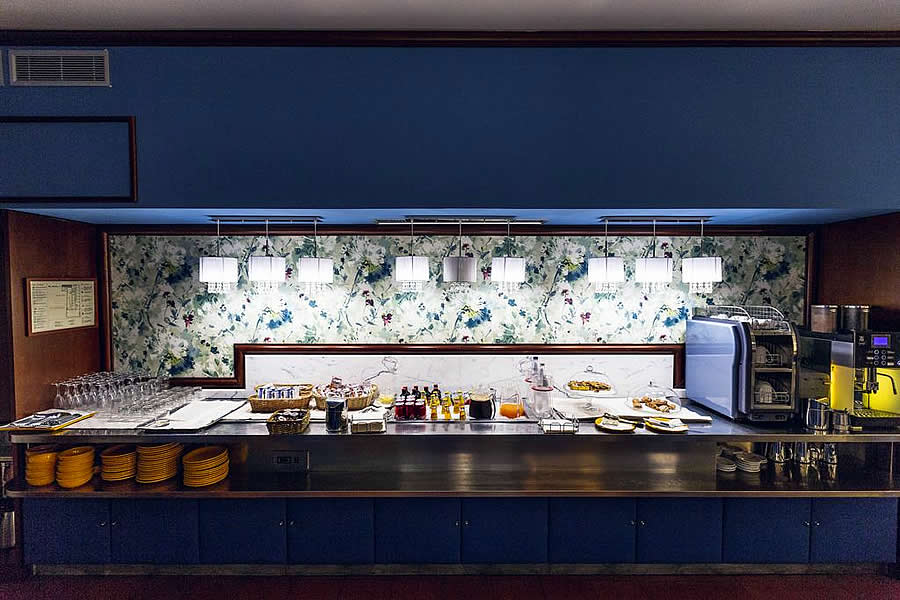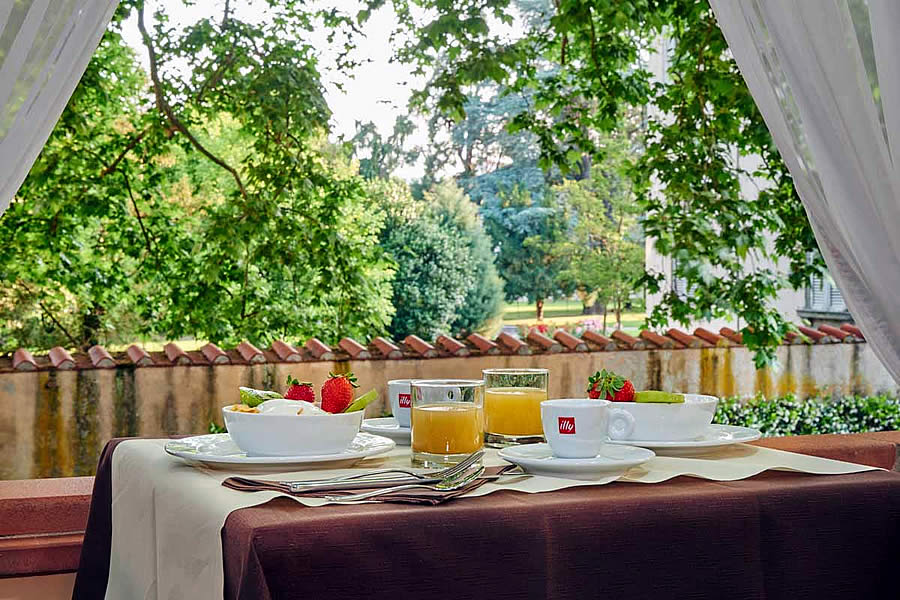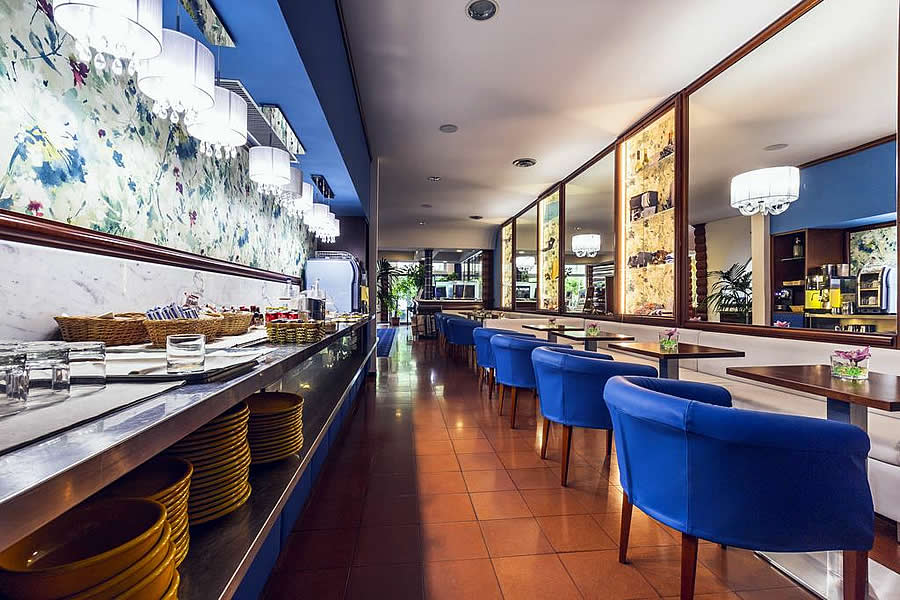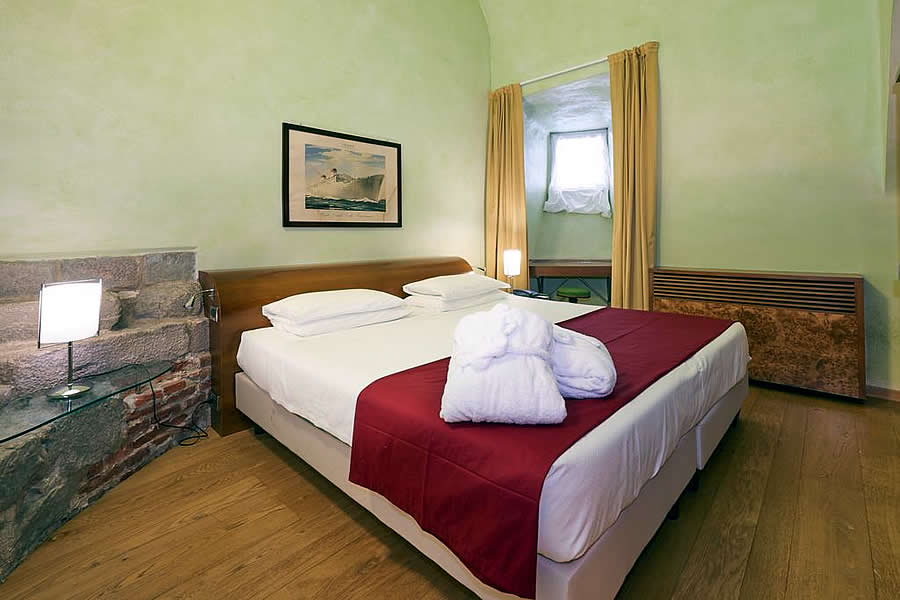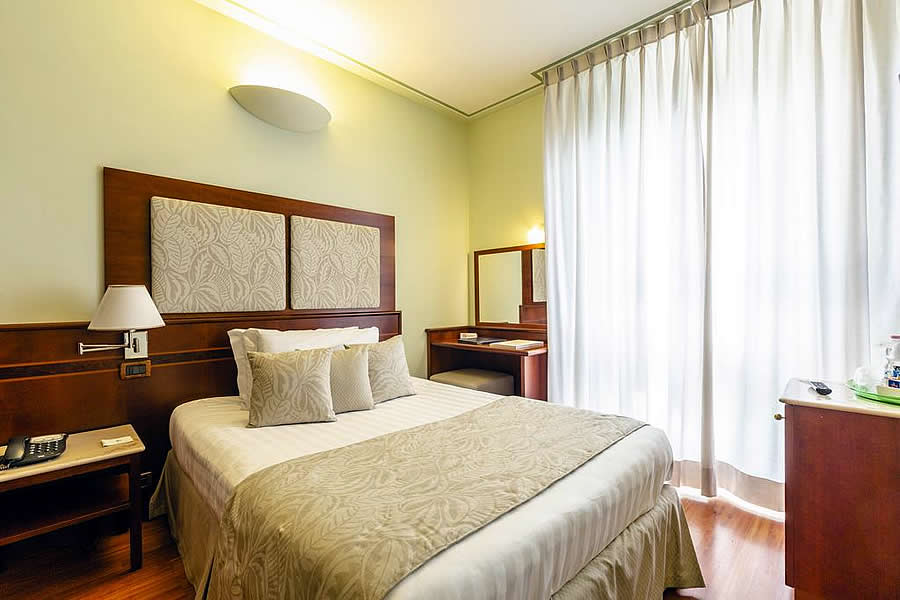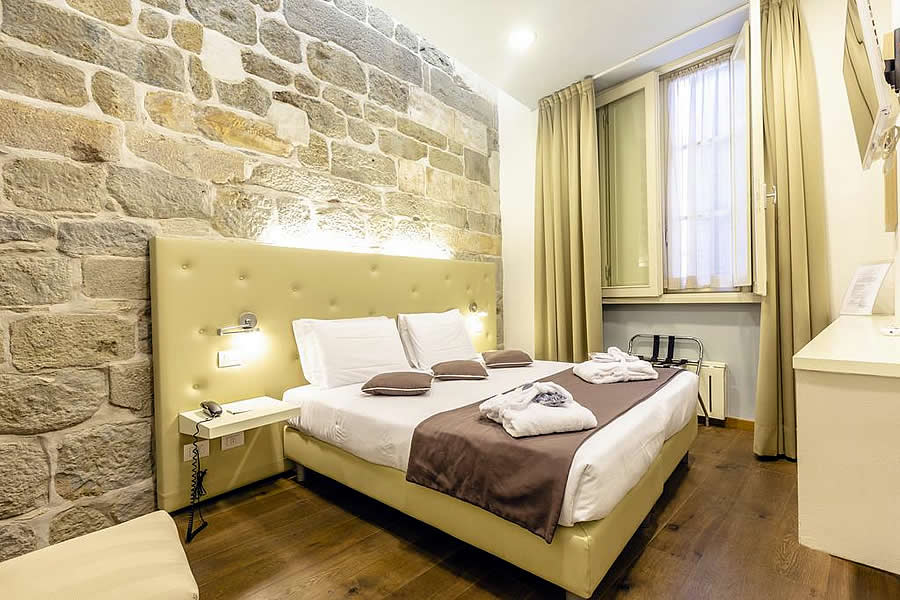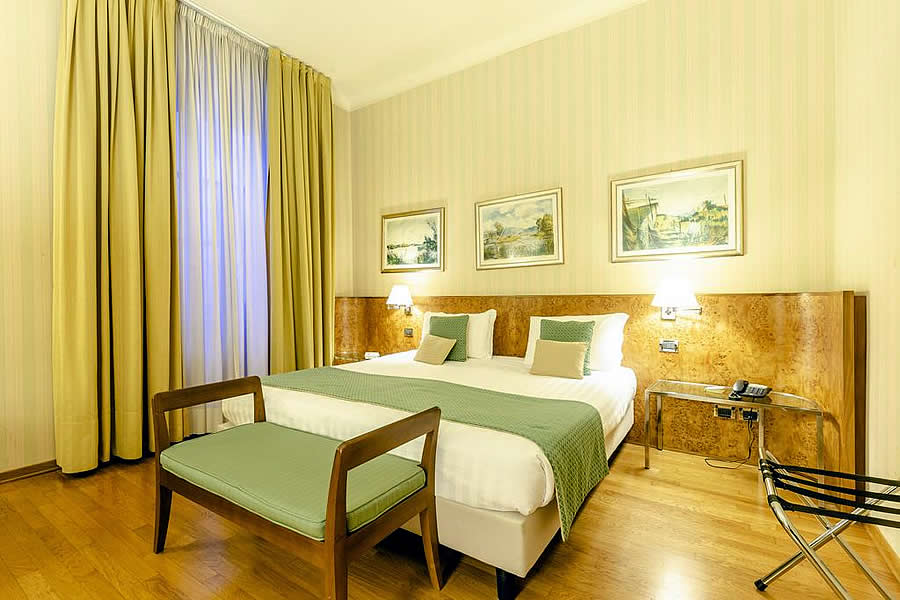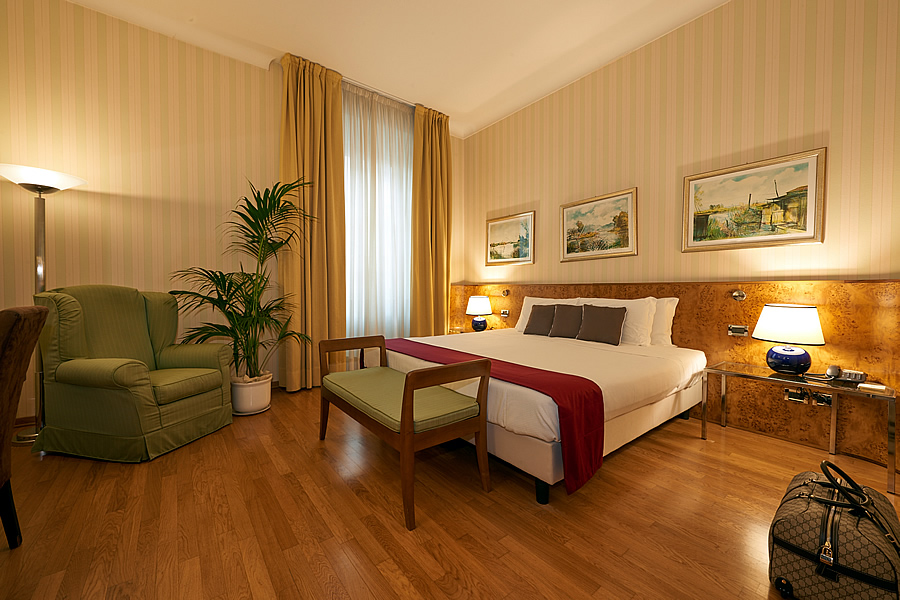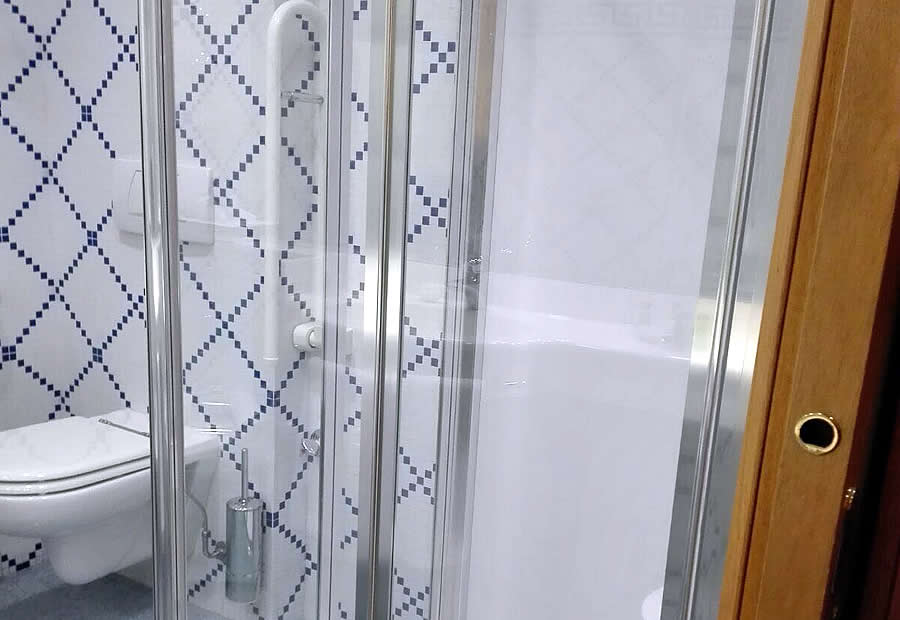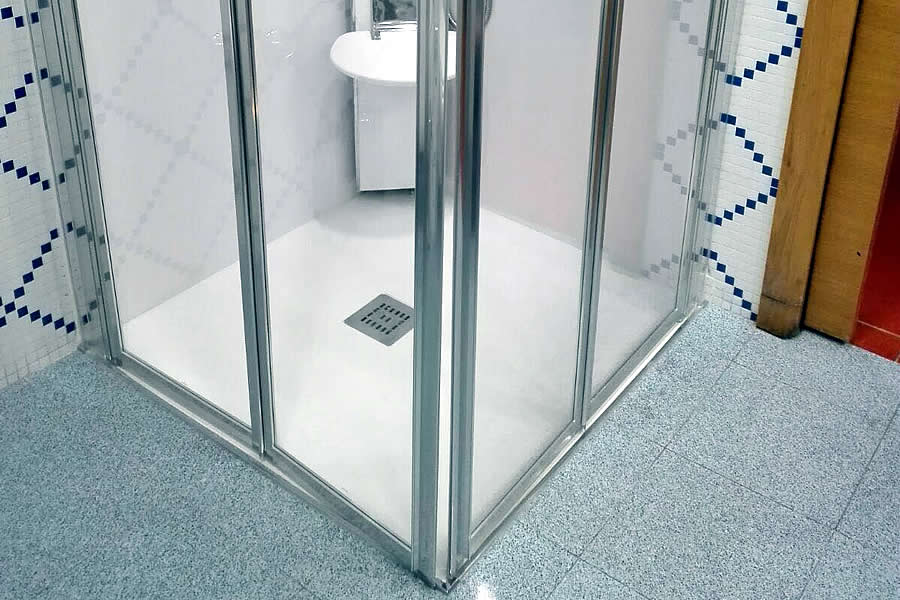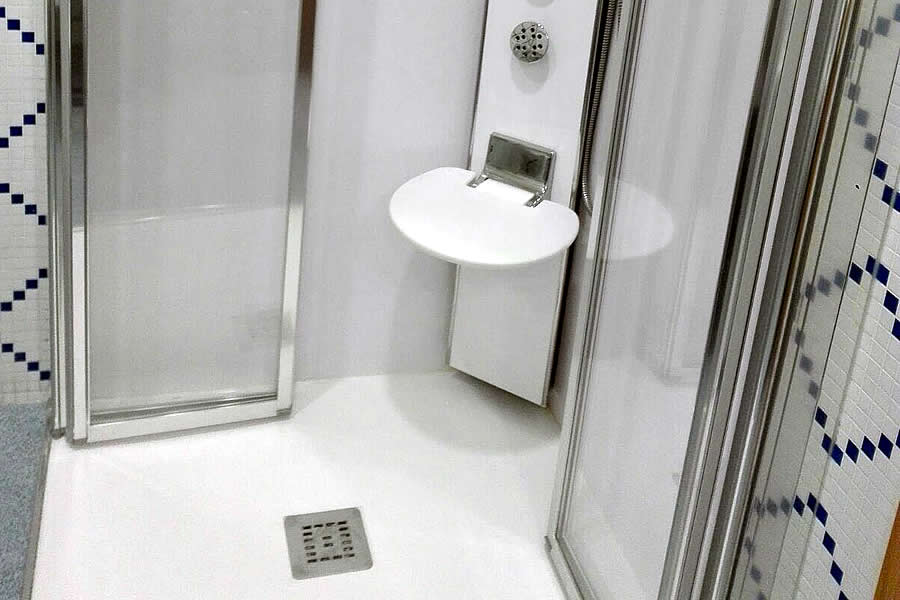 Location Map
Listing Inquiry