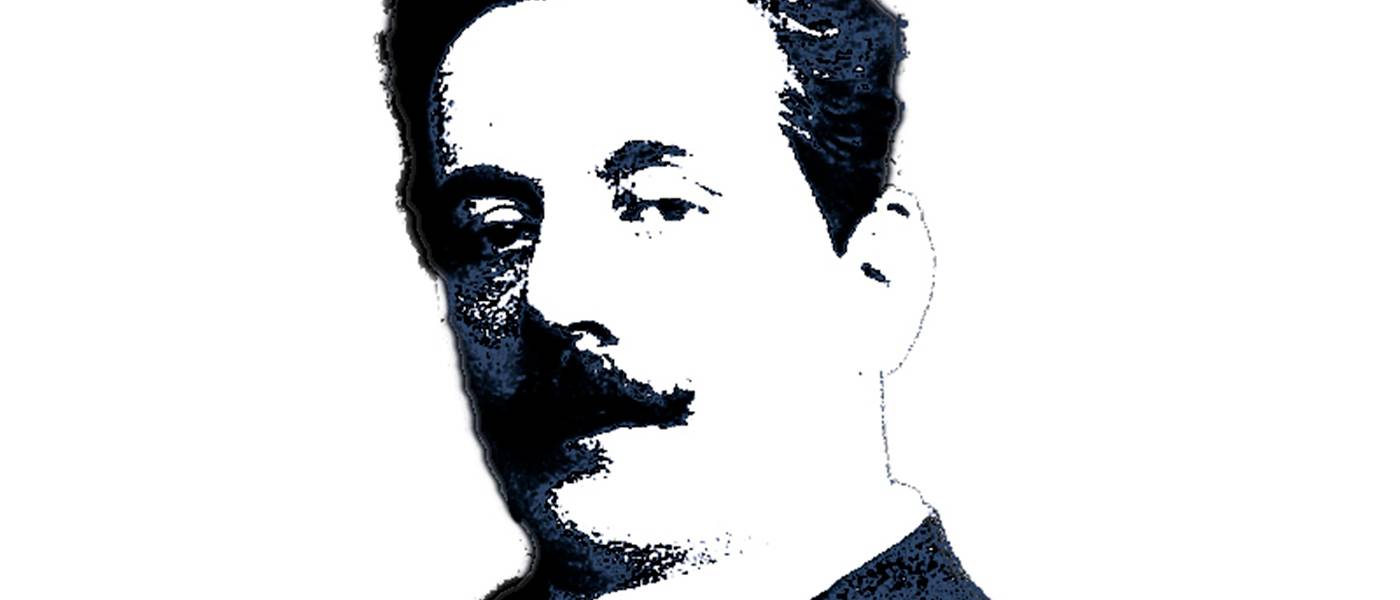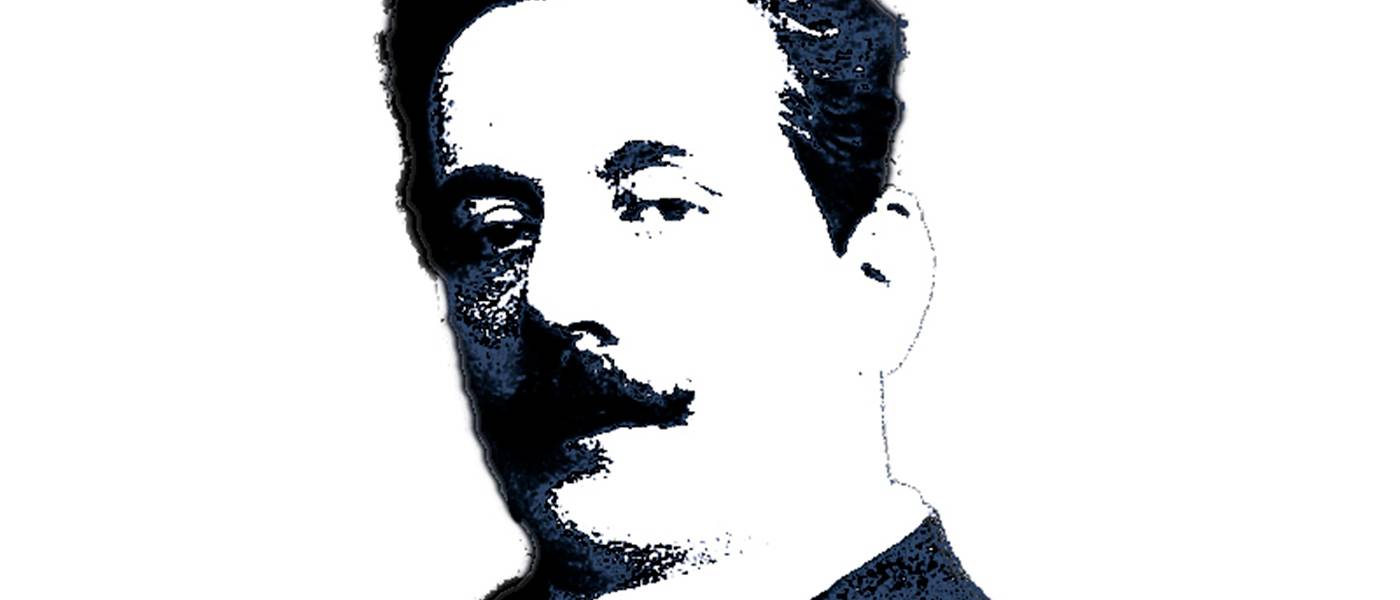 Torre del Lago Puccini's Festival Wheelchair Accessible Tours
Torre del Lago Puccini's Festival Wheelchair Accessible Tours
Puccini Festival Wheelchair Accessible Tours to Torre del Lago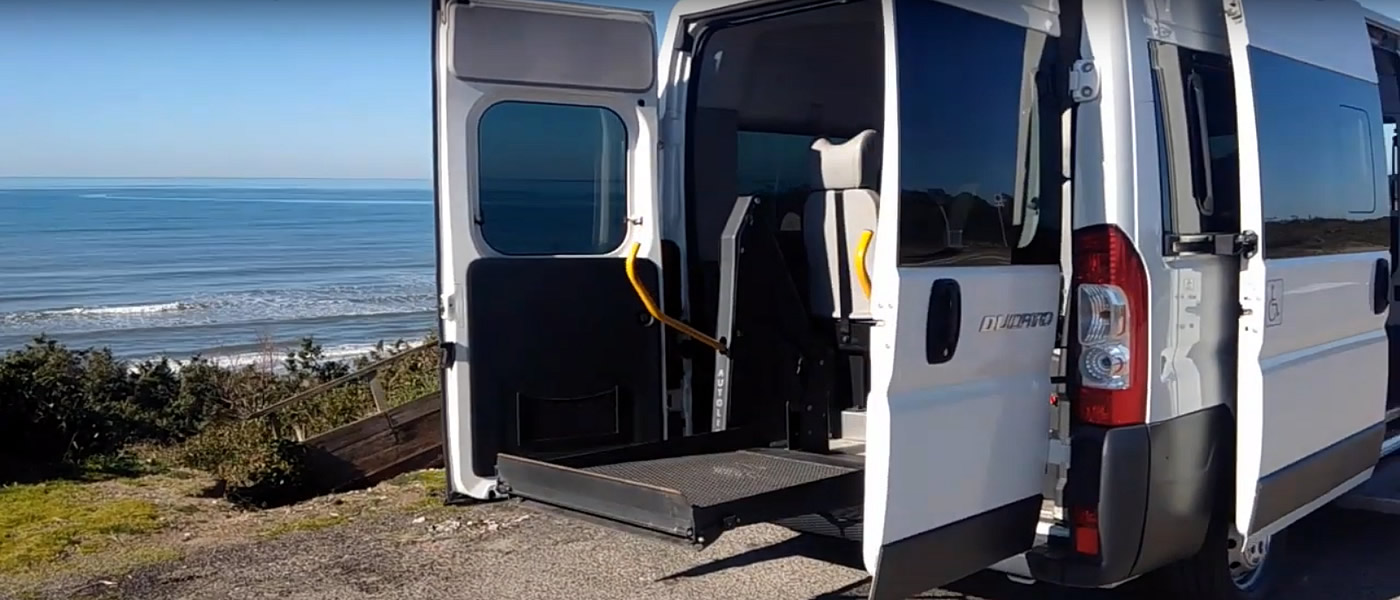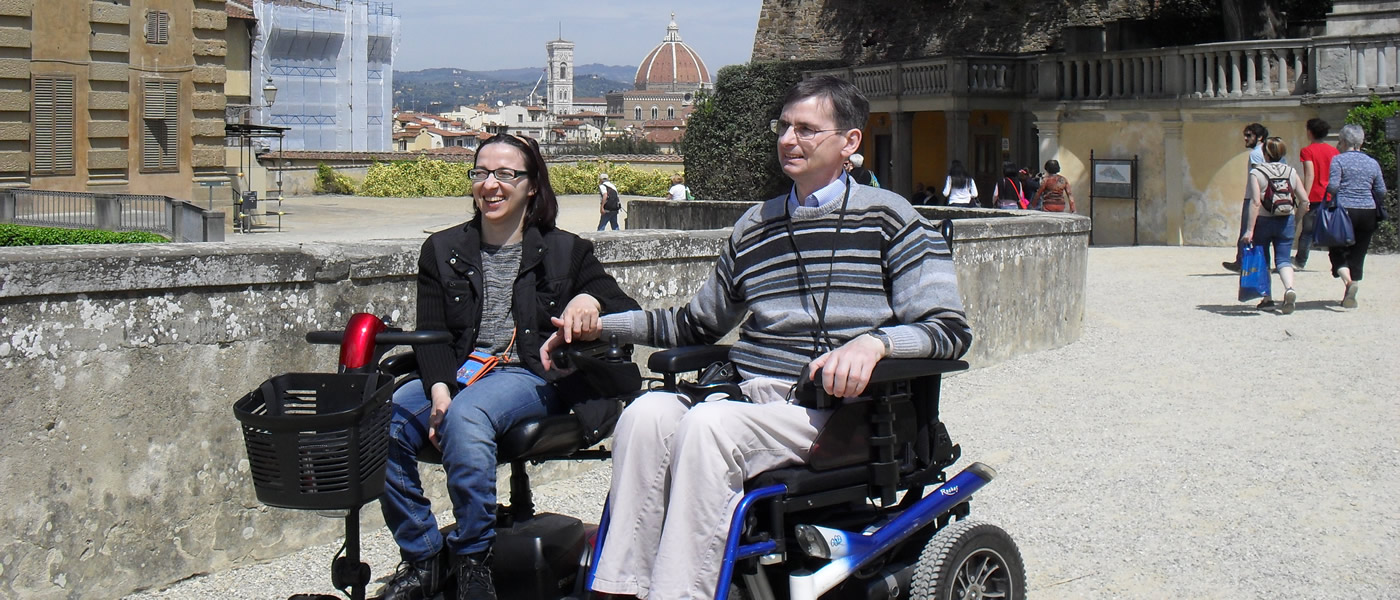 Our Adapted Van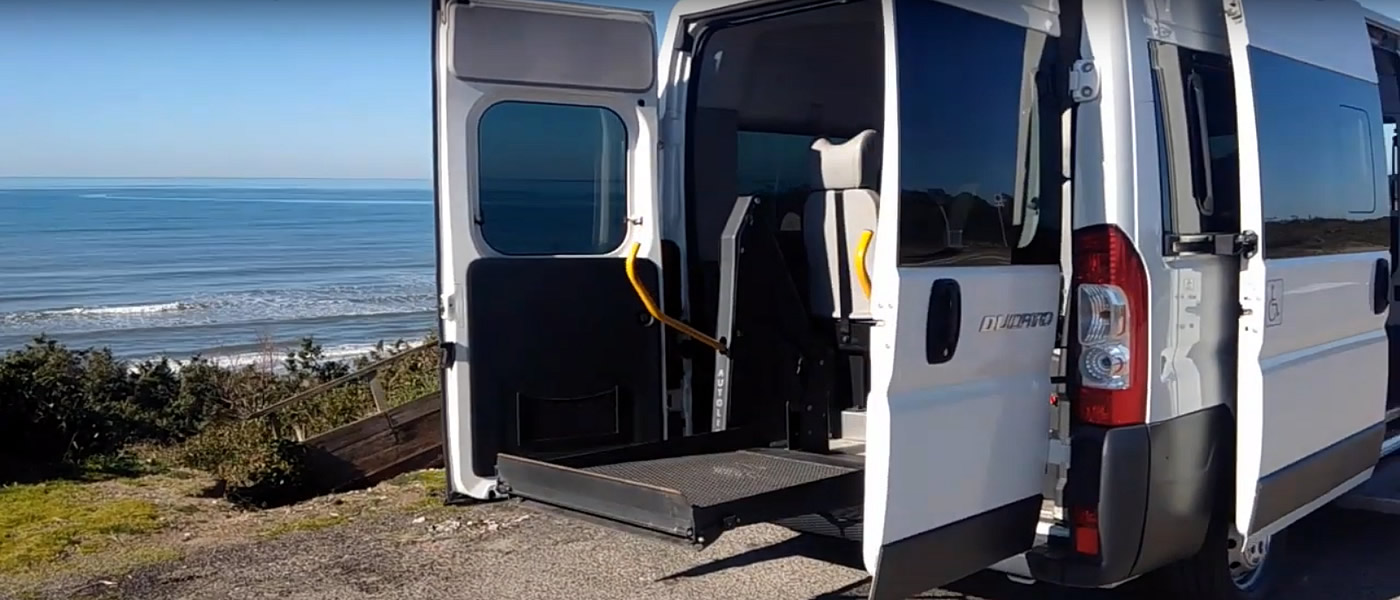 Florence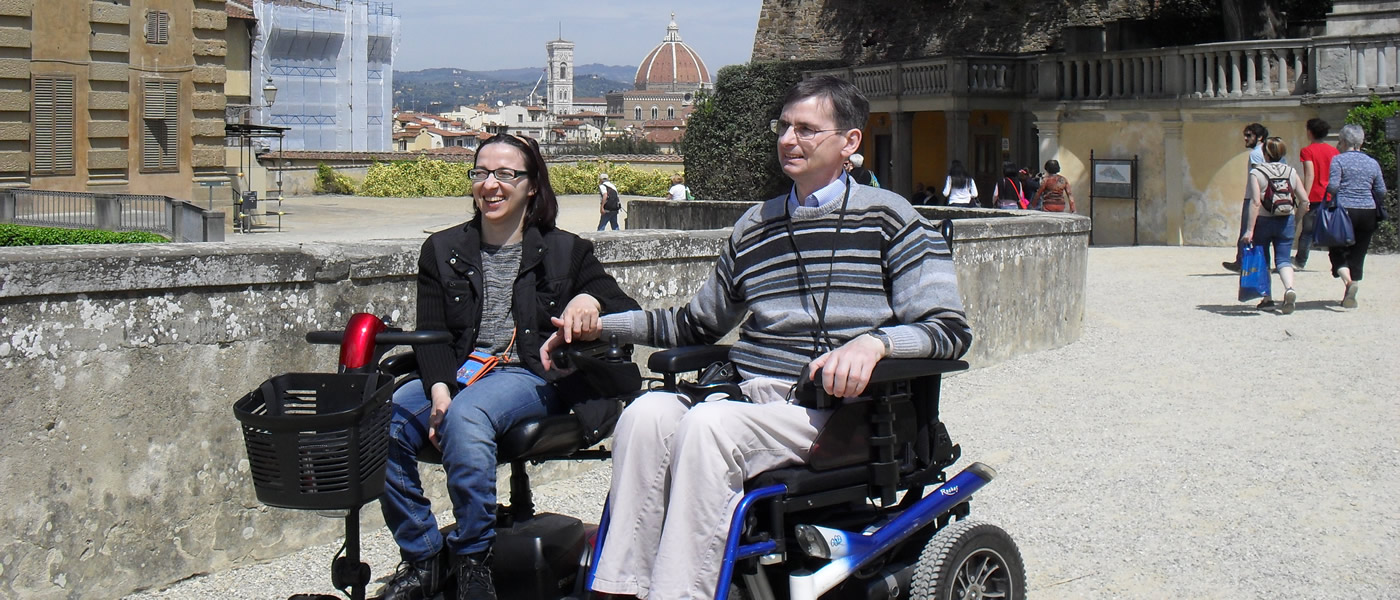 Puccini Festival Wheelchair Accessible Tours
Puccini Festival wheelchair accessible tours placed in the green side of the Giacomo Puccini Music Centre at Fair Park, is the New Great Open Air Theater in Tuscany.
A great arena of 3200 seats in Torre del Lago, a big modern Amphitheater resulting a marvelous make up of traditions, natural landscape and technology innovation.
A new theater to create again in the same places those same magical sets having enchanted worldwide audiences.
Puccini Festival wheelchair accessible tours one of the most important stages in Tuscany and in the world enclosed by a comfortable stall in an evocative natural landscape evoking the same atmospheres having inspired the immortal Giacomo Puccini's music.
Torre del Lago, Tuscany, home of the Puccini Festival, lies between the Lake of Massaciuccoli and the Tyrrhenian Sea, 4 kilometres far from the magnificent beaches of Viareggio on the Tuscan Riviera, 18 kilometres from Lucca and Pisa.
The Puccini Festival wheelchair accessible tours welcomes about 40.000 spectators every year to its open-air theater, just a few steps from the Villa Mausoleum where Giacomo Puccini lived and worked.
His mortal remains are now in a small chapel inside the Villa.
Torre del Lago is a favourite destination of opera lovers and tourists who wish to visit the places where the most beloved composer of the 20th centurylived.
The book the Puccini Festival wheelchair accessible tours, with synopses and librettos of the performed operas, can be bought inside the Theater on performance days.
This publication can also be bought at the Ticket Office during opening times.
Cloakrooms are not available.
Disabled Bearers of a physical disability in a wheelchair can get a free ticket to enter the Theater.
They can gain access to the Theater hall through the gangway and path located on the right side of the foyer between the first and the third section.
Public accessible toilet are available.
Puccini Festival wheelchair accessible tours add your Classical Music Accessible Tours, on the booking form.
Puccini Festival Accessible Services
Puccini Festival Wheelchair Friendly Accessible Hotels