Torre del Lago Puccini's Festival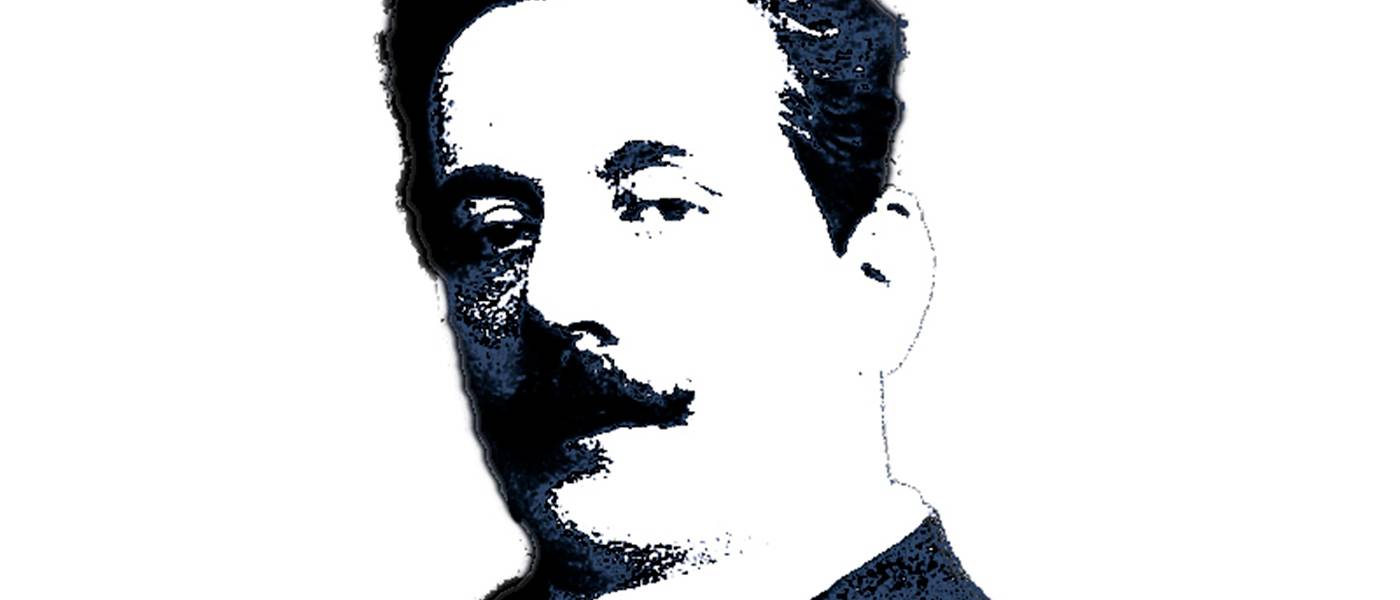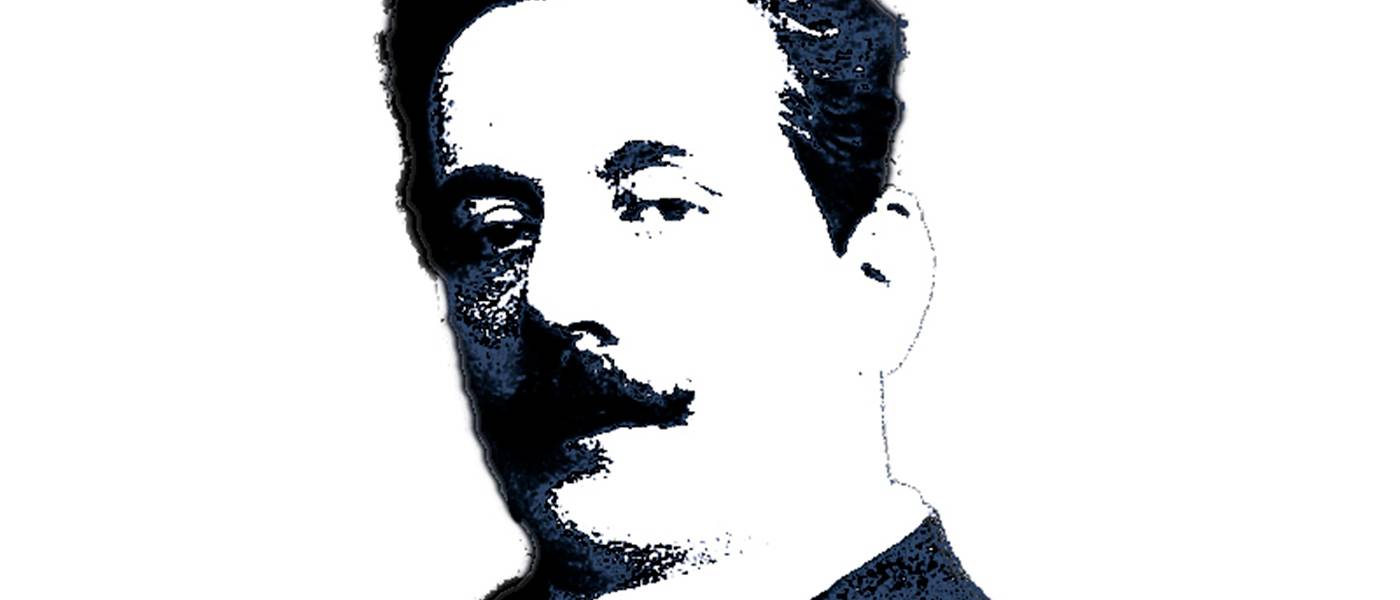 Torre del Lago Puccini's Festival Wheelchair Accessible Tours
Torre del Lago Puccini's Festival Wheelchair Accessible Tours
Puccini Festival Wheelchair Accessible Tours to Torre del Lago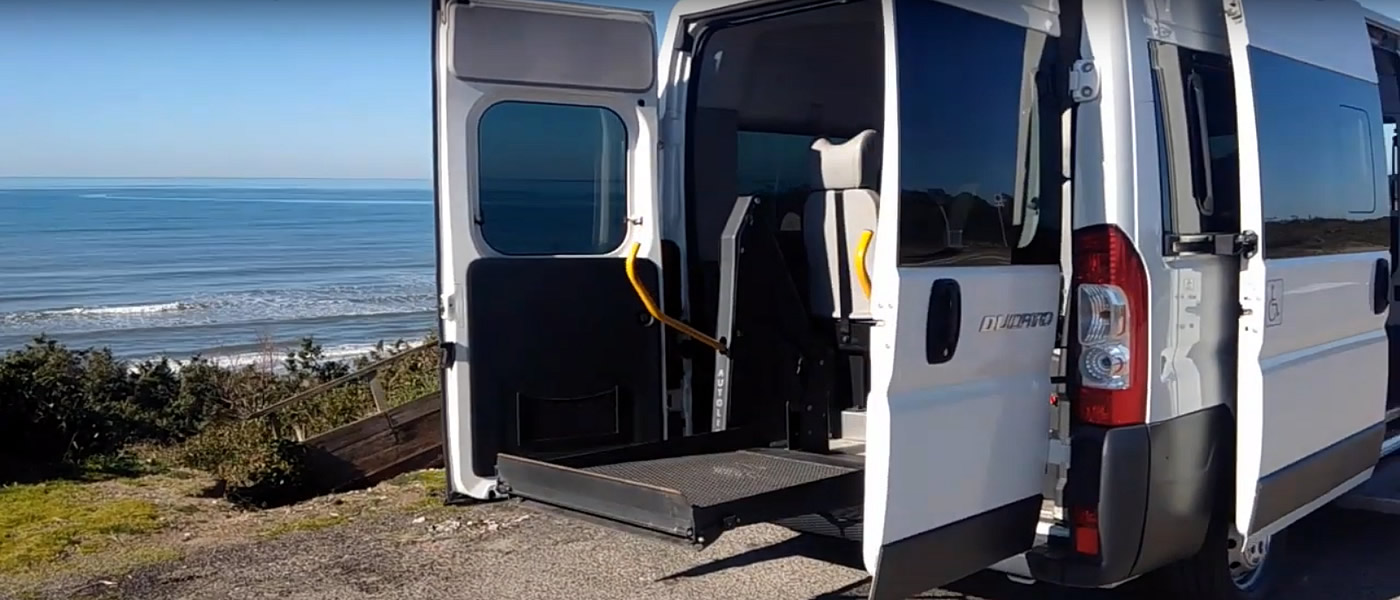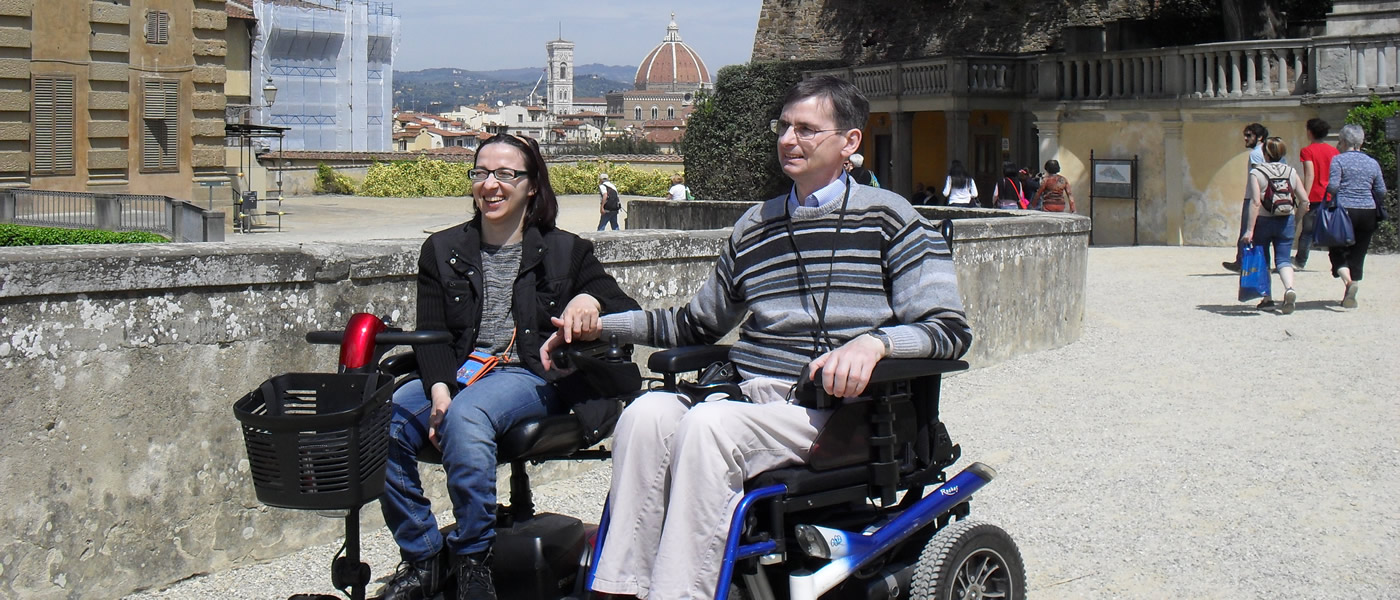 Our Adapted Van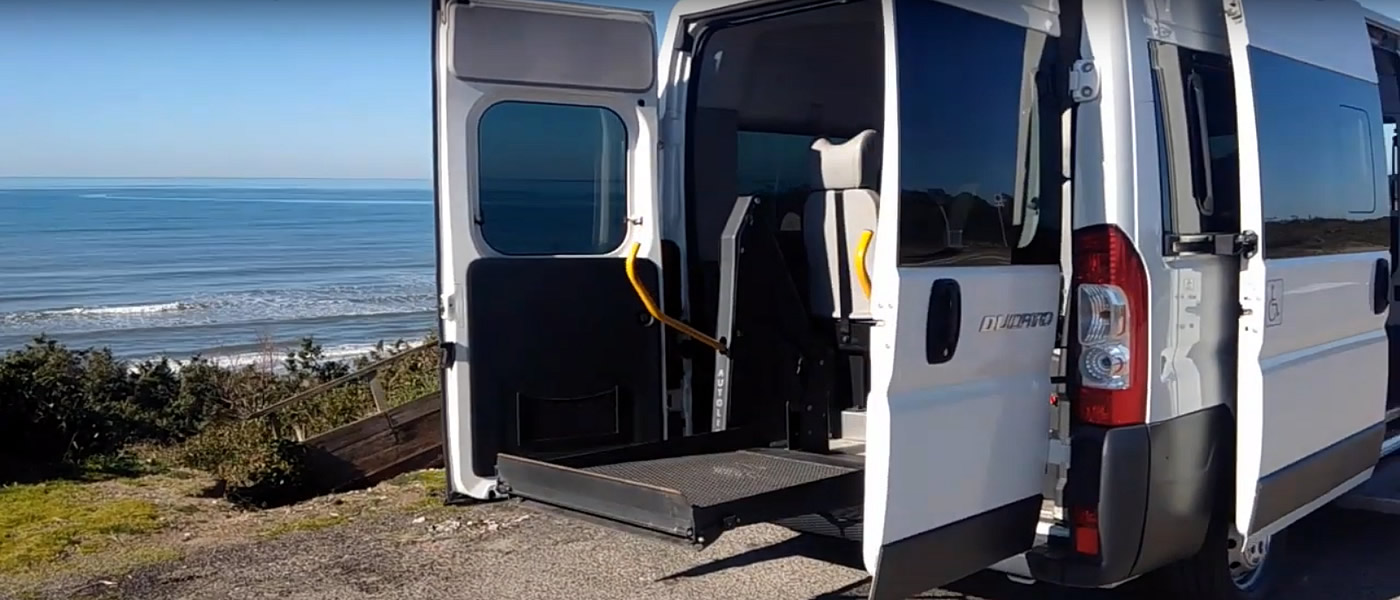 Florence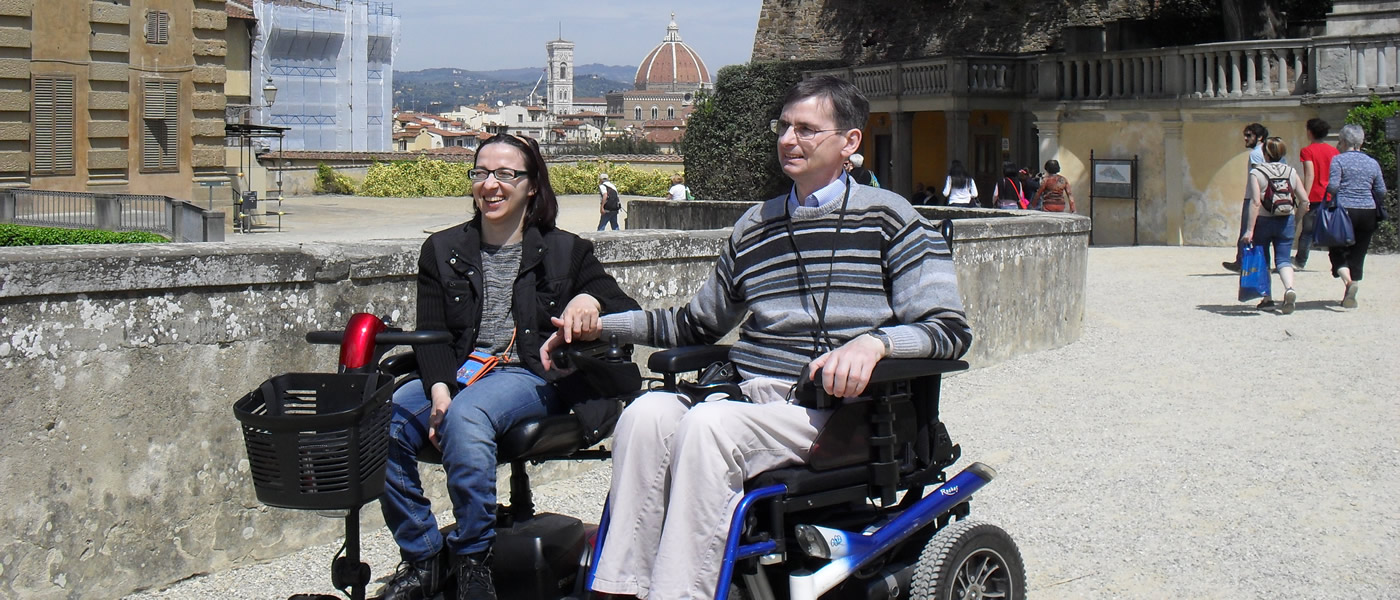 Puccini Festival Wheelchair Accessible Tours
Puccini Festival wheelchair accessible tours placed in the green side of the Giacomo Puccini Music Centre at Fair Park, is the New Great Open Air Theater in Tuscany.
A great arena of 3200 seats in Torre del Lago, a big modern Amphitheater resulting a marvelous make up of traditions, natural landscape and technology innovation.
A new theater to create again in the same places those same magical sets having enchanted worldwide audiences.
Puccini Festival wheelchair accessible tours one of the most important stages in Tuscany and in the world enclosed by a comfortable stall in an evocative natural landscape evoking the same atmospheres having inspired the immortal Giacomo Puccini's music.
Torre del Lago, Tuscany, home of the Puccini Festival, lies between the Lake of Massaciuccoli and the Tyrrhenian Sea, 4 kilometres far from the magnificent beaches of Viareggio on the Tuscan Riviera, 18 kilometres from Lucca and Pisa.
The Puccini Festival wheelchair accessible tours welcomes about 40.000 spectators every year to its open-air theater, just a few steps from the Villa Mausoleum where Giacomo Puccini lived and worked.
His mortal remains are now in a small chapel inside the Villa.
Torre del Lago is a favourite destination of opera lovers and tourists who wish to visit the places where the most beloved composer of the 20th centurylived.
The book the Puccini Festival wheelchair accessible tours, with synopses and librettos of the performed operas, can be bought inside the Theater on performance days.
This publication can also be bought at the Ticket Office during opening times.
Cloakrooms are not available.
Disabled Bearers of a physical disability in a wheelchair can get a free ticket to enter the Theater.
They can gain access to the Theater hall through the gangway and path located on the right side of the foyer between the first and the third section.
Public accessible toilet are available.
Puccini Festival wheelchair accessible tours add your Classical Music Accessible Tours, on the booking form.
Puccini Festival Accessible Services
Puccini Festival Wheelchair Friendly Accessible Hotels
Day - Venice, Tuscany
Sacramento - USA
5th May 2022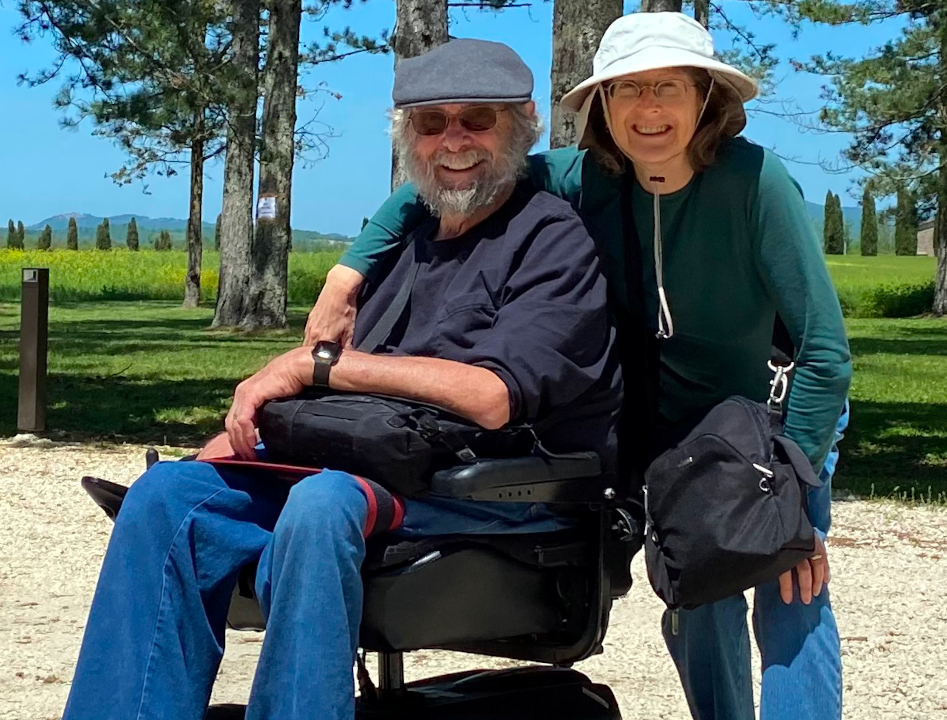 Vincenzo is superb in every way. He is extremely thorough, conscientious and honest ...
Samuel & Watkiss - Sicily
Samuel & Watkiss Families
Merton - UK
21st September 2021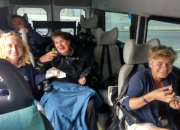 Birgisdottir - Milan
Akureyri - Iceland
15th September 2021 I contacted Accessible Italian Holiday with a very short notice about a transfer from ...
Bonelli - Umbria
Gozo - Malta
13rd September 2021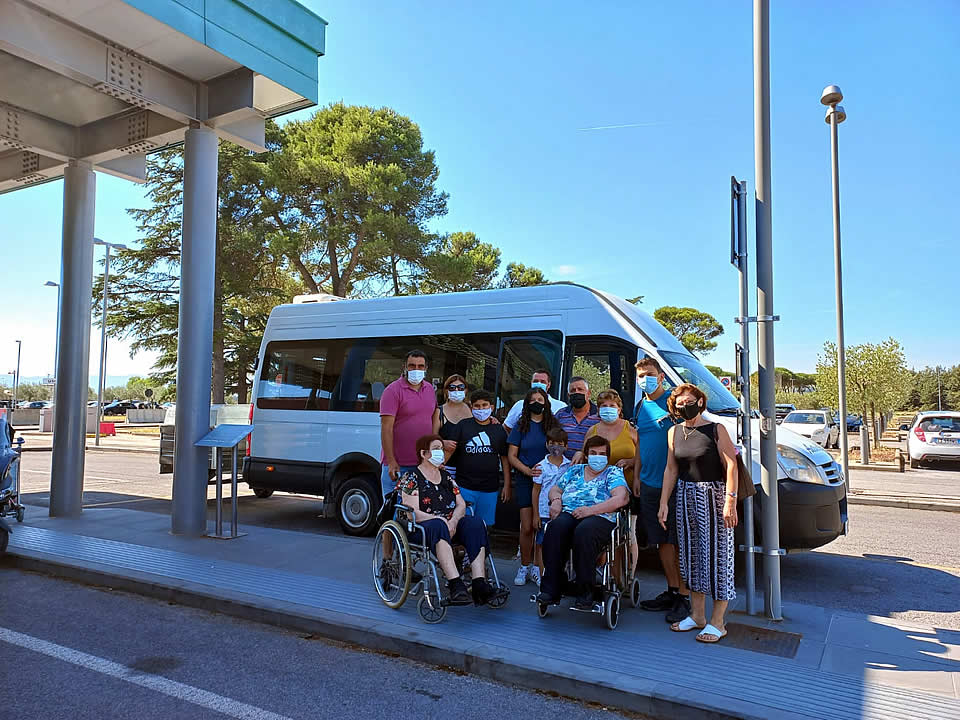 Reifein - Pisa
Atlanta - USA
16th August 2021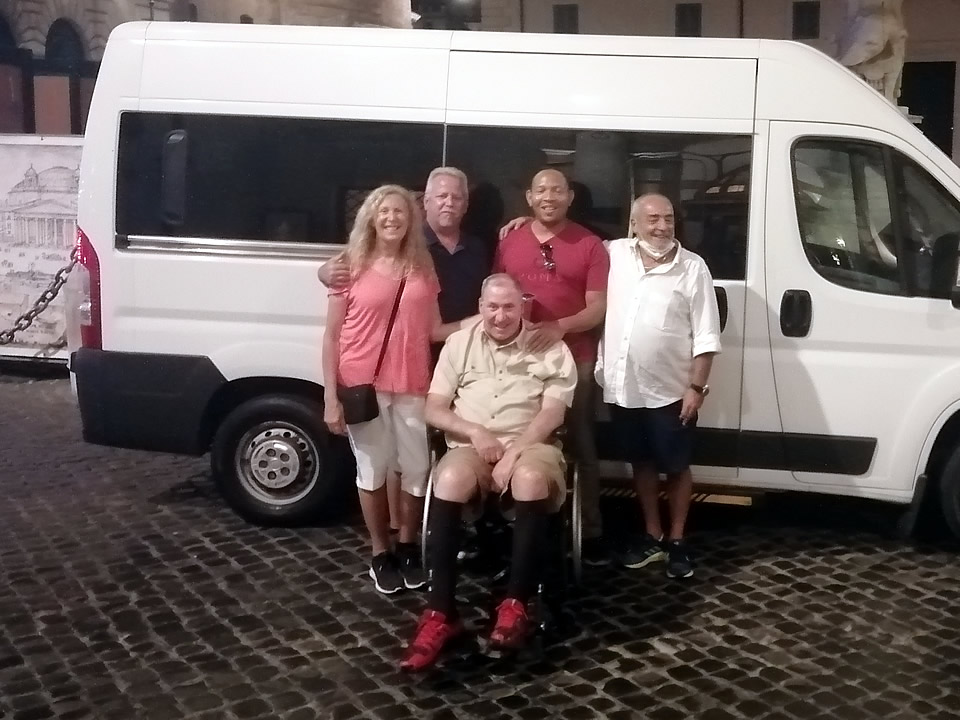 Thompson - Sicily
Triq I Assedju - Malta
20th October 2020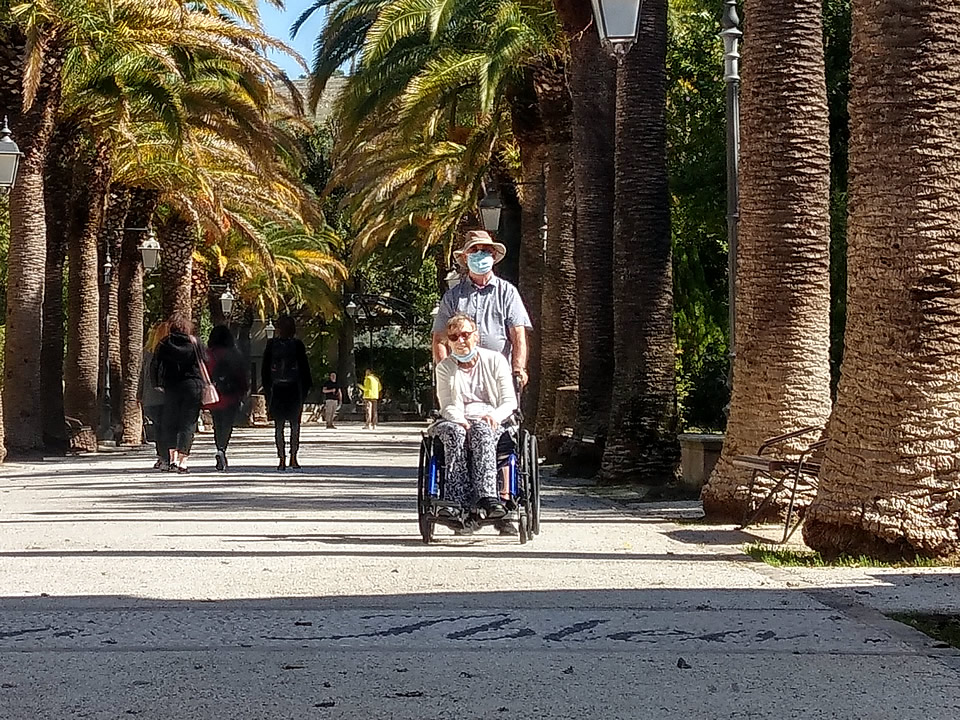 The service provided by Accessible Italian Holiday was exceptional. Vincenzo who ...
Brabant - Naples
Sainte-Catherine - France
29th June 2020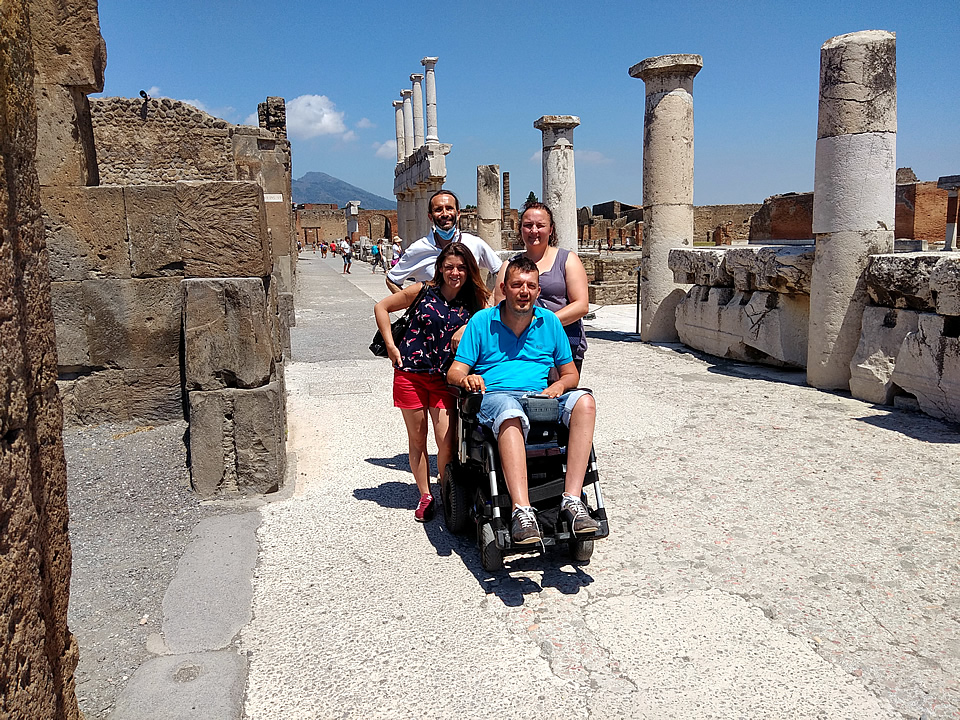 Prydun - Sicily
Hereford - UK
8th March 2020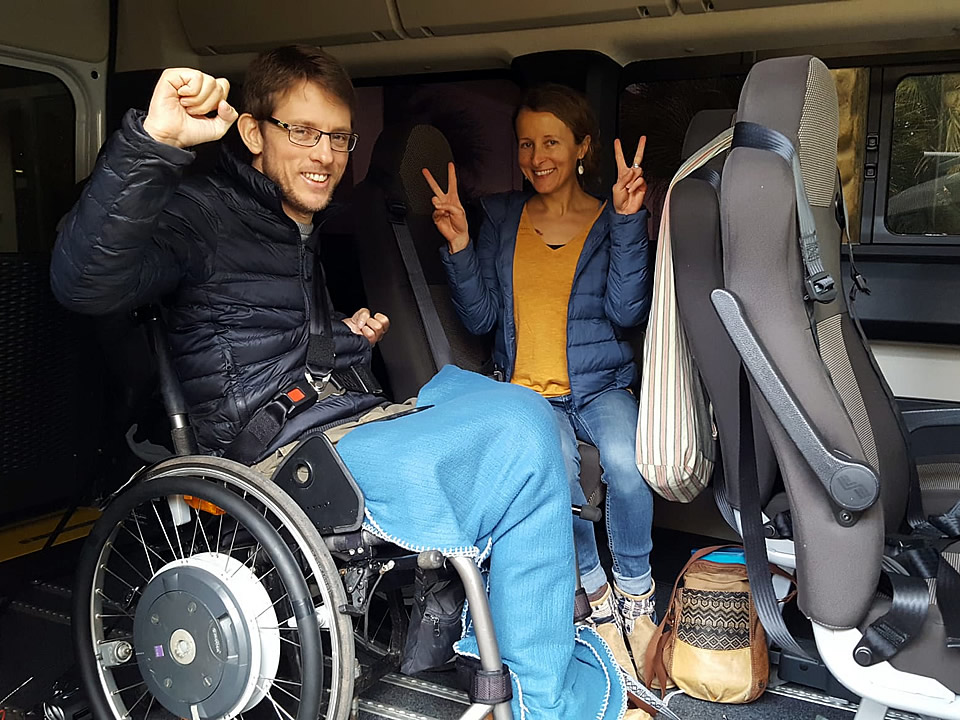 My husband ( who has a spinal cord injury and can't walk ) needed to make a last ...
Rudyk - Sorrento
New York - USA
31st October 2019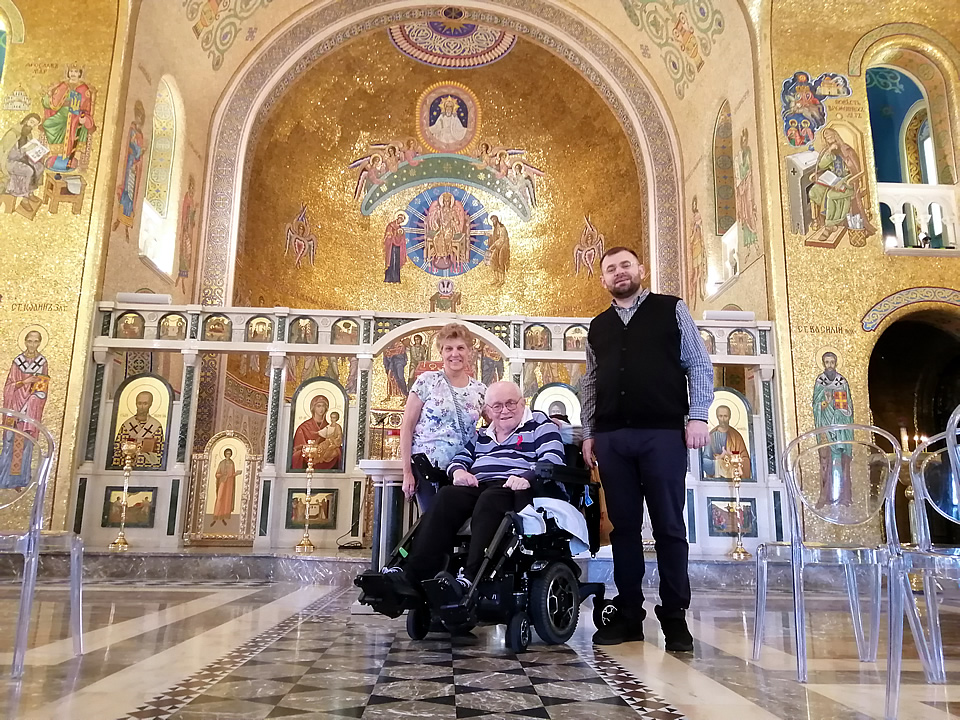 Molski- Sicily
Arizona - USA
19th September 2019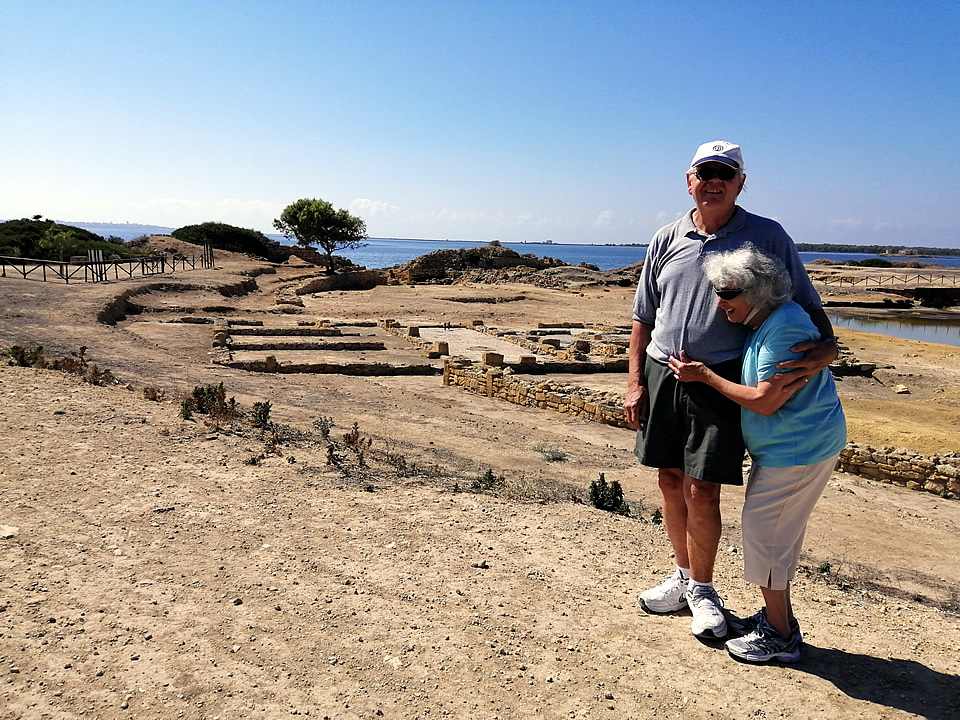 Enzo is a delight to work with. Made helpful suggestions that improved are overall ...
Burns - Bologna
Alpharetta - USA
5th August 2019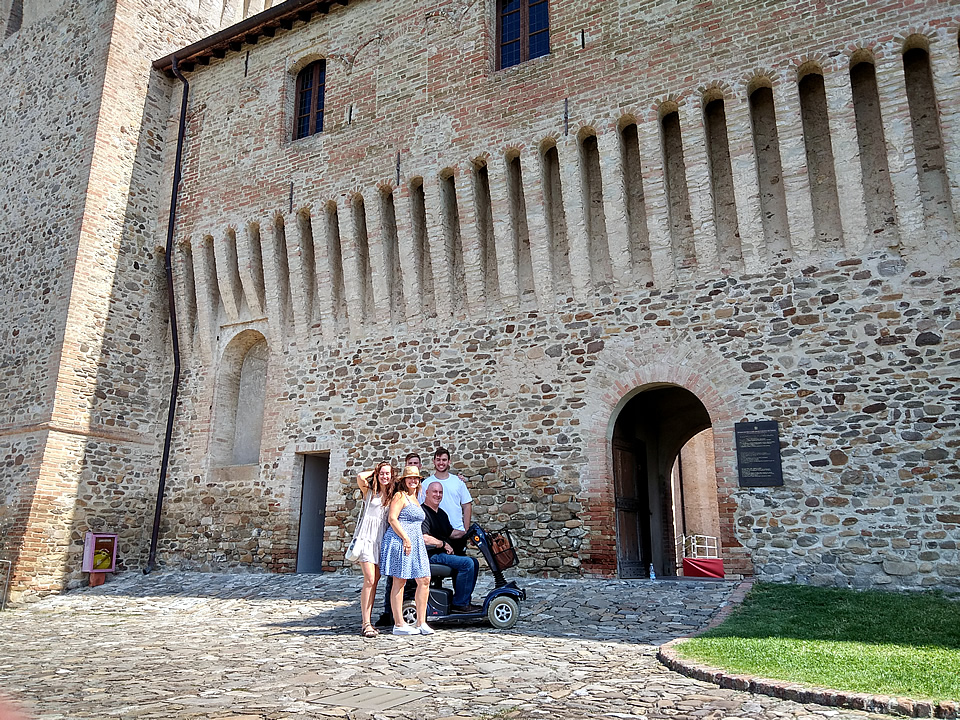 Jones - Rome
Melbourne - Australia
25th July 2019 Raaber - Venice, Lake Como, Florence
Tropiano - Umbria
Philadephia - USA
30th May 2019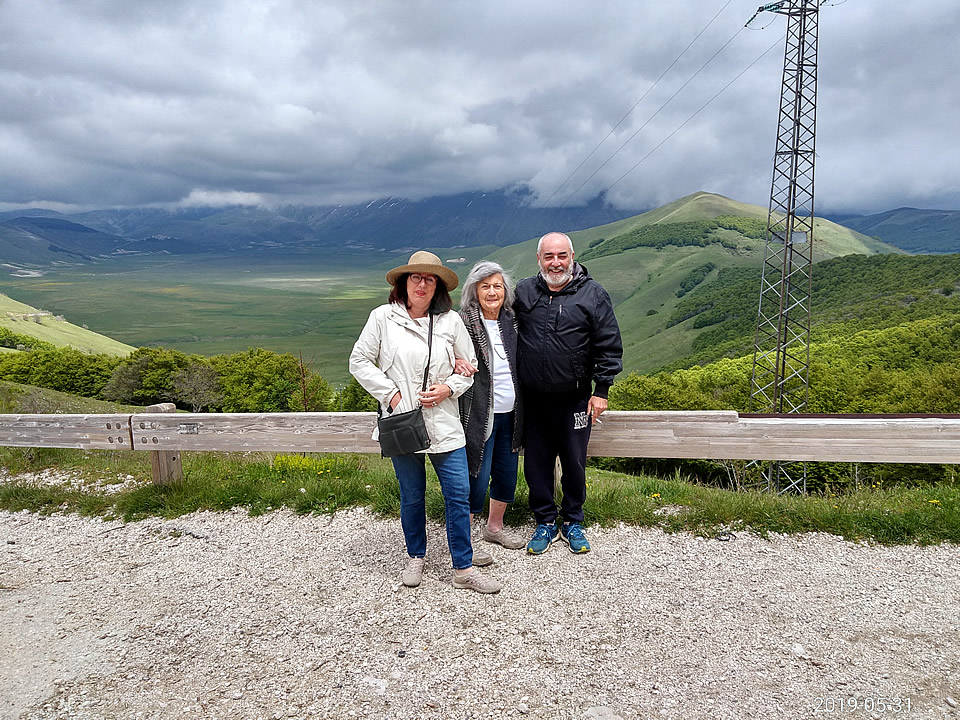 Stapley - Tuscany
Blue Mountains - Australia
17th May 2019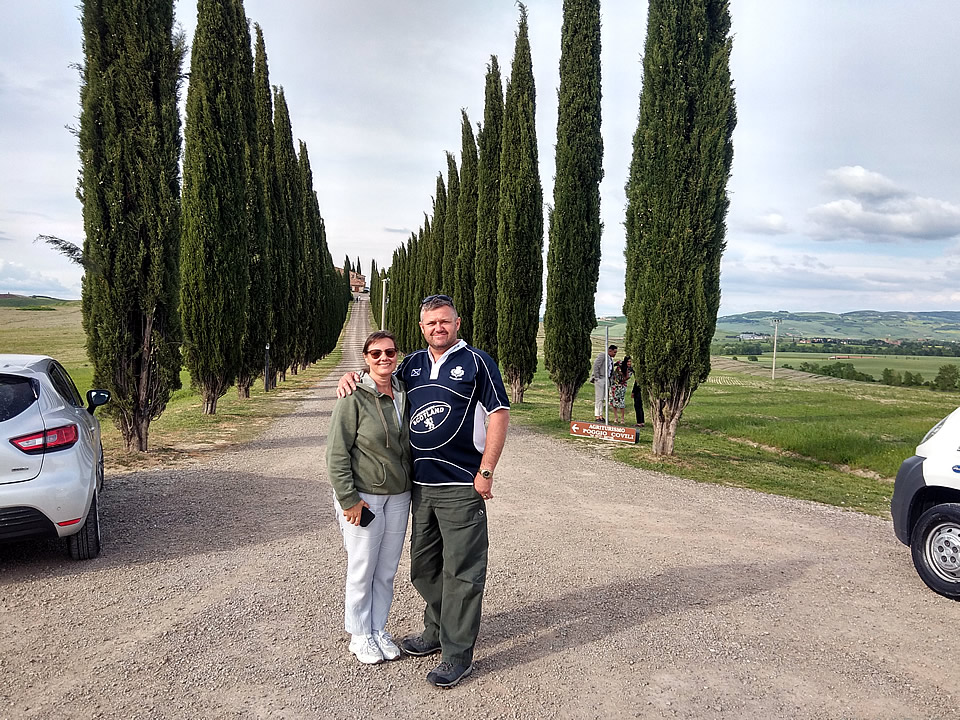 We booked two trips with Enzo, he was wonderful. At all times he made sure we got ...
Carreras - France, Swiss & Italy
Miami- USA
26th March 2019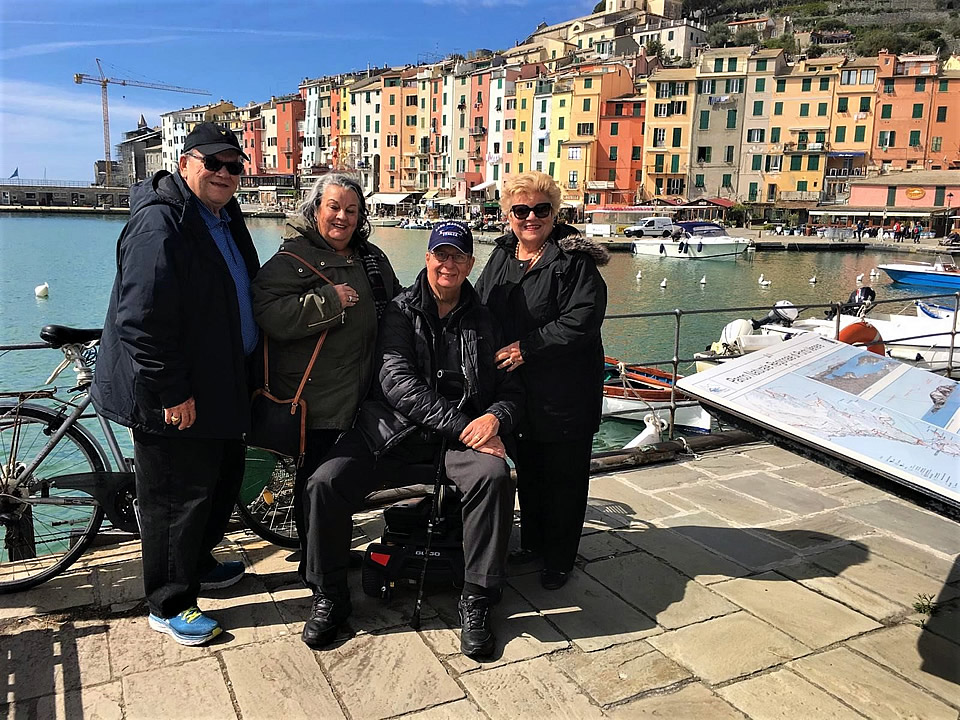 Whittle - Apulia
Cheltenham- UK
19th October 2018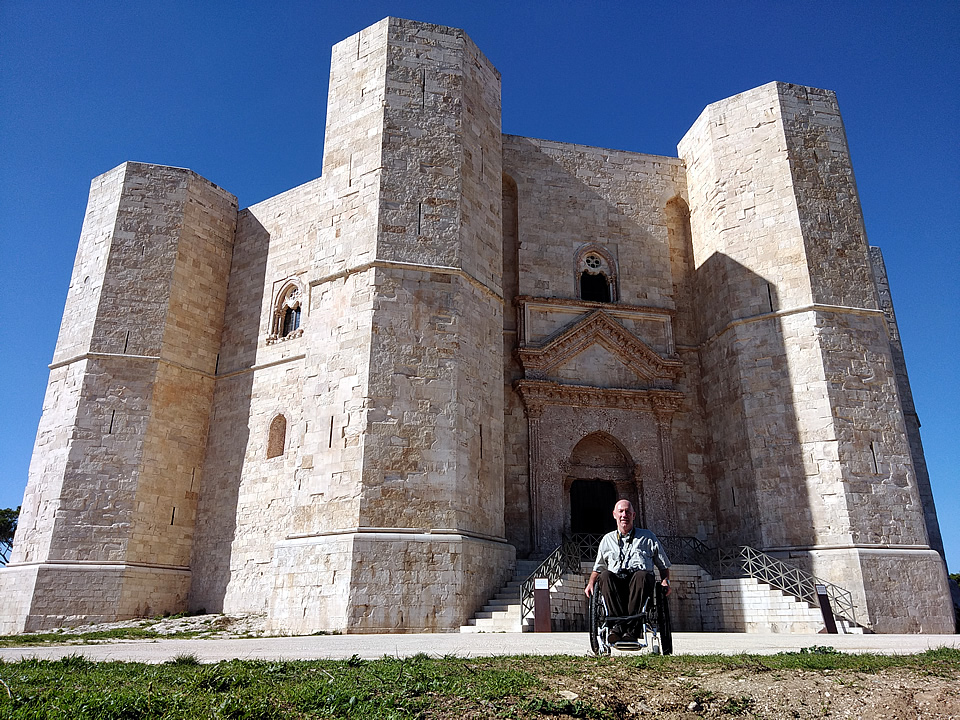 Scheer & Mallett - Apulia
Illinois- USA
5th October 2018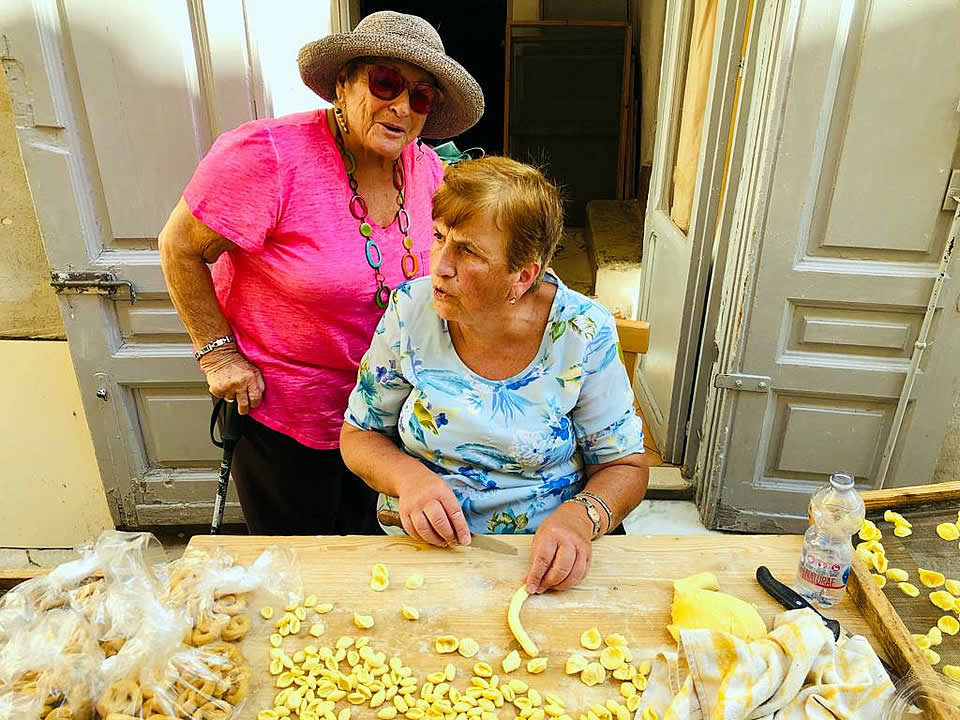 Thank you for a FABULOUS trip. We had so much fun. You were so kind , helpful and ...
Totta - Rome
Long Beach - USA
4th October 2018 Our guide was not only an excellent and reliable driver who met us on time ...
Pieples - Venice Rome Apulia
Miami- USA
14th September 2018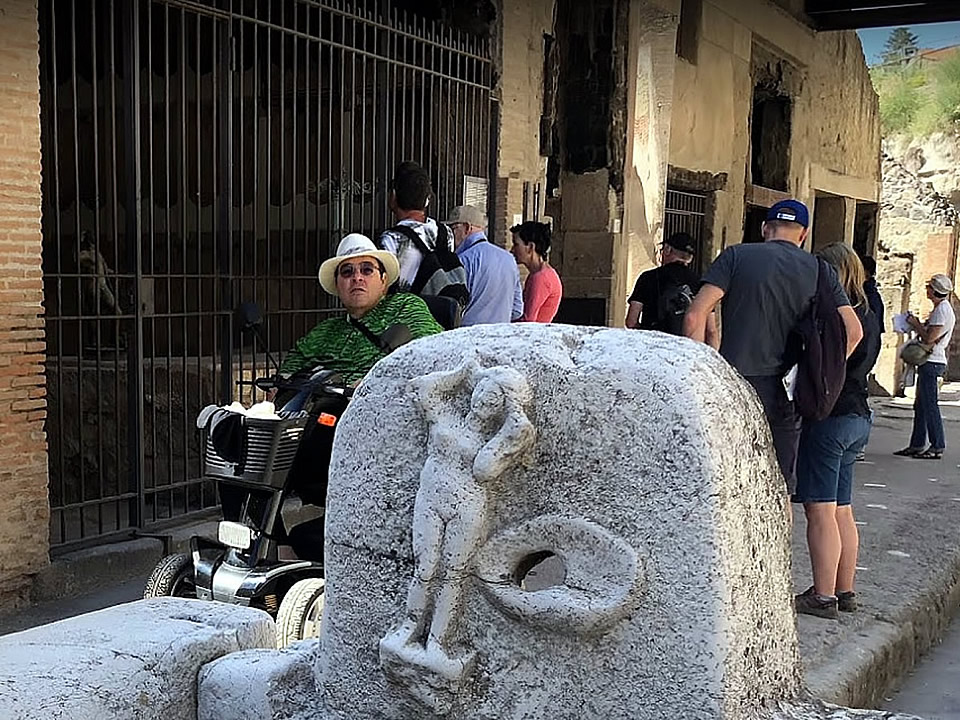 Our family of 4 had a wonderful trip because of Accessible Italian Holidays. Here ...