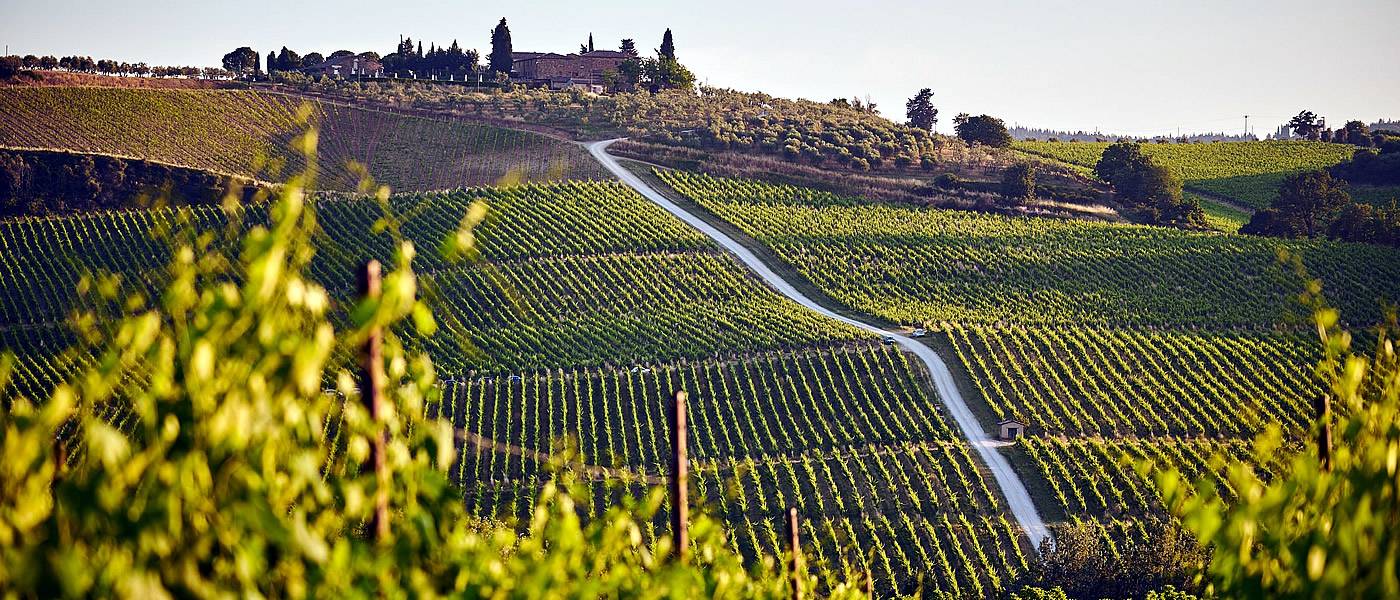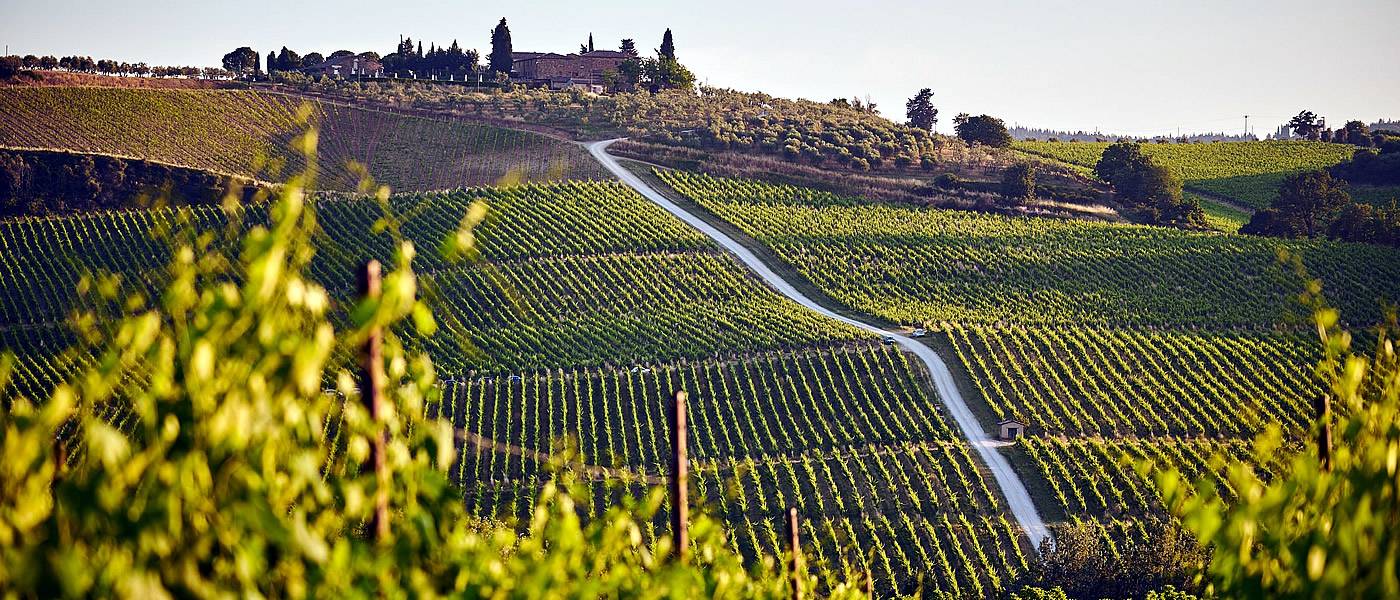 Tuscany Wheelchair Wine Tasting Accessible Tours
Tuscany Wheelchair Wine Tasting Accessible Tours
Tuscany Wheelchair Wine Tasting Accessible Tours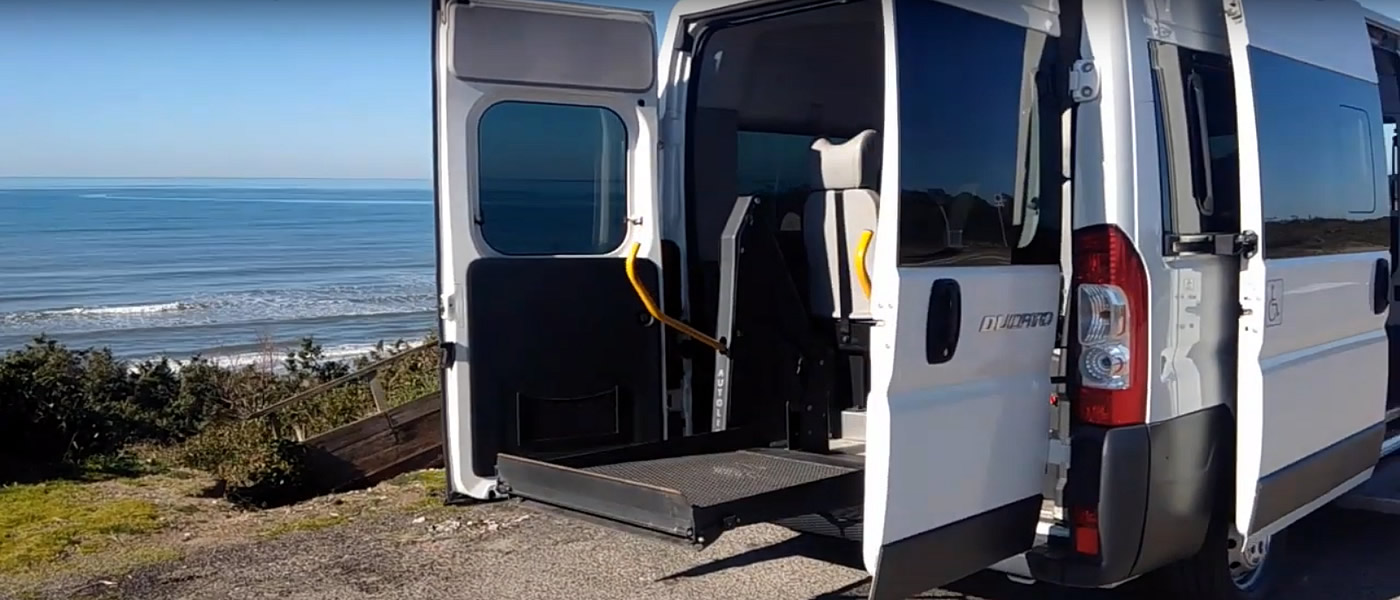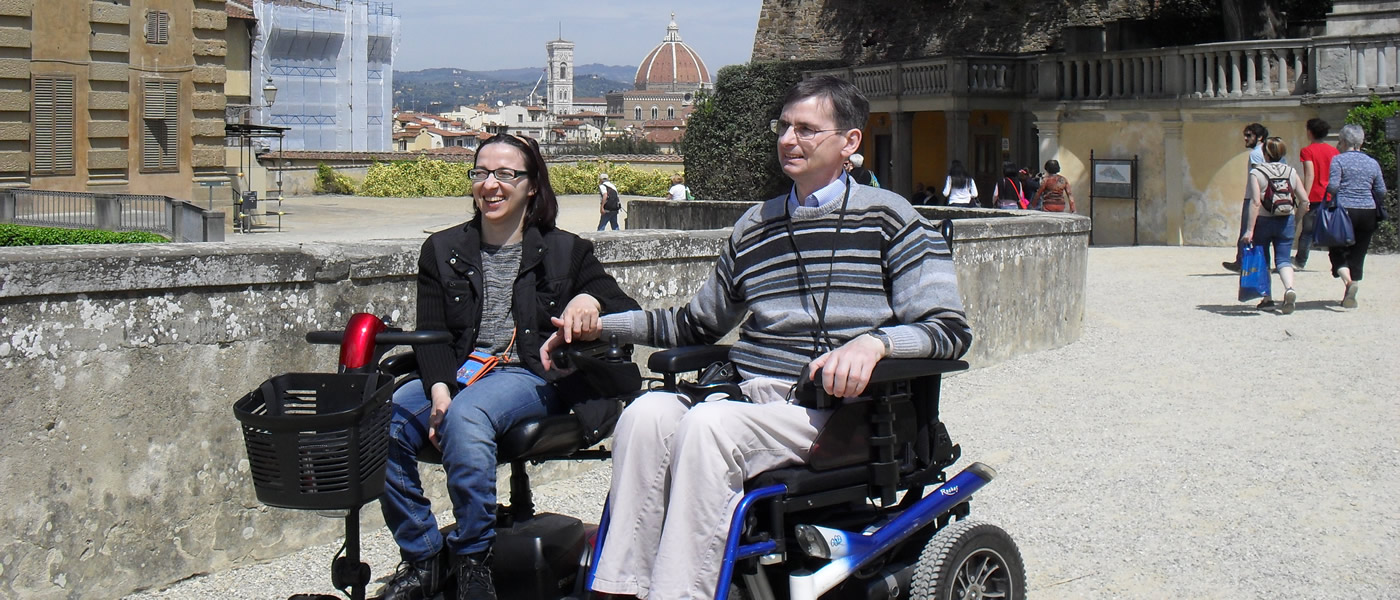 Our Adapted Van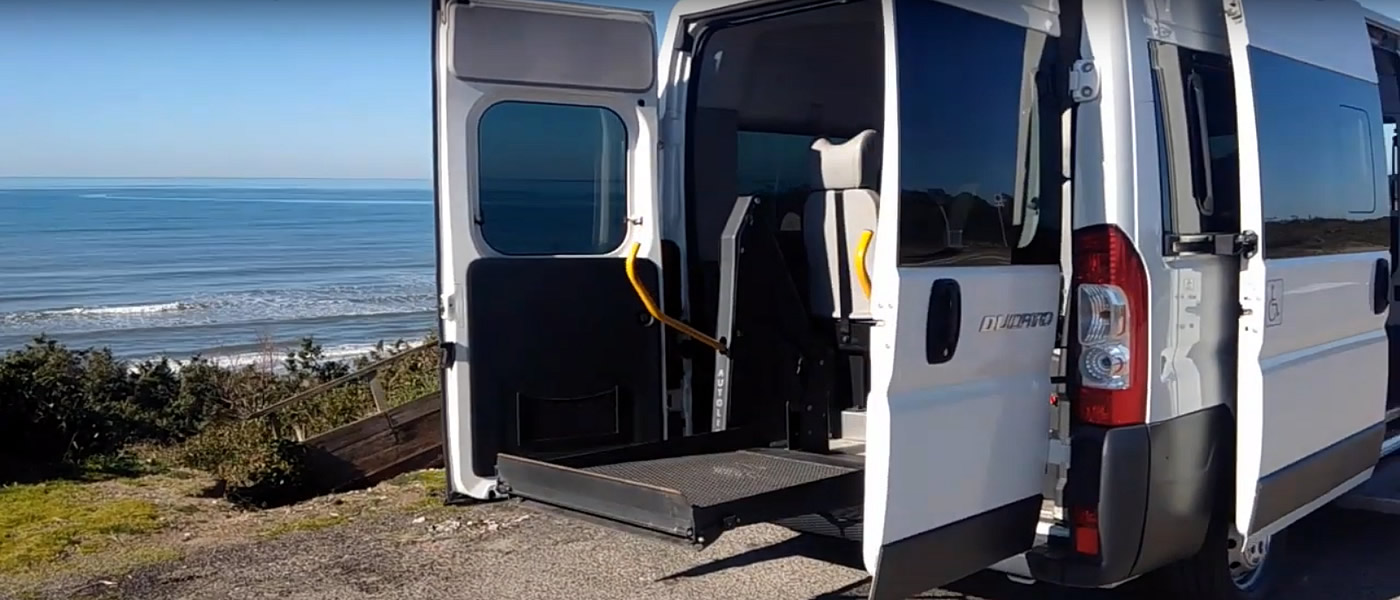 Florence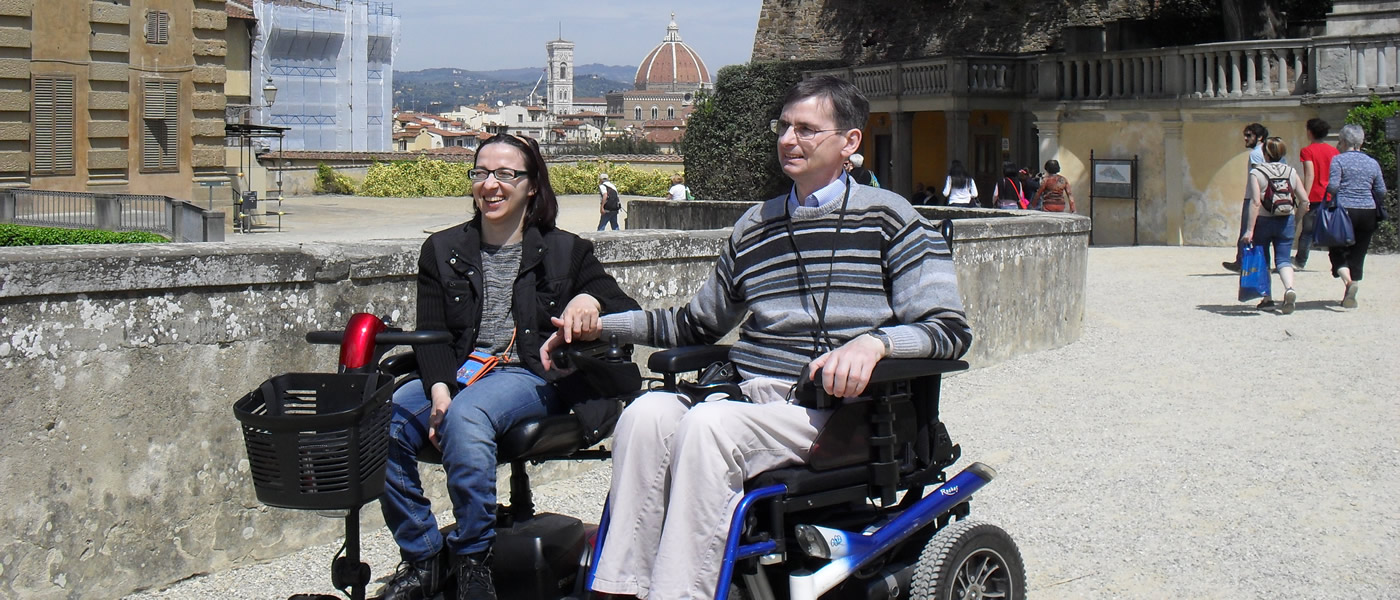 Tuscany wheelchair users wine tasting full transport accessible tours
Wine is undoubtedly one of Tuscany wheelchair users wine tasting full transport accessible tours most typical products and excellence to be known, appreciated and exported all over the world.
When talking about Tuscan wine, the thought flies to the areas of Chianti, Montalcino and Montepulciano the most famous production areas for the great wine-making tradition and the quality of the wines.
Prestigious Wines
If you are a wine enthusiast, in Tuscany you will most likely have the opportunity to sample prestigious labels and taste vintage wines such Chianti Classico, Brunello di Montalcino or Nobile di Montepulciano.
All combined with other local products that, in addition to delighting your taste, will allow you to avoid headaches at the first sip.
Touring Tuscany Wine Taste
Tuscany wheelchair users wine tasting full transport accessible tours are generally offered by many wine shops, some restaurants, but also by the same wineries.
Being able to go directly from the producer, taste the wines on the spot and even visit the cellars and the vineyards, is definitely an exceptional experience that we would recommend to everyone to do.
We picked the best wine producer in each area for you to have the best experience.
Book and Travel
A Tuscany wheelchair users wine tasting full transport accessible tours is an exciting experience and is always recommended!
Take a wine tasting accessible tours to discover the best of Tuscany, to travel through a wonderful territory of green hills, ancient villages and enchanting landscapes.
Pick and booking your Tuscany wheelchair users wine tasting full transport accessible tours from the destinations shows below.


Chianti Wine Tasting
With our Tuscany wheelchair friendly Chianti wine tasting accessible tours, you will discover ...

Montalcino Wine Tasting
The estate extends to the south of Montalcino, to the borders of the Val D'Orcia. Of the 7,100 ...

Montepulciano Wine Tasting
Explore a wine cellar with our Montepulciano wheelchair wine tasting accessible tours. Watch ...
Tuscany Wheelchair Users Wine Tasting Services
Tuscany Wheelchair Friendly Wine Tasting Hotels
Day - Venice, Tuscany
Sacramento - USA
5th May 2022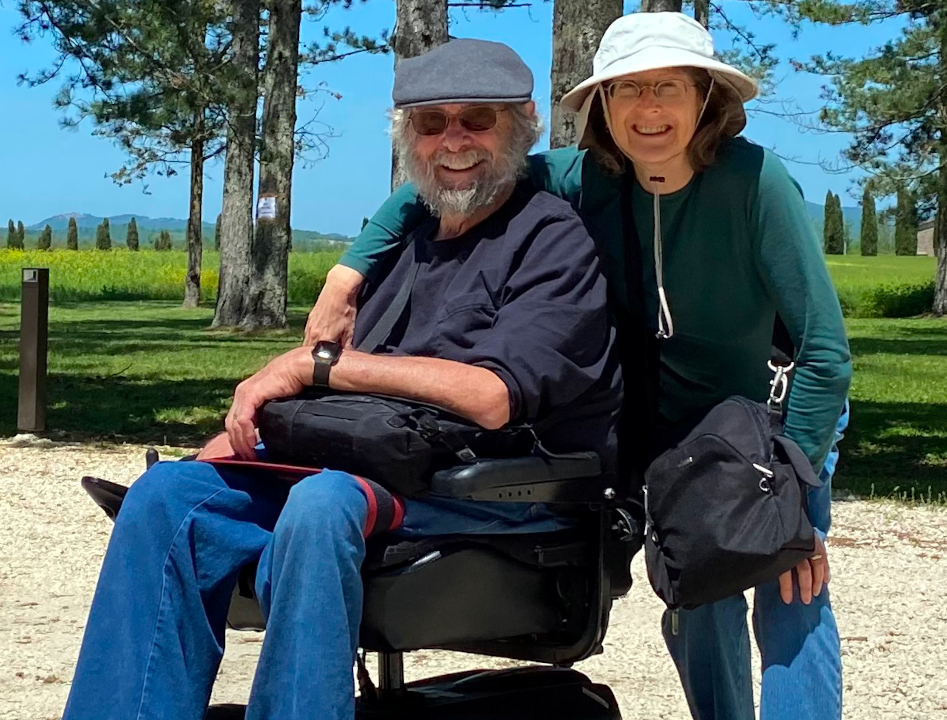 Vincenzo is superb in every way. He is extremely thorough, conscientious and honest ...
Samuel & Watkiss - Sicily
Samuel & Watkiss Families
Merton - UK
21st September 2021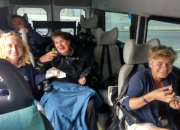 Birgisdottir - Milan
Akureyri - Iceland
15th September 2021 I contacted Accessible Italian Holiday with a very short notice about a transfer from ...
Bonelli - Umbria
Gozo - Malta
13rd September 2021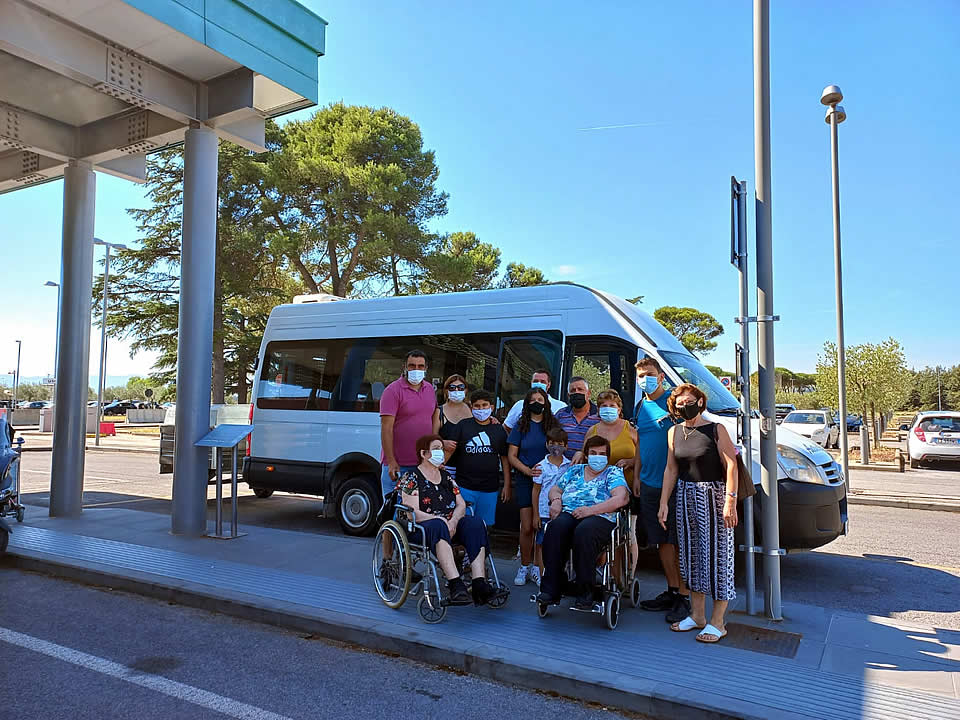 Reifein - Pisa
Atlanta - USA
16th August 2021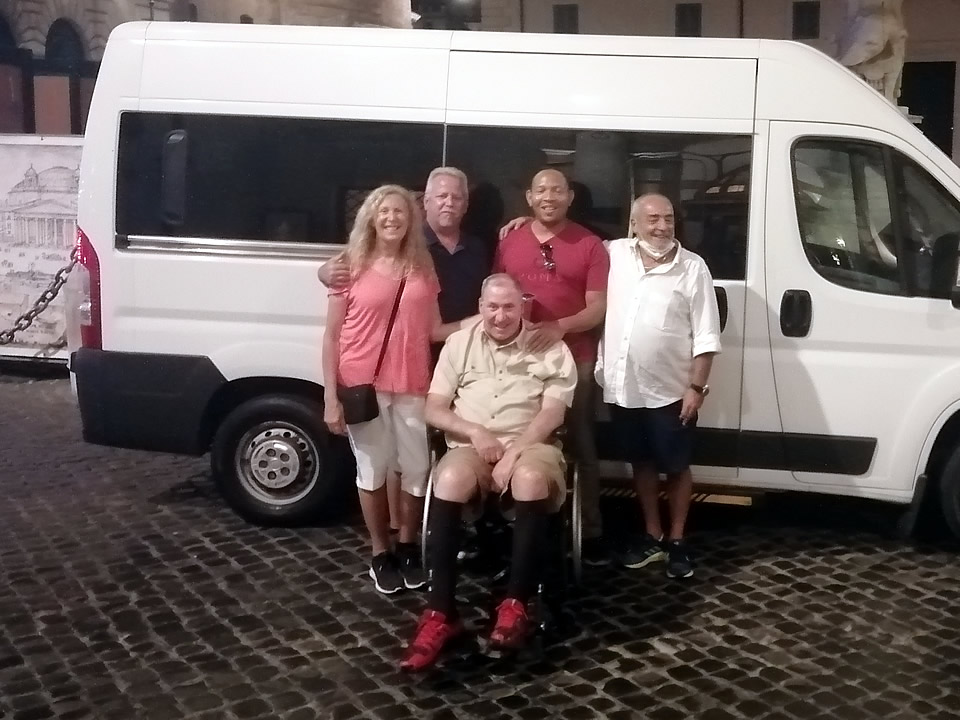 Thompson - Sicily
Triq I Assedju - Malta
20th October 2020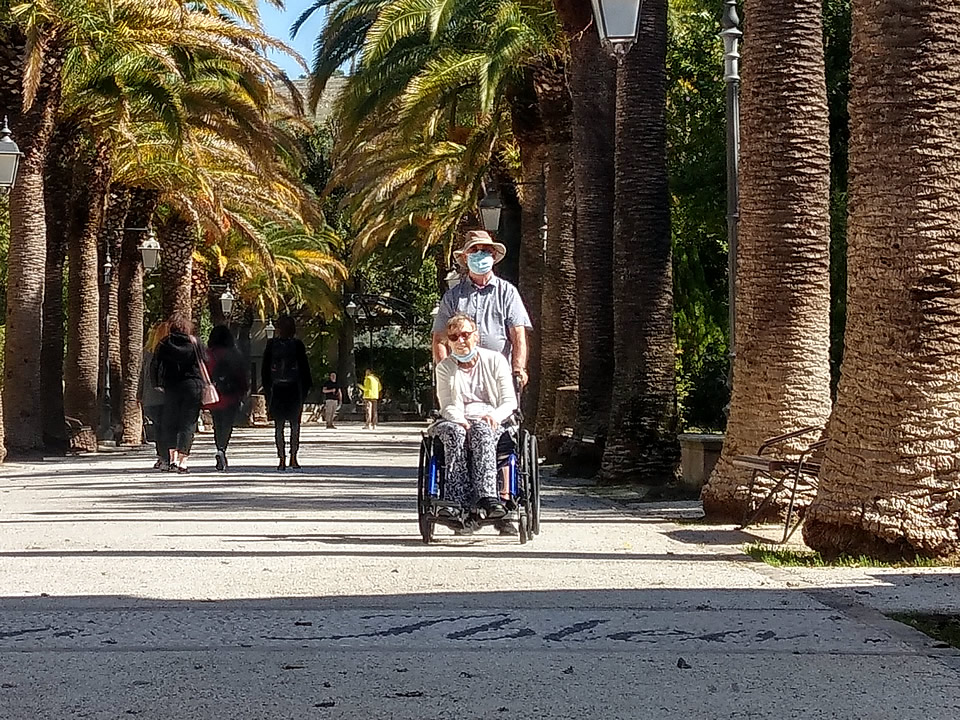 The service provided by Accessible Italian Holiday was exceptional. Vincenzo who ...
Brabant - Naples
Sainte-Catherine - France
29th June 2020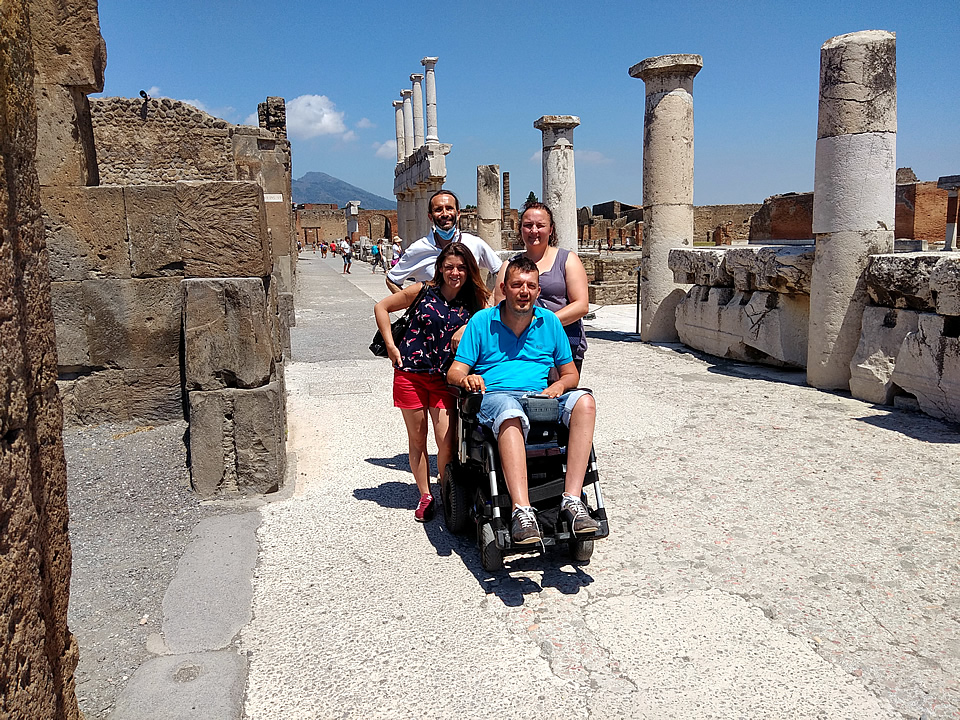 Prydun - Sicily
Hereford - UK
8th March 2020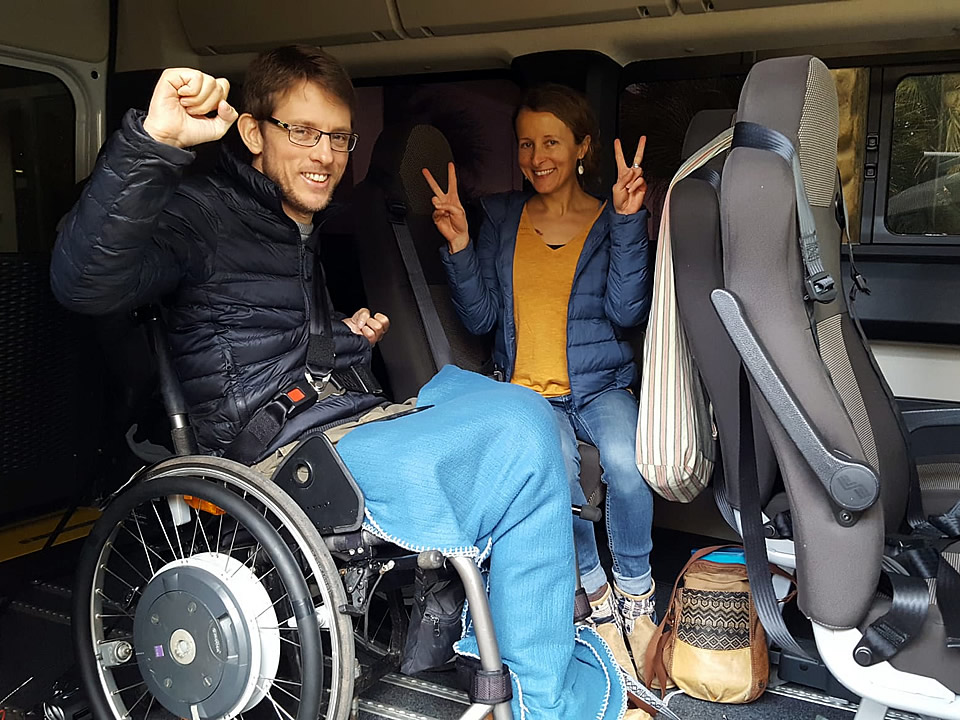 My husband ( who has a spinal cord injury and can't walk ) needed to make a last ...
Rudyk - Sorrento
New York - USA
31st October 2019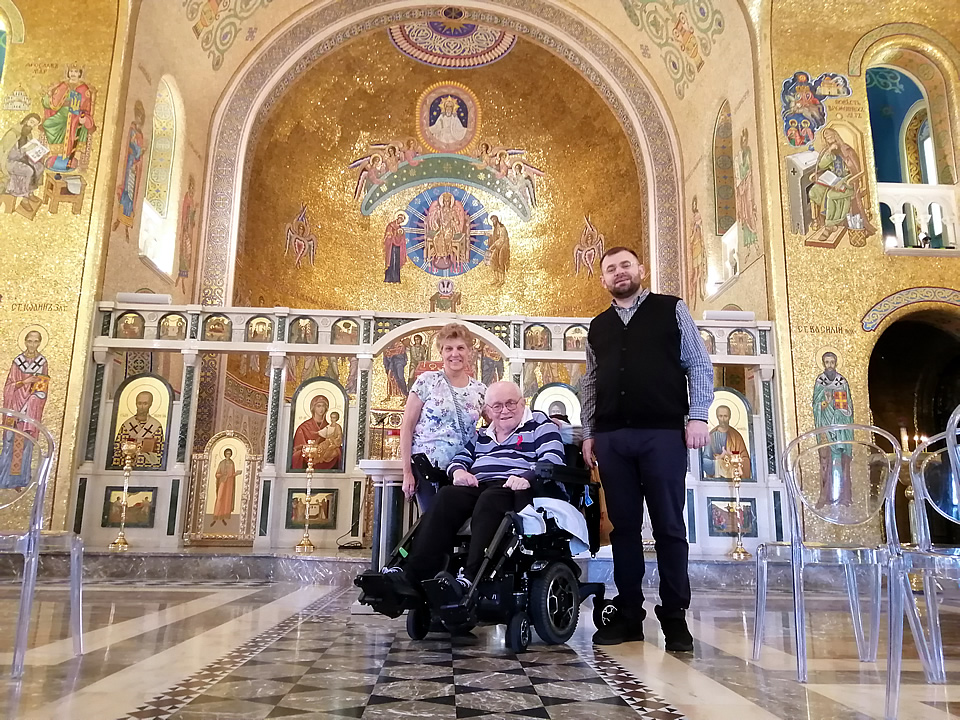 Molski- Sicily
Arizona - USA
19th September 2019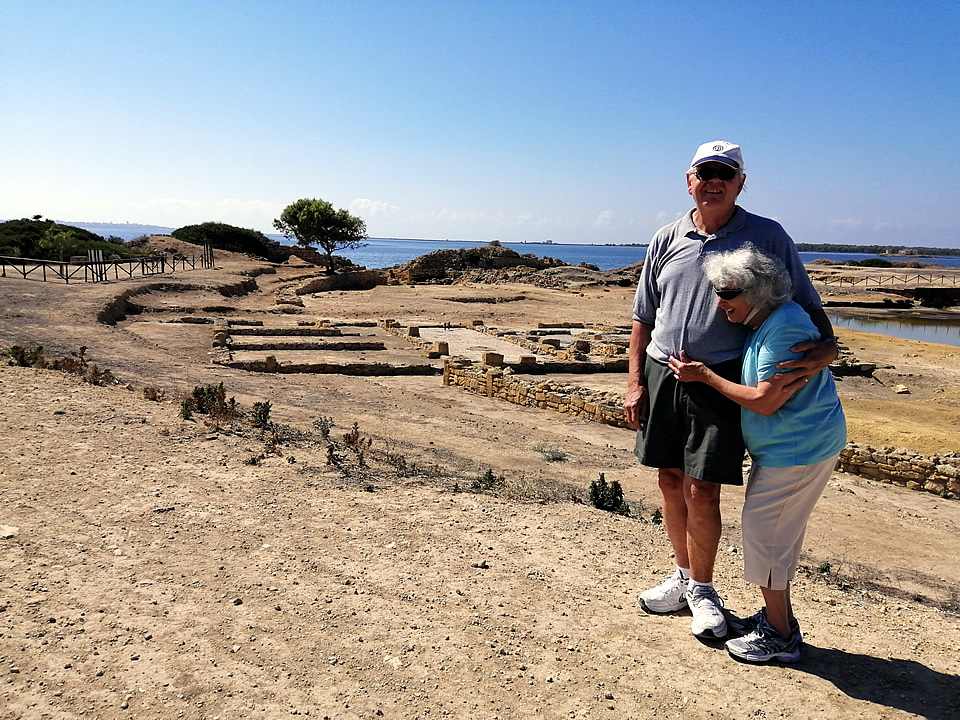 Enzo is a delight to work with. Made helpful suggestions that improved are overall ...
Burns - Bologna
Alpharetta - USA
5th August 2019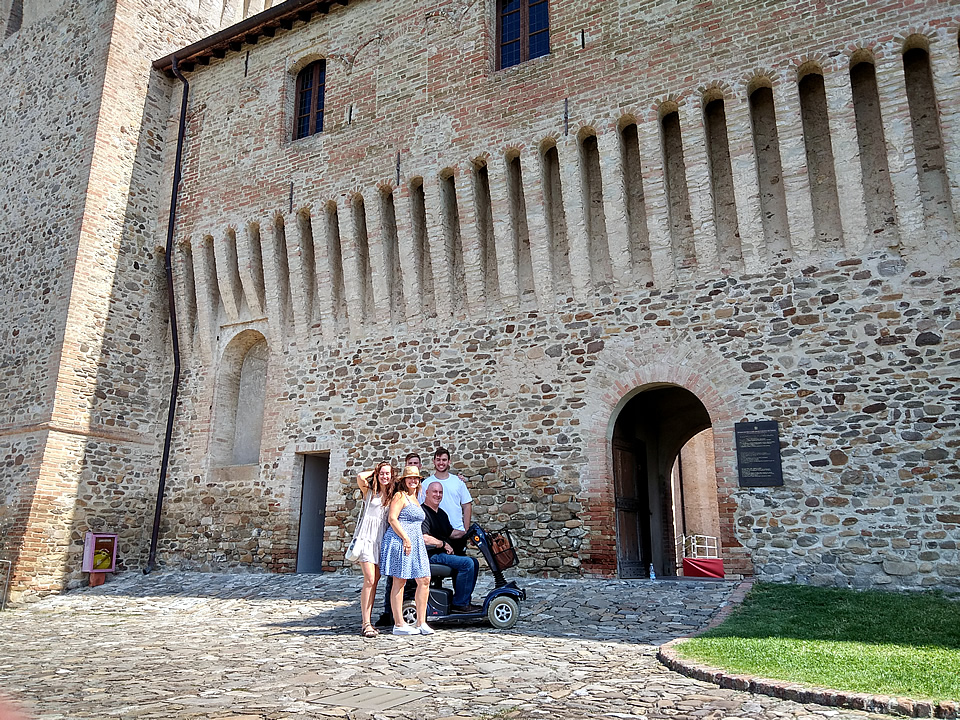 Jones - Rome
Melbourne - Australia
25th July 2019 Raaber - Venice, Lake Como, Florence
Tropiano - Umbria
Philadephia - USA
30th May 2019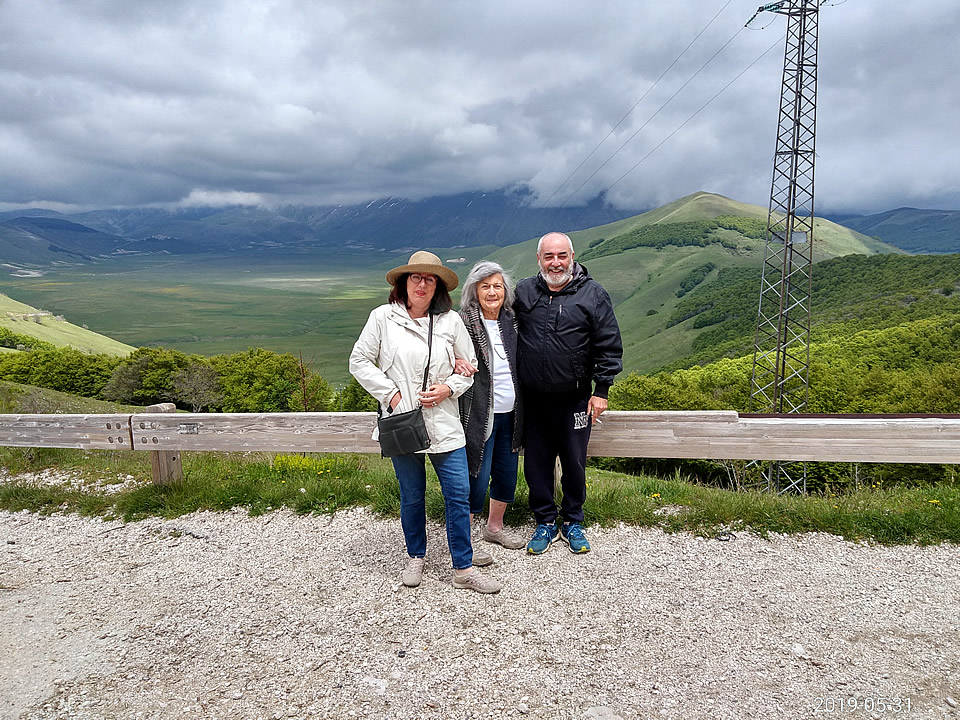 Stapley - Tuscany
Blue Mountains - Australia
17th May 2019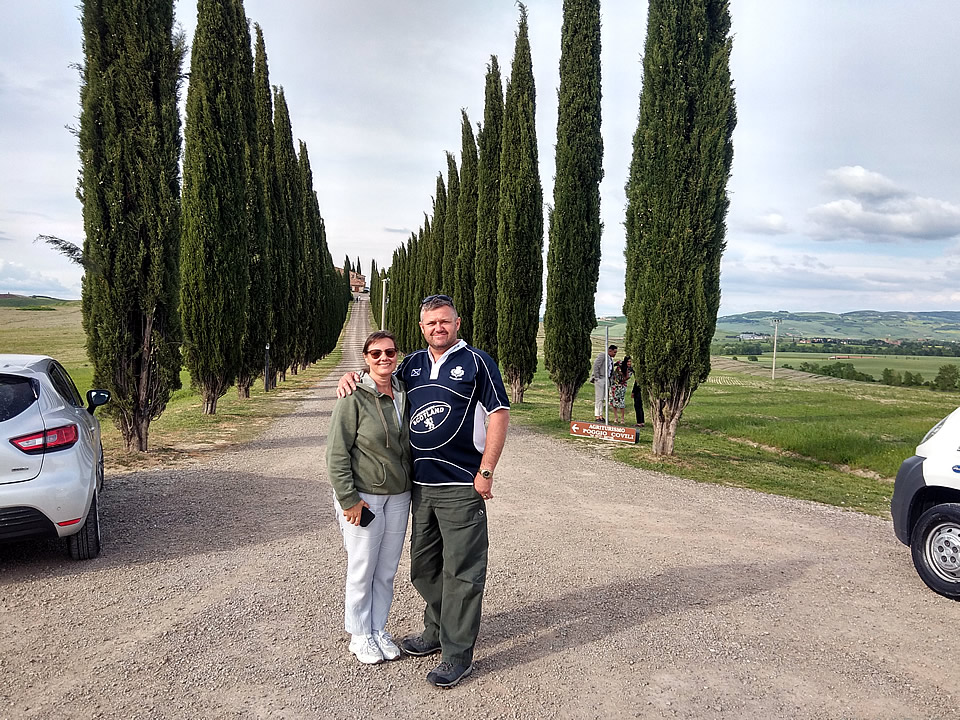 We booked two trips with Enzo, he was wonderful. At all times he made sure we got ...
Carreras - France, Swiss & Italy
Miami- USA
26th March 2019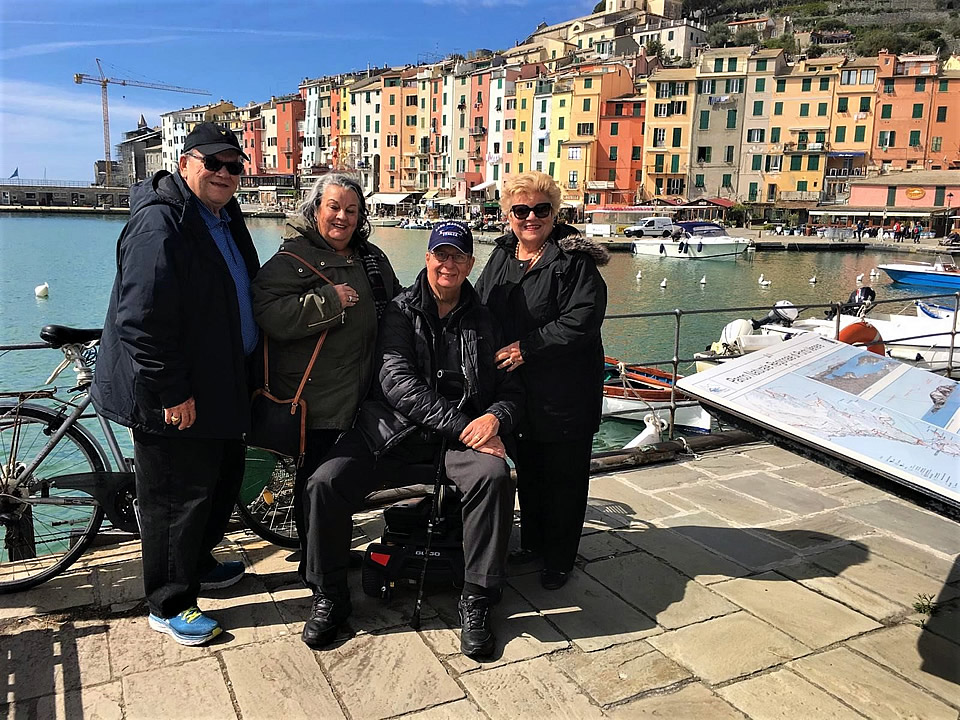 Whittle - Apulia
Cheltenham- UK
19th October 2018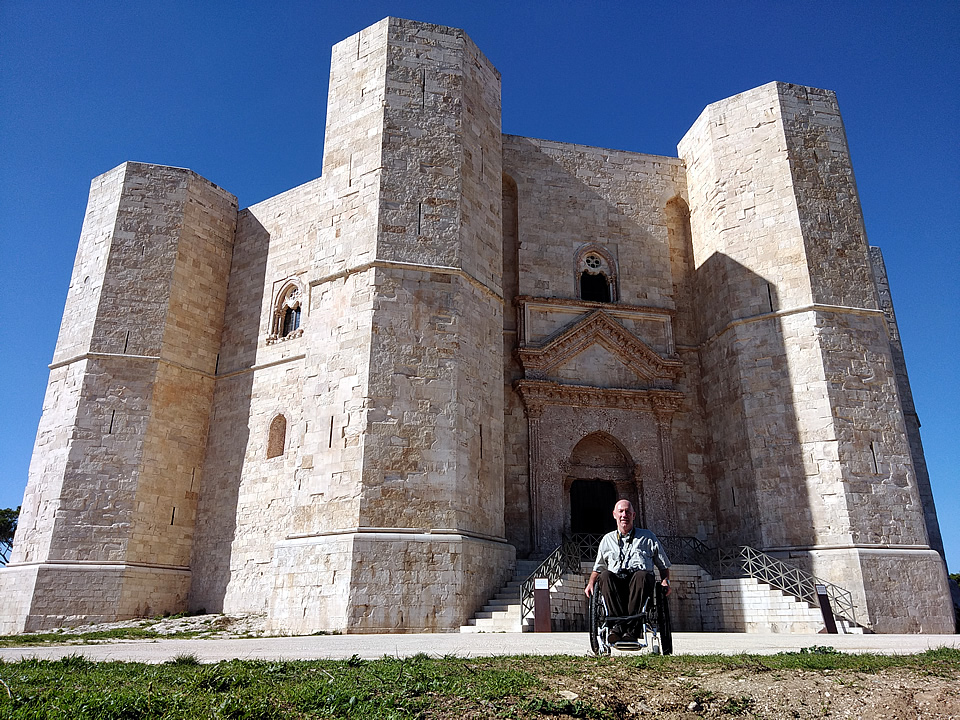 Scheer & Mallett - Apulia
Illinois- USA
5th October 2018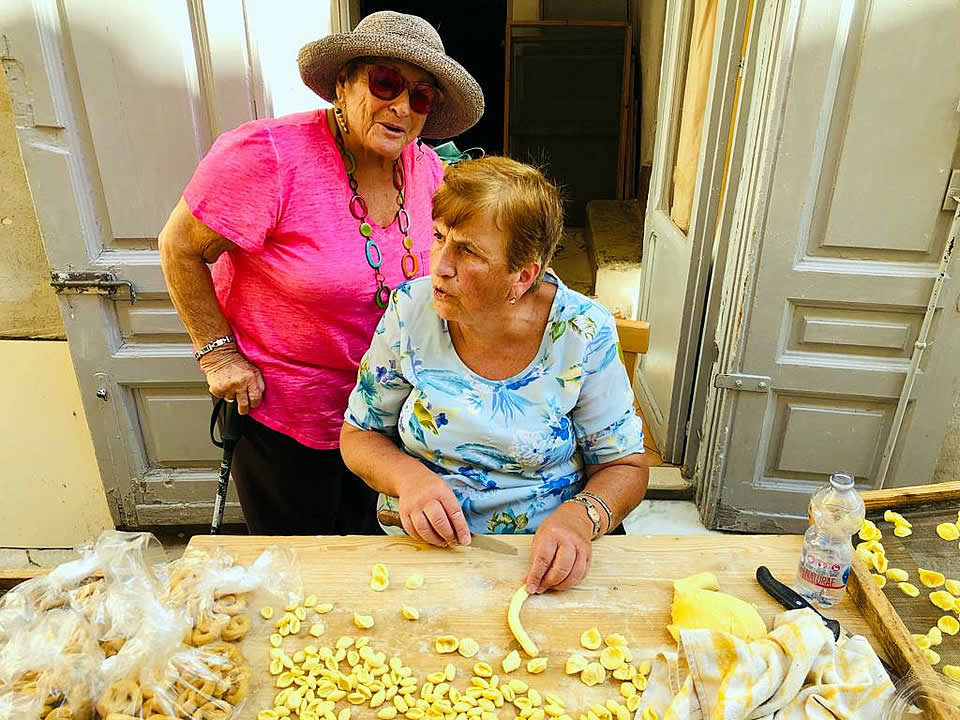 Thank you for a FABULOUS trip. We had so much fun. You were so kind , helpful and ...
Totta - Rome
Long Beach - USA
4th October 2018 Our guide was not only an excellent and reliable driver who met us on time ...
Pieples - Venice Rome Apulia
Miami- USA
14th September 2018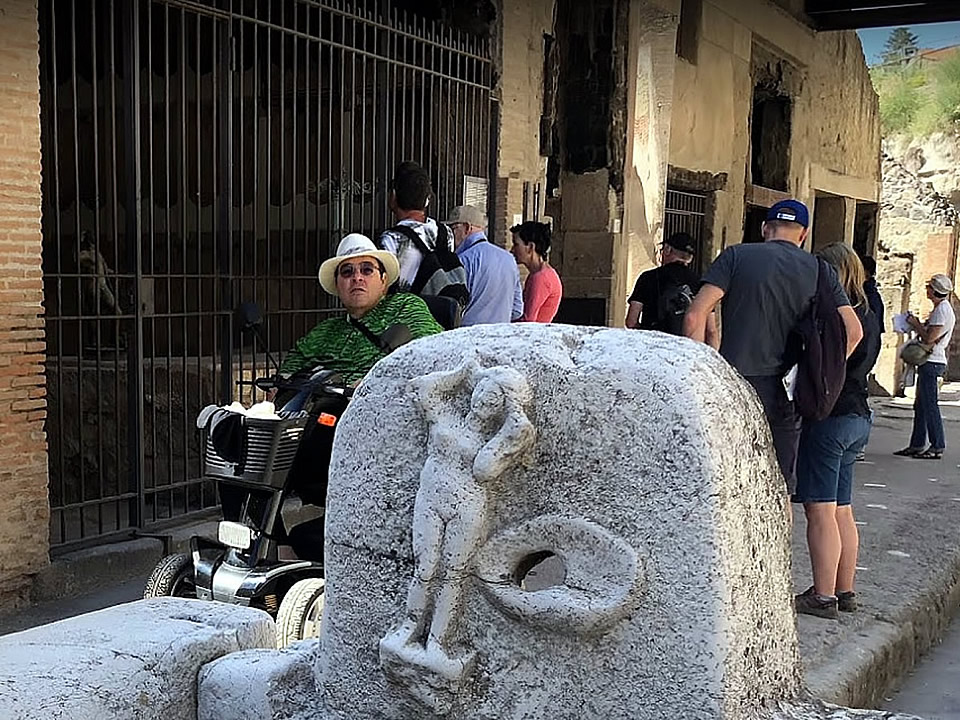 Our family of 4 had a wonderful trip because of Accessible Italian Holidays. Here ...