Tuscany >
Montepulciano Wine Tasting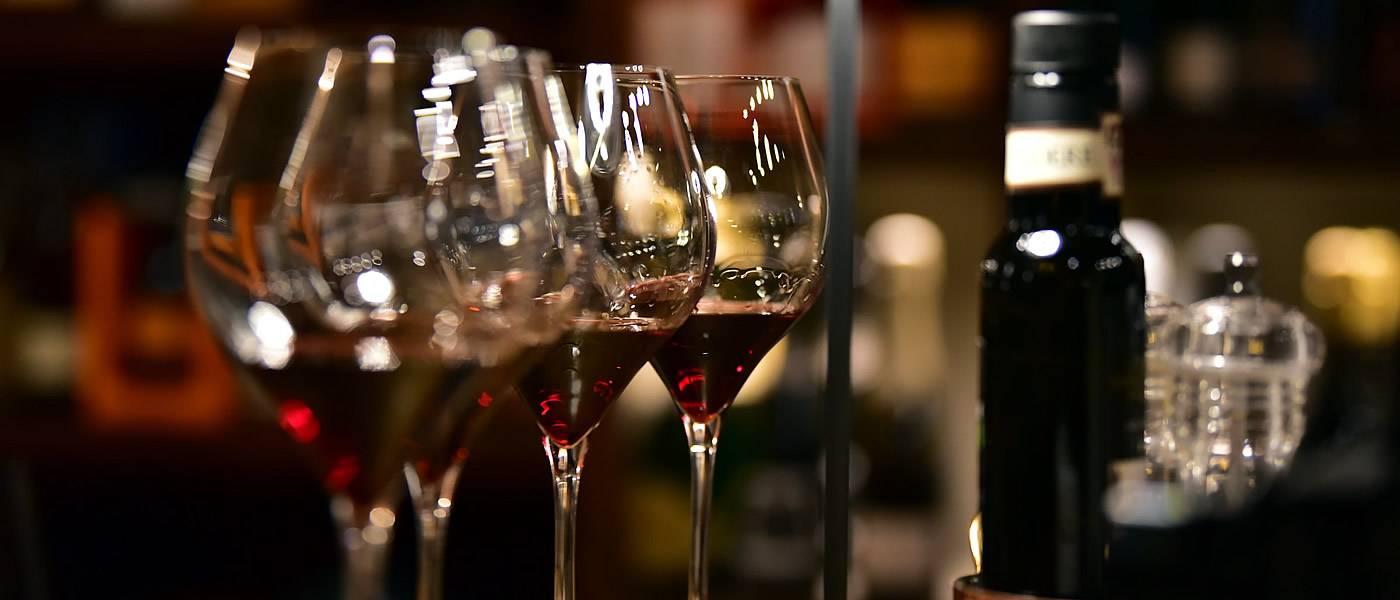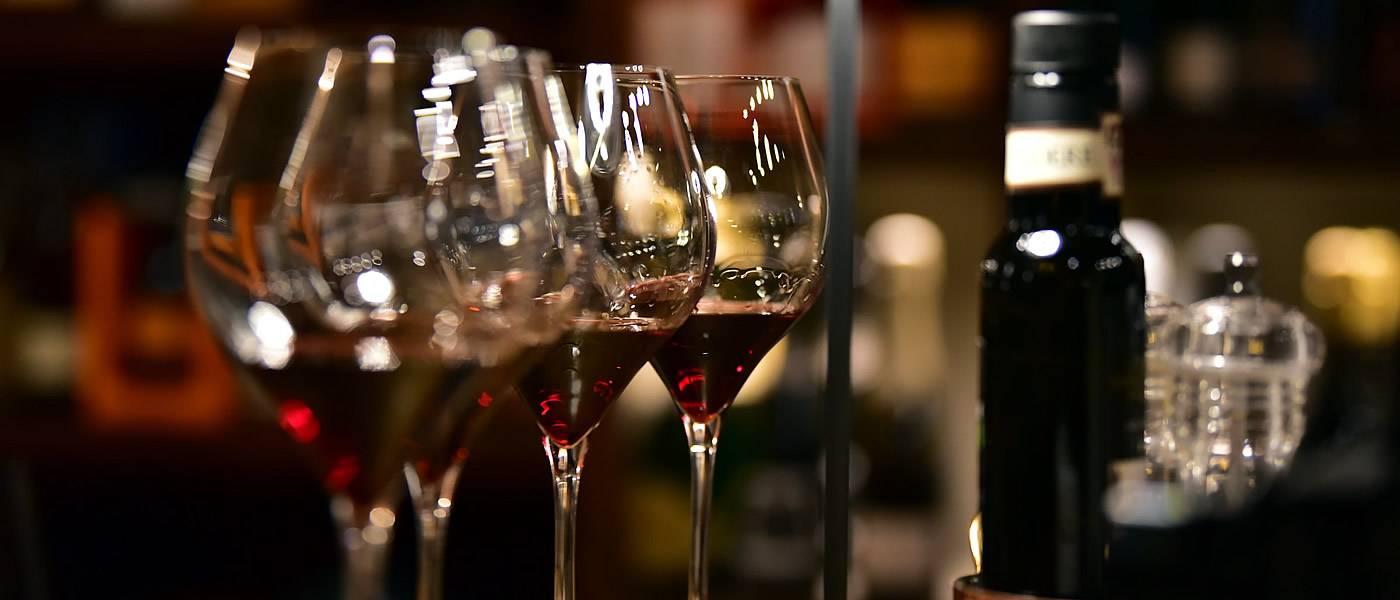 Montepulciano Wheelchair Wine Tasting Accessible Tours
Montepulciano Wheelchair Wine Tasting Accessible Tours
Montepulciano Wheelchair Wine Tasting Accessible Tours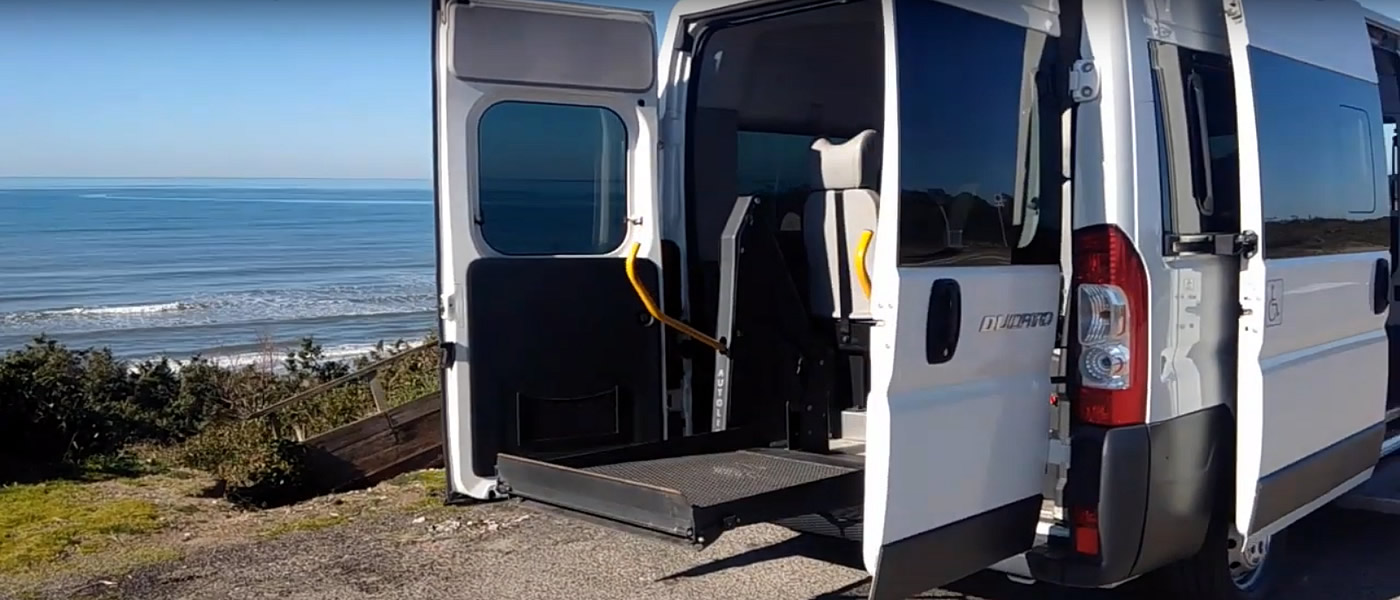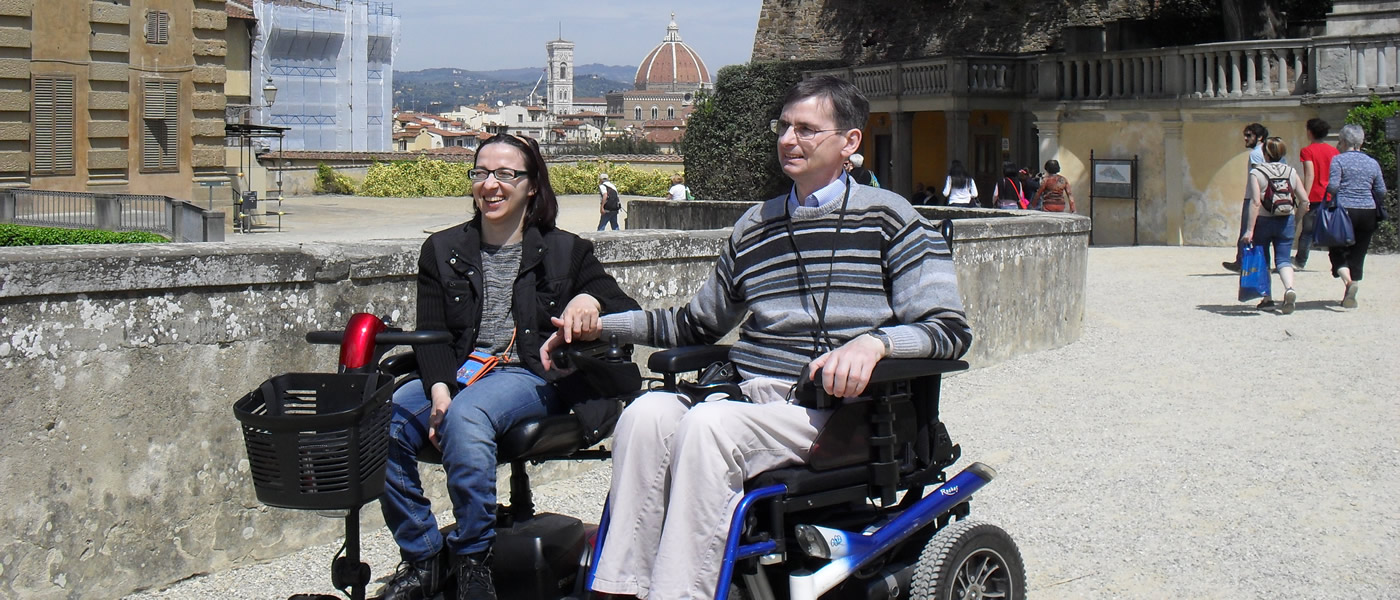 Our Adapted Van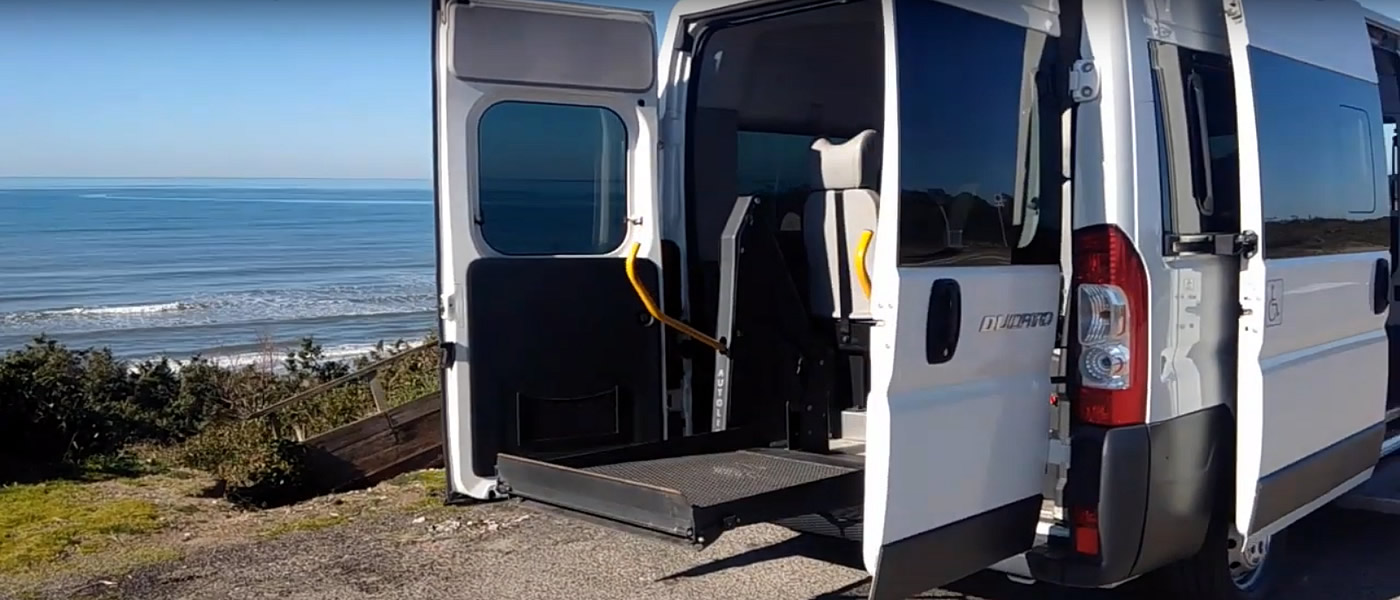 Florence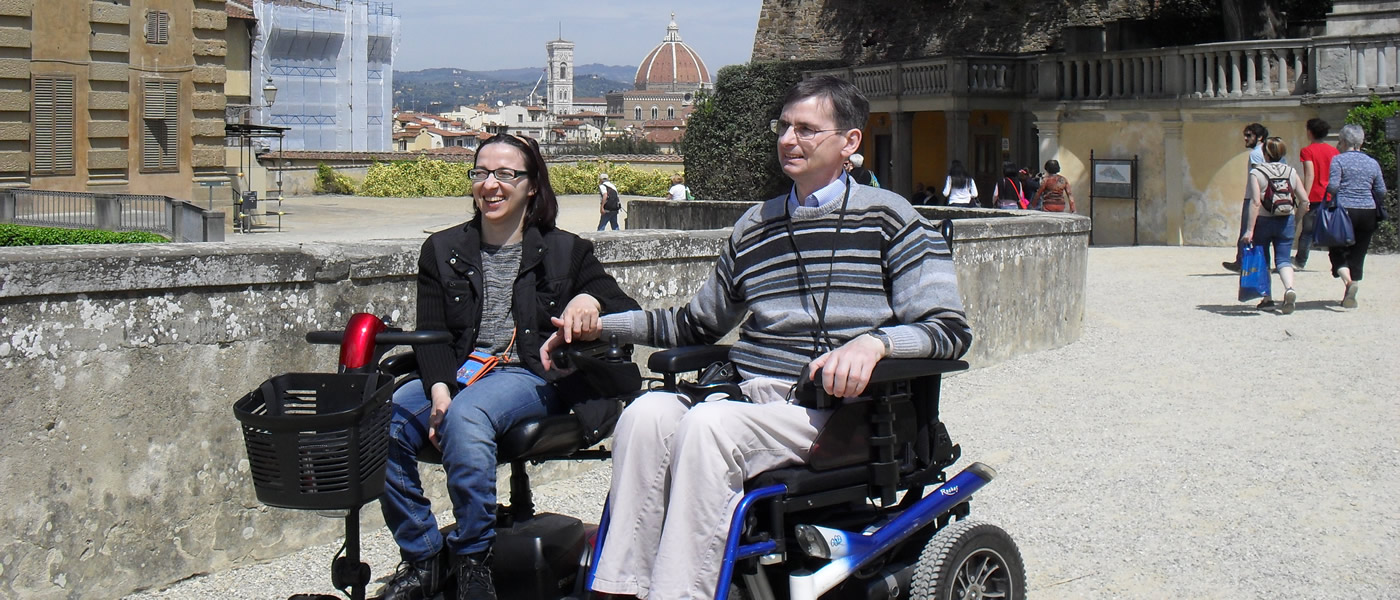 Montepulciano Wheelchair Wine Tasting Accessible Tours
Explore a wine cellar with our Montepulciano wheelchair wine tasting accessible tours.
Watch the rows of large oak barrels full of aged wines and find out more about how they were made.
Taste the  local wines together with a pecorino cheese, Tuscan salami and bruschetta.
A private Tuscany wheelchair users wine tasting tours in an intimate atmosphere.
There are many excellent reasons to visit the Val d'Orcia and Montepulciano, but the wineries in this beautiful area of Italy are among the best ever.
Not only for the fact that most of these wines have received the DOC or DOCG mark, but also for the combinations of typical Tuscan products that can be tasted during the tastings organized by the cellars.
Montepulciano Wines
With our Montepulciano wheelchair wine tasting accessible tours, you will find majestic wineries.
Vineyards extend over hundreds of hectares and are known all over the world for their history.
For their bond with the territory and tradition that meets innovation, with the aim of always reaching the quality.
The Vino Nobile di Montepulciano is aged in oak barrels for two years, then it is sold three years after the harvest.
Among the most famous wines of these lands there are the Vino Nobile di Montepulciano and the Brunello di Montalcino, both highly prized wines that are obtained from the Sangiovese grapes.
From walks through the Tuscan villages including Montepulciano wheelchair wine tasting accessible tours, is considered the pearl of the XVI century, others that are part of the UNESCO heritage.
The countryside surrounded by vineyards and olive groves where painters of the past and present dazzled by the light that in Tuscany is unique as Michelangelo said.
You will feel part of a unique scenario where you can rejoice and relax.
Book and Travel
Under the guidance of an expert Sommelier, our exclusive Montepulciano wine tasting accessible tours, will guide you inside the excellent cellars of Montepulciano.
Introducing you to the most important producers of the famous Vino Nobile di Montepulciano and visiting splendid cellars.
An unmissable experience to do in Tuscany.
The guided tour of a traditional historic cellar with tasting lunch, between traditional cuisine and a selection of prestigious wines.
Let yourself be overwhelmed by the aromas and flavors of good wine by visiting the cellars of Tuscany.
You will discover how the nectar of the Gods is produced and visit its cellars, to see how wine ages in barrels.

Montepulciano Countryside
In 1983, the onwers fell in love with a little corner of paradise in Tuscany and with the wines of Montepulciano ...

Montepulciano City Center
The owners had already cultivated vines since the Renaissance and it is known that in 1700 this activity was ...
Tuscany Wheelchair Accessible Services
Tuscany Wheelchair Friendly Accessible Hotels
Day - Venice, Tuscany
Sacramento - USA
5th May 2022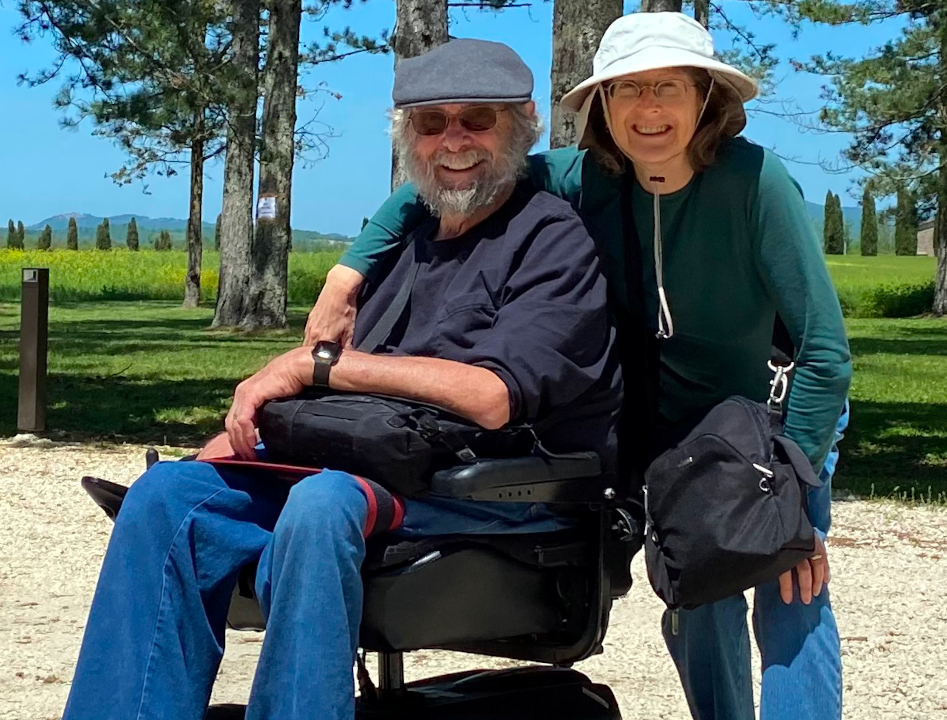 Vincenzo is superb in every way. He is extremely thorough, conscientious and honest ...
Samuel & Watkiss - Sicily
Samuel & Watkiss Families
Merton - UK
21st September 2021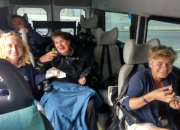 Birgisdottir - Milan
Akureyri - Iceland
15th September 2021 I contacted Accessible Italian Holiday with a very short notice about a transfer from ...
Bonelli - Umbria
Gozo - Malta
13rd September 2021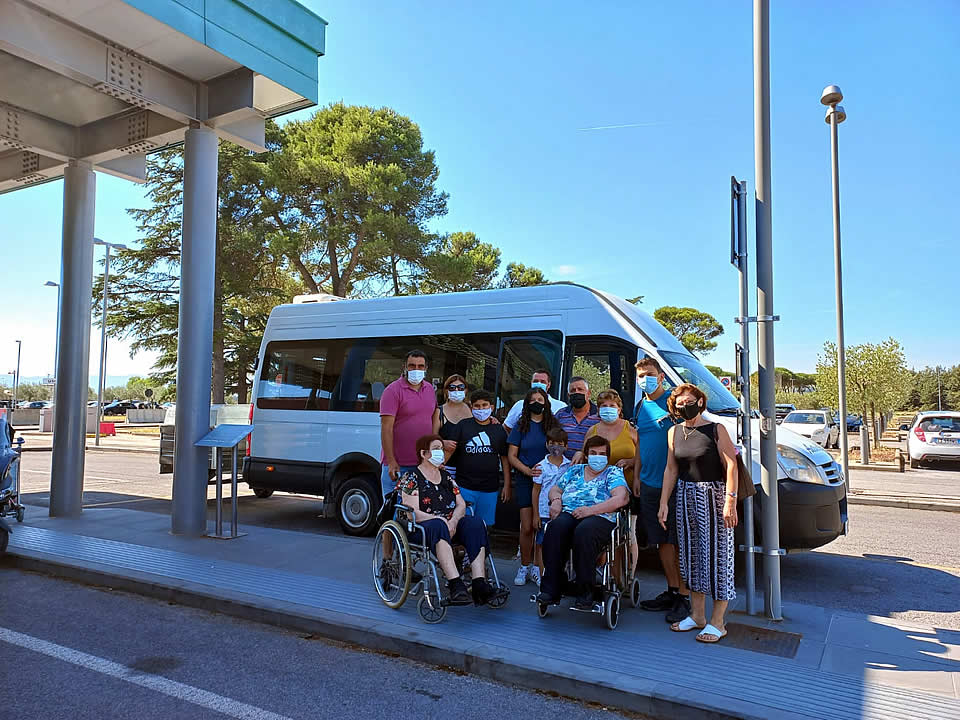 Reifein - Pisa
Atlanta - USA
16th August 2021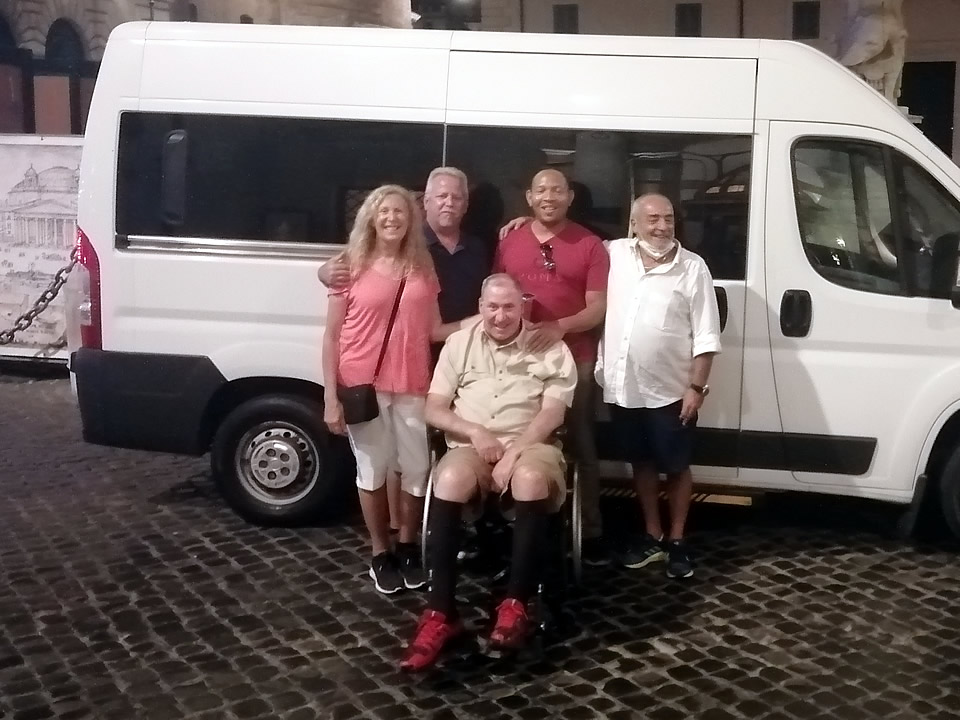 Thompson - Sicily
Triq I Assedju - Malta
20th October 2020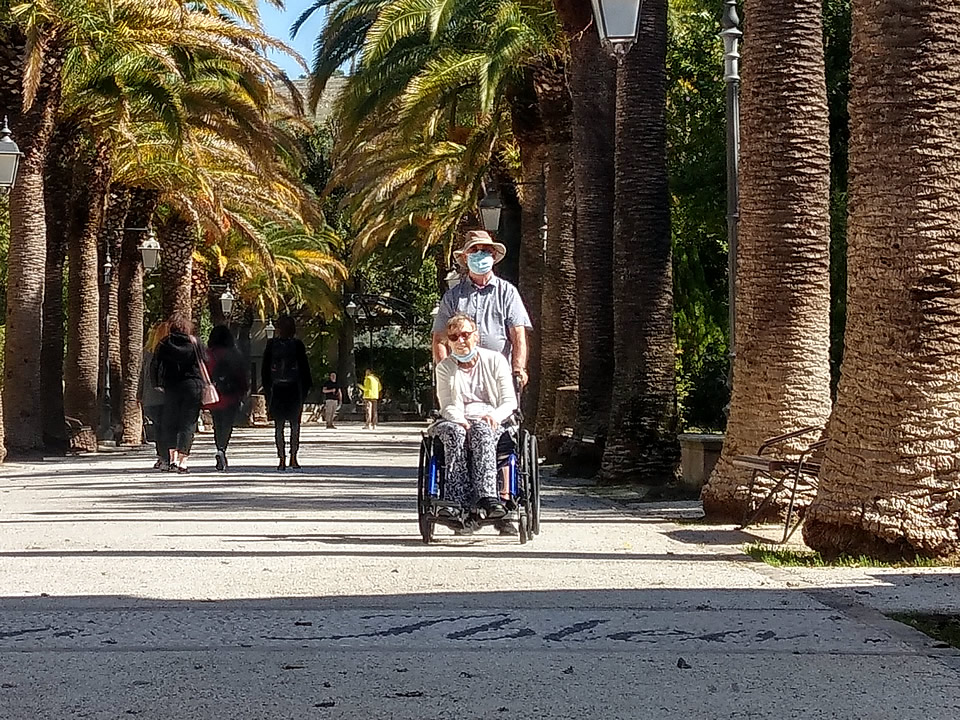 The service provided by Accessible Italian Holiday was exceptional. Vincenzo who ...
Brabant - Naples
Sainte-Catherine - France
29th June 2020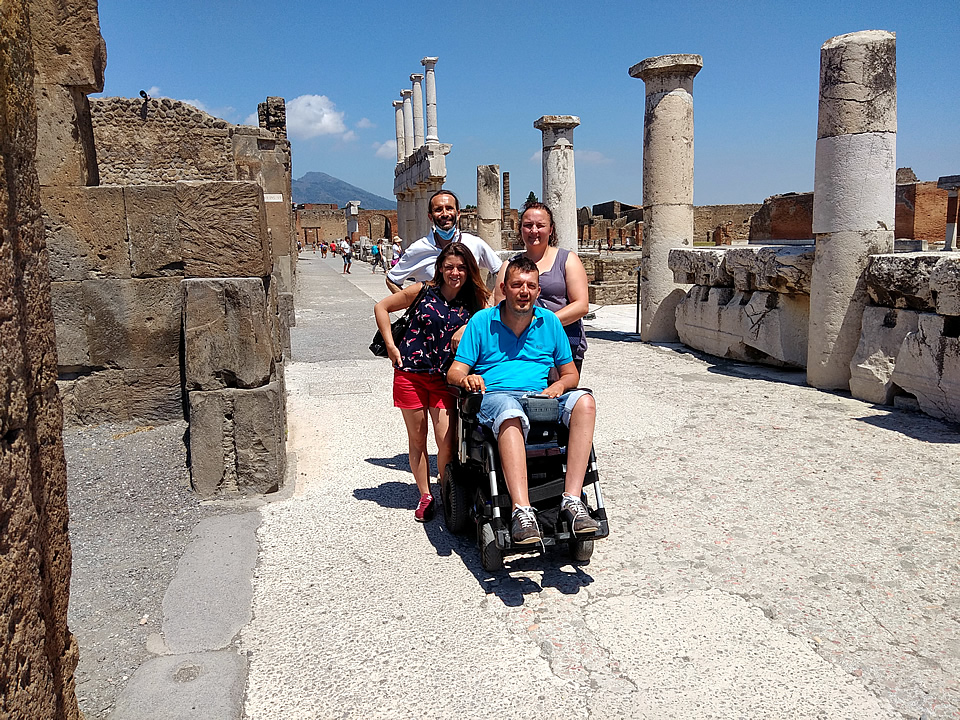 Prydun - Sicily
Hereford - UK
8th March 2020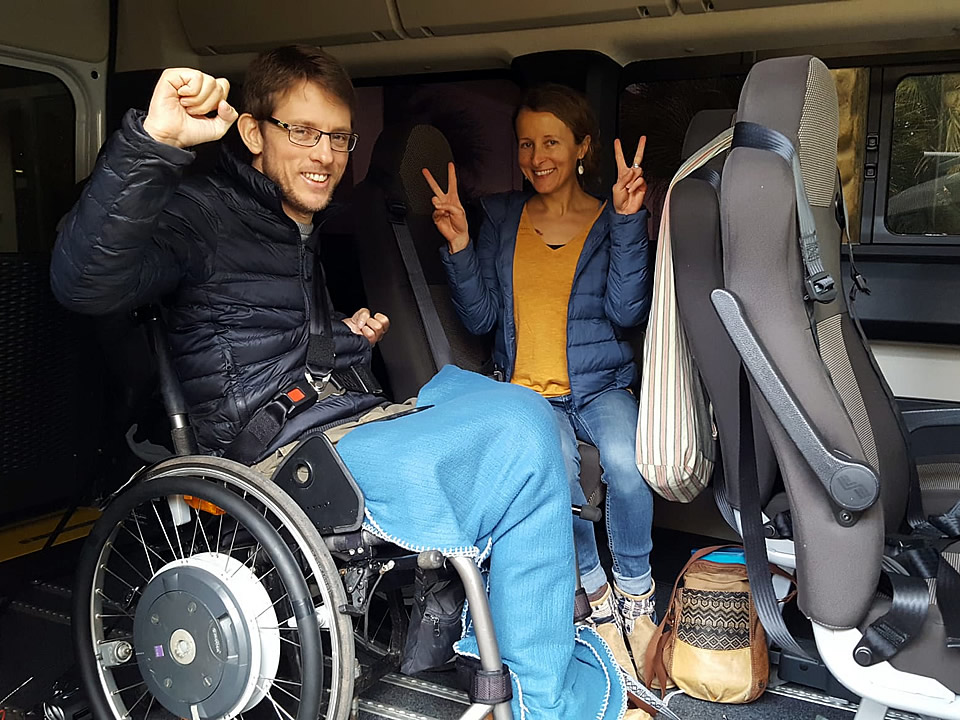 My husband ( who has a spinal cord injury and can't walk ) needed to make a last ...
Rudyk - Sorrento
New York - USA
31st October 2019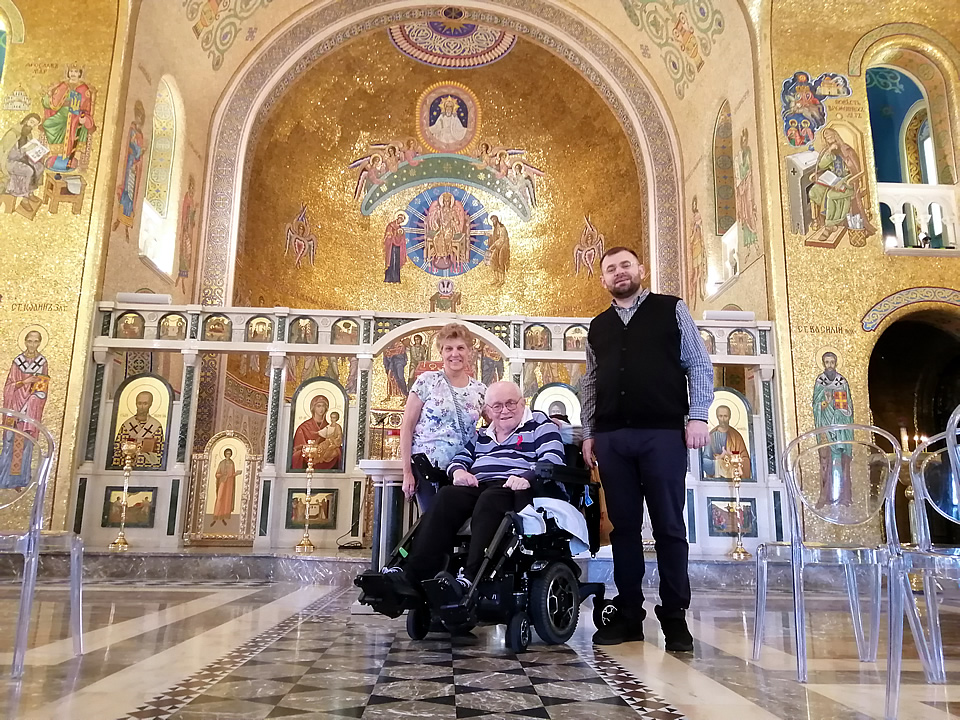 Molski- Sicily
Arizona - USA
19th September 2019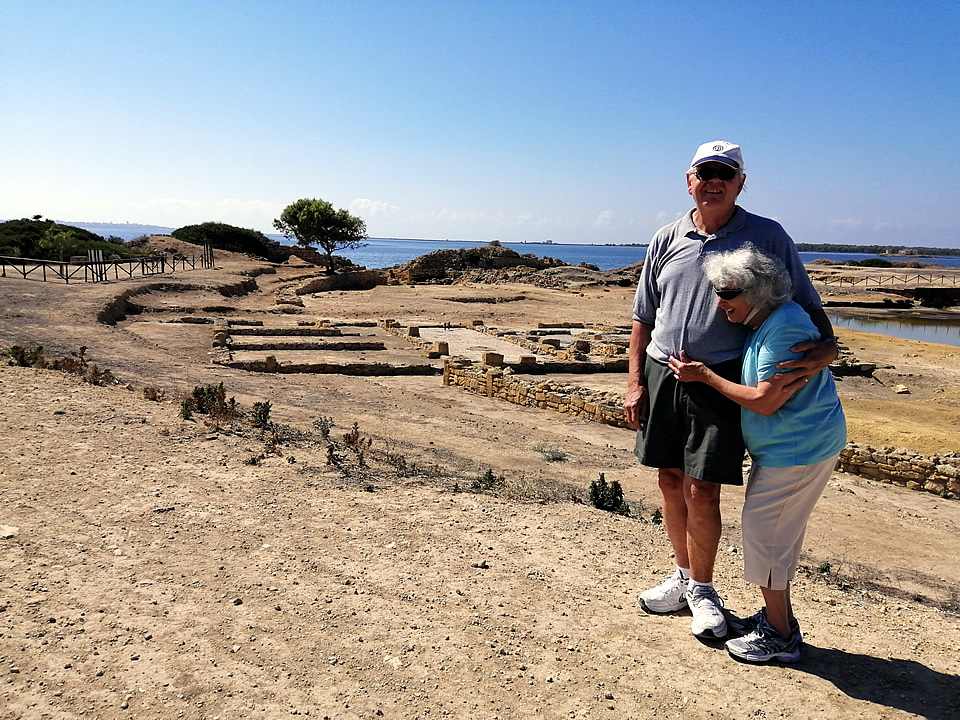 Enzo is a delight to work with. Made helpful suggestions that improved are overall ...
Burns - Bologna
Alpharetta - USA
5th August 2019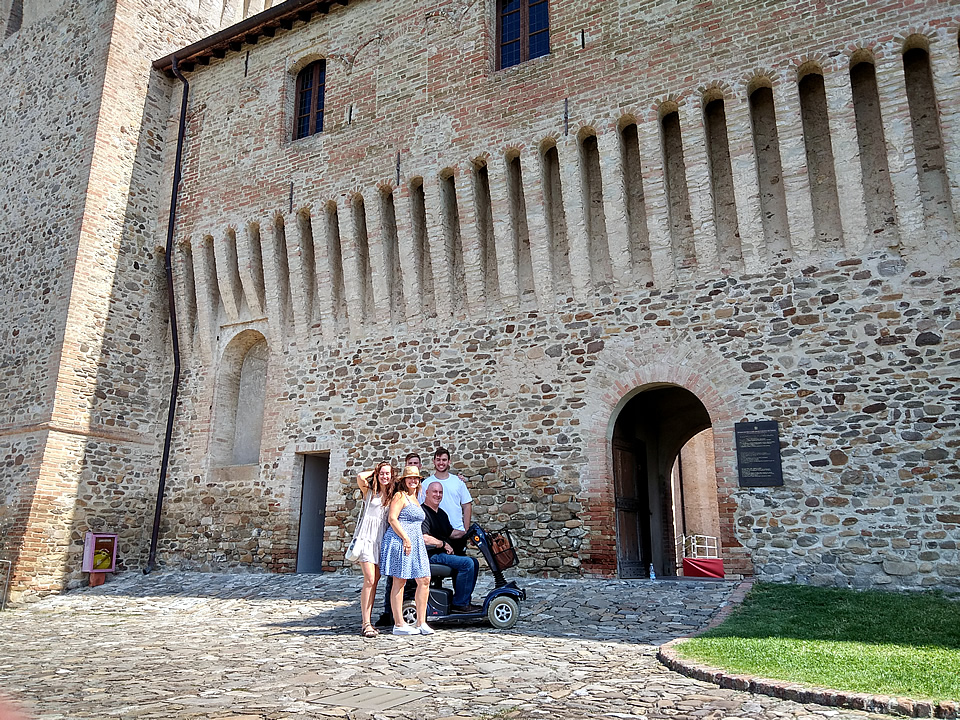 Jones - Rome
Melbourne - Australia
25th July 2019 Raaber - Venice, Lake Como, Florence
Tropiano - Umbria
Philadephia - USA
30th May 2019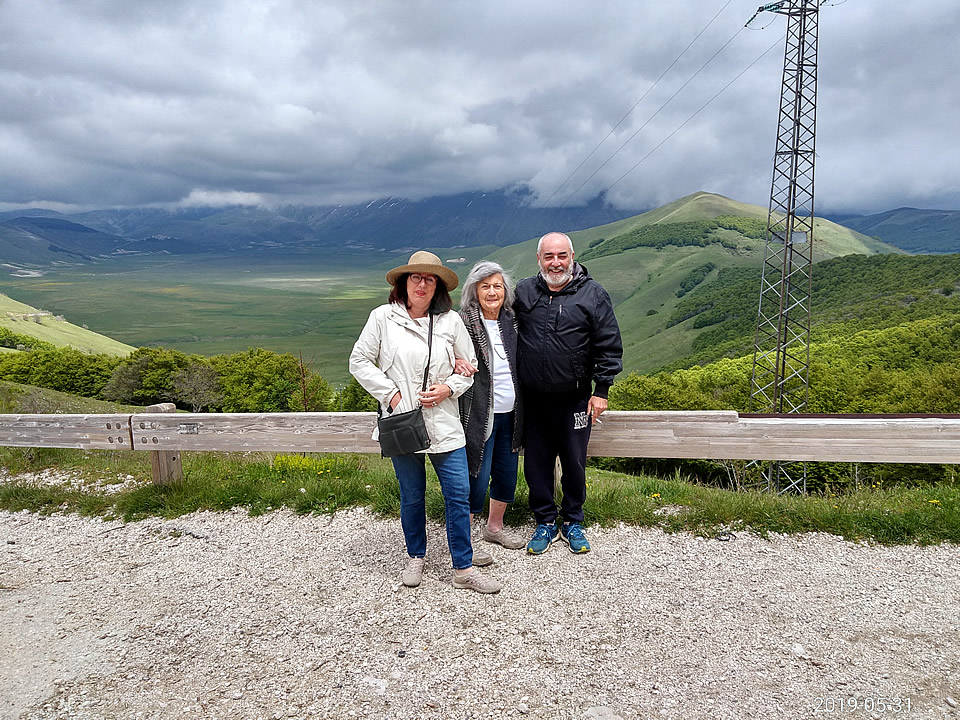 Stapley - Tuscany
Blue Mountains - Australia
17th May 2019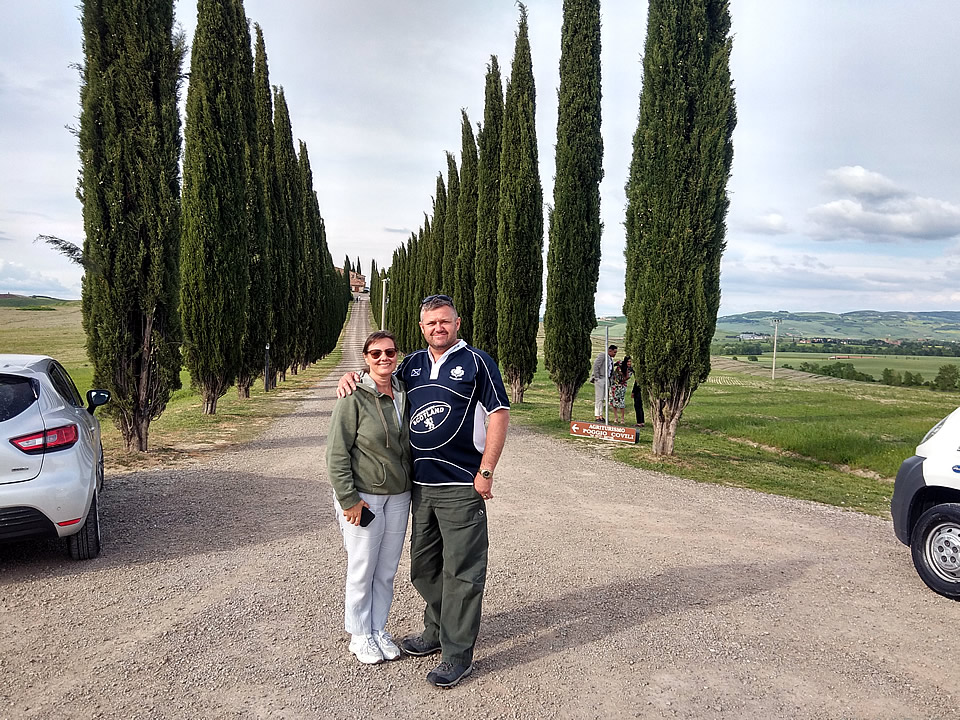 We booked two trips with Enzo, he was wonderful. At all times he made sure we got ...
Carreras - France, Swiss & Italy
Miami- USA
26th March 2019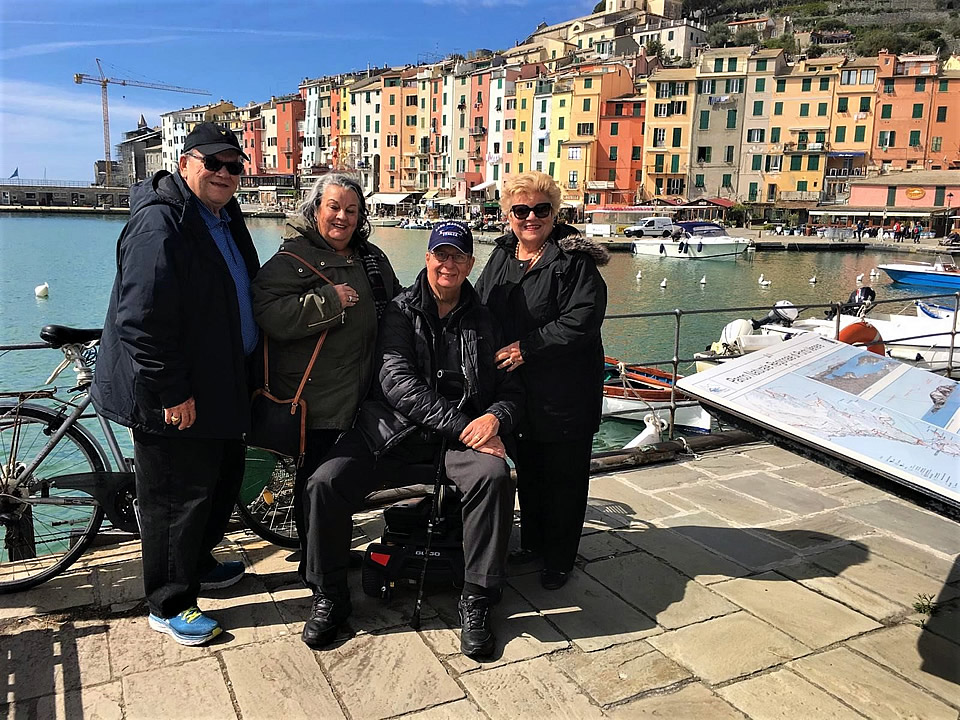 Whittle - Apulia
Cheltenham- UK
19th October 2018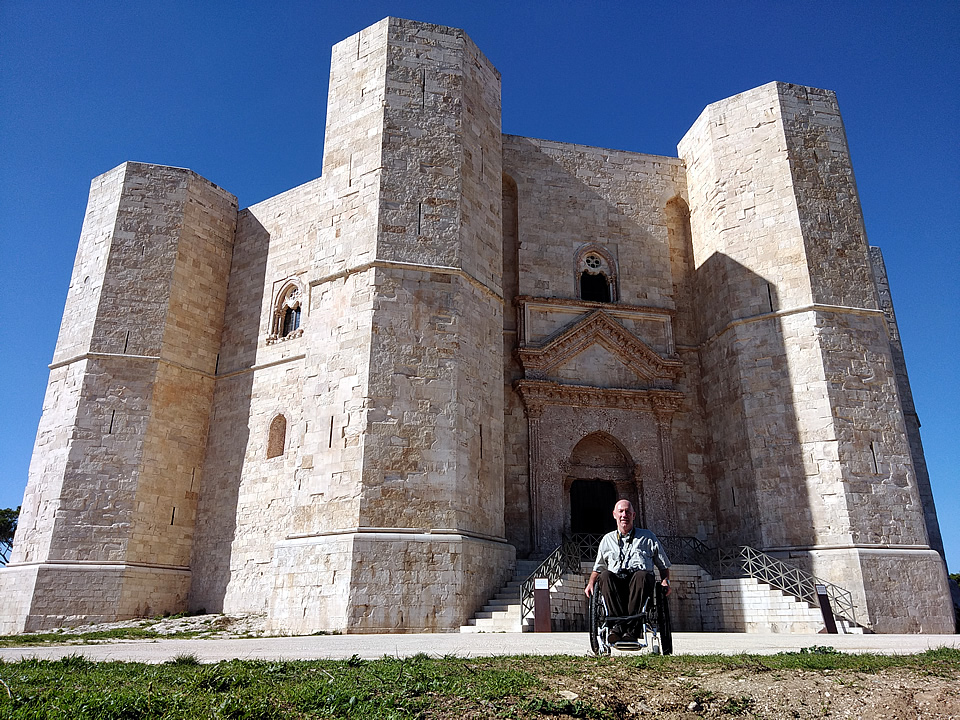 Scheer & Mallett - Apulia
Illinois- USA
5th October 2018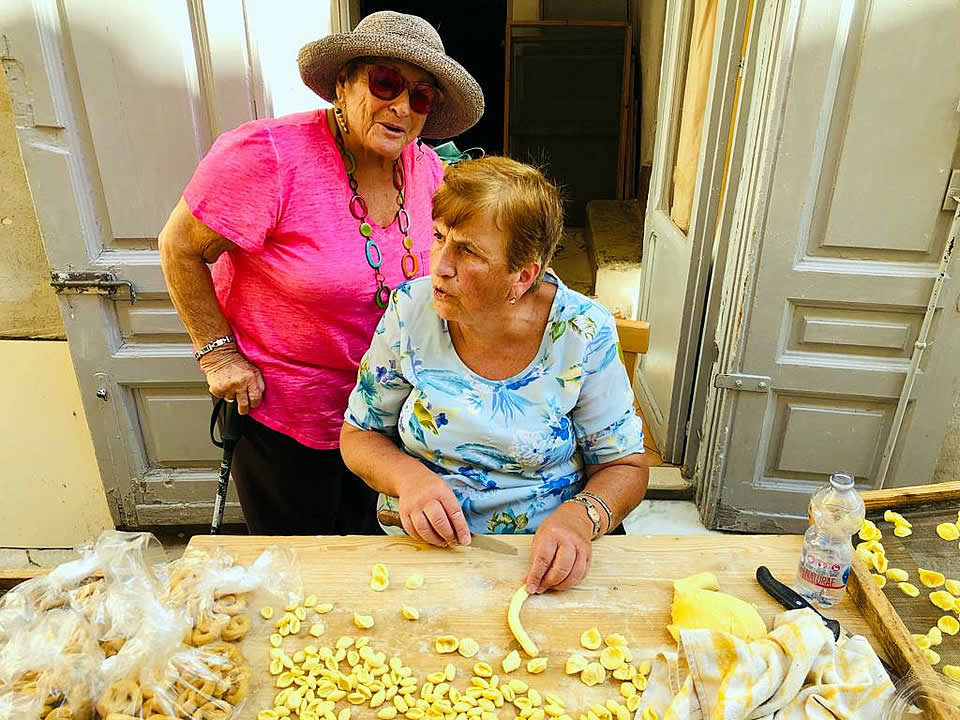 Thank you for a FABULOUS trip. We had so much fun. You were so kind , helpful and ...
Totta - Rome
Long Beach - USA
4th October 2018 Our guide was not only an excellent and reliable driver who met us on time ...
Pieples - Venice Rome Apulia
Miami- USA
14th September 2018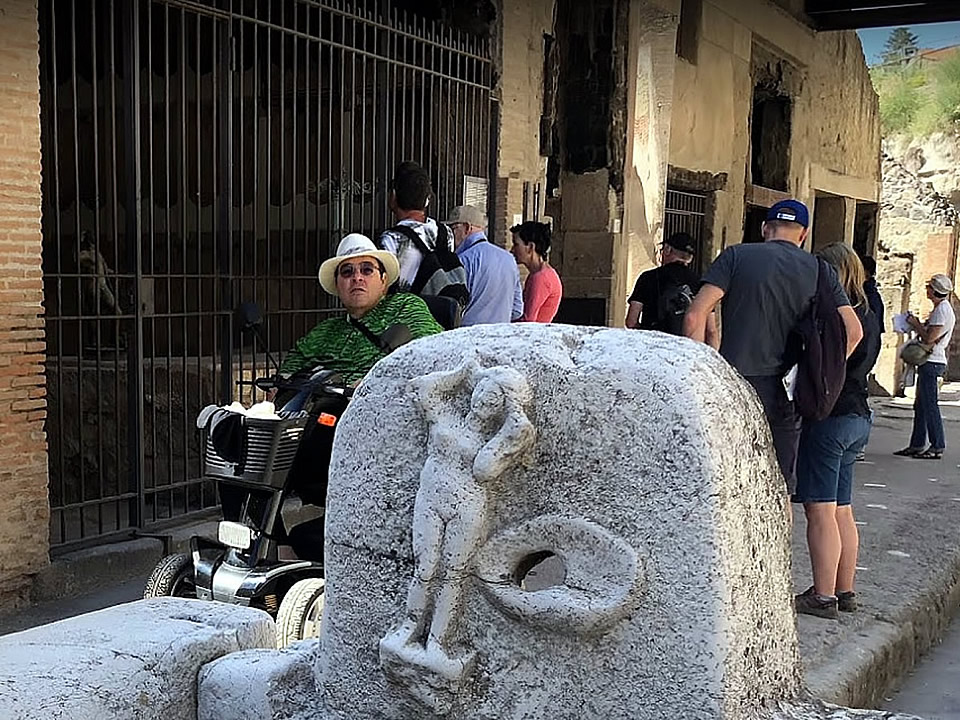 Our family of 4 had a wonderful trip because of Accessible Italian Holidays. Here ...