Tuscany >
Montepulciano Wine Tasting Countryside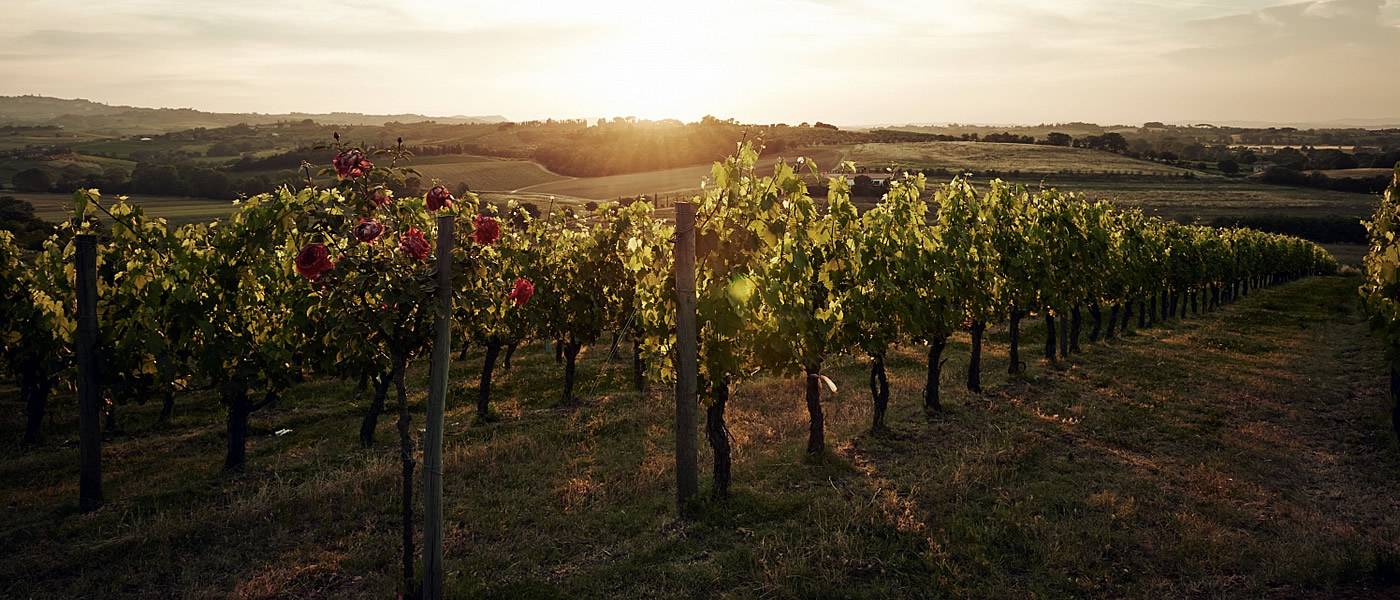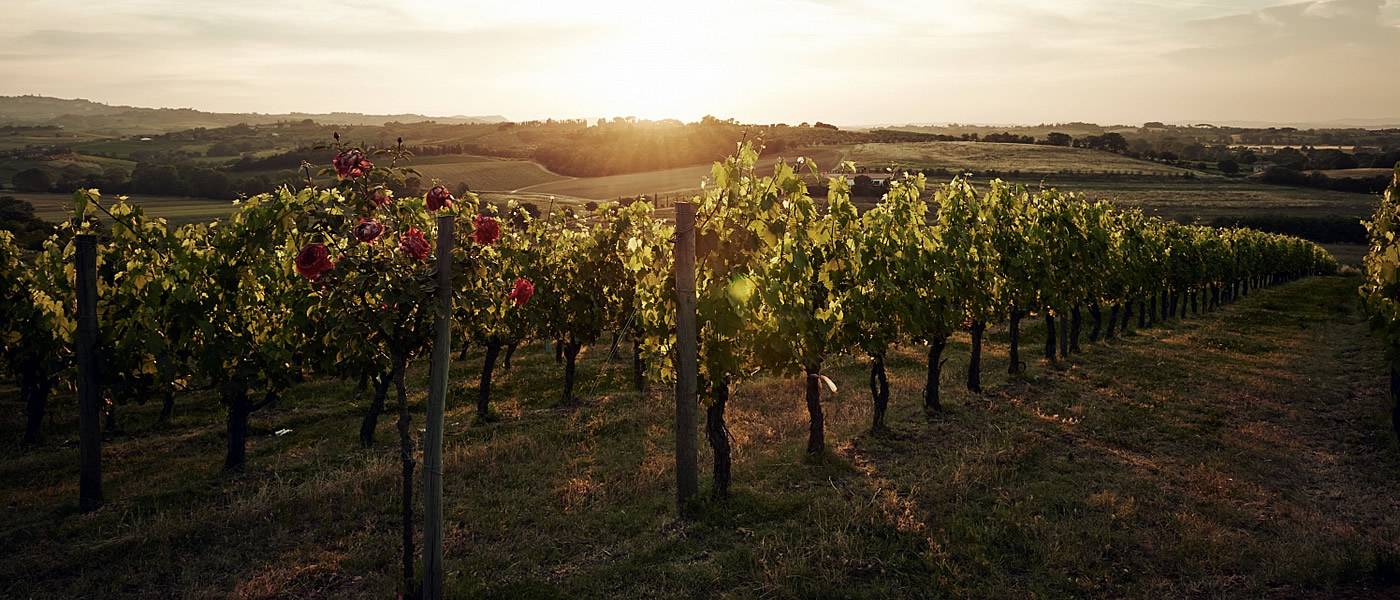 Montepulciano Wheelchair Wine Tasting Accessible Tours
Montepulciano Wheelchair Wine Tasting Accessible Tours
Montepulciano Wheelchair Tuscany Wine Tasting Accessible Tours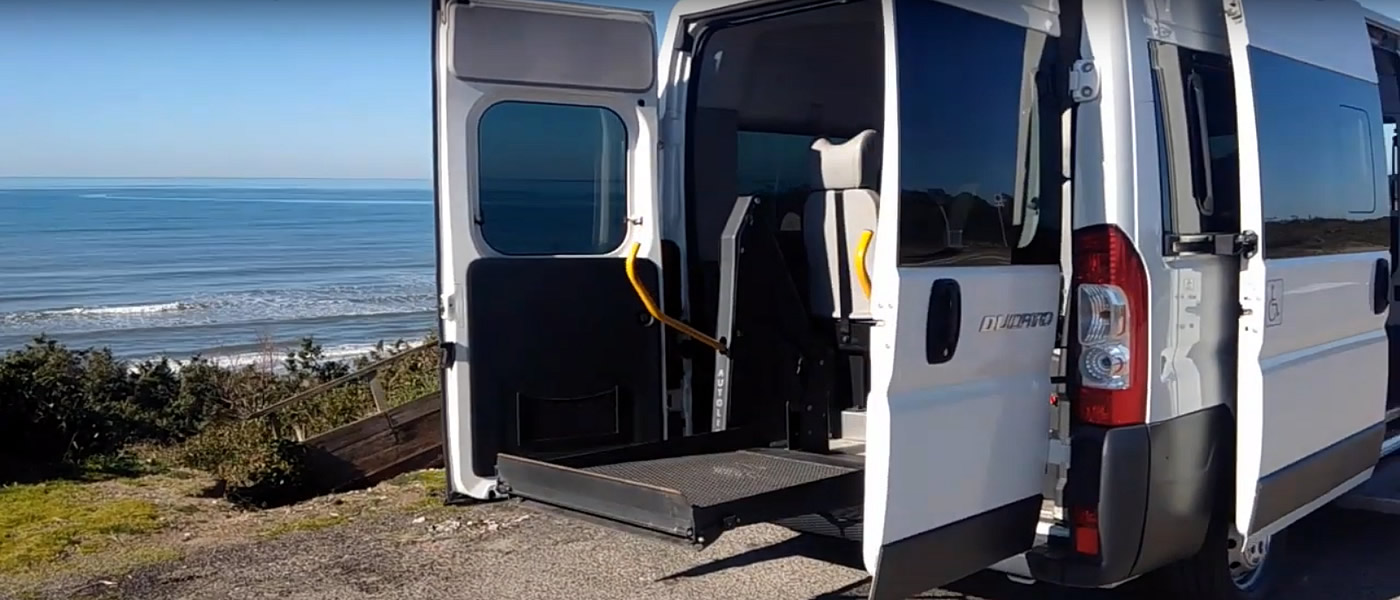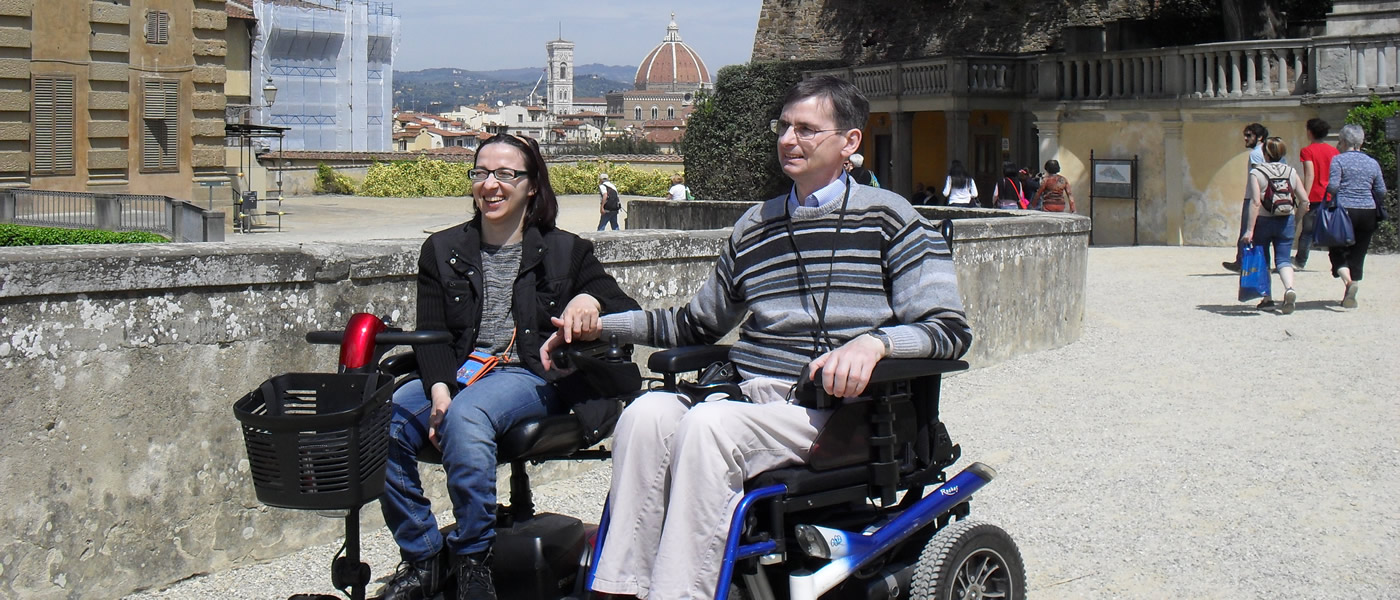 Our Adapted Van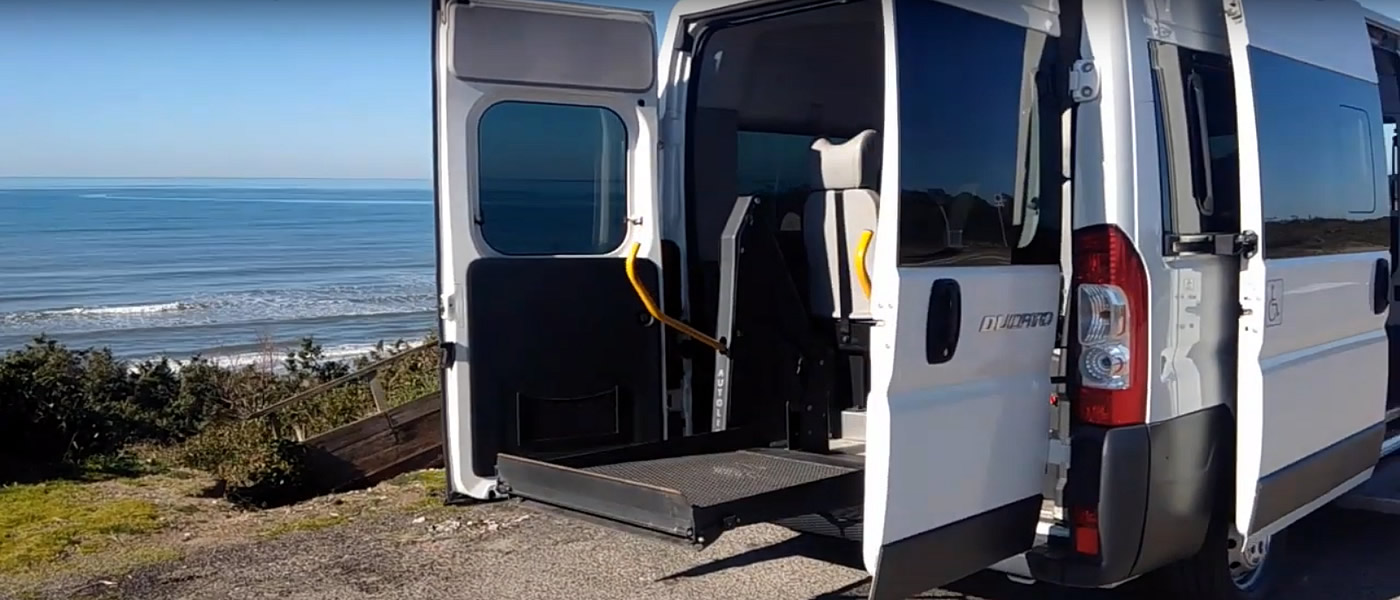 Florence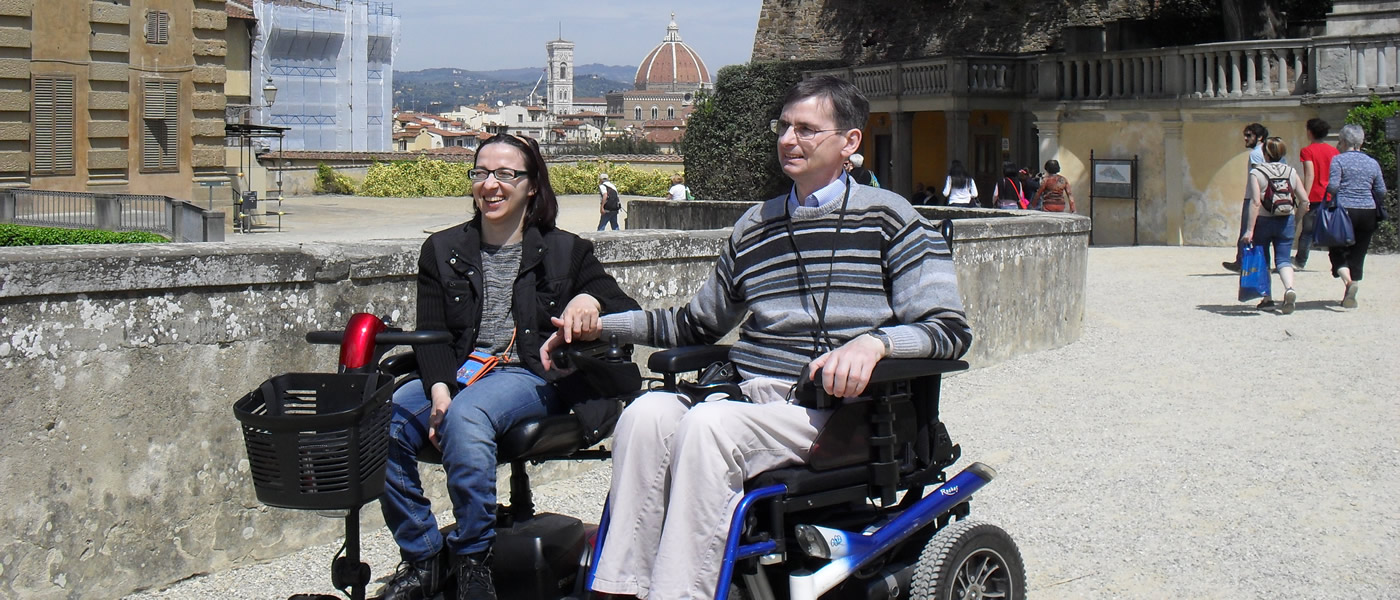 Montepulciano wheelchair tuscany wine tasting accessible tours
Montepulciano wheelchair Tuscany wine tasting accessible tours, in 1983 the owners fell in love with a little corner of paradise in Tuscany and with the wines of Montepulciano.
They weren't shocked by the crumbling walls or abandoned vineyards.
For them, Vallocaia was a diamond in the rough, a gem that couldn't wait to shine again.
It just needed passion, dedication and patience.
In perfect harmony with nature, the jewel has come back to life.
A place where a generation of dedicated winemakers painstakingly uphold the grape-growing and wine-producing traditions of the local area.
Over the years, Montepulciano wheelchair Tuscany wine tasting accessible tours, Vallocaia has expanded its borders and enriched its lands with ideally positioned vines, as well as olive groves, woods and fertile plains.
Today, after more than thirty years work to transfer the most authentic expression of their land into the bottle, they can confidently say that they guarantee their wines.
From the wine to the glass.
They look forward to sharing with you the beauty that nature has given them with our Montepulciano wheelchair Tuscany wine tasting accessible tours.
Prestigious Wines
Their vineyards are located in Vallocaia, Camparone, Santa Maria and Fossolupaio and fall into the following four production areas of Vino Nobile di Montepulciano respectively: Argiano, Cervognano, Sanguineto and Paterno.
Book and Travel
The Sangiovese in this area produces wines with great authenticity, which stand out for their distinct floral notes and full-bodied structure.
Bolstered by prominent tannins that require long periods of ageing in wood in order to develop.
Overall, the wines of Vallocaia are fine, elegant and complex.
Given its climatic conditions, Vallocaia has long been devoted to wine-growing.
Even in late and challenging vintages, it is possible to produce fine wines.
Tuscany Wheelchair Users Wine Tasting Services
Tuscany Wheelchair Friendly Wine Tasting Hotels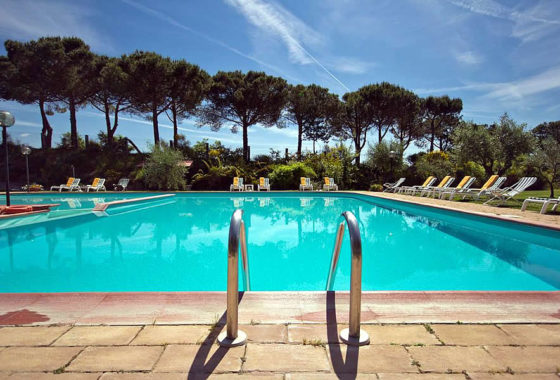 Montepulciano
Tuscany
Montepulciano, Italy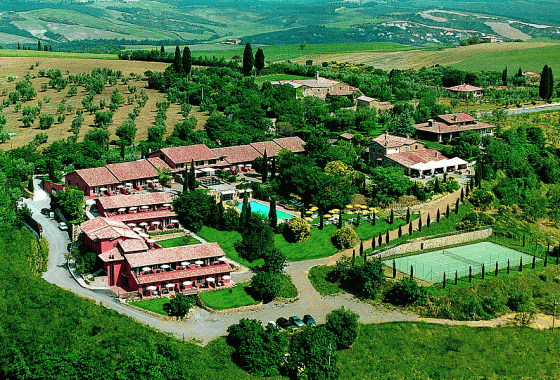 San Quirico D'Orcia
Tuscany
San Quirico D'Orcia, Italy
Day - Venice, Tuscany
Sacramento - USA
5th May 2022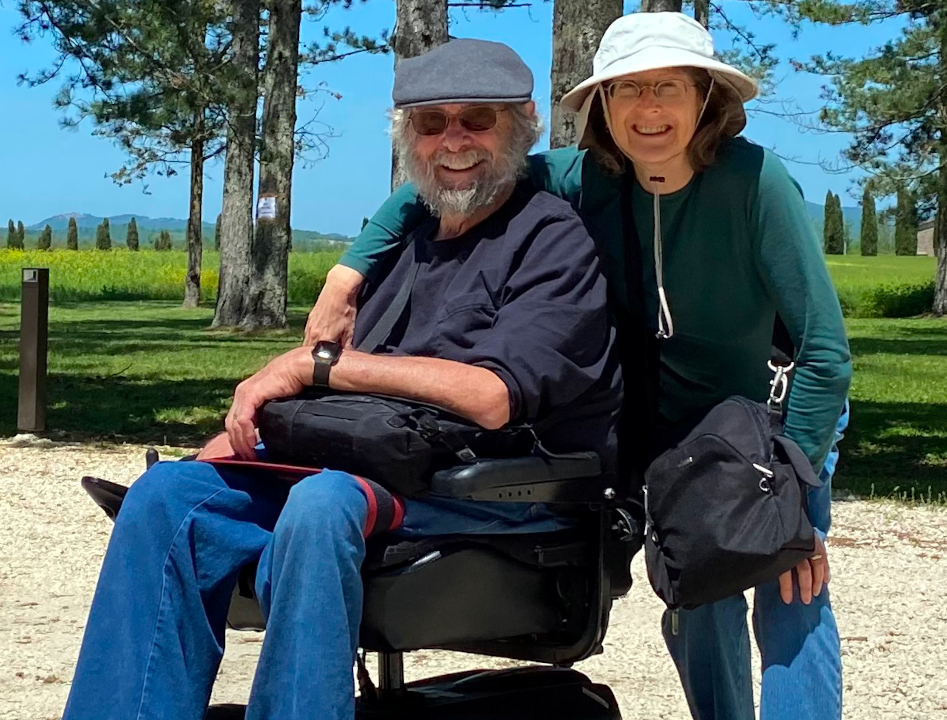 Vincenzo is superb in every way. He is extremely thorough, conscientious and honest ...
Samuel & Watkiss - Sicily
Samuel & Watkiss Families
Merton - UK
21st September 2021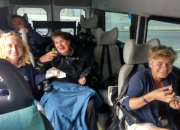 Birgisdottir - Milan
Akureyri - Iceland
15th September 2021 I contacted Accessible Italian Holiday with a very short notice about a transfer from ...
Bonelli - Umbria
Gozo - Malta
13rd September 2021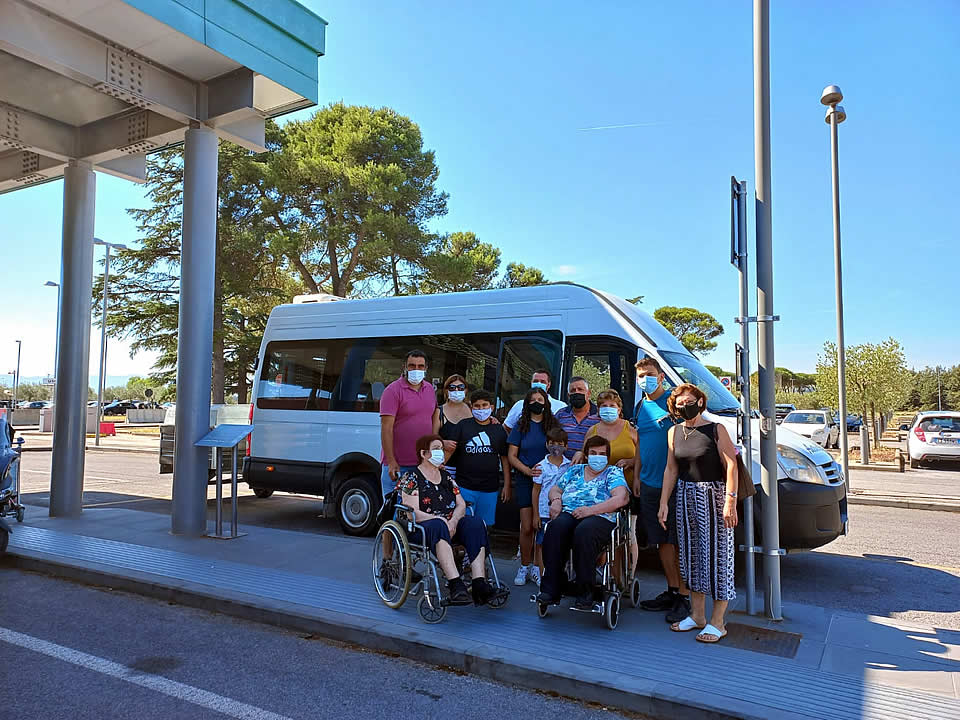 Reifein - Pisa
Atlanta - USA
16th August 2021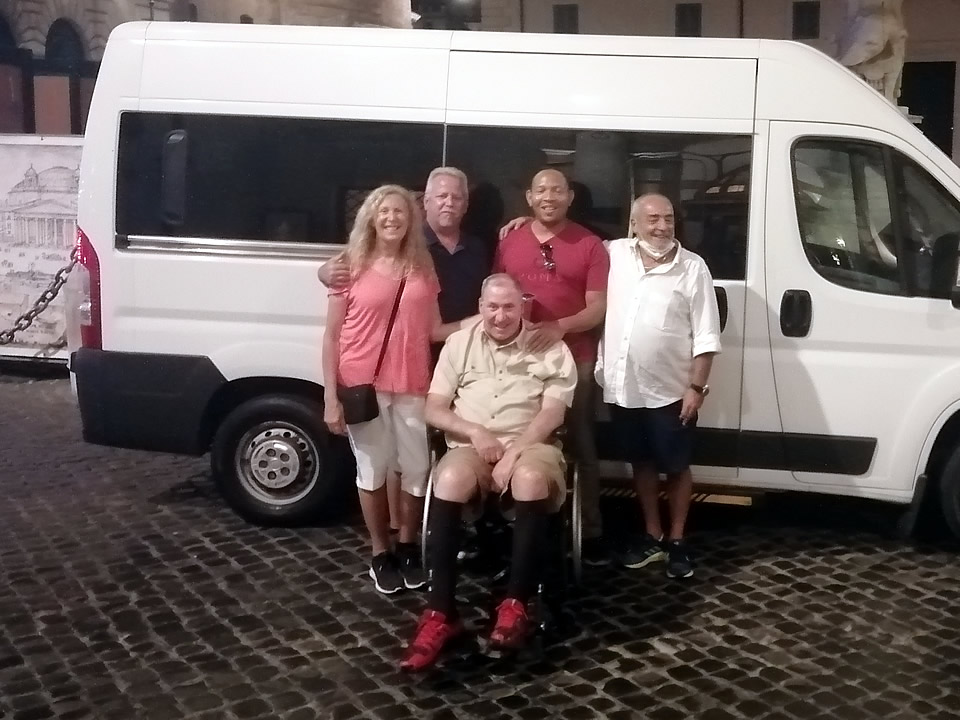 Thompson - Sicily
Triq I Assedju - Malta
20th October 2020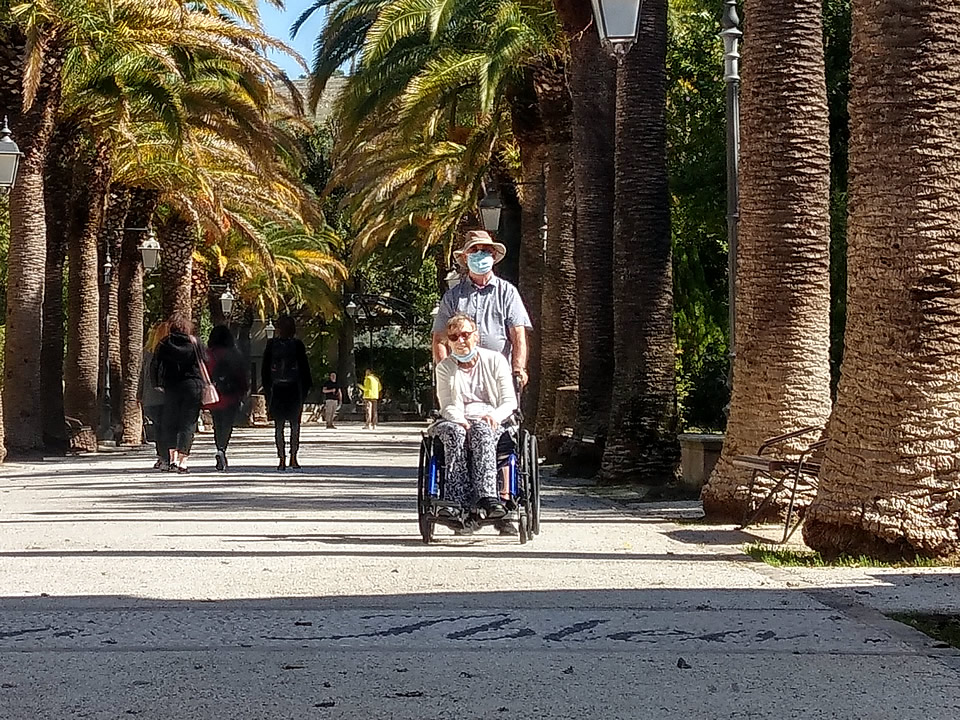 The service provided by Accessible Italian Holiday was exceptional. Vincenzo who ...
Brabant - Naples
Sainte-Catherine - France
29th June 2020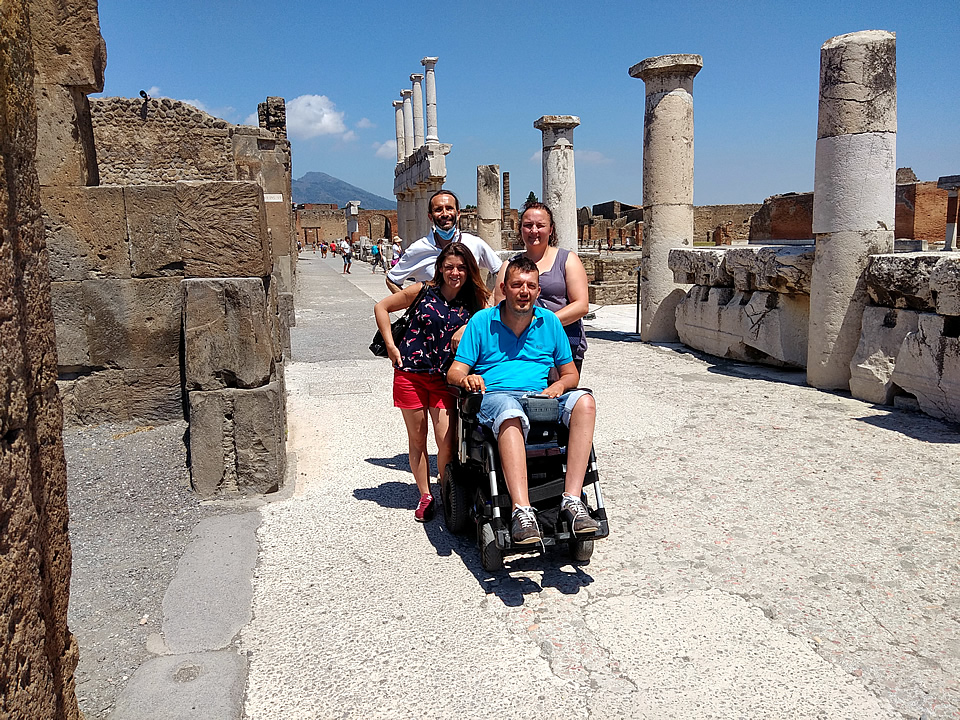 Prydun - Sicily
Hereford - UK
8th March 2020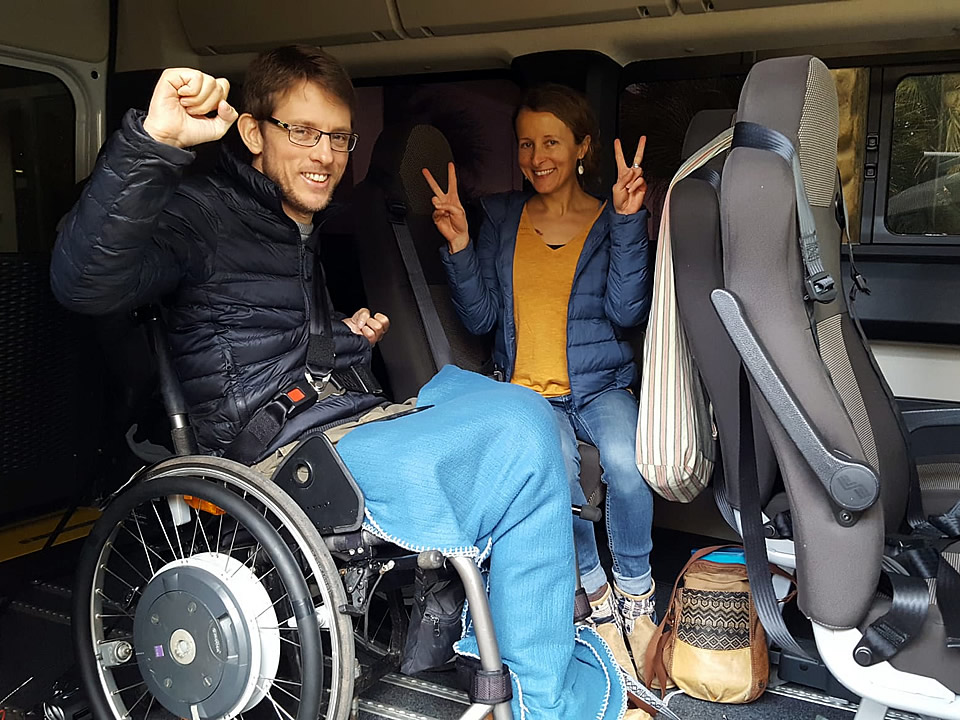 My husband ( who has a spinal cord injury and can't walk ) needed to make a last ...
Rudyk - Sorrento
New York - USA
31st October 2019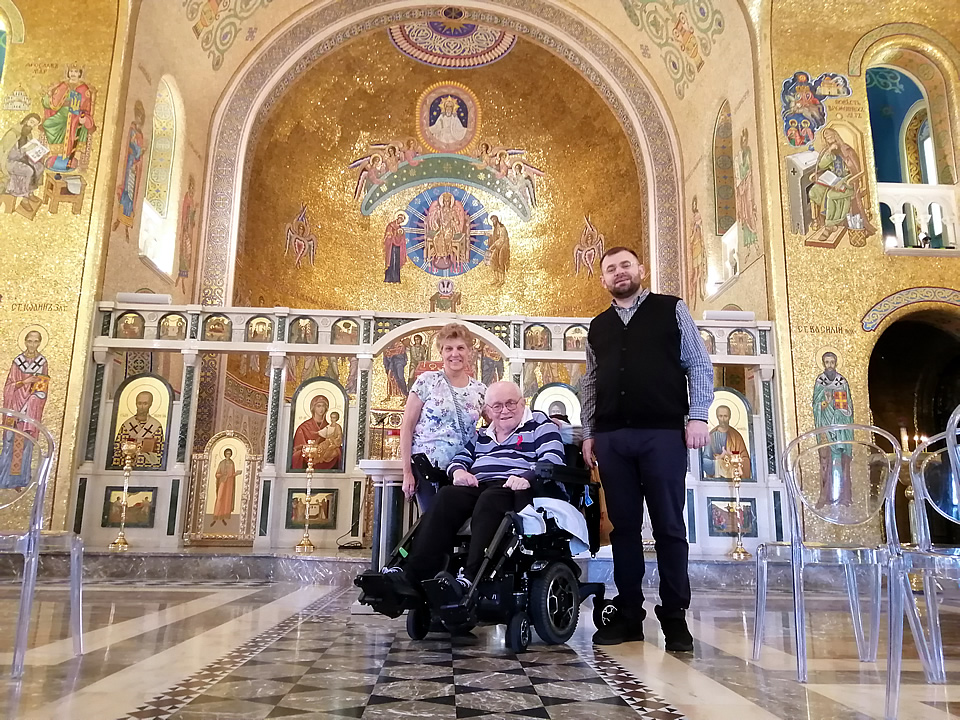 Molski- Sicily
Arizona - USA
19th September 2019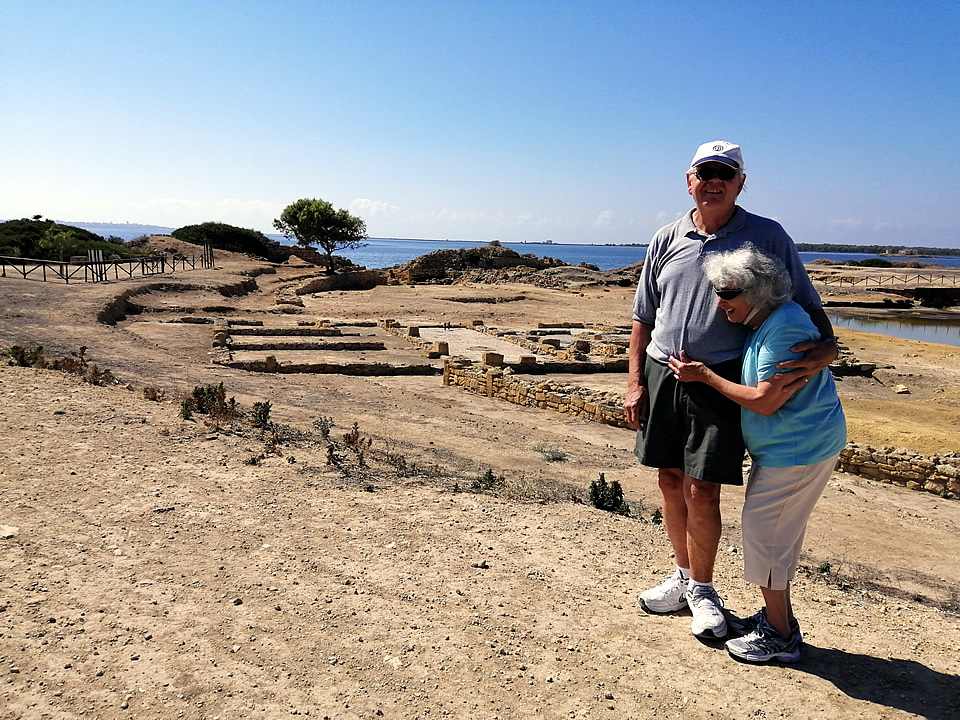 Enzo is a delight to work with. Made helpful suggestions that improved are overall ...
Burns - Bologna
Alpharetta - USA
5th August 2019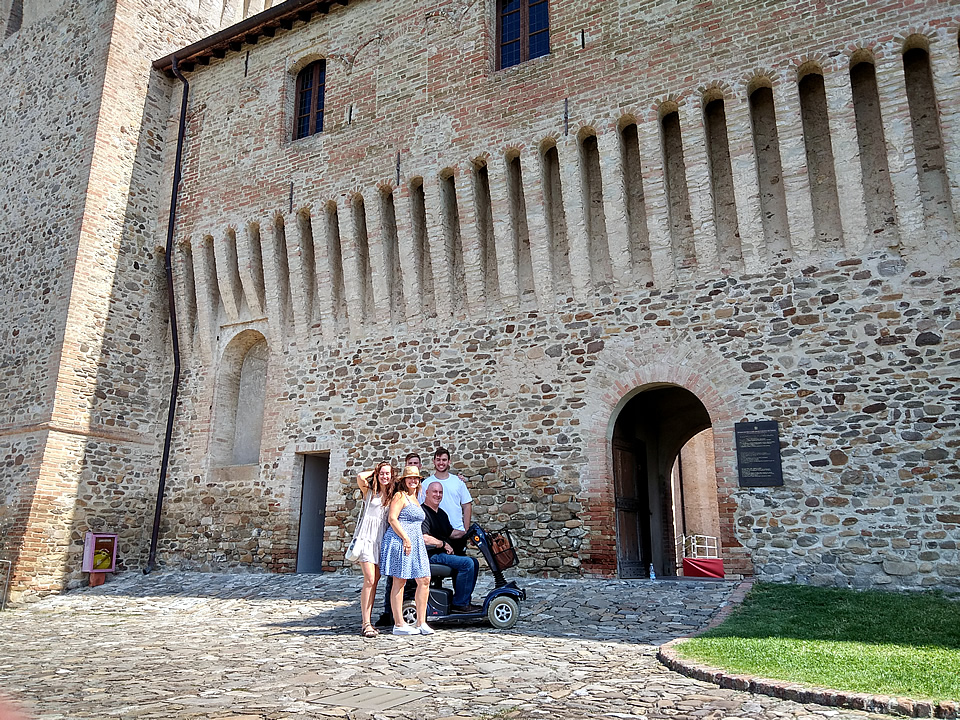 Jones - Rome
Melbourne - Australia
25th July 2019 Raaber - Venice, Lake Como, Florence
Tropiano - Umbria
Philadephia - USA
30th May 2019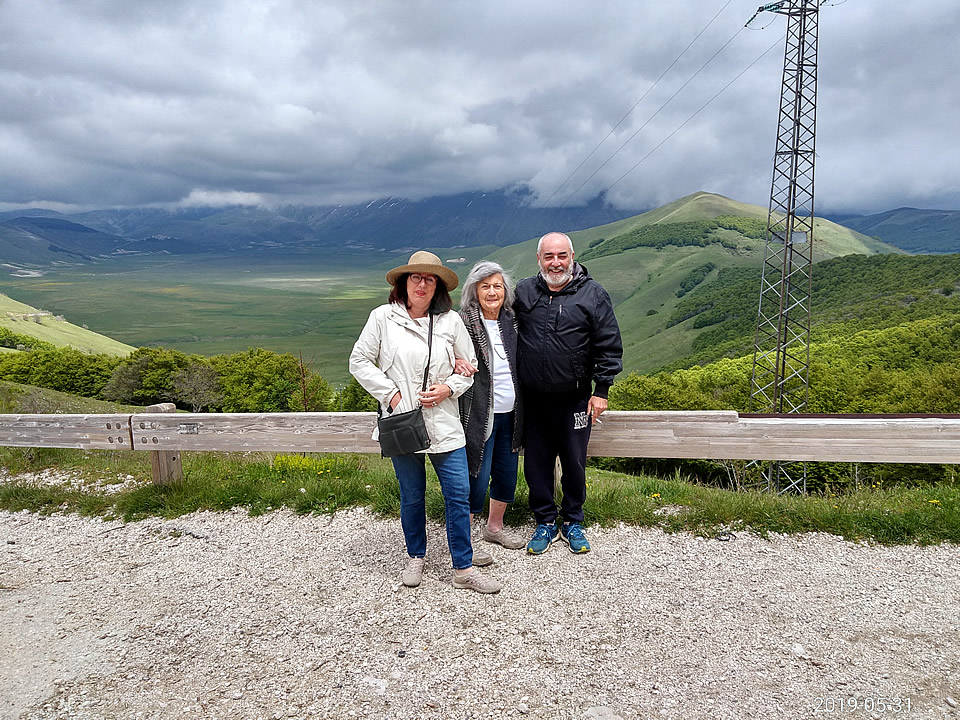 Stapley - Tuscany
Blue Mountains - Australia
17th May 2019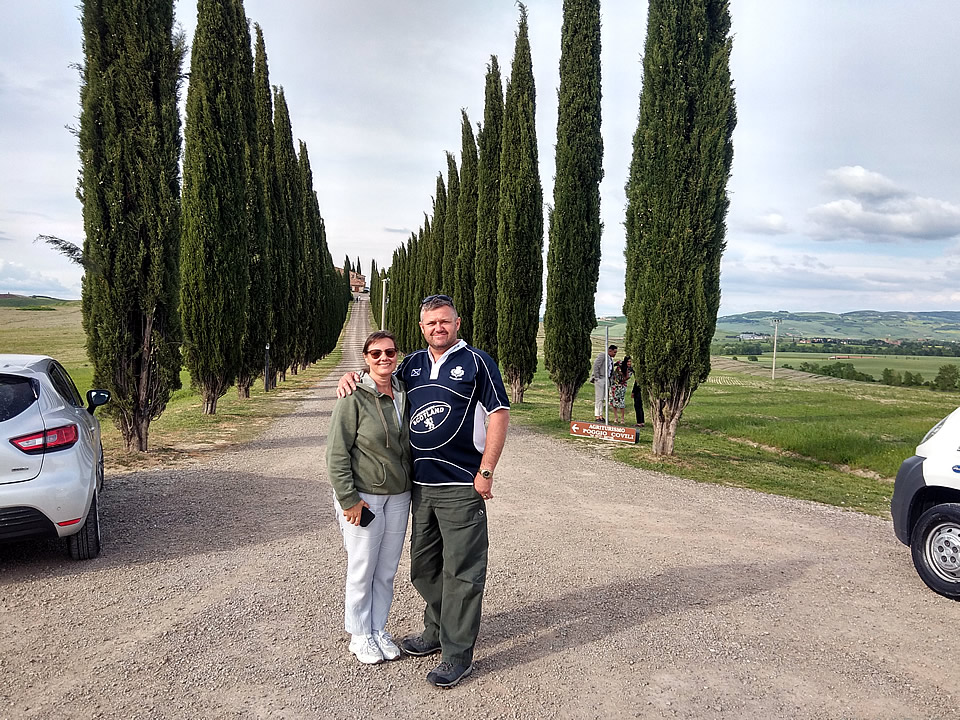 We booked two trips with Enzo, he was wonderful. At all times he made sure we got ...
Carreras - France, Swiss & Italy
Miami- USA
26th March 2019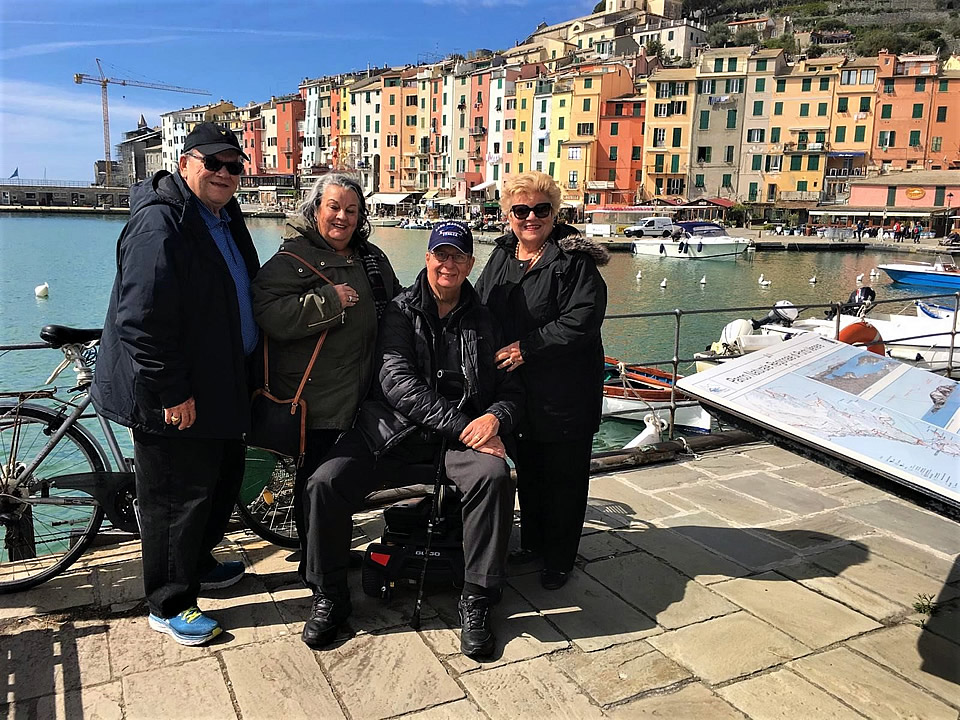 Whittle - Apulia
Cheltenham- UK
19th October 2018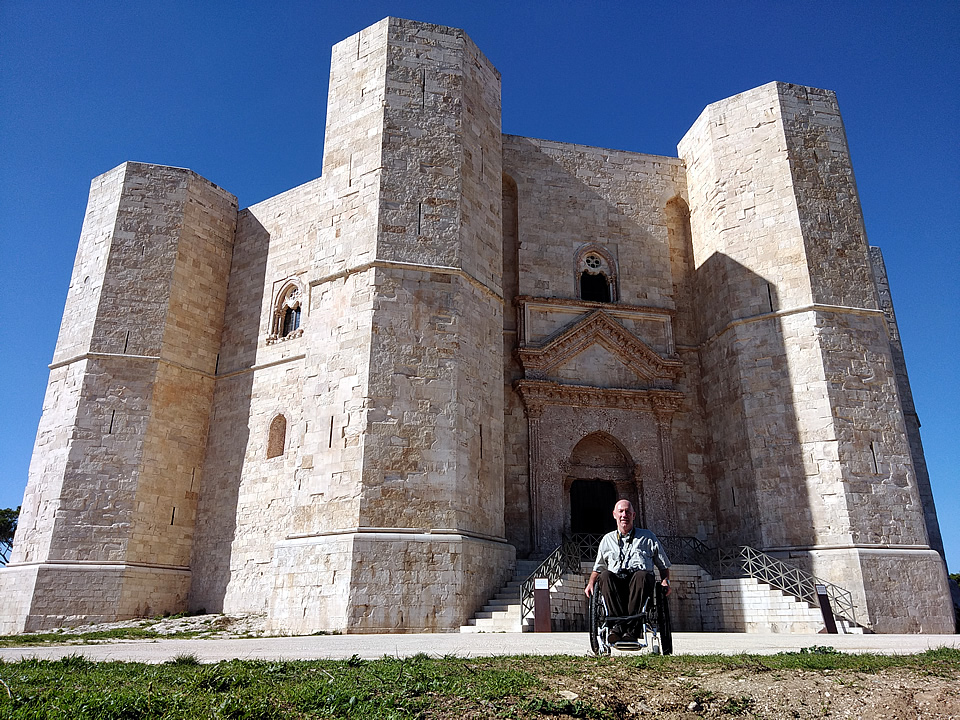 Scheer & Mallett - Apulia
Illinois- USA
5th October 2018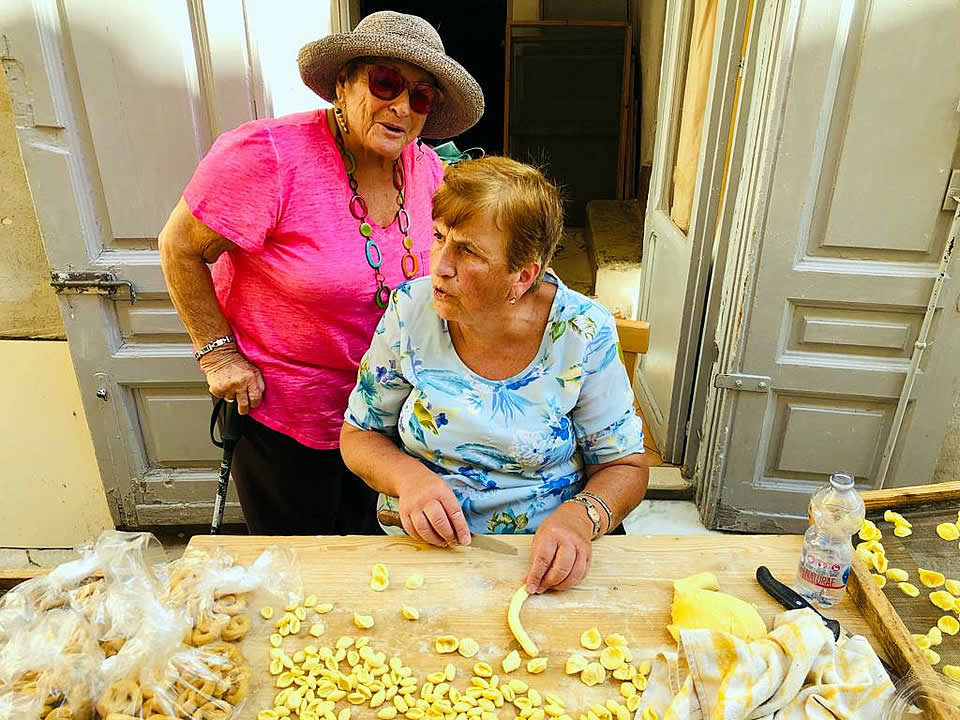 Thank you for a FABULOUS trip. We had so much fun. You were so kind , helpful and ...
Totta - Rome
Long Beach - USA
4th October 2018 Our guide was not only an excellent and reliable driver who met us on time ...
Pieples - Venice Rome Apulia
Miami- USA
14th September 2018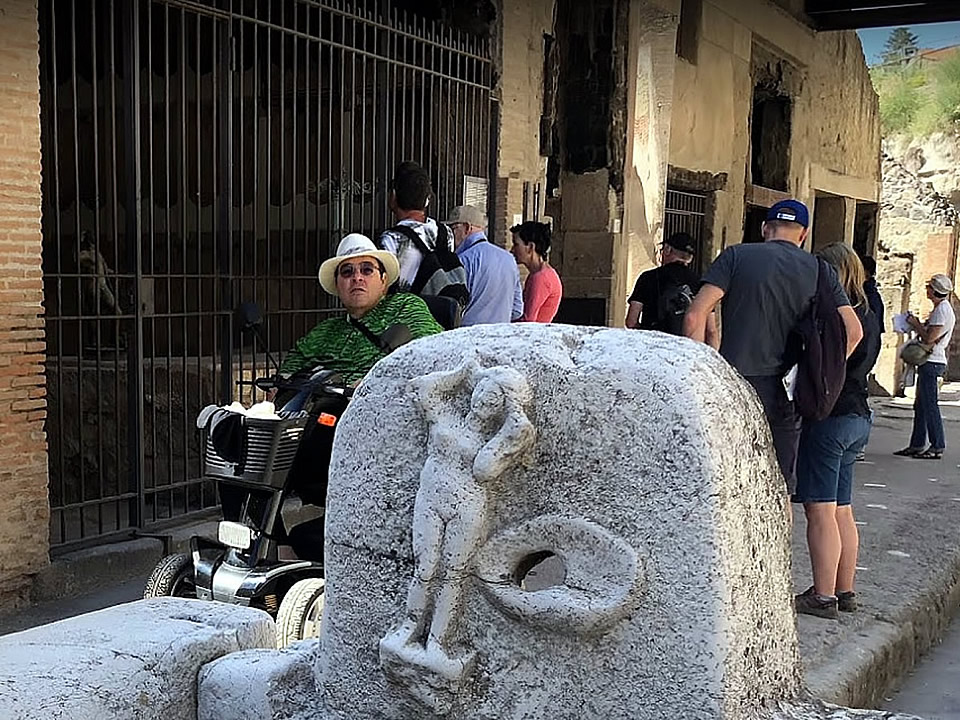 Our family of 4 had a wonderful trip because of Accessible Italian Holidays. Here ...