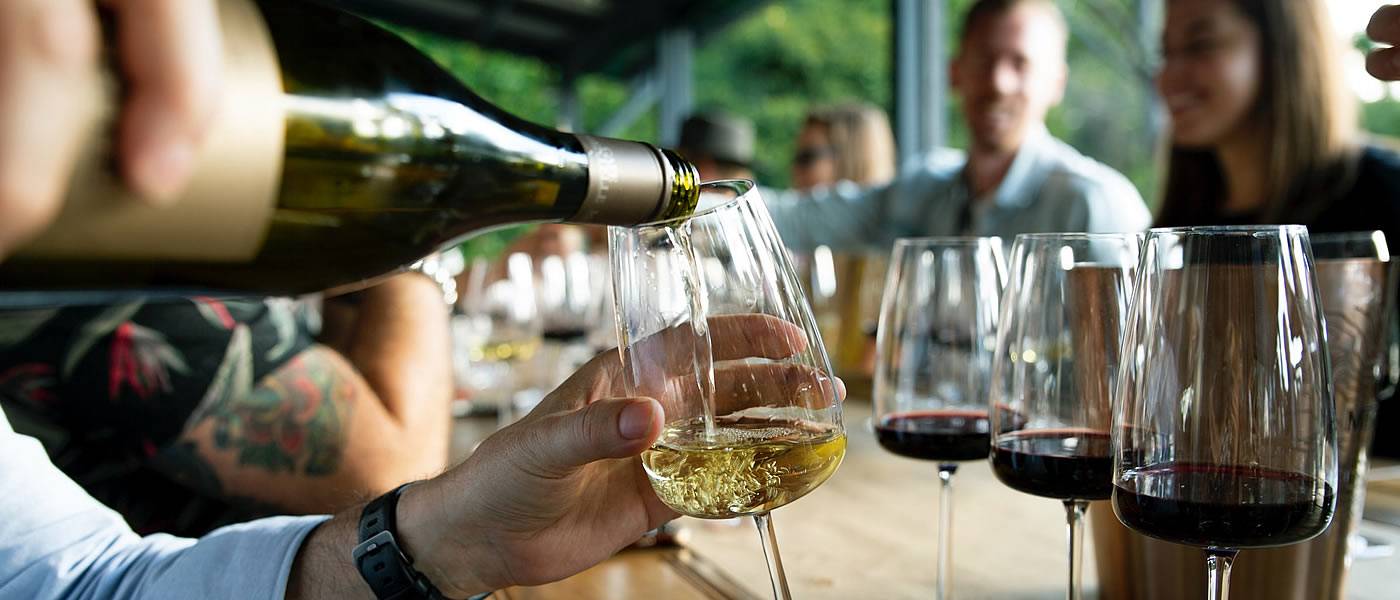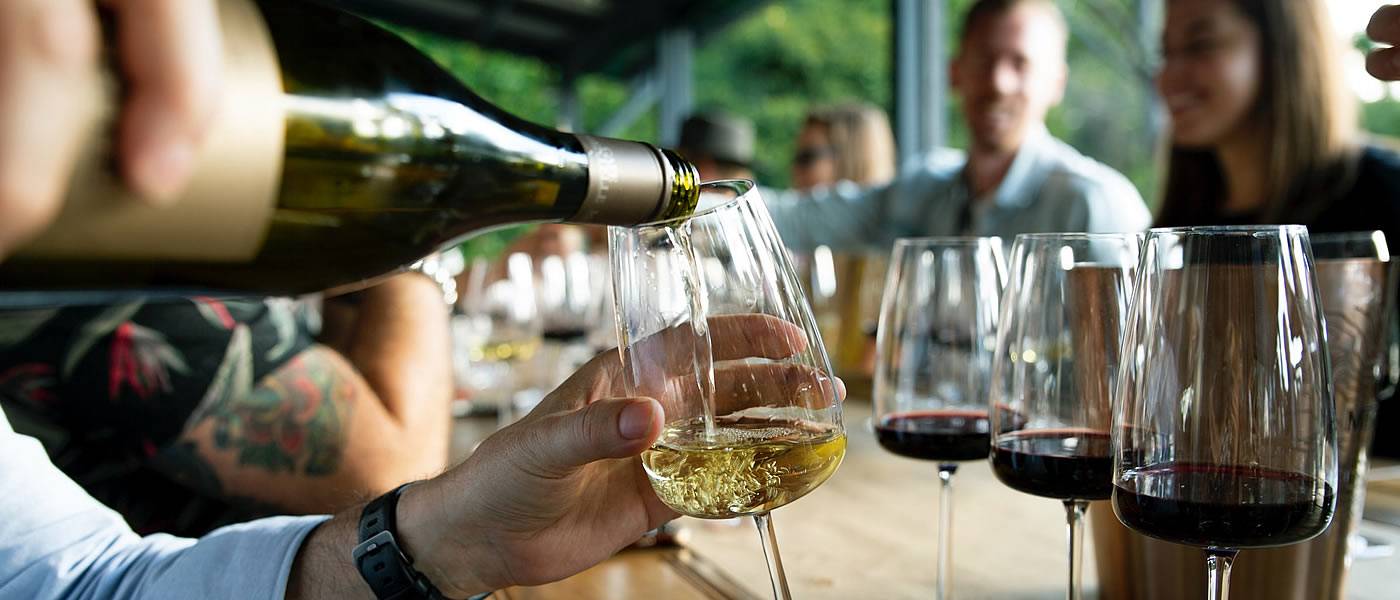 Wine Tasting Wheelchair Accessible Tours
Wine Tasting Wheelchair Accessible Tours
Italy Wine Tasting Wheelchair Accessible Tours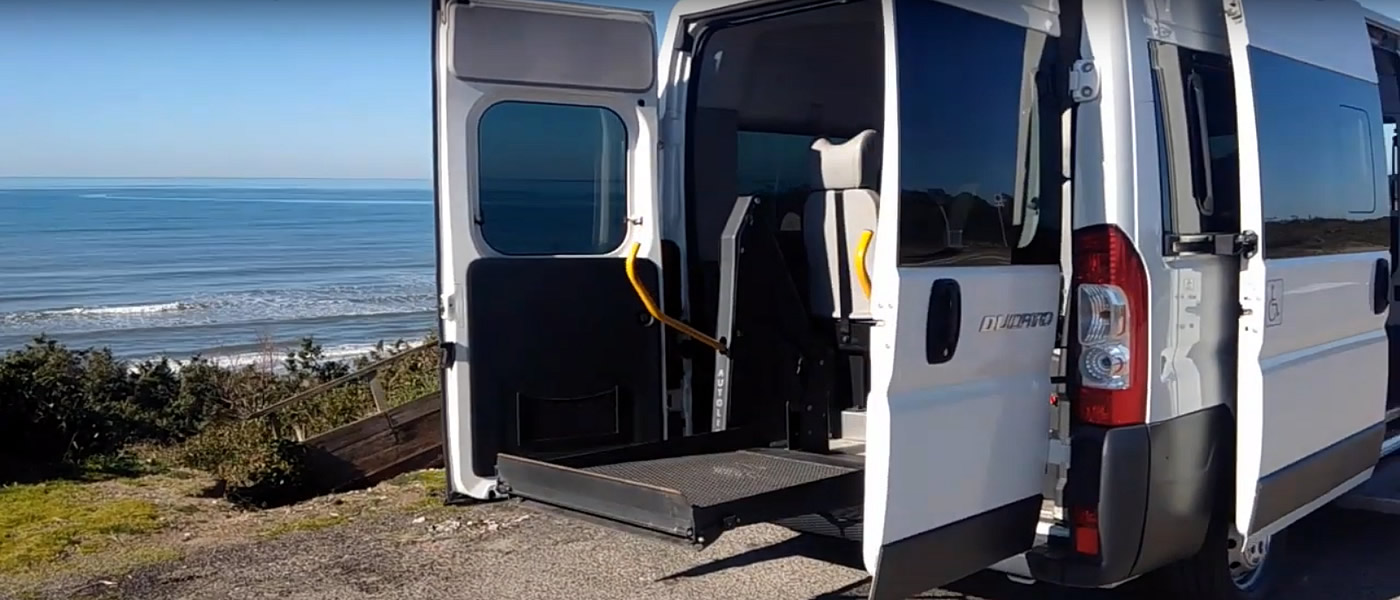 Our Adapted Van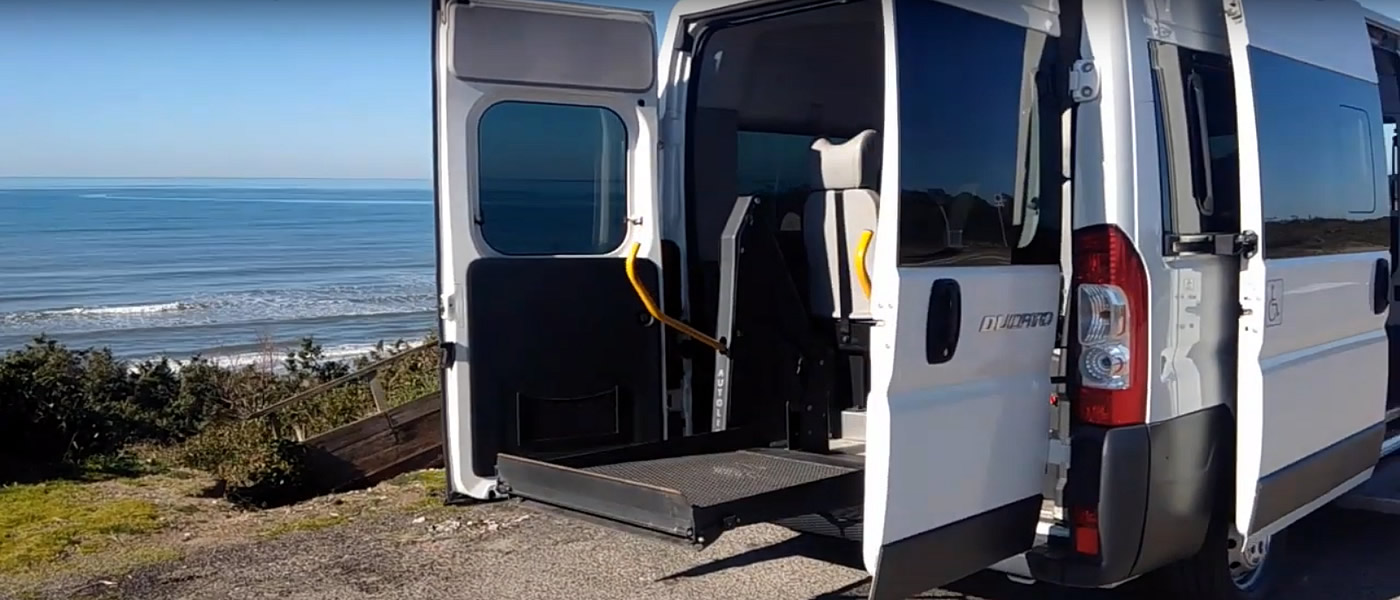 Italy Wine Tasting Wheelchair Accessible Tours
In Ancient Times to Our country was given the name of Enotria Tellus that is the land of wine.
Every Italian in the moment it is born and becomes a citizen of Enotria and natural wine friend, and that's not corresponding portion of an habit, but art.
The history of Italian viticulture dates back to the years around 1000 AC when Greeks conquered the Mediterranean basin.
Wine Culture
During the campaigns, introduced the cultivation of grapes, first in Sicily and Calabria where started the first Greek commercial trade, and then spread gradually to the north.
When in the third century BC Hannibal waged war against Rome throughout southern Italy was planted with grapes extensive cultures.
Modern Technologies
Italy Wine Tasting wheelchair accessible tours, over the last thirty years, the wines and the Italian viticulture have undergone more radical changes than in the three previous centuries.
Disappear promiscuous crops which saw the vines cultivated with olive and fruit trees, and also in the basement a lot has changed, particularly important was the introduction of the temperature control during fermentation, which opened new horizons for Italian quality wines have disappeared.
The modernization of viticulture and wine-making has led to a qualitative improvement unexpected party from Tuscany in the late ' 60s and spread first in Friuli and Piedmont, went to the all regions of the peninsula.
Production Leader
Italy Wine Tasting wheelchair accessible tours, currently Italy is the world's largest wine producer, with an average annual production of 60 million hectoliters.

Apulia Accessible Wine Tasting
Apulia is a journey that you do not expect. The beauty of its lands takes your breath away. Among ...

Naples Accessible Wine Tasting
Tour their 16 hectares of vineyard, planted in the volcanic soil on the slopes of Mount Vesuvius ...

Piedmont Accessible Wine Tasting
Over the last 300 years, the owner family has been responsible for the historical, cultural and winemaking ...

Sicily Accessible Wine Tasting
Sicily, due to climatic conditions, mild temperatures, hilly lands, light sea breezes and bright sun ...

Tuscany Accessible Wine Tasting
Wine is undoubtedly one of Tuscany wheelchair users wine tasting full transport accessible tours most ...

Veneto Accessible Wine Tasting
Total immersion among vineyards, cellars, art, historical centres in one of the most classic routes; in ...
Italian Wheelchair Users Accessible Services
Italian Wheelchair Friendly Accessible Hotels
Day - Venice, Tuscany
Sacramento - USA
5th May 2022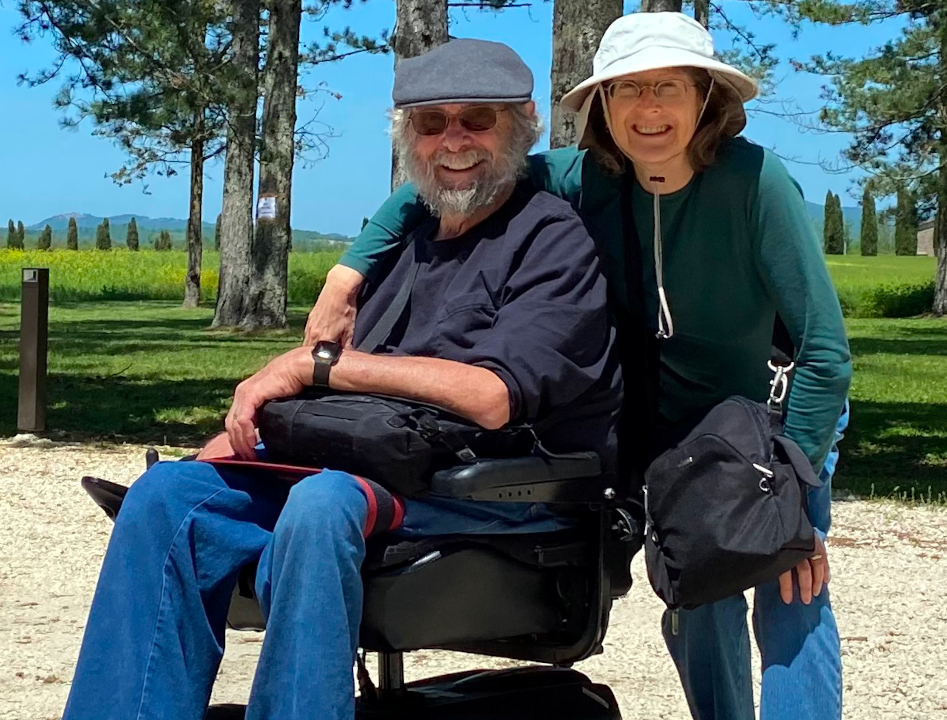 Vincenzo is superb in every way. He is extremely thorough, conscientious and honest ...
Samuel & Watkiss - Sicily
Samuel & Watkiss Families
Merton - UK
21st September 2021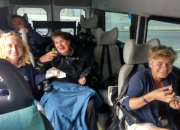 Birgisdottir - Milan
Akureyri - Iceland
15th September 2021 I contacted Accessible Italian Holiday with a very short notice about a transfer from ...
Bonelli - Umbria
Gozo - Malta
13rd September 2021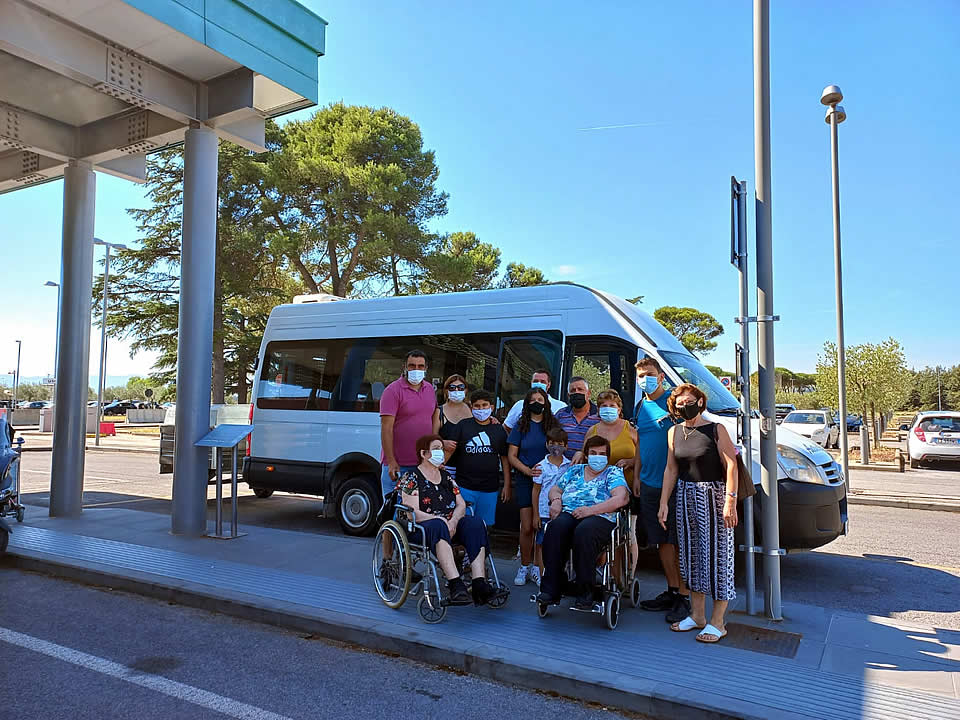 Reifein - Pisa
Atlanta - USA
16th August 2021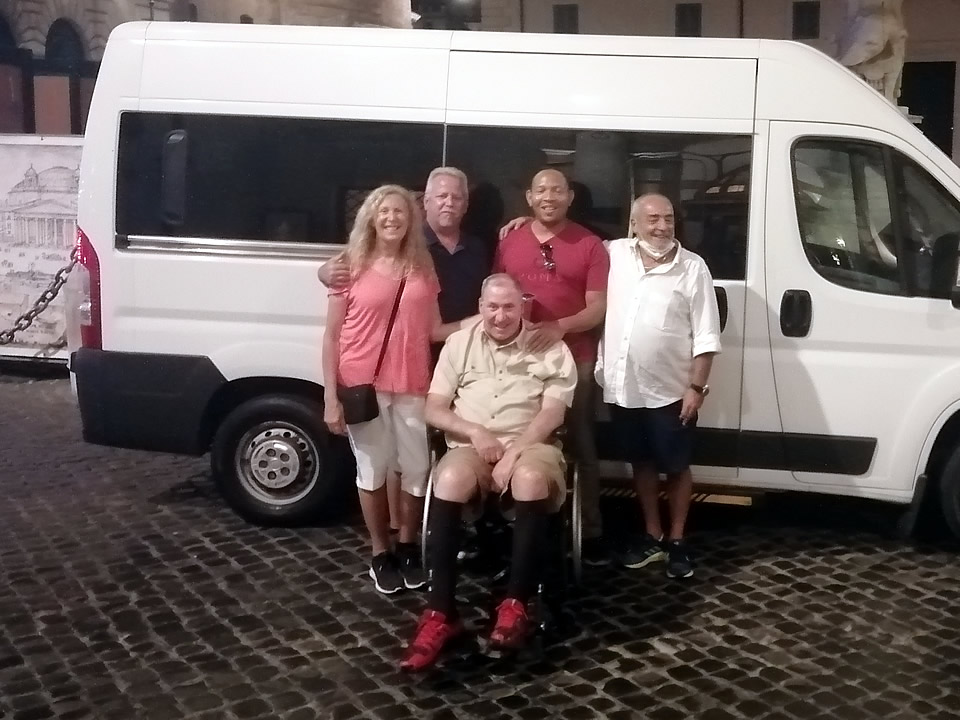 Thompson - Sicily
Triq I Assedju - Malta
20th October 2020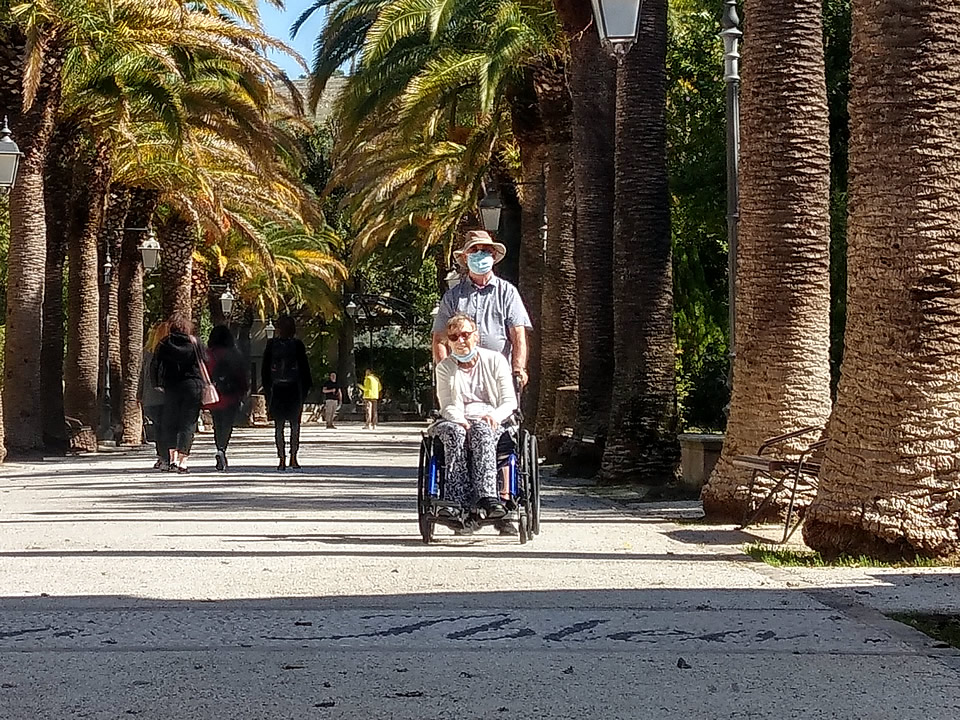 The service provided by Accessible Italian Holiday was exceptional. Vincenzo who ...
Brabant - Naples
Sainte-Catherine - France
29th June 2020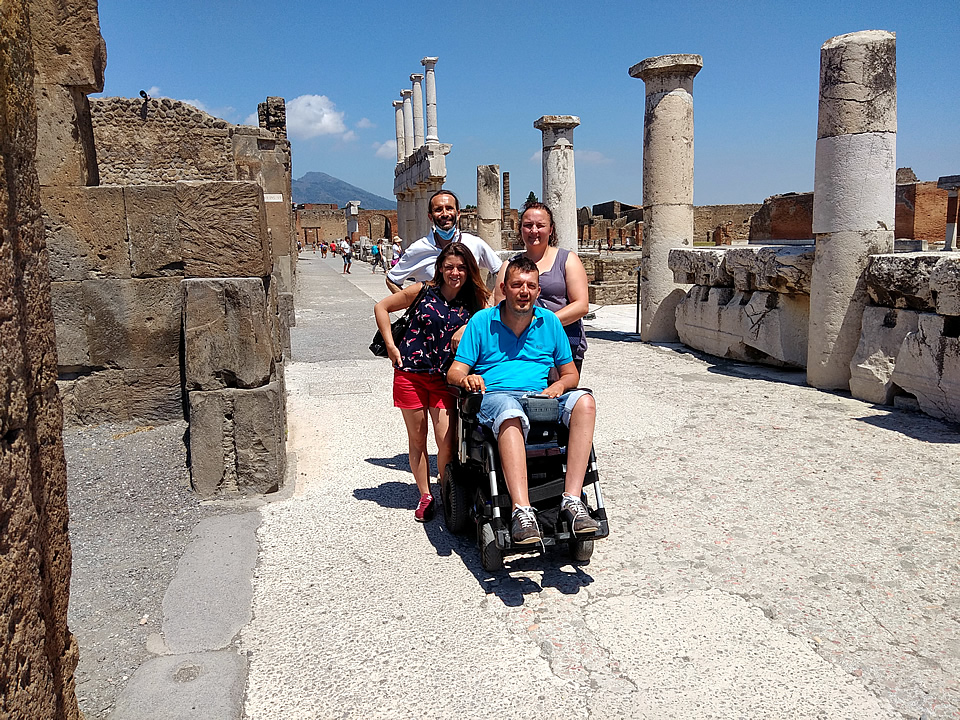 Prydun - Sicily
Hereford - UK
8th March 2020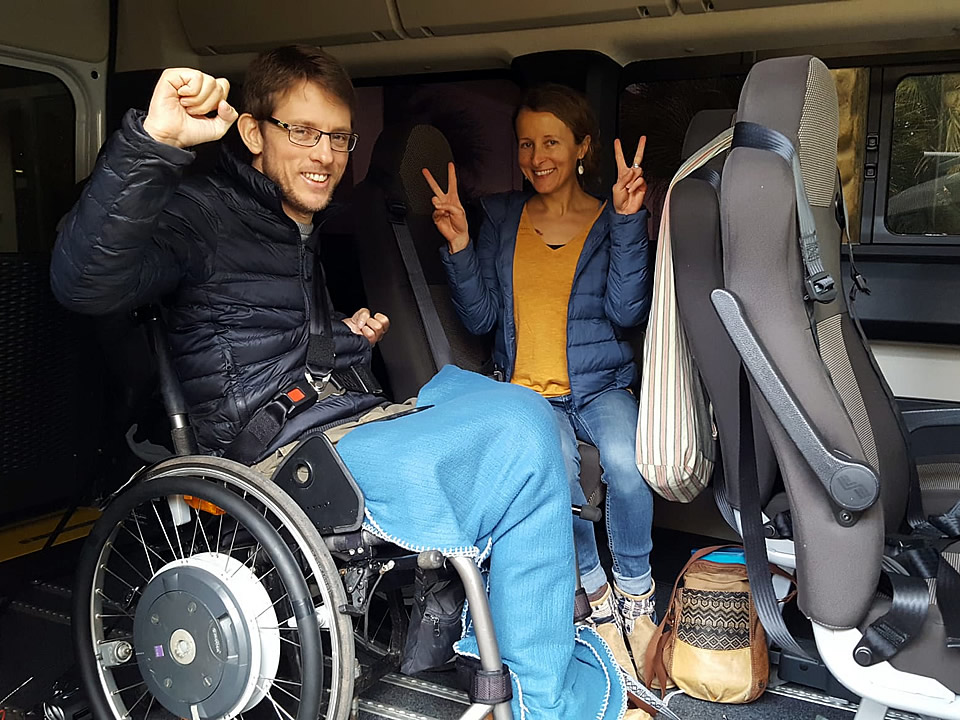 My husband ( who has a spinal cord injury and can't walk ) needed to make a last ...
Rudyk - Sorrento
New York - USA
31st October 2019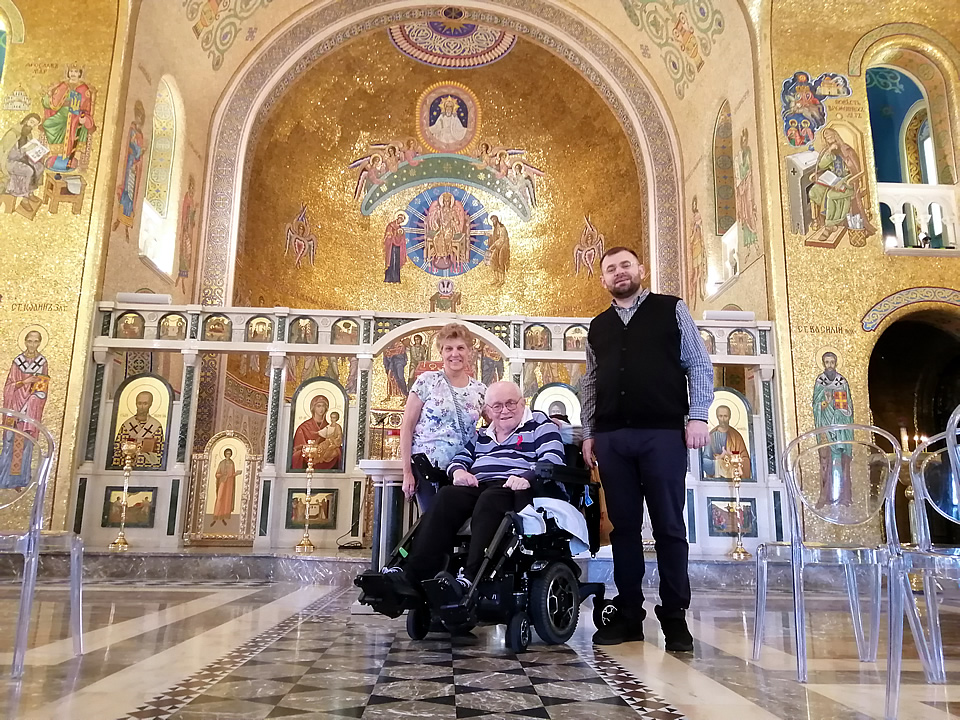 Molski- Sicily
Arizona - USA
19th September 2019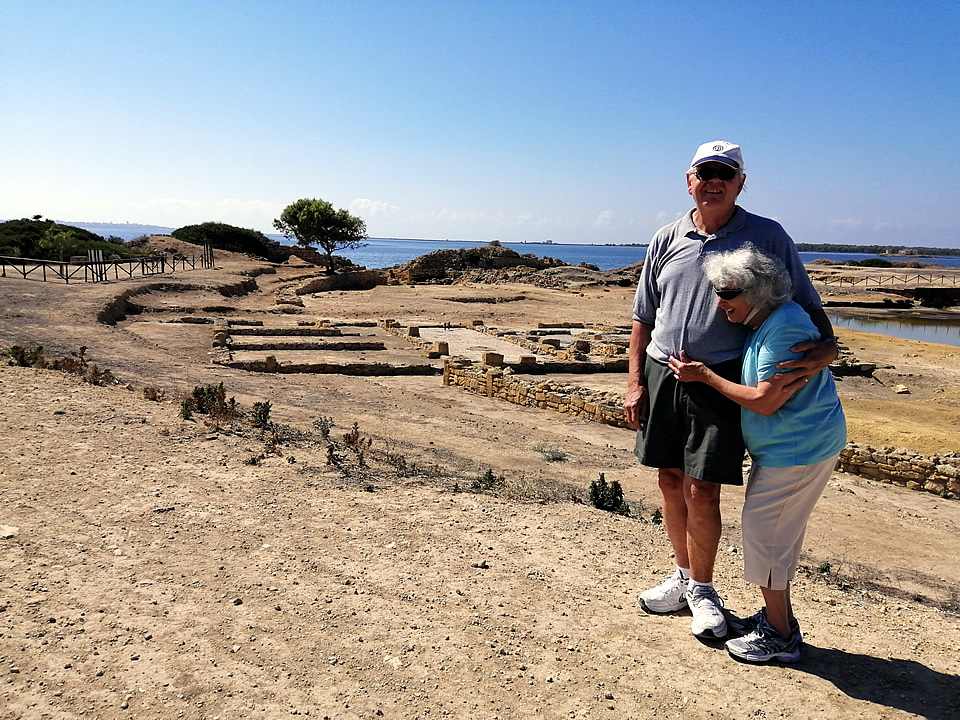 Enzo is a delight to work with. Made helpful suggestions that improved are overall ...
Burns - Bologna
Alpharetta - USA
5th August 2019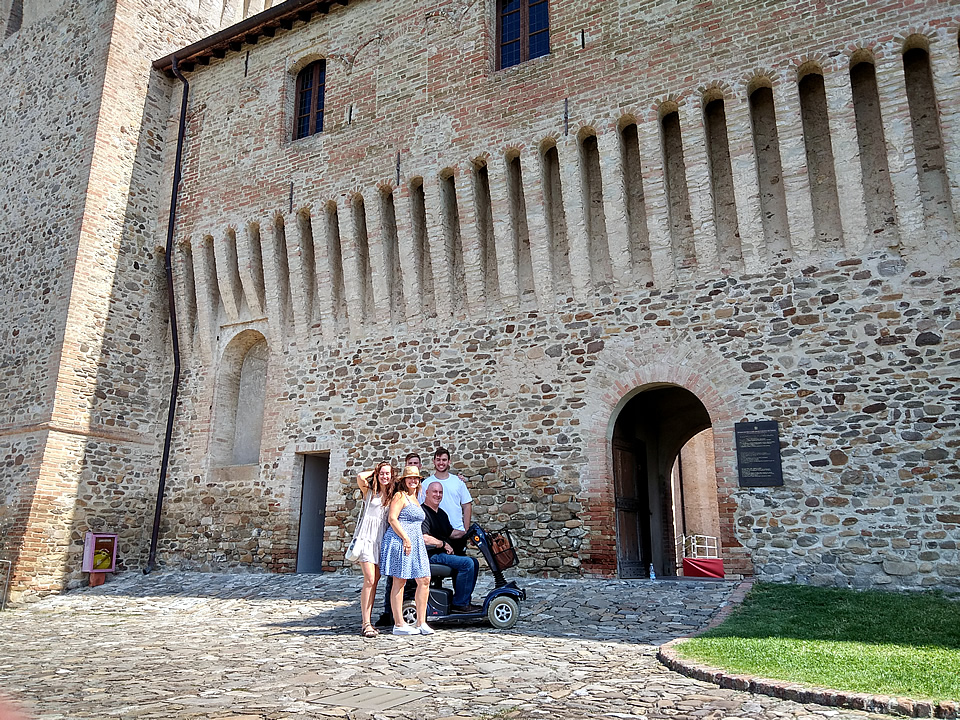 Jones - Rome
Melbourne - Australia
25th July 2019 Raaber - Venice, Lake Como, Florence
Tropiano - Umbria
Philadephia - USA
30th May 2019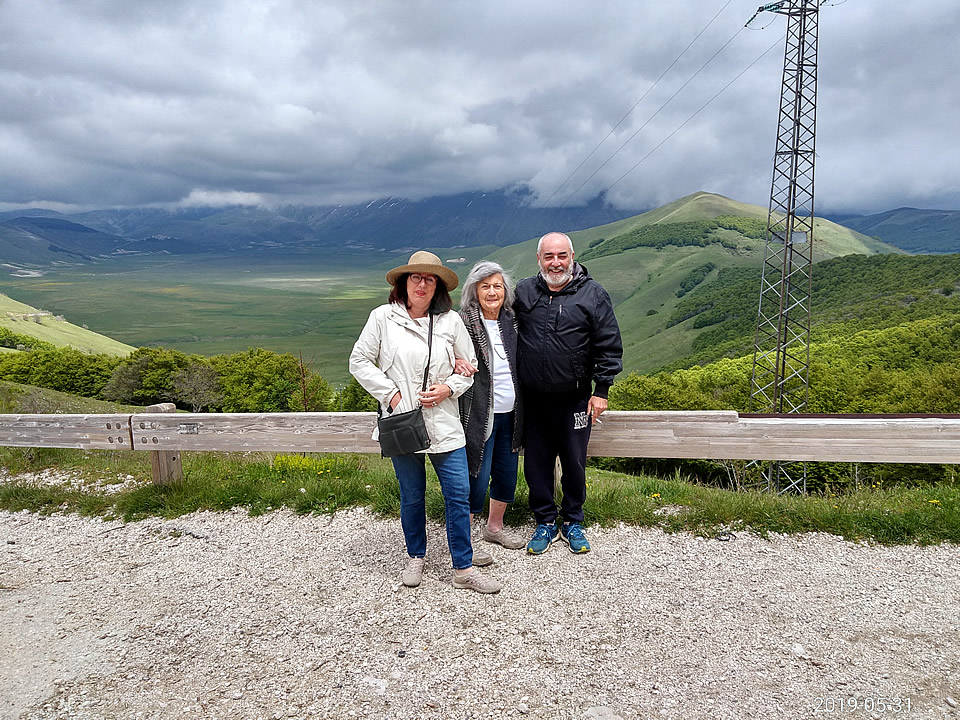 Stapley - Tuscany
Blue Mountains - Australia
17th May 2019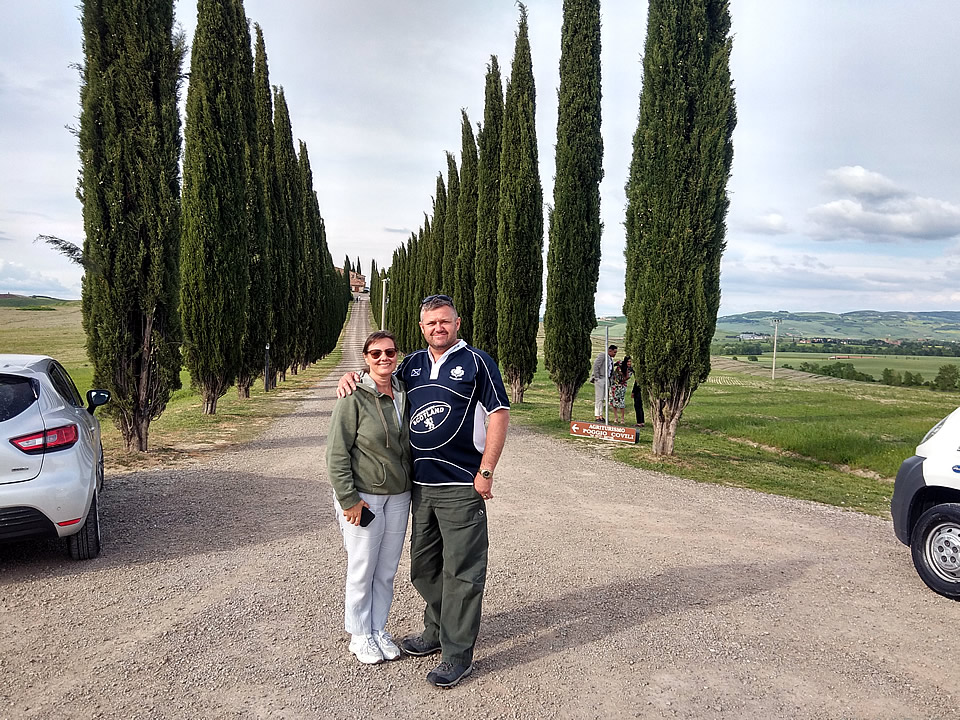 We booked two trips with Enzo, he was wonderful. At all times he made sure we got ...
Carreras - France, Swiss & Italy
Miami- USA
26th March 2019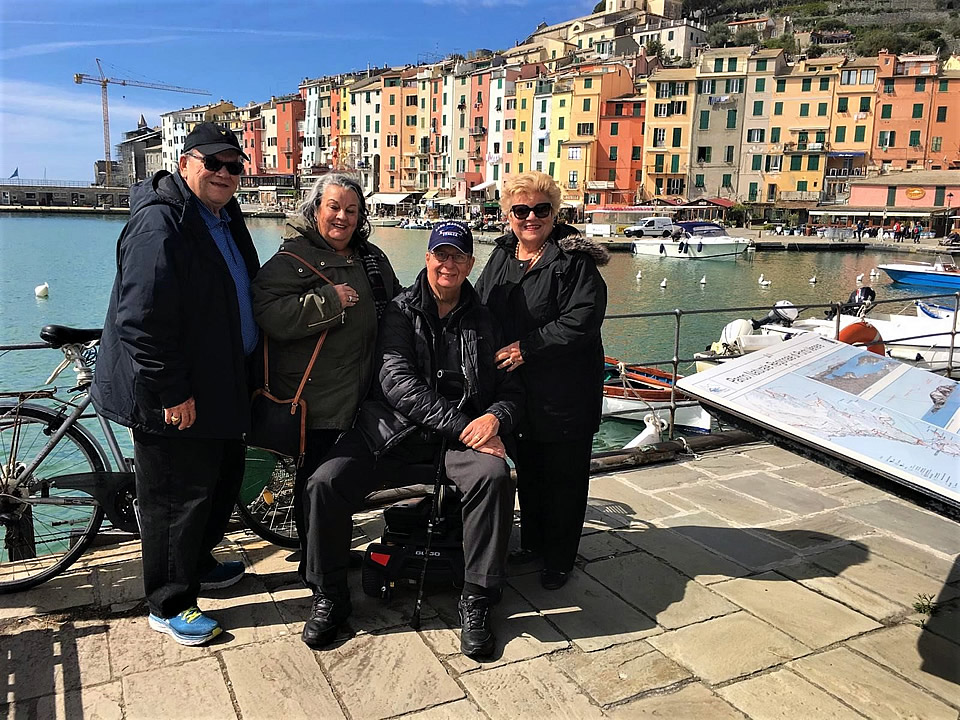 Whittle - Apulia
Cheltenham- UK
19th October 2018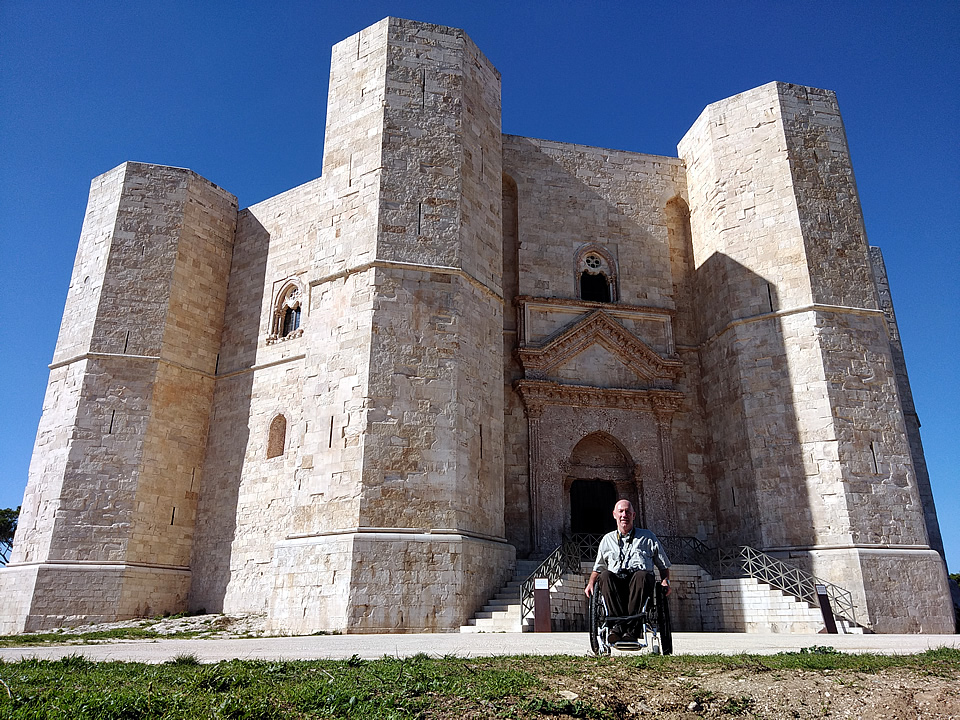 Scheer & Mallett - Apulia
Illinois- USA
5th October 2018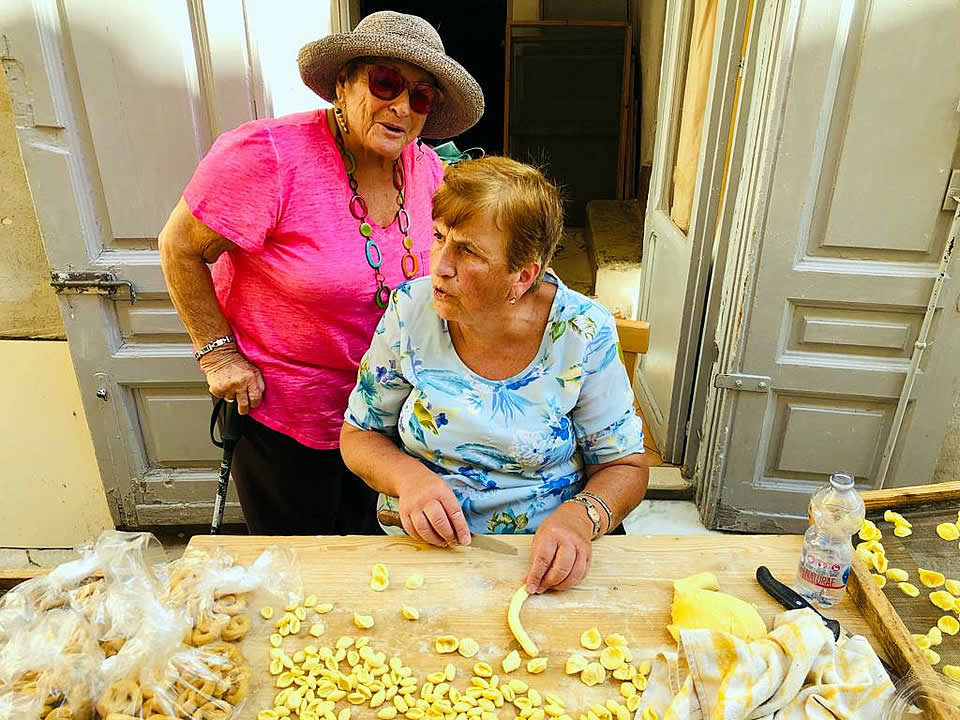 Thank you for a FABULOUS trip. We had so much fun. You were so kind , helpful and ...
Totta - Rome
Long Beach - USA
4th October 2018 Our guide was not only an excellent and reliable driver who met us on time ...
Pieples - Venice Rome Apulia
Miami- USA
14th September 2018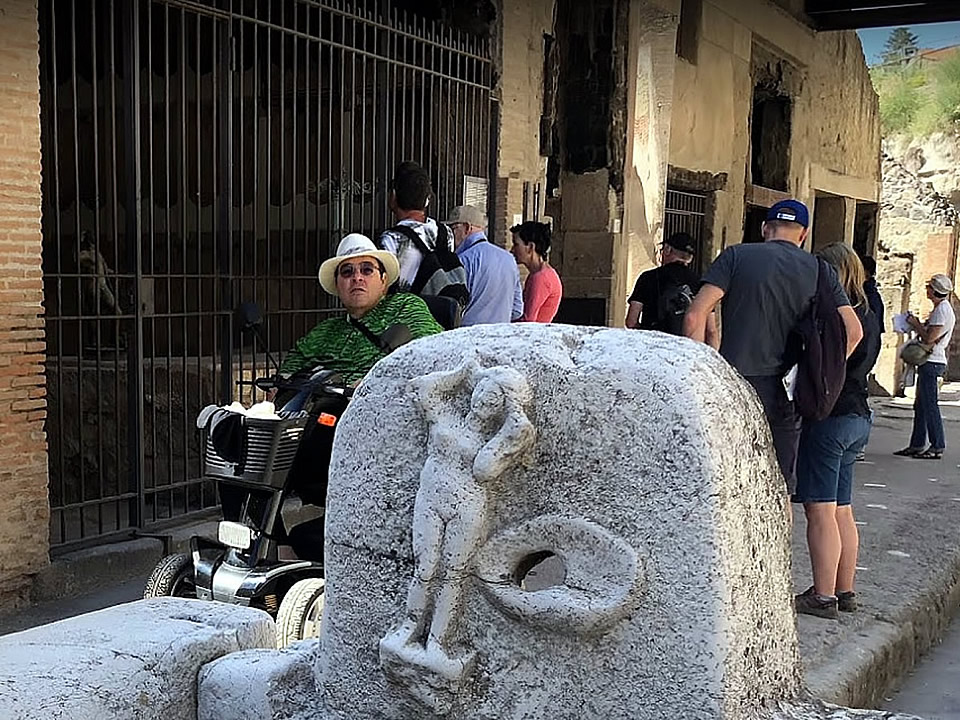 Our family of 4 had a wonderful trip because of Accessible Italian Holidays. Here ...