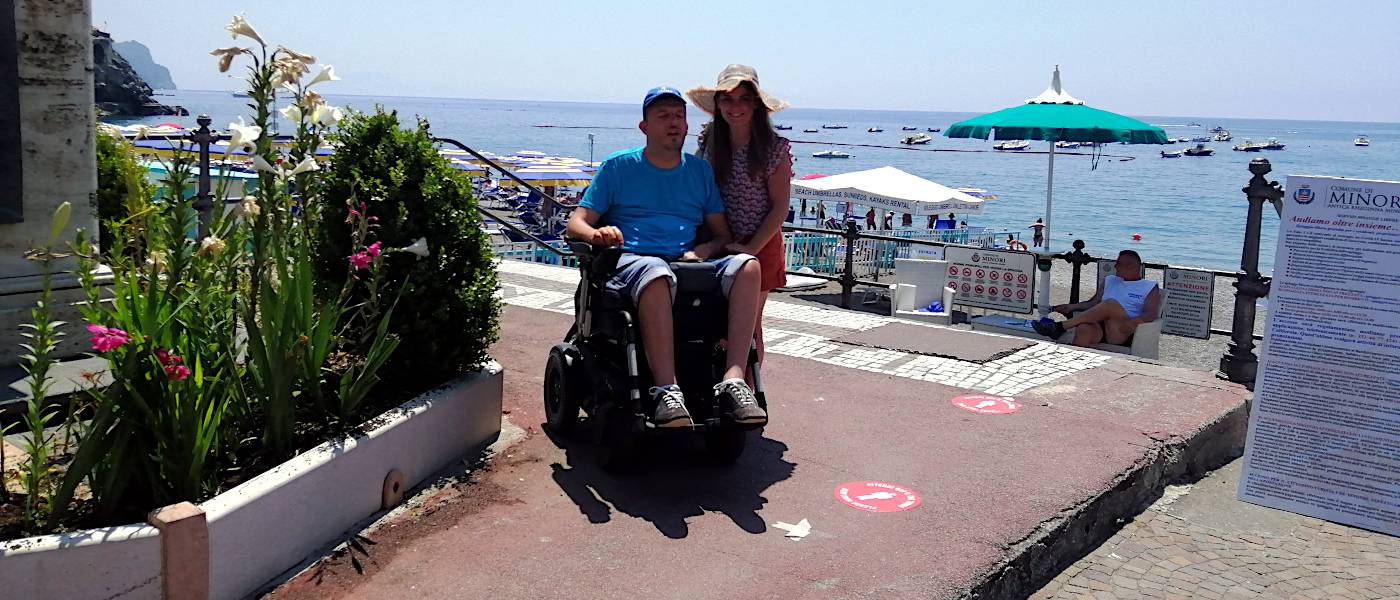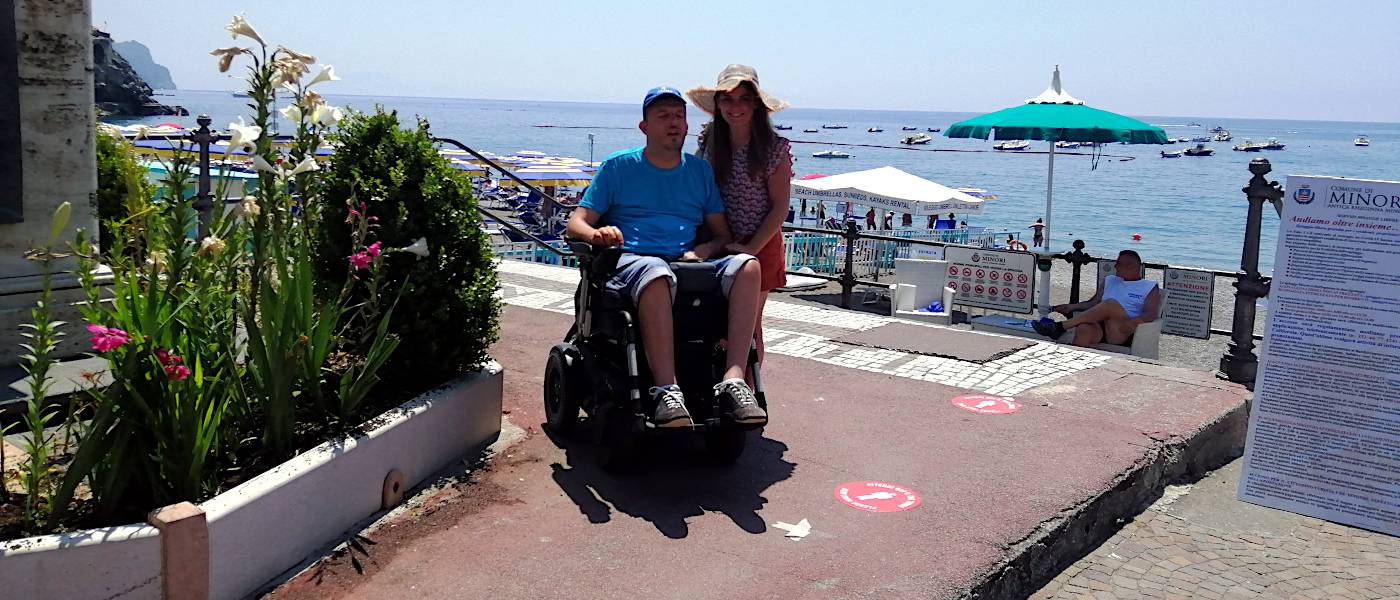 Amalfi Coast Wheelchair Accessible Tours
Amalfi Coast Wheelchair Accessible Tours
Amalfi Coast Wheelchair Accessible Tours Excursions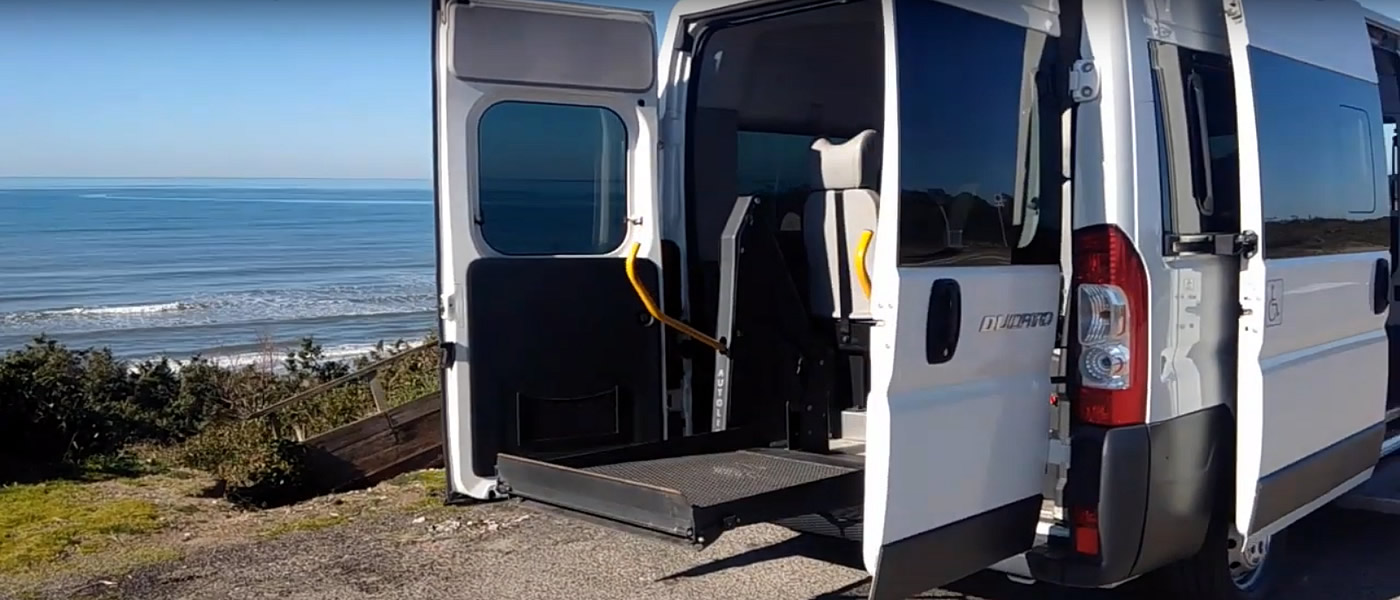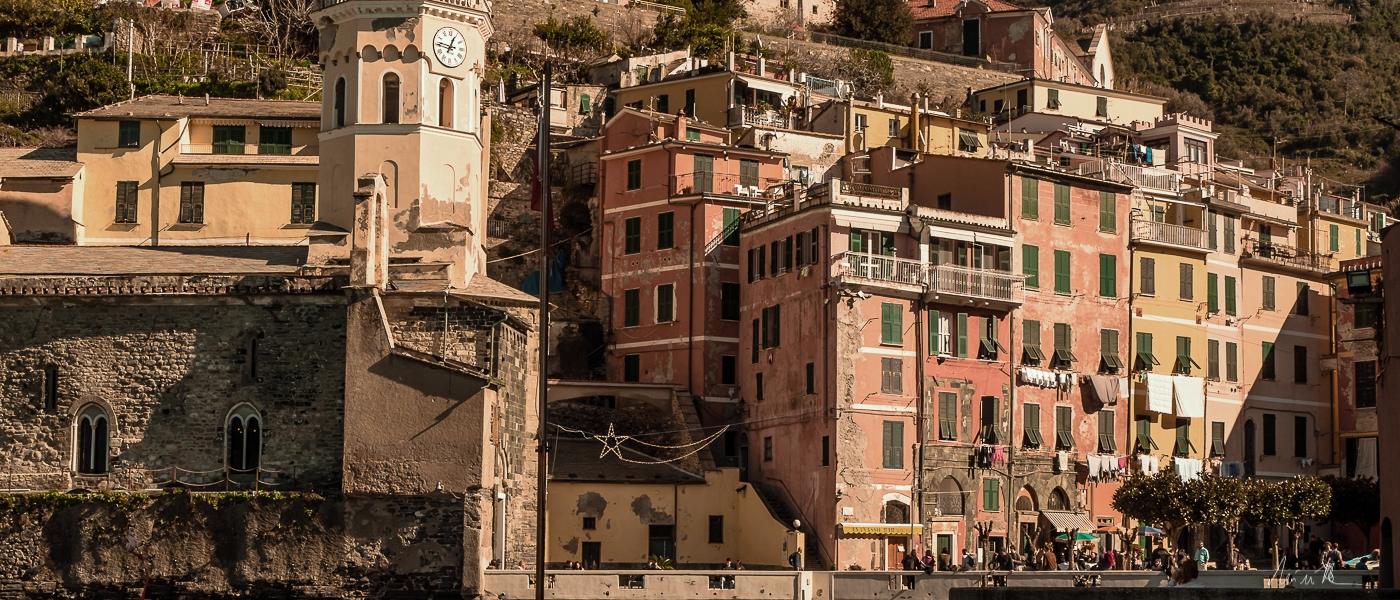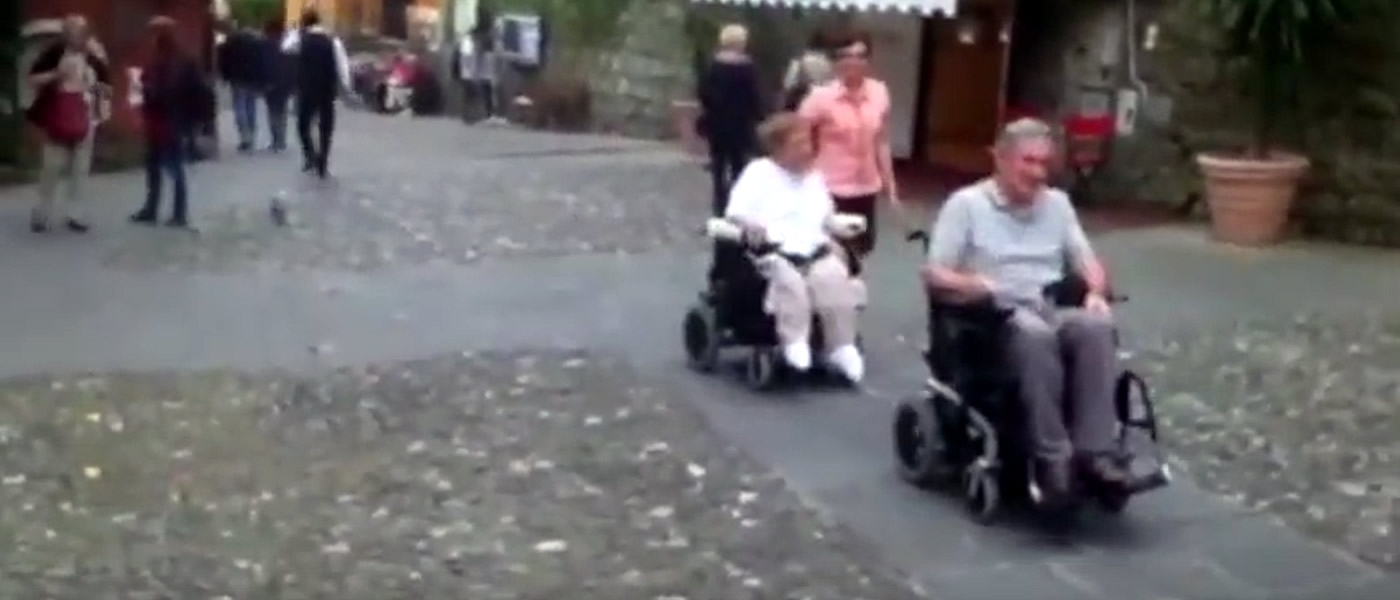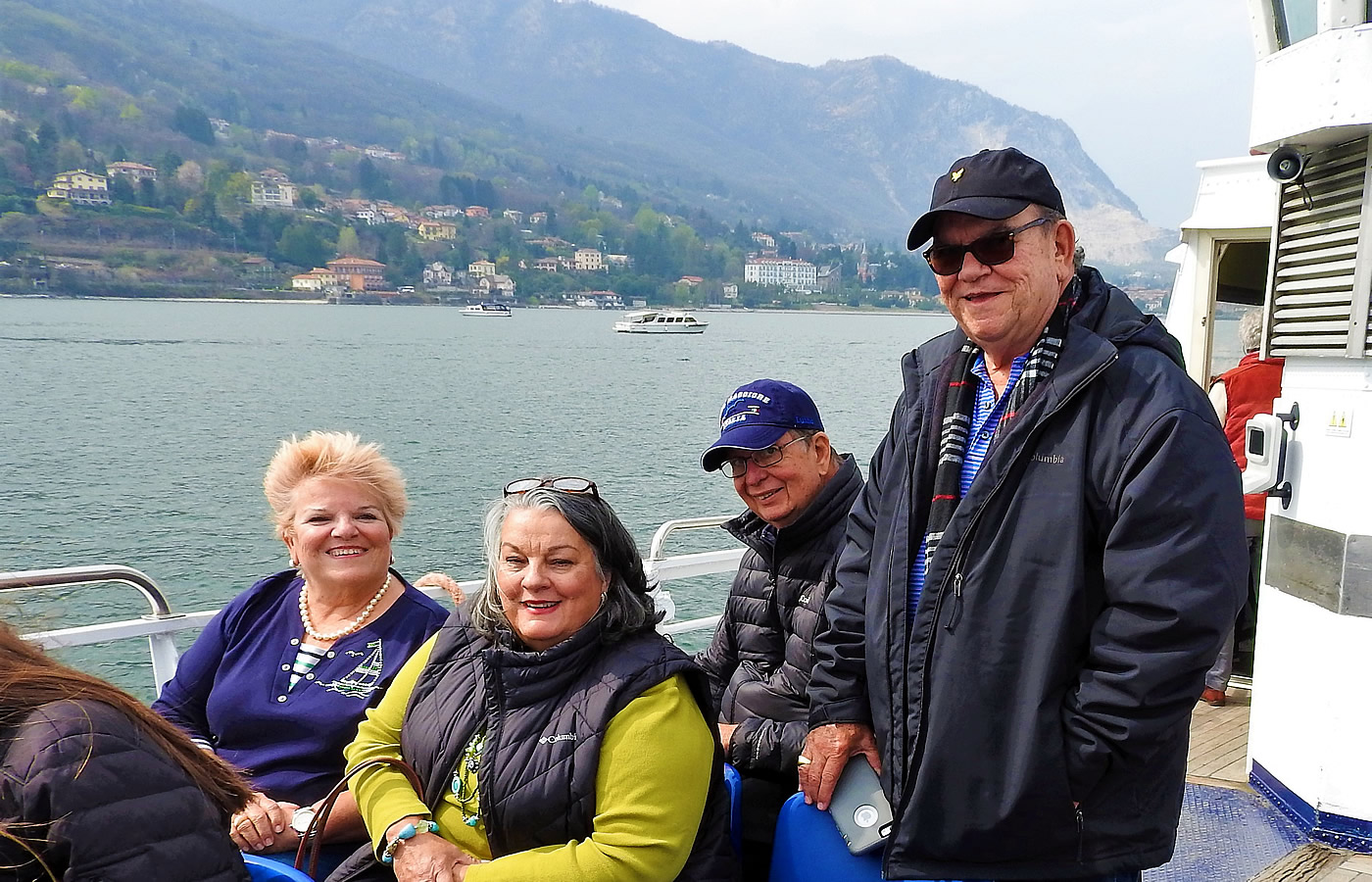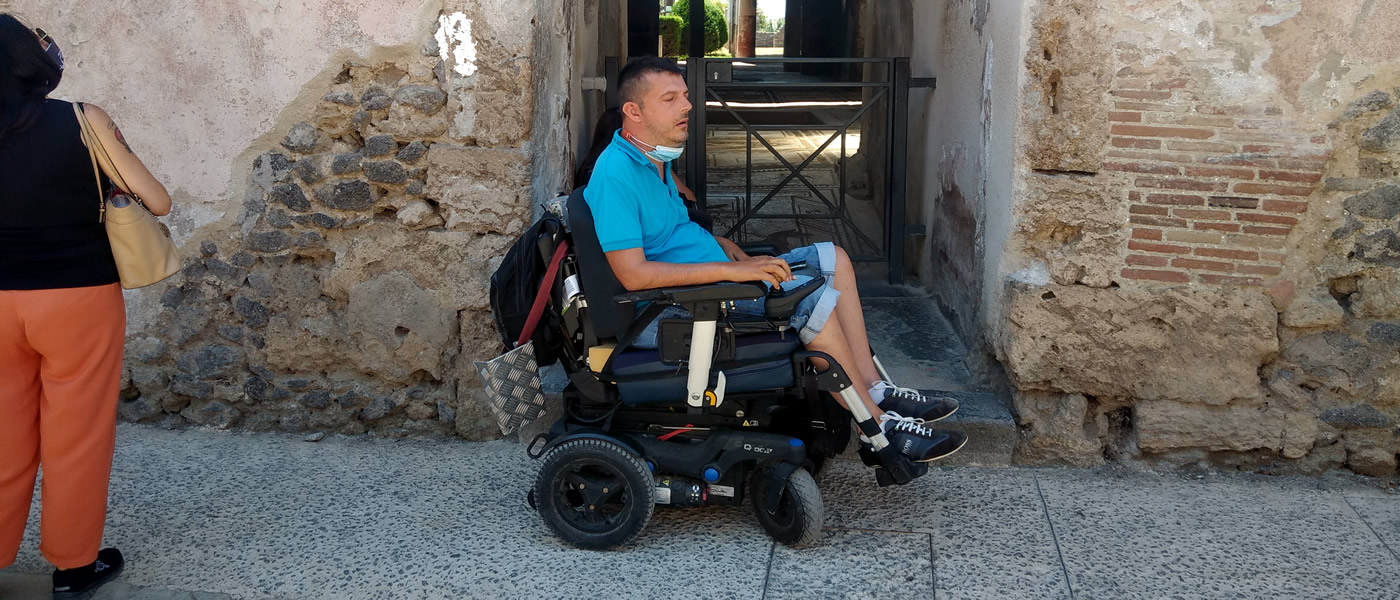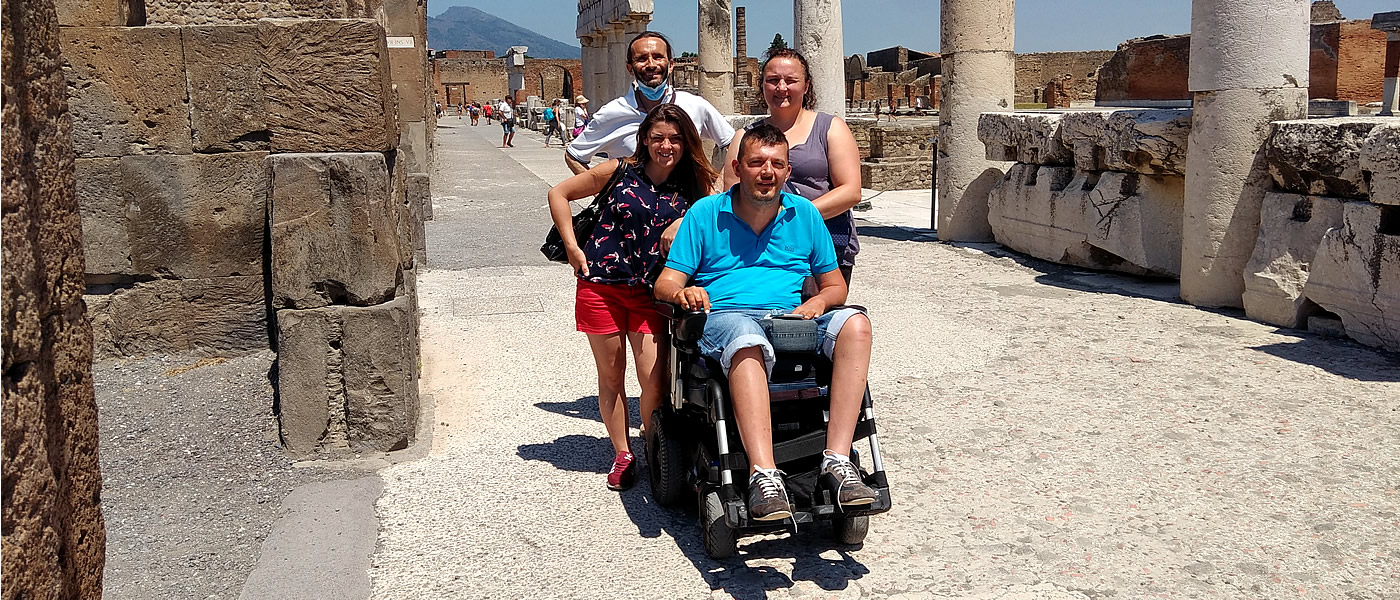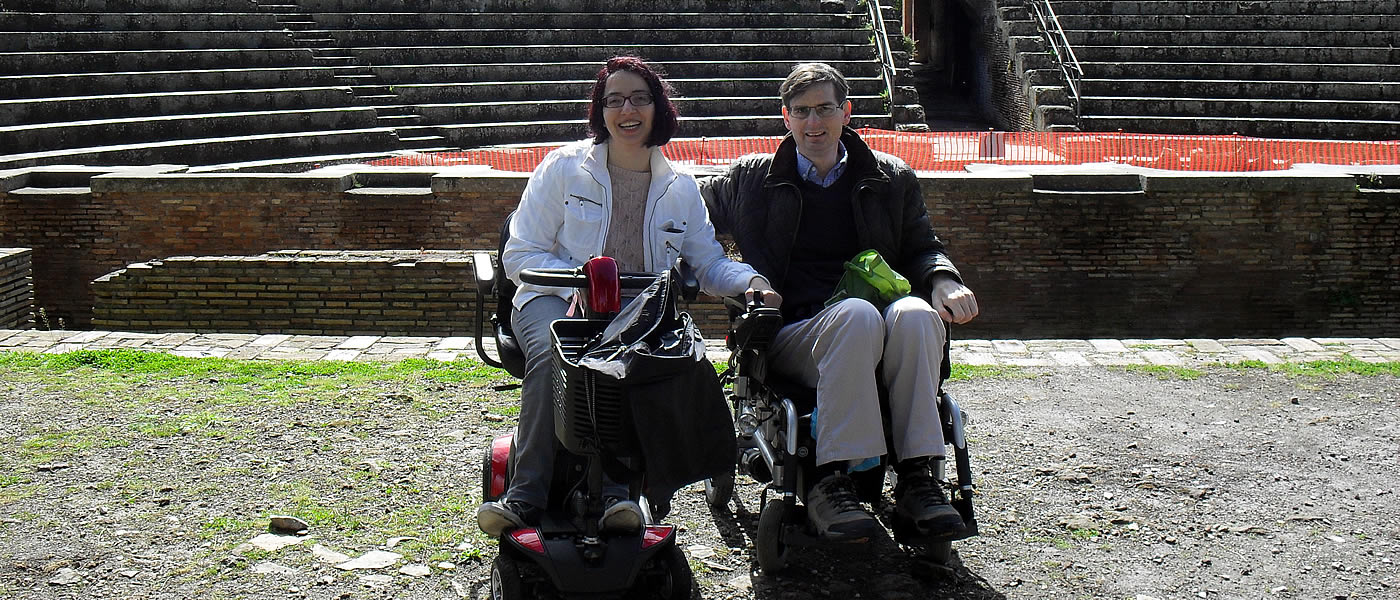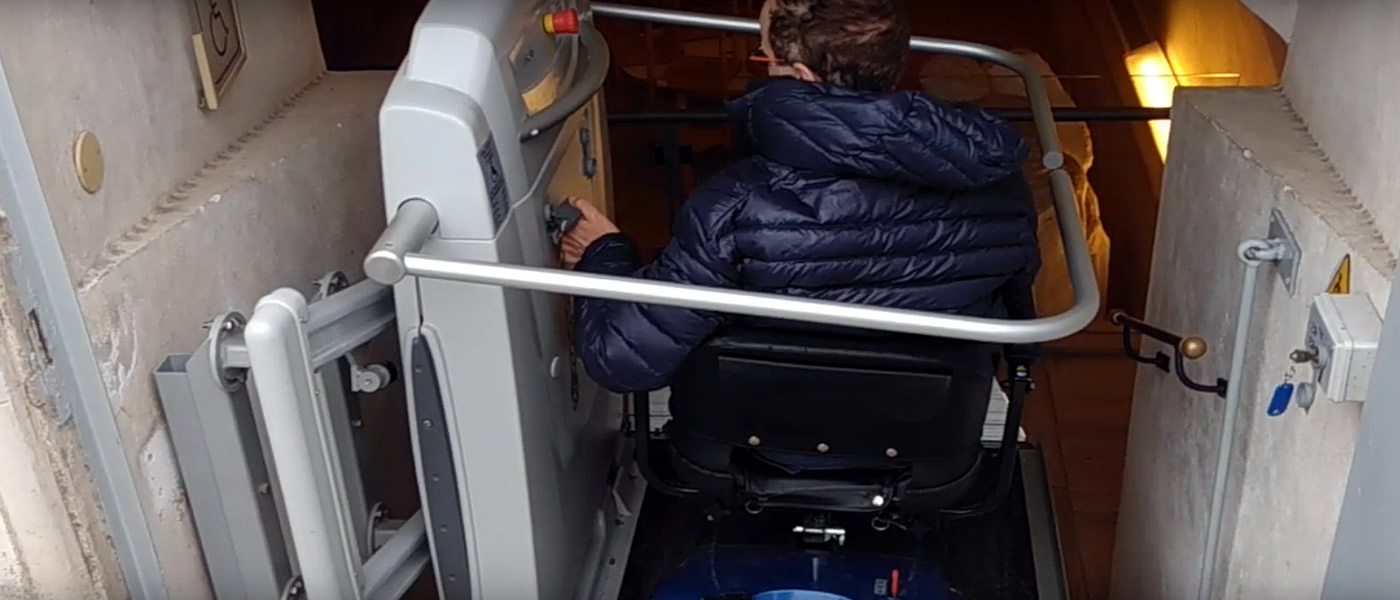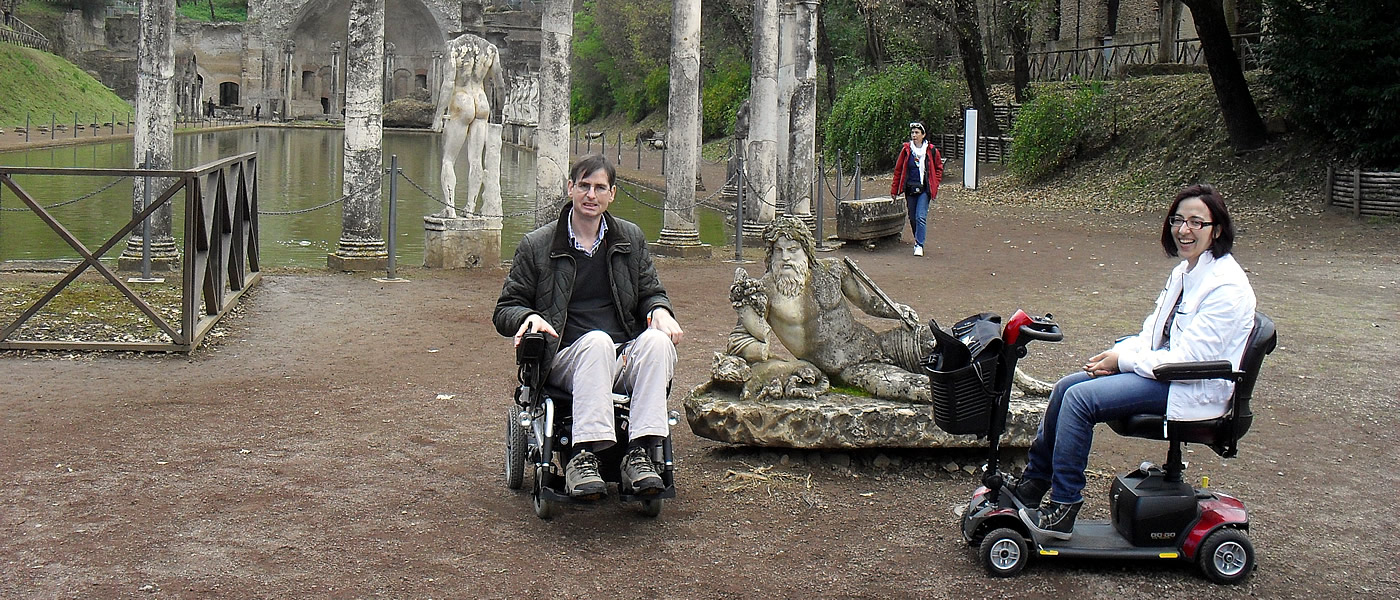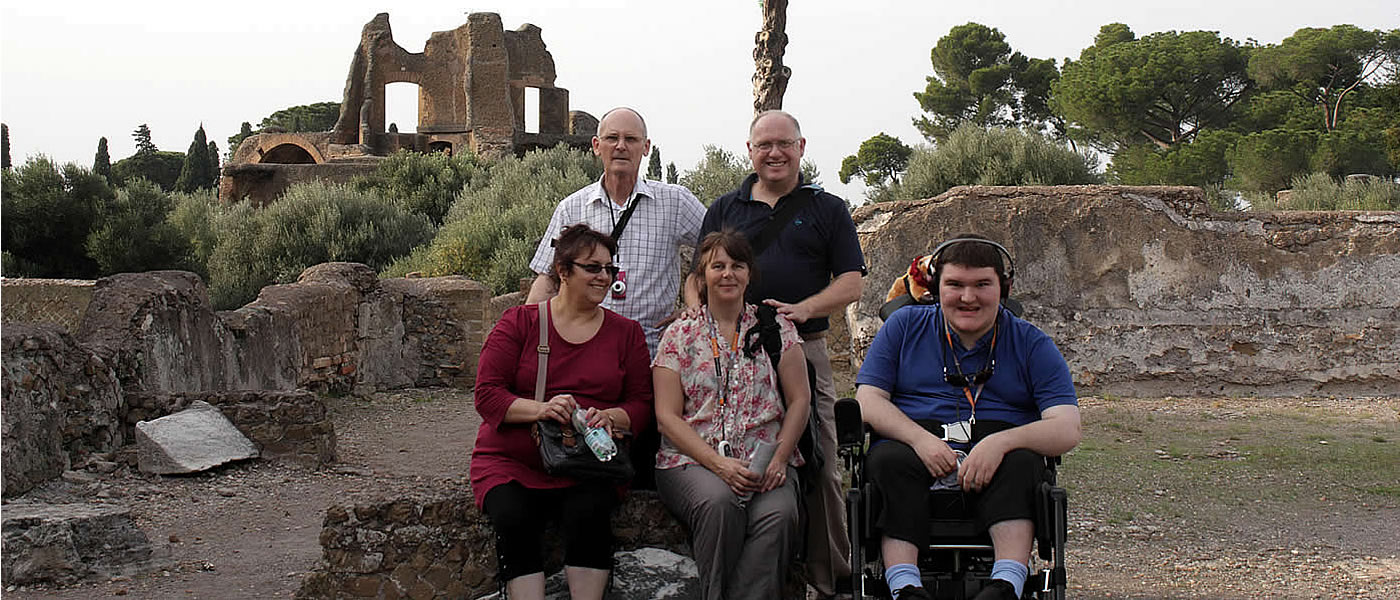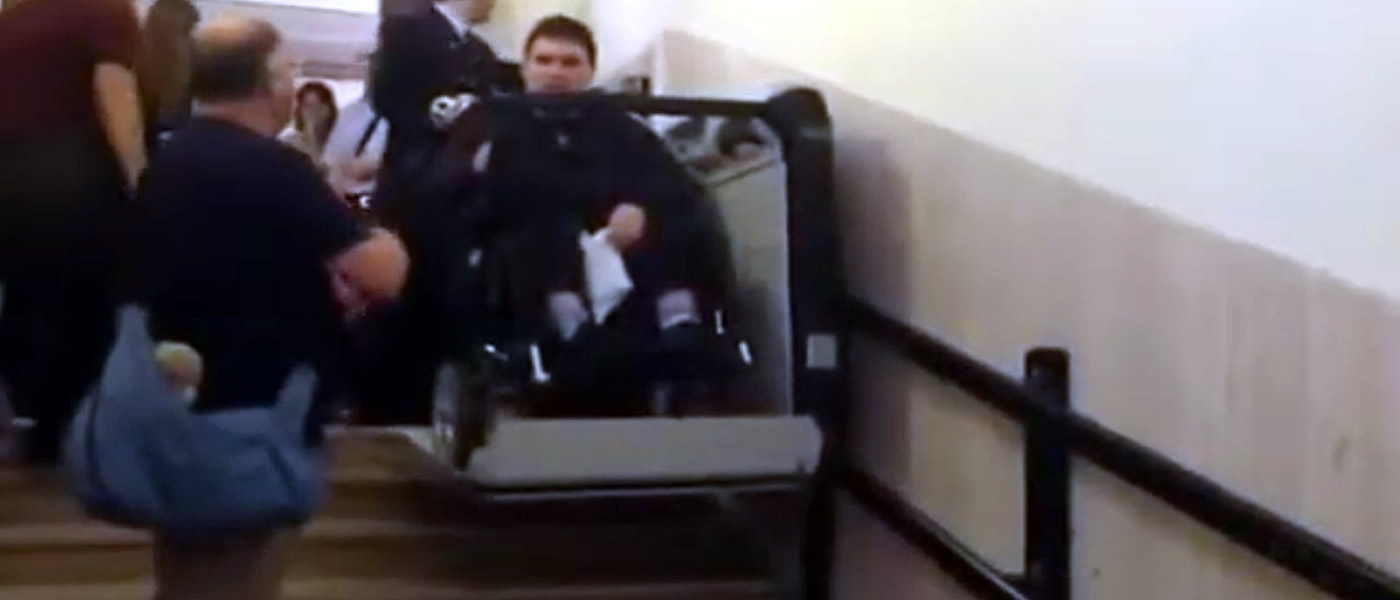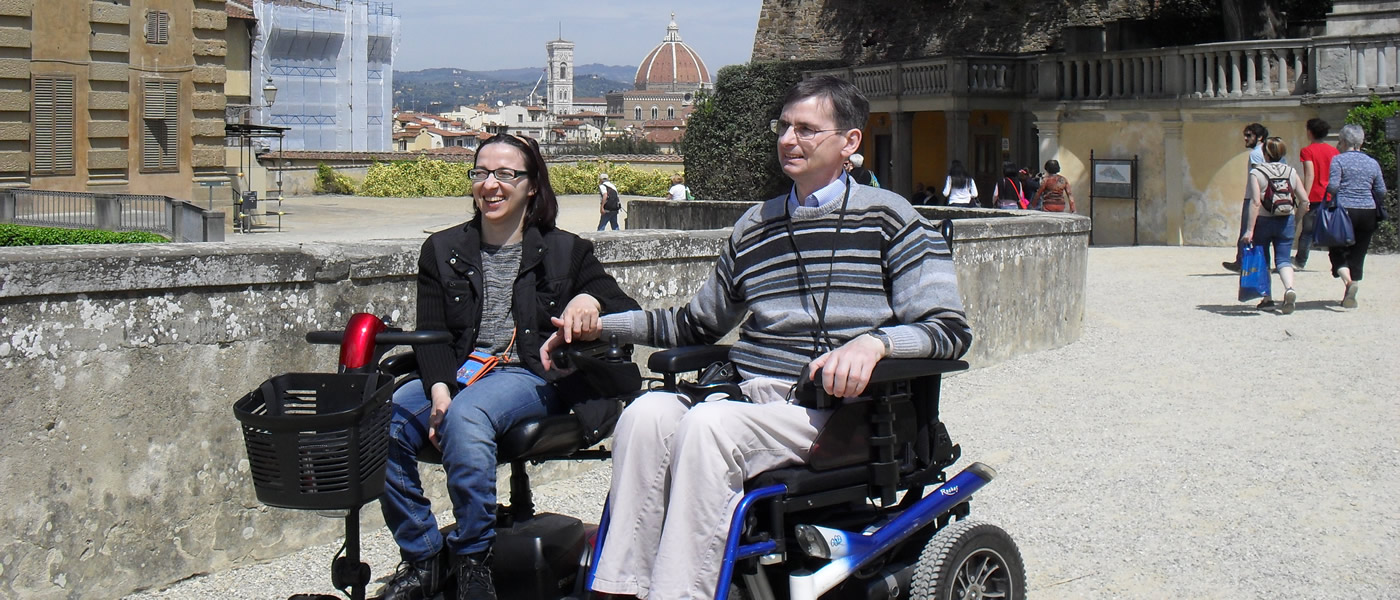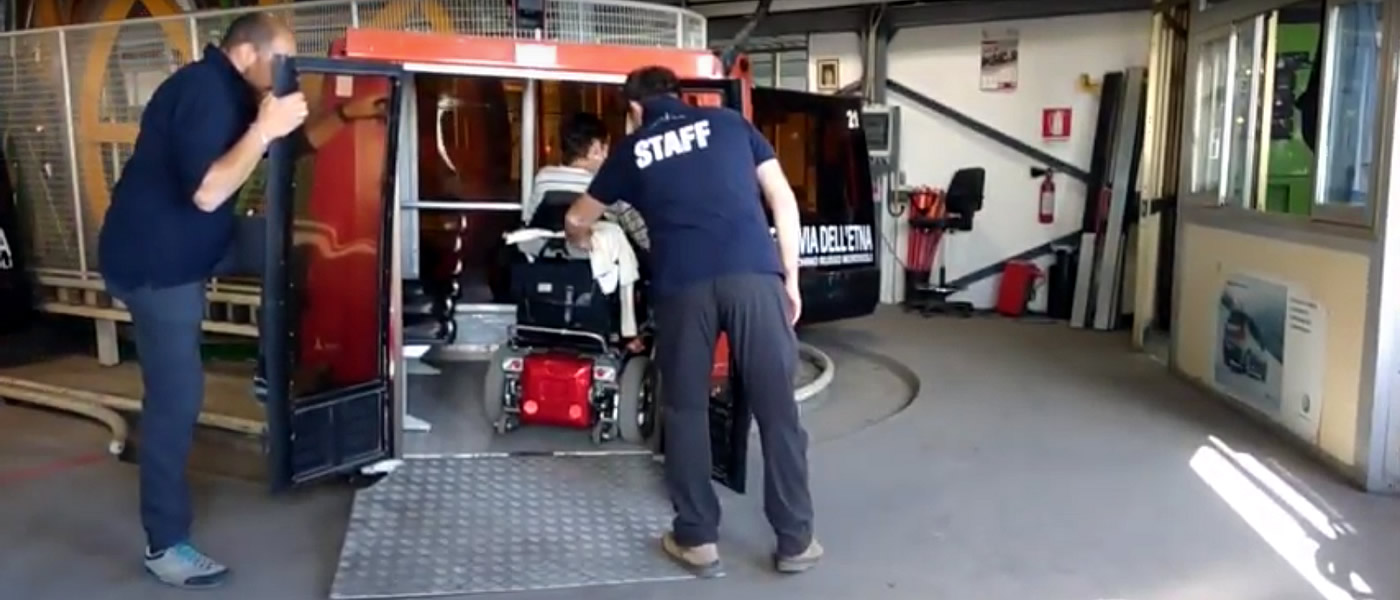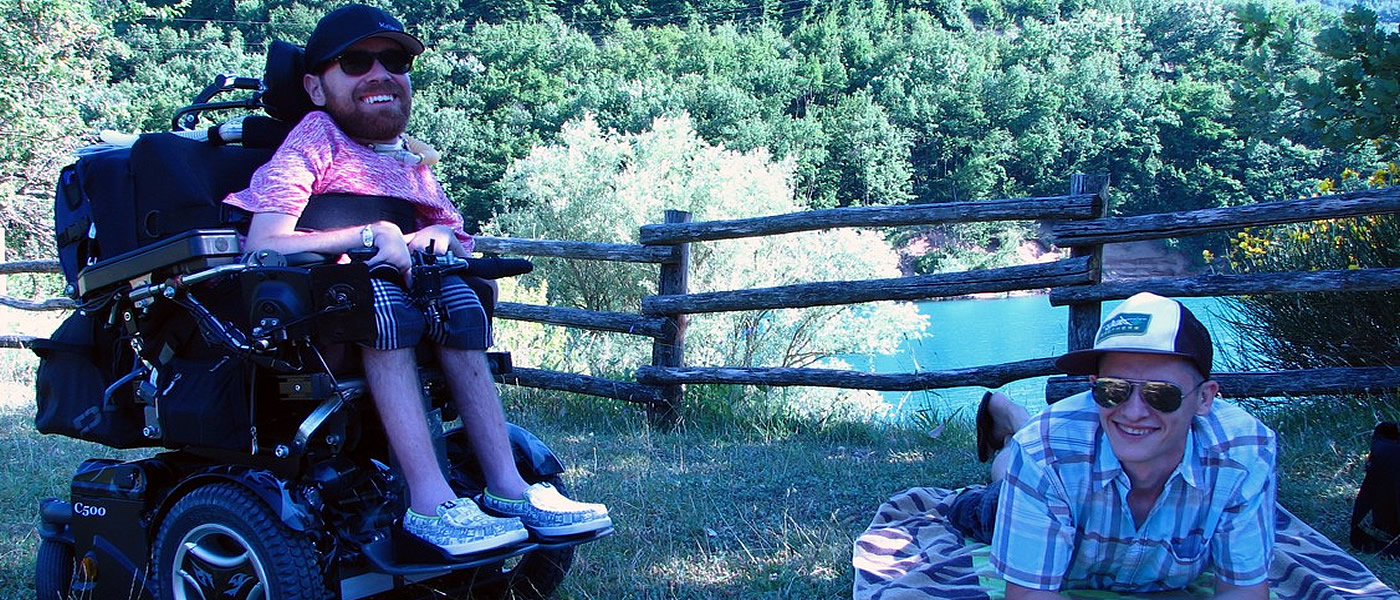 Our Adapted Van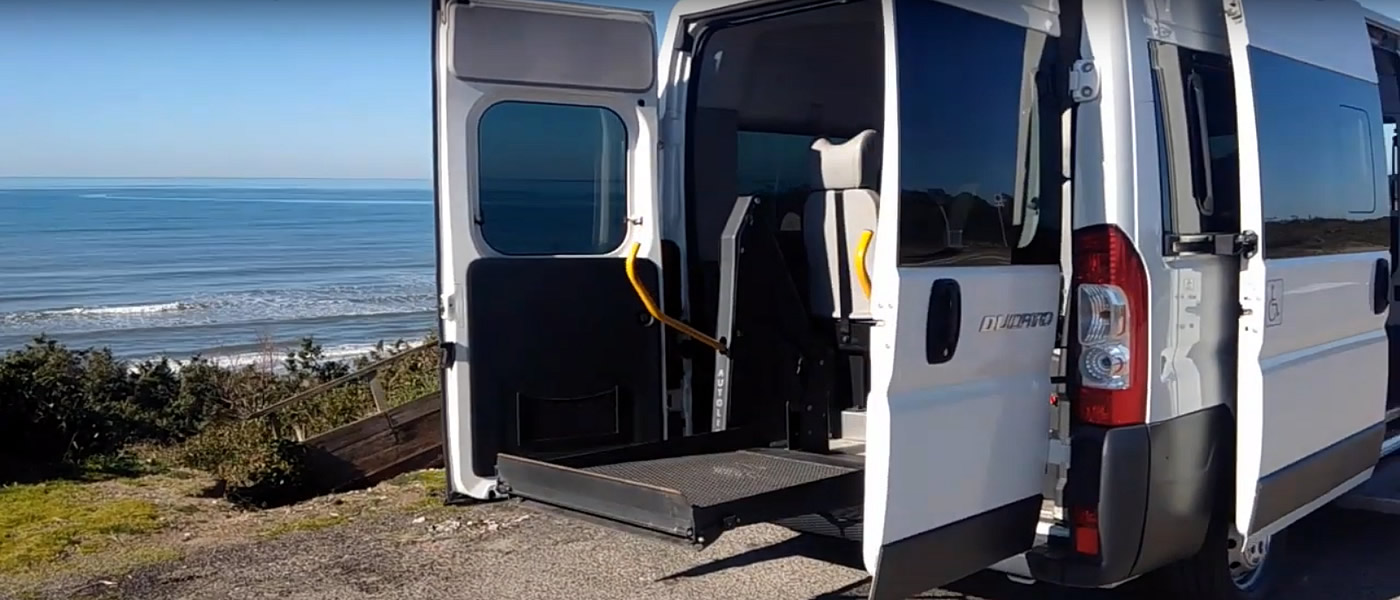 5 Terre
Portofino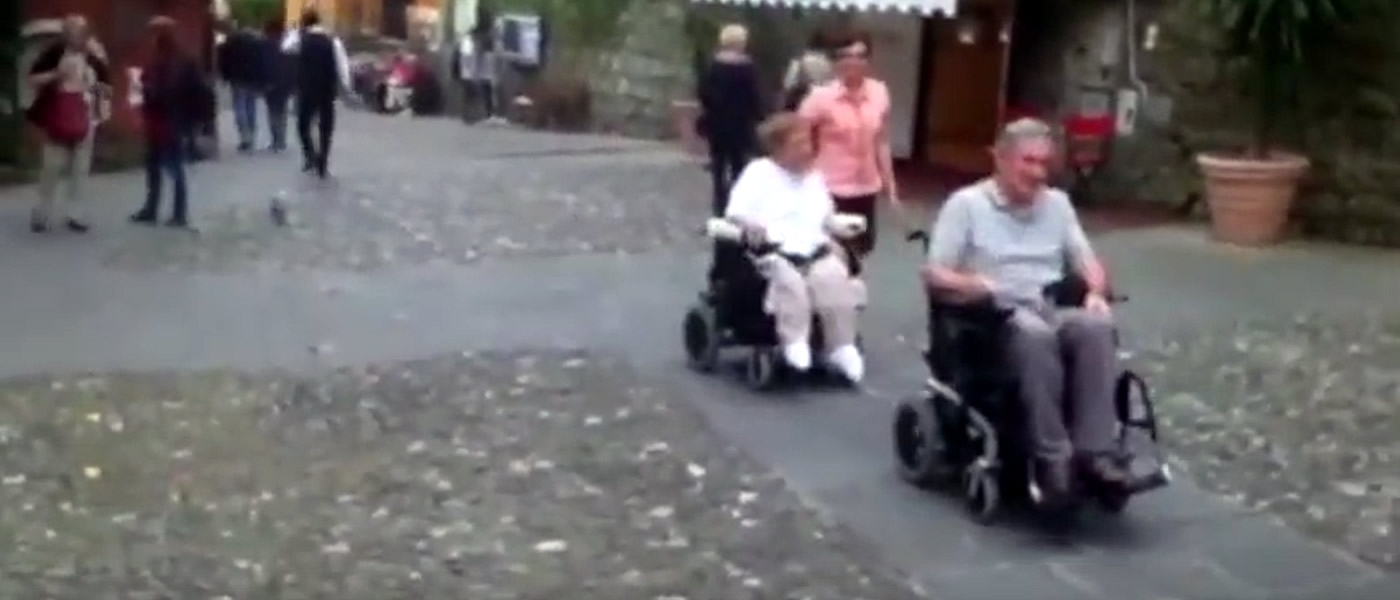 Lake Maggiore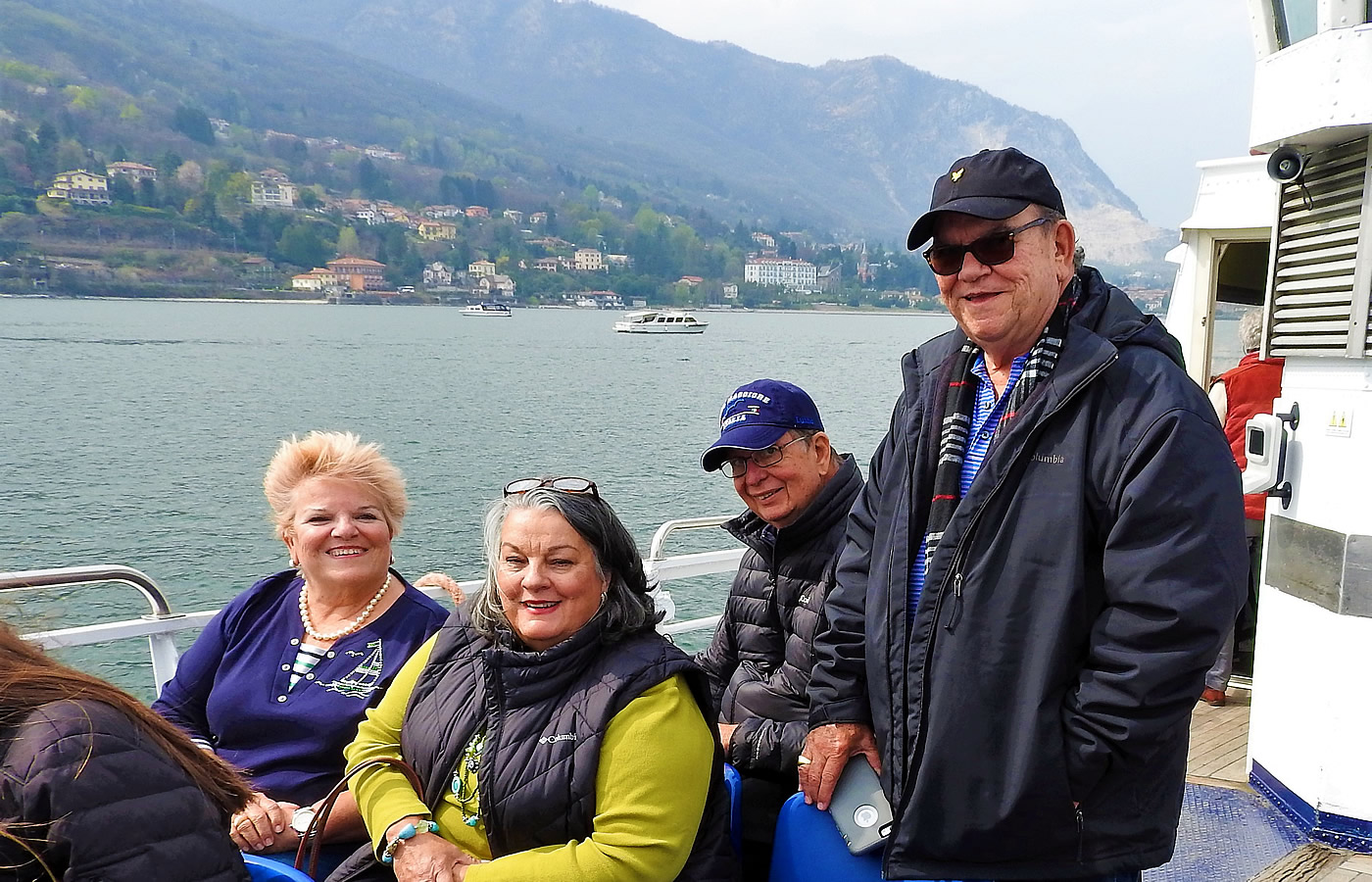 Naples
Naples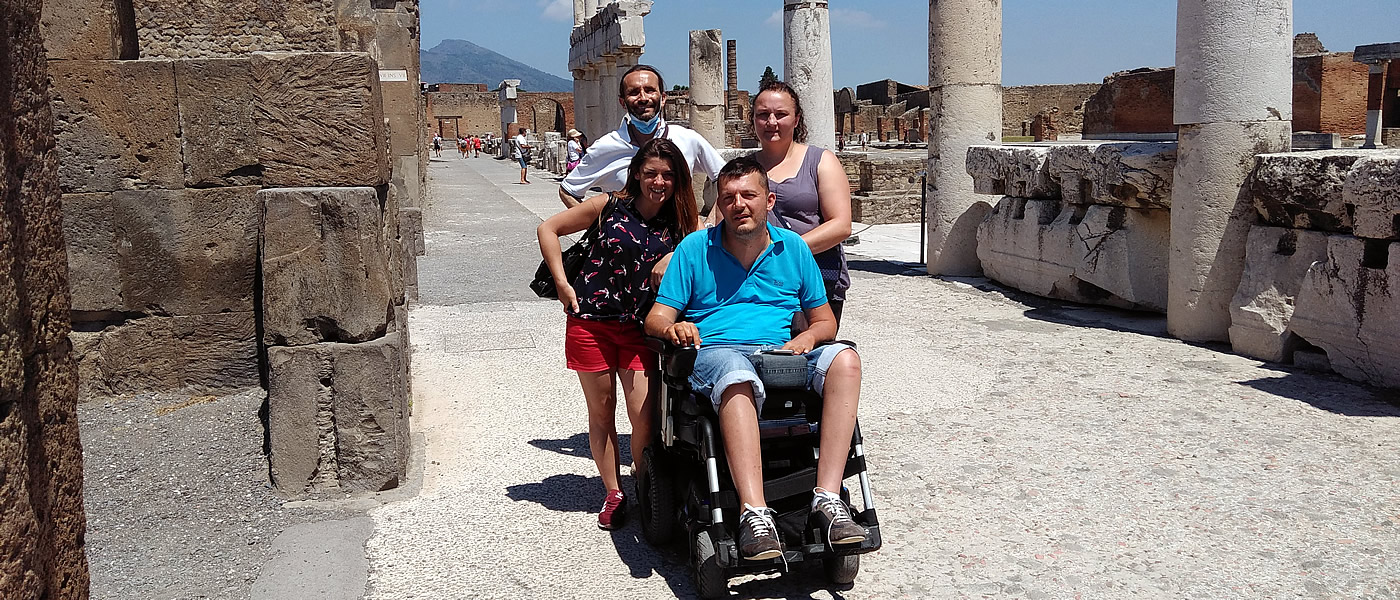 Rome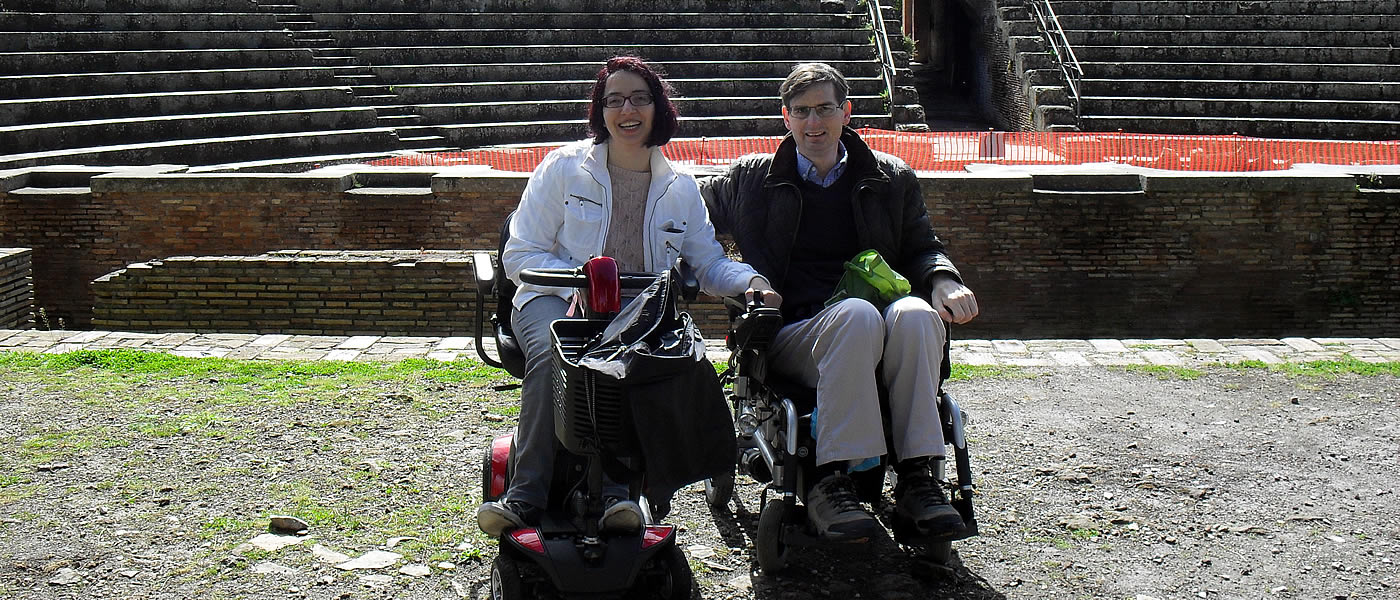 Rome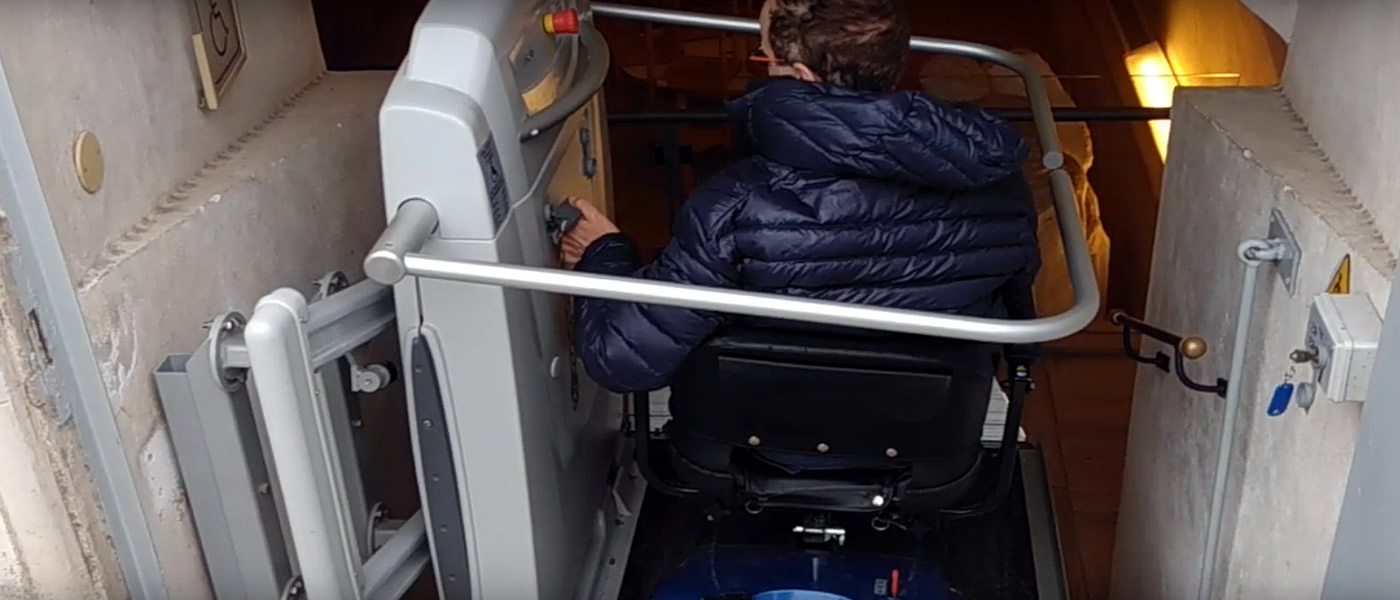 Rome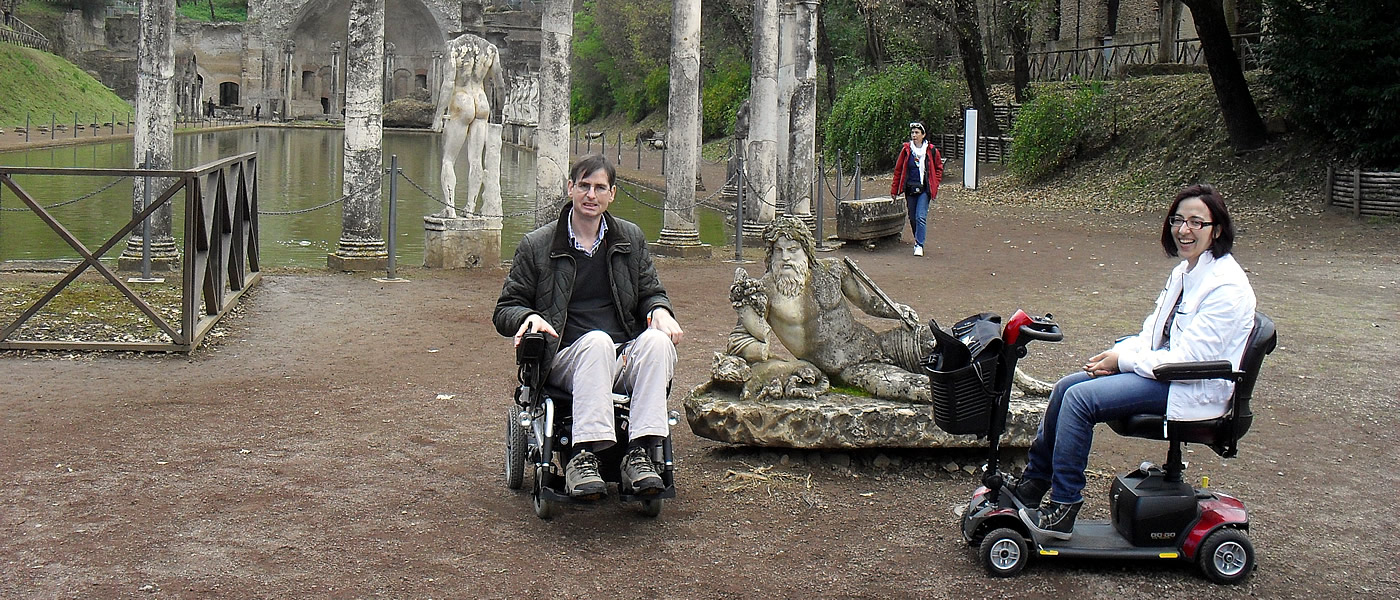 Rome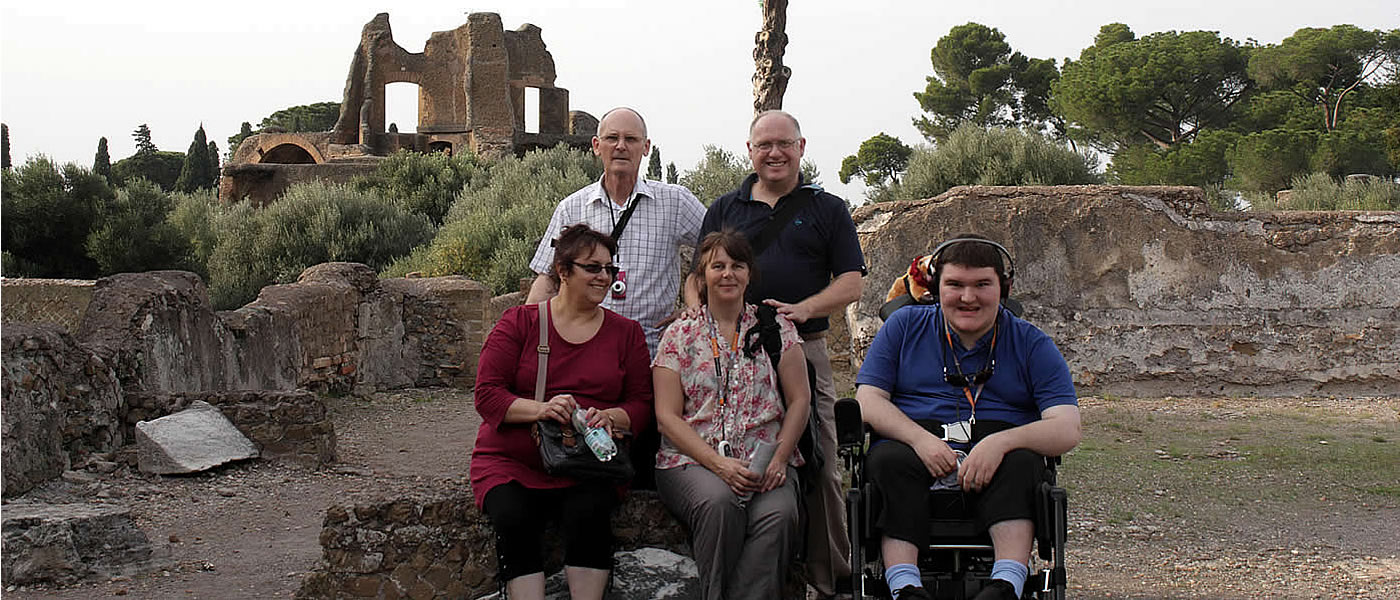 Rome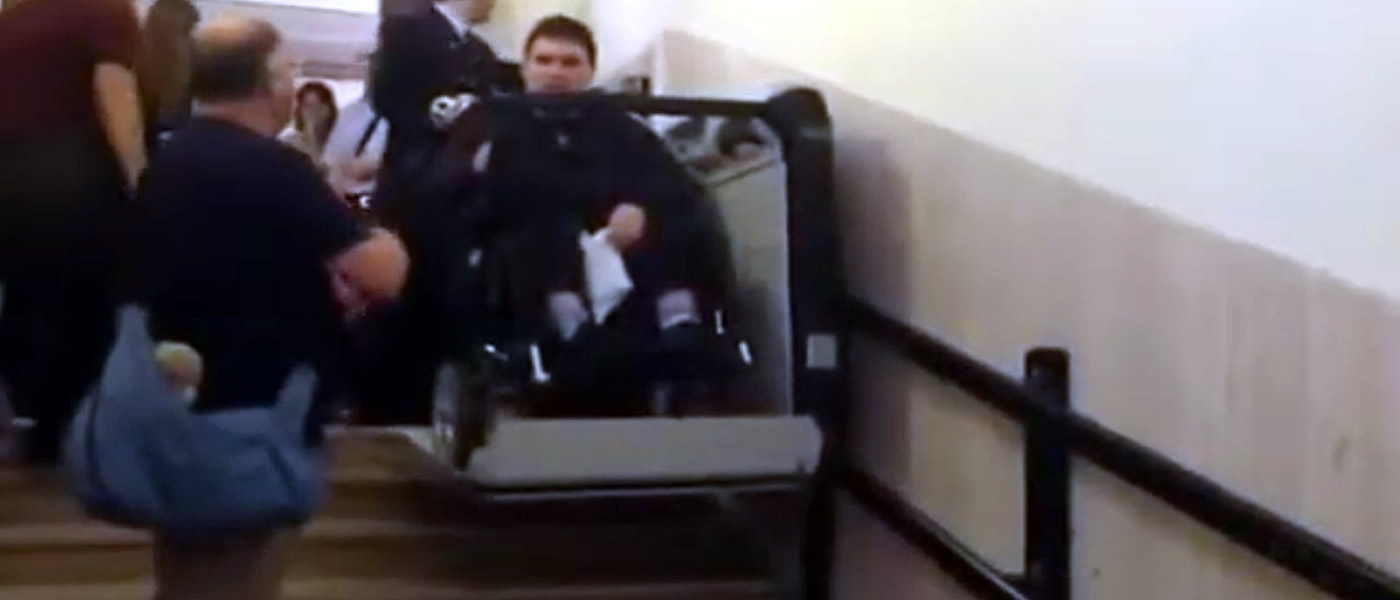 Tuscany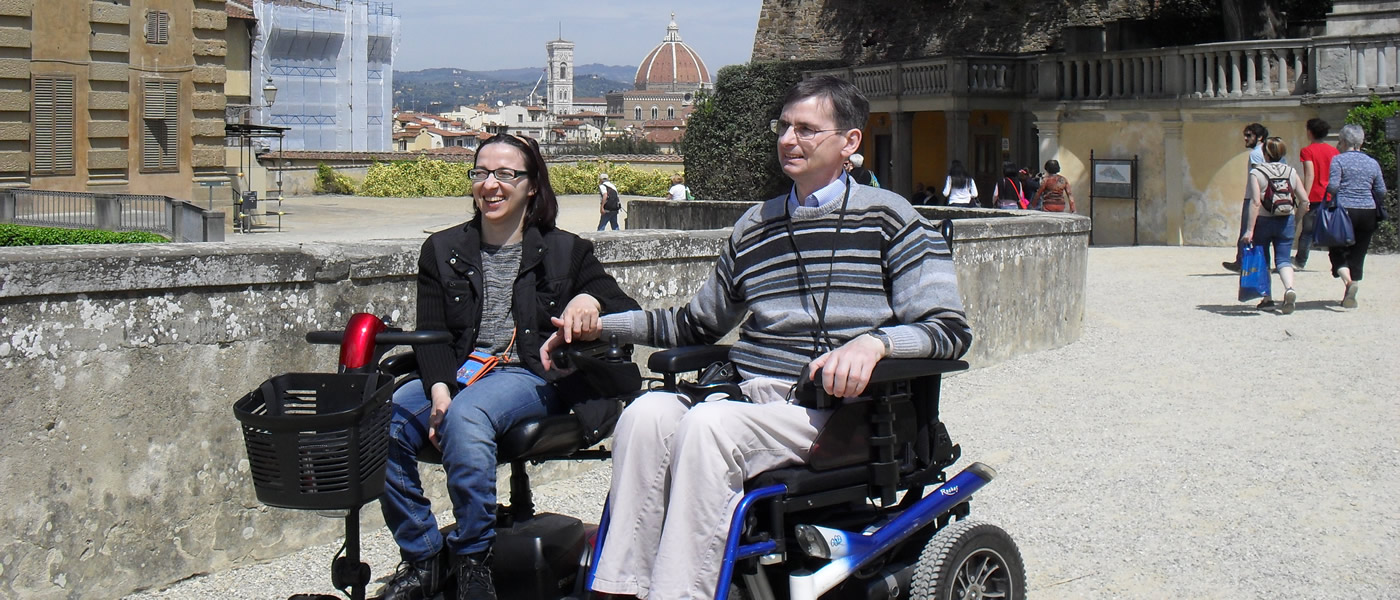 Sicily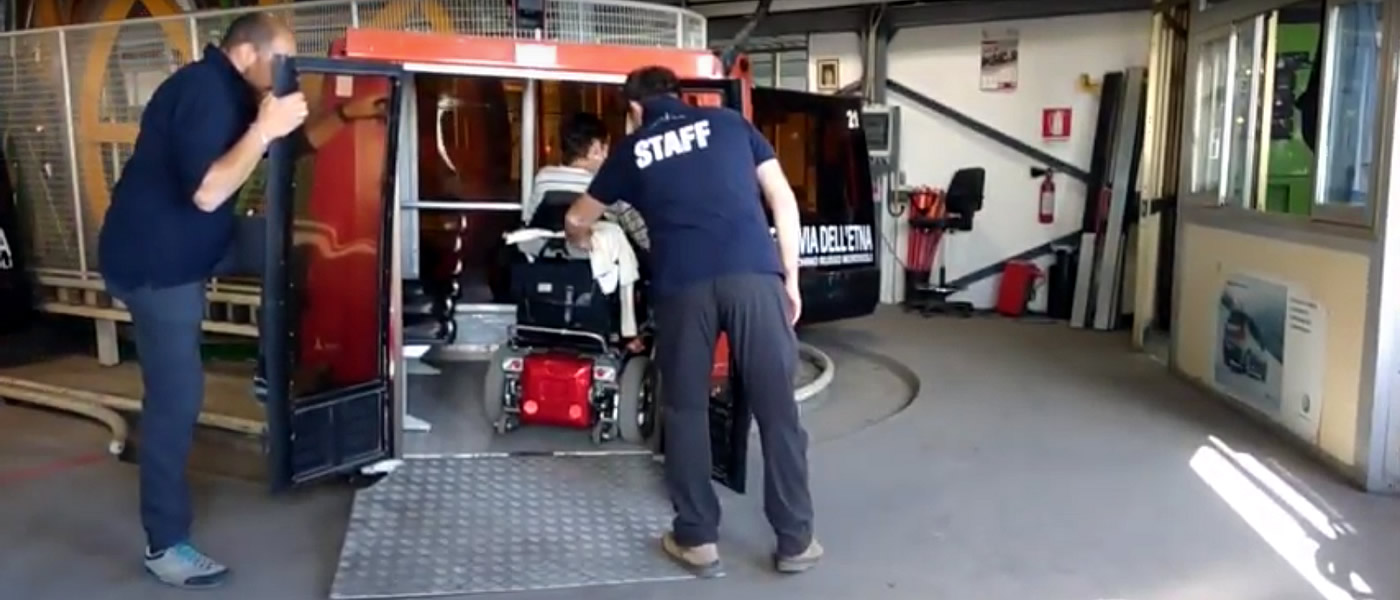 Umbria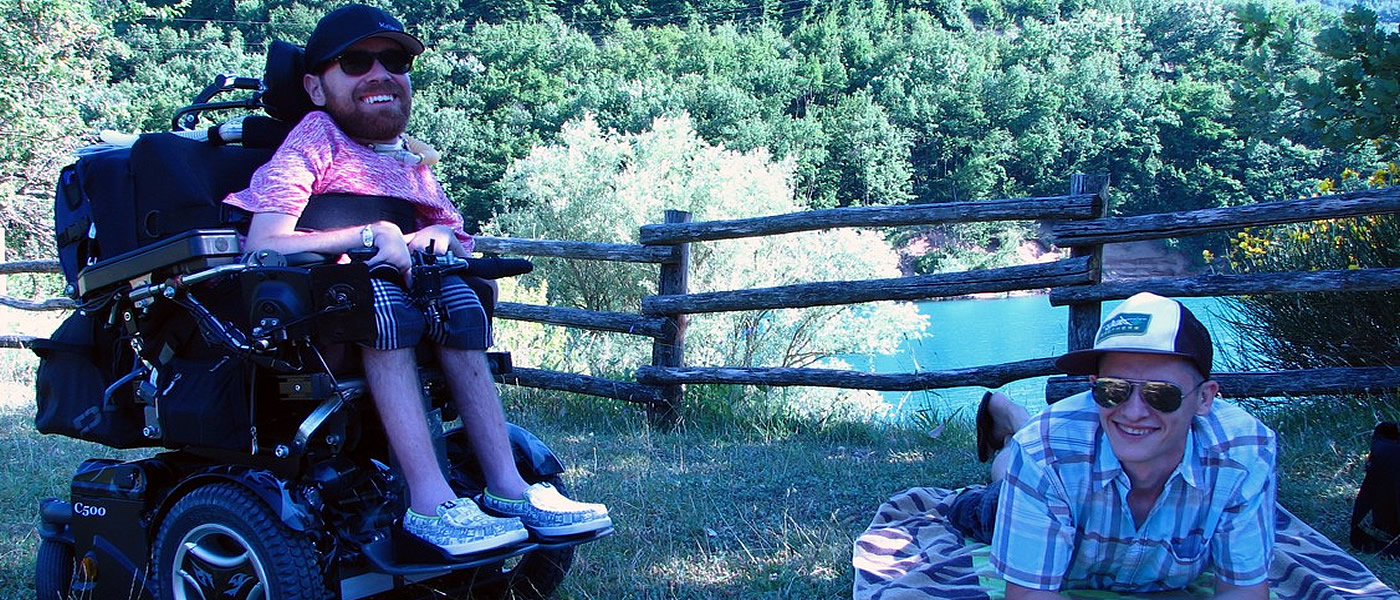 Amalfi Coast Wheelchair Accessible Tours
The Amalfi Coast wheelchair accessible tours, is located in the province of Salerno.
Is a feather in the cap of the Italian peninsula, located on the coast of the Tyrrhenian Sea, since 1997 it boasts the denomination of World Heritage Site declared by UNESCO.
Between sea, sun and culture, between festivals and splendid historical monuments, the Amalfi Coast has fascinated travelers from all over the world for… well, practically always!
The high coasts overlooking the sea, the inlets and cliffs populated with colorful houses, the crystal clear waters embellished by the fiery sunsets make this area a tourist place par excellence.
There is no doubt that you will lose your head for the Amalfi Coast.
This corner of paradise in Campania should be visited slowly, exploring its villages, beaches and natural places.
An itinerary to discover what to see on the Amalfi Coast will pass through the most beautiful cities of this region.
Famous places characterized by colorful streets to admire unparalleled views.
Private Amalfi Coast Wheelchair Accessible Tours
Many sites of the Amalfi Coast are accessible and can be visited by adapted van.
We viewed and checked for you the main, monuments, churches, museums, hotels and listed here including accessibility details.
Add your Amalfi Coast Accessible Tours holidays by adapted van, once you have choose the accommodation from a Accessible Accommodations, on the booking form.
Touring Amalfi Coast
50 are the tortuous kilometers to cross with your hands glued to the wheel and your heart in your throat.
A journey into the poignant beauty of vertical villages, secret coves, amazing views and a sea of cobalt.
Overlooking the Gulf of Salerno, on the southern side of the Sorrento Peninsula, the Amalfi Coast is bordered to the west by Positano and to the east by Vietri sul Mare.
In between: Cetara, Maiori, Minori, Ravello, Scala, Atrani, Furore and Conca dei Marini.
But, above all, Amalfi, the geographical and historical heart of the coast and an ancient maritime republic, has been a holiday destination since the early XX century.
When the upper class and the British aristocracy chose it as the ideal place to spend the winter.
On the Amalfi Coast you cannot fail to taste the exquisite gastronomic specialties such as the anchovies of Cetara or the limoncello.
While you will also be delighted by knowing ancient traditions such as that of hand-painted Vietri ceramics.
Booking & Travel
Amalfi Coast wheelchair accessible tours.
Unmissable visit at it with our Italy Accessible Tours.
Specifically tailored to wheelchair users, reduced mobility persons and disabled with an adapted van.

Positano
Sorrento wheelchair users Positano accessible Italian tours, is the coast's most picturesque and photogenic …

Ravello
Sorrento wheelchair friendly Ravello accessible Italian tours, set like an eagle's nest above the dizzying …

Vietri sul Mare
Vietri sul Mare is the last of the towns on the Amalfi Coast to the south and is rightfully part of the …
Amalfi Coast Wheelchair Accessible Services
Amalfi Coast Wheelchair Accessible Hotels