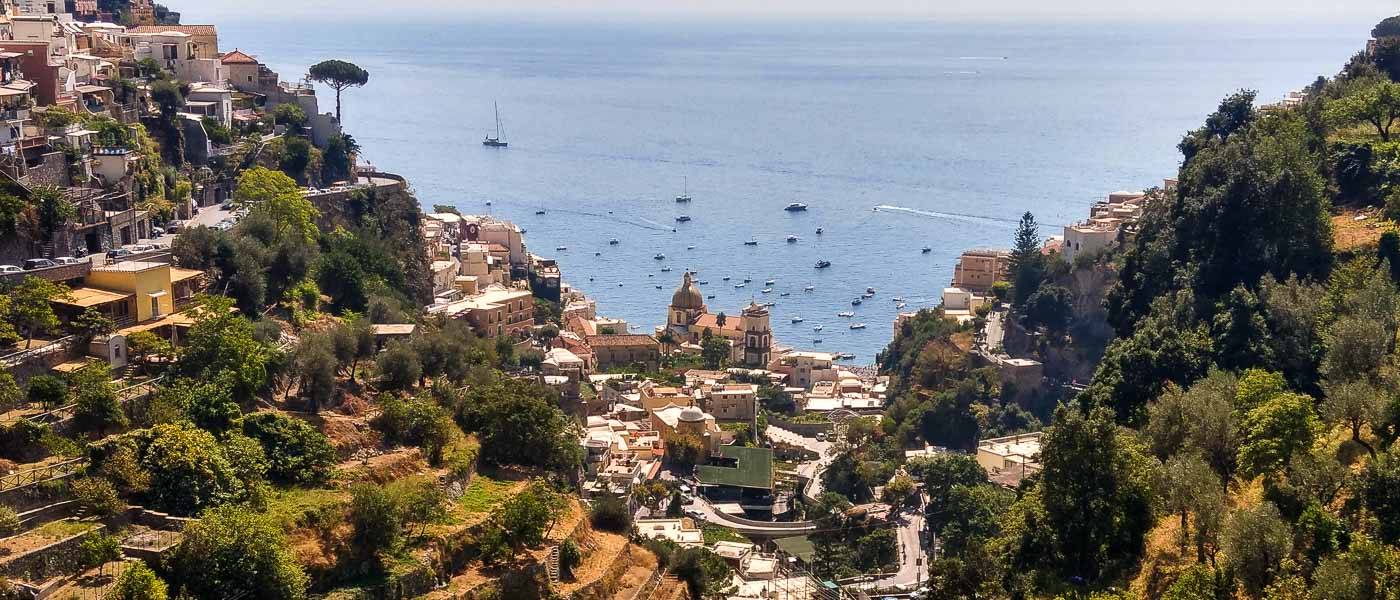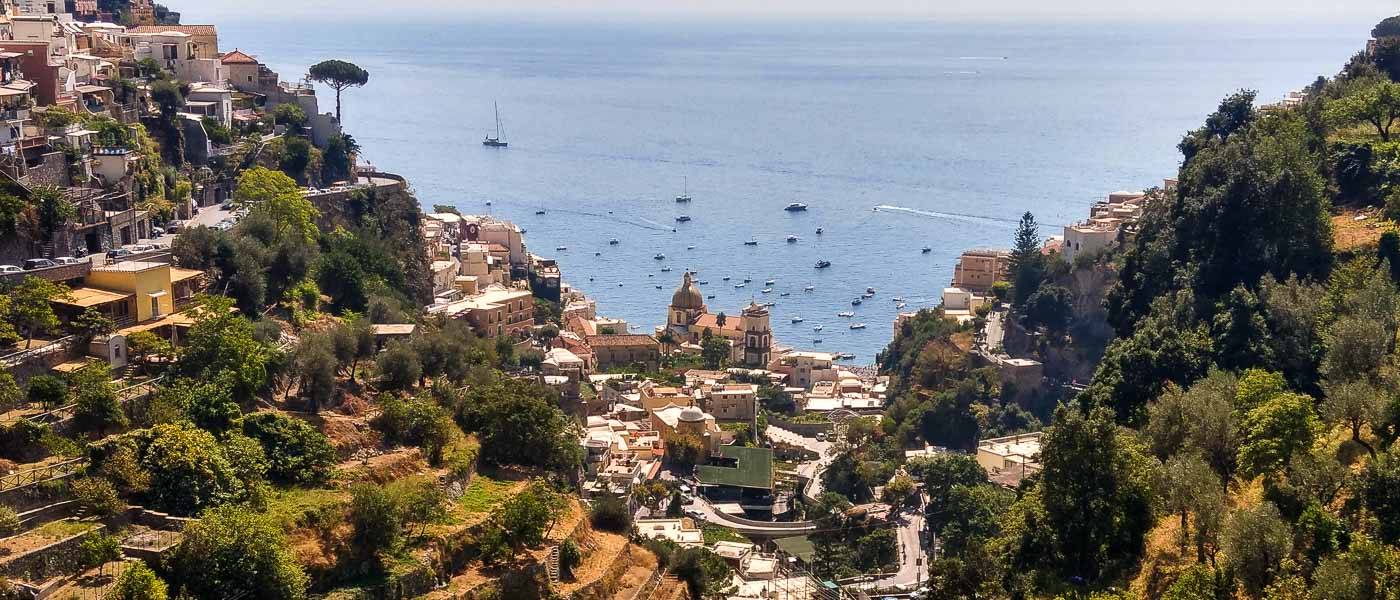 Positano Wheelchair Accessible Tours
Positano Wheelchair Accessible Tours
Positano wheelchair accessible tours Amalfi Coast day trip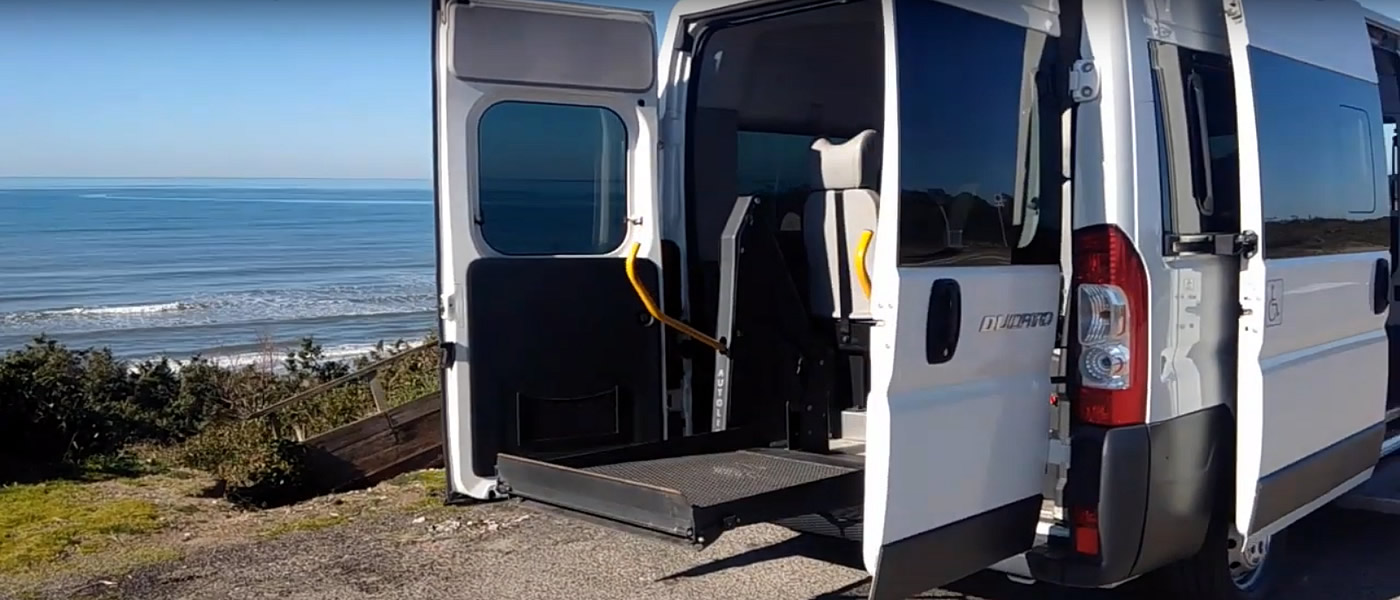 Our Adapted Van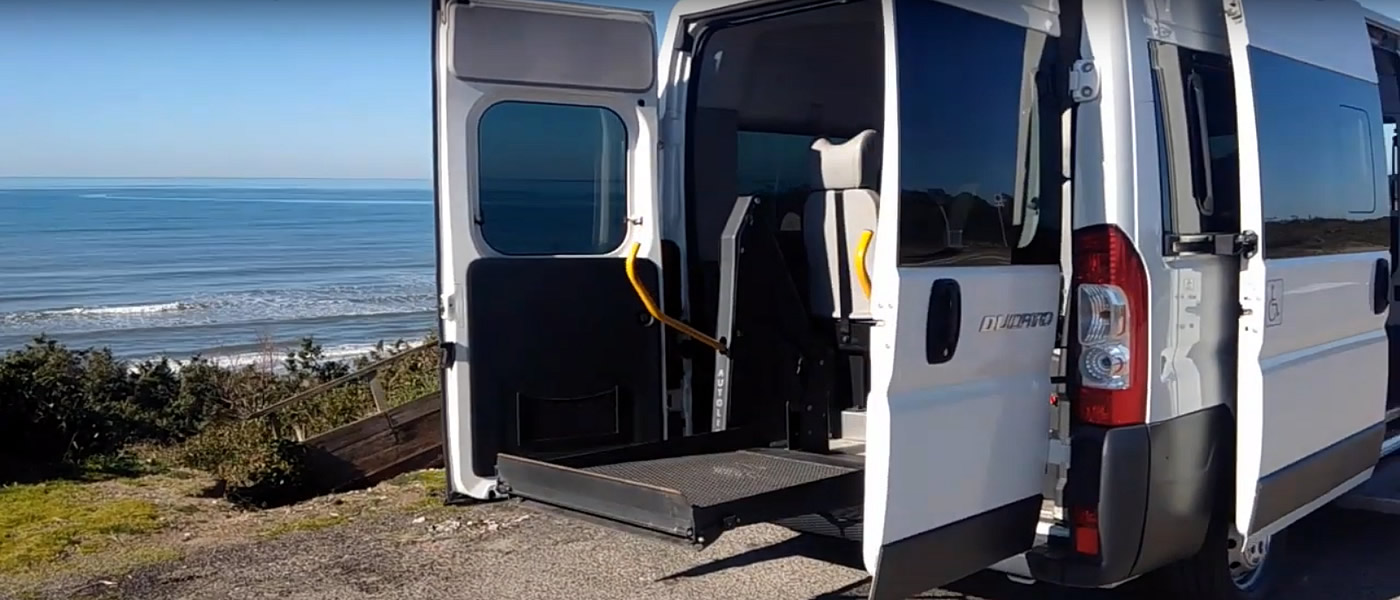 Positano wheelchair accessible tours, is the coast's most picturesque and photogenic town on the Amalfi's Coast.
The town is undeniably a very special, unique and real part of Italy.
Boasting dramatic cliff-hugging roads, popular beach fronts and some of the very best views that you are ever likely to experience.
There certainly is something special about the place and this is reflected, predictably, in the prices, which tend to be higher here than elsewhere on the coast.
The ancient Greeks and Phoenicians used Positano as an important stop on their journeys west.
The legend has it that the town was named after Poseidon, god of the sea.
During the period of the Maritime Republics, from the XV to the XVII centuries, Positano became a rich trading port.
Positano Wheelchair Accessible Tours
Positano wheelchair accessible tours with a guide and cruise shore excursions.
We can provide a safe and a full accessible tours around it at previewed itineraries.
Visit this rich and fascinating land with a specialist tourist guide.
Adapted van transportation specifically designed for disabled tourists traveling on holiday to Amalfi Coast.
Touring Positano
Positano wheelchair accessible tours atmosphere is a cosmopolitan and international, while still feeling safe and restful.
A kind of very exclusive village.
Positano was once part of the powerful Republic of Amalfi, and played its part in international trading despite the lack of a harbour.
Surviving Saracen raids, the town thrived and in the sixteenth and seventeenth centuries was famous for its trading with the East.
Impressive palazzi were built; several are now romantically crumbling, others have been converted into luxury hotels.
Famed for its majolica tile-clad dome and tall stone pillars, the Chiesa di Santa Maria Assunta is amongst the oldest landmarks in Positano.
Booking & Travel
Positano wheelchair accessible tours.
Unmissable visit at it with our Amalfi Coast Accessible Tours.
Specifically tailored to wheelchair users, reduced mobility persons and disabled with an adapted van.
Amalfi Coast Wheelchair Accessible Services
Amalfi Coast Wheelchair Friendly Hotels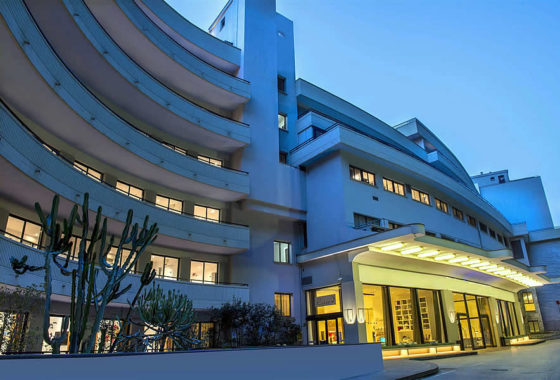 Sorrento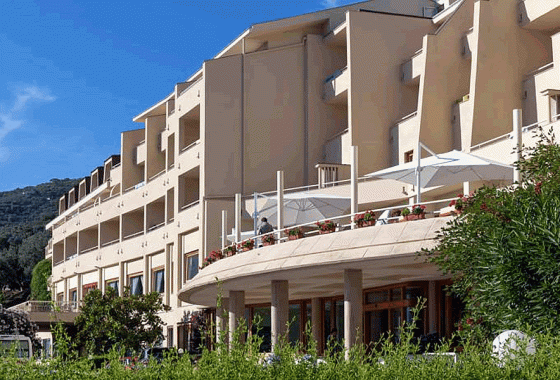 Sorrento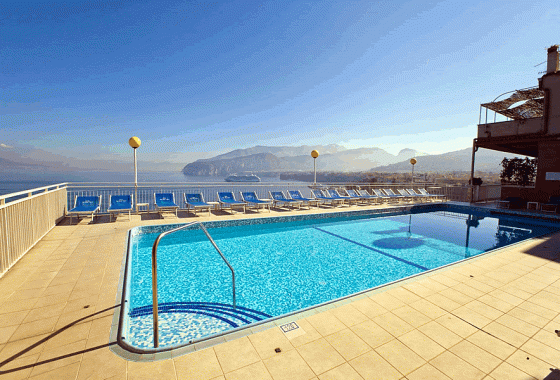 Sorrento