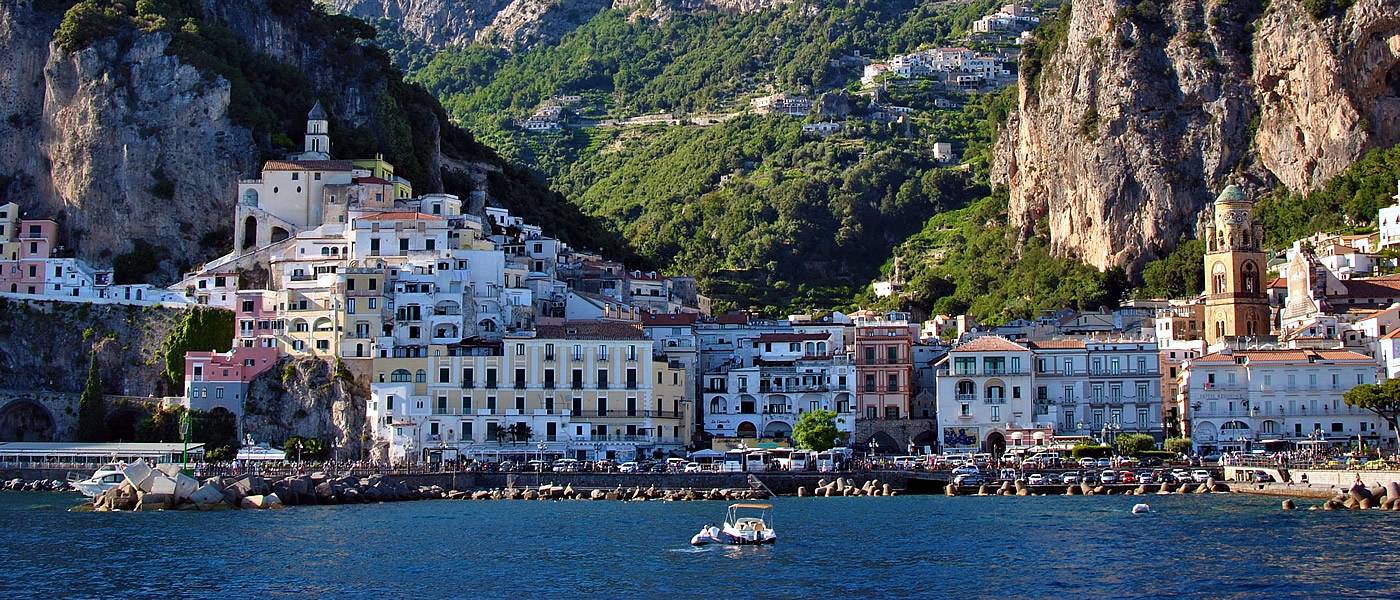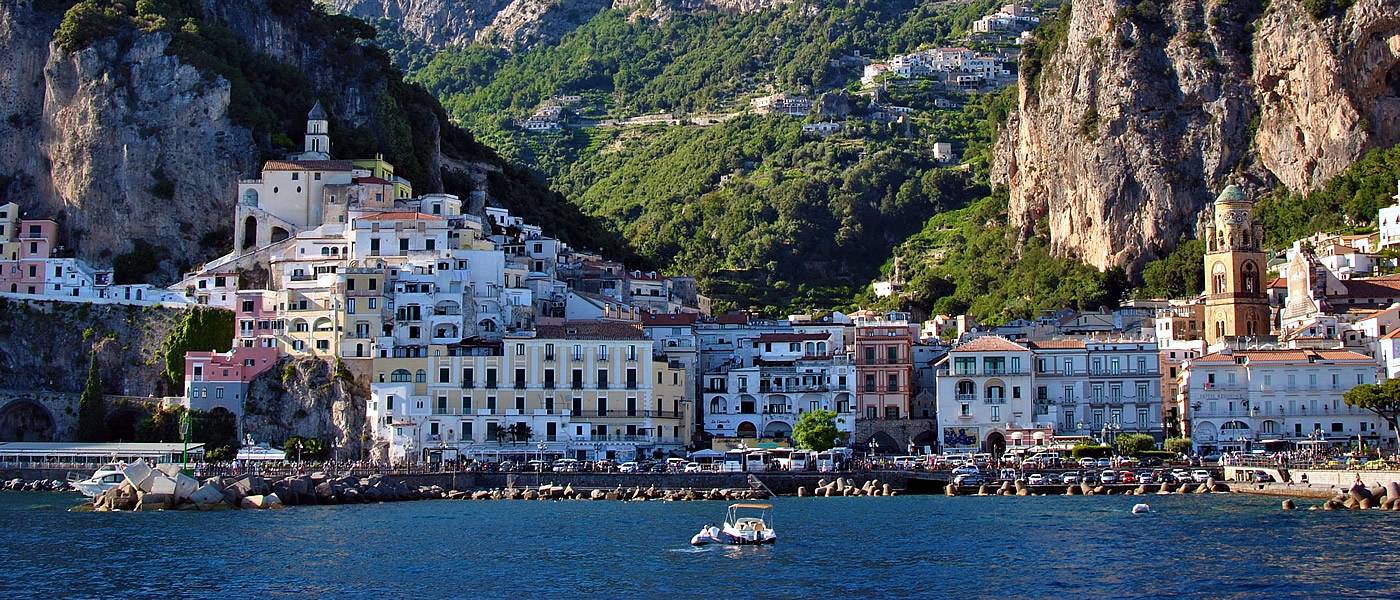 Amalfi Wheelchair Accessible Tours
Amalfi Wheelchair Accessible Tours
Amalfi wheelchair accessible tours to Amalfi Coast excursions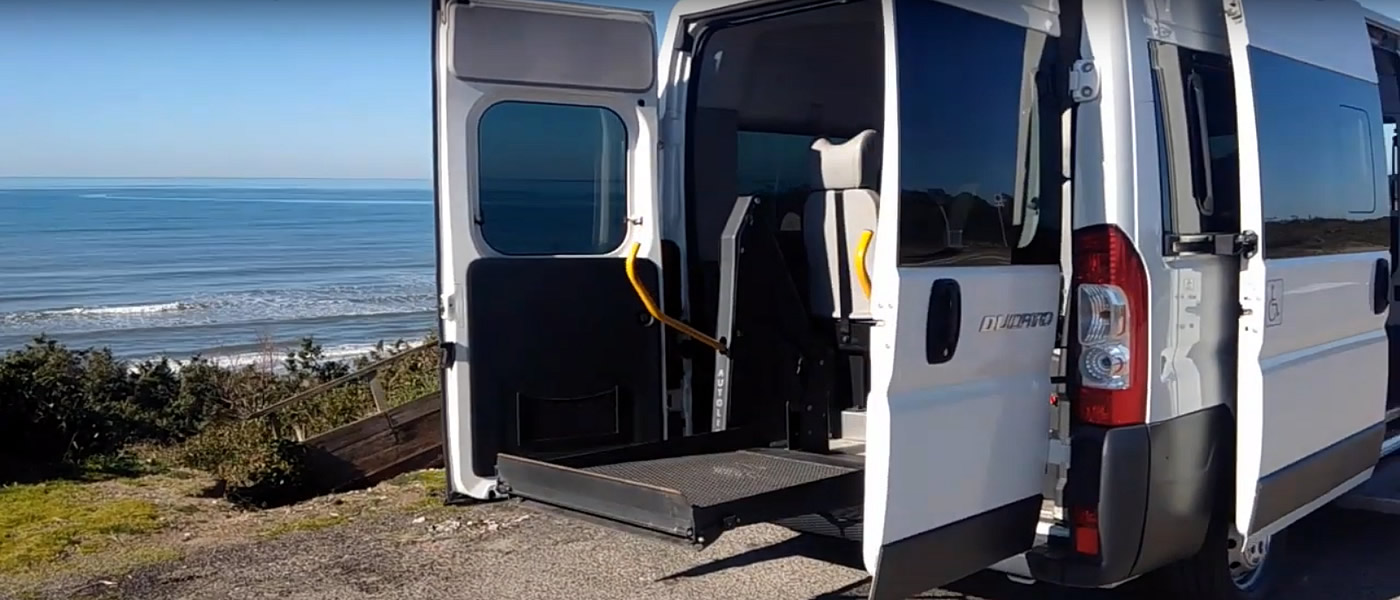 Our Adapted Van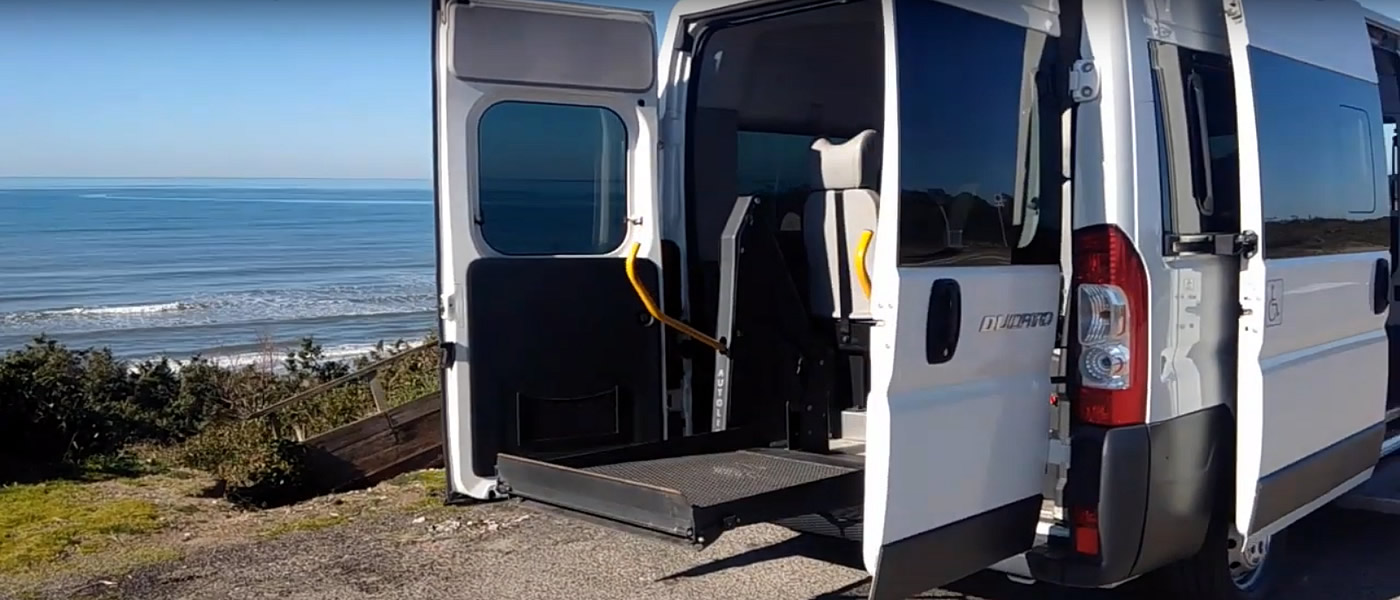 Amalfi wheelchair accessible tours disabled traveling Italy, was founded in the IV century.
A new Roman colony in nearby Lucania came under barbarian attack and the inhabitants moved to the fertile and well-watered hilly area around modern Scala.
In the first written reference to Amalfi ( 596 ) it was already a fortified town and the seat of a bishopric.
It resisted Lombard attacks until 838, when it was conquered and looted by Sicardo.
However, after his death the following year the town declared its independence.
The new republic was governed by a ruler whose title had become Doge by 958.
This political autonomy enabled Amalfi to become a maritime trading power between the early IX and late XI centuries.
The sea power of Byzantium was in decline and a free market developed.
Amalfi Wheelchair Accessible Tours
Disabled friendly Amalfi wheelchair accessible tours with a professional guide.
Accessible Italian Holiday provide a safe and a full accessible tours around it at previewed itineraries.
Visit this rich and fascinating land with a specialized tourist guide.
Adapted van transportation specifically designed for disabled tourists traveling on holiday to Amalfi Coast.
Touring Amalfi
Amalfi wheelchair accessible tours, had a near-monopoly of trade in the Tyrrhenian Sea.
Had a vast networks of links, selling Italian products in eastern markets.
The layout of the settlements showed eastern influence.
A distinctive Arab-Sicilian architecture originated and developed in Amalfi.
The towns and villages of Amalfi Coast are characterized by their architectural monuments.
Such as the Torre Saracena at Cetara, the Romanesque Cathedral of Amalfi and its Cloister of Paradise.
And Ravello with its fine cathedral and the superb Villa Rufolo.
Booking & Travel
Amalfi wheelchair accessible tours traveling to Italy.
Unmissable visit at it with our Amalfi Coast Accessible Tours.
Specifically tailored to wheelchair users, reduced mobility persons and disabled with an adapted van.
Amalfi Coast Wheelchair Accessible Services
Amalfi Coast Wheelchair Friendly Hotels