Amalfi and Positano Wheelchair Guided Tours – 6 hrs
£135.00 from
First class private services for disabled travelers from Naples, Salerno, Rome or Sorrento. Fast itineraries to Amalfi and Positano , with access at them with assistance.
Enjoy the experience of visiting it in the morning to better appreciate it. All can be done with a professional guide and fast transfers with a wheelchair accessible van.
This offer is NOT VALID for shore excursions clients!
For booking less then 3 months in advance we can't guarantee professional tour guide!
Description
Amalfi and Positano Wheelchair Guided Tours – 6 hrs
A private accessible visit from Naples or Sorrento including Amalfi, Positano and Sorrento wheelchair guided tours – 6 hrs.
Starts at 09:00 and ending at 17:00 ( one hour pit stop for a lunch ).
We leave both from your hotel in Naples or Sorrento picking you up with our accessible van.
Then we meet our professional guide if required and then transfer first to Amalfi.
Then will drive directly on the Southern side of the Amalfi Coast from the Salerno side.
Passing Vietri sul Mare, Cetara, Minori and Maiori to reach Amalfi.
Once reach Amalfi, after couple hours visit the town, we heading directly to Positano for a visit of couple hours while admiring all the beauties around it.
After Positano and shopping in the local shops, we transfer with our accessible van along the Amalfi Coast cliff, heading back to your Hotel.
No tickets to be book in advance are required, unless you have a particular request to visit a Museum/s.
Your shopping in both destinations at the shops are included with the visit time.
After the visit, the driver will wait for you to transfer all of you back to the hotel both in Naples or Sorrento.
Or drop you off in a location within Naples city center or Sorrento, at your convenience.
Return to your hotel then will be at your discretion.
Keeping in mind because of the route, is subject to running late for traffic and road conformation.
Extra hour/s will be calculate at € 50,00 per hour, to be pay at the end of the tour.
Languages
English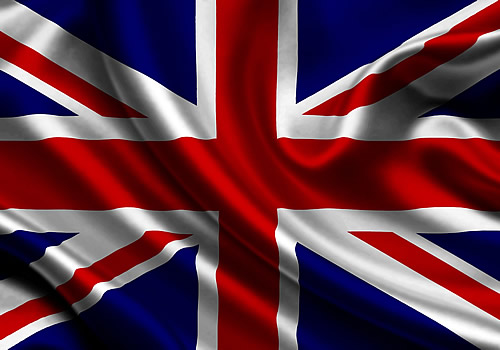 English
Italian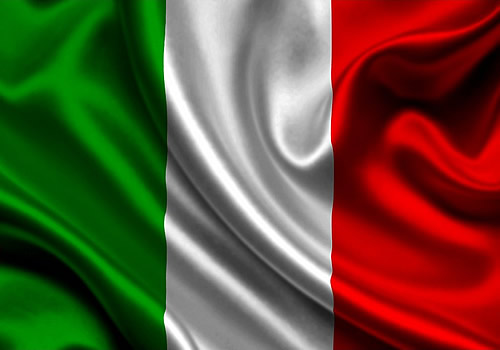 Italian
Includes
Accessible Transfer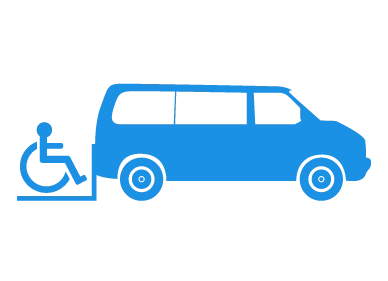 Wheelchair Transfer
We pick you up from your
Hotel
and bring you back at the end of the each day tour with an
adapted vehicle
with ramp. Transfers to each locations are included.
Private Tour Guide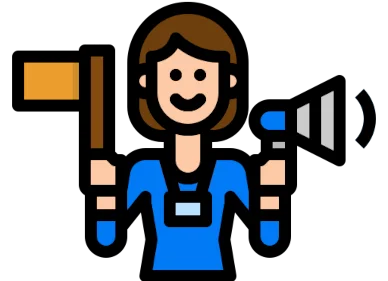 Private Tour Guide
Professional private tour guide will illustrate and give voice to the beauties of the chosen destinations. The tour guide will become your new friends!
Skip The Line Tickets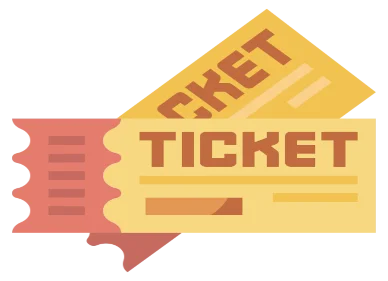 Skip The Line Tickets
Skip the line and save time to admire priceless masterpieces. Make sure you're in the right queue so you don't waste time. We take care of everything!
6 Hrs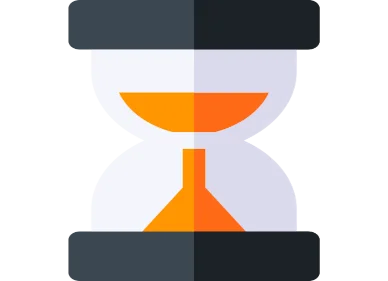 6 Hours Day Tours
Discover the most famous places and hidden gems and admire the wonders with tailored tours accessible exclusively to wheelchair users at ease!
Not Included
Food & Beverage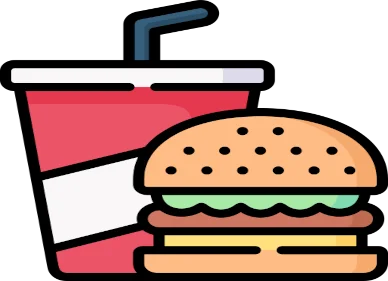 Food & Beverage
Have you chosen your restaurant or where to eat? Have we suggested where to eat? Well! You are in total control of your money and reservations!
Audio Guide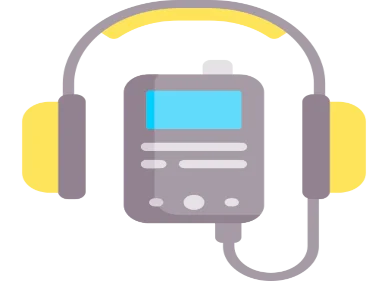 Audio Guide
If you haven't chosen one of our professional guides, you can always rent an audio guide directly at the chosen places, where possible, for a little extra!
Must To Know
Shorts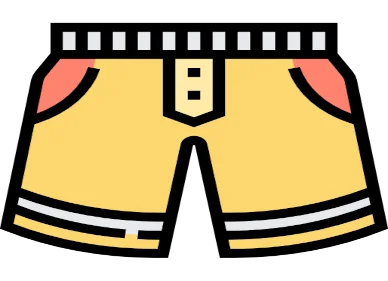 Shorts
In religious places of any faith, appropriate clothing is required for the visit. Men it is mandatory to wear shorts below the knees. No beach shorts!
Sleeveless Shirts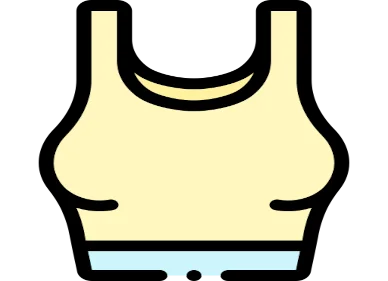 Sleeveless Shirts
In religious places of any faith, appropriate clothing is required for the visit. For Women it is mandatory to wear clothing that covers the shoulders!
Luggage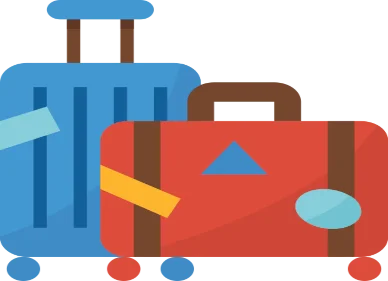 Luggage
In Religious places, Museums and Archaeological Parks it is forbidden to enter with luggage. But an asset, for a short time, could be our
Accessible Van
!
Short Skirts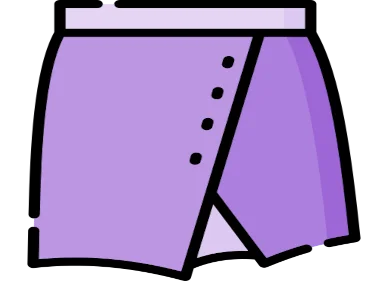 Short Skirts
In religious places of any faith, appropriate clothing is required for the visit. For Women it is mandatory to wear skirts below the knees. No miniskirts!
Our Transportation
Italy Wheelchair Accessible Transportation
Hotels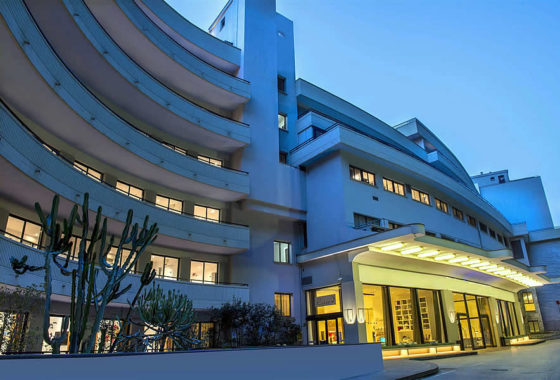 Sorrento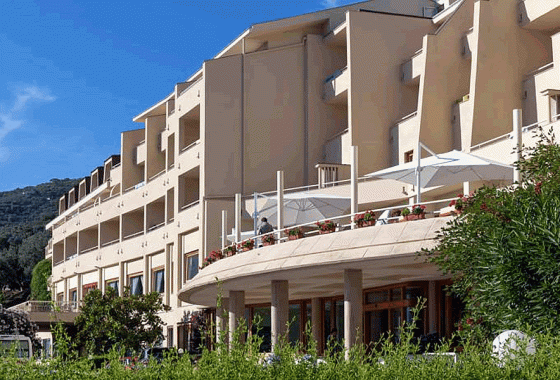 Sorrento
Naples Provence
Sorrento, Campania 80067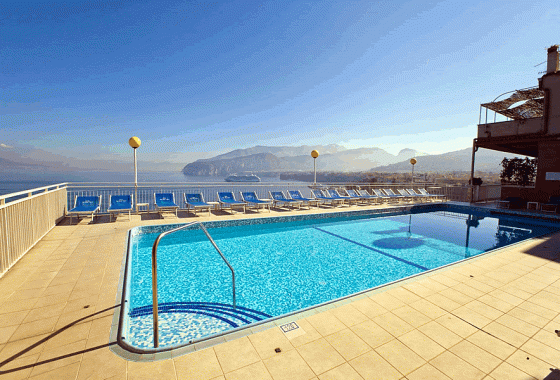 Sorrento
Naples Provence
Sorrento, Campania 80067
Extras On Request
Wine Tasting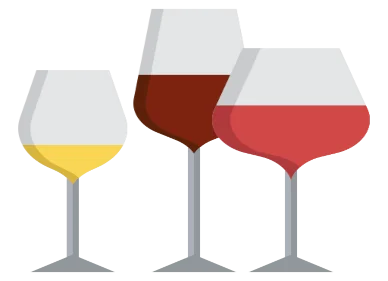 Wine Tasting
Book a full wheelchair wine tasting accompanied by local foods. Visiting a winery is not just an experience for wine enthusiasts, but it is a true experience!
Cooking Class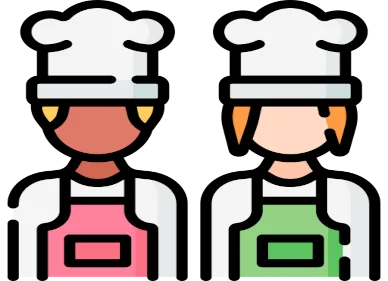 Cooking Class
Cooking courses for tourists. Learn traditional recipes from North to South of Italy. Professional chefs awaits you to teach you how to prepare typical dishes.
Private Photographer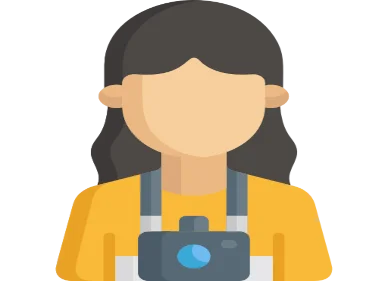 Private Photographer
Hire a photographer. Behind the photos there is an instinctive sensation that allows you to capture and immortalize the deepest emotions of the soul!