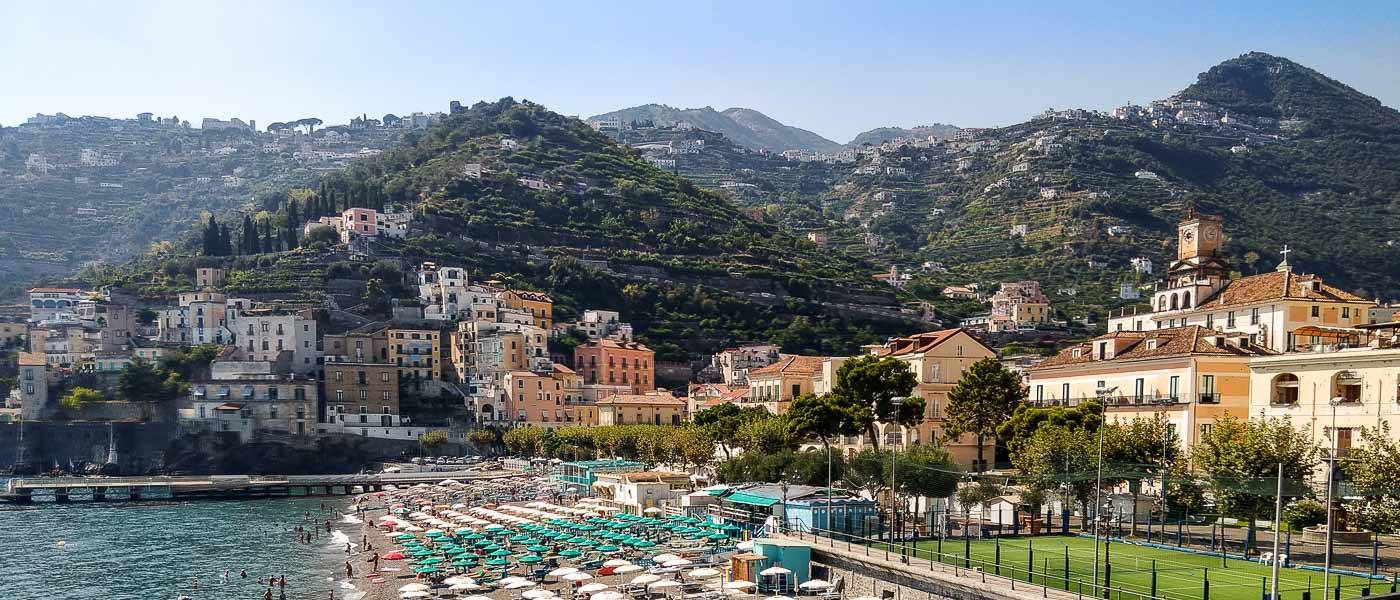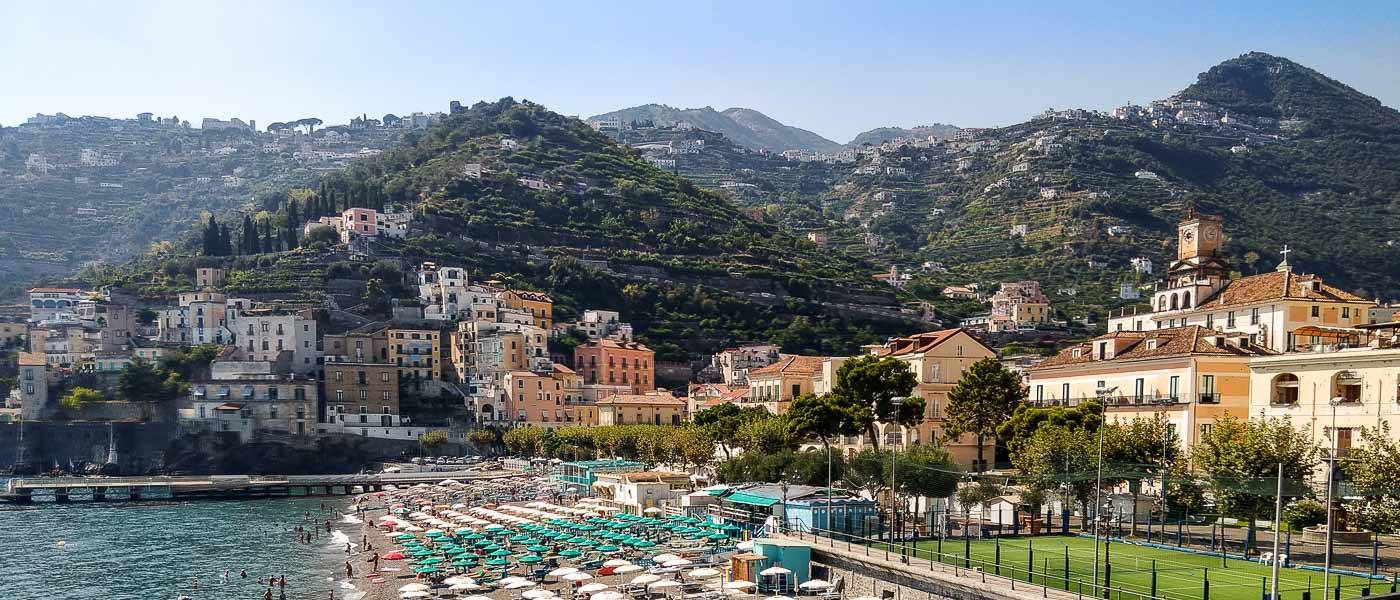 Minori Wheelchair Accessible Tours
Minori Wheelchair Accessible Tours
Minori wheelchair accessible tours Amalfi Coast excursions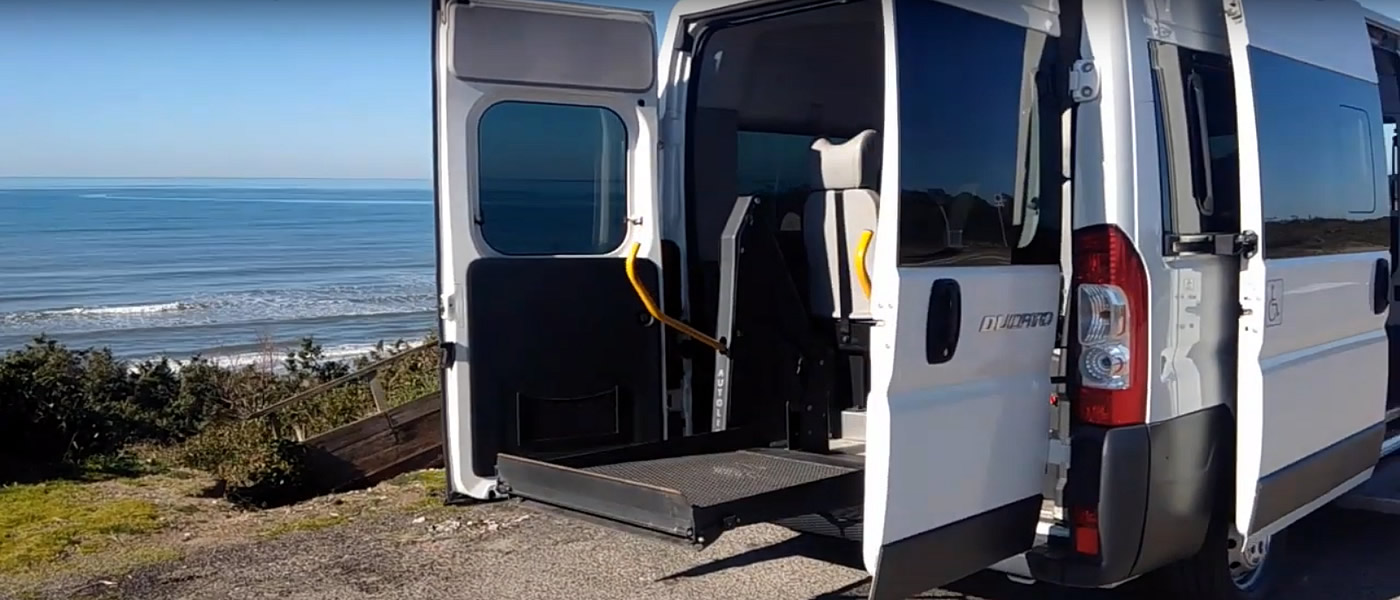 Our Adapted Van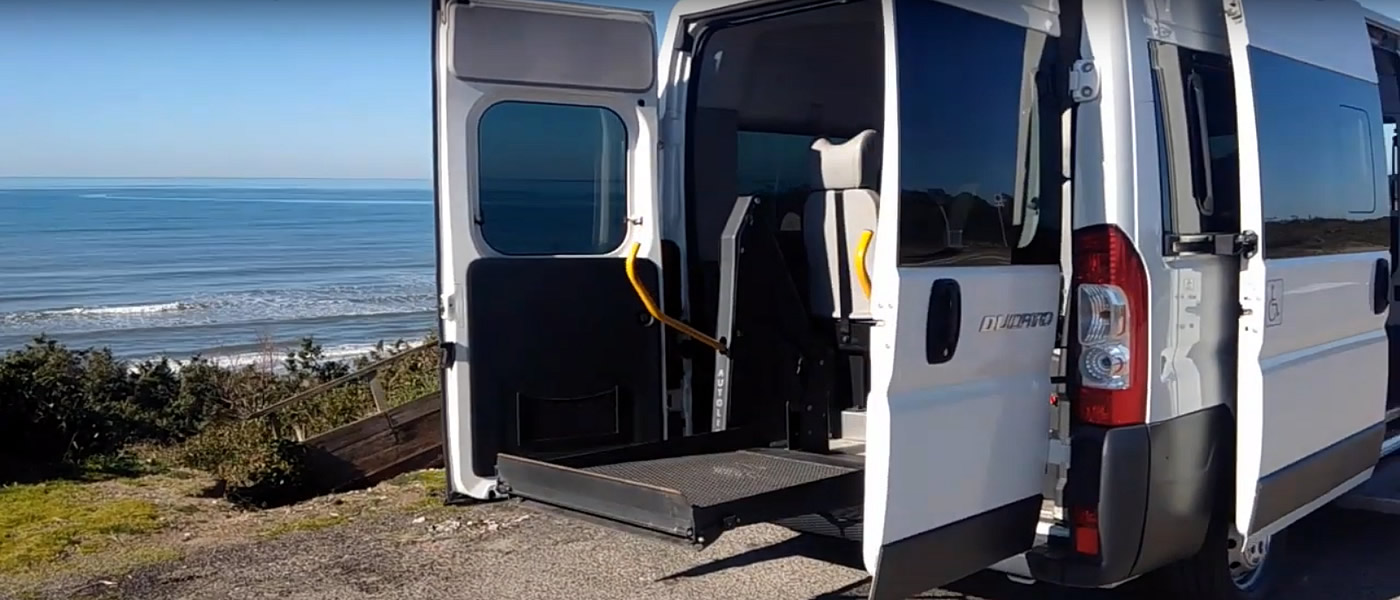 Minori wheelchair accessible tours, formerly a small fishing village.
In the twentieth century tourism have made it a pearl of the Amalfi Coast, a Unesco World Heritage Site since 1997.
A very particular territory, fertile fields, full of oranges and citrus fruits, great wealth of natural elements.
These are the characteristics that give Minori such a celebratory nickname: "The Narcissus of the Coast".
A succession of small white houses overlooking the sea, large terraces of sunny gold-colored lemons, and a small but comfortable beach.
In addition to the architectural and naturalistic beauties that it possesses, Minori is also remembered for its culinary ability in offering its visitors the best products including handmade pasta and liqueurs.
The numerous mills and pasta factories that are located in the sailor village have given life to a rich pasta tradition.
The most characteristic pasta specialty is that of the "Ndunderi", huge hand-made gnocchi with ricotta, parmesan and eggs, seasoned only with tomatoes.
Minori Wheelchair Accessible Tours
Minori accessible tours with a guide and cruise shore excursions.
We can provide a safe and a full accessible tours around it at previewed itineraries.
Visit this rich and fascinating land with a specialist tourist guide.
Adapted van transportation specifically designed for disabled tourists traveling on holiday to Amalfi Coast.
Touring Minori
Thanks to its privileged position and temperate climate, Minori wheelchair accessible tours, is one of the municipalities of the Coast richest in historical events.
Just think that in the past it was the favorite destination of the privileged classes of Roman society In Roman times.
It was nicknamed Rheginna Minor, to differentiate it from Rheginna Maior, today's Maiori.
The city of Minori today houses a rare example of a seaside villa.
Considered one of the most important Roman monuments on the Amalfi Coast, namely the splendid Villa Marittima Romana.
Also worth seeing is the Cathedral of Santa Trofimena, the main example of sacred architecture of the XVIII century.
It houses the remains of the patron saint of the town.
Torre Paradiso is a Saracen tower from the viceregal period, like others found along the coast, with a sighting and defensive function, equipped with two cannons.
Once you arrive, you can not stop to taste the creations of the famous Chef Patissier Sal De Riso.
Including the lemon delight, or the mandarì, a fusion of mandarin and chocolate and ricotta and pear.
Booking & Travel
Minori wheelchair accessible tours.
Unmissable visit at it with our Amalfi Coast Accessible Tours.
Specifically tailored to wheelchair users, reduced mobility persons and disabled with an adapted van.
Amalfi Coast wheelchair accessible Services
Amalfi Coast wheelchair friendly accessible Hotels