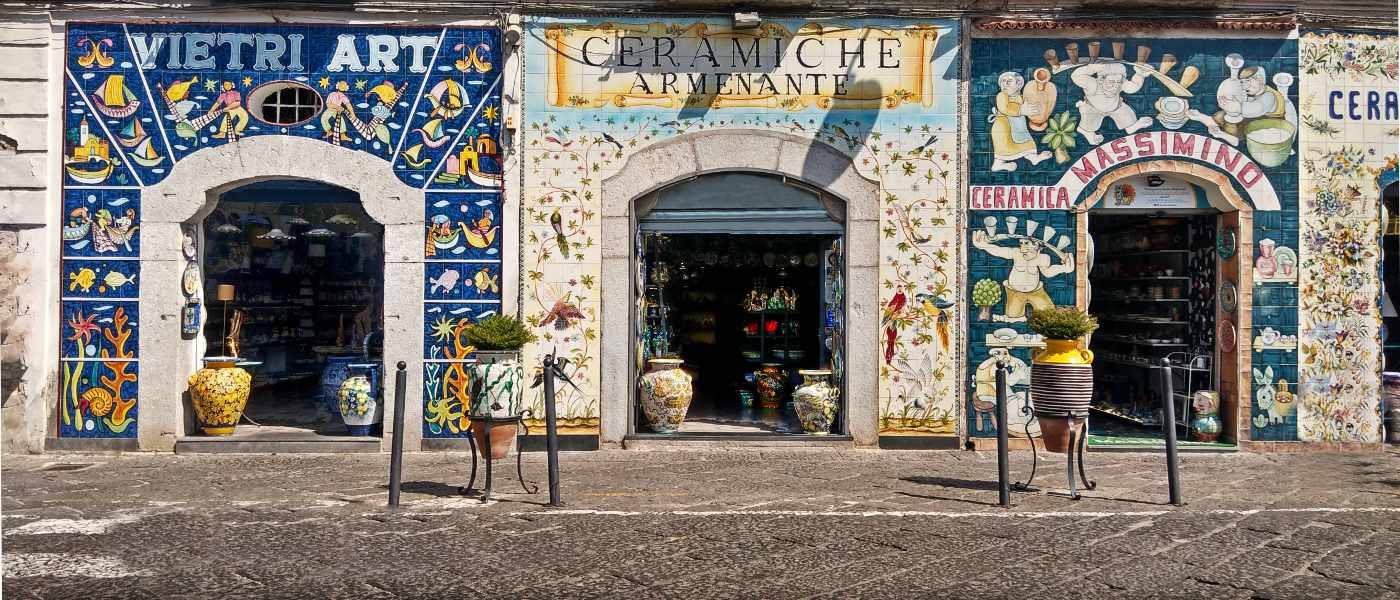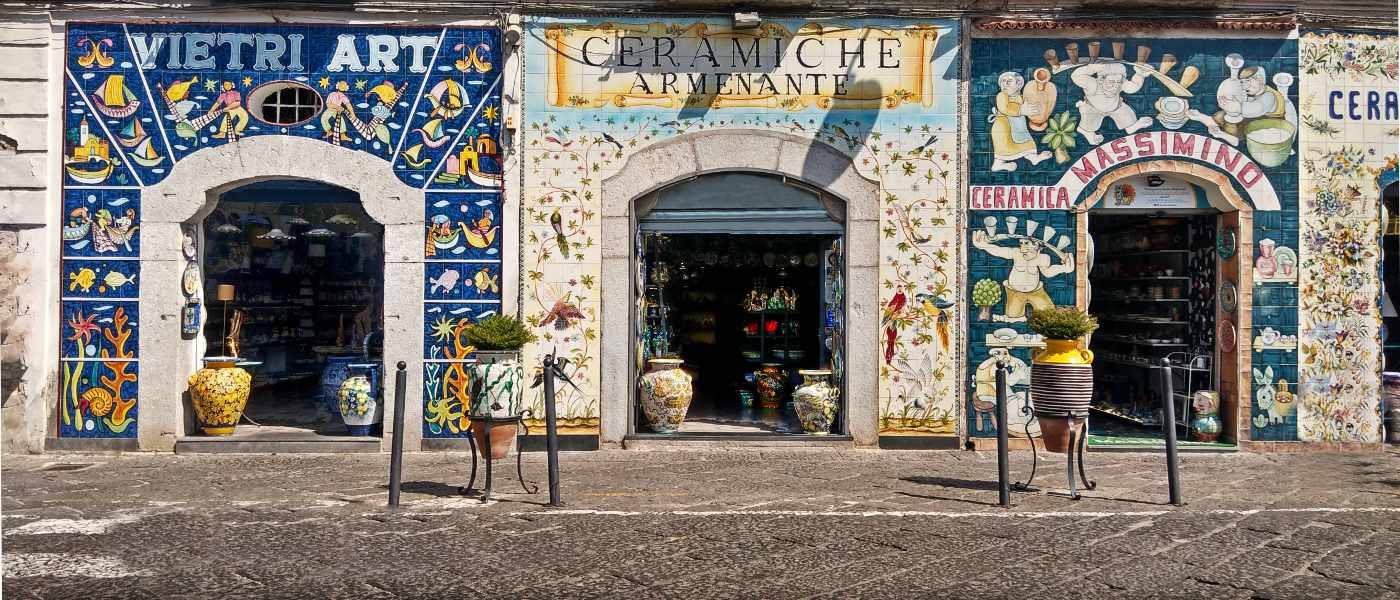 Vietri sul Mare Wheelchair Accessible Tours
Vietri sul Mare Wheelchair Accessible Tours
Ravello wheelchair accessible tours Amalfi Coast day excursion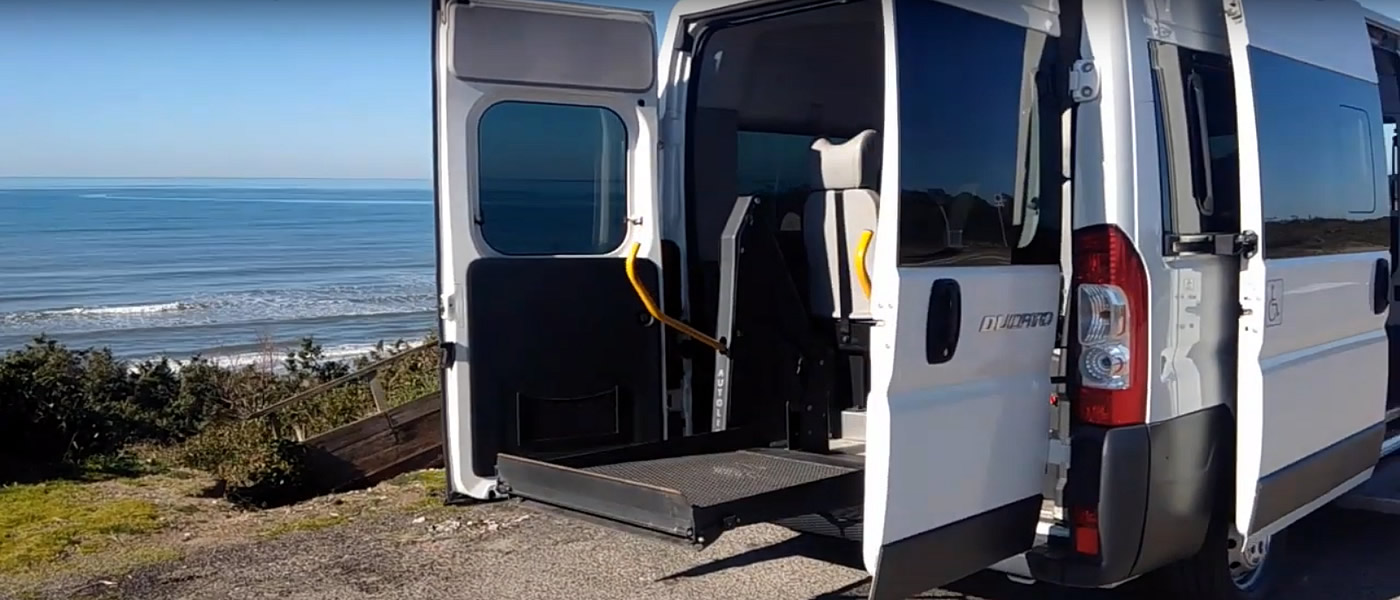 Our Adapted Van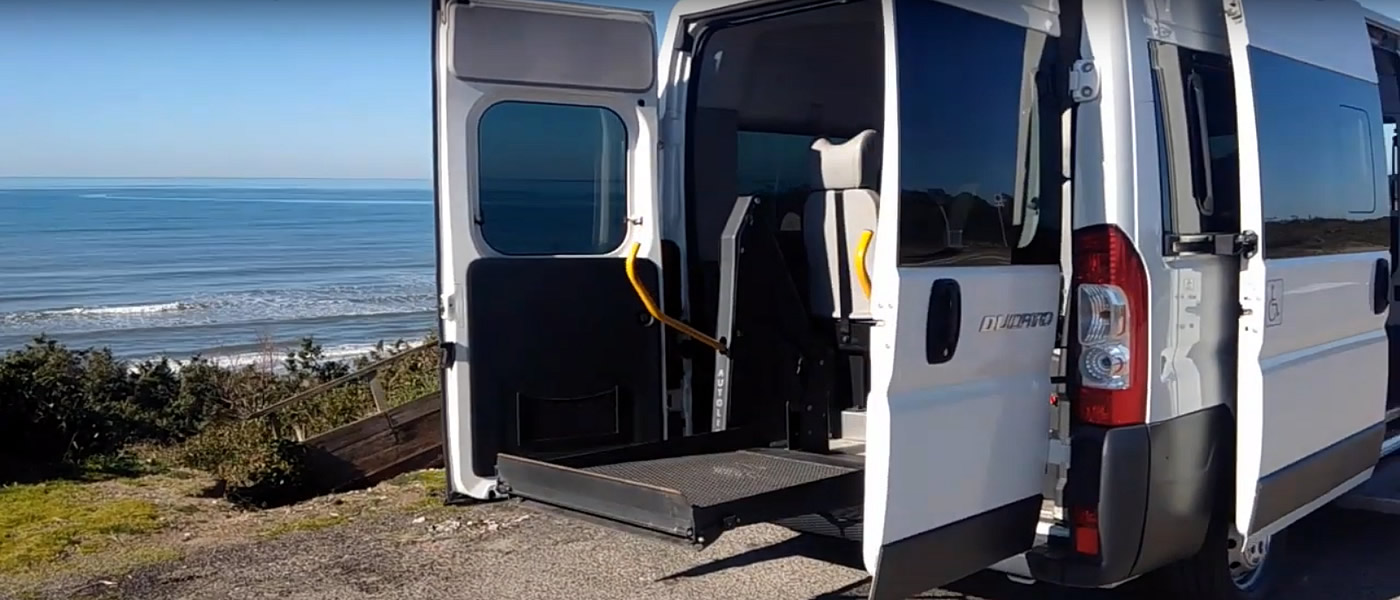 Ravello wheelchair accessible tours, it is set like an eagle's nest above the dizzying landscape of Italy's Amalfi Coast.
Is the most peaceful and charming resort on the Neapolitan Riviera.
Ancient medieval city, known in all over the world for its history, for its supreme monuments, for the magic of its landscapes and patrician estates.
Enchanting land that the most illustrious wanderers of any time elected to Homeland of the Spirit.
Ravello wheelchair accessible tours, the town itself was founded in the IX century.
Under Amalfi's rule, until residents prosperous from cotton tussled with the superpower republic and elected their own doge in the XI century.
Ravello Wheelchair Accessible Tours
Ravello wheelchair accessible tours with a guide and cruise shore excursions.
We can provide a safe and a full accessible tours around it at previewed itineraries.
Visit this rich and fascinating land with a specialist tourist guide.
Adapted van transportation specifically designed for disabled tourists traveling on holiday to Amalfi Coast.
Touring Ravello
It attracted world-renowned figures such as Wagner and Virginia Woolf and is still a draw for tourists flocking here.
It is possible to at least come to Ravello on a day trip but much of its atmospheric beauty will be left out.
The Cathedral is on Piazza Duomo.
Its building was erected in 1086 but has been repeatedly modified.
Villa Ruffolo was constructed in the XIII century by the rich family Rufolo and was residence of popes and a king.
Its stunning gardens were designed in the middle of the XIX century and inspired Wagner with its beauty.
To the east of Piazza Duomo is Villa Cimbrone which was built at the beginning of the XX century.
The views from its gardens have been considered by some the prettiest in the world.
Booking & Travel
Ravello wheelchair accessible tours.
unmissable visit at it with our Amalfi Coast Accessible Tours.
Specifically tailored to wheelchair users, reduced mobility persons and disabled with an adapted van.
Amalfi Coast Wheelchair Accessible Services
Amalfi Coast Wheelchair Friendly Hotels