Naples Accessible Shore Excursions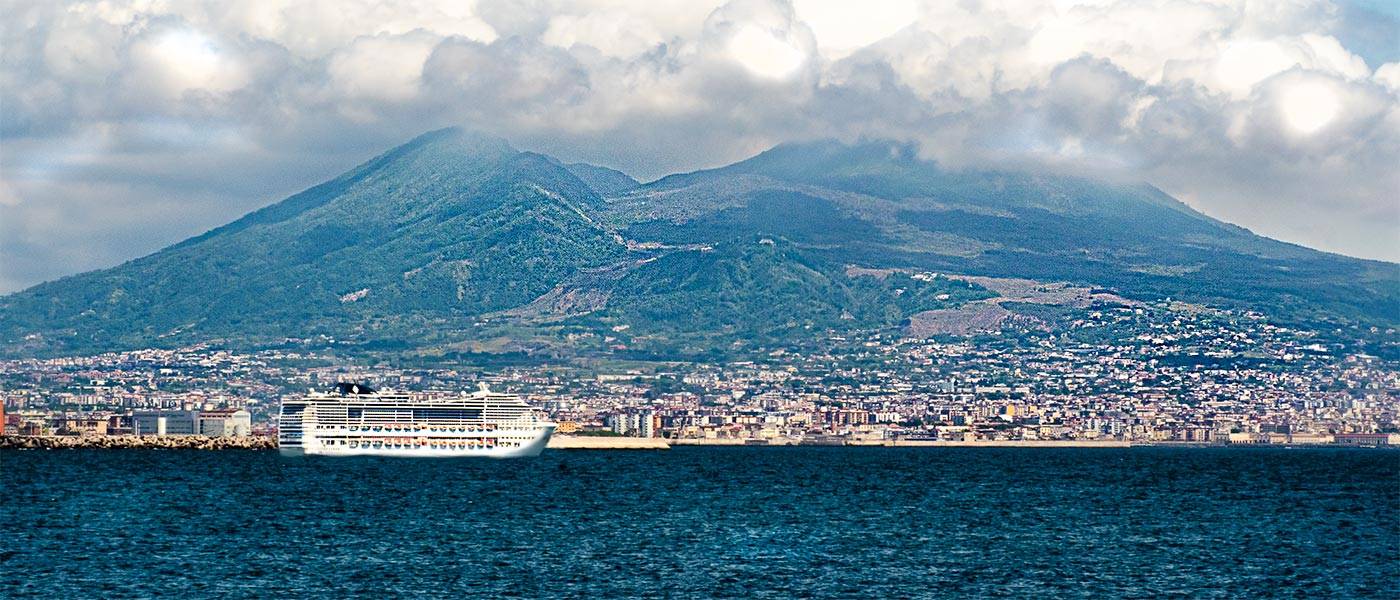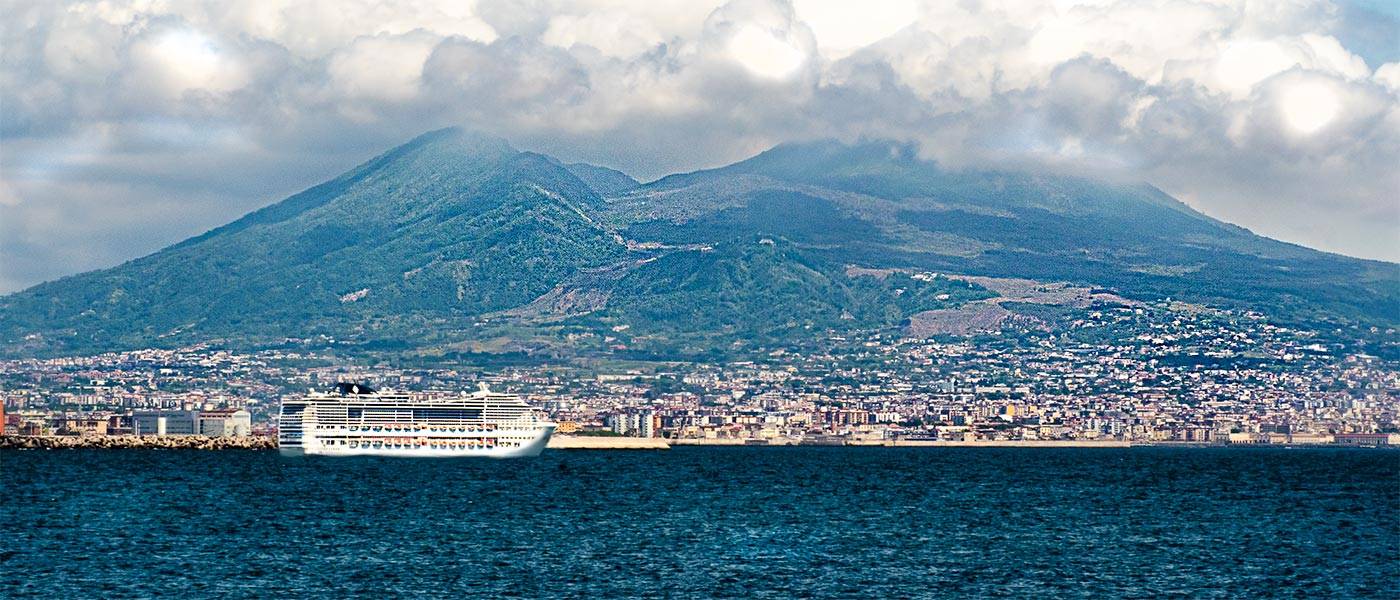 Naples Wheelchair Accessible Shore Excursions
Naples Wheelchair Accessible Shore Excursions
Naples Wheelchair Shore Excursions For Sorrento and Pompeii day trip tours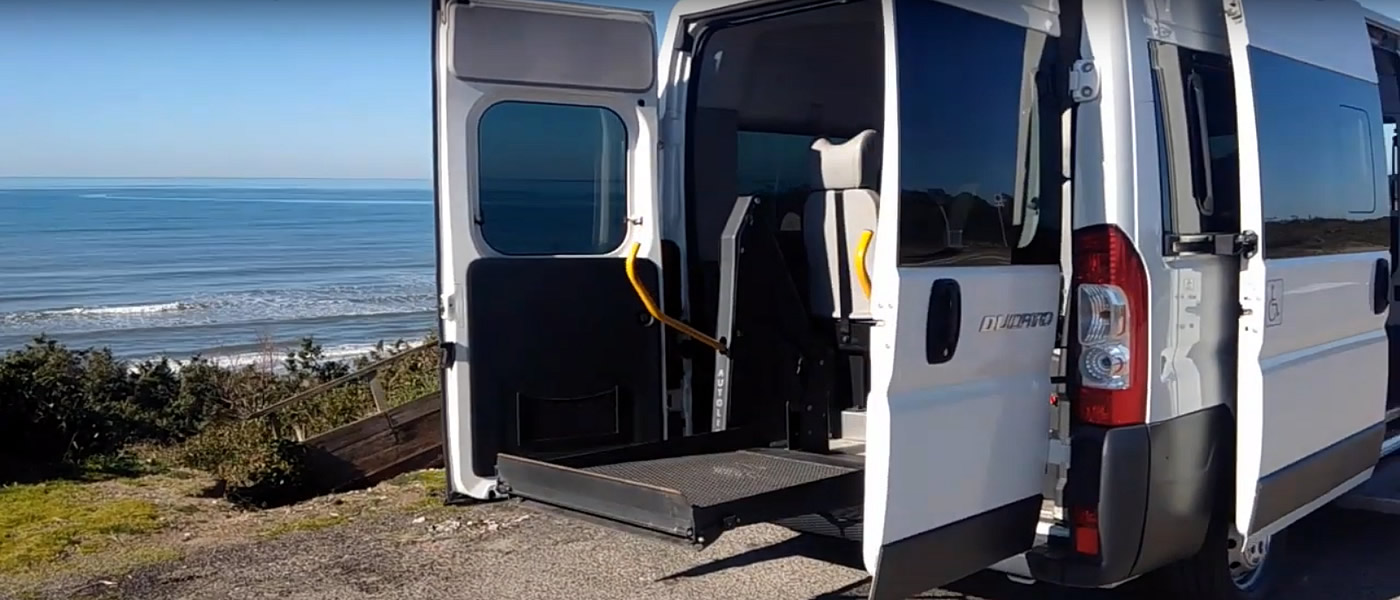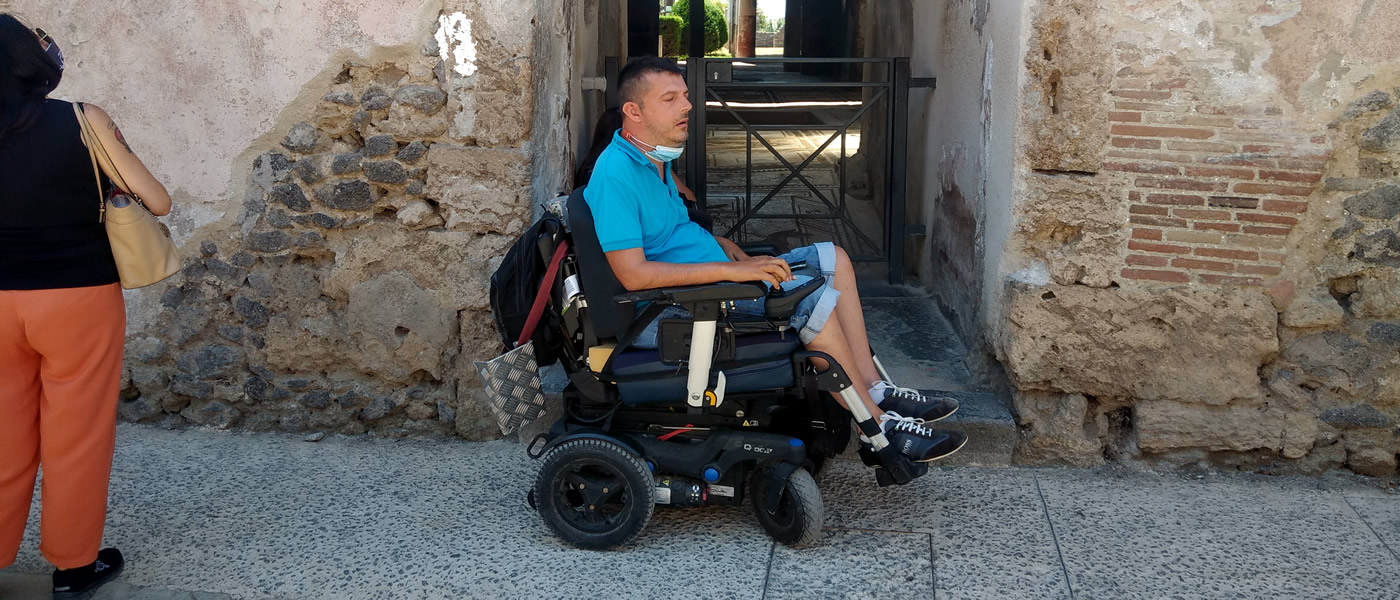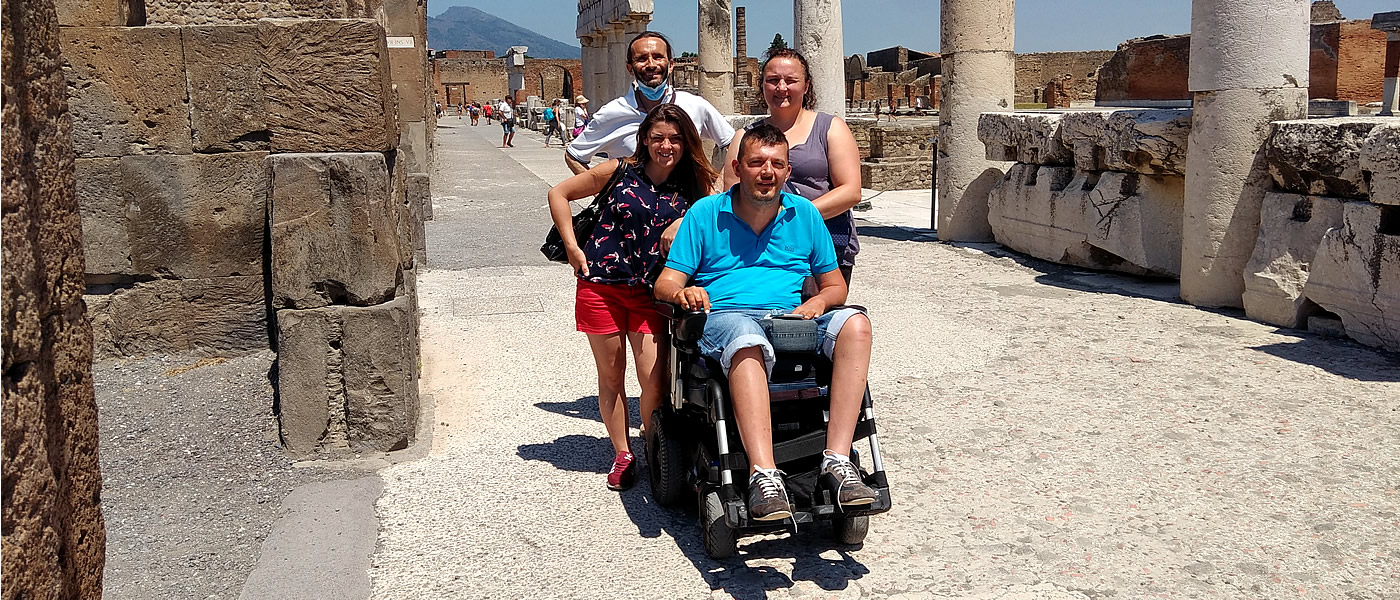 Our Adapted Van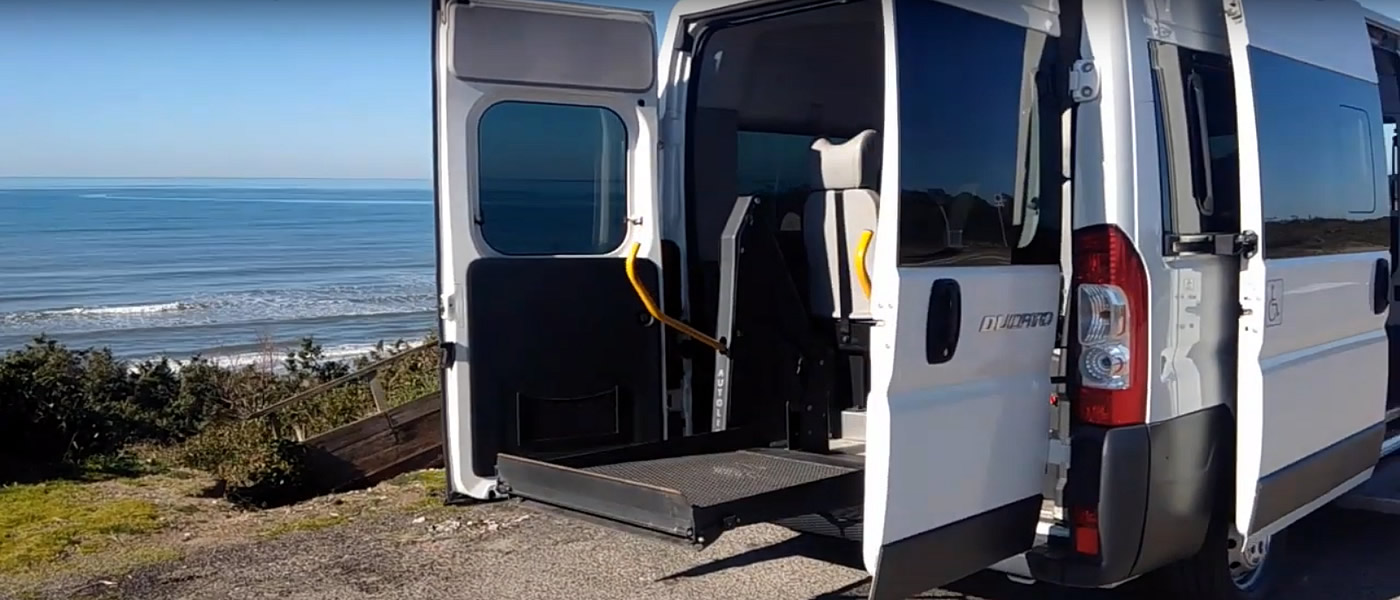 Herculaneum
Pompeii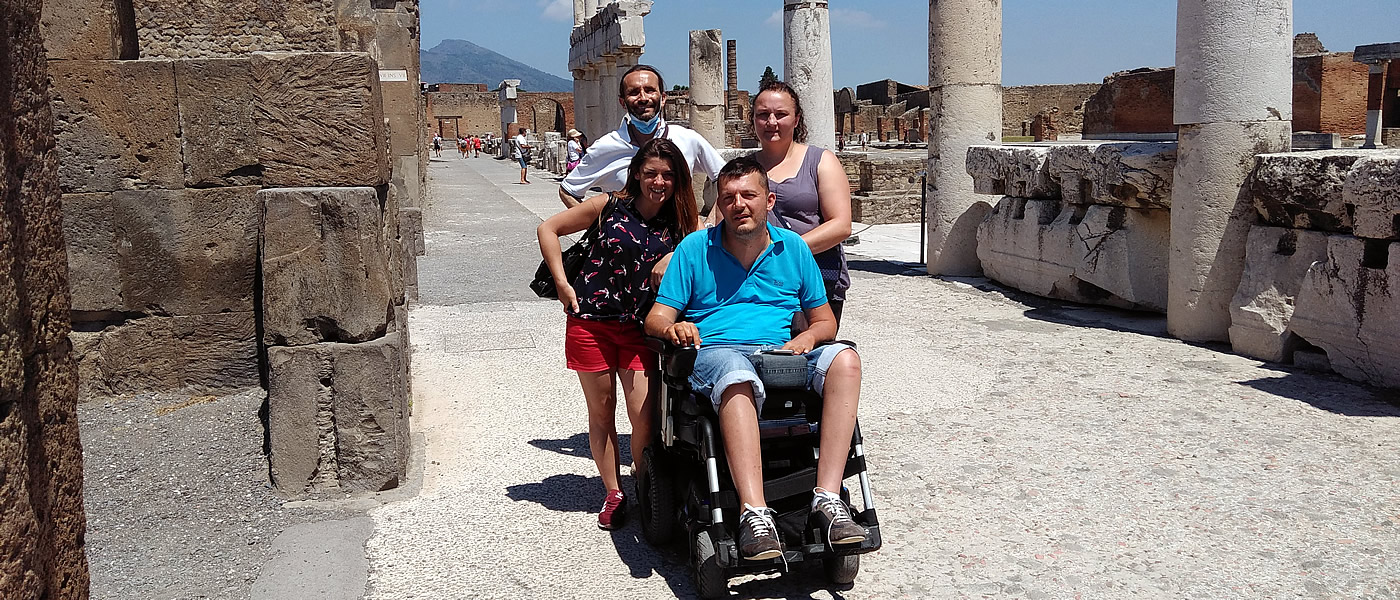 Naples Wheelchair Shore Excursions for Sorrento and Pompeii day trip tours
Are you a cruise passenger that will arrive at the Naples harbour?
Would you like visit this part of Italy?
If the answer is yes, then a Naples wheelchair shore excursions to Sorrento and Pompeii day trip tours with us is your best choice!
If you want to be sure to visit the beauties of this place, a private accessible tours of a day is the best alternative to the "crowded" bus tours.
We will come pick you up at the port of arrival of the cruise ship, with a sign with your name on it.
From there we will begin our private Naples wheelchair shore excursions where you can enjoy breathtaking views and see some of the most famous Italian places.
Naples Accessible Tours
Reach Naples, a city rich in history.
A tour to the large squares of Naples, between the cathedrals and castles of the old town, will take you back centuries.
Nearby is Pompeii, a charming city with diverse cultural offerings and charming streets.
Learn more about Naples with a European cruise!
The Port of Naples wheelchair shore excursions dedicated to cruises, is on Via Nuova Marina near Piazza Municipio, in particular to Terminal passenger Beverello.
The town itself has many different attractions waiting to be discovered through an excursion during a Mediterranean cruise with Accessible Italian Holiday.
The historic center of Naples consists of two main streets.
Via dei Tribunali and Via San Biagio dei Librai ( the latter also known as "Spaccanapoli" because literally divides Naples in two parts ), which still follow the routes of ancient Roman roads.
Pompeii Accessible Tours
Our Naples wheelchair shore excursions to Sorrento day trip tours cruises in the Mediterranean also offer excursions to Pompeii.
Our shore excursions allows visitors back in time with a trip to the archaeological site of Pompeii.
A unique example in the world of an entire city from Roman times come down to us, and for his great historical interest exerts an undeniable charm.
Starting from the port of Naples you will take an adapted van fully equipped for a wheelchair users trip of about a day through the little villages of the coast to Sorrento.
Naples and Sorrento accessible services
Naples and Sorrento wheelchair friendly accessible Hotels