Tuscany >
Chianti Hills Wine Tasting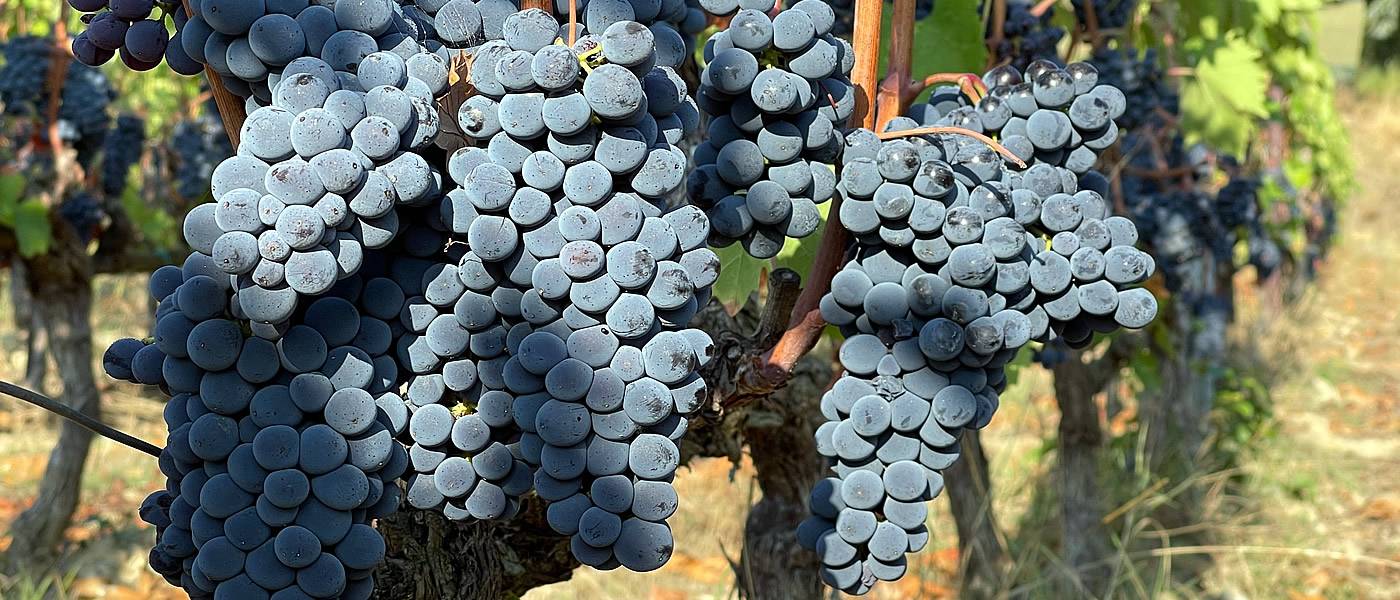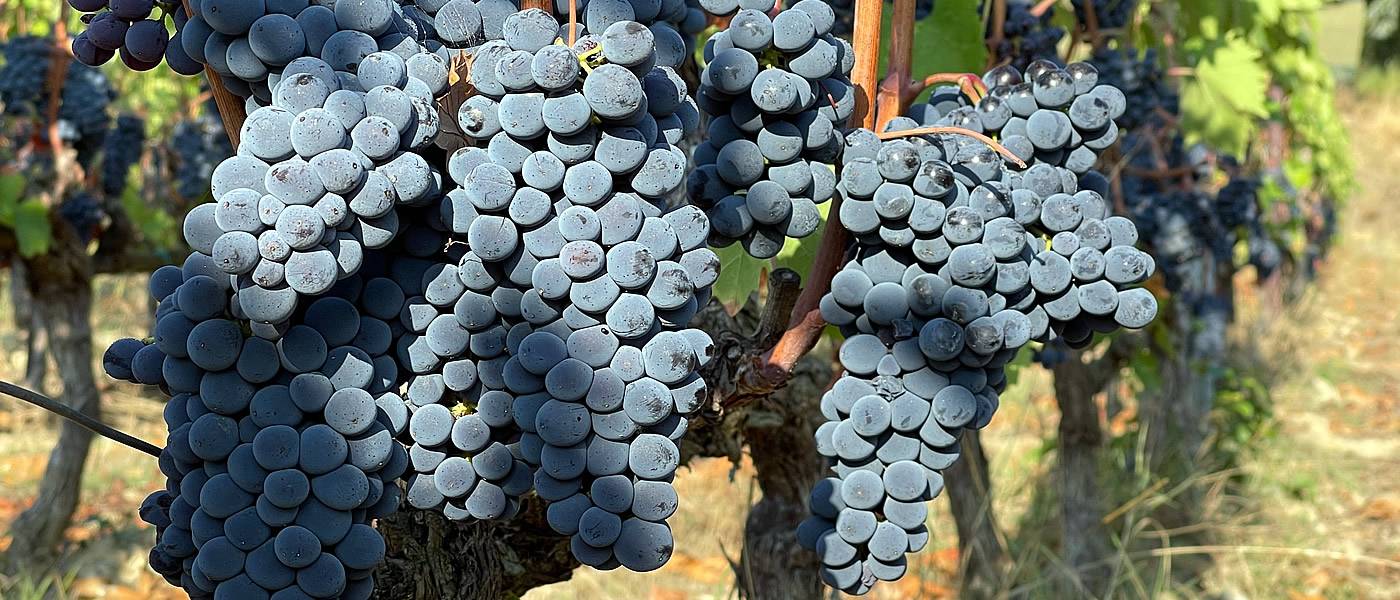 Chianti Hills Wheelchair Wine Tasting Accessible Tours
Chianti Hills Wheelchair Wine Tasting Accessible Tours
Chianti Hills Wine Tasting Tuscany Accessible Tours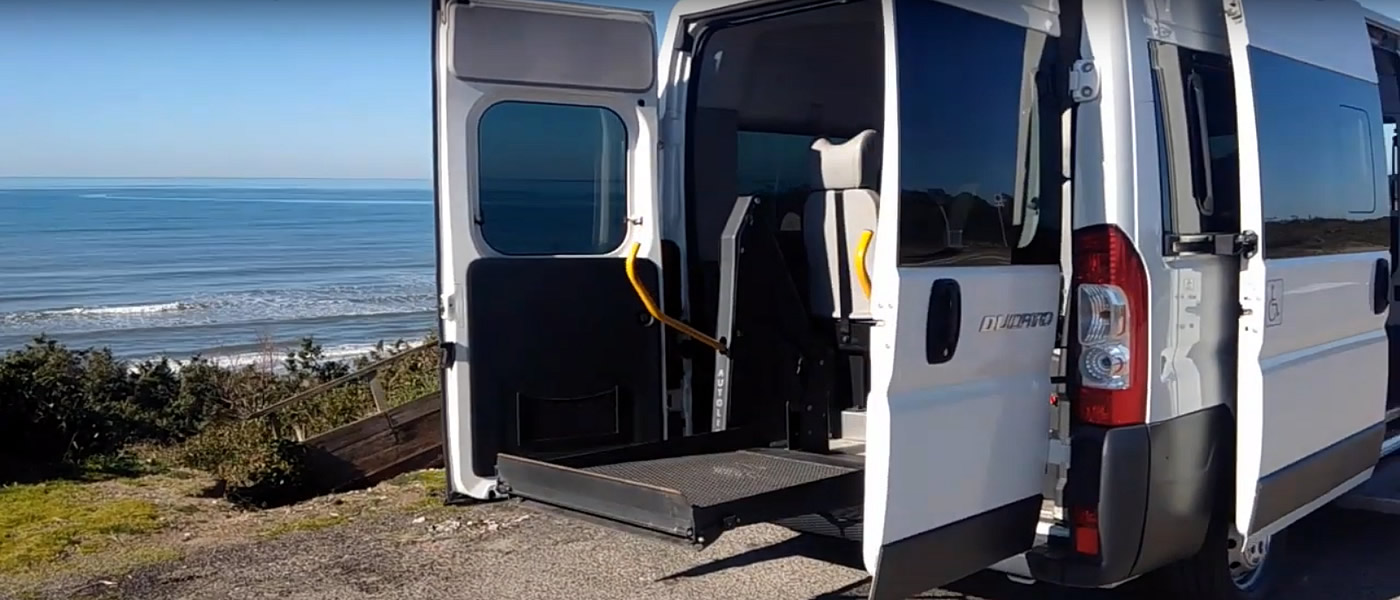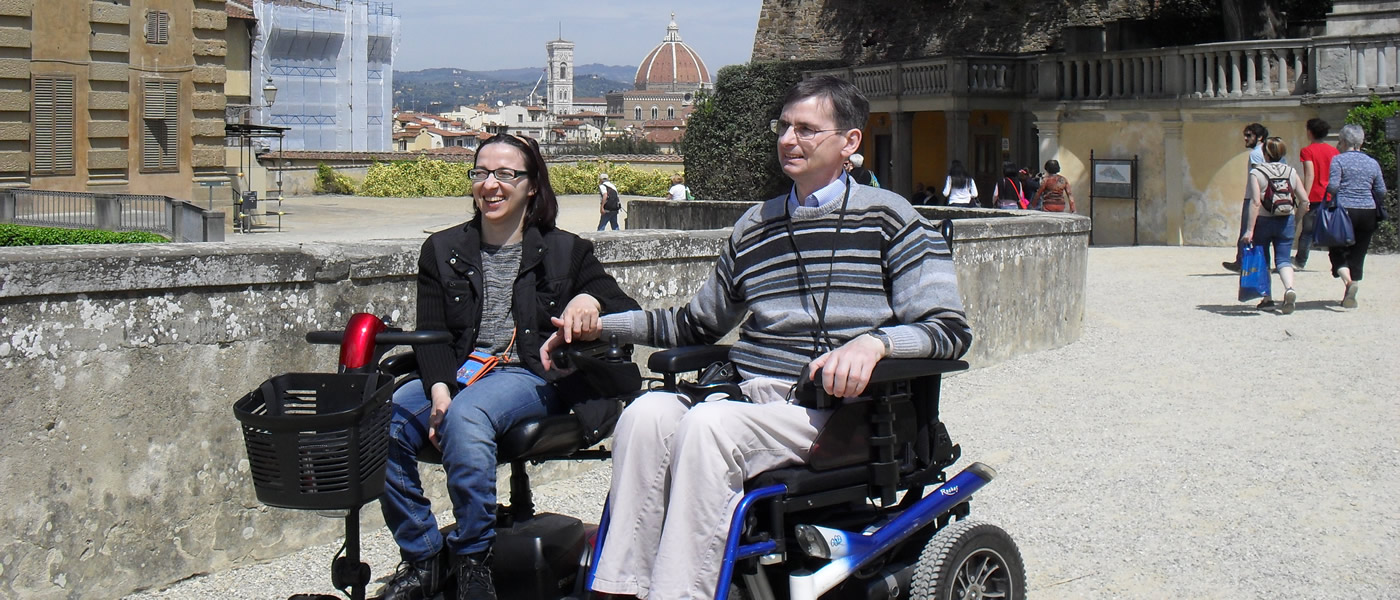 Our Adapted Van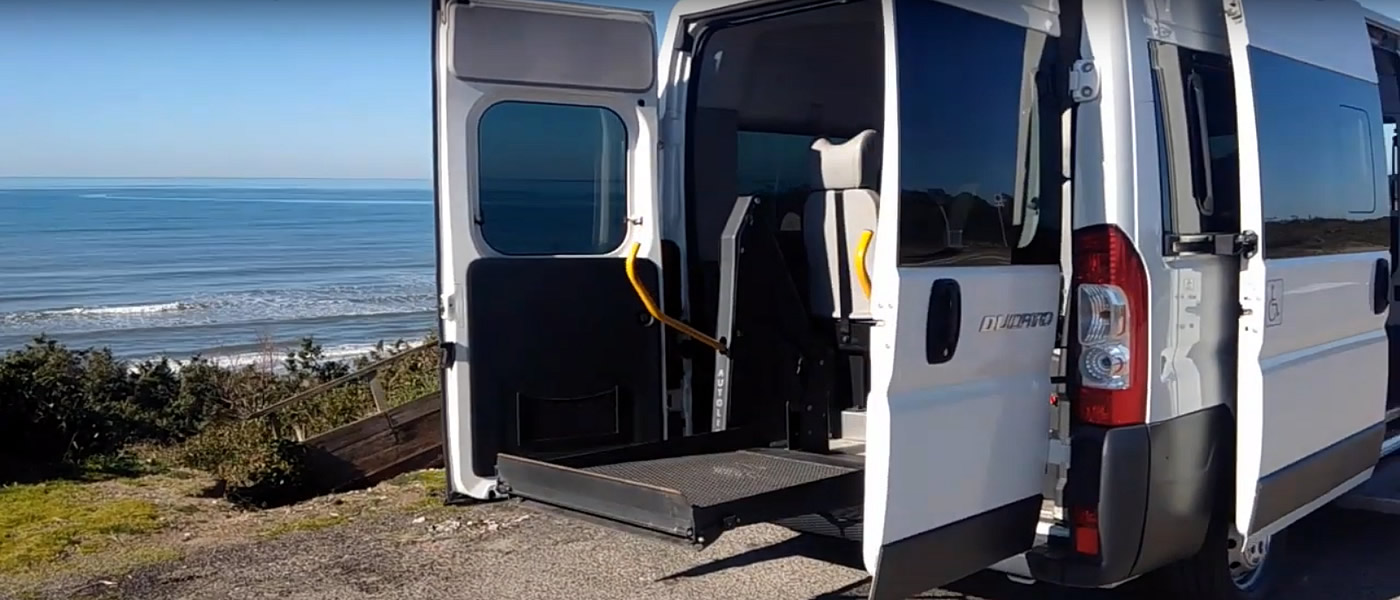 Florence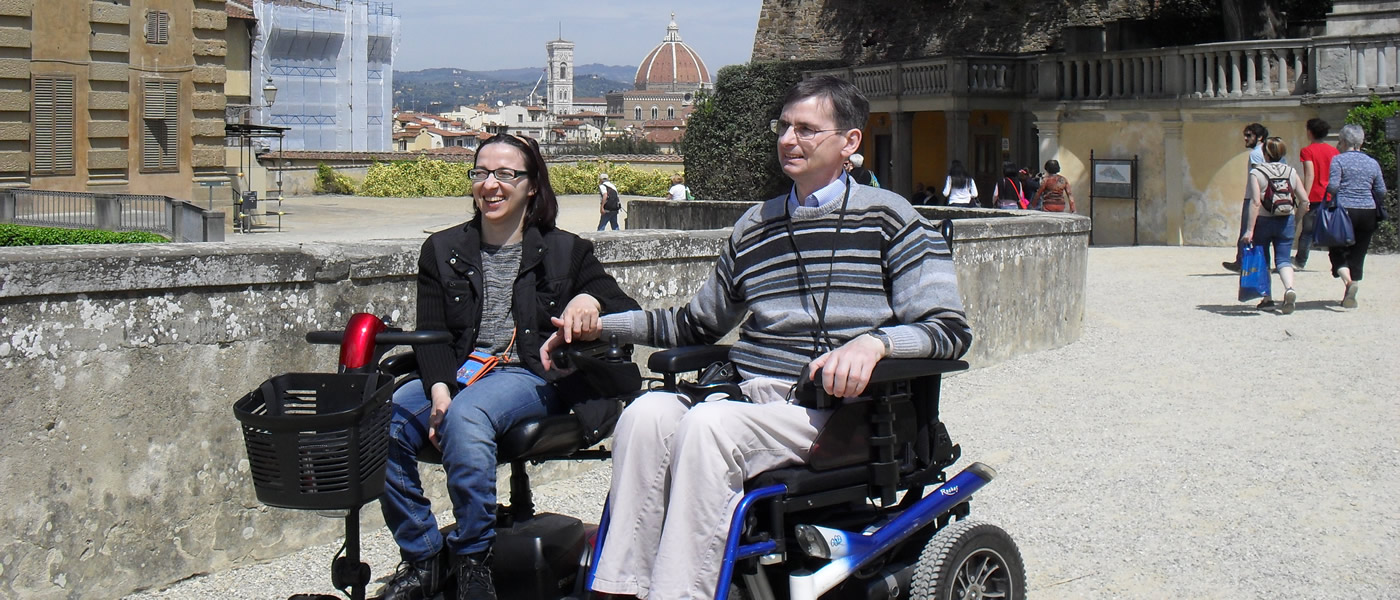 Chianti Hills Wine Tasting Tuscany Accessible Tours
With our  Chianti Hills wine tasting Tuscany accessible tours, you will discover that the recent history is firmly rooted in its past, irradiating the land in all its down hills, land, vines, olive trees, and inspiring enthusiasm and dedication to all women and men who working there.
The cellar is a work of innovative architecture, the result of seven years of work.
Conceived to have a low environmental impact and high energy savings.
The Winery is a fascinating and unusual place where the company's administrative headquarters, production spaces and areas open to the public coexist.
Virtually invisible from the outside, except for two long horizontal slits that cross the hill and that correspond to the front of the building, has as a distinctive sign the scenic helical staircase connecting the 3 storeys of the structure.
Prestigious Wines
Living Tuscany lands, wake up in the morning surrounded by vineyards and millennial Abbeys, stroll through rows, enjoy a discreet and familiar welcome in places hanging over time.
Chianti Hills wine tasting Tuscany accessible tours of their Cru and their iconic wines, Tignanello and Solaia, in the scenic suspended hall on the barricade.
Tuscany Wine Museum
It is a space suspended in time, where interacts works of contemporary artists with those of the historical collection, in the way of secular Florentine patronage.
Visit the Winery
Visits are held also with an English spoken guide. For exclusive visits with English spoken translators, must book in advance. For groups, visits depart several times a day.
Wine and Tuscany
The experiences evolve between paths related to wine, to Tuscany and to history that the twenty-six generations of the family can tell. Experiences combining the taste of the artistic and landscape beauty of Chianti Classico.
Tuscany Wheelchair Users Wine Tasting Services
Tuscany Wheelchair Friendly Wine Tasting Hotels
Day - Venice, Tuscany
Sacramento - USA
5th May 2022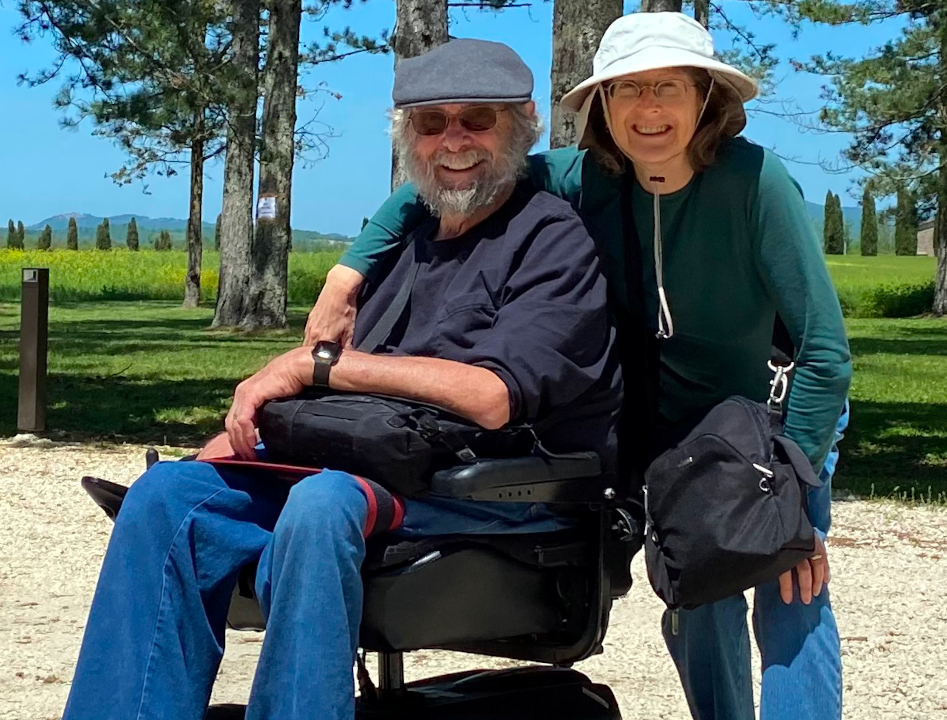 Vincenzo is superb in every way. He is extremely thorough, conscientious and honest ...
Samuel & Watkiss - Sicily
Samuel & Watkiss Families
Merton - UK
21st September 2021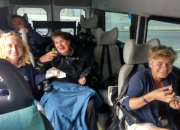 Birgisdottir - Milan
Akureyri - Iceland
15th September 2021 I contacted Accessible Italian Holiday with a very short notice about a transfer from ...
Bonelli - Umbria
Gozo - Malta
13rd September 2021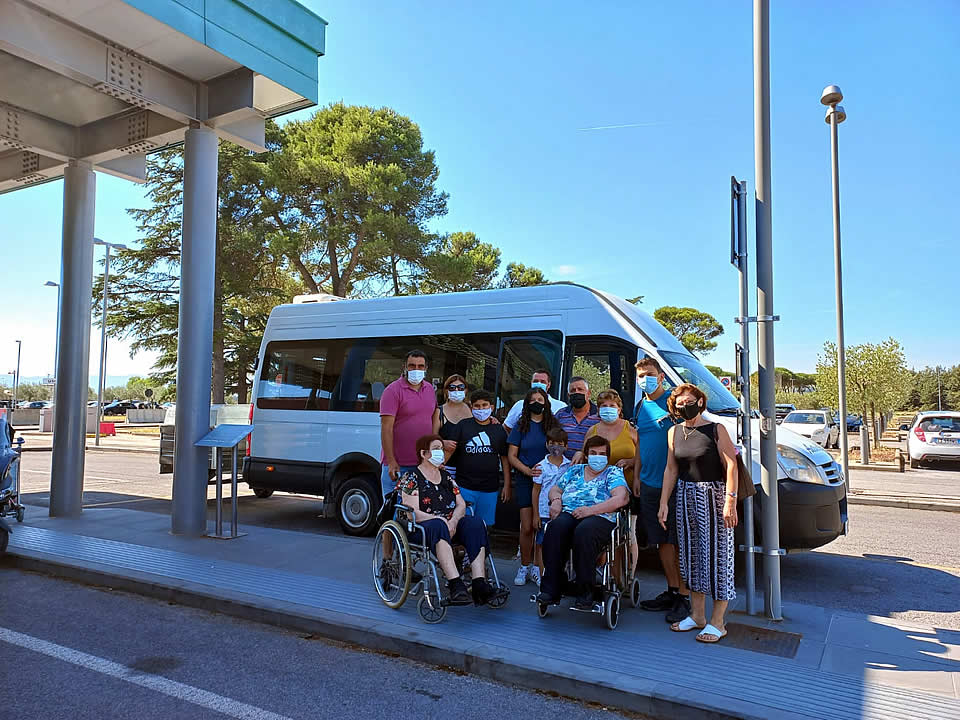 Reifein - Pisa
Atlanta - USA
16th August 2021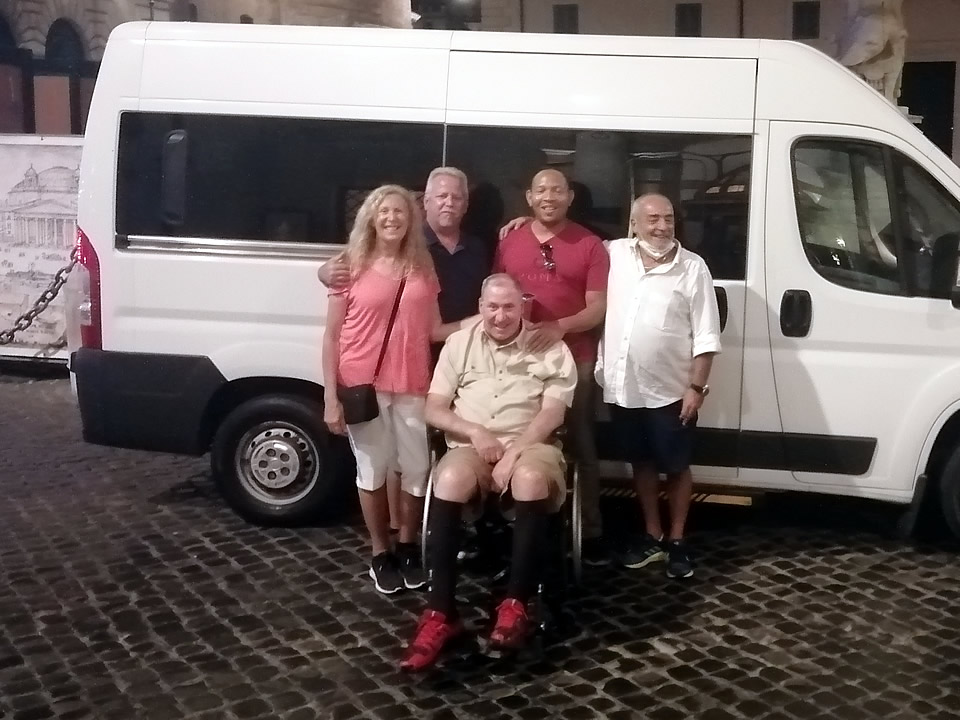 Thompson - Sicily
Triq I Assedju - Malta
20th October 2020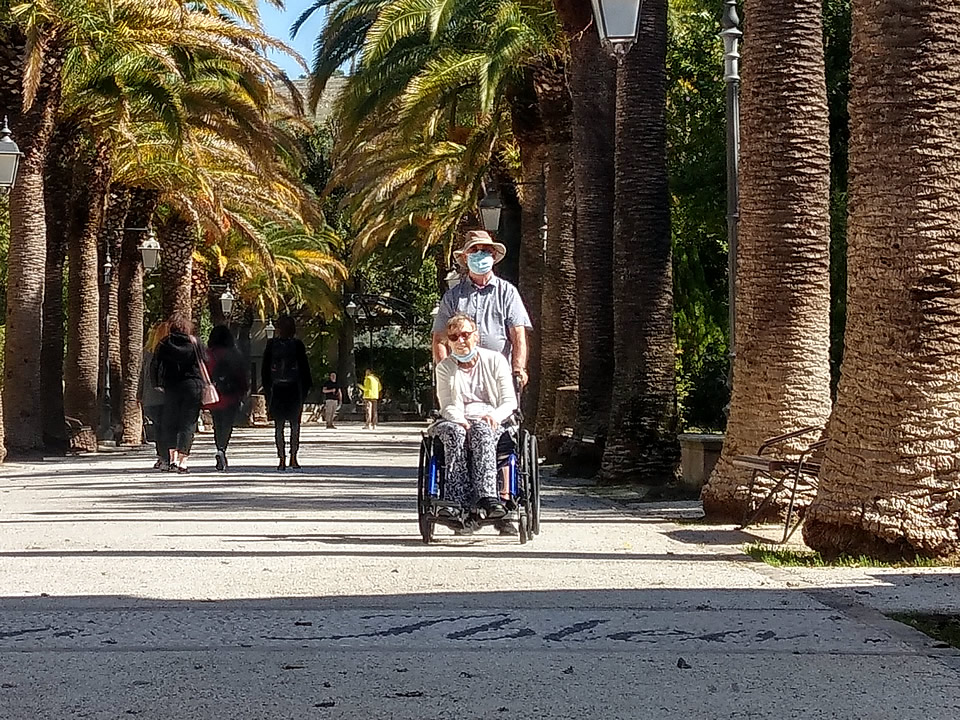 The service provided by Accessible Italian Holiday was exceptional. Vincenzo who ...
Brabant - Naples
Sainte-Catherine - France
29th June 2020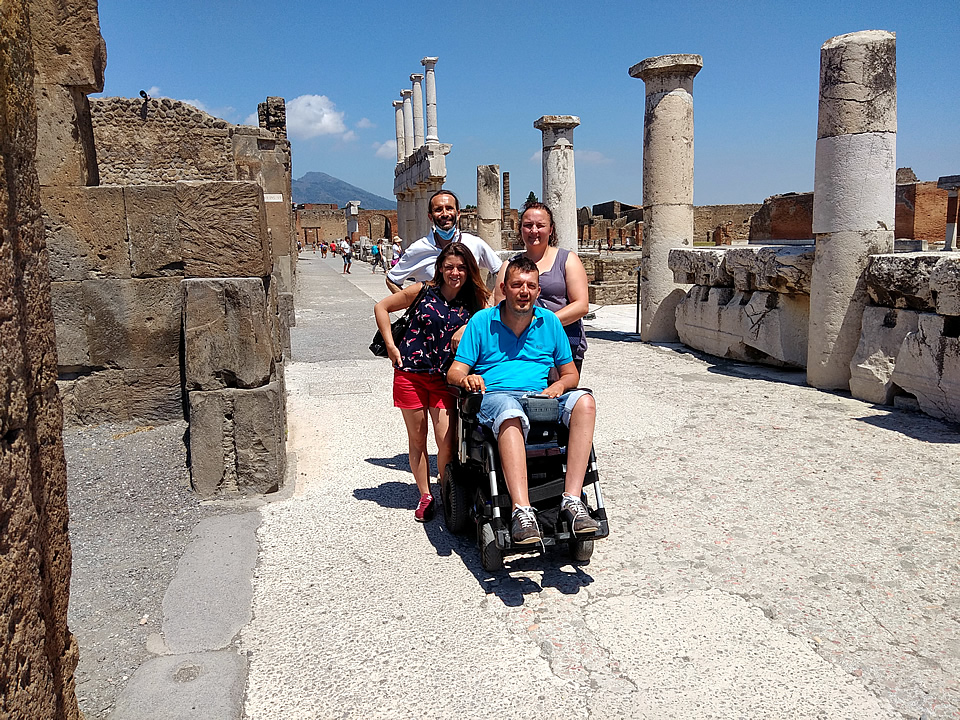 Prydun - Sicily
Hereford - UK
8th March 2020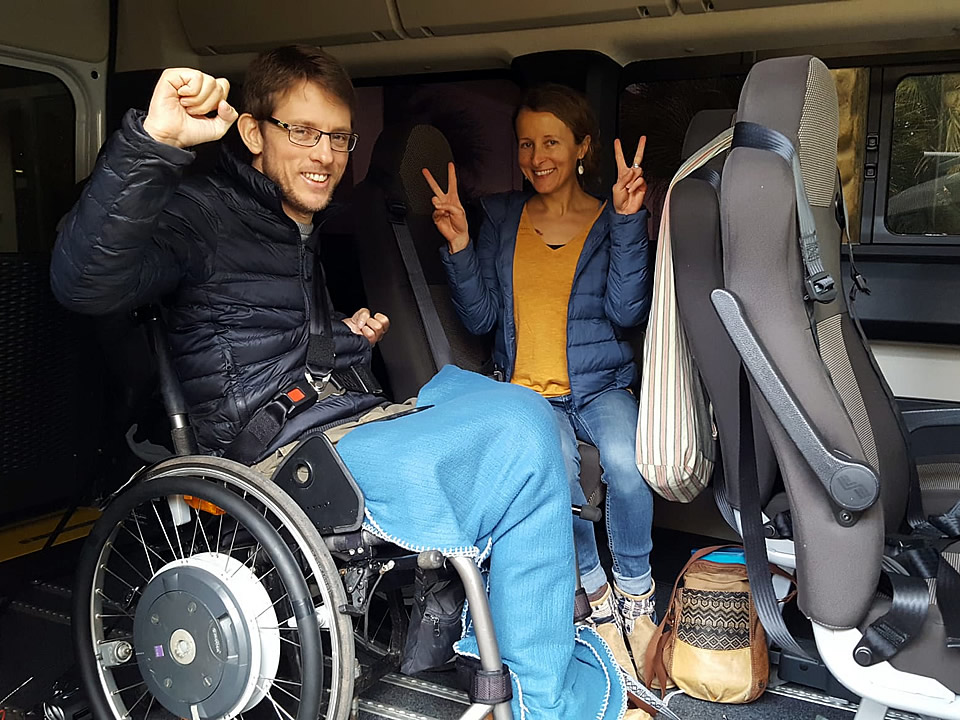 My husband ( who has a spinal cord injury and can't walk ) needed to make a last ...
Rudyk - Sorrento
New York - USA
31st October 2019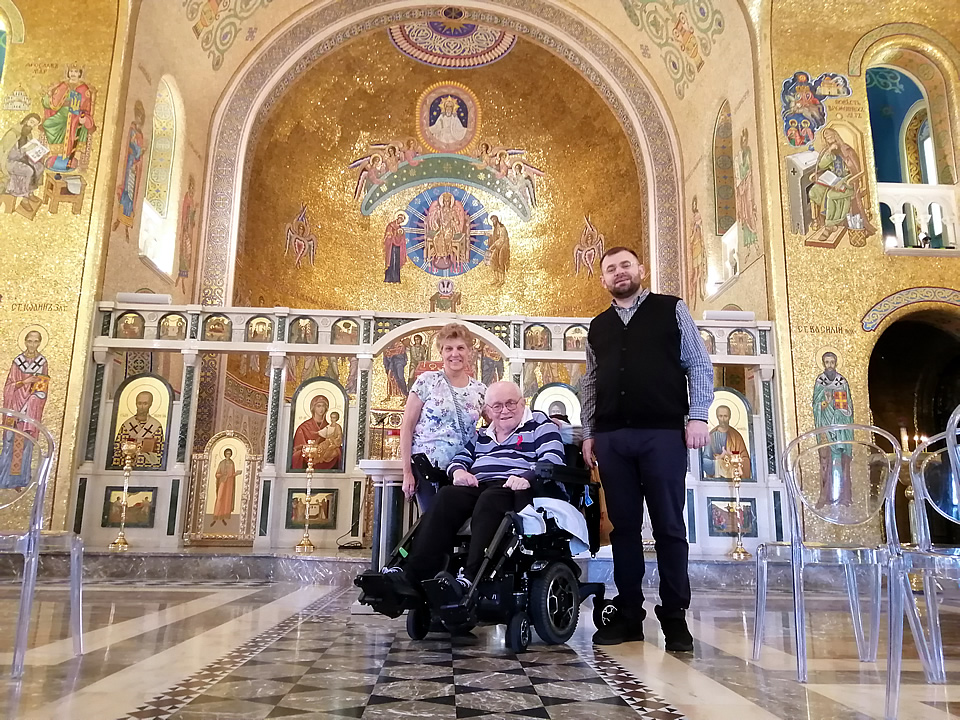 Molski- Sicily
Arizona - USA
19th September 2019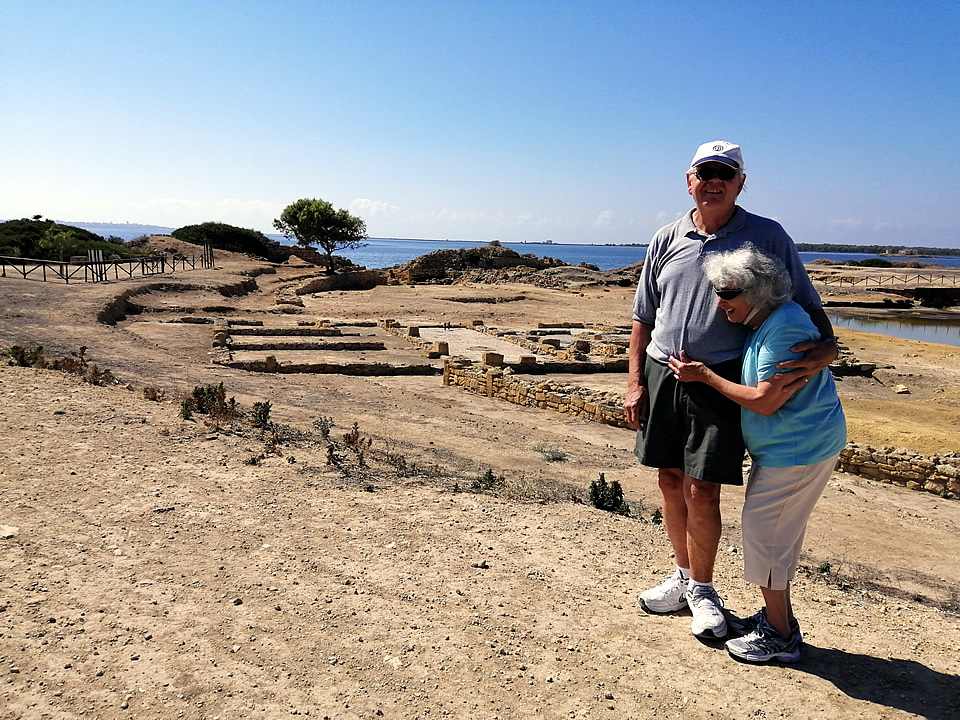 Enzo is a delight to work with. Made helpful suggestions that improved are overall ...
Burns - Bologna
Alpharetta - USA
5th August 2019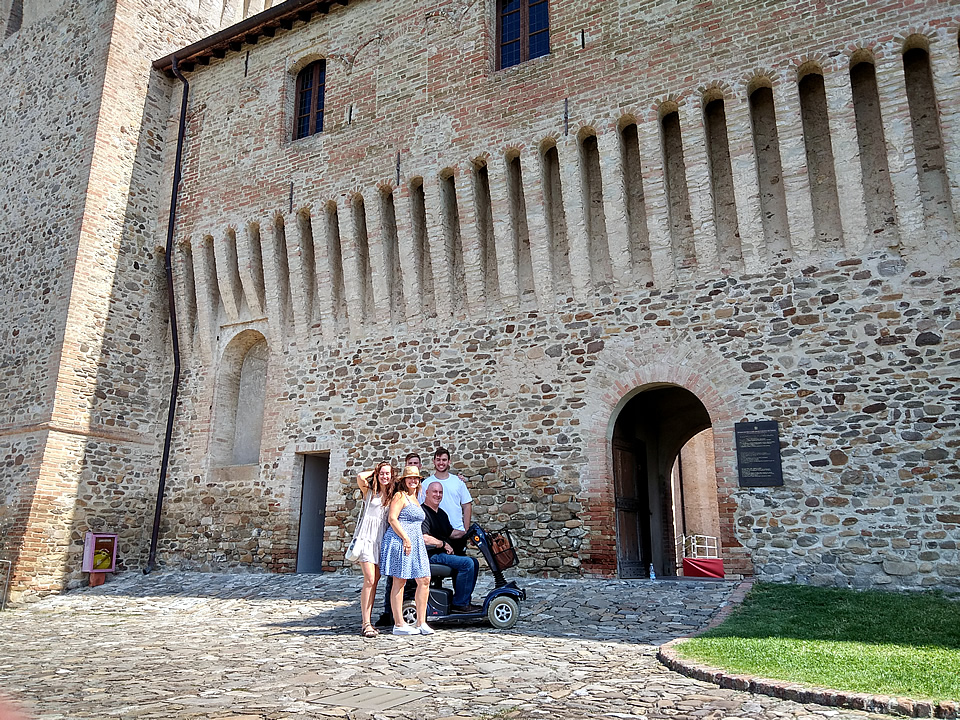 Jones - Rome
Melbourne - Australia
25th July 2019 Raaber - Venice, Lake Como, Florence
Tropiano - Umbria
Philadephia - USA
30th May 2019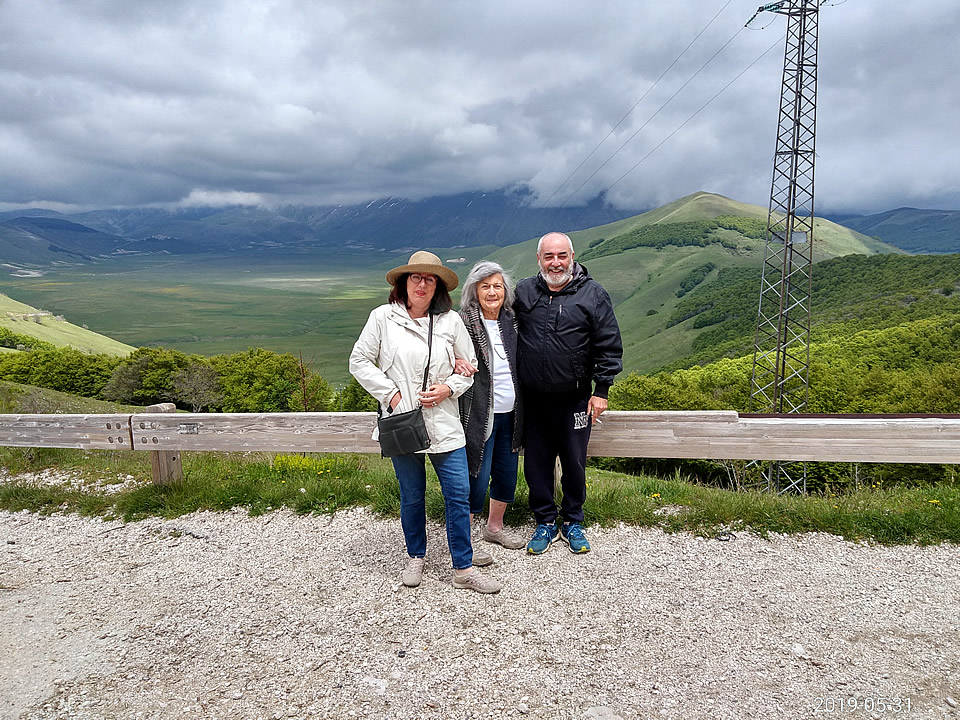 Stapley - Tuscany
Blue Mountains - Australia
17th May 2019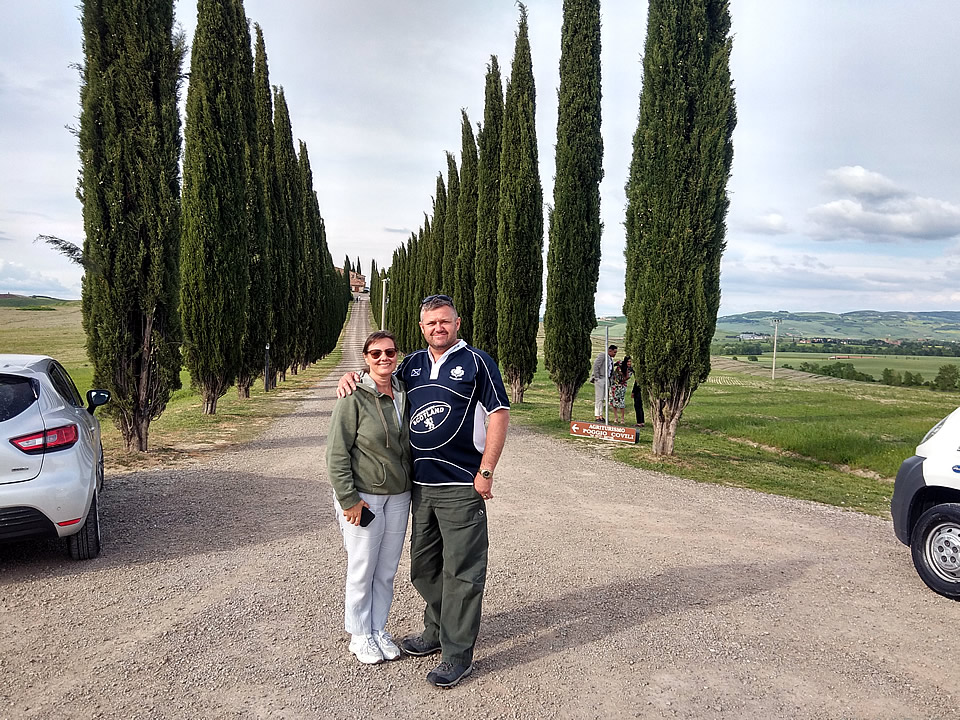 We booked two trips with Enzo, he was wonderful. At all times he made sure we got ...
Carreras - France, Swiss & Italy
Miami- USA
26th March 2019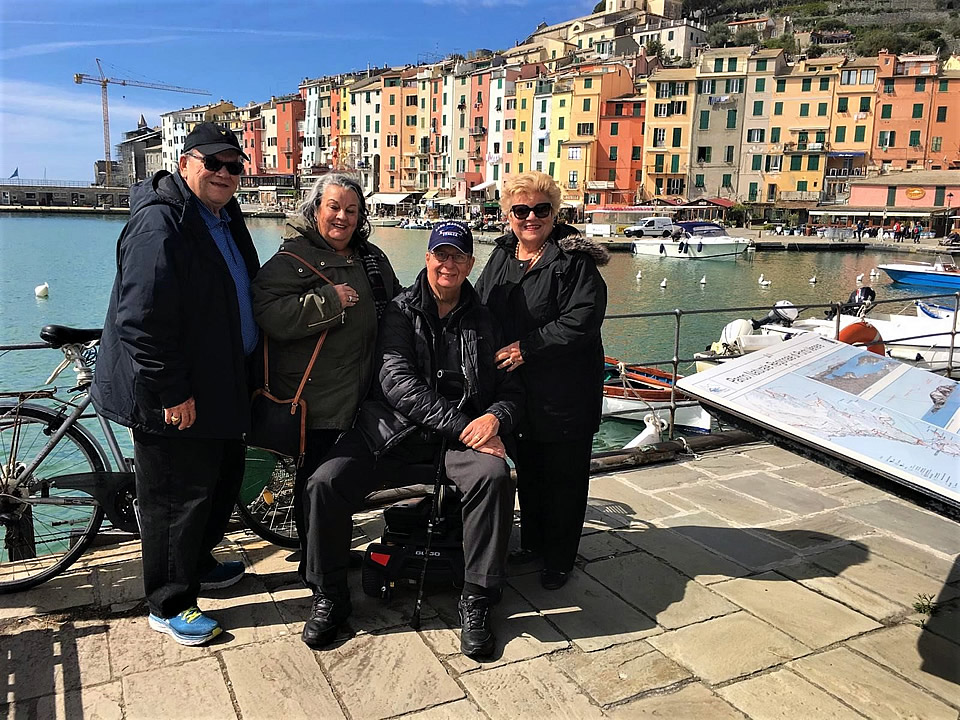 Whittle - Apulia
Cheltenham- UK
19th October 2018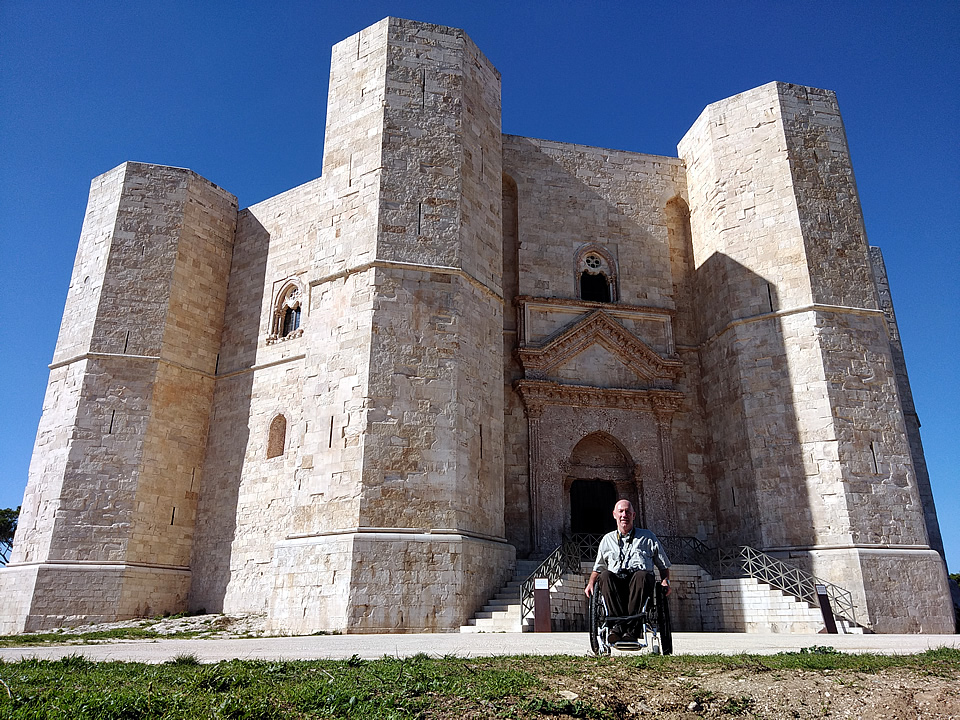 Scheer & Mallett - Apulia
Illinois- USA
5th October 2018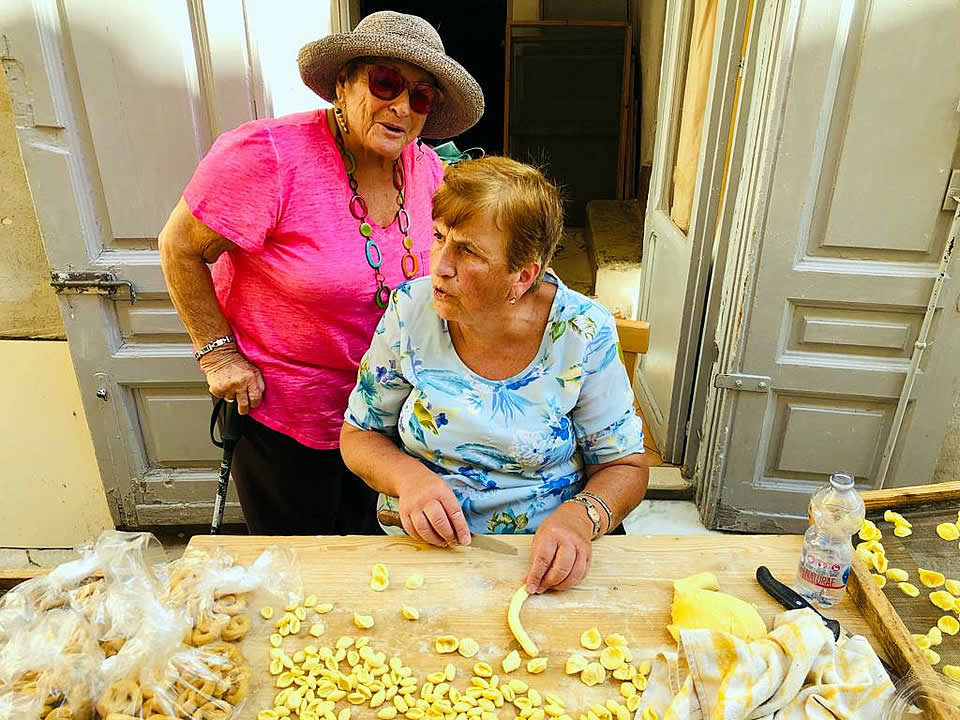 Thank you for a FABULOUS trip. We had so much fun. You were so kind , helpful and ...
Totta - Rome
Long Beach - USA
4th October 2018 Our guide was not only an excellent and reliable driver who met us on time ...
Pieples - Venice Rome Apulia
Miami- USA
14th September 2018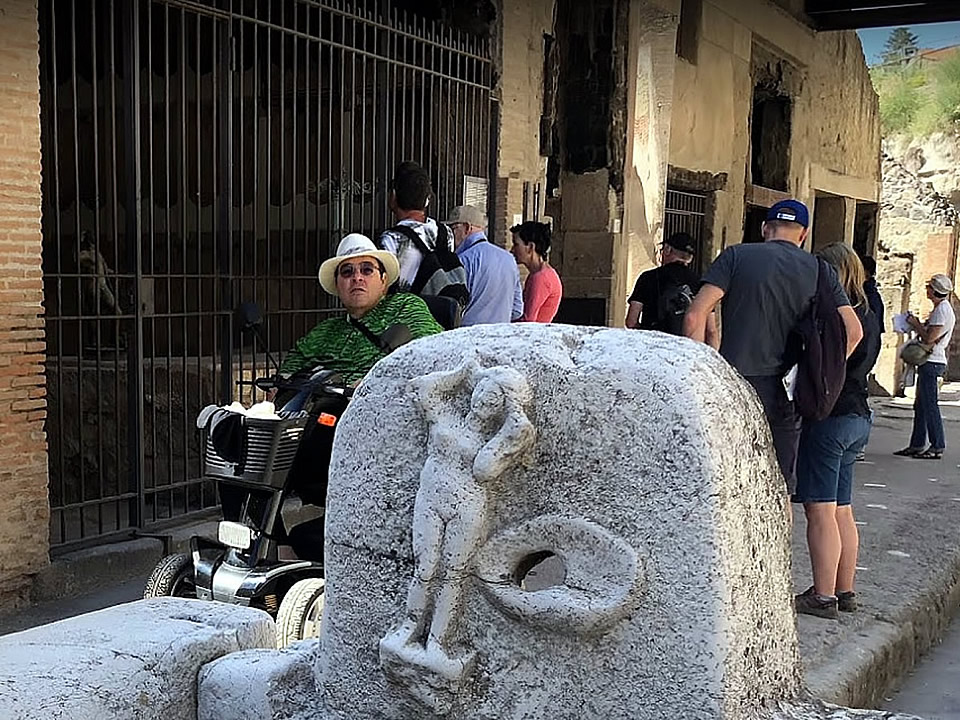 Our family of 4 had a wonderful trip because of Accessible Italian Holidays. Here ...