Chianti Hills Wine Tasting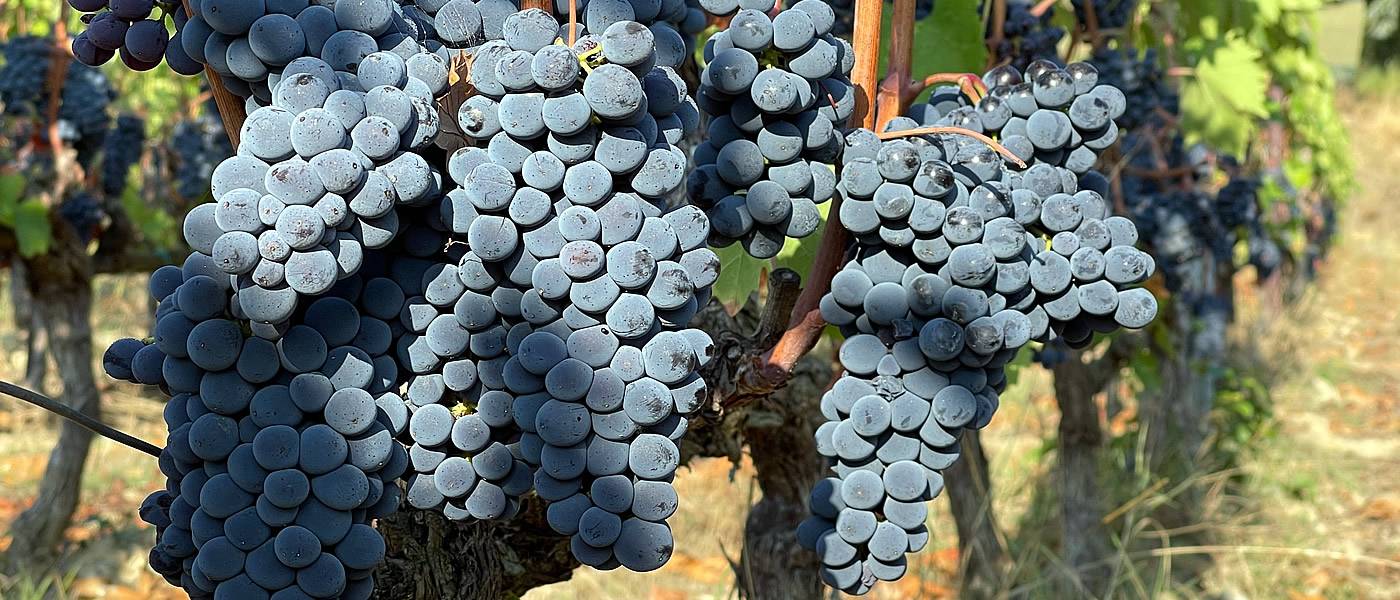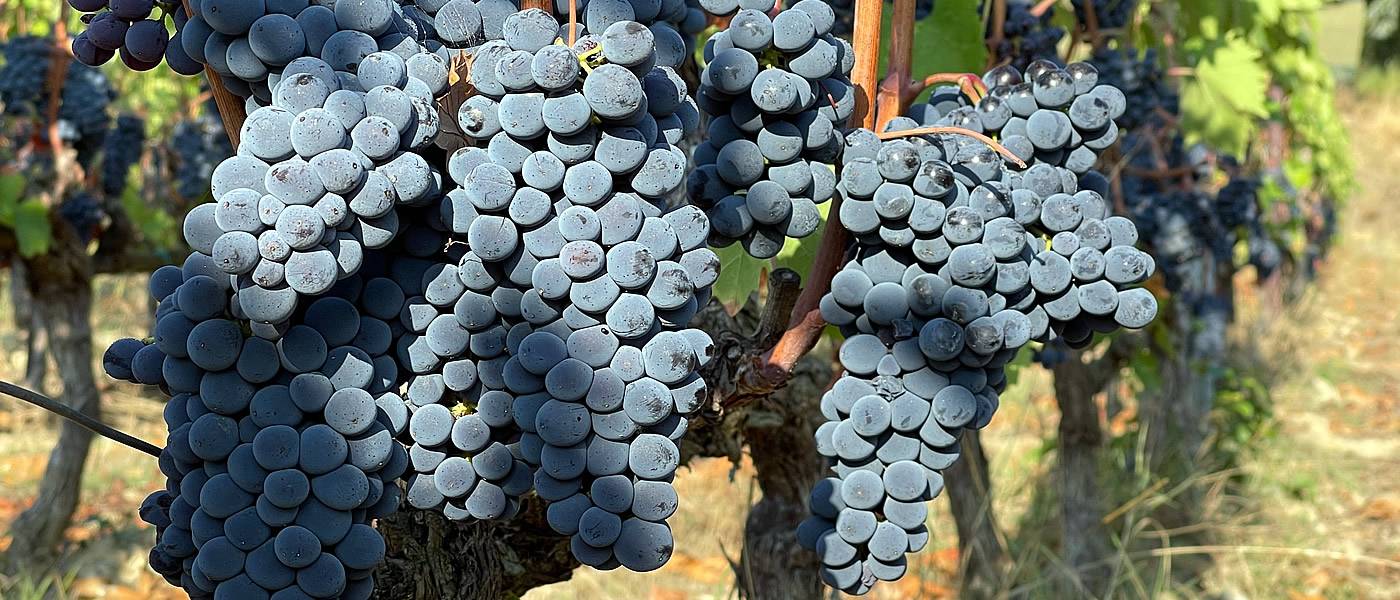 Chianti Hills Wheelchair Wine Tasting Accessible Tours
Chianti Hills Wheelchair Wine Tasting Accessible Tours
Chianti Hills Wine Tasting Tuscany Accessible Tours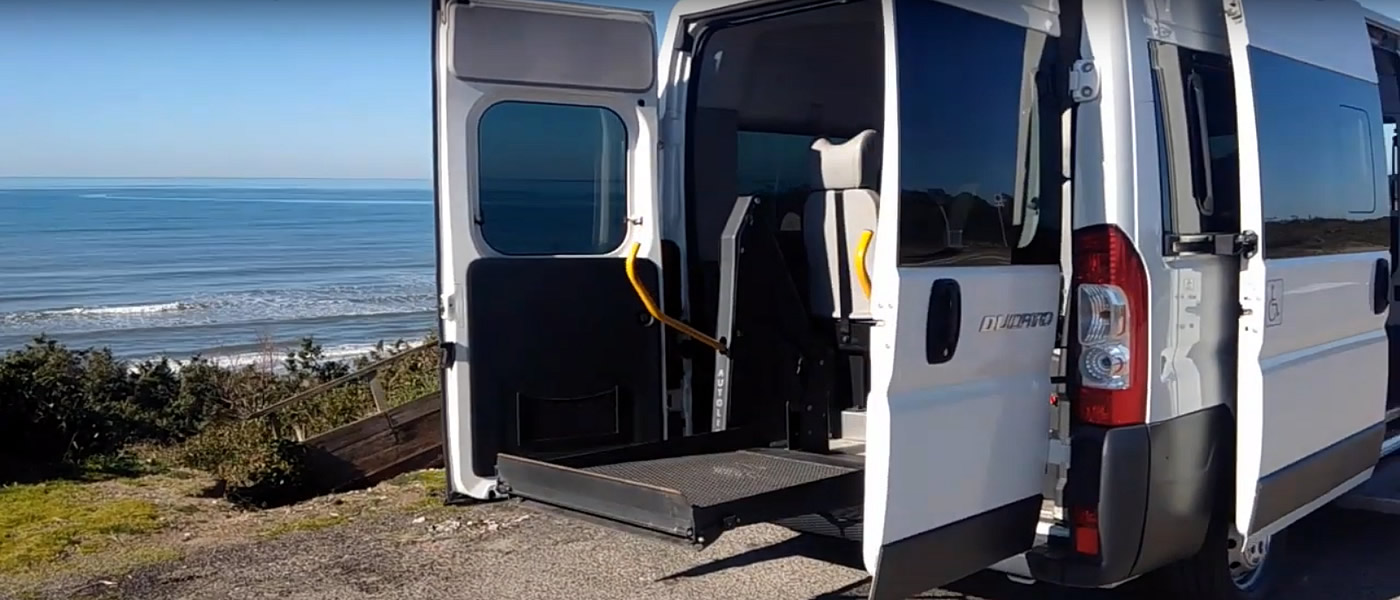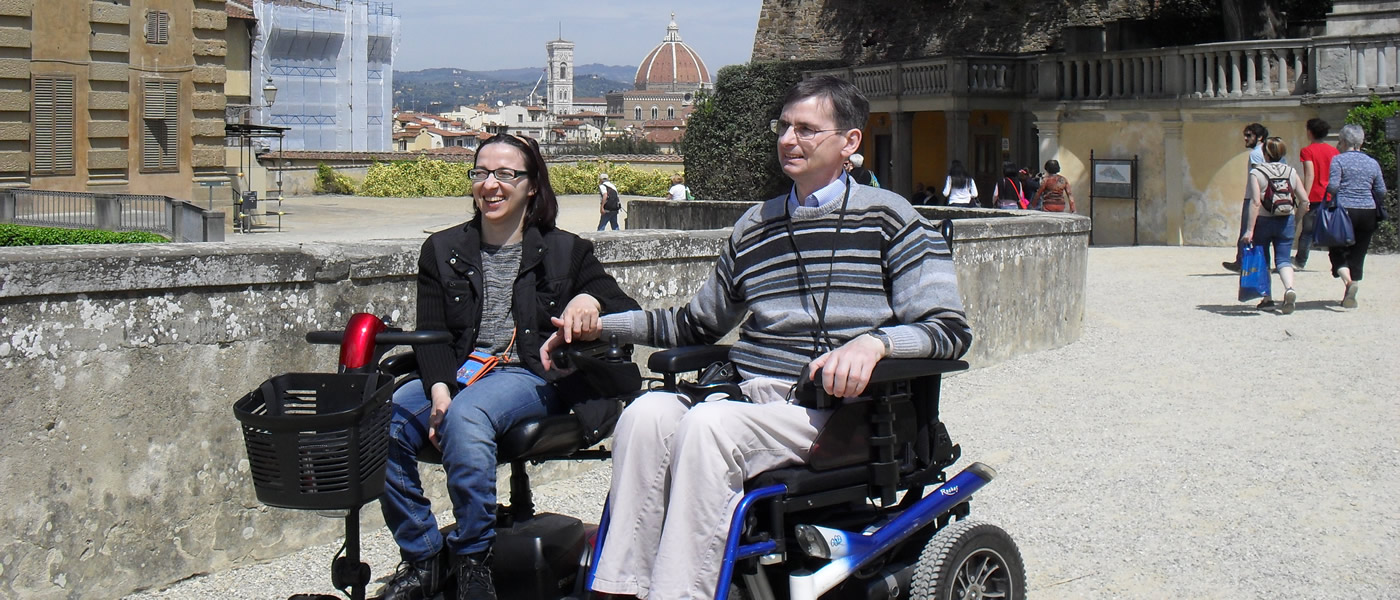 Our Adapted Van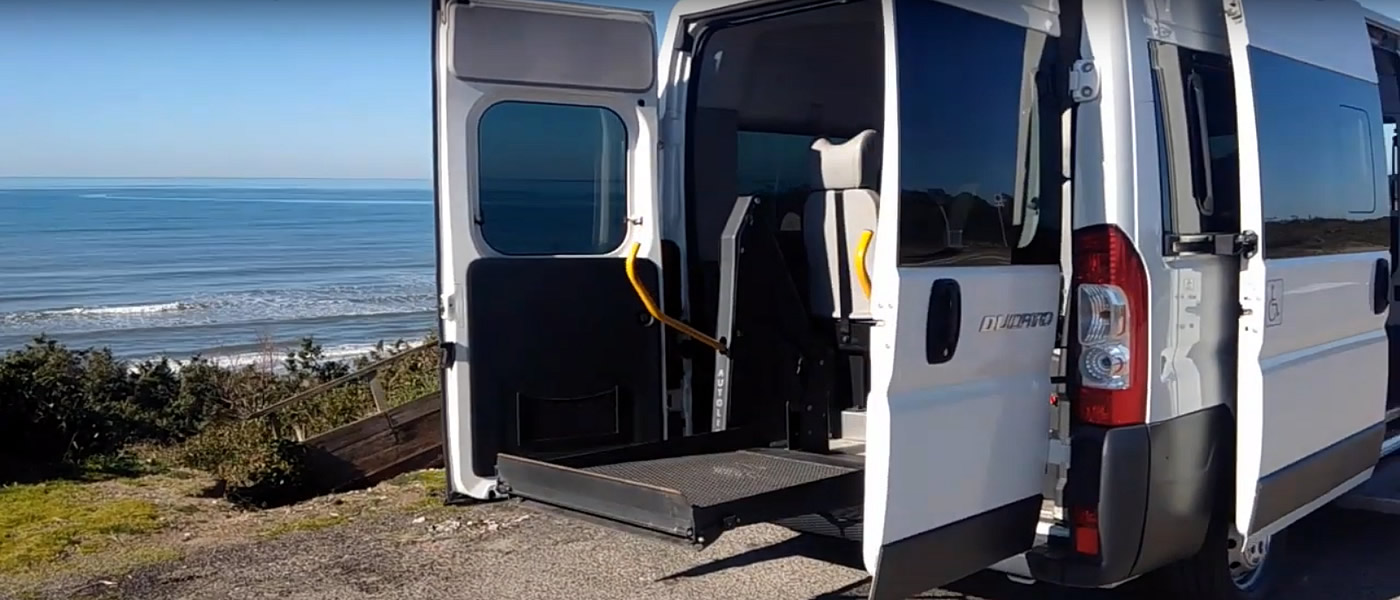 Florence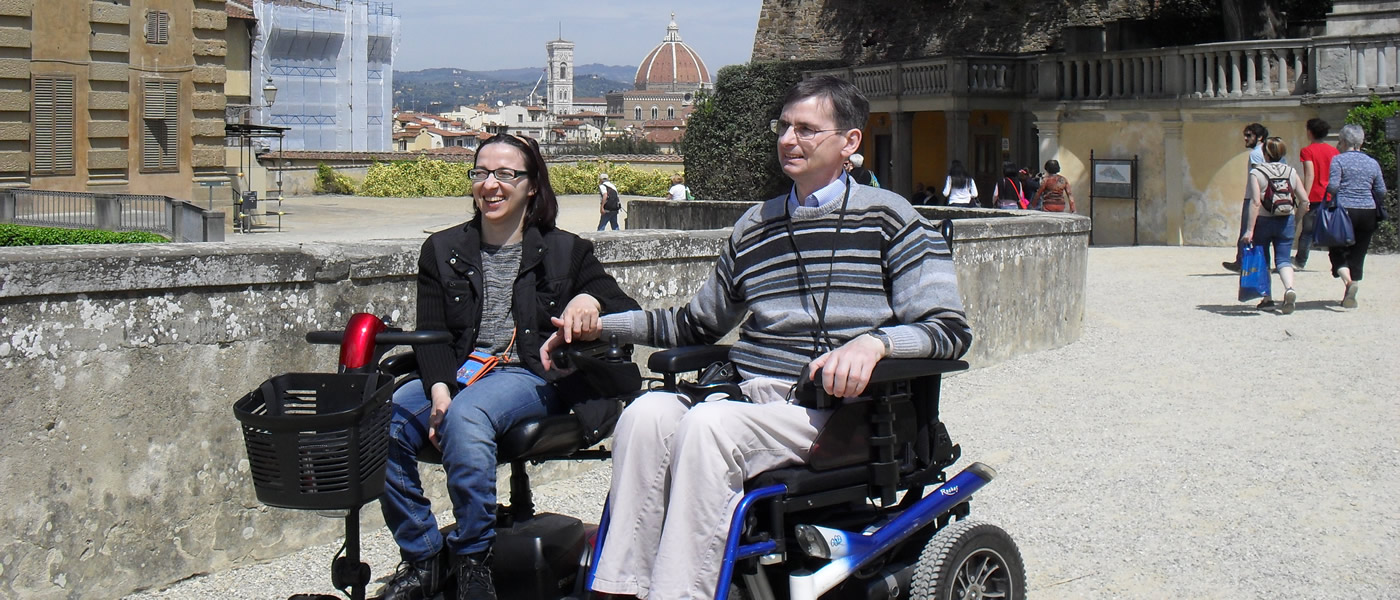 Chianti Hills Wine Tasting Tuscany Accessible Tours
With our Tuscany wheelchair friendly Chianti wine tasting accessible tours, you will discover that the recent history is firmly rooted in its past, irradiating the land in all its down hills, land, vines, olive trees, and inspiring enthusiasm and dedication to all women and men who working there.
The cellar is a work of innovative architecture, the result of seven years of work.
Conceived to have a low environmental impact and high energy savings.
The Winery is a fascinating and unusual place where the company's administrative headquarters, production spaces and areas open to the public coexist.
Virtually invisible from the outside, except for two long horizontal slits that cross the hill and that correspond to the front of the building, has as a distinctive sign the scenic helical staircase connecting the 3 storeys of the structure.
Prestigious Wines
Living Tuscany lands, wake up in the morning surrounded by vineyards and millennial Abbeys, stroll through rows, enjoy a discreet and familiar welcome in places hanging over time.
Tuscany wheelchair friendly Chianti wine tasting accessible tours of their Cru and their iconic wines, Tignanello and Solaia, in the scenic suspended hall on the barricade.
Tuscany Wine Museum
It is a space suspended in time, where interacts works of contemporary artists with those of the historical collection, in the way of secular Florentine patronage.
Visit the Winery
Visits are held also with an English spoken guide. For exclusive visits with English spoken translators, must book in advance. For groups, visits depart several times a day.
Wine and Tuscany
The experiences evolve between paths related to wine, to Tuscany and to history that the twenty-six generations of the family can tell. Experiences combining the taste of the artistic and landscape beauty of Chianti Classico.
Tuscany wheelchair users wine tasting Services
Tuscany wheelchair Friendly wine tasting Hotels