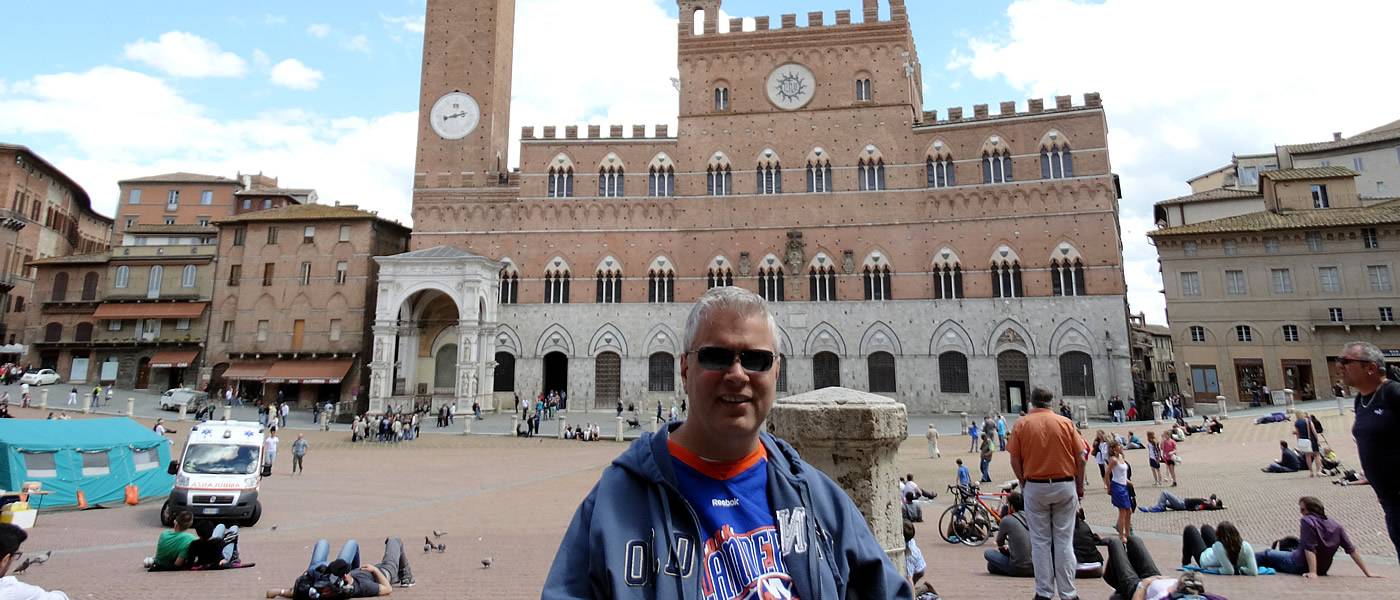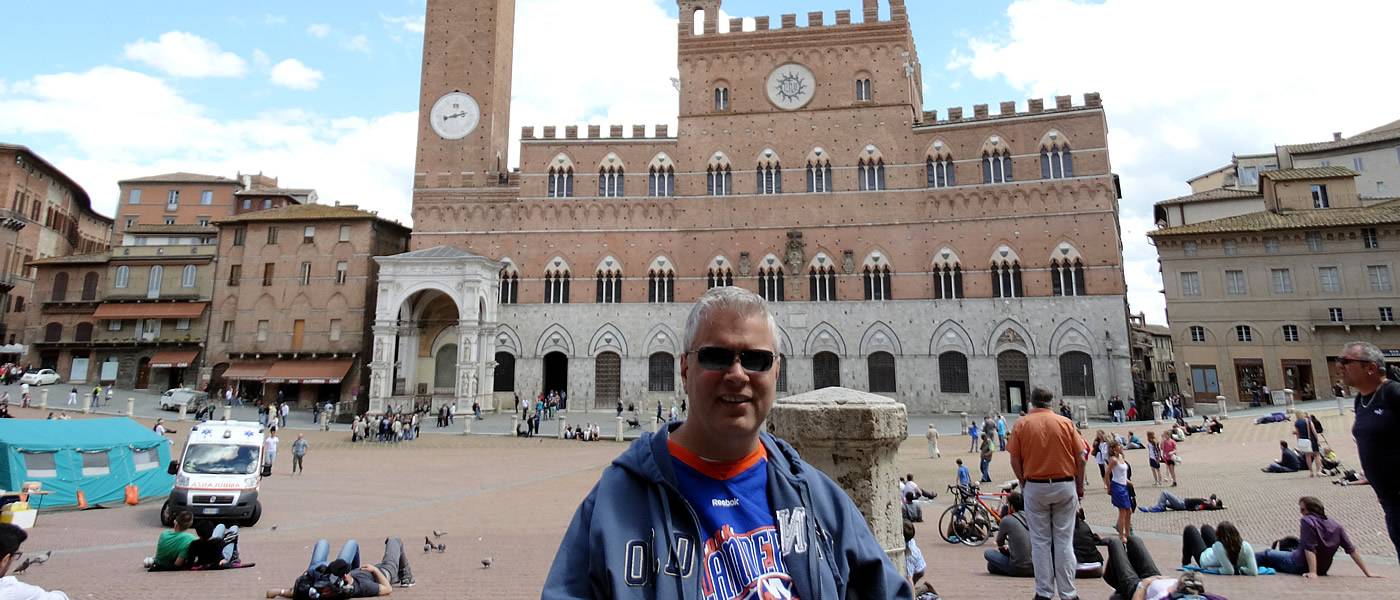 Siena Wheelchair Accessible Tours
Siena Wheelchair Accessible Tours
Siena Wheelchair Accessible Tours To Tuscany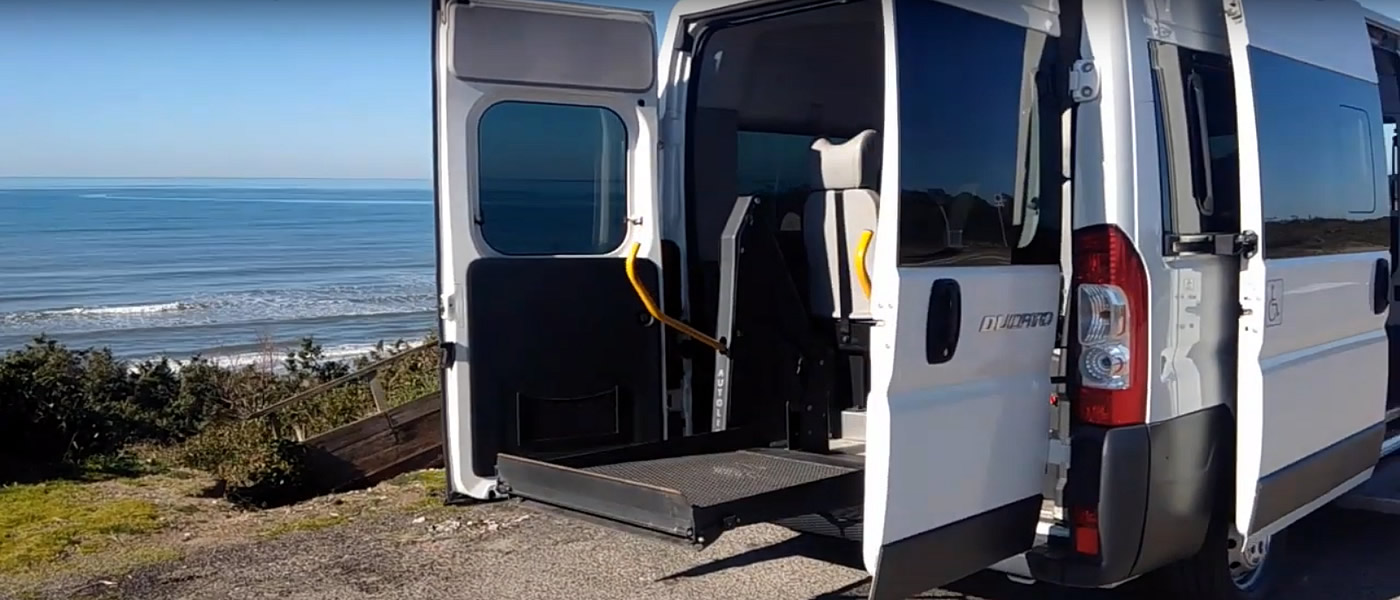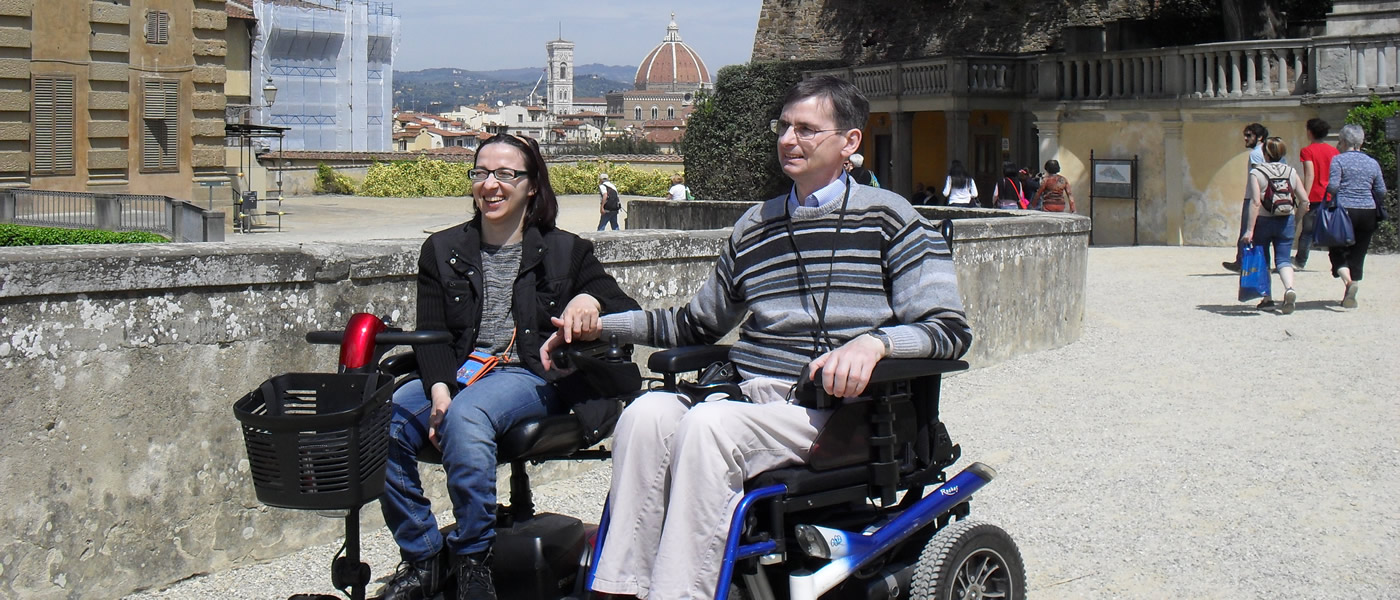 Our Adapted Van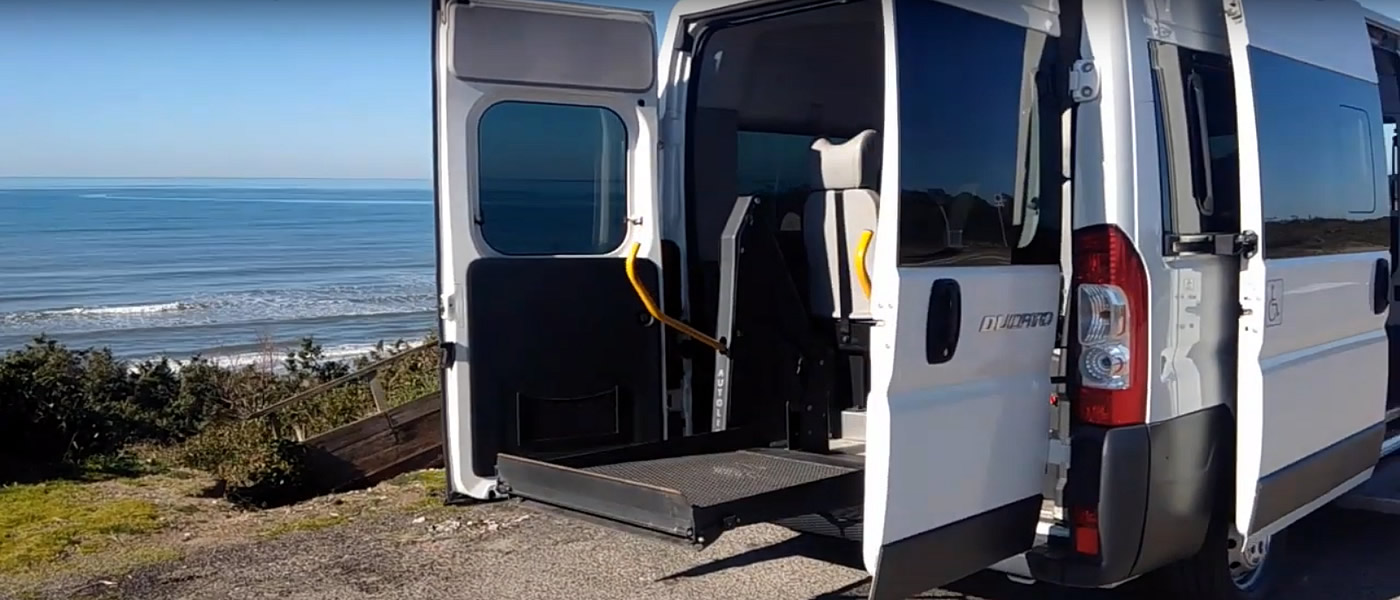 Florence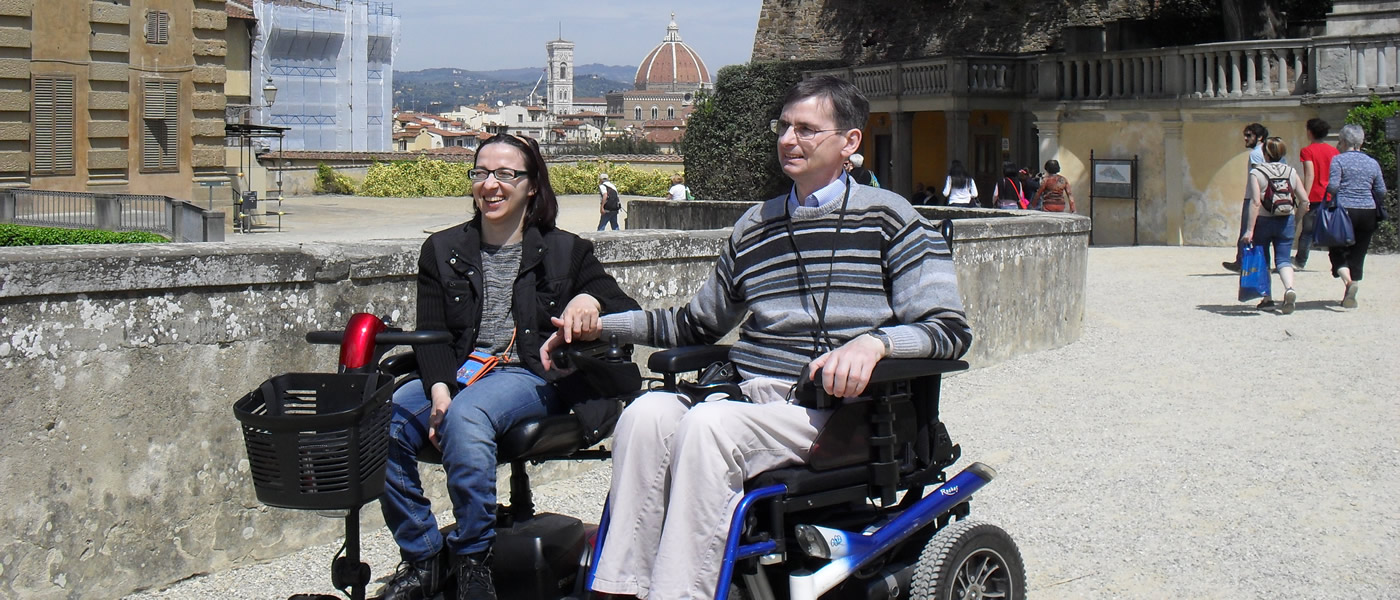 Siena Wheelchair Accessible Tours
Siena wheelchair accessible tours to Tuscany, is a wonderful location for a tour.
A hilltop town dripping with atmosphere, history and an exciting culture. An open air museum, where beauty exceeds the barriers for disabled.
A city open to everyone, wheelchair users and disabled people, that offers routes between art and nature adapted to all the requirements.
Touring Siena
Siena wheelchair accessible tours to Tuscany is splayed out like a "Y" along three ridges with deep valleys in between, effectively dividing the city into thirds, called terze.
The terze are each drawn out along three main streets following the spines of those ridges.
Each terza's main ridge-top street is relatively flat and three main streets meet at the north edge of Piazza del Campo, Siena's gorgeous scallop-shaped central square.
There is much to discover here in Siena wheelchair accessible tours to Tuscany that have the temperament to explore a little, and as you might imagine much of the region's wine culture is expressed within the town walls themselves.
Siena Palio
The Piazza del Campo, the unique sectioned piazza which constitutes the center of the city and turns into a racetrack during the Palio the 2nd of July and the 16th of August are the dates in which is held.
The Palio is a traditional horse race which is conducted over a set course throughout the city each year. This event is attended by many tourists, and is widely televised.
Classical concerts are host during the summer at the Accademia Musicale Chigiana and at various locations in the city during the Settimana Musicale Senese.
The Duomo, Siena's magnificent Italian Romanesque cathedral including the Libreria Piccolomini, wheelchair users admission free.
Baptistery, separate entrance and charge, and an attached Museo dell'Opera del Duomo separate entrance and charge are one of the most important site to visit while in a tour with our adapted transport.
Accessibility
The town is built on an hill.
A lot of up and down and accessibility into the city is strictly prohibited to the cars unless you are willing to pay around Euro 40.00 per days for parking in it!!!
Wheelchair users and disabled with authorized badge are allow into the city with special permit for visiting the city, while in tour.
Siena wheelchair accessible tours to Tuscany.
Accessible Italian Holiday provide a safe and a full accessible tours around Siena at previewed itineraries with adapted van specifically for disabled holiday.
Booking and Travel
Many sites in Siena are accessible and can be visited by adapted van.
We viewed and checked for you the main, monuments, churches, museums, hotels and listed here including accessibility details, very important for disabled wheelchair users, opening times and ticket costs.
Siena wheelchair accessible tours to Tuscany.
Add your Siena Accessible Tours holiday by adapted van, once you have choose the accommodation from a Accessible Accommodations, on the booking form.
Siena Wheelchair Users Accessible Services
Siena Wheelchair Friendly Accessible Hotels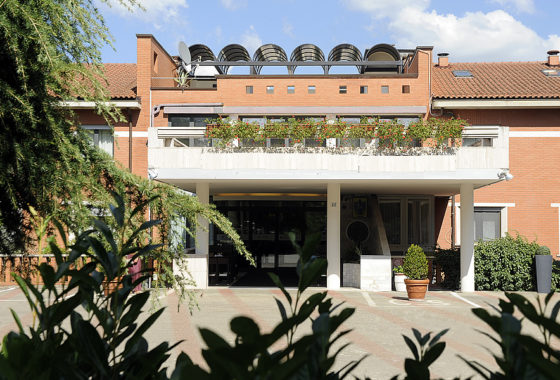 Siena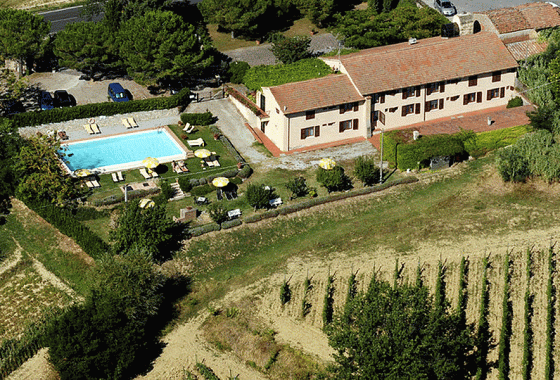 San Gimignano
Siena Provence
San Gimignano, Tuscany 53037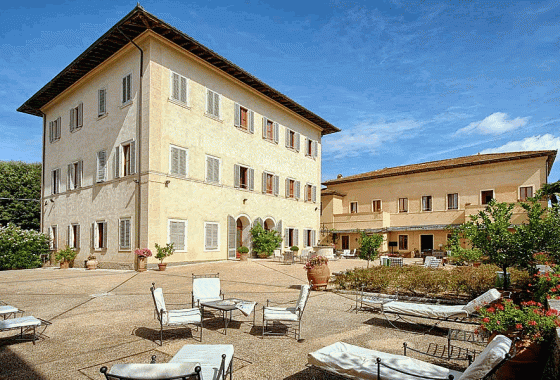 Monteriggioni
Siena Provence
Monteriggioni, Tuscany 53034