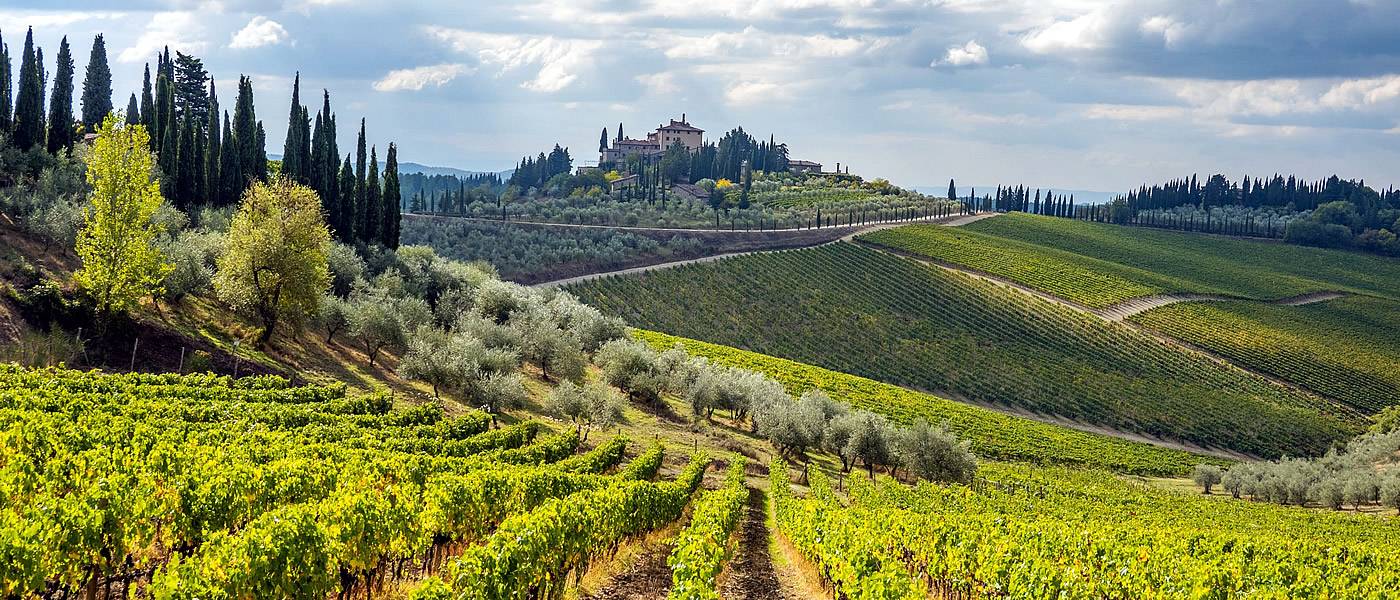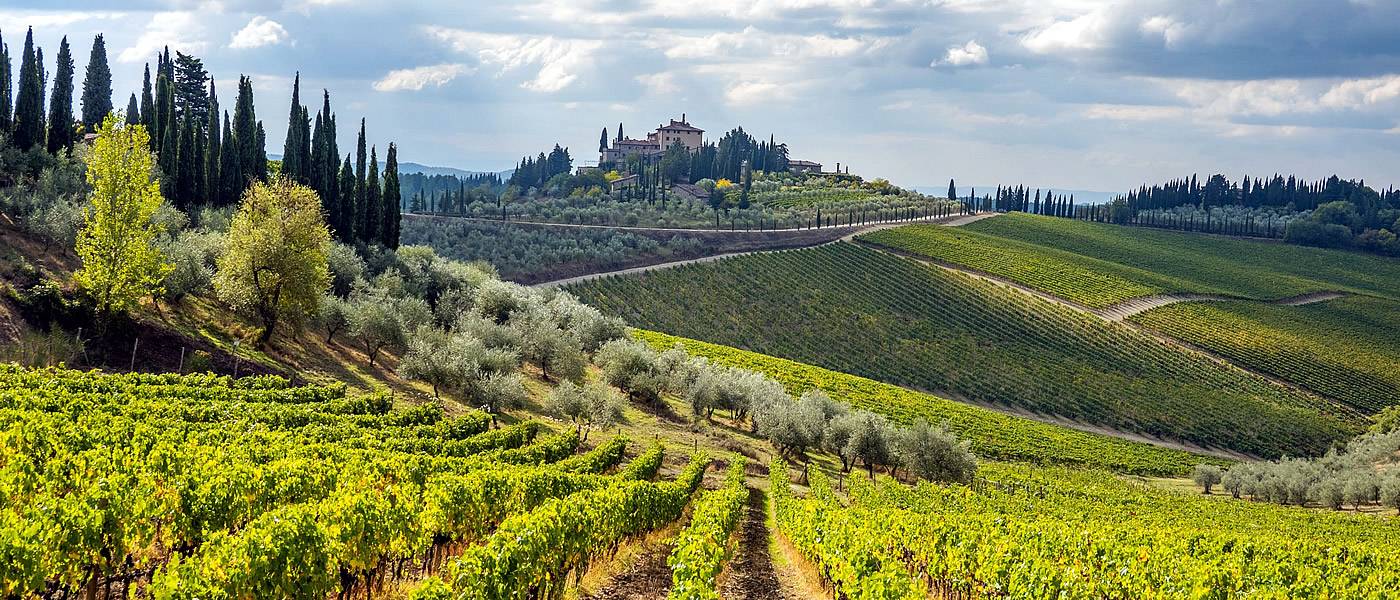 Radda in Chianti Wheelchair Accessible Tours
Radda in Chianti Wheelchair Accessible Tours
Radda in Chianti Wheelchair Accessible Tours to Siena Tuscany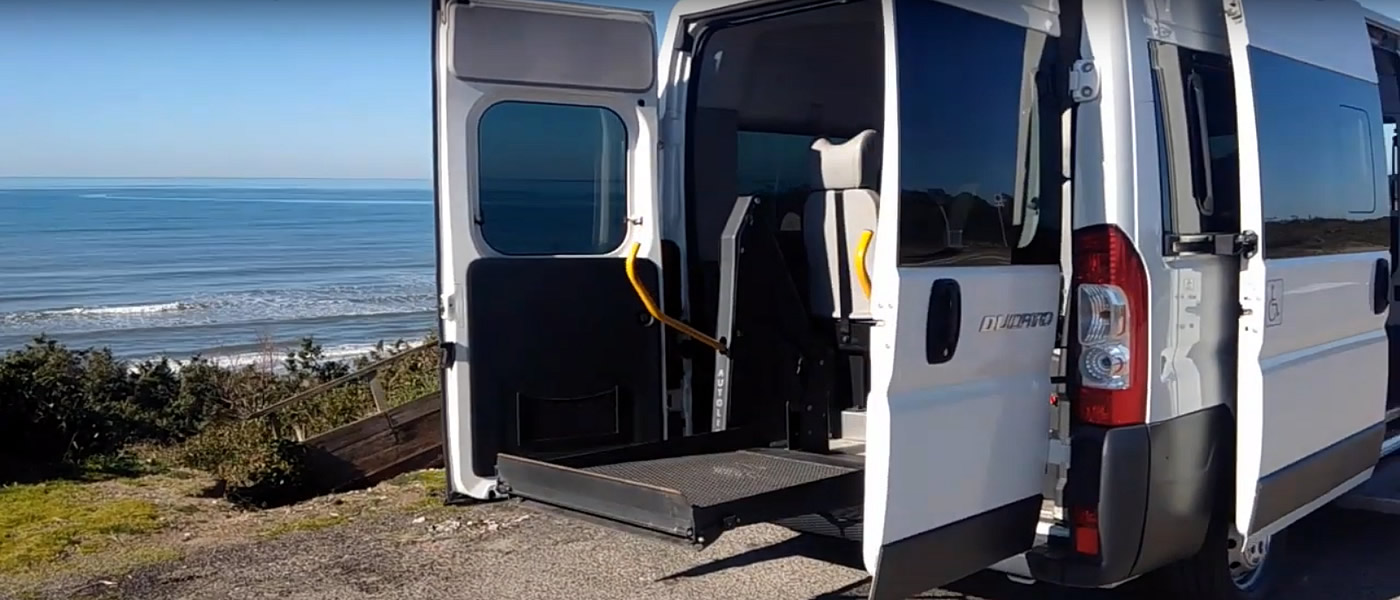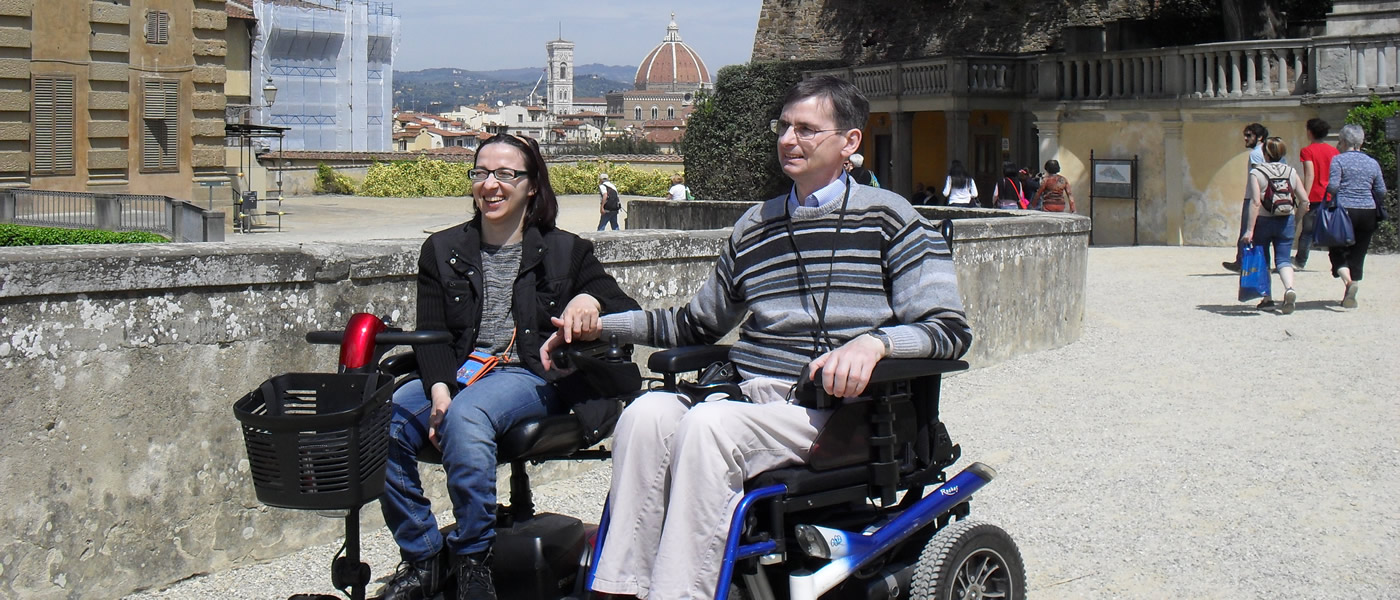 Our Adapted Van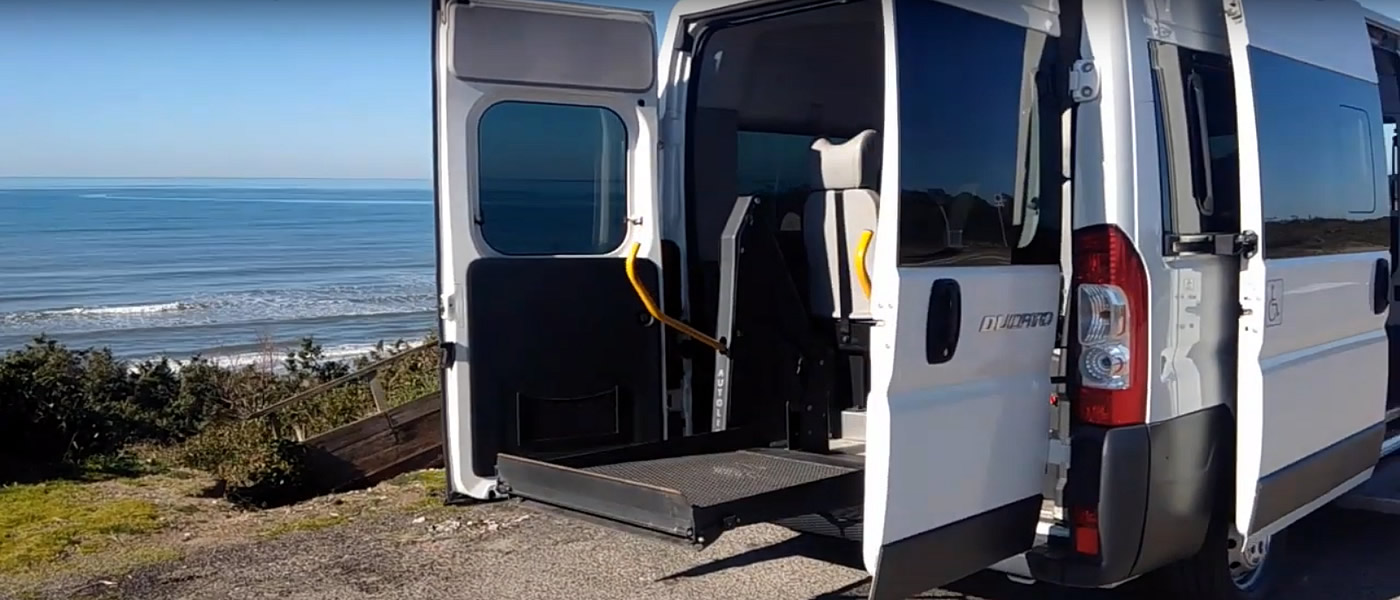 Florence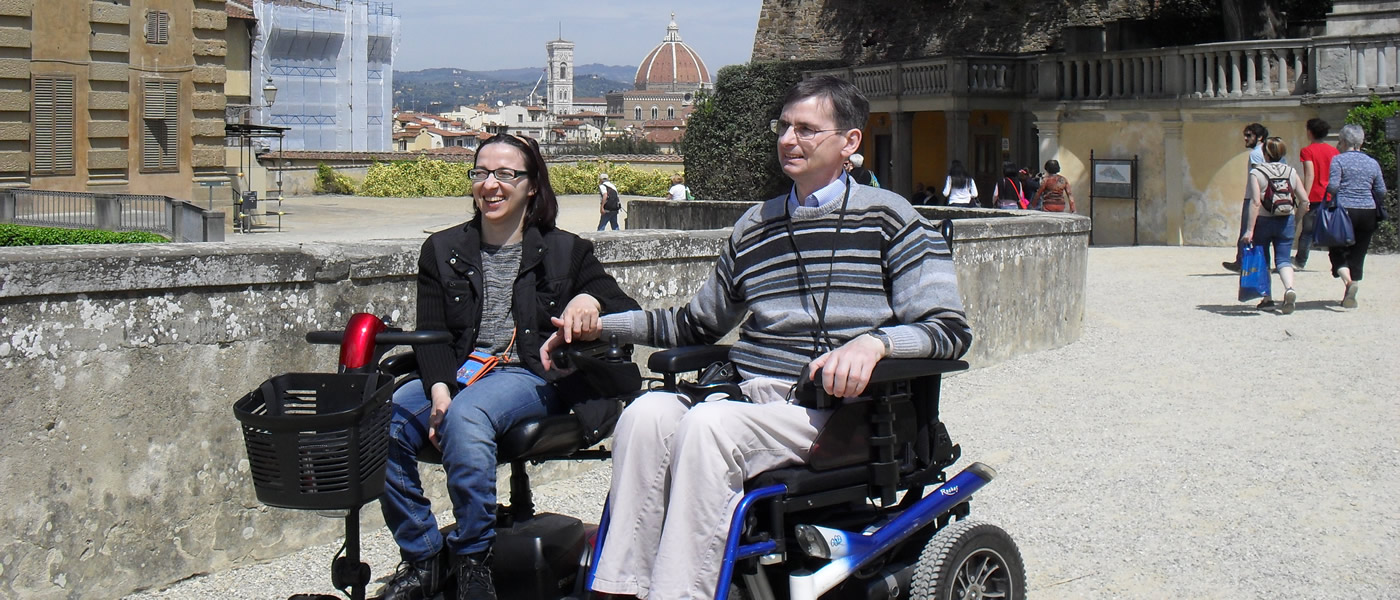 Radda in Chianti Wheelchair Accessible Tours
Radda in Chianti wheelchair accessible tours, is a city of gentle hills designed by man to create vineyards and olive groves that also give strength to the economy.
Enhancing the richness of a territory between historical remains and good management, a good project that attracts tourism from all over the world .
We cannot talk about Tuscany without mentioning Radda in Chianti.
Like most of the Chianti villages, Radda in Chianti and its history were linked to the wars between Siena and Florence.
The first settlements date back to the Etruscan.
Were consolidated from the year 1000 as evidenced by some documents that recall the presence of a Castle under the jurisdiction of the Badia Fiorentina.
Even then the territory was cultivated with olive groves and vineyards until, in 1200, the territory was bought by the Counts Guidi.
The village of Radda in Chianti is all built with stone and a tour of its narrow streets and squares, which start and lead to the main square, in a pleasant up and down.
Leads to discover its medieval origins, with several buildings dating back to XII and XIII century, but not only.
Radda in Chianti, is the village that "invented" Chianti, or rather, the consortium of classic Chianti,, characterized by the symbol of the Black Rooster.
Private Radda in Chianti Wheelchair Accessible Tours
We are providing a safe and a full accessible tours around previewed accessible itineraries.
Disabled friendly accessible services includes professional guided tours and cruise shore excursions.

Visit this rich and fascinating land with an exclusive private Radda in Chianti wheelchair accessible tours.
Adapted van transportation specifically designed for wheelchair users tourists combined an holiday to Italy across Tuscany.
Touring Radda in Chianti
The ancient walls protect the center of the city which develops in a maze of concentric alleys.
The Palazzo del Podesta' dominates the village, together with the Church of St Niccolo', of Romanesque origin.
On the outskirts of the town is the ancient Franciscan Convent of St Maria in Prato.
Near Radda in Chianti it is also absolutely worth seeing the Castello di Volpaia, an ancient fortified village.
It still retains its severe medieval atmosphere..
Around, within a few kilometers, there are places and landscapes of particular interest.
The parish Church of St Maria Novella, Albola, Badia Montemuro.
A guided tour of an organic farm and the tasting of wines produced in combination with lunch is a must!
For food, both inside and outside the town, the choice is wide.
Booking & Travel
Radda in Chianti wheelchair accessible tours.
Unmissable visit at it with our Siena Accessible Tours.
Specifically tailored to wheelchair users, reduced mobility persons and disabled with an adapted van.
Siena Wheelchair Accessible Services
Siena Wheelchair Friendly Accessible Hotels
Day - Venice, Tuscany
Sacramento - USA
5th May 2022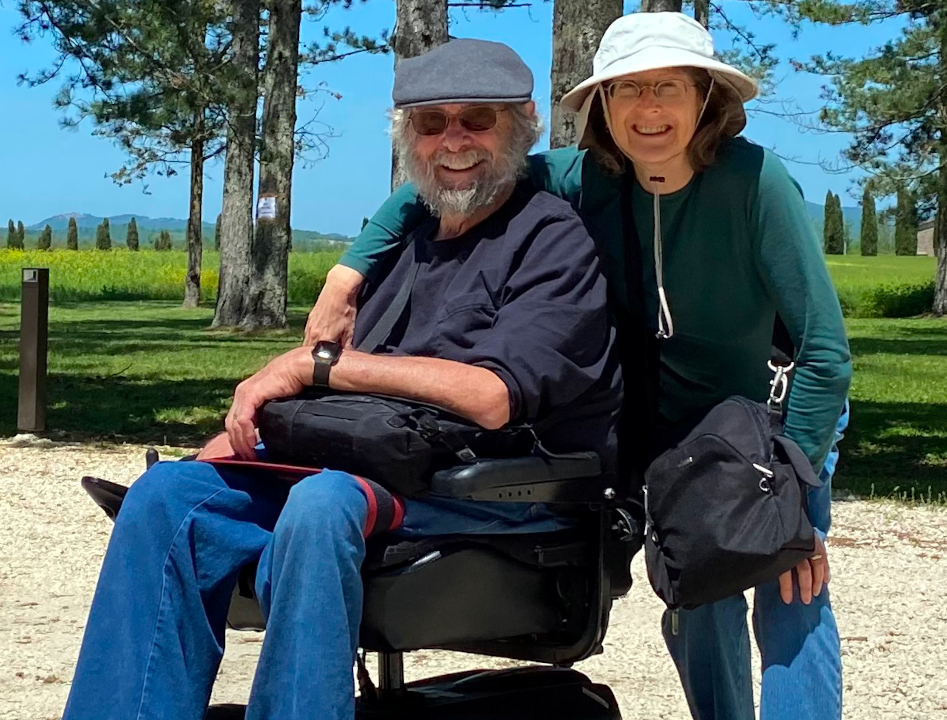 Vincenzo is superb in every way. He is extremely thorough, conscientious and honest ...
Samuel & Watkiss - Sicily
Samuel & Watkiss Families
Merton - UK
21st September 2021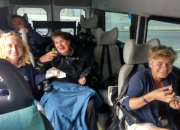 Birgisdottir - Milan
Akureyri - Iceland
15th September 2021 I contacted Accessible Italian Holiday with a very short notice about a transfer from ...
Bonelli - Umbria
Gozo - Malta
13rd September 2021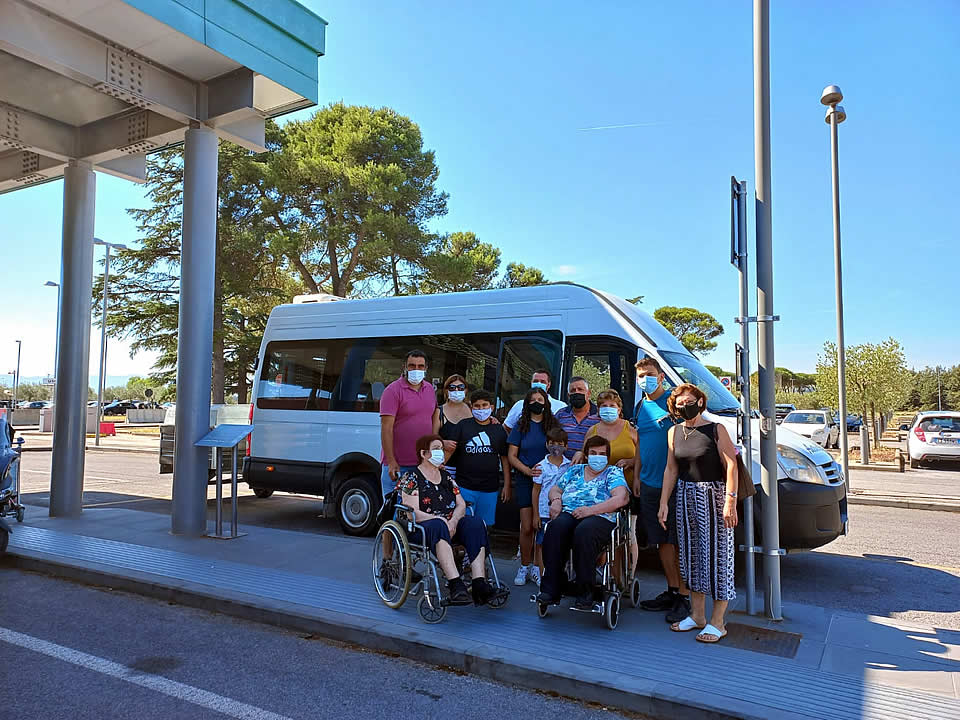 Reifein - Pisa
Atlanta - USA
16th August 2021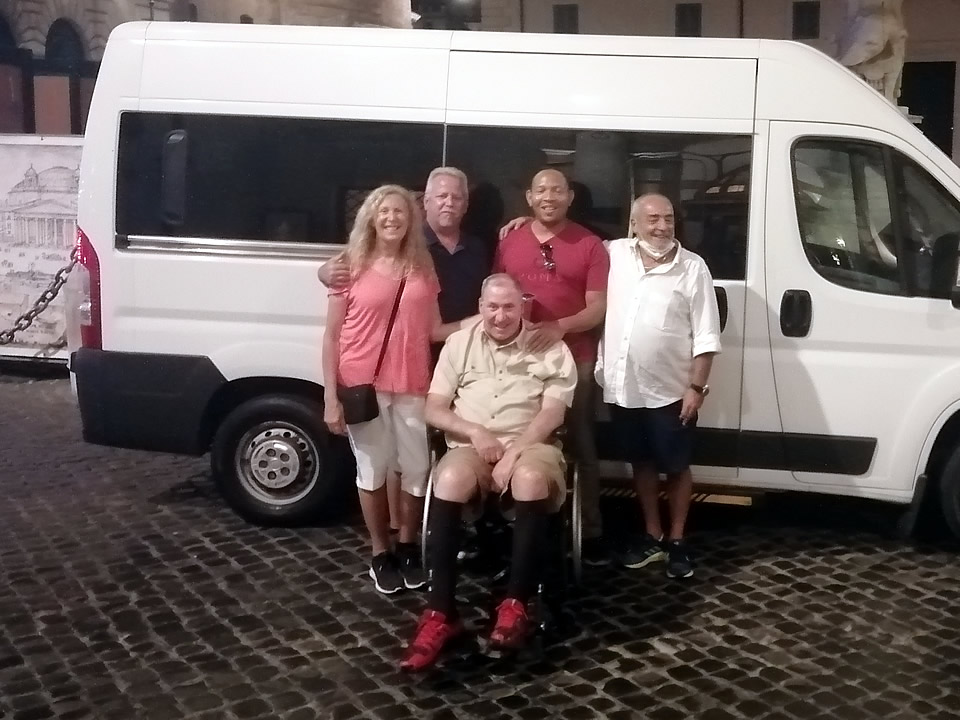 Thompson - Sicily
Triq I Assedju - Malta
20th October 2020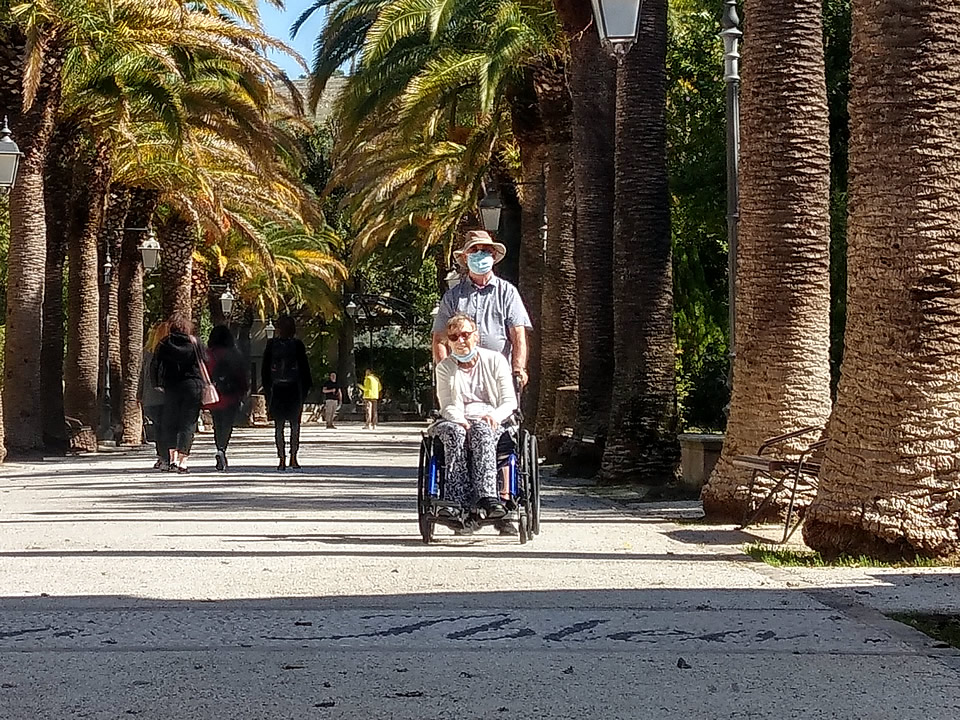 The service provided by Accessible Italian Holiday was exceptional. Vincenzo who ...
Brabant - Naples
Sainte-Catherine - France
29th June 2020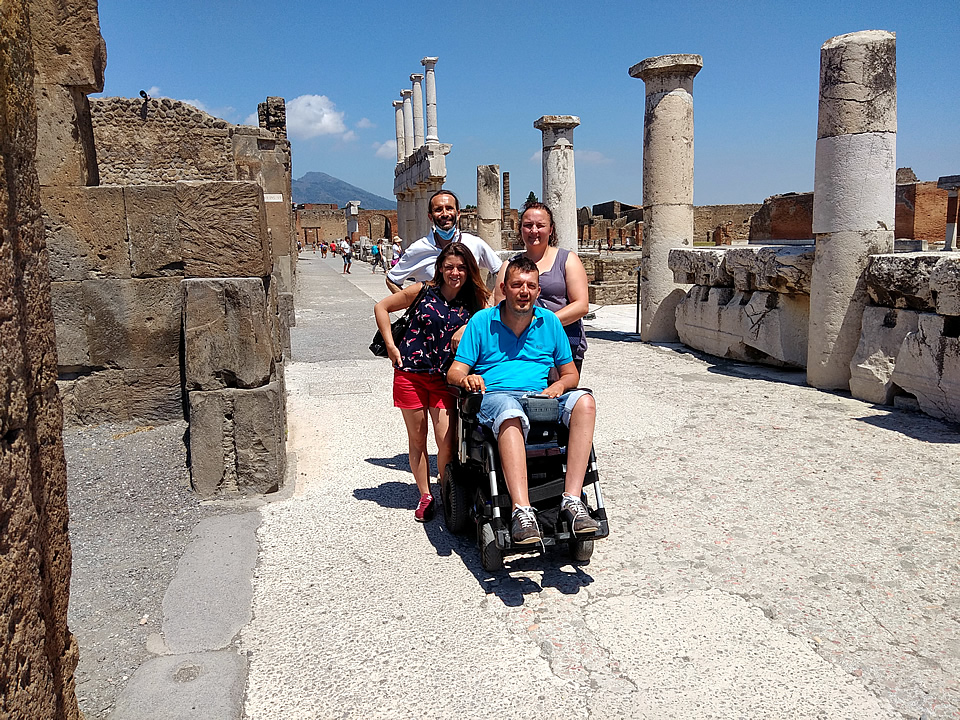 Prydun - Sicily
Hereford - UK
8th March 2020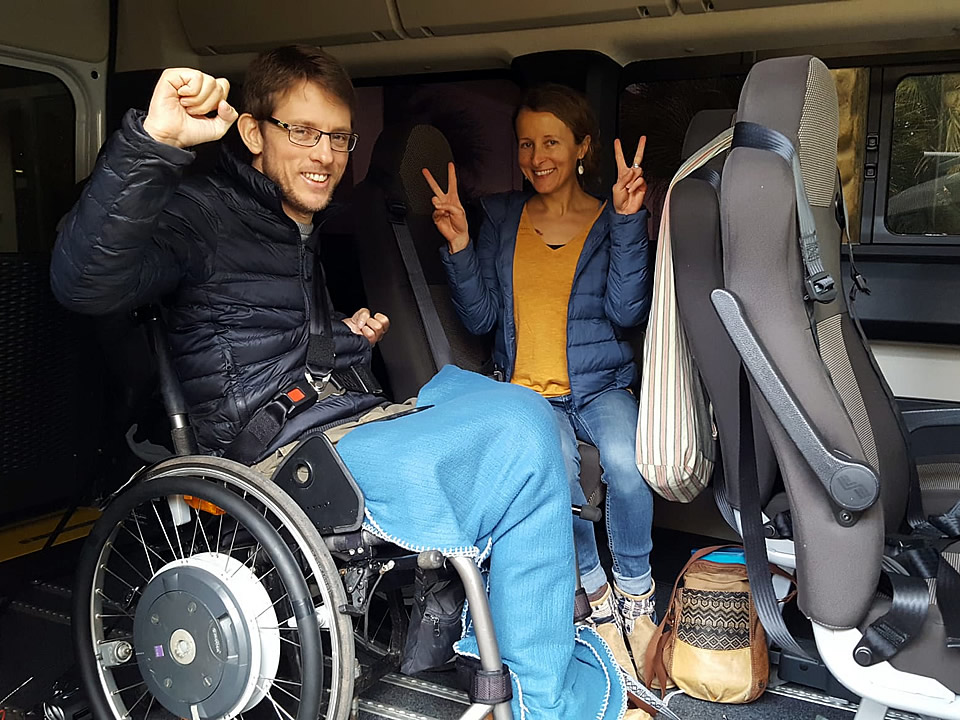 My husband ( who has a spinal cord injury and can't walk ) needed to make a last ...
Rudyk - Sorrento
New York - USA
31st October 2019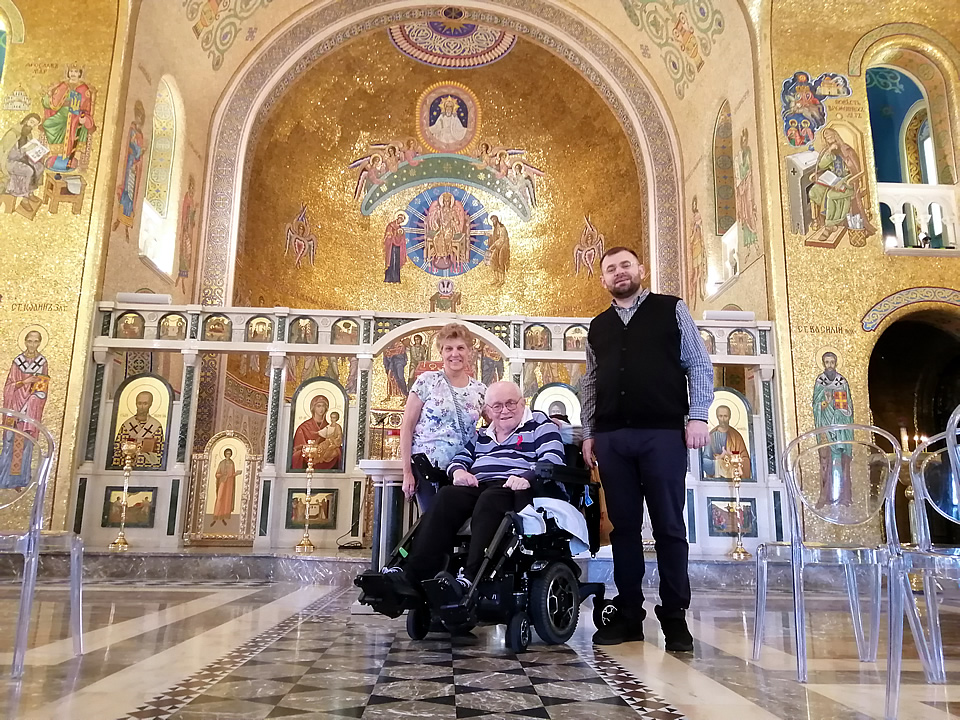 Molski- Sicily
Arizona - USA
19th September 2019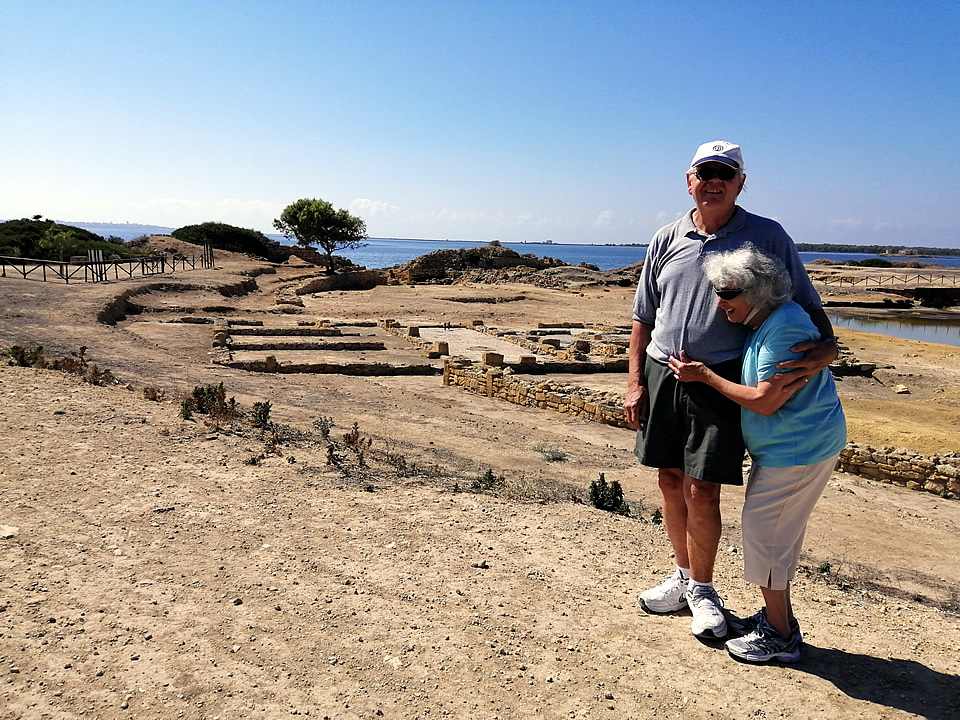 Enzo is a delight to work with. Made helpful suggestions that improved are overall ...
Burns - Bologna
Alpharetta - USA
5th August 2019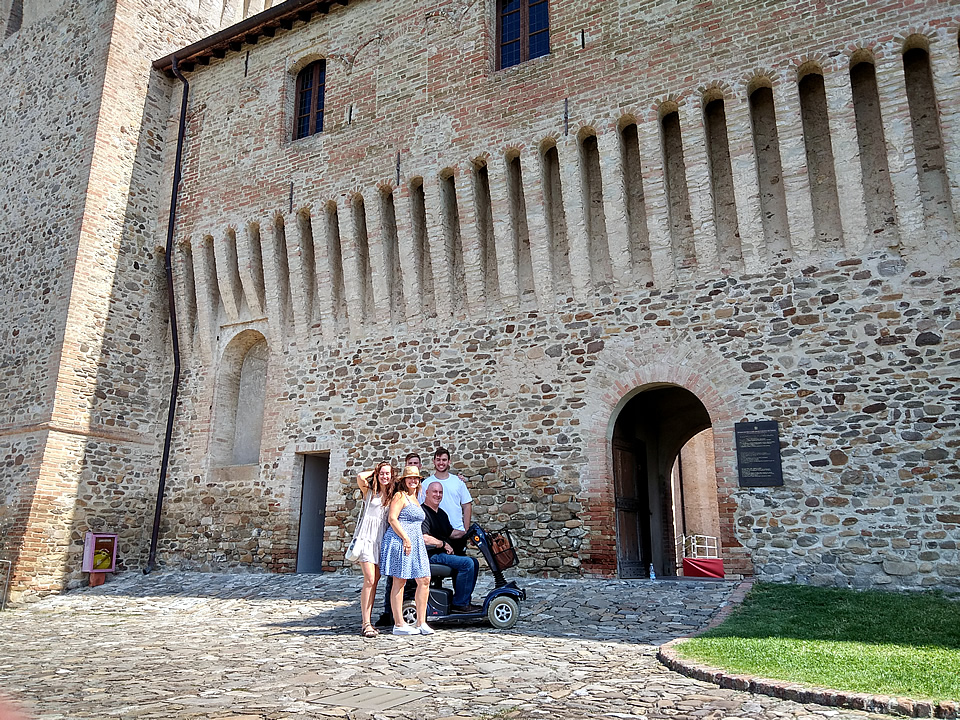 Jones - Rome
Melbourne - Australia
25th July 2019 Raaber - Venice, Lake Como, Florence
Tropiano - Umbria
Philadephia - USA
30th May 2019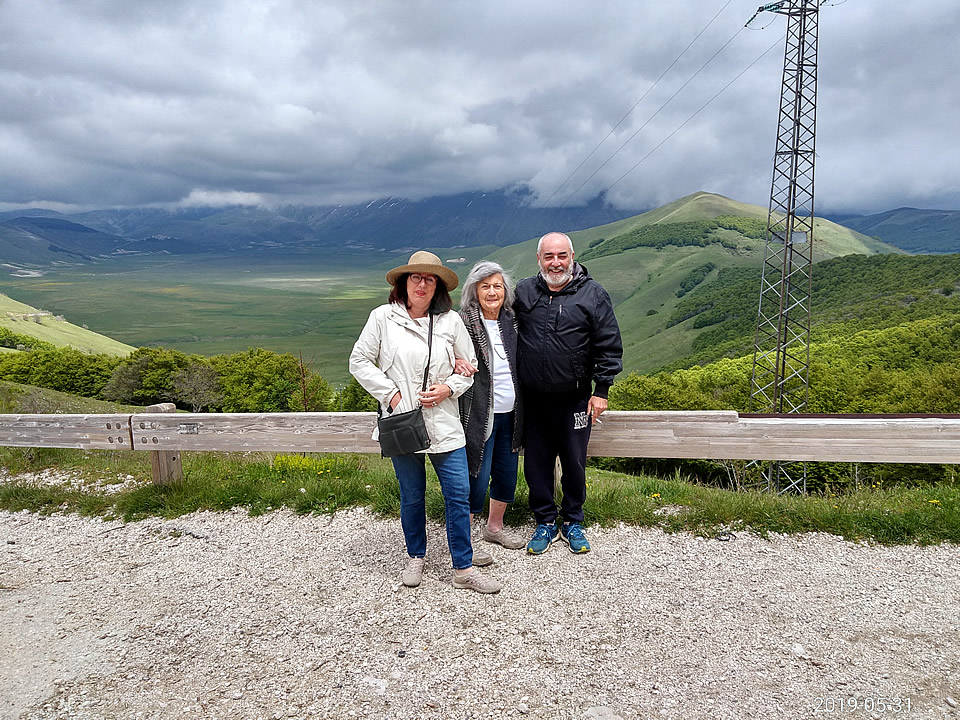 Stapley - Tuscany
Blue Mountains - Australia
17th May 2019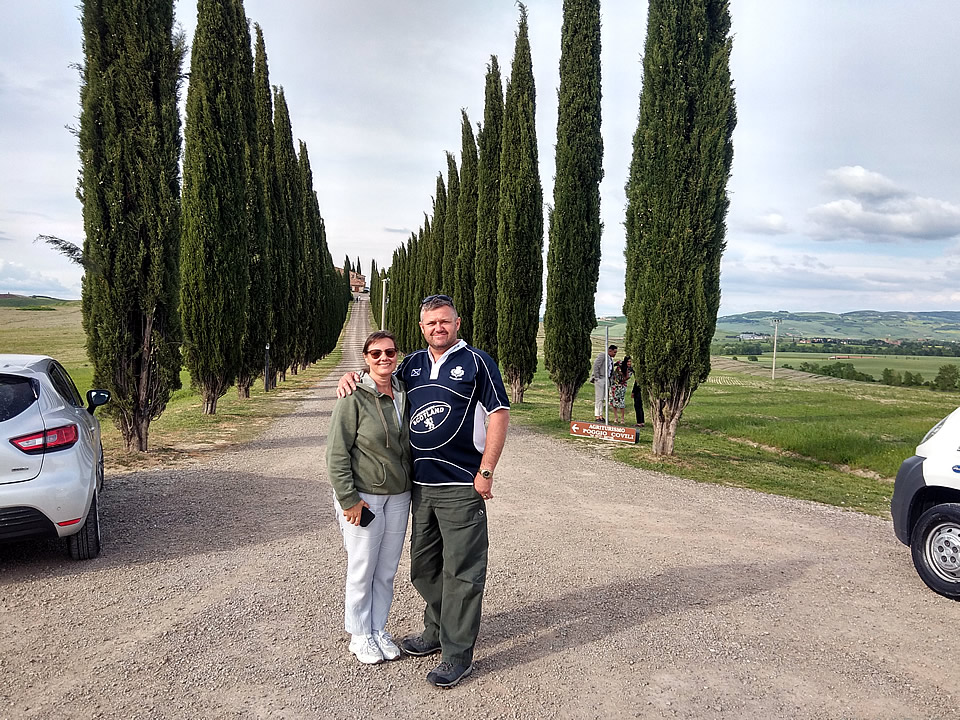 We booked two trips with Enzo, he was wonderful. At all times he made sure we got ...
Carreras - France, Swiss & Italy
Miami- USA
26th March 2019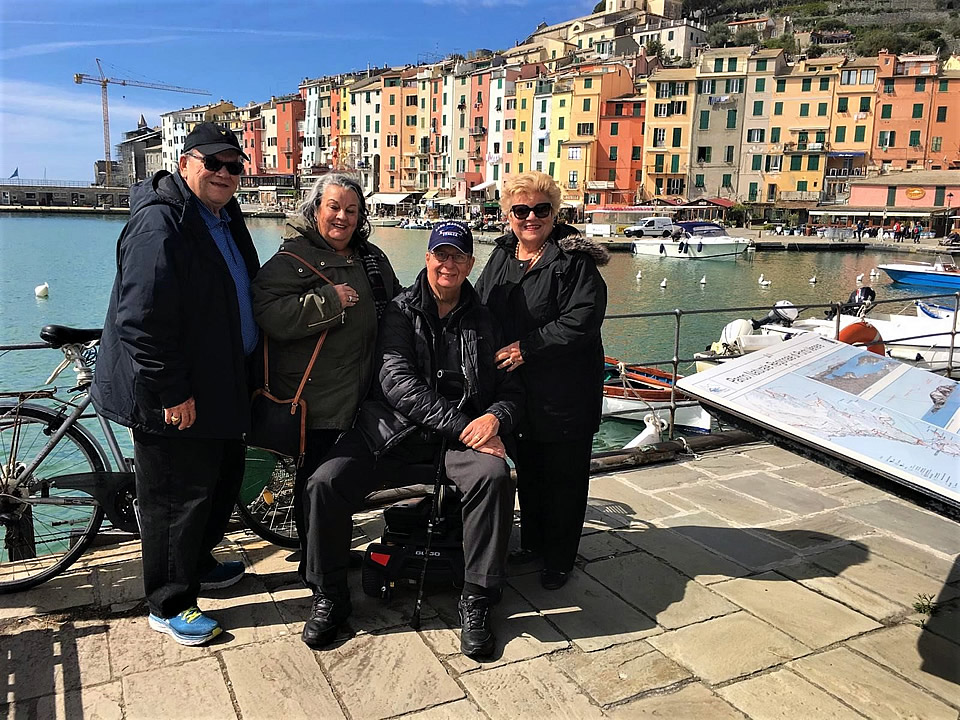 Whittle - Apulia
Cheltenham- UK
19th October 2018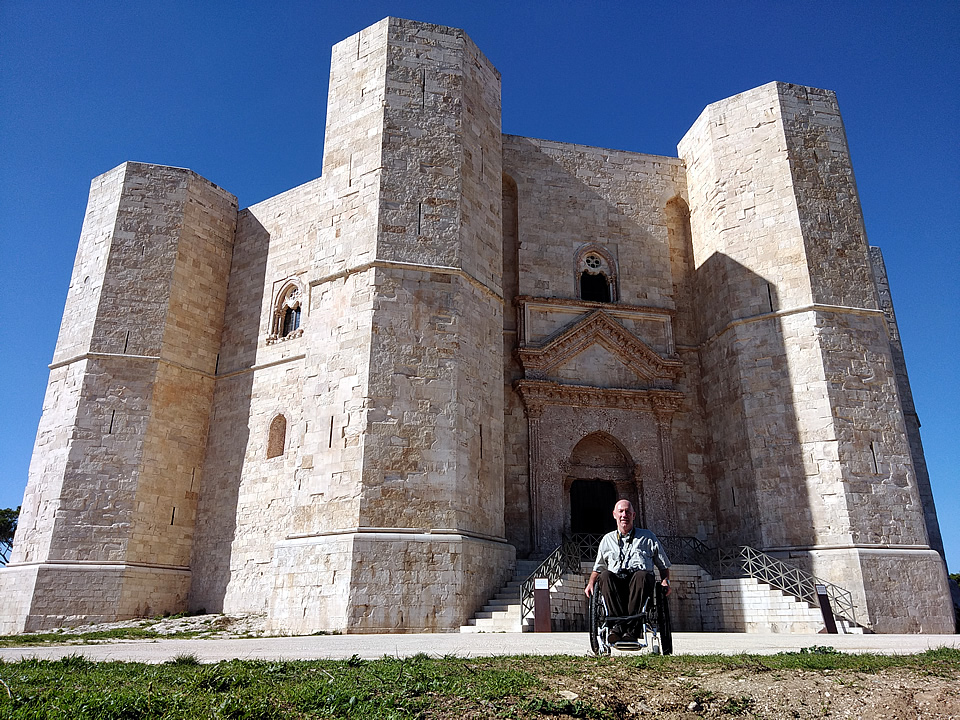 Scheer & Mallett - Apulia
Illinois- USA
5th October 2018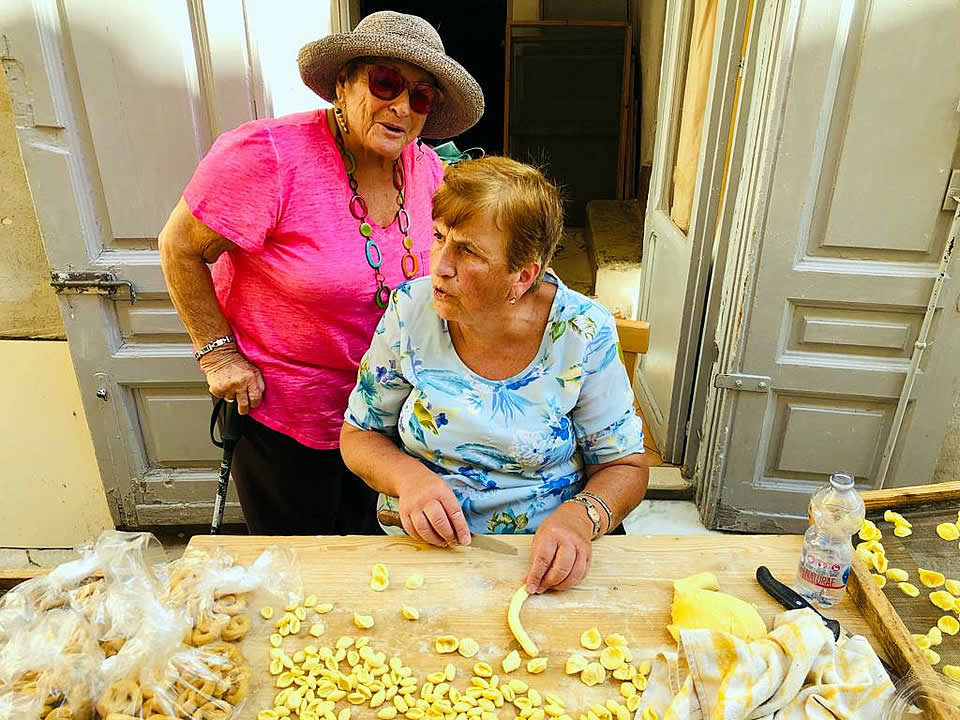 Thank you for a FABULOUS trip. We had so much fun. You were so kind , helpful and ...
Totta - Rome
Long Beach - USA
4th October 2018 Our guide was not only an excellent and reliable driver who met us on time ...
Pieples - Venice Rome Apulia
Miami- USA
14th September 2018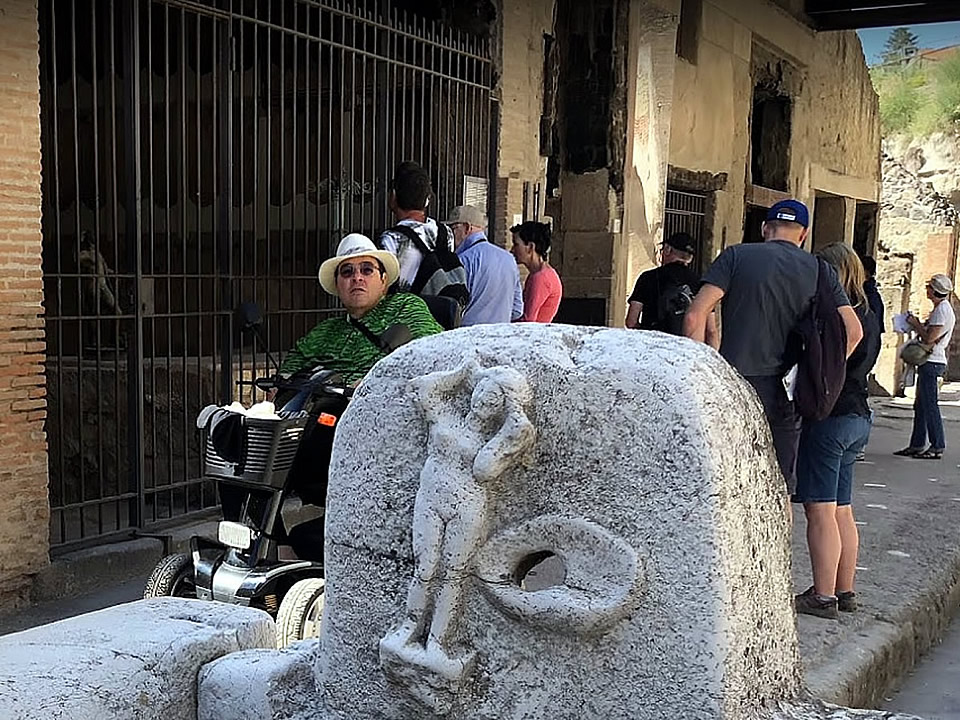 Our family of 4 had a wonderful trip because of Accessible Italian Holidays. Here ...