st-maria-della-scala.jpeg Accessible
Tours
St Maria
della Scala
St Maria della Scala Wheelchair Accessible Tuscany Tours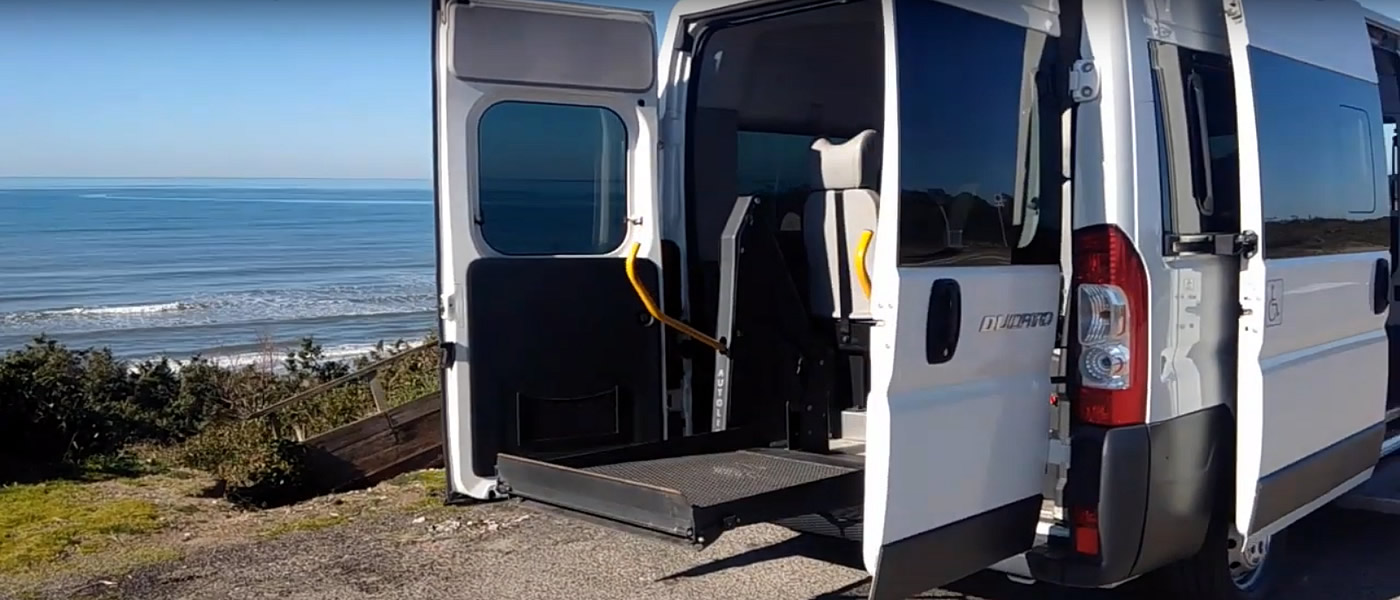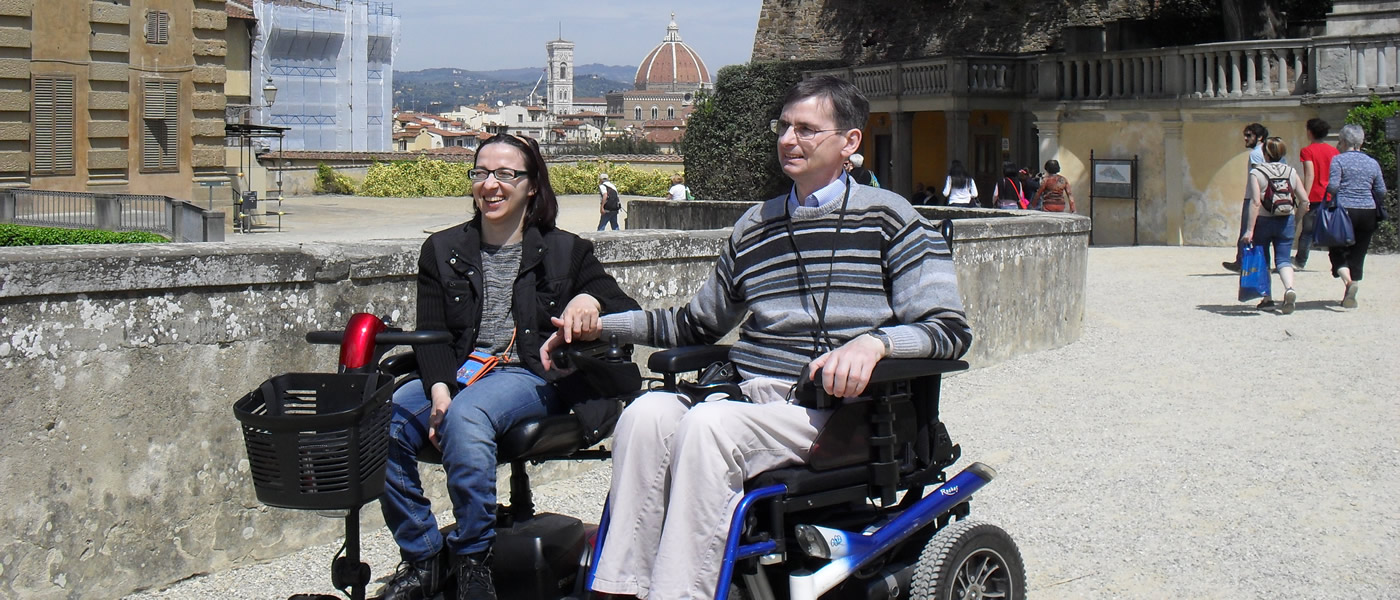 Our Adapted Van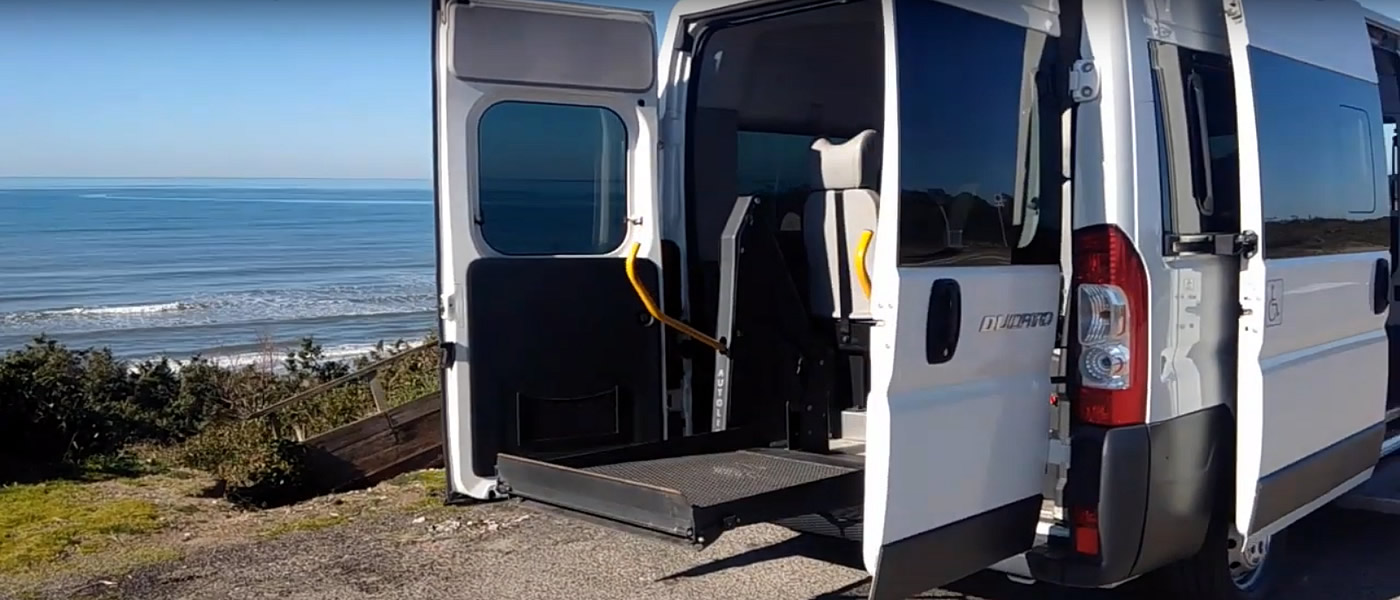 Florence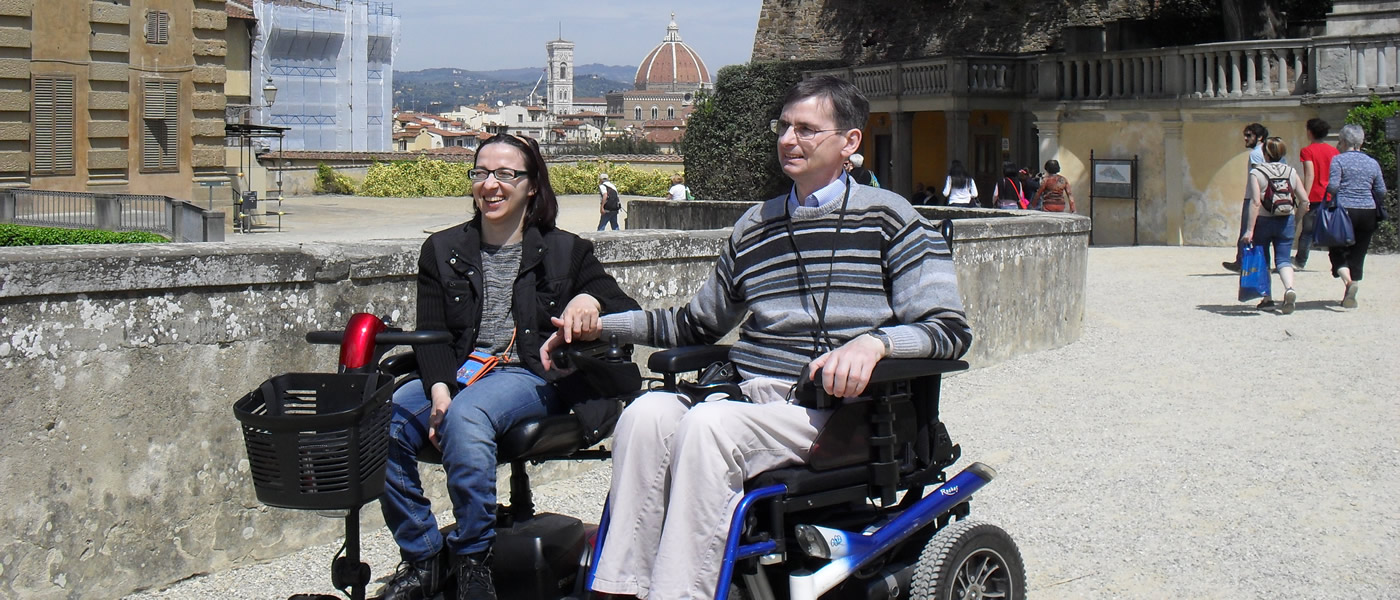 St Maria della Scala Wheelchair Accessible Tours
Siena disabled St Maria della Scala accessible Tuscany tours is a former hospital, now turned into a museums complex, in Siena, Italy.
Located next to the city's cathedral and fully accessible for wheelchair users, reduced mobility and disabled persons, it is one of the most ancient European hospitals.
It was founded by the Cathedral's priests across the Via Francigena to house the pilgrims coming from France and northern Europe to Rome.
It also supported poor and cared abandoned children.
In the 15th century it became under the responsibility of the city's commune, receiving numerous donations from the local whealtiest families.
It also received important artistic works: these include a famous fresco cycle ( now lost ) with Histories of the Virgin, on the facade, by italian artists Simone Martini, Ambrogio and Pietro Lorenzetti (1335).
Touring Siena
Siena disabled St Maria della Scala accessible Tuscany tours series of frescoes with the Stories of the Hospital in the Pellegrinaio Hall, by Domenico di Bartolo, Lorenzo Vecchietta and Priamo della Quercia.
The old sacristy, also decorated by Vecchietta; the Manto Chapel, with a lunette by Domenico Beccafumi.
The 15th Fonta Gaia by Jacopo della Quercia; and the decoration of the large apse by italian artists Sebastiano Conca ( late 18th century ).
The nucleus of the hospital is the pre-existing church of St Maria Annunziata, dating to the XIII century, and renovated in the current appearance in the late XV century.
Siena disabled St Maria della Scala accessible Tuscany tours it now houses an archaeological museum and other rooms for exhibitions.
Booking & Travel
Siena disabled St Maria della Scala accessible Tuscany tours unmissable visit at it with our Siena Accessible Tours specifically tailored to wheelchair users, reduced mobility persons and disabled with an adapted van.
Siena Wheelchair Accessible Services
Siena Wheelchair Friendly Accessible Hotels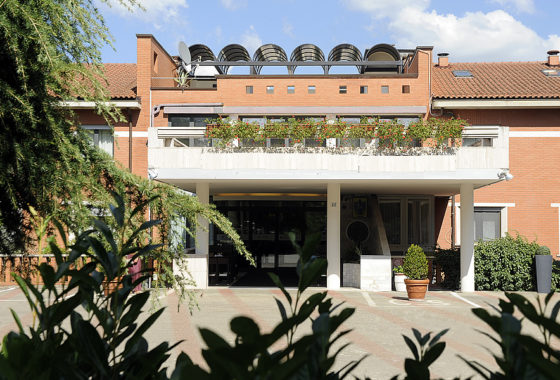 Siena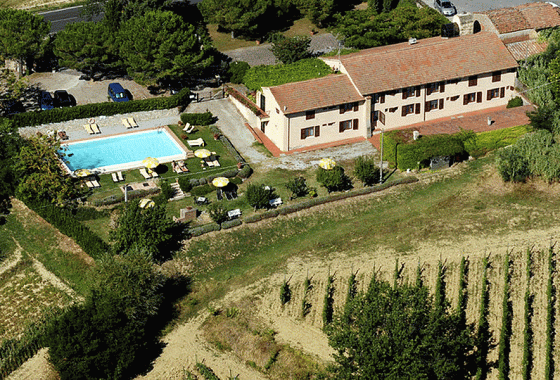 San Gimignano
Tuscany
San Gimignano, Italy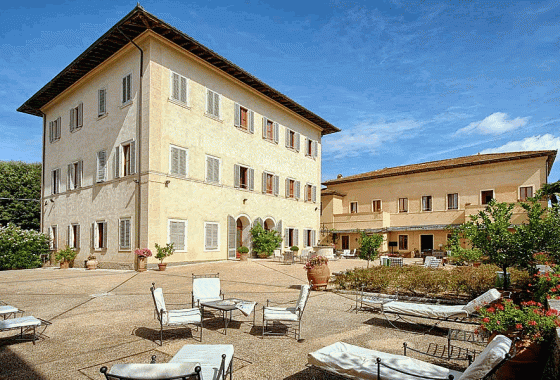 Monteriggioni
Tuscany
Monteriggioni, Italy
Day - Venice, Tuscany
Sacramento - USA
5th May 2022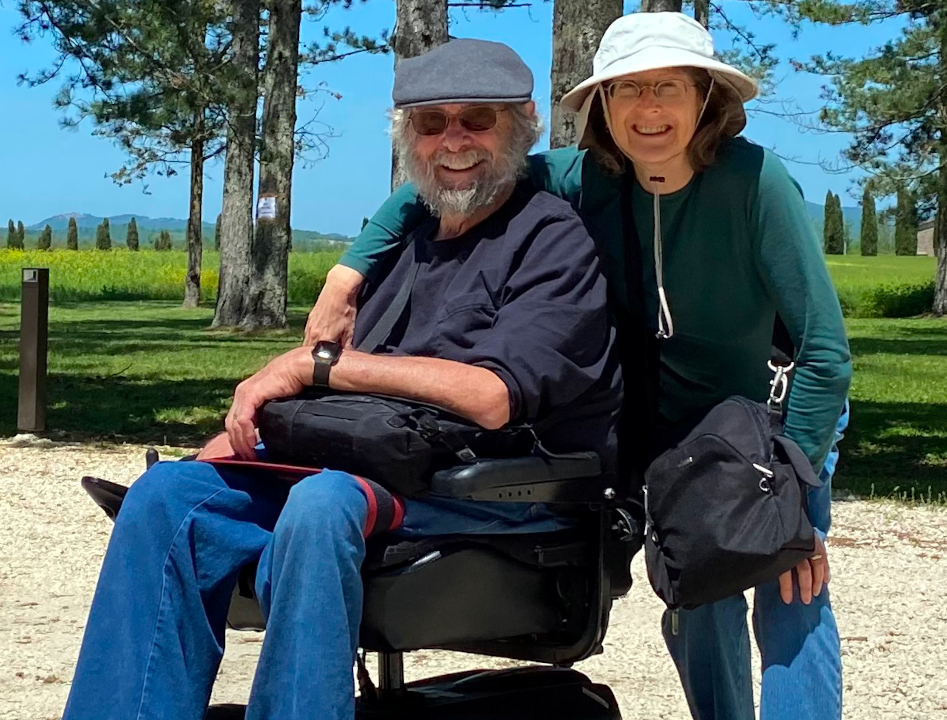 Vincenzo is superb in every way. He is extremely thorough, conscientious and honest ...
Samuel & Watkiss - Sicily
Samuel & Watkiss Families
Merton - UK
21st September 2021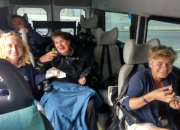 Birgisdottir - Milan
Akureyri - Iceland
15th September 2021 I contacted Accessible Italian Holiday with a very short notice about a transfer from ...
Bonelli - Umbria
Gozo - Malta
13rd September 2021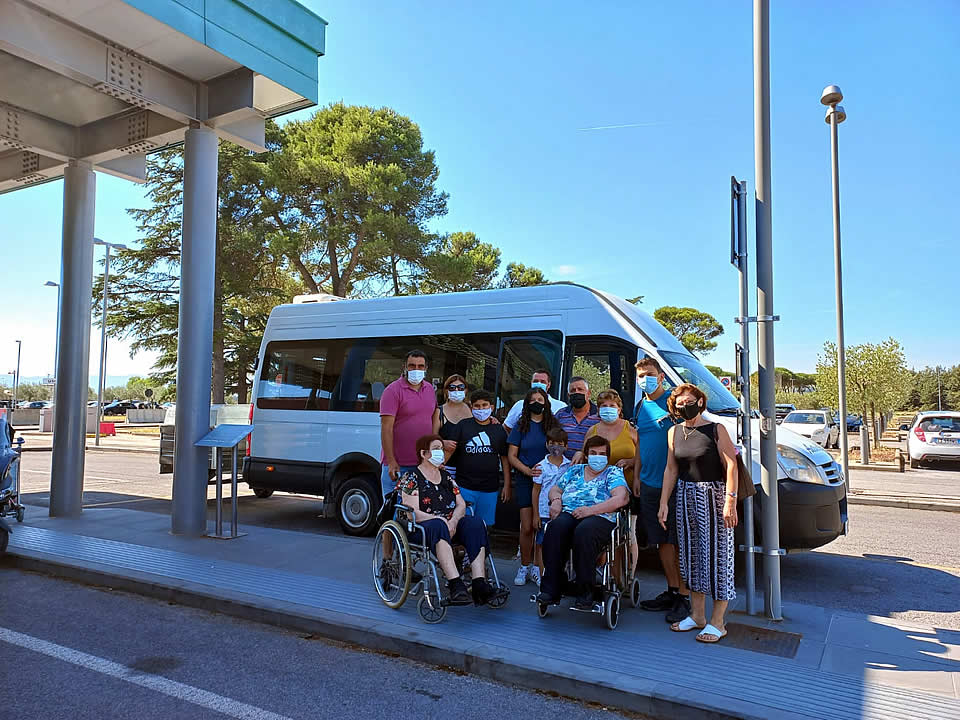 Reifein - Pisa
Atlanta - USA
16th August 2021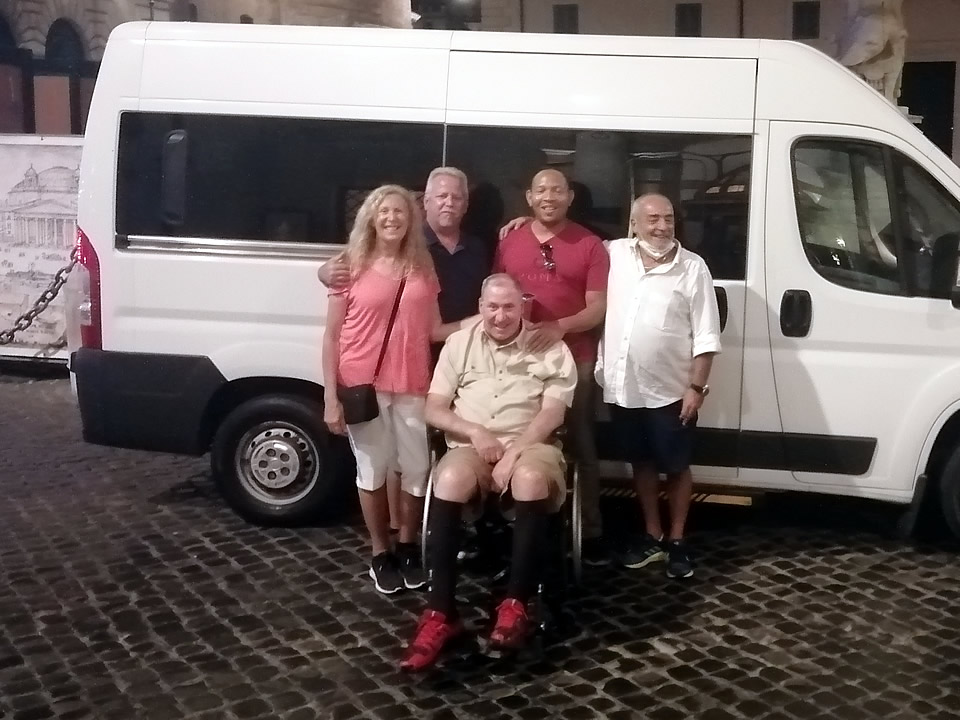 Thompson - Sicily
Triq I Assedju - Malta
20th October 2020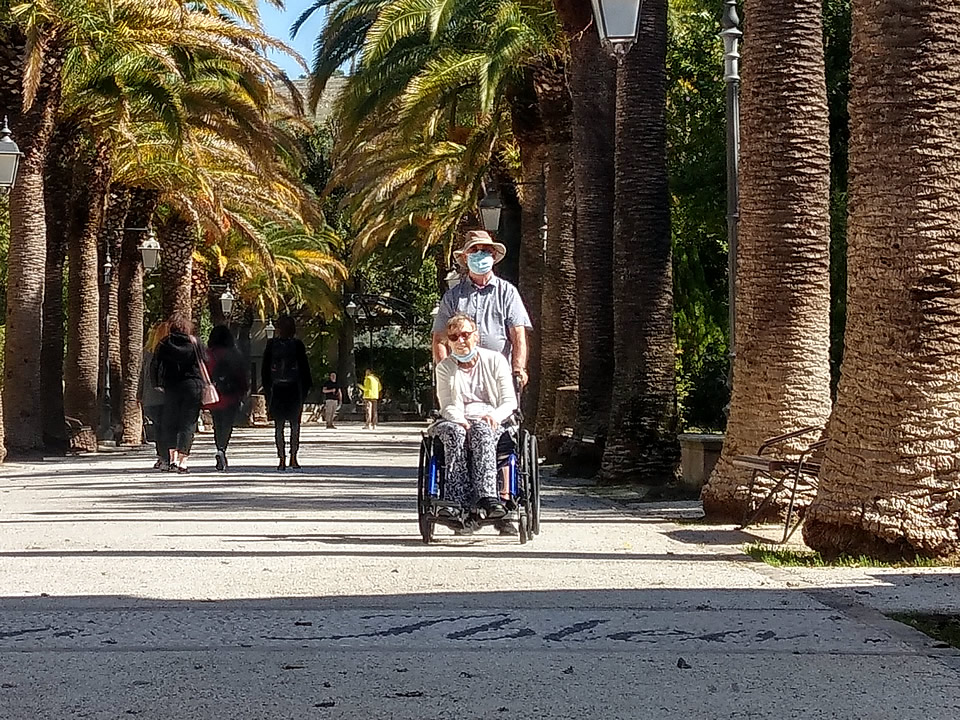 The service provided by Accessible Italian Holiday was exceptional. Vincenzo who ...
Brabant - Naples
Sainte-Catherine - France
29th June 2020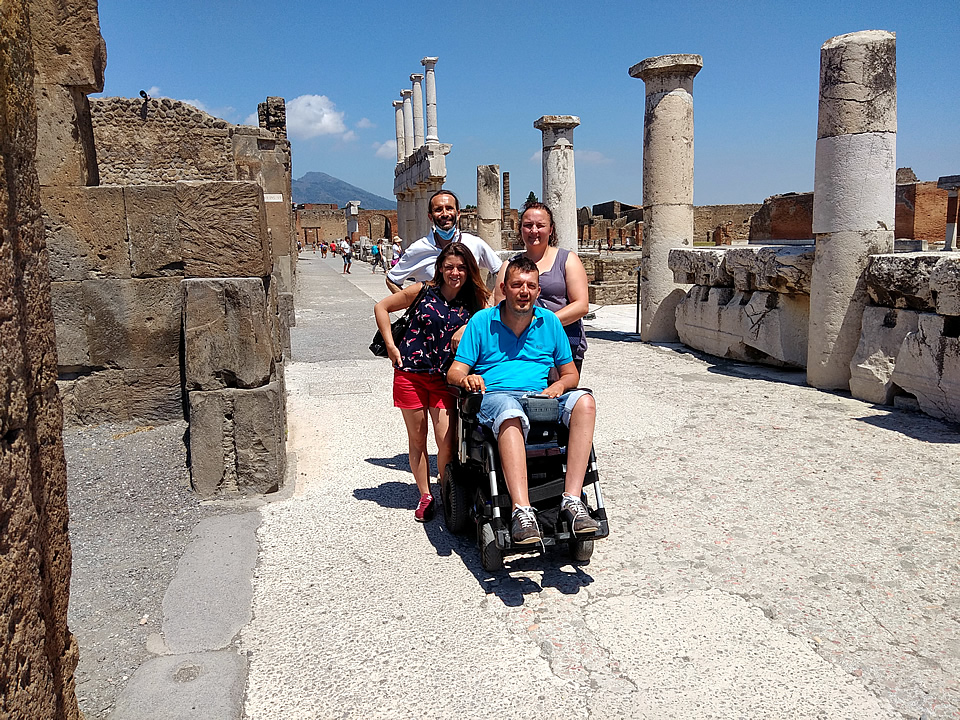 Prydun - Sicily
Hereford - UK
8th March 2020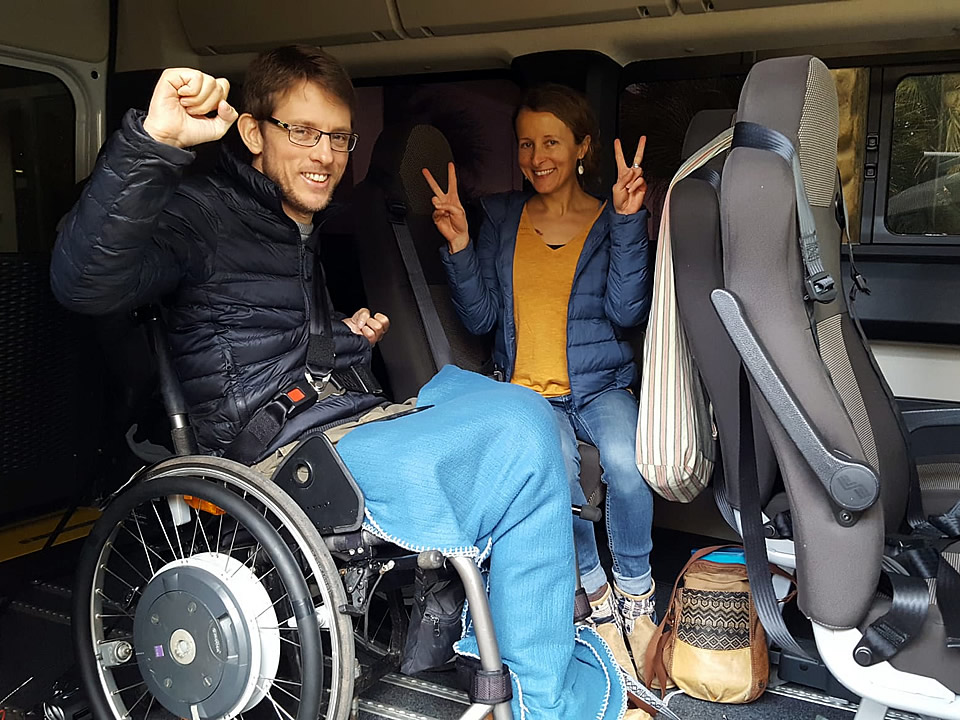 My husband ( who has a spinal cord injury and can't walk ) needed to make a last ...
Rudyk - Sorrento
New York - USA
31st October 2019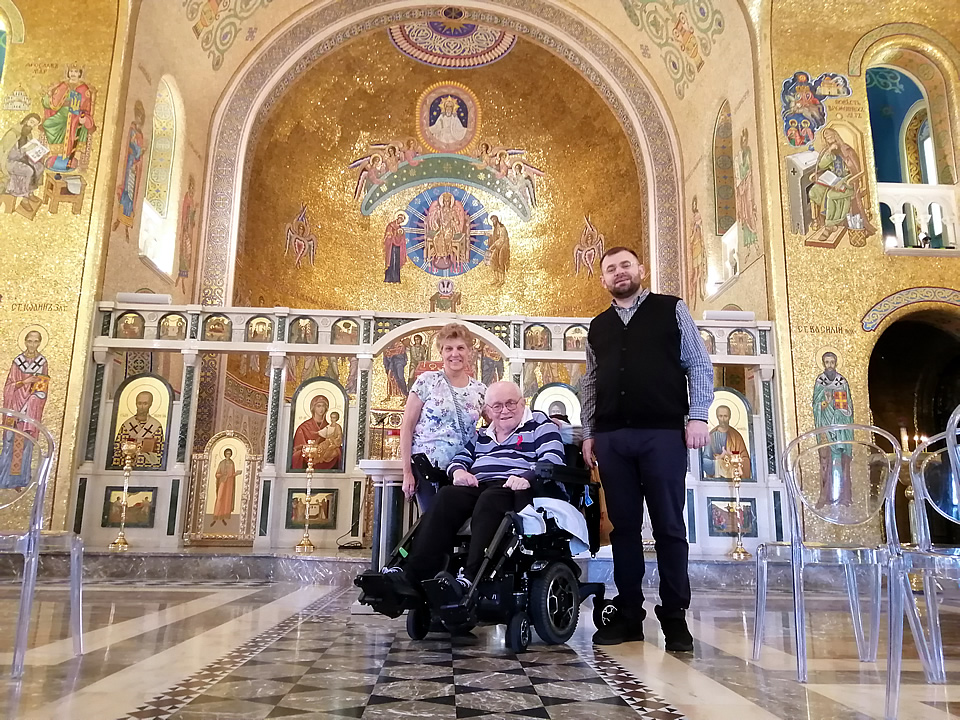 Molski- Sicily
Arizona - USA
19th September 2019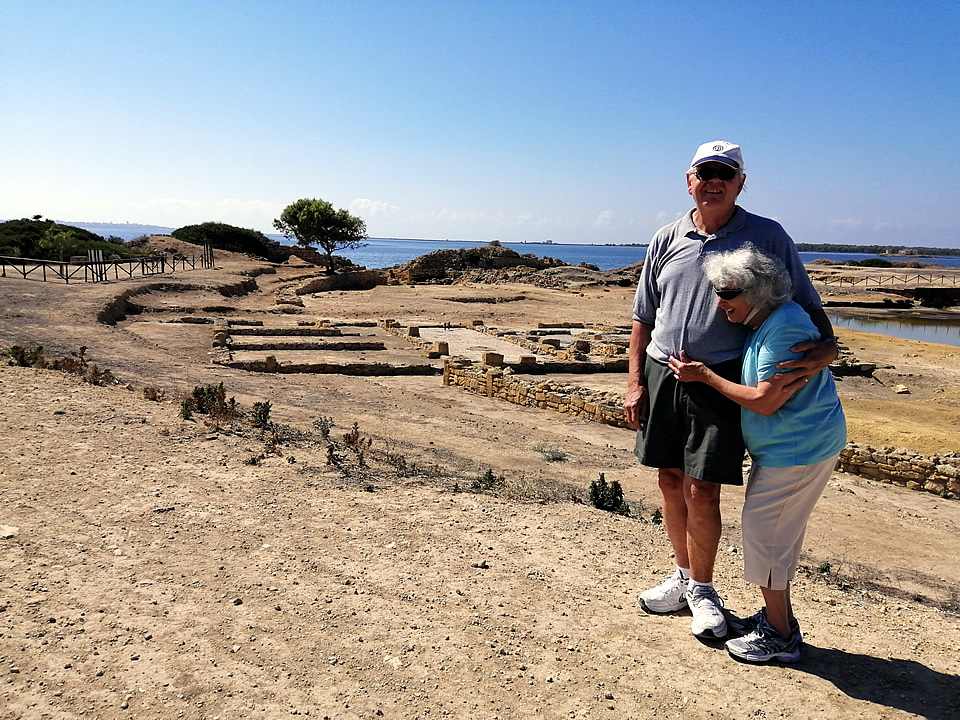 Enzo is a delight to work with. Made helpful suggestions that improved are overall ...
Burns - Bologna
Alpharetta - USA
5th August 2019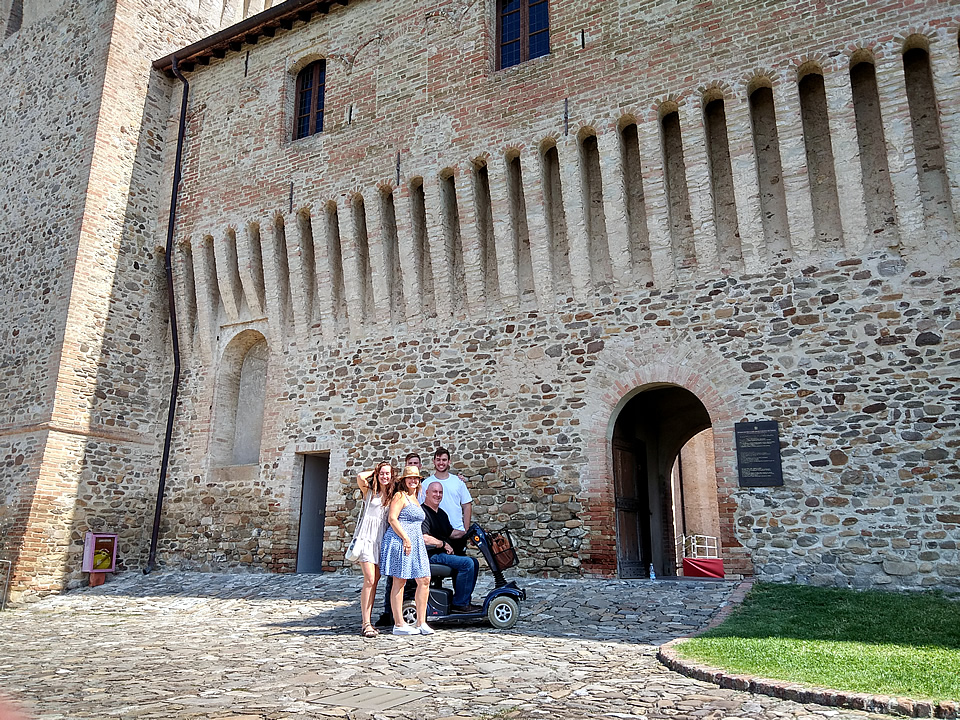 Jones - Rome
Melbourne - Australia
25th July 2019 Raaber - Venice, Lake Como, Florence
Tropiano - Umbria
Philadephia - USA
30th May 2019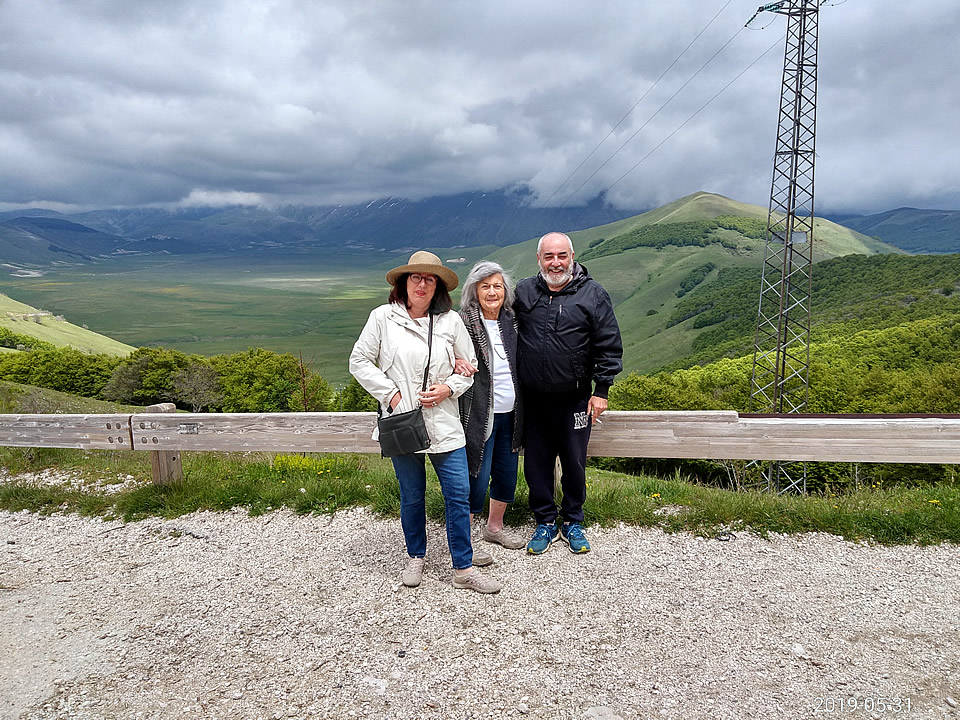 Stapley - Tuscany
Blue Mountains - Australia
17th May 2019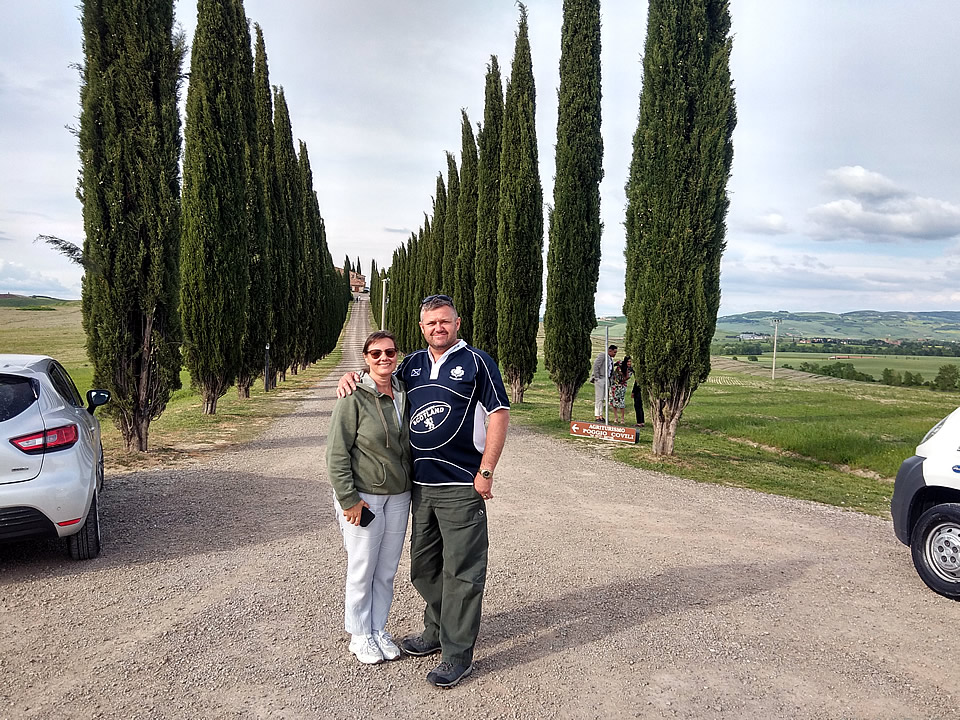 We booked two trips with Enzo, he was wonderful. At all times he made sure we got ...
Carreras - France, Swiss & Italy
Miami- USA
26th March 2019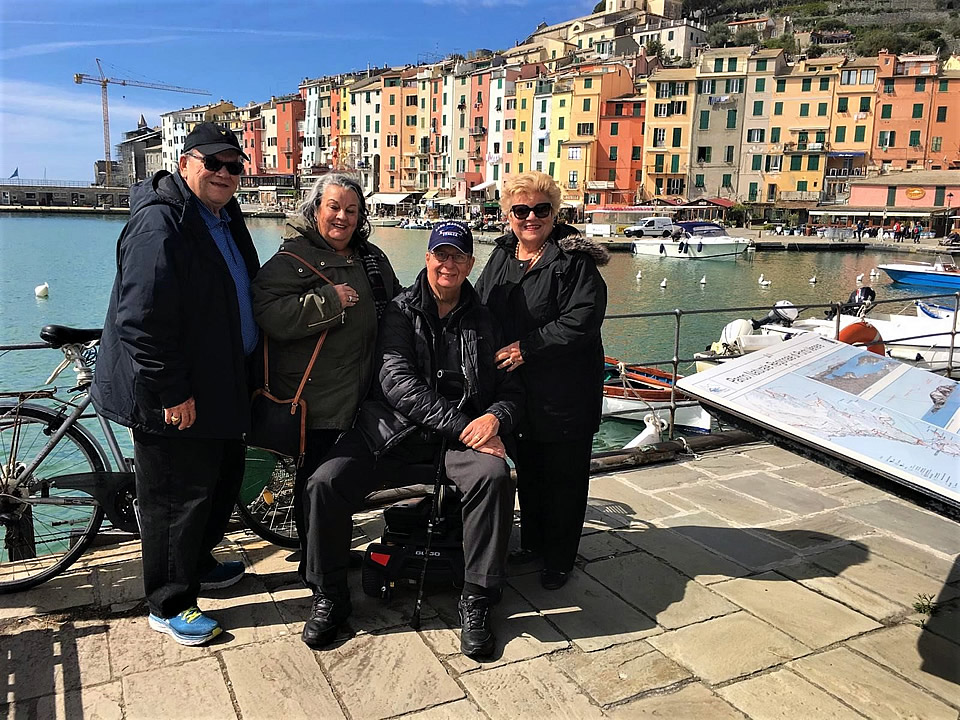 Whittle - Apulia
Cheltenham- UK
19th October 2018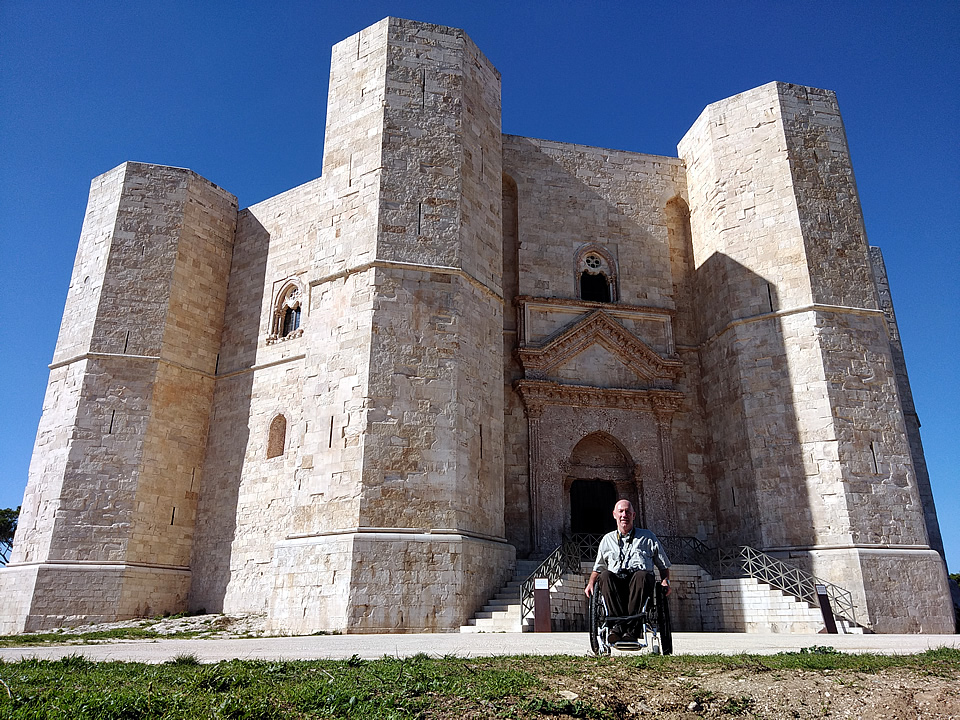 Scheer & Mallett - Apulia
Illinois- USA
5th October 2018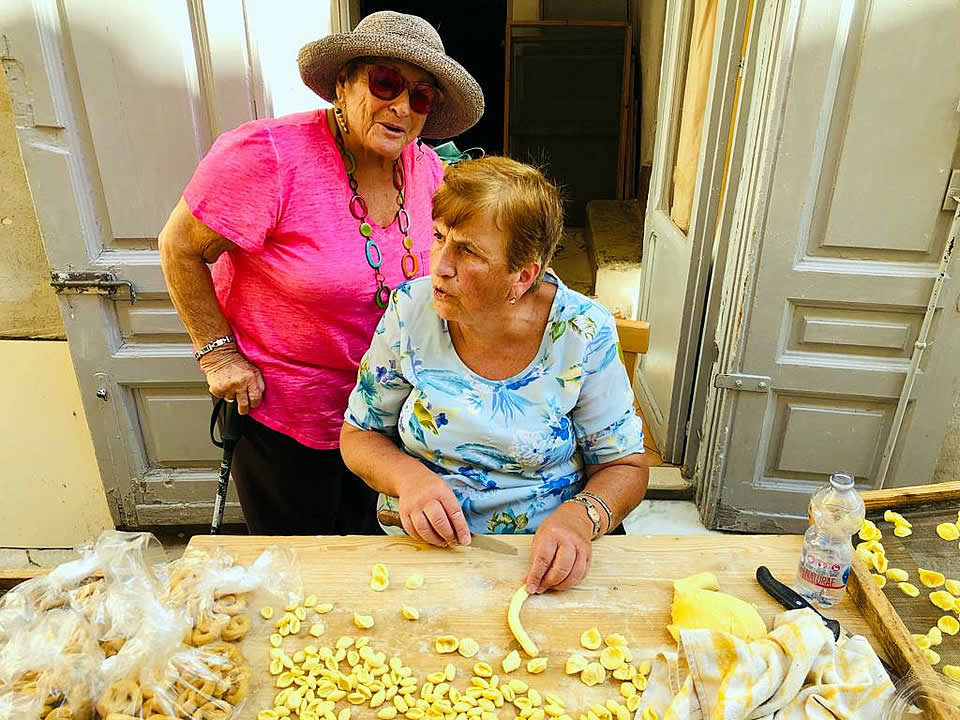 Thank you for a FABULOUS trip. We had so much fun. You were so kind , helpful and ...
Totta - Rome
Long Beach - USA
4th October 2018 Our guide was not only an excellent and reliable driver who met us on time ...
Pieples - Venice Rome Apulia
Miami- USA
14th September 2018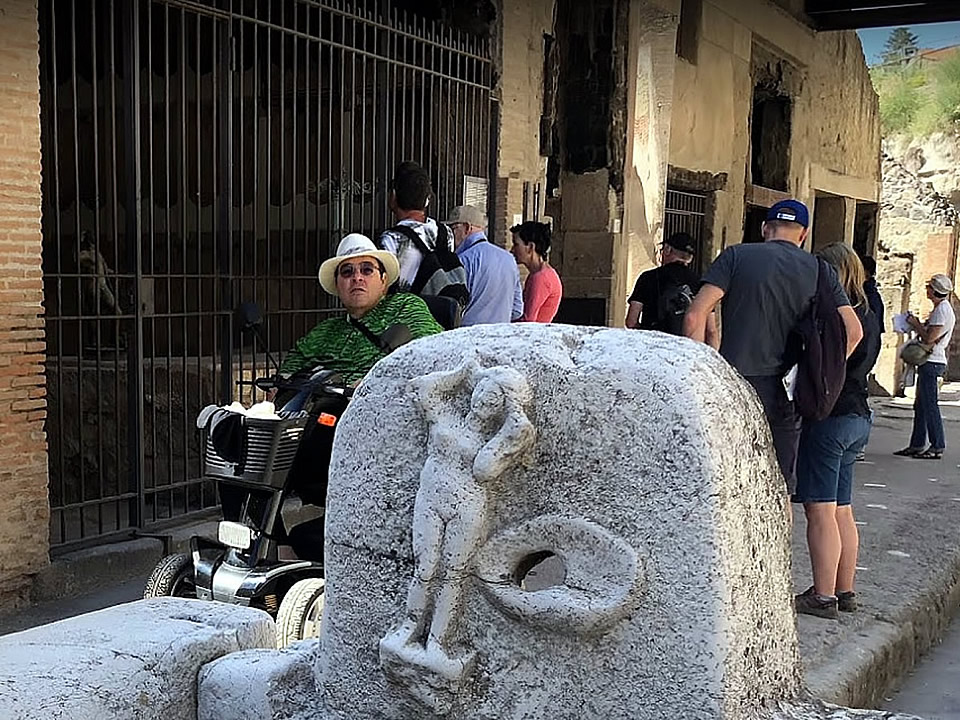 Our family of 4 had a wonderful trip because of Accessible Italian Holidays. Here ...