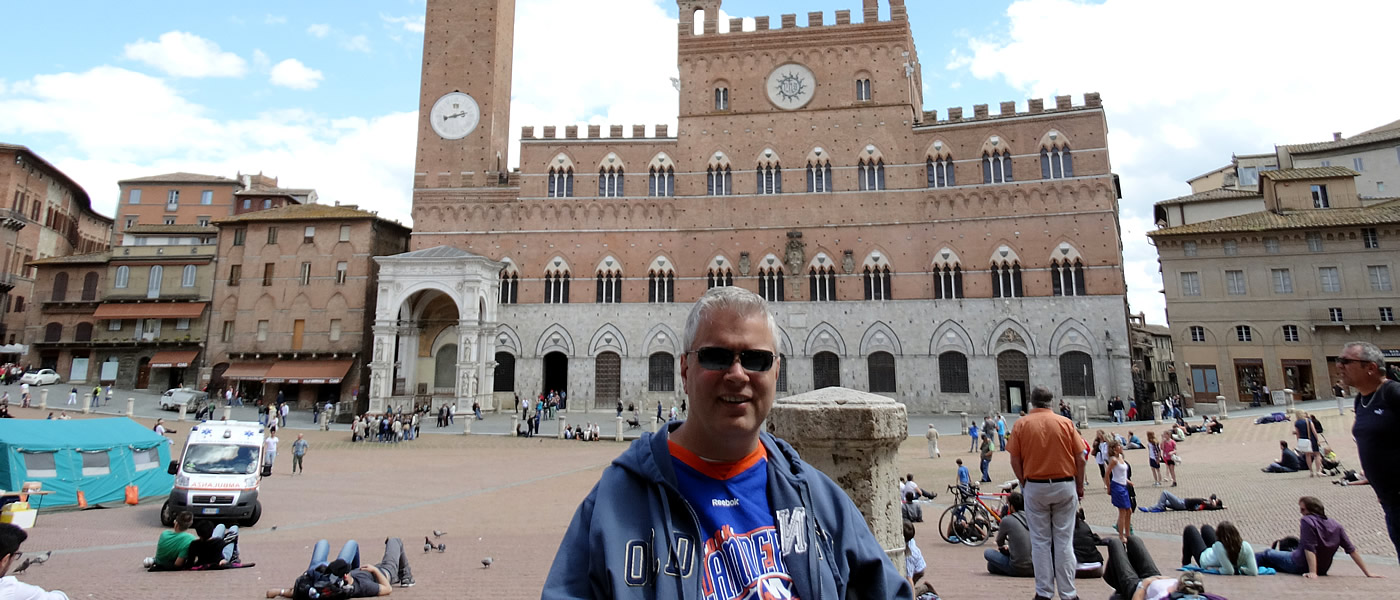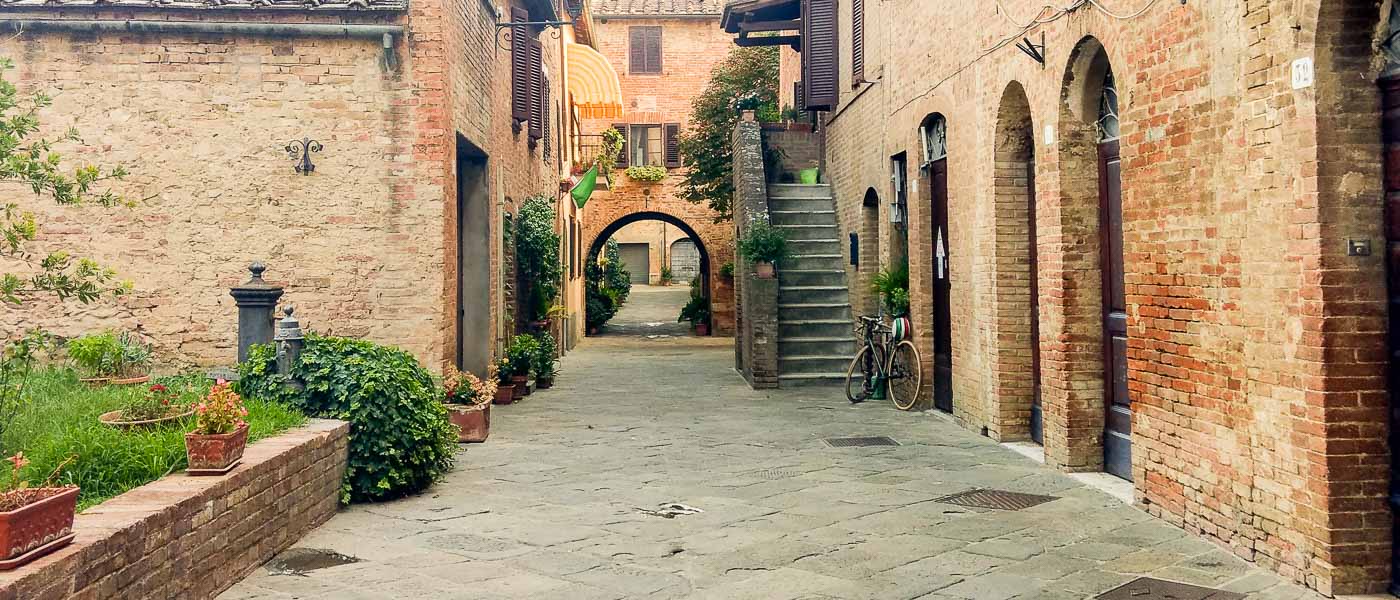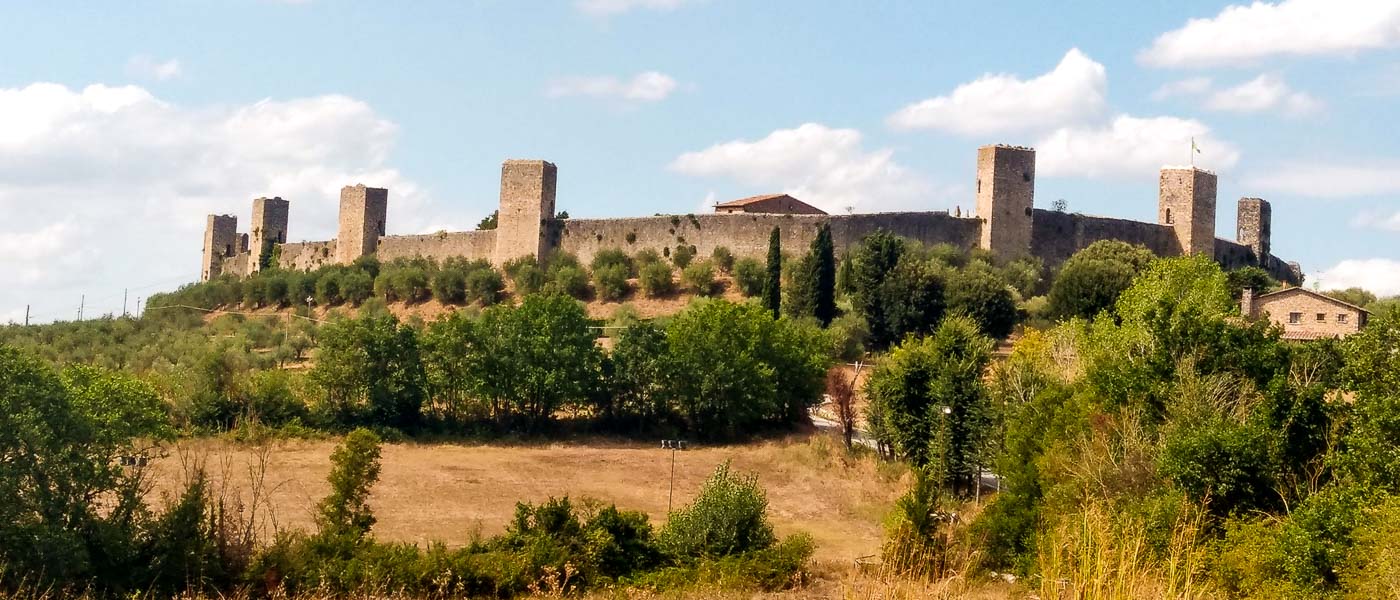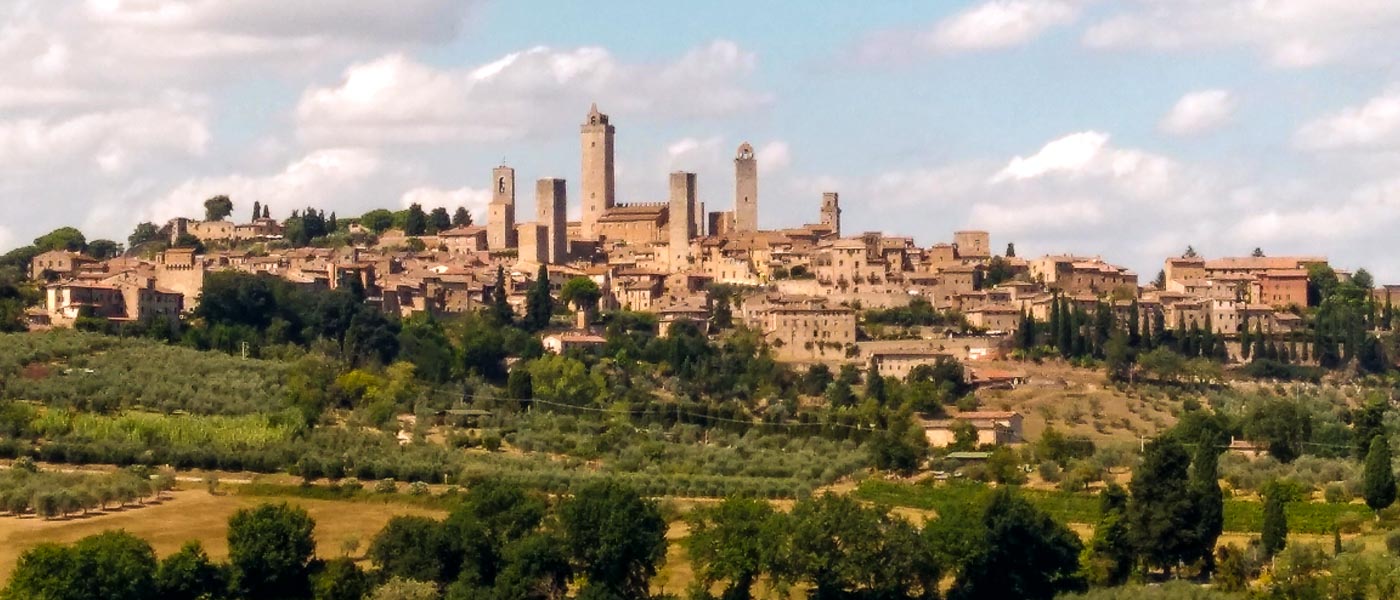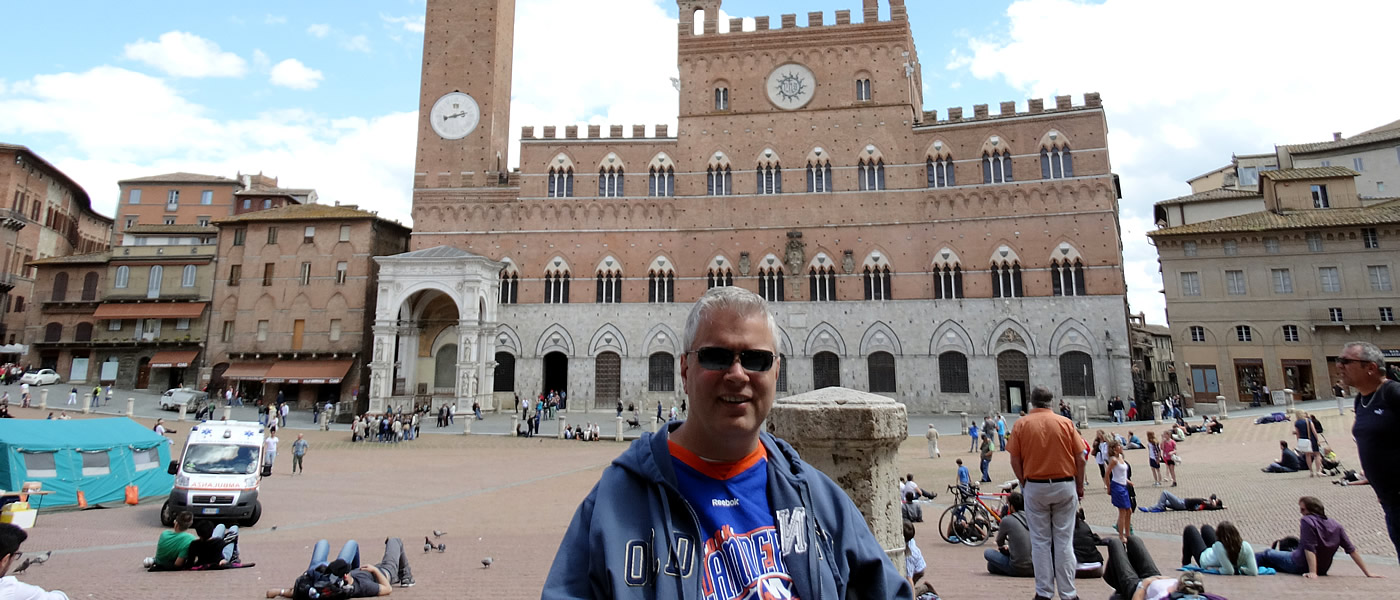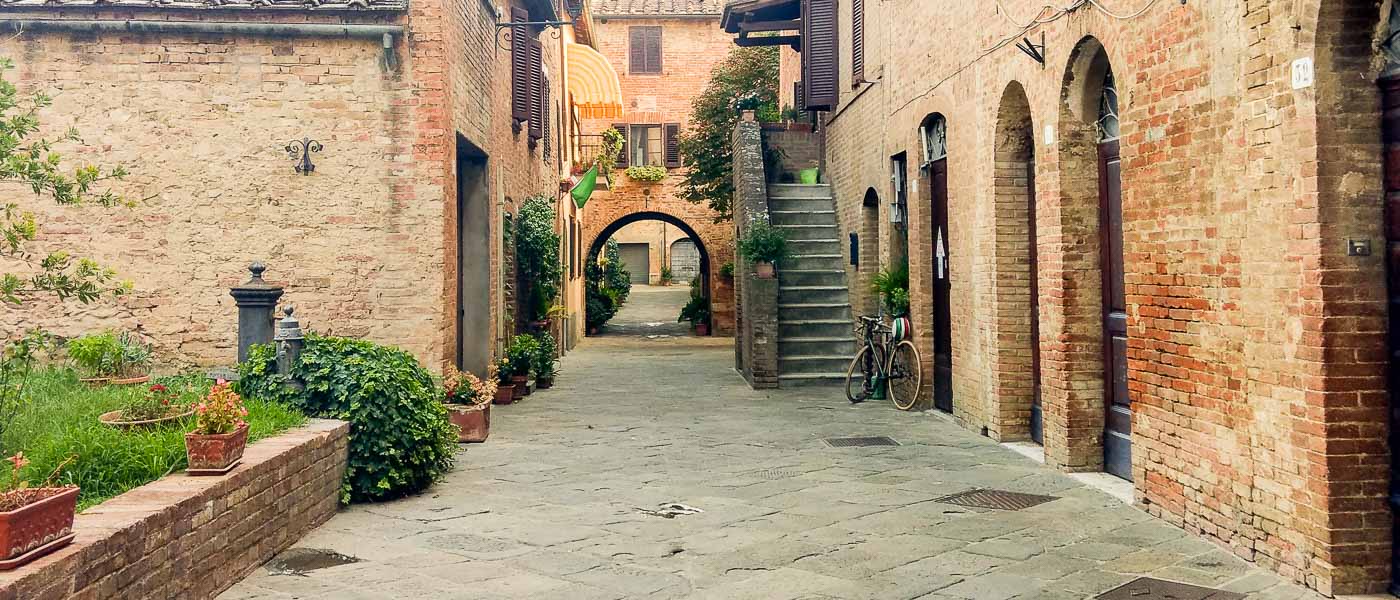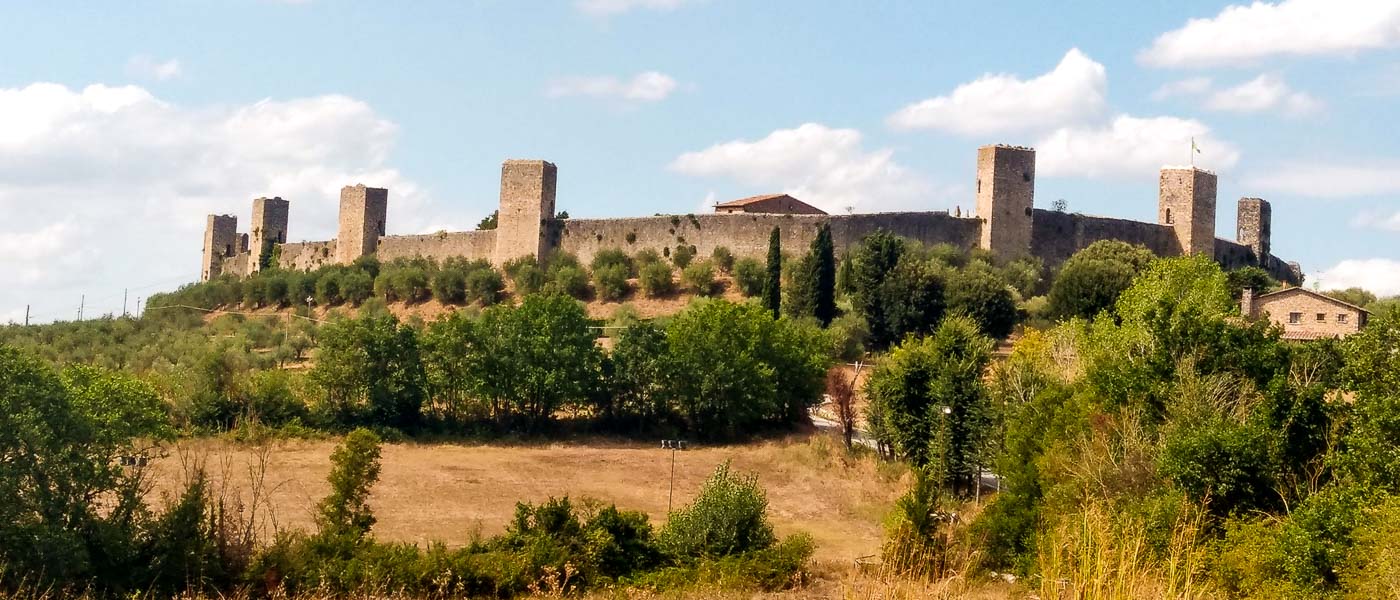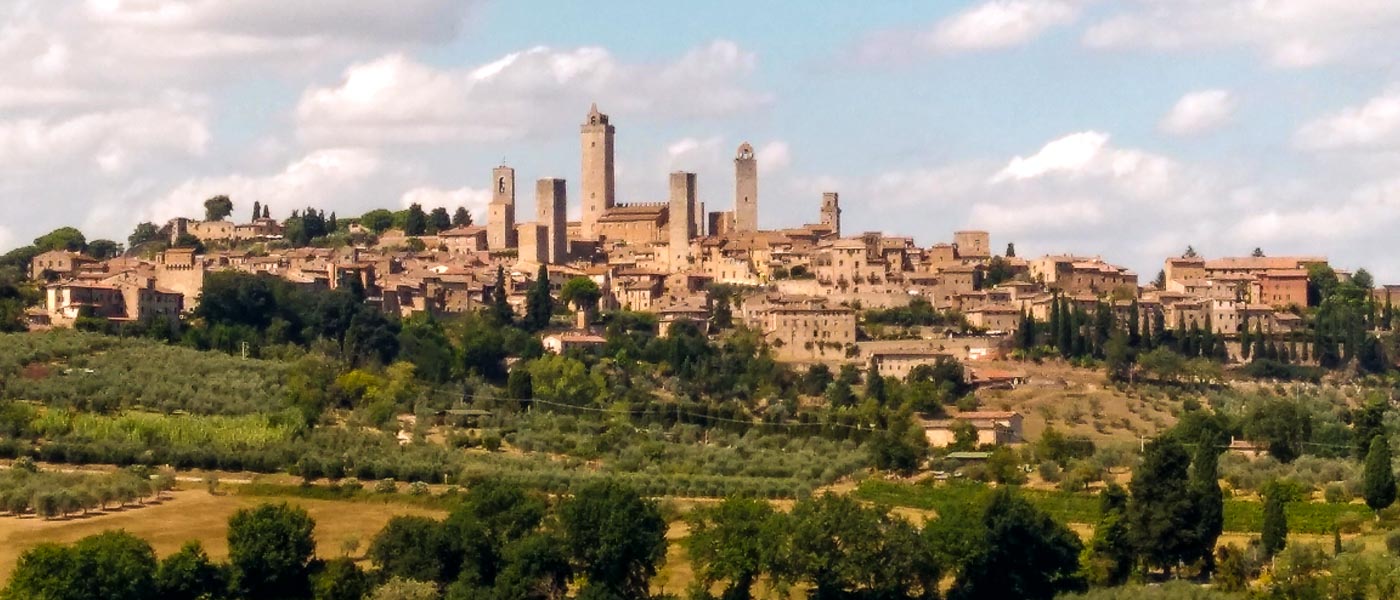 Siena Wheelchair Accessible Tours
Buonconvento Wheelchair Accessible Tours
pics courtesy © accessibleitalianholiday.com
Monteriggioni Wheelchair Accessible Tours
San Gimignano Wheelchair Accessible Tours
Buonconvento wheelchair accessible tours to Siena Tuscany
30 kilometers from Siena, there is a corner of the Middle Ages where time has stopped.
That's why it's worth stopping in Buonconvento wheelchair accessible tours.
Located in the Ombrone Valley, it is part of the Crete Senesi district and is counted among the most beautiful villages in Italy.
Buonconvento wheelchair accessible tours, along the Cassia which from Siena leads to Montalcino, Bagno Vignoni and the Val D'Orcia.
It is a village unknown to most, but it is a real shame: passing its walls, it really seems to go back to the Middle Ages.
Buonconvento wheelchair accessible tours is a land that welcomes.
Just as it used to do when it refreshed the pilgrims who were passing through the Via Francigena who went from Florence to Rome.
Buonconvento Wheelchair Accessible Tours
We are providing a safe and a full accessible tours around previewed accessible itineraries.
Disabled friendly accessible services includes professional guided tours and cruise shore excursions.

Visit this rich and fascinating land with an exclusive private Buonconvento wheelchair accessible tours.
Adapted van transportation specifically designed for wheelchair users tourists combined an holiday to Italy across Tuscany.
Touring Buonconvento
Passed to the Sienese state in XIII century which completely renovated the walls, those that we still admire today and then in the mid 1500s, like Siena, Buonconvento also passed to the Medici of Florence.
The whole historic center of the town, with a connotation and a medieval urban structure of great effect.
Is to be considered a work of art of extraordinary quality, with notable buildings overlooking the central street.
The Town Hall, which has a facade with the coats of arms of 25 podestàs who succeeded each other at the head of the populous center of Val D'Arbia.
There are numerous castles scattered in the surrounding area, some of extraordinary line deserve to be visited.
Booking & Travel
Buonconvento wheelchair accessible tours.
Unmissable visit at it with our Siena Accessible Tours specifically tailored to wheelchair users, reduced mobility persons and disabled with an adapted van.
Siena wheelchair accessible Services
Siena wheelchair friendly accessible Hotels