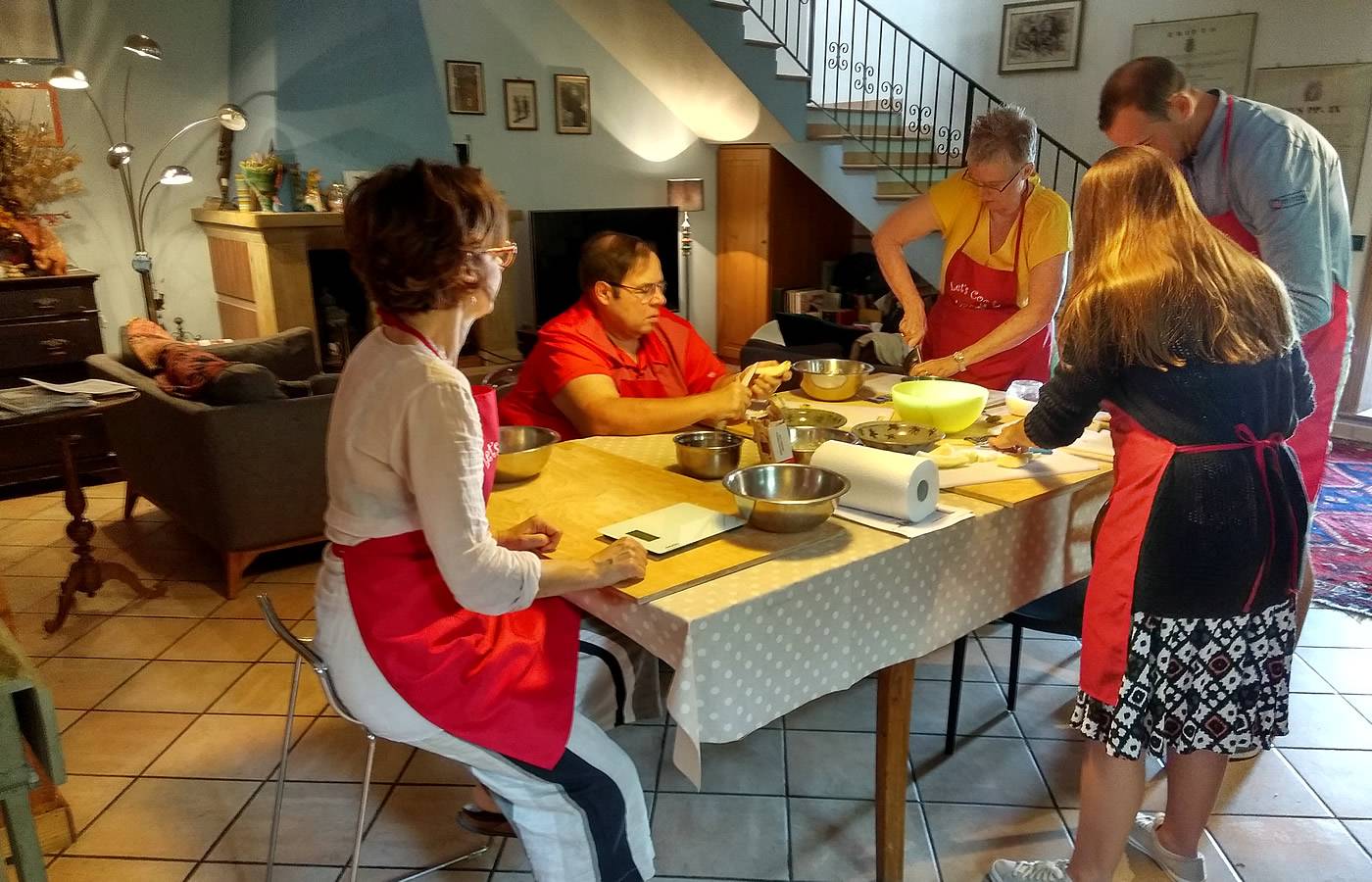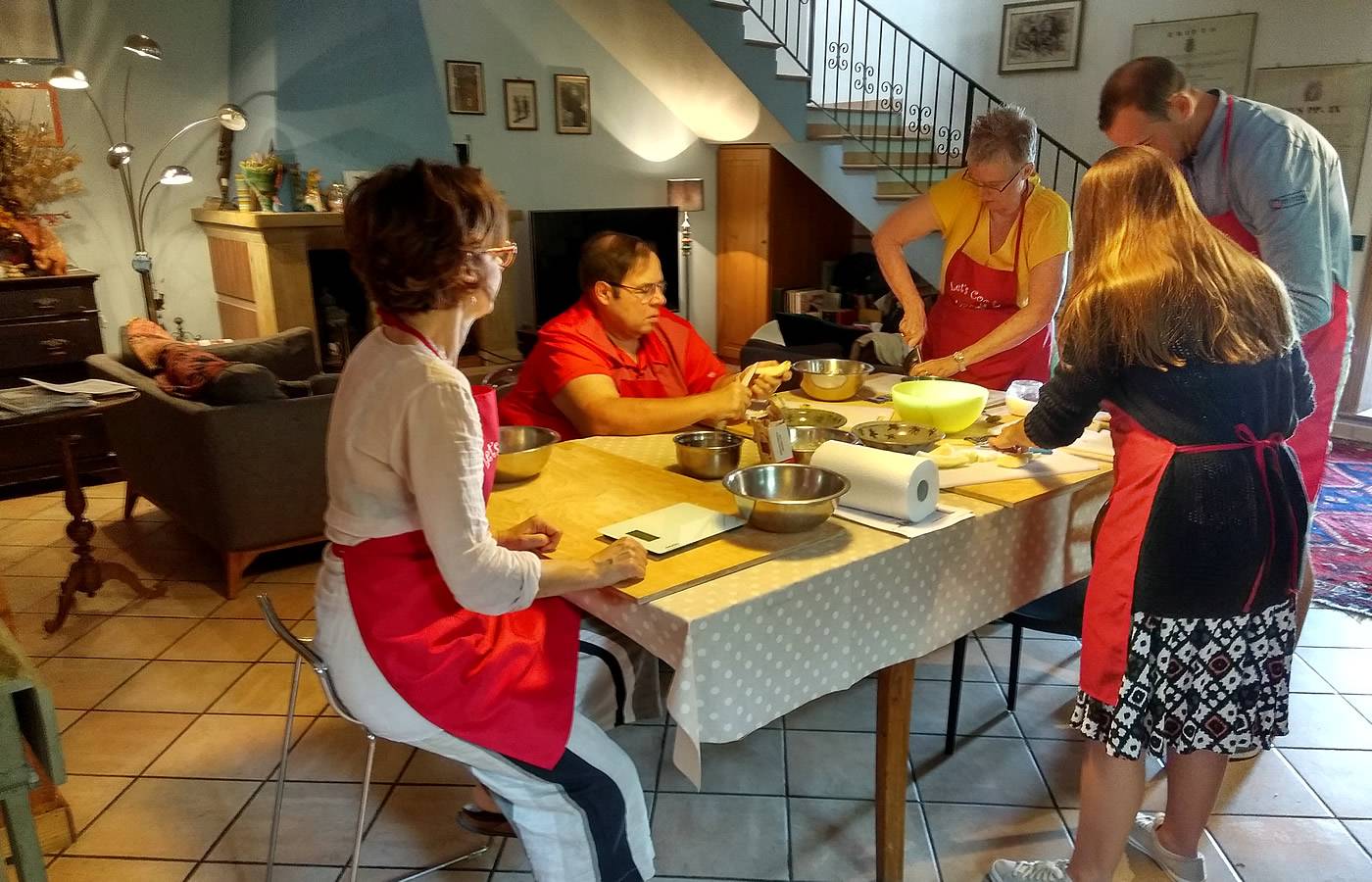 Cooking Class Wheelchair Accessible Tours
Cooking Class Wheelchair Accessible Tours
Cooking Class Wheelchair Accessible Tours Gastronomy Traditions In Your Hands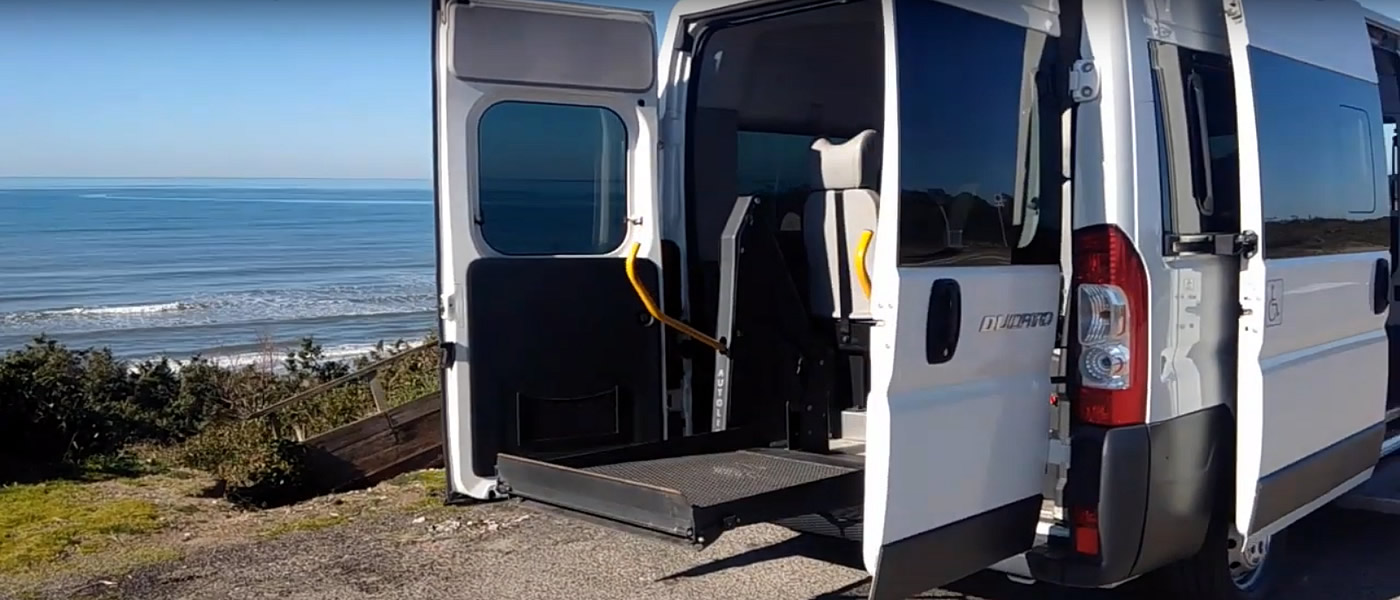 Our Adapted Van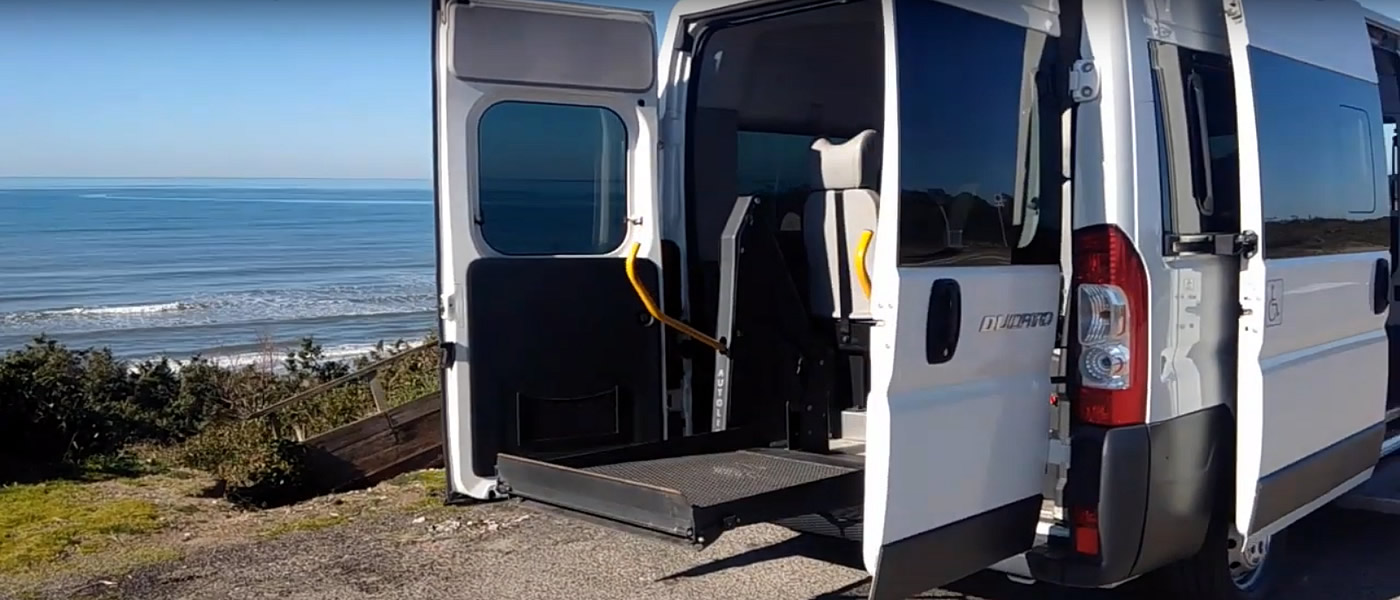 Cooking Class Wheelchair Accessible Tours
Italy one of the most beautiful countries in the world, is undoubtedly also one of the leader of good Italian cuisine.
Many tourists arrived in the beautiful country with the desire to bring with them besides food and wine souvenirs also skills in the kitchen.
After all, we know that Italian cuisine is one of the most appreciated and imitated in the world.
The culinary traveler increases more and more and our Cooking Class wheelchair accessible tours has long specialised in this type of courses.
Enter In A Private House And Learn Cooking
One morning at the stove to cook dishes and delicacies.
There are many families, ladies and young people who approach this art and decide to follow cooking lessons.
Gastronomy brings new forms of tourism.
Leave home that you can not cook a fried egg, you come home that you can make bread, pasta and pizza.
All lessons are held in English directly by the teacher.
Those who come to Italy fall in love with our places and our cuisine.
Cooking Class wheelchair accessible tours for disabled  tourists are designed specifically for those who want to visit Italy and, despite having little time available, still want to explore all aspects.
Thanks to the formula of our Cooking Class wheelchair accessible tours, in a few hours you can replicate the traditional dishes of the Italian cuisine.
Booking and Travel
Our Cooking Class wheelchair accessible tours and can be visited by adapted van.
We checked for you the main and the most genuine accessible Italian cooking class, to give the best experience of a tradition Italian gastronomy.
Wheelchair friendly accessible tours add your Cooking Class wheelchair accessible tours holiday by adapted van, once you have choose the accommodation from a Accessible Accommodations, on the booking form.
Accessible Italian Cooking Class Wheelchair Friendly Hotels