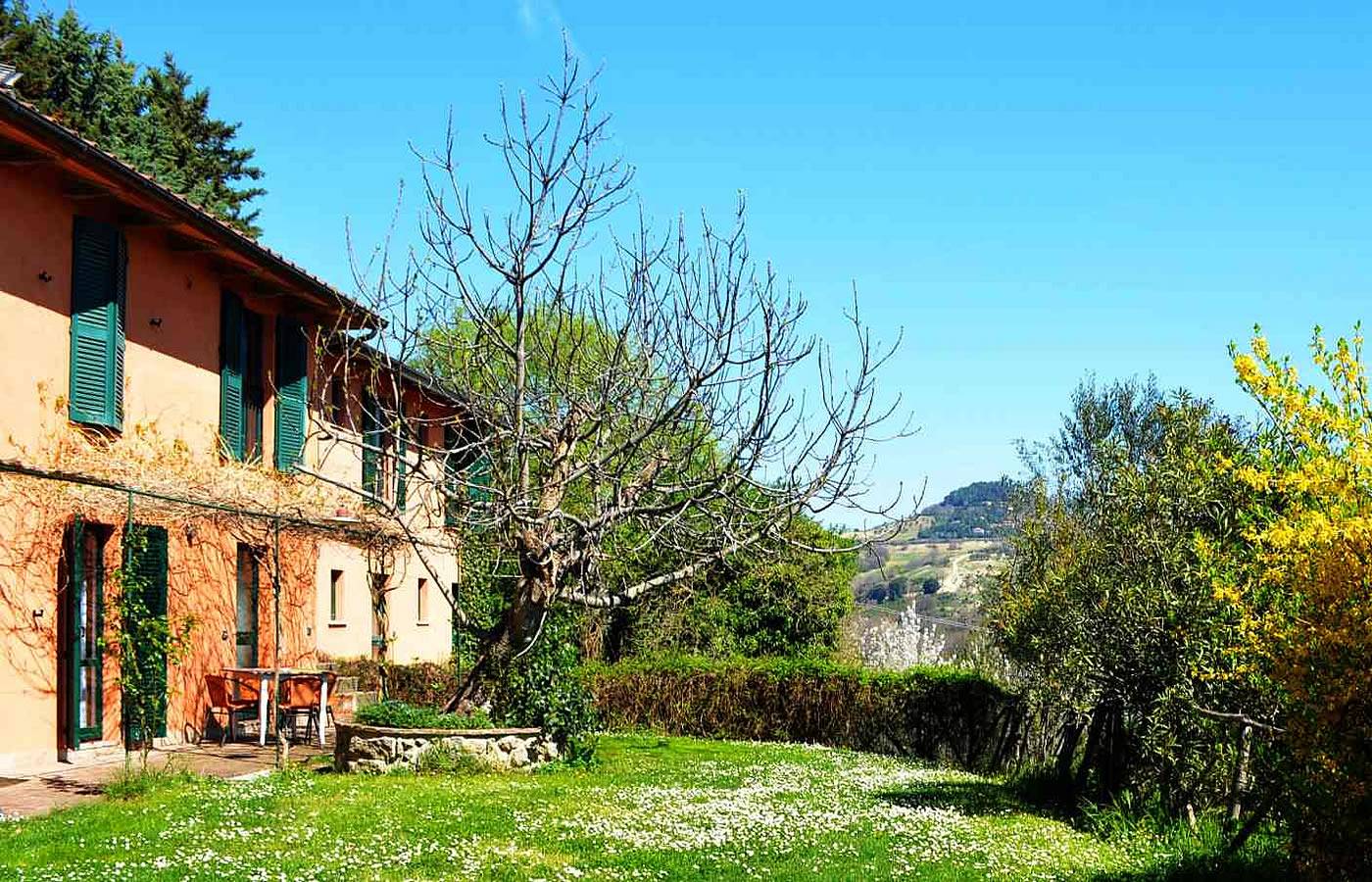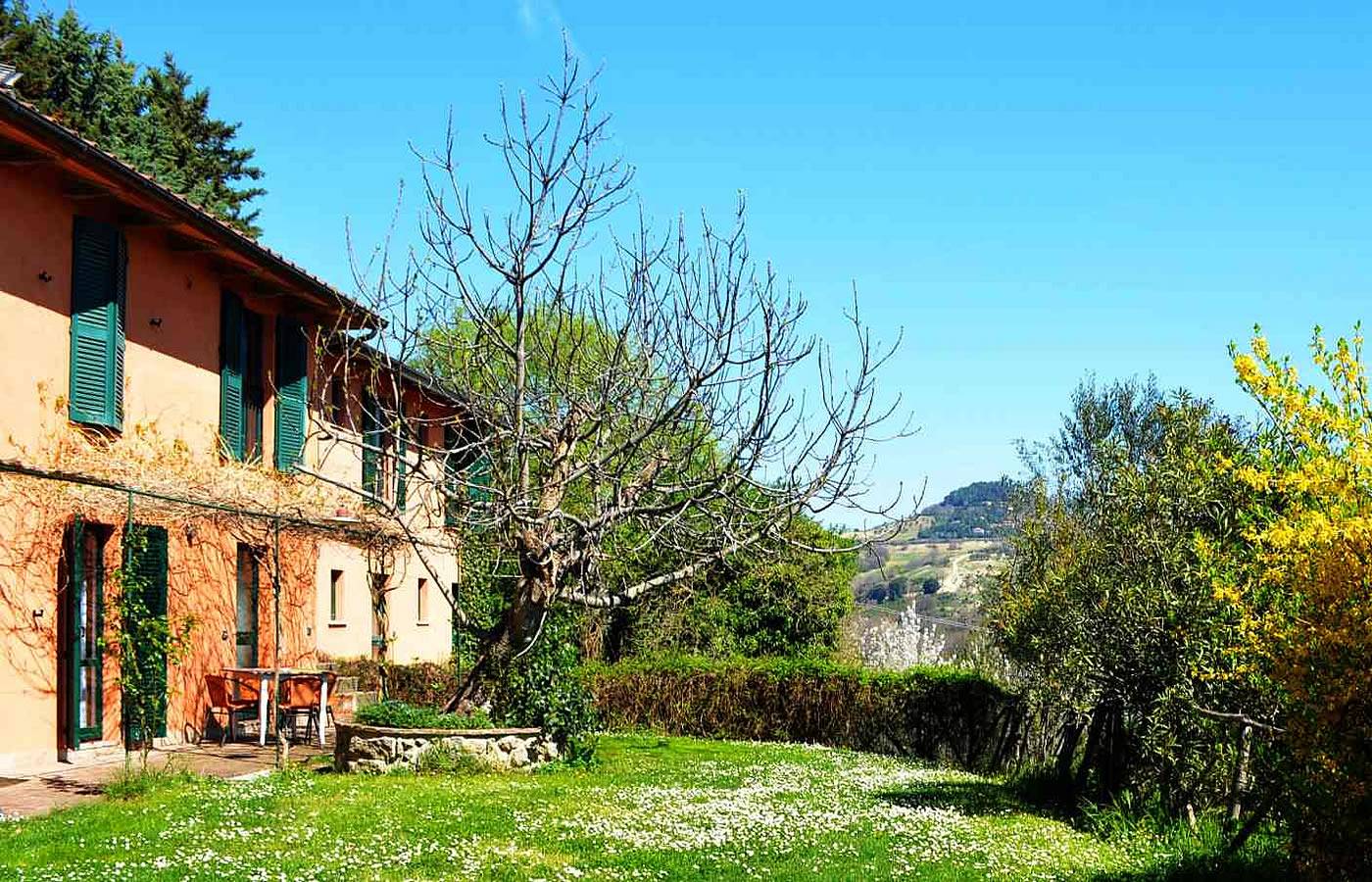 Umbria Wheelchair Accessible Cooking Class
Umbria Wheelchair Accessible Cooking Class
Umbria Wheelchair Accessible Cooking Class. Italian Traditions.
[custom-mapping map_id="59307" height="420"]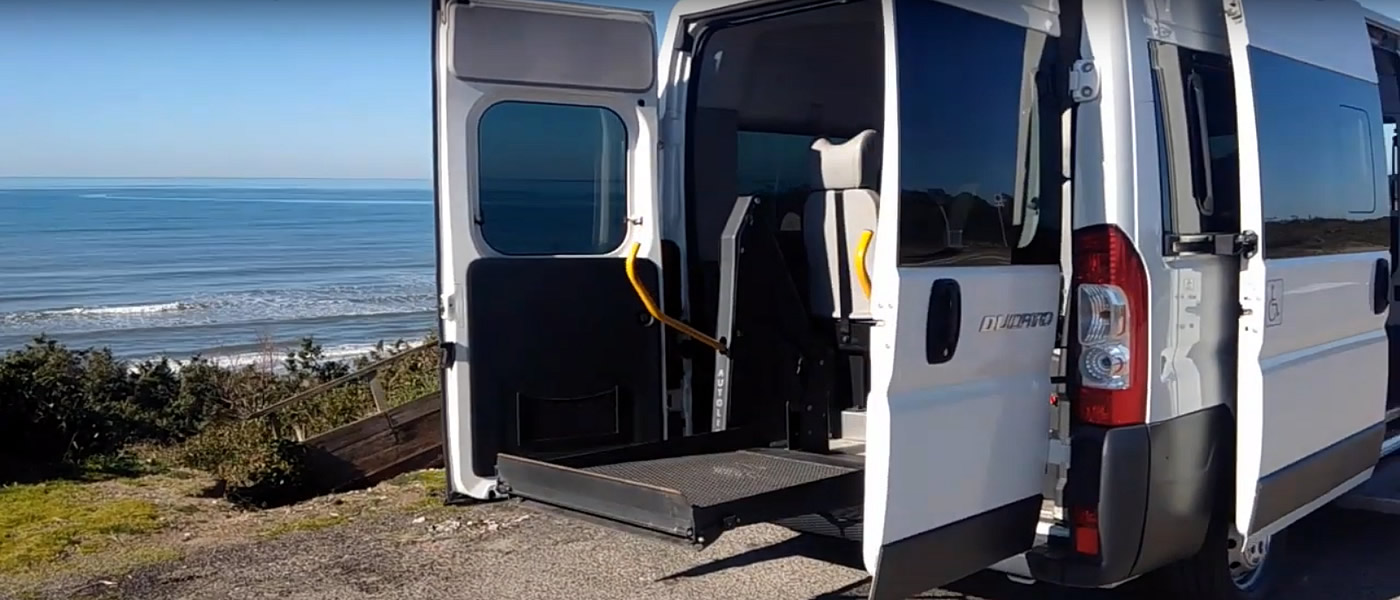 Our Adapted Van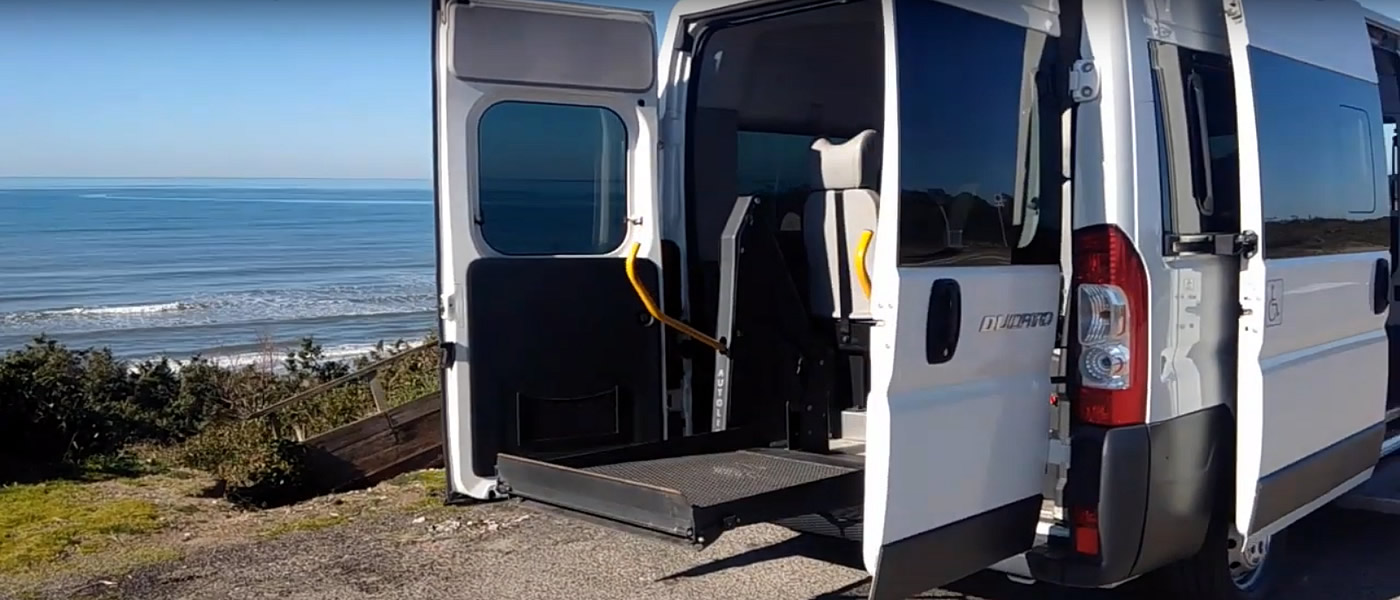 Umbria Wheelchair Accessible Cooking Class
Your authentic adventure in the Italian accessible cooking class.
Their full accessible cooking classes allow you to immerse yourself in the lifestyle and culture of Umbria.
Learn to cook authentic Italian and Mediterranean recipes in an informal and friendly environment.
We are offers you a unique experience.
The house owner opens the doors of her home and you will cook in her kitchen in a true Italian atmosphere.
Their accessible cooking classes are totally hands-on. She will teach you traditional Italian techniques of cooking and the history of each recipes.
Groups are never larger than 8 participants to ensure that everyone has enough space to get rolling, this course is hands-on cooking and not only demonstration!
Natural Products
In the farmhouse there are a luxuriant organic garden where they grow the vegetables used in their full accessible Italian cooking classes.
The eggs are produced daily from their hens.
Other products are purchased in local markets.
They can arrange menus for vegetarians and people with food intolerance.
Guests get to prepare from scratch a complete meal consisting of 5 courses: appetizer, first course, main course with side dish and dessert.
After the lesson people will reap the fruit of their labor by enjoying the delicacies they created complemented by the estate's own red wine and extra virgin olive oil.
Eat what You Cook
At the end of each lesson, participants will receive copies of the recipes, a apron to take home as a souvenir and a cooking diploma.
It is also possible to bring along a non-participating friends who can spend the day enjoying the surroundings and then join the group at dinnertime as well as joining in the excursions.

Umbria wheelchair accessible Services
Umbria wheelchair friendly accessible Hotels