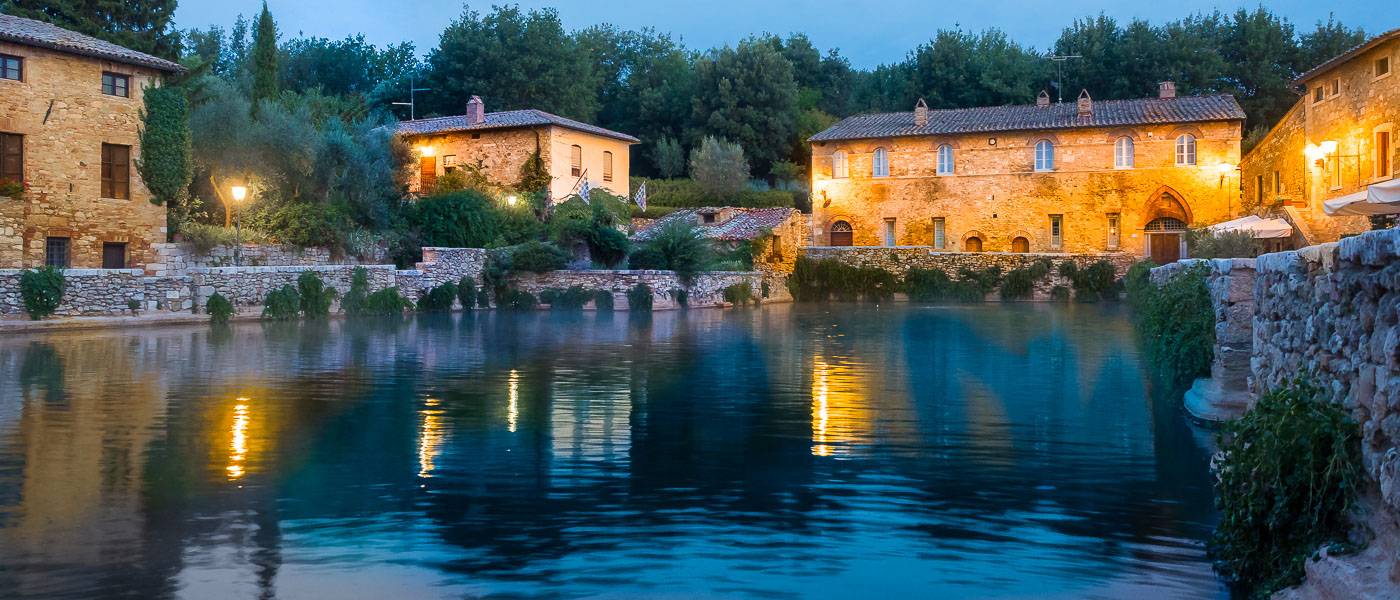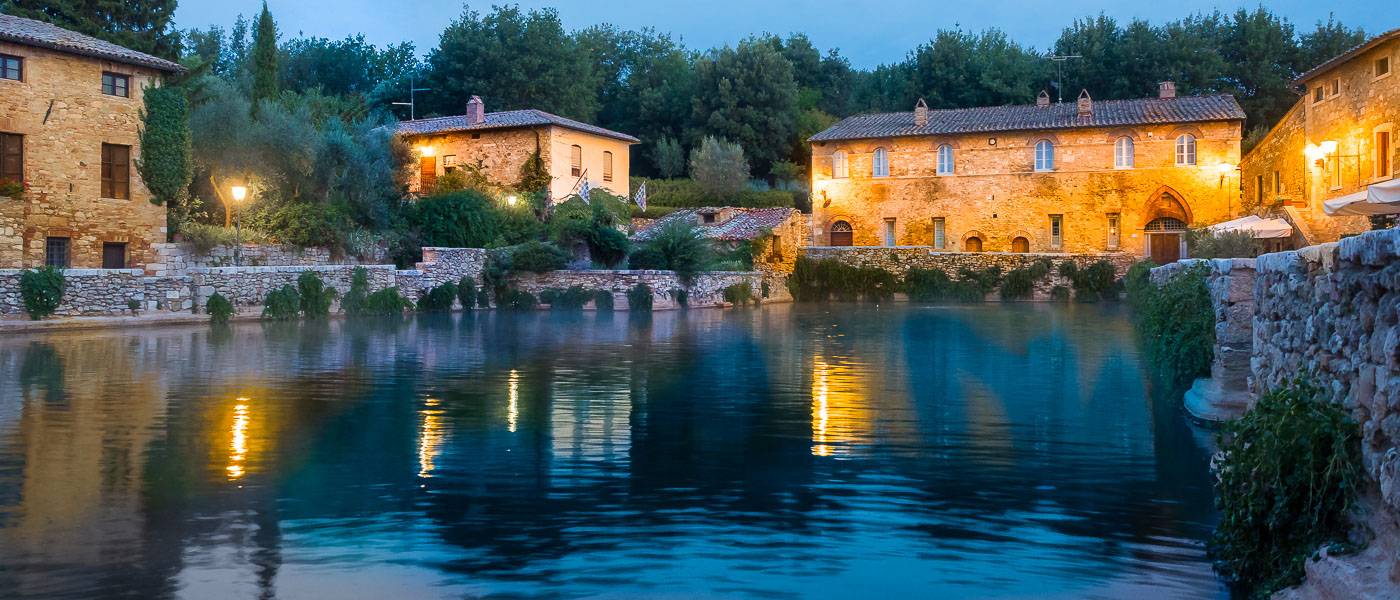 Bagno Vignoni Wheelchair Accessible Tours
Bagno Vignoni Wheelchair Accessible Tours
Bagno Vignoni wheelchair accessible tours Val D'Orcia Tuscany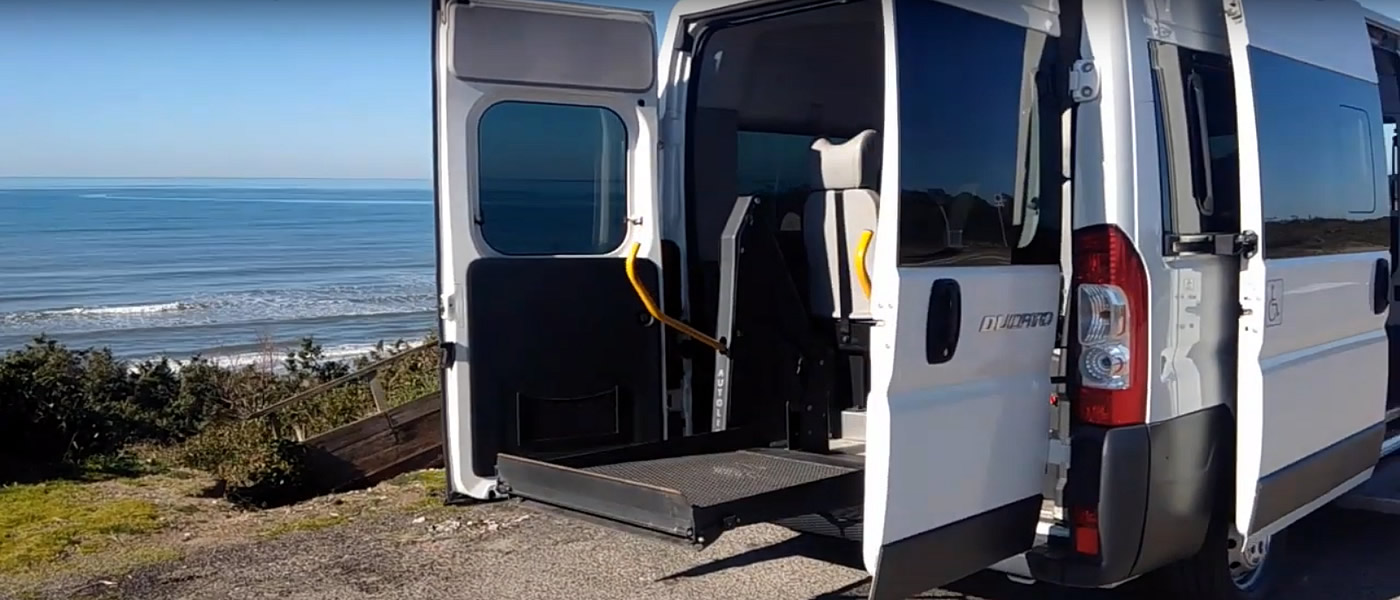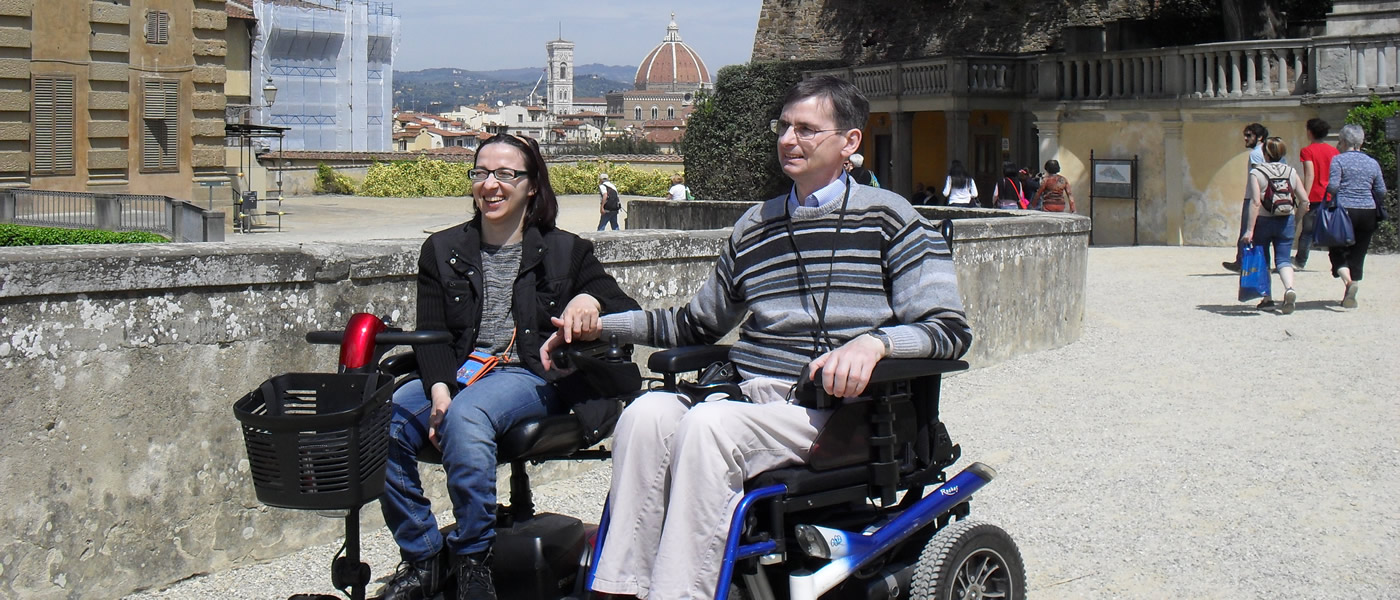 Our Adapted Van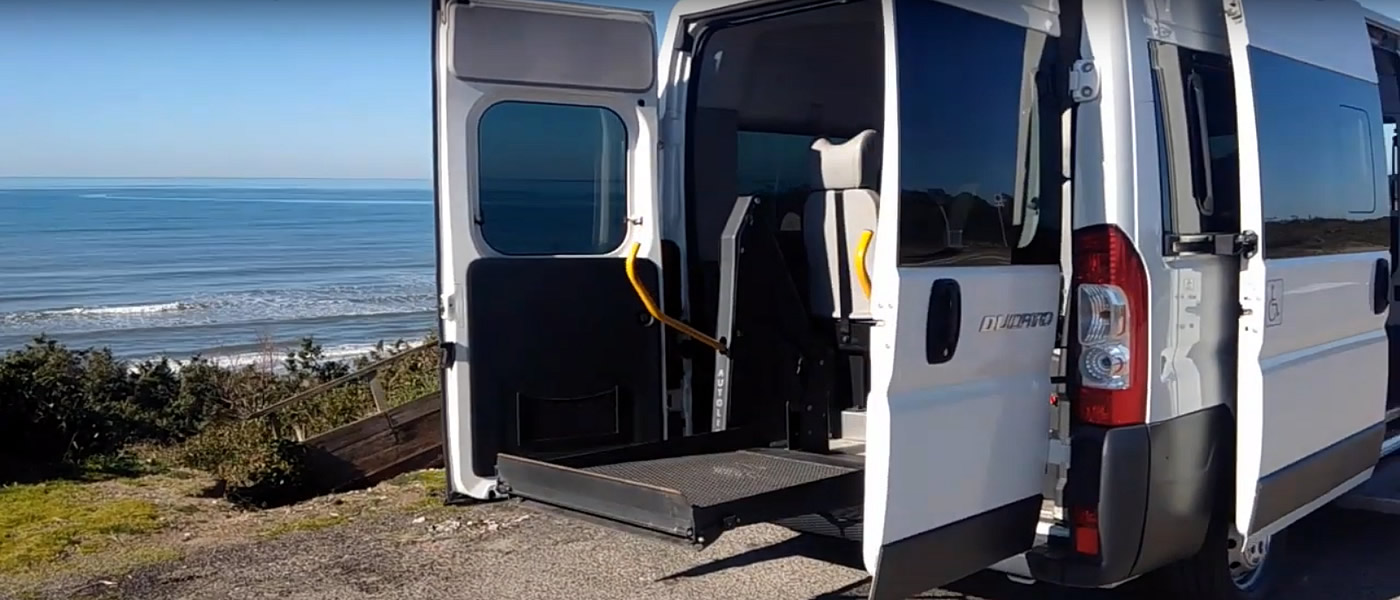 Florence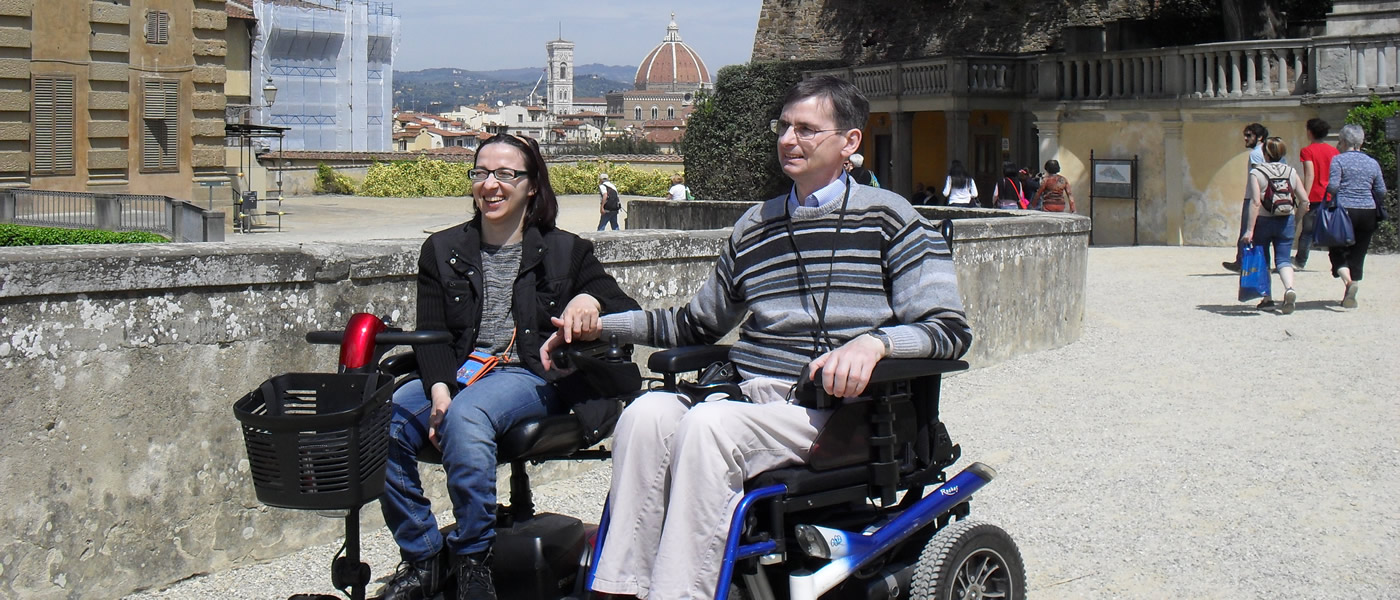 Bagno Vignoni Wheelchair Accessible Tours
Bagno Vignoni wheelchair accessible tours Val D'Orcia Tuscany.
Sits on a hill above the Val D'Orcia just south of San Quirico D'Orcia.
Is about 20 minutes by car from Pienza and slightly further from Montalcino and Montepulciano.
The name of this ancient village derives from Vignoni, already a famous castle in the XI century, whose traces dominate the hill over the village.
A porch-type bridge passes over the waters flowing from the bath towards the thermal establishments.
Subsequently going on to feed a series of mills situated along the steep banks of the river.
It is known that Catherine of Siena stayed in Bagno Vignoni several times.
She was taken there by her mother in an attempt to dissuade her from taking the Holy Orders.
The vicinity of the bath to the Via Francigena, the pilgrims route to Rome, persuaded the less-hurried travelers to make the acquaintance of the spa waters.
Private Bagno Vignoni Wheelchair Accessible Tours
We providing a safe and a full accessible tours around previewed accessible itineraries.
Wheelchair friendly accessible services includes professional guided tours and private journey excursions.

Visit this rich and fascinating land with an exclusive private Bagno Vignoni wheelchair accessible tours.
Adapted van transportation specifically designed for wheelchair users tourists combined an holiday to Italy across Tuscany.
Touring Bagno Vignoni
The Siena council, always kept the thermal treatments carried out in its territory under strict control.
Bagno Vignoni wheelchair accessible tours, indeed has two articles of the City Constitution are dedicated specifically to the Vignoni baths.
Prescribing the division of the men's from the women 's baths, with the cost of the operation to be borne half by the inhabitants and the hotel keepers of the area and the other half by the inhabitants of the Val D'Orcia castles.
In 1592, the Grand Duke granted the Amerighi the tax rights to the bath, on the understanding that they in turn would arrange for the necessary maintenance.
The small chapel dedicated to St Catherine built in the center of the porch overlooking the thermal pool, was constructed by this family.
Book & Travel
Bagno Vignoni wheelchair accessible tours Val D'Orcia Tuscany.
Unmissable visit at it with our Tuscany Val D'Orcia Accessible Tours.
Specifically tailored to wheelchair users, reduced mobility persons and disabled with an adapted van.
Val D'Orcia Wheelchair Accessible Services Tuscany
Val D'Orcia Wheelchair Friendly Hotels Tuscany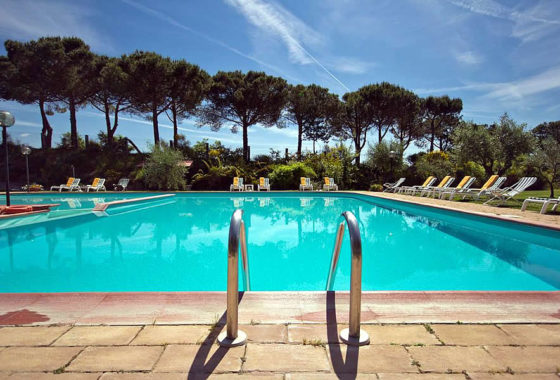 Montepulciano
Tuscany
Montepulciano, Italy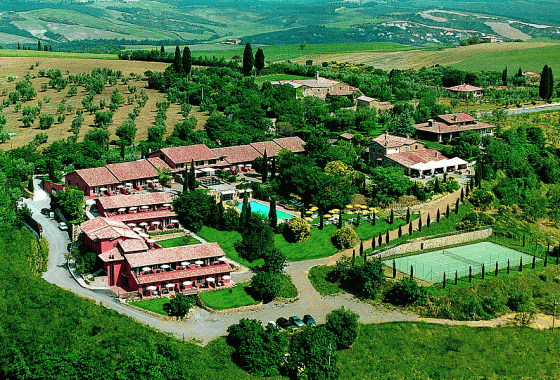 San Quirico D'Orcia
Tuscany
San Quirico D'Orcia, Italy
Day - Venice, Tuscany
Sacramento - USA
5th May 2022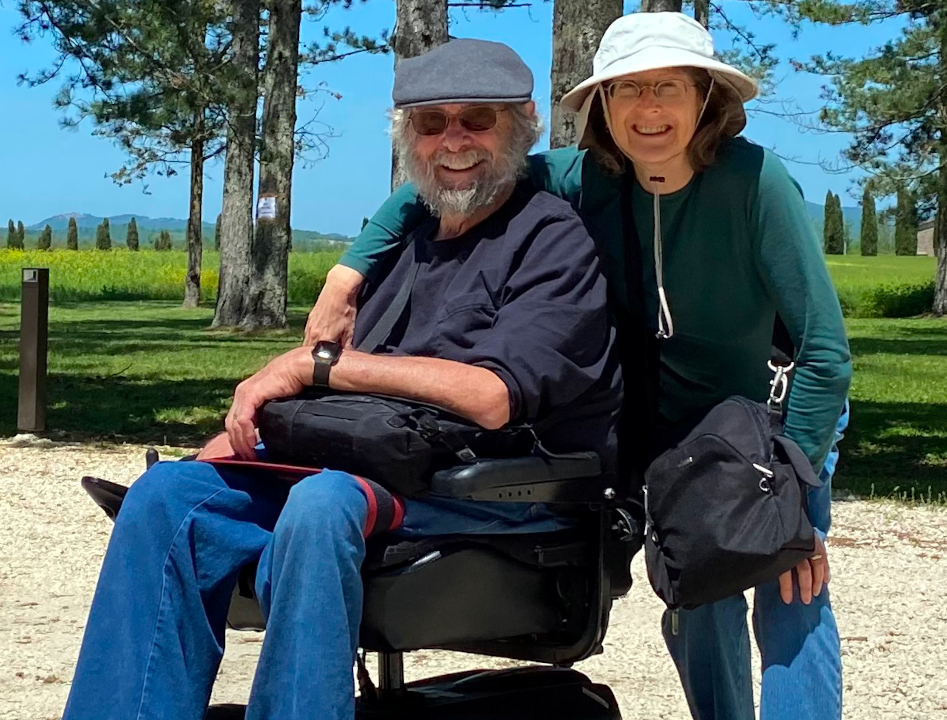 Vincenzo is superb in every way. He is extremely thorough, conscientious and honest ...
Samuel & Watkiss - Sicily
Samuel & Watkiss Families
Merton - UK
21st September 2021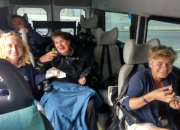 Birgisdottir - Milan
Akureyri - Iceland
15th September 2021 I contacted Accessible Italian Holiday with a very short notice about a transfer from ...
Bonelli - Umbria
Gozo - Malta
13rd September 2021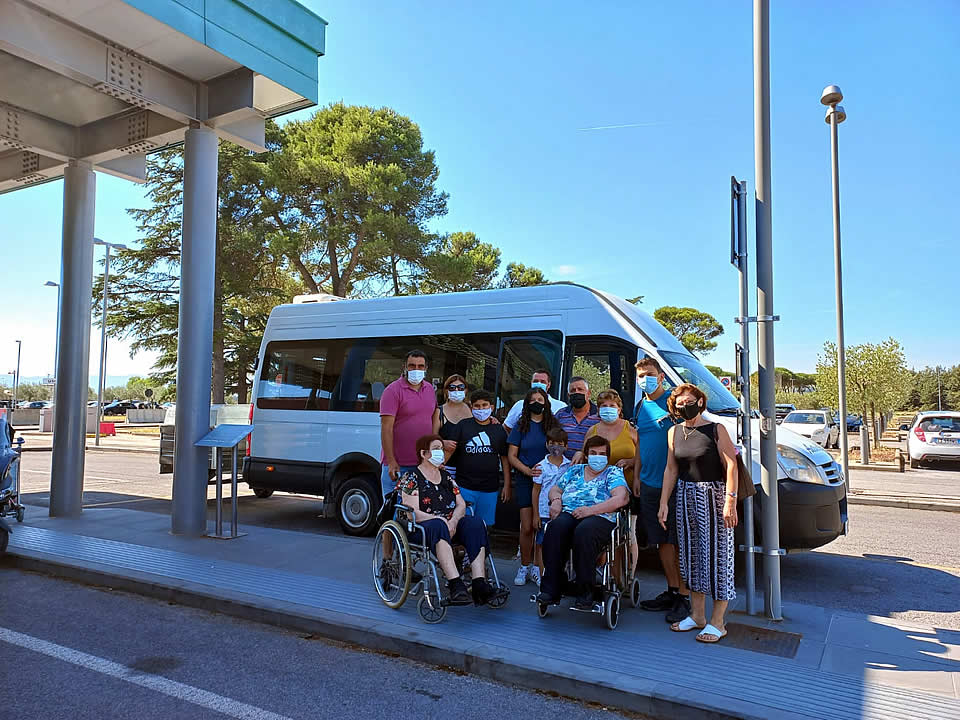 Reifein - Pisa
Atlanta - USA
16th August 2021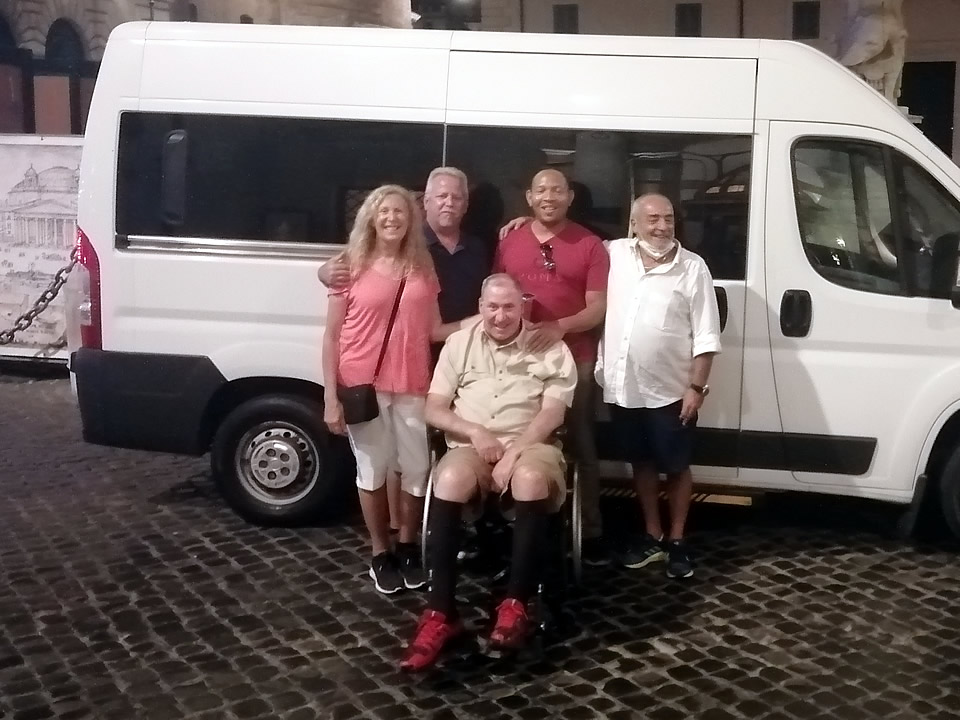 Thompson - Sicily
Triq I Assedju - Malta
20th October 2020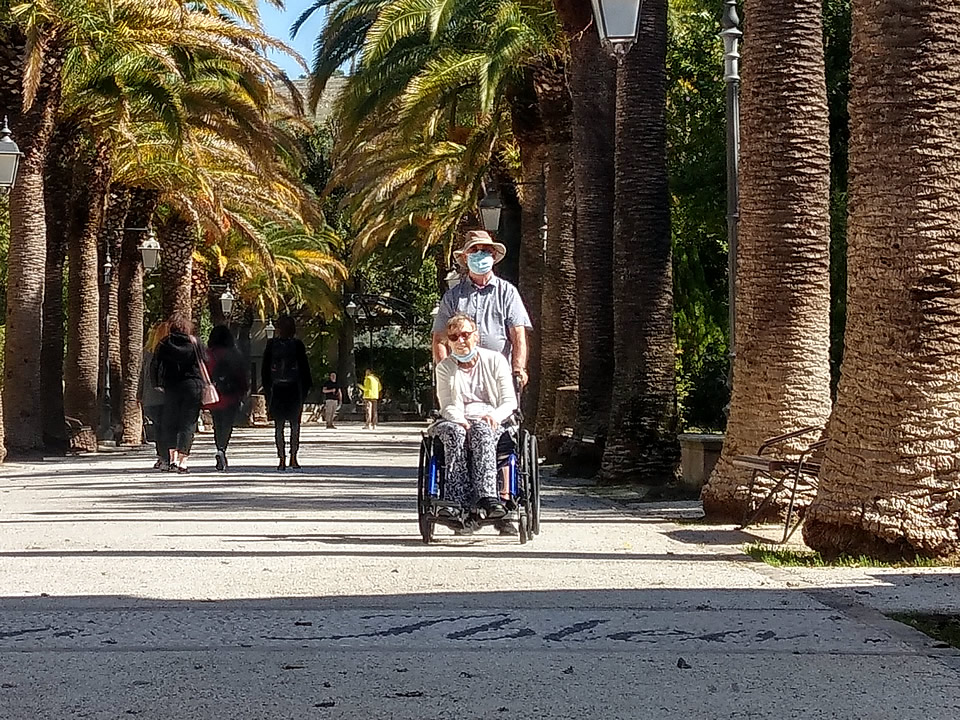 The service provided by Accessible Italian Holiday was exceptional. Vincenzo who ...
Brabant - Naples
Sainte-Catherine - France
29th June 2020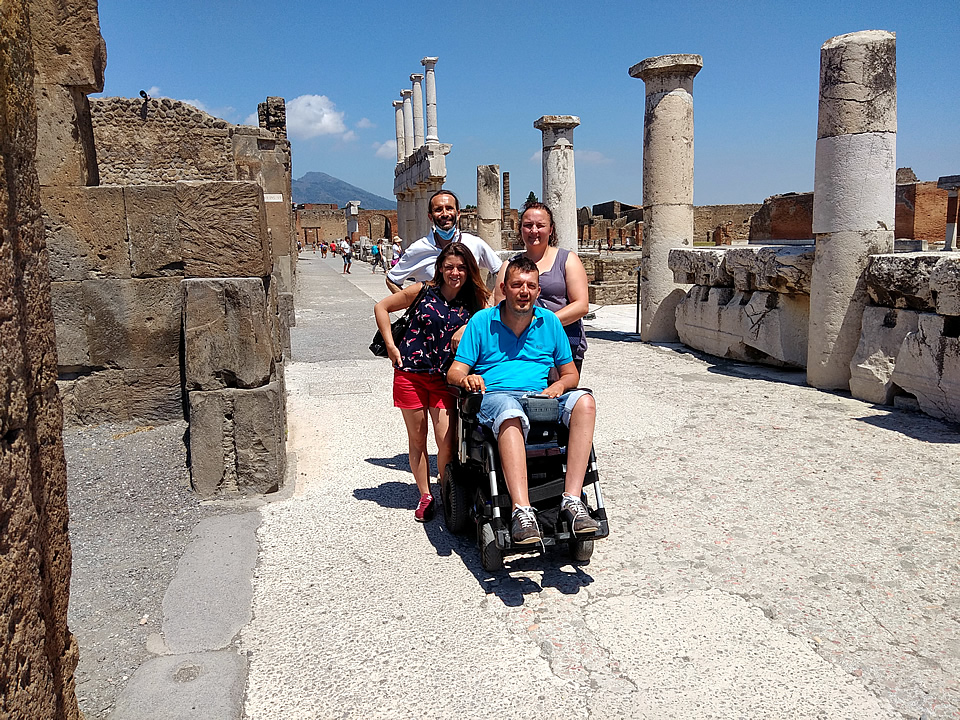 Prydun - Sicily
Hereford - UK
8th March 2020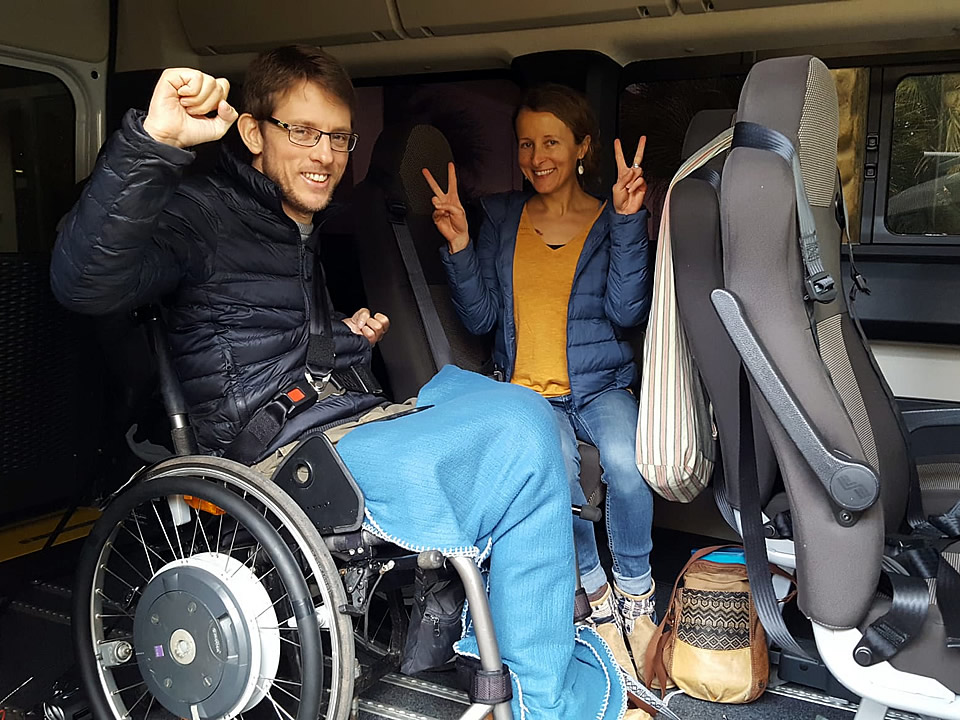 My husband ( who has a spinal cord injury and can't walk ) needed to make a last ...
Rudyk - Sorrento
New York - USA
31st October 2019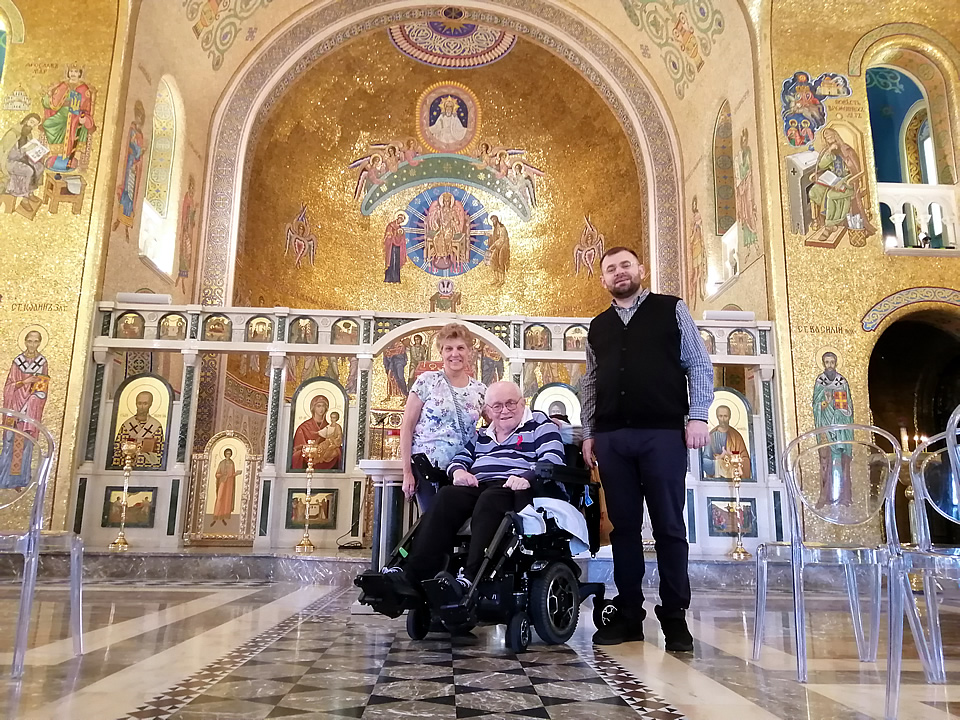 Molski- Sicily
Arizona - USA
19th September 2019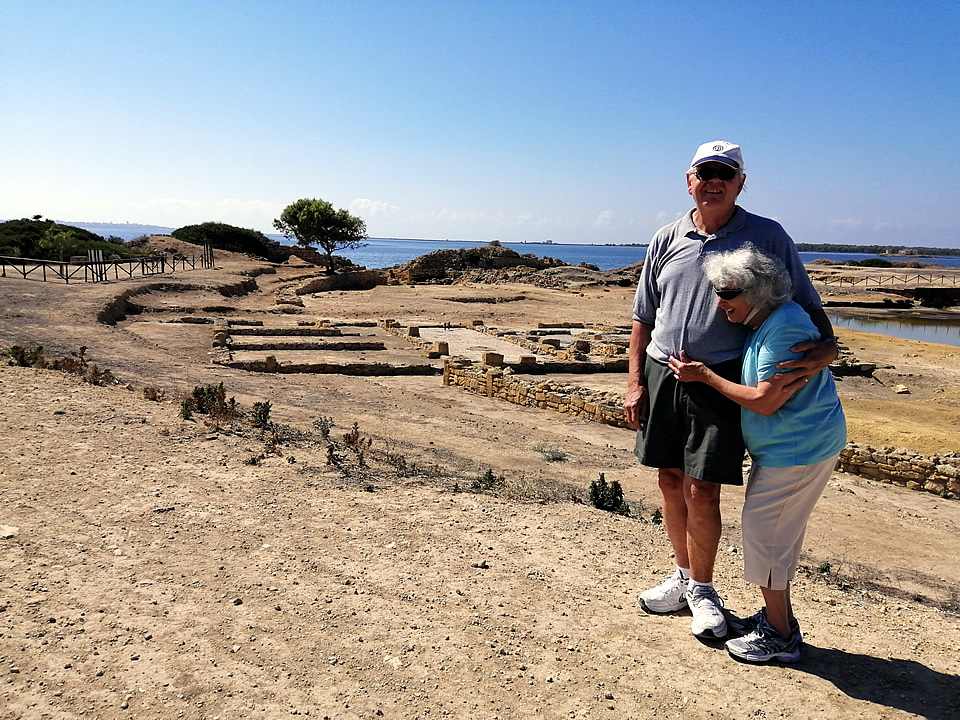 Enzo is a delight to work with. Made helpful suggestions that improved are overall ...
Burns - Bologna
Alpharetta - USA
5th August 2019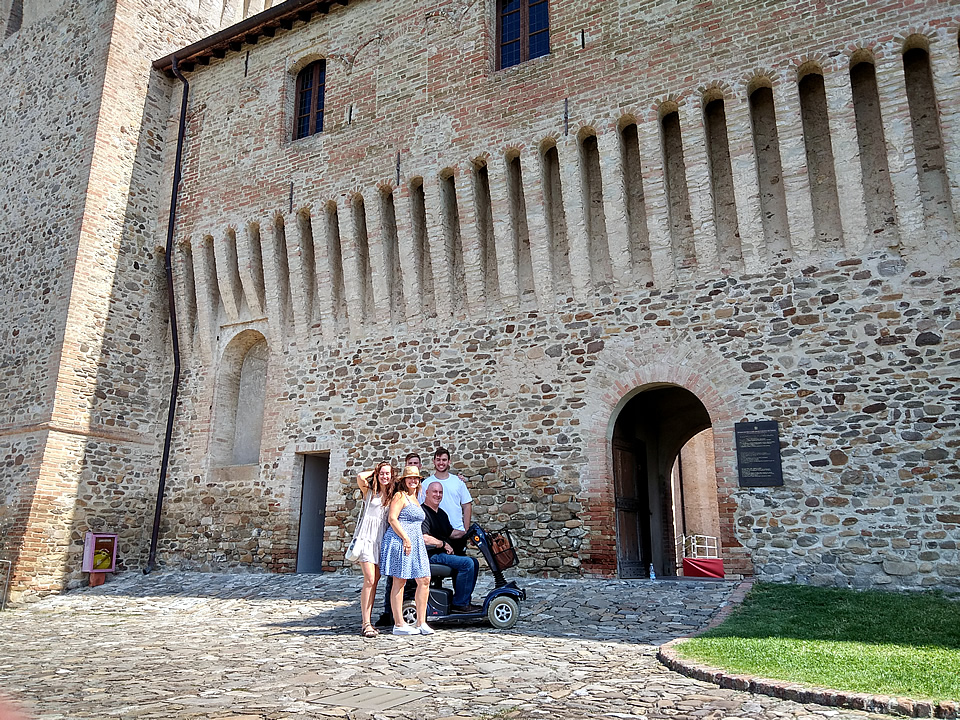 Jones - Rome
Melbourne - Australia
25th July 2019 Raaber - Venice, Lake Como, Florence
Tropiano - Umbria
Philadephia - USA
30th May 2019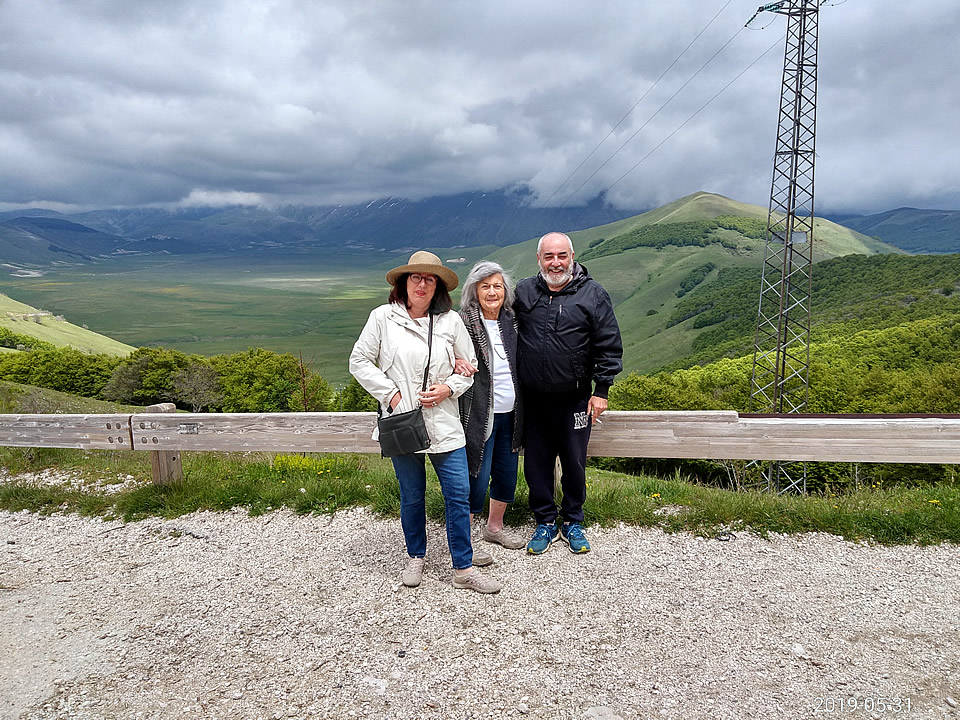 Stapley - Tuscany
Blue Mountains - Australia
17th May 2019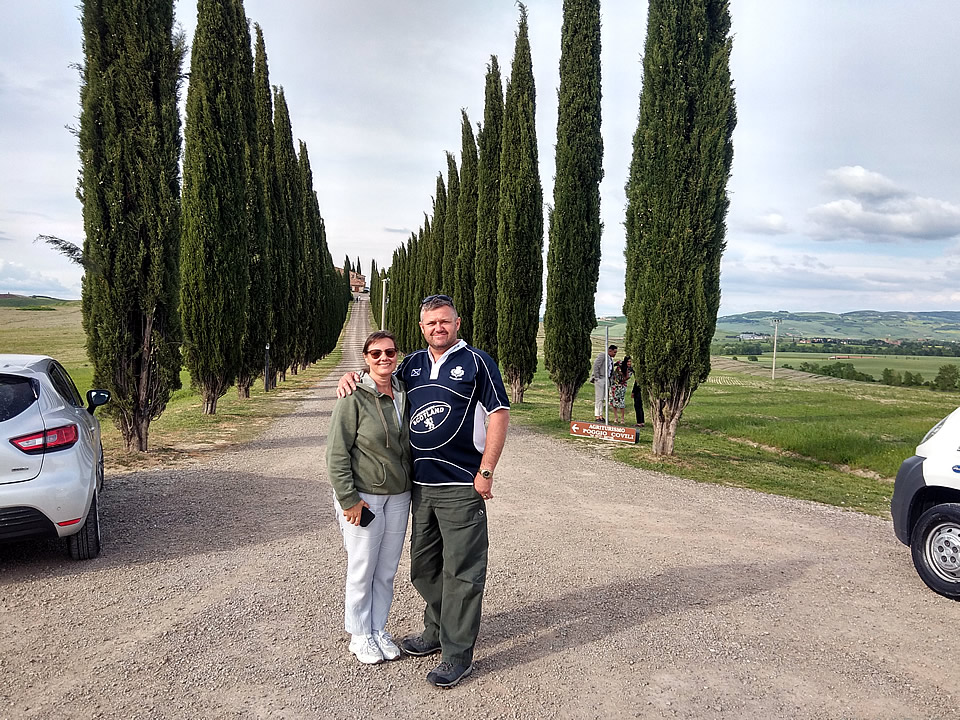 We booked two trips with Enzo, he was wonderful. At all times he made sure we got ...
Carreras - France, Swiss & Italy
Miami- USA
26th March 2019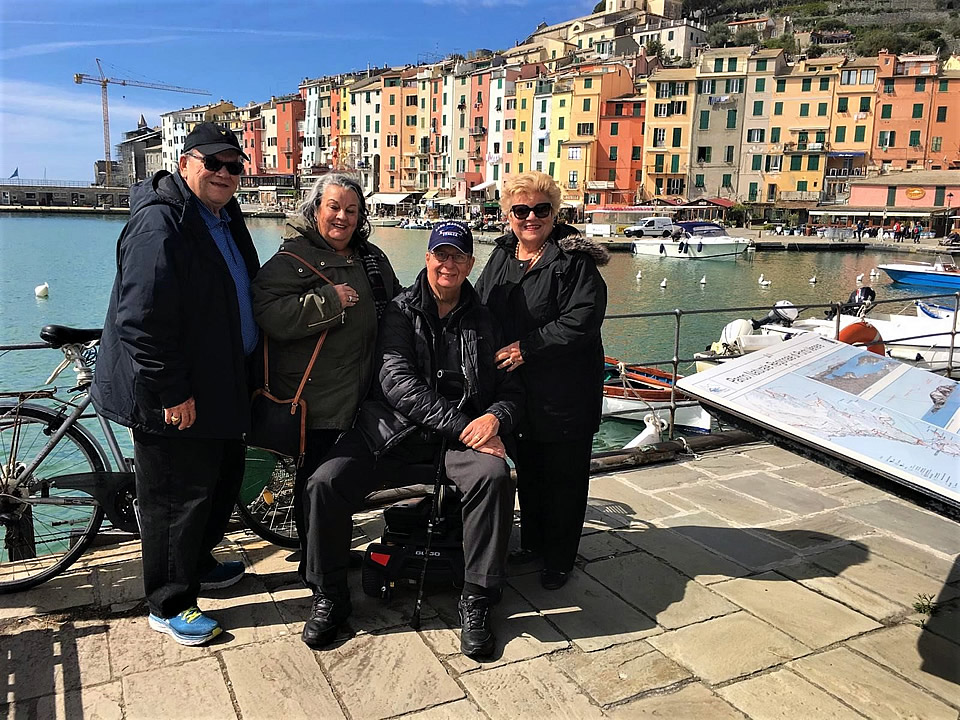 Whittle - Apulia
Cheltenham- UK
19th October 2018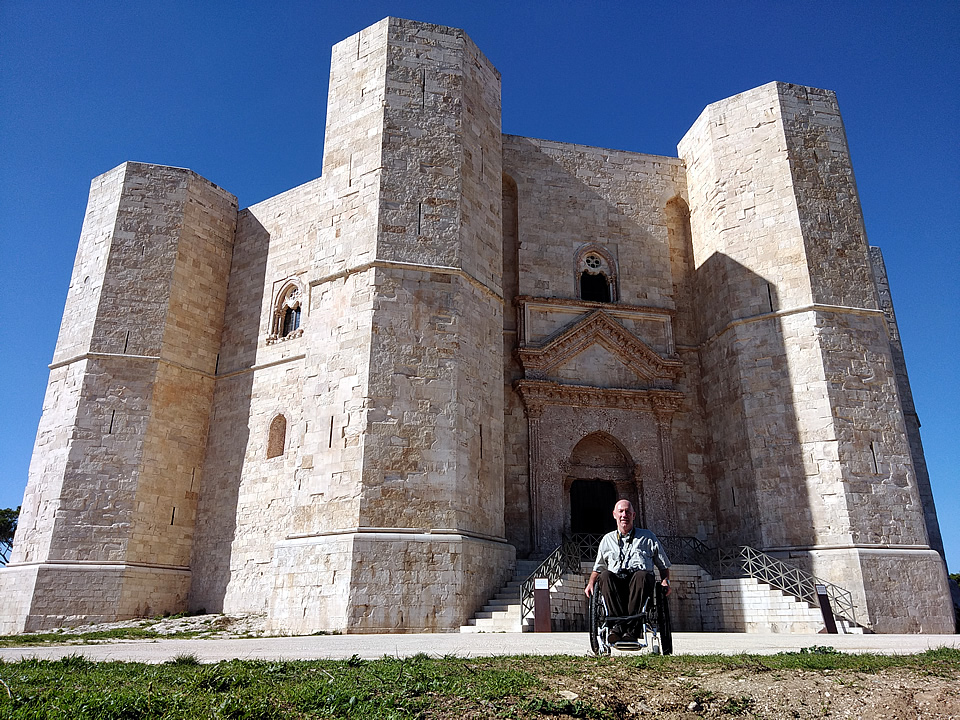 Scheer & Mallett - Apulia
Illinois- USA
5th October 2018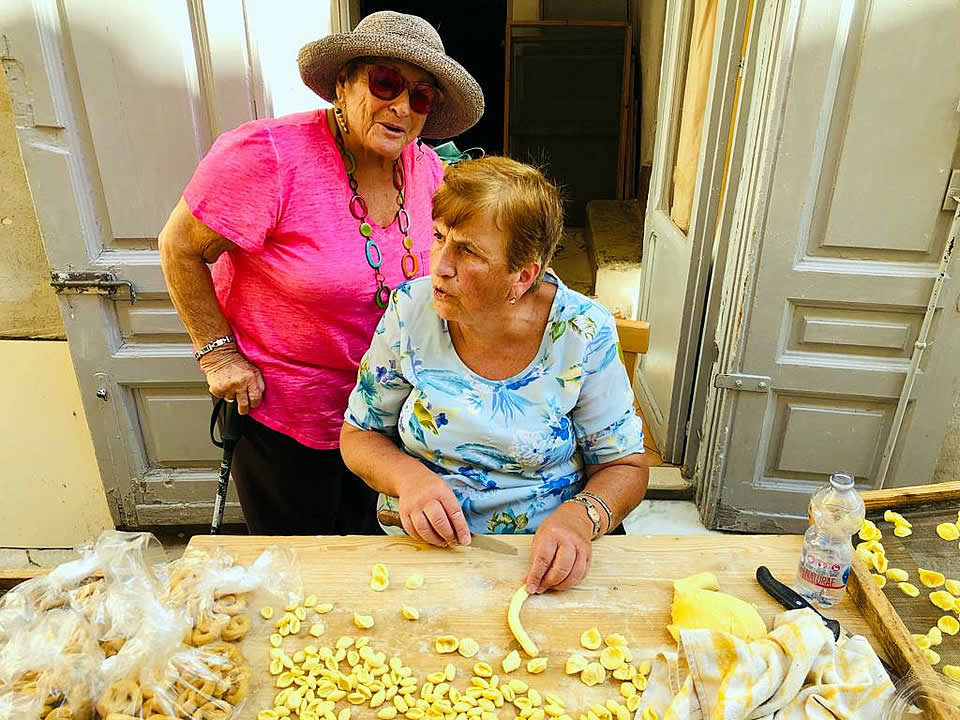 Thank you for a FABULOUS trip. We had so much fun. You were so kind , helpful and ...
Totta - Rome
Long Beach - USA
4th October 2018 Our guide was not only an excellent and reliable driver who met us on time ...
Pieples - Venice Rome Apulia
Miami- USA
14th September 2018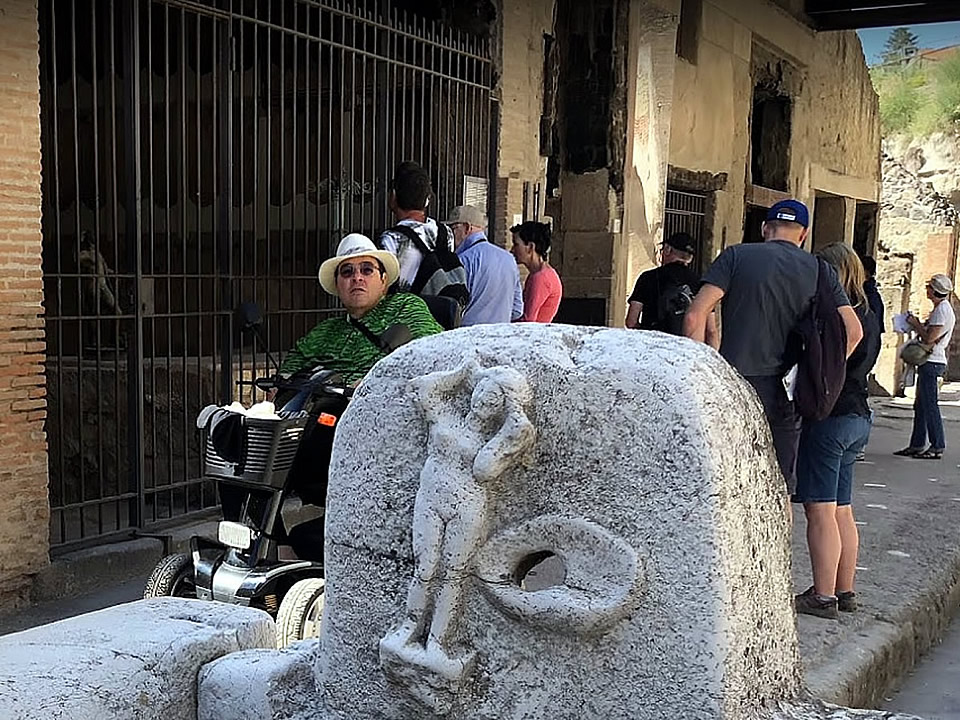 Our family of 4 had a wonderful trip because of Accessible Italian Holidays. Here ...