5 Terre Accessible Shore Excursions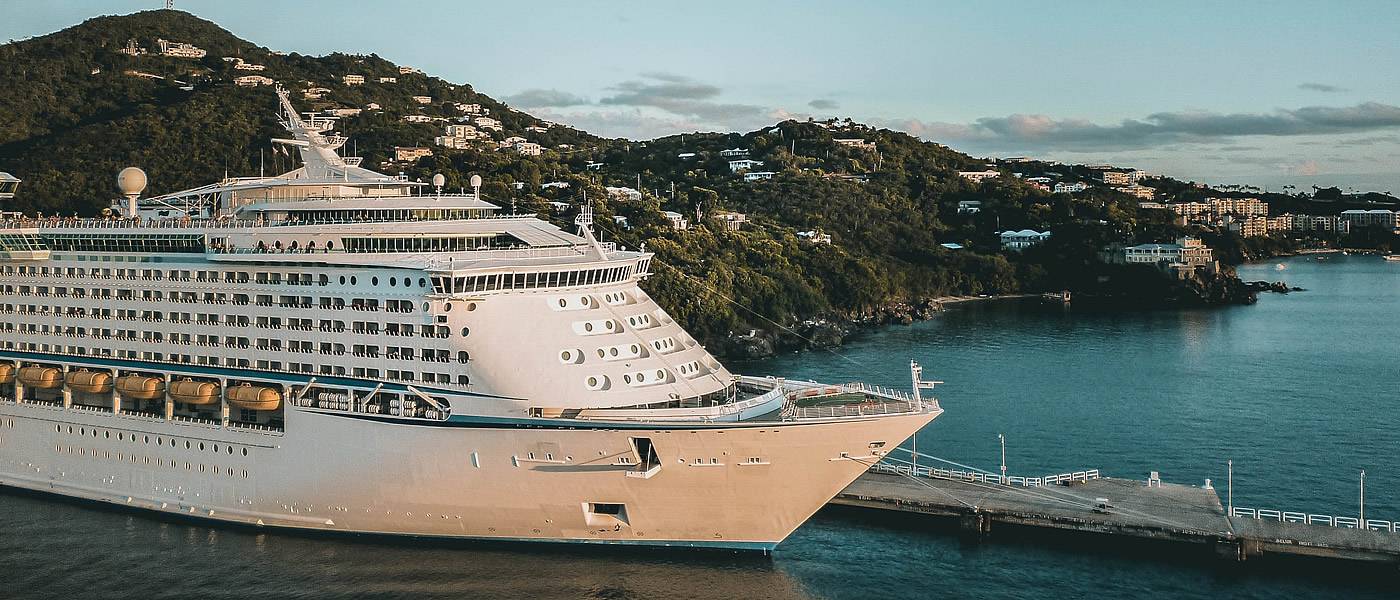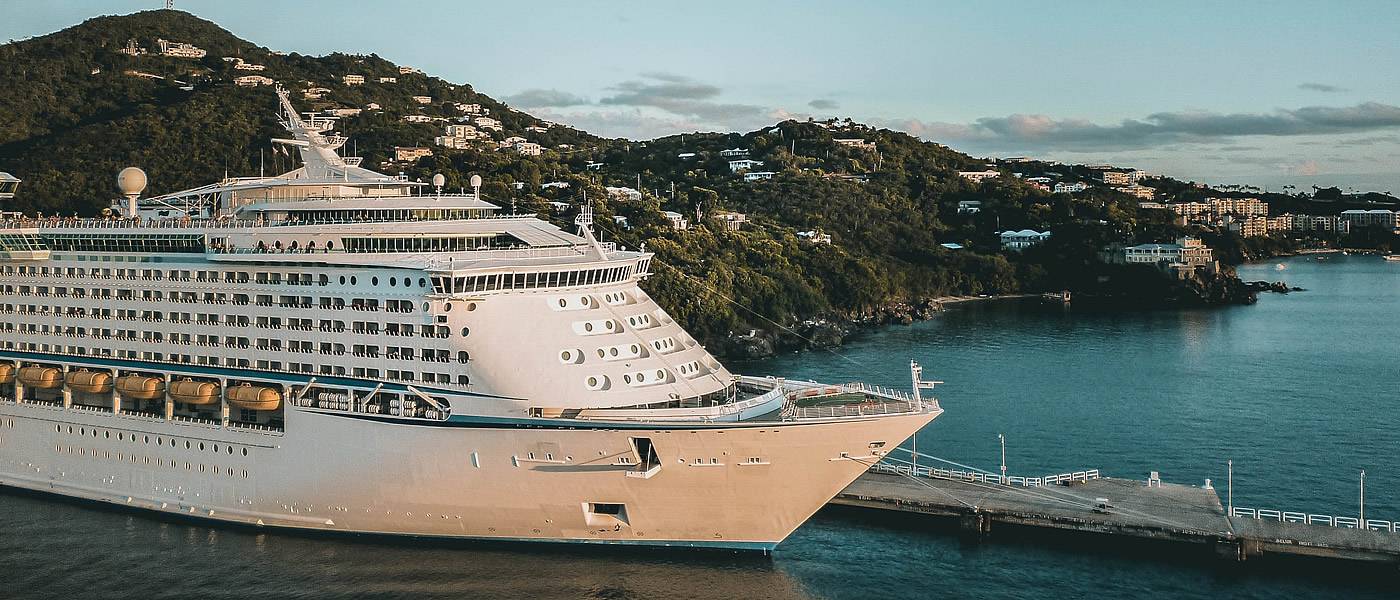 5 Terre Wheelchair Accessible Shore Excursions
5 Terre Wheelchair Accessible Shore Excursions
5 Terre Wheelchair Accessible Shore Excursions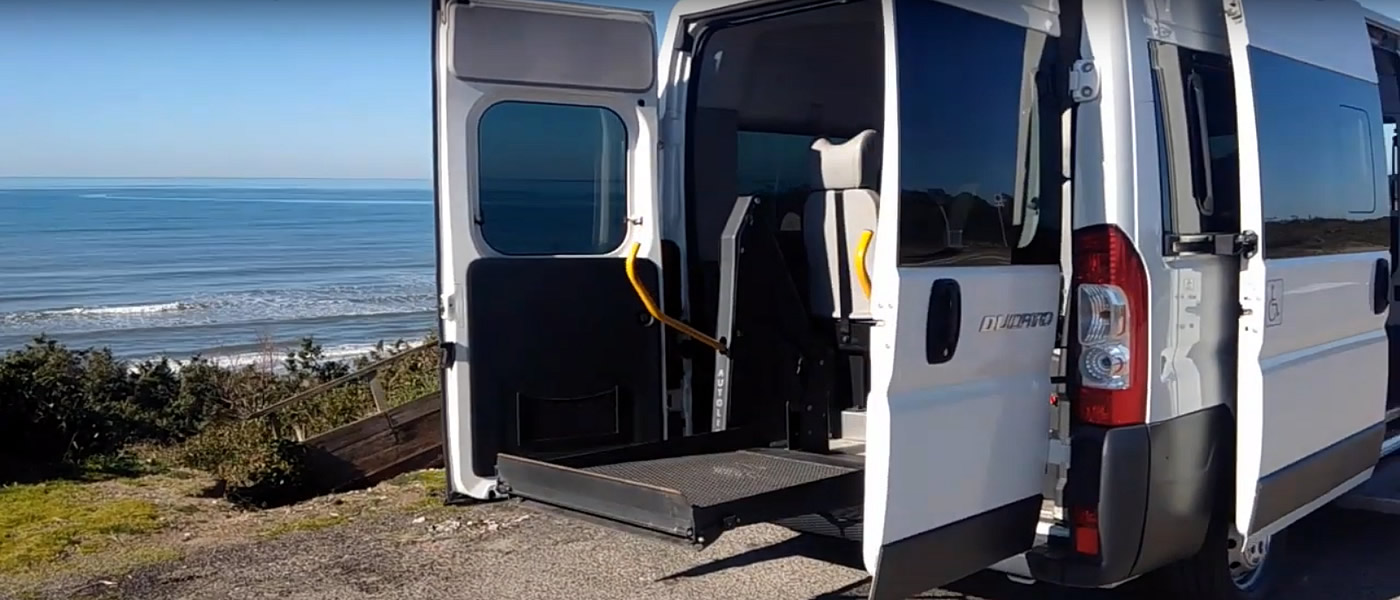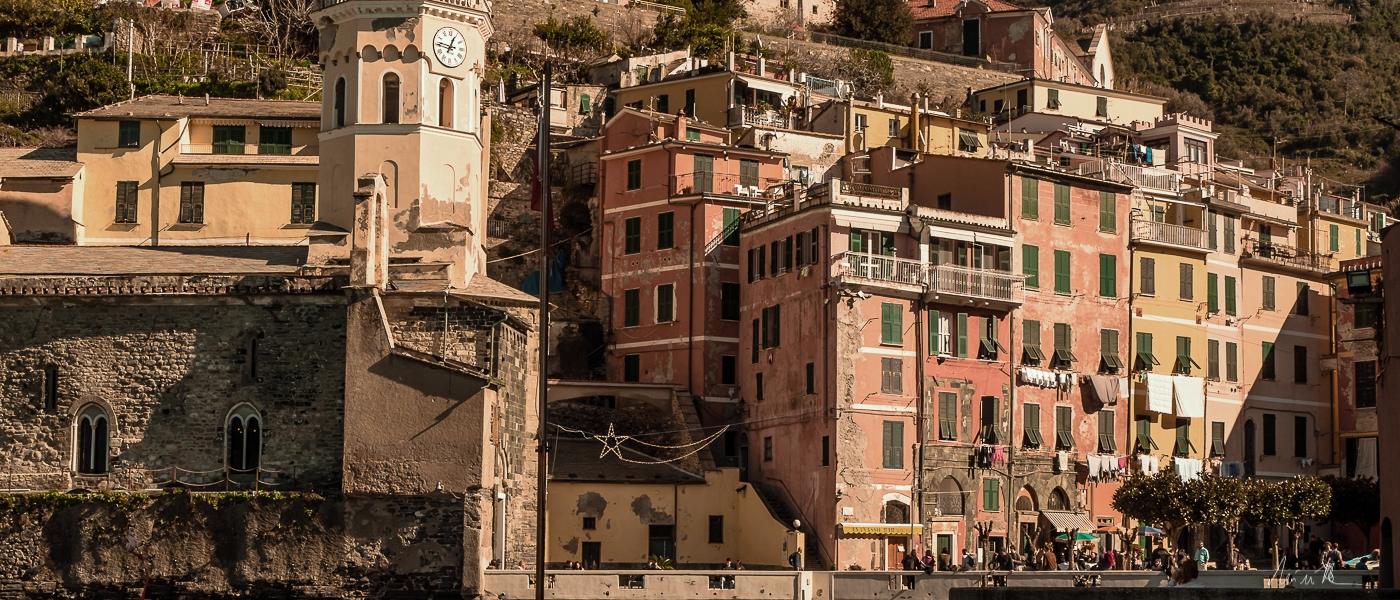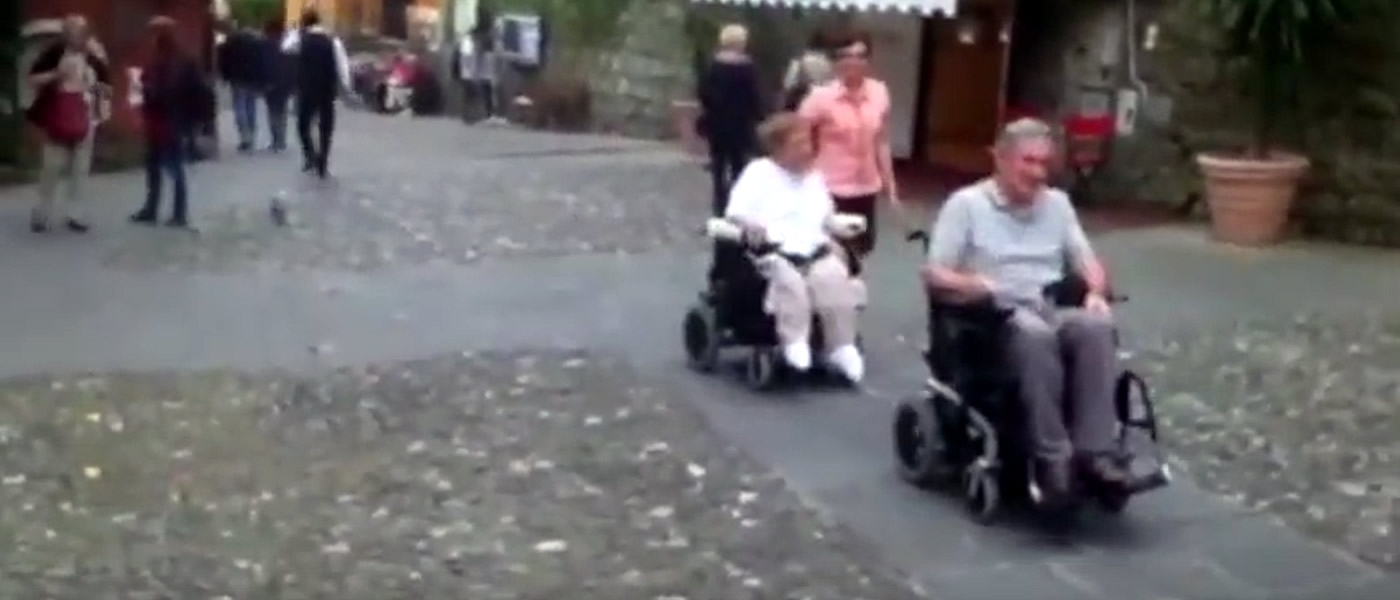 Our Adapted Van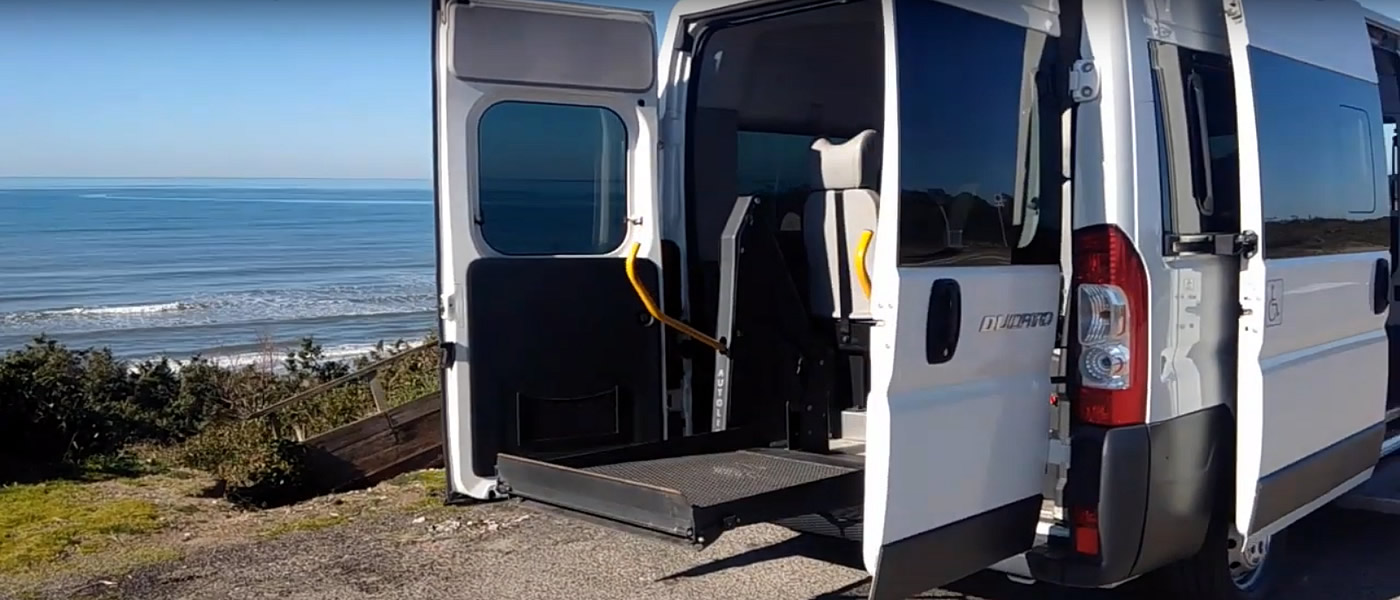 5 Terre
Portofino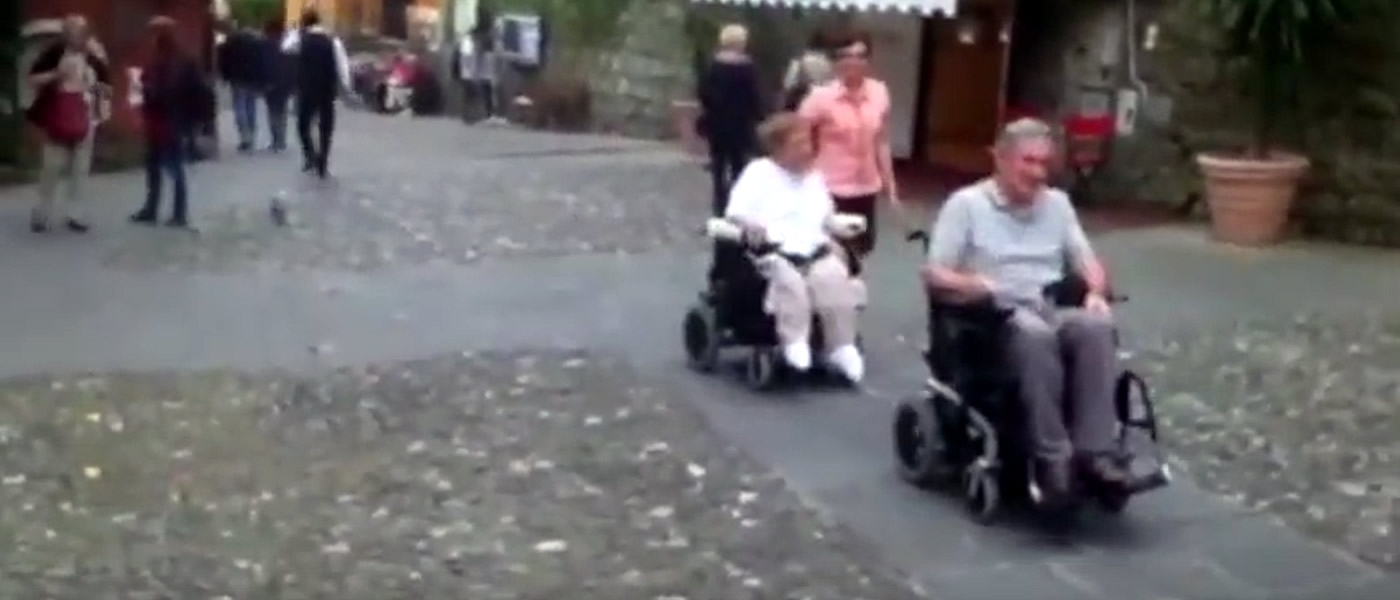 5 Terre Wheelchair Accessible Shore Excursions
The main shipping companies have been offering La Spezia or Genoa as their destination for many years now.
The 5 Terre wheelchair accessible shore excursions has always been a territory that inspires artists and writers and will also give you a pleasant climate and many unique views.
Getting here means getting lost in the terraced hills with vineyards, admiring the murals or dry stone walls or traveling through the National Park or the Strada dell'Amore.
It will be a real holiday on a human scale where you can enjoy nature, tranquility and also a tasty cuisine that knows how to enhance the territory and tell stories.
Experience all the nuances and suggestions of a luxuriant nature and accompany us on the perfect cruise.

Genoa Shore Excursions
Genoa wheelchair shore excursions to Portofino and 5 Terre, for its natural location and history ...

La Spezia Shore Excursions
La Spezia wheelchair shore excursions to 5 Terre and Portofino day trip. You have to stop in front of ...
5 Terre Wheelchair Accessible Services
5 Terre Wheelchair Friendly Accessible Hotels