Portofino Wheelchair Accessible Tours
Portofino Wheelchair Accessible Tours
Portofino wheelchair accessible tours to 5 Terre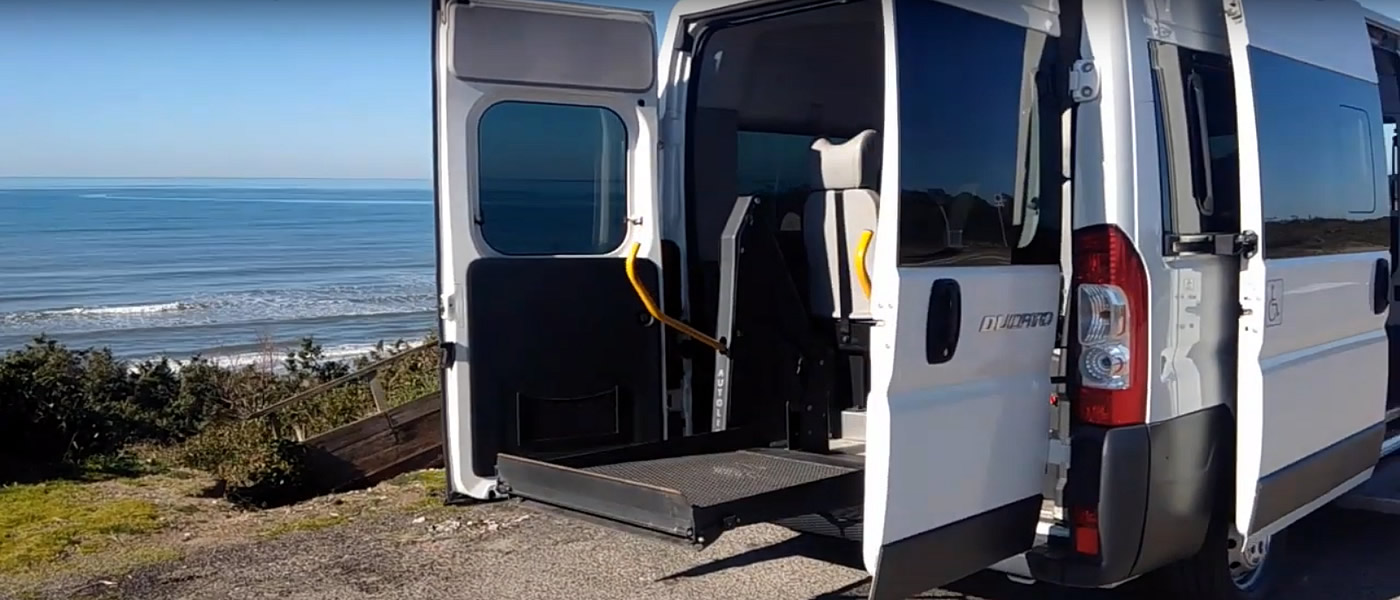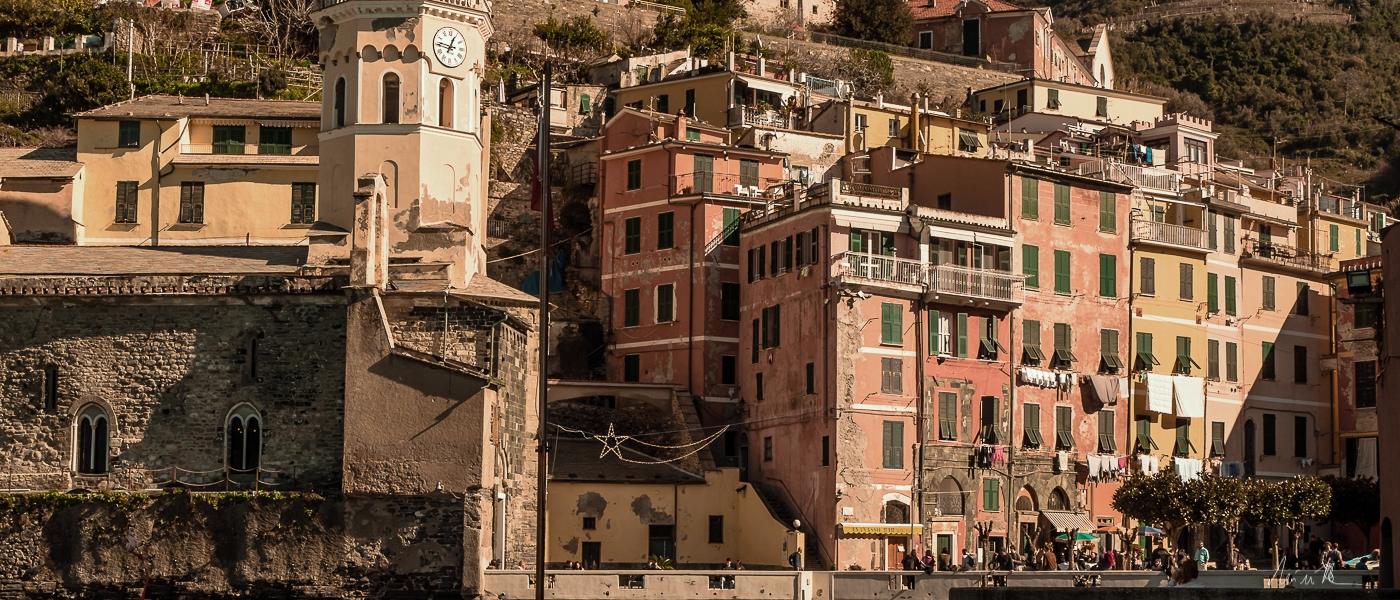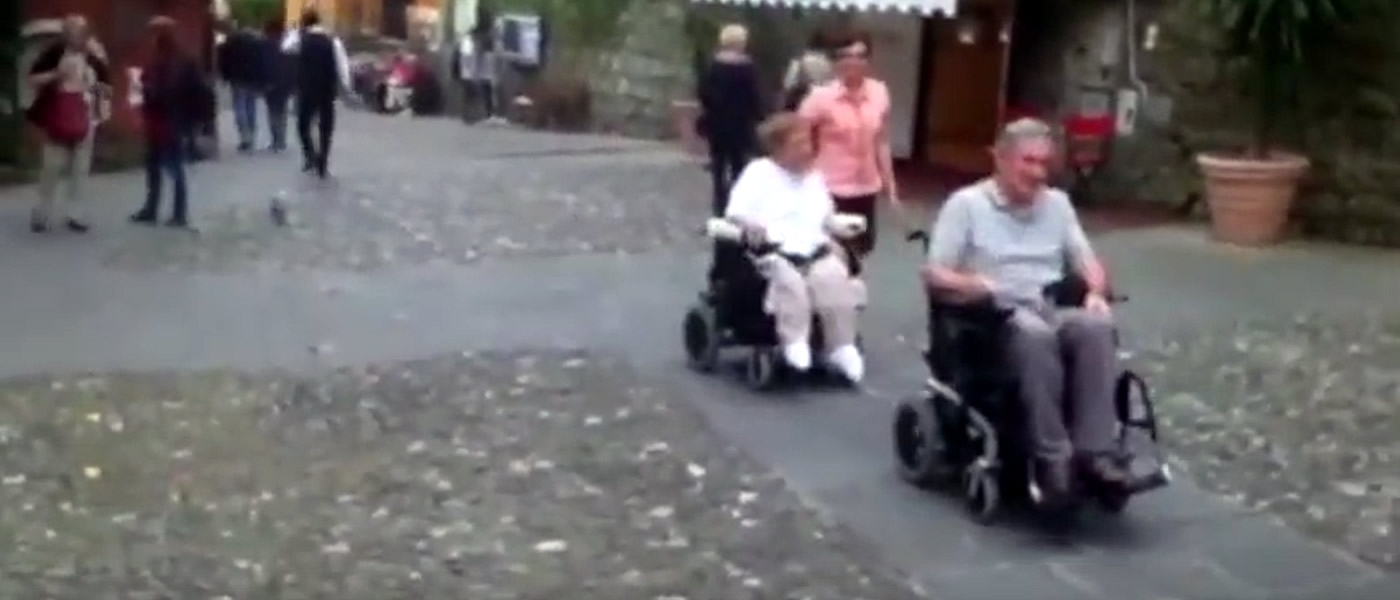 Our Adapted Van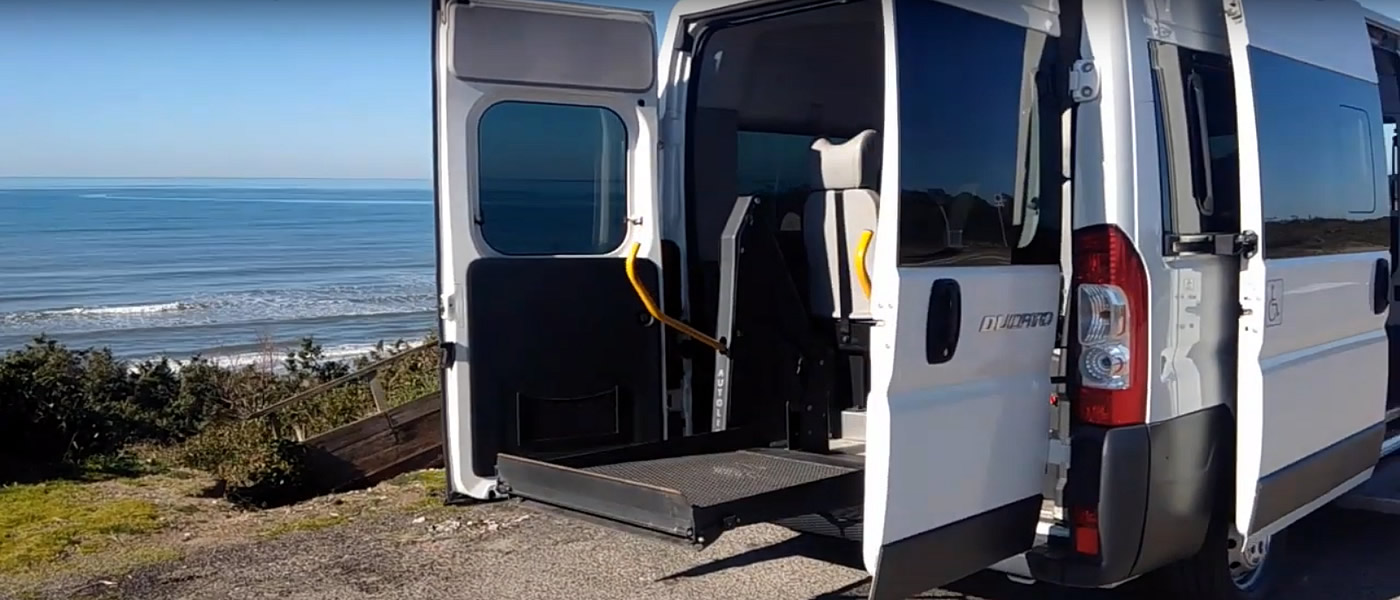 5 Terre
Portofino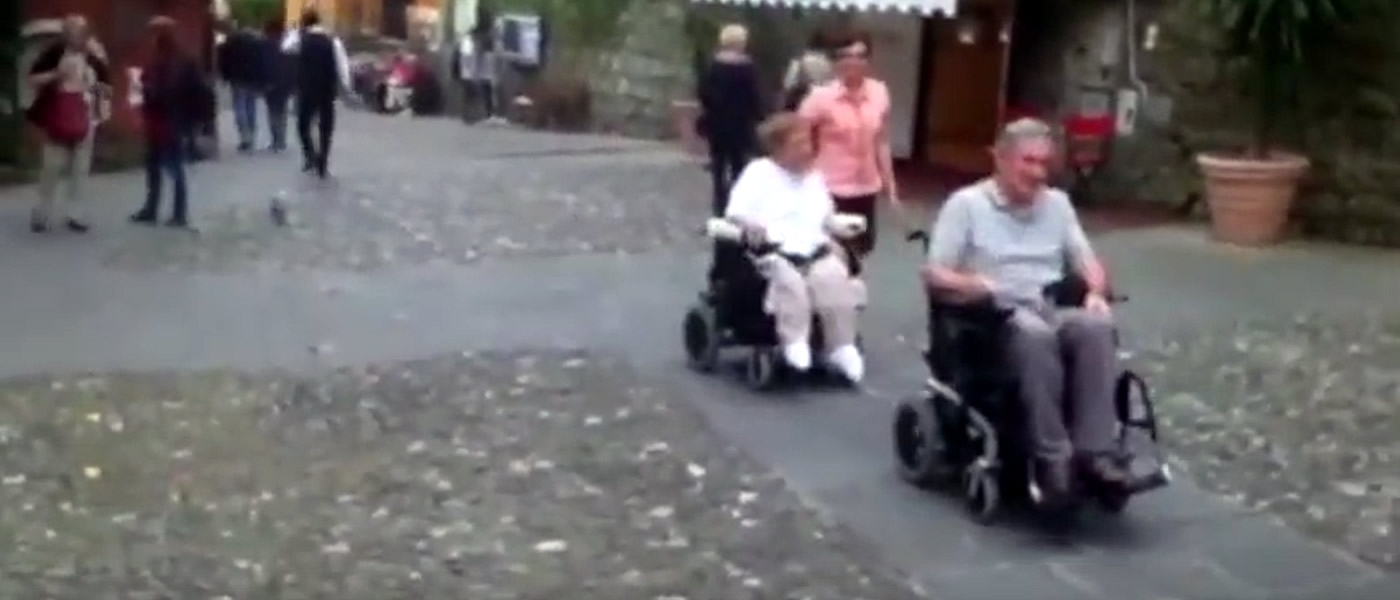 Portofino wheelchair accessible tours is one of the most characteristic and exclusive villages of the Mediterranean.
Not only of Liguria.
Have been declared protected areas since 1935 both Portofino wheelchair accessible tours and its promontory.
Its uncontaminated nature among floral concentrations, variety of birds and architectural constructions makes Portofino one of the most famous landscapes in the world.
Portofino Wheelchair Accessible Tours
Cinque Terre wheelchair accessible guided tours and cruise shore excursions.
Accessible Italian Holiday provide a safe and a full Portofino wheelchair accessible tours around it at previewed itineraries.
Visit this rich and fascinating land with a specialised tourist guide.
Adapted van transportation specifically designed for disabled tourists traveling on holiday to Italy.
Portofino Dolce Vita
Located near the village of Camogli, represents one of the most evocative sceneries of the Ligurian Riviera.
In Portofino wheelchair accessible tours, the houses painted in pastel colors that directly overlook the sea ( as in the Cinque Terre ).
You can still breathe a calm and relaxed athomosphere often transforms, especially in the hot periods of summer, into a Dolce Vita.
Traveling to Portofino
The streets around the harbor can be explored in a short time.
Via Roma, which leads upwards from the port, is the busiest, full of shops and restaurants.
The village can also be reached by sea with the Maritime Service.
Portofino wheelchair accessible tours and the other towns on the coast of Cinque Terre are popular destinations for international tourism.
A short distance from the sea, a green hinterland just waiting to be discovered.

Ligurian Foods
As in every city of Liguria, the focaccia is the Boss here to taste the classic, crunchy and very oily.
The Recco one, enriched with a soft cheese and cooked in a wood oven.
Among the dishes that are worth a taste, then, we find the chickpea Farinata, the inevitable pasta with pesto.
Booking & Travel
Portofino wheelchair accessible tours.
Unmissable visit at it with our 5 Terre Accessible Tours.
Specifically tailored to wheelchair users, reduced mobility persons and disabled with an adapted transport.
5 Terre wheelchair accessible Services
5 Terre wheelchair accessible Hotels