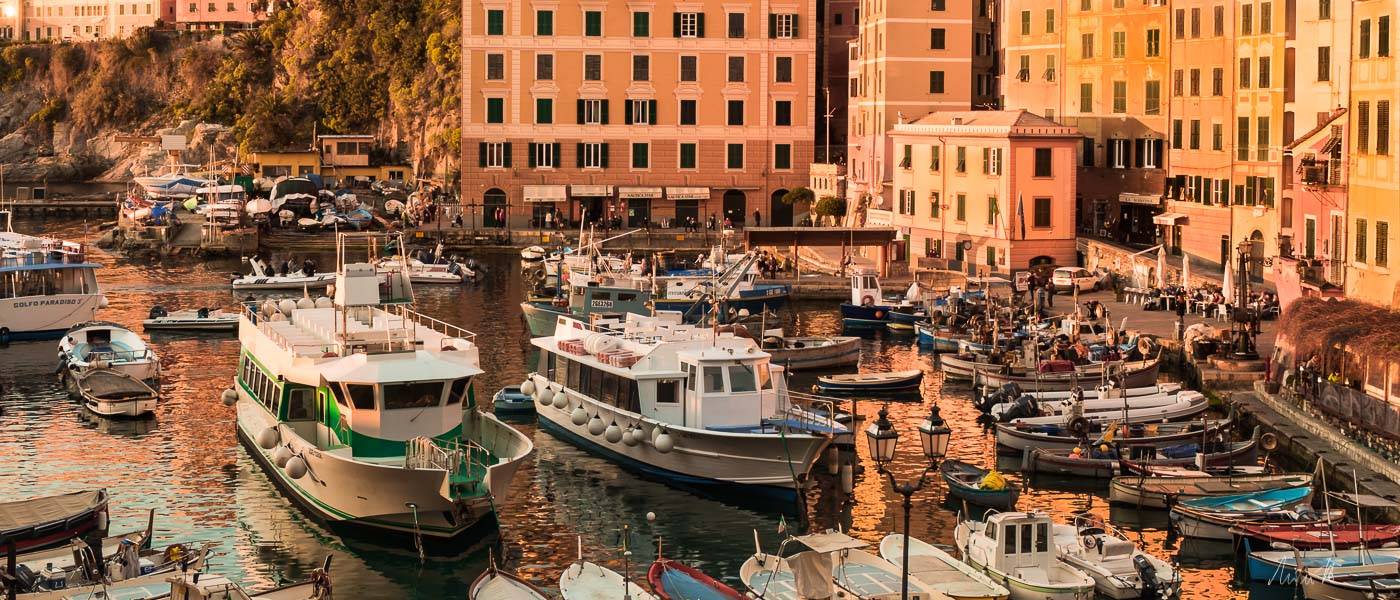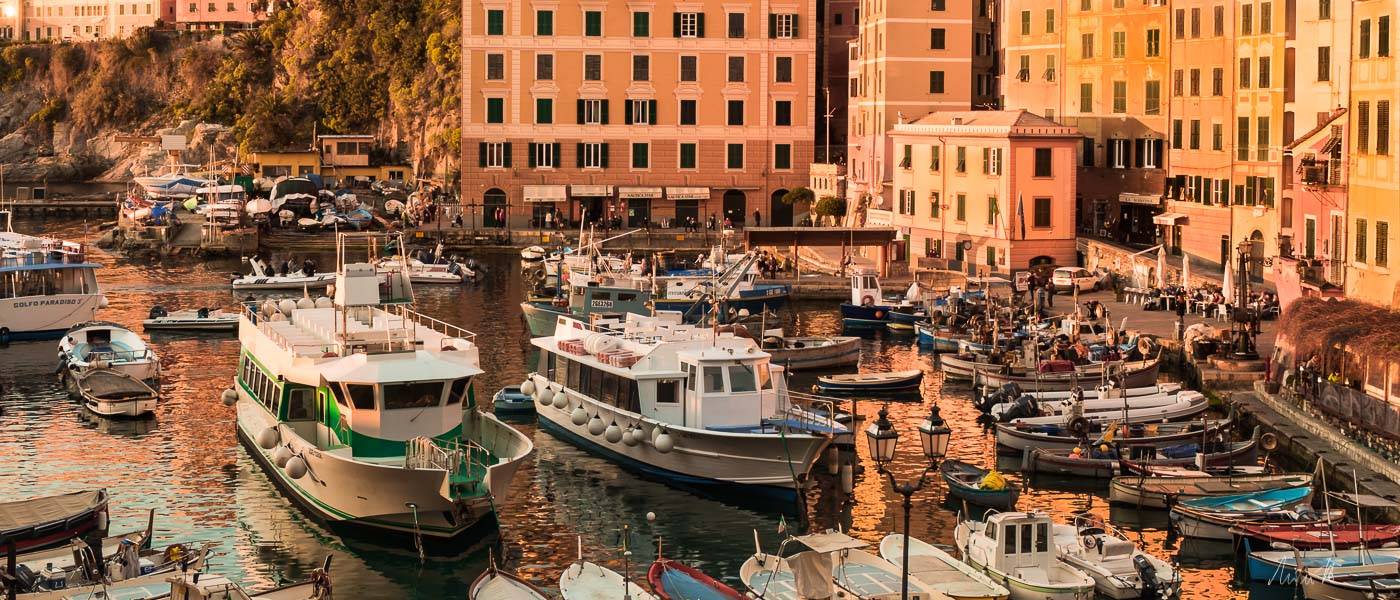 Camogli Wheelchair Accessible Tours
Camogli Wheelchair Accessible Tours
Camogli wheelchair accessible tours to 5 Terre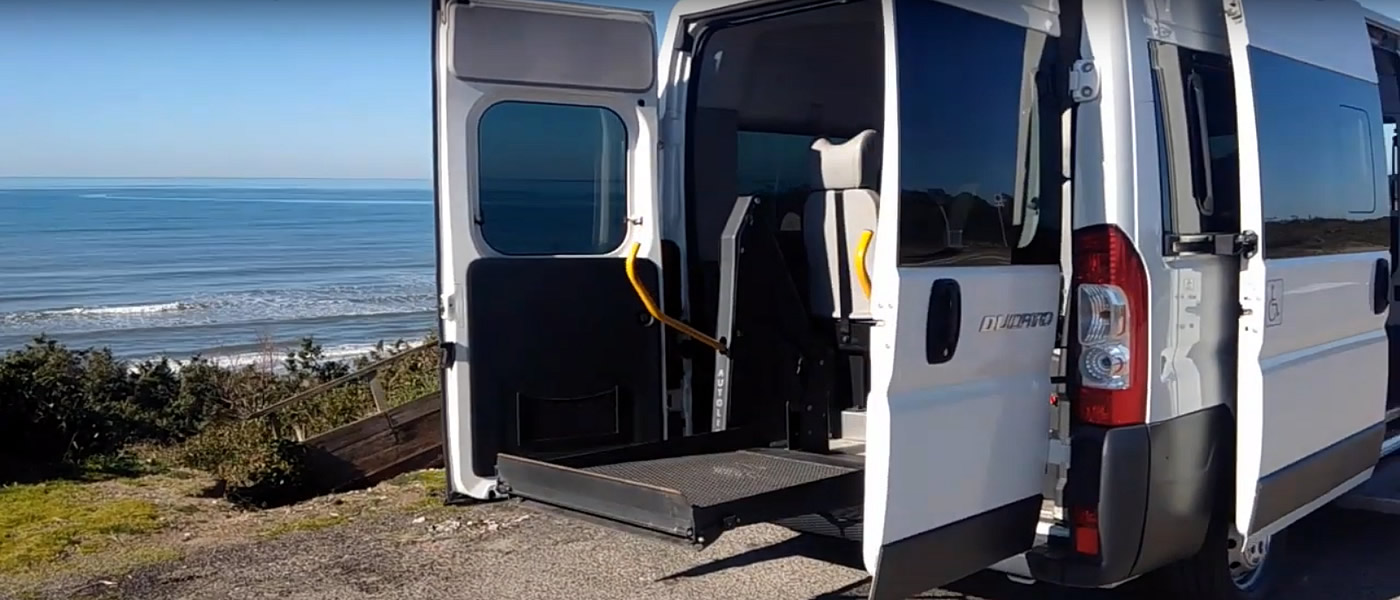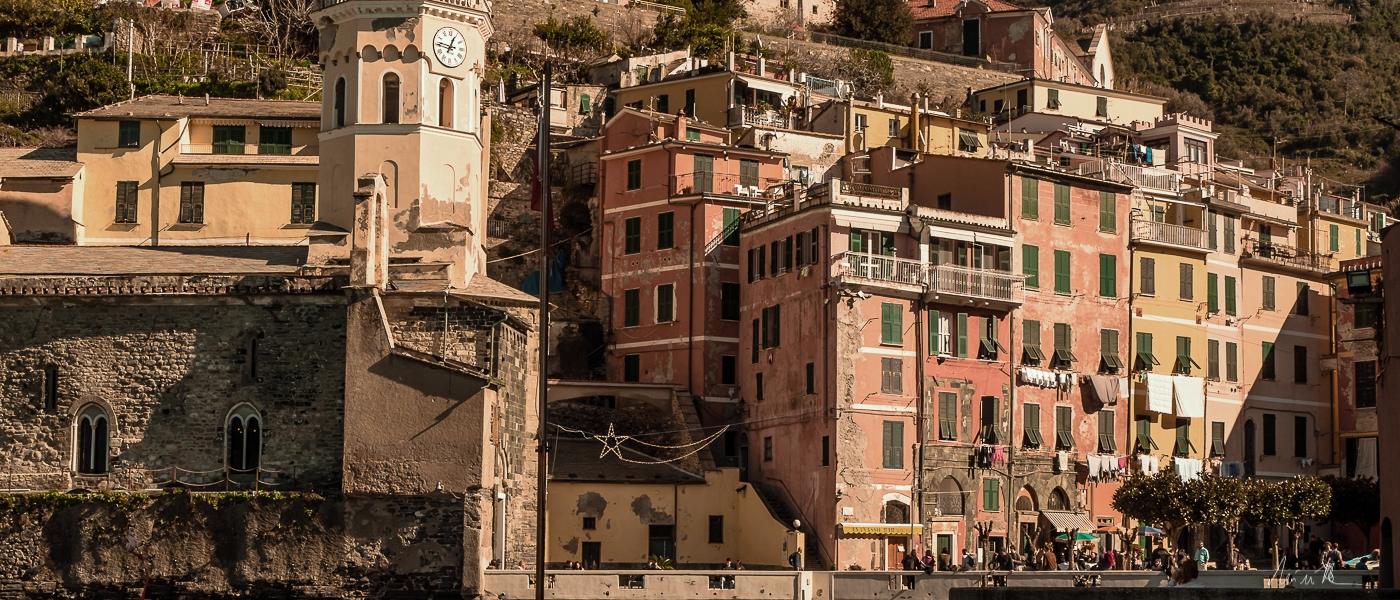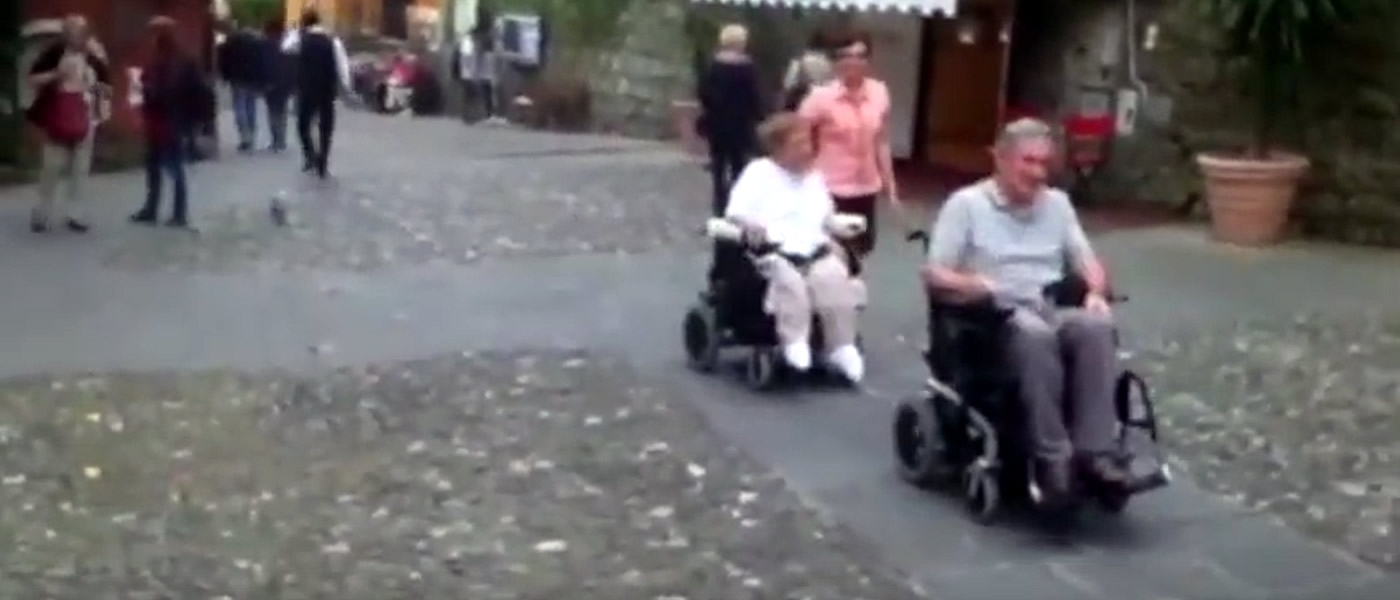 Our Adapted Van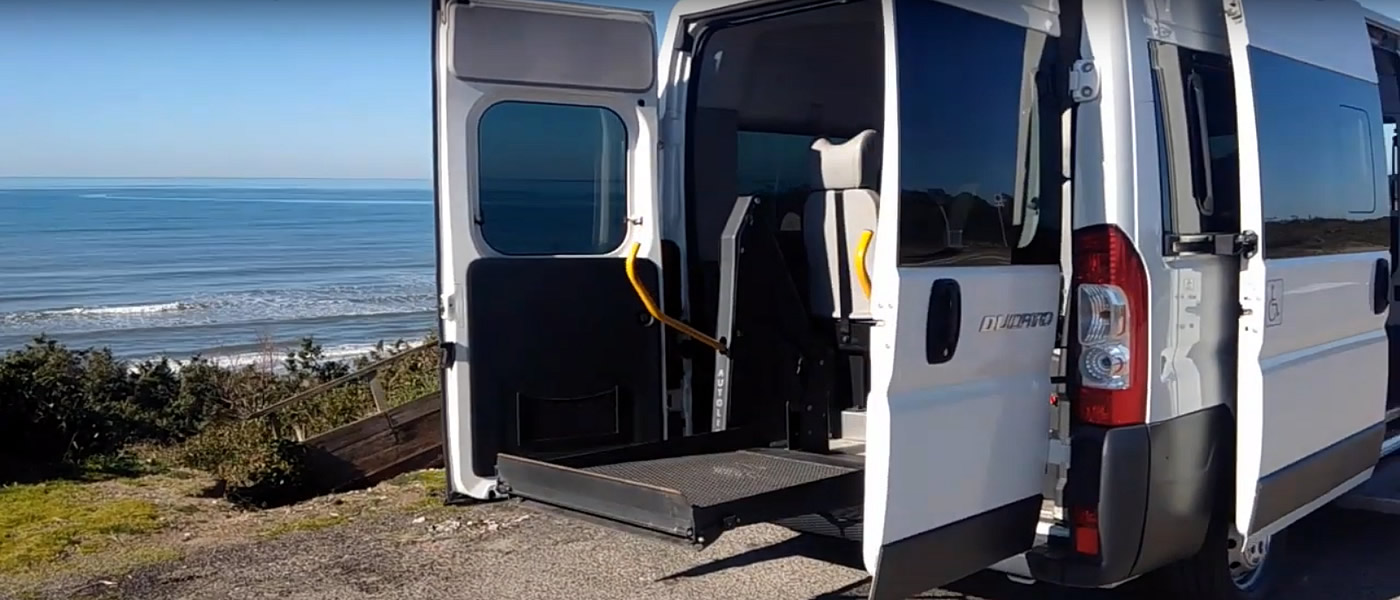 5 Terre
Portofino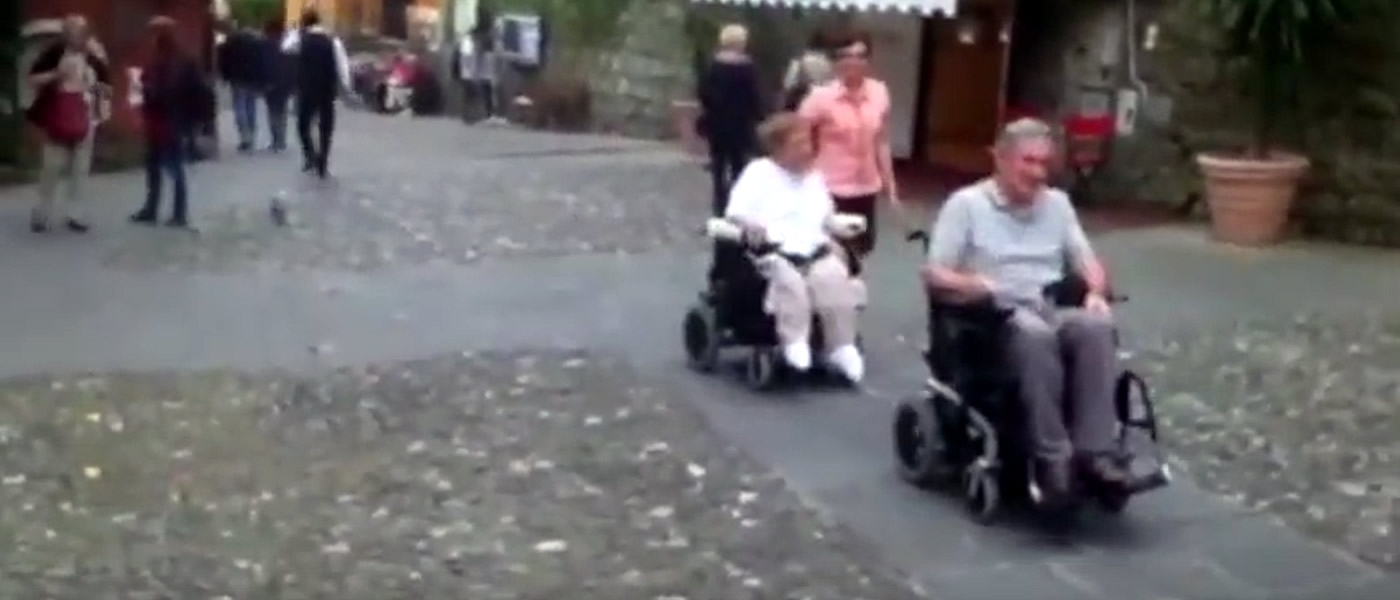 Between sea and mountains, monuments and history, culture and entertainment, Camogli wheelchair accessible tours gives splendid itineraries, landscapes and incomparable scenery.
Romantic Ligurian town by the sea with an ancient marina and a glorious maritime past.
It rises in the Riviera di Levante in Liguria, about 20 km east of Genoa and at the western edge of the Natural Park of Monte di Portofino.
Camogli Wheelchair Accessible Tours
Cinque Terre wheelchair accessible guided tours and cruise shore excursions.
Accessible Italian Holiday provide a safe and a full Camogli wheelchair accessible tours around it at previewed itineraries.
Visit this rich and fascinating land with a specialised tourist guide.
Adapted van transportation specifically designed for disabled tourists traveling on holiday to Italy.
Traveling to 5 Terre
It clings heavily on a promontory that descends from the Roman Via Aurelia to the sea.
The most characteristic area of ​​Camogli wheelchair accessible tours is undoubtedly the one at sea.
The historical past is underlined by the delightful marina crowded with wooden goiters and pleasure boats.
As well as by the imposing XVII century port pier.
From it the carruggi depart, Camogli wheelchair accessible tours, the characteristic streets that climb up to the houses clinging to the hillside.
The Harbour
A long promenade runs along the coast and allows direct access to the beaches.
It linking the port with Largo Simonetti where the giant pan hangs on display, symbol of the traditional Fish Festival held every year in the middle of May.
The Castello del Dragone or Dragonara, is an imposing XII century structure built to defend the town from devastating Saracen and Turkish pirate raids.
Booking & Travel
Camogli wheelchair accessible tours.
Unmissable visit at it with our 5 Terre Accessible Tours.
Specifically tailored to wheelchair users, reduced mobility persons and disabled with an adapted transport.
5 Terre wheelchair accessible Services
5 Terre wheelchair accessible Hotels