Sicily Accessible Shore Excursions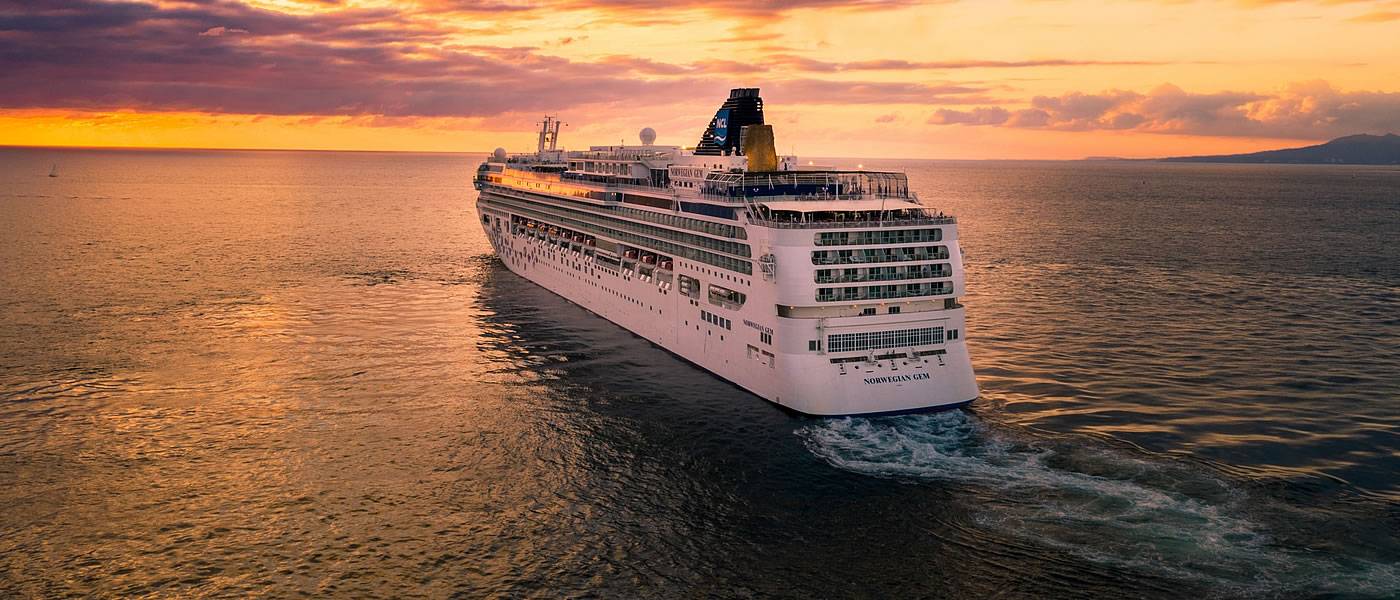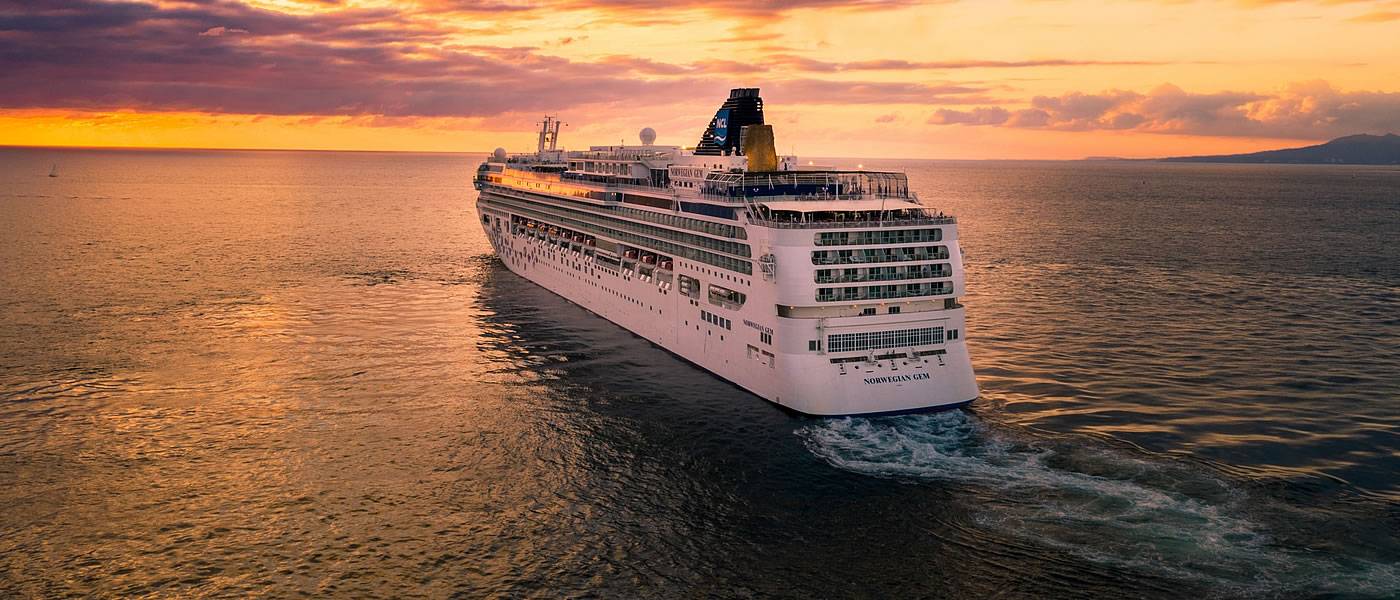 Sicily Wheelchair Accessible Shore Excursions
Sicily Wheelchair Accessible Shore Excursions
Sicily Wheelchair Accessible Shore Excursions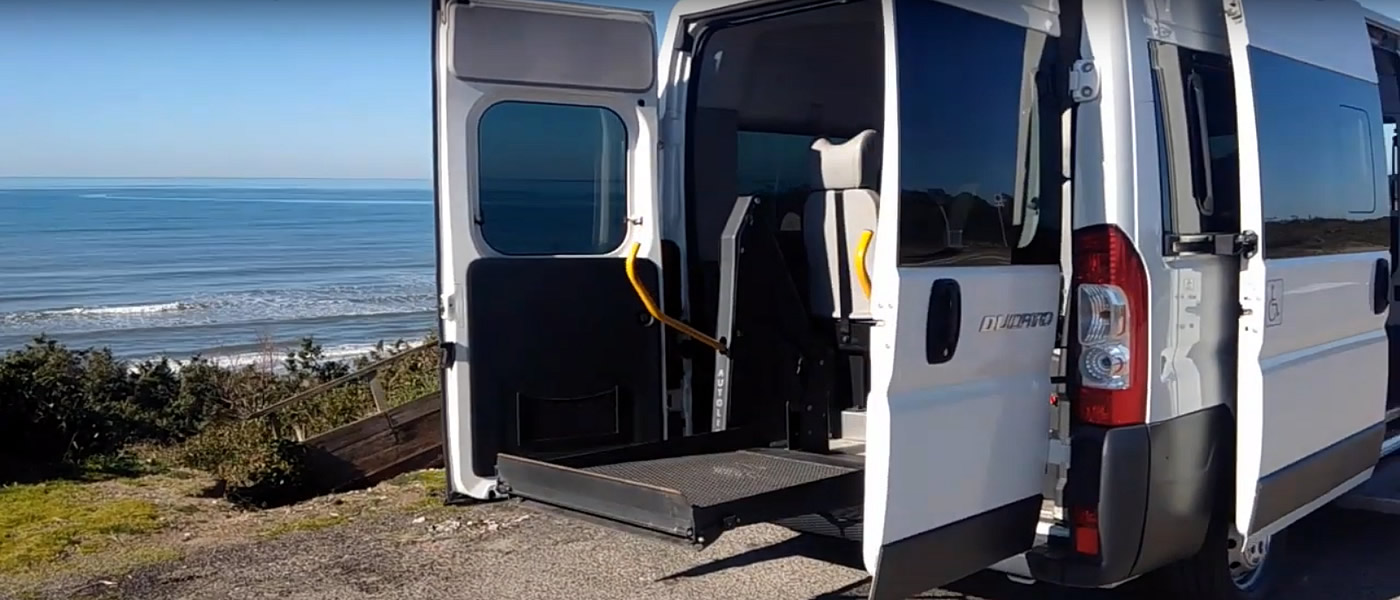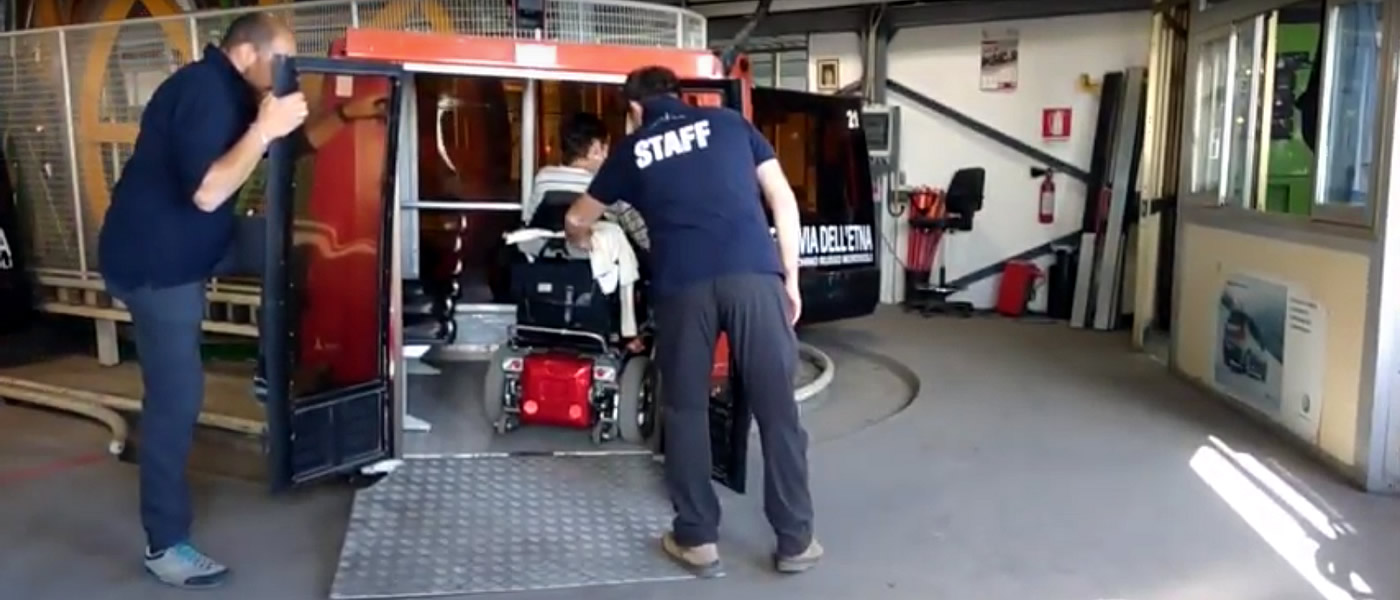 Our Adapted Van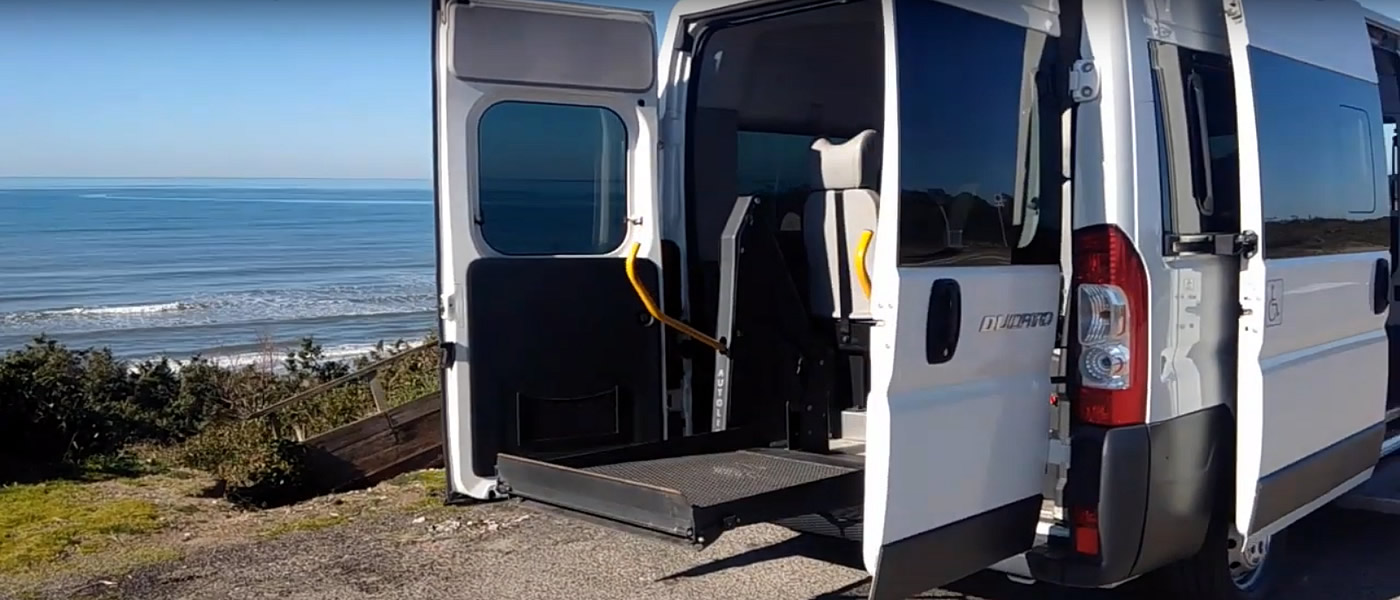 Mount Etna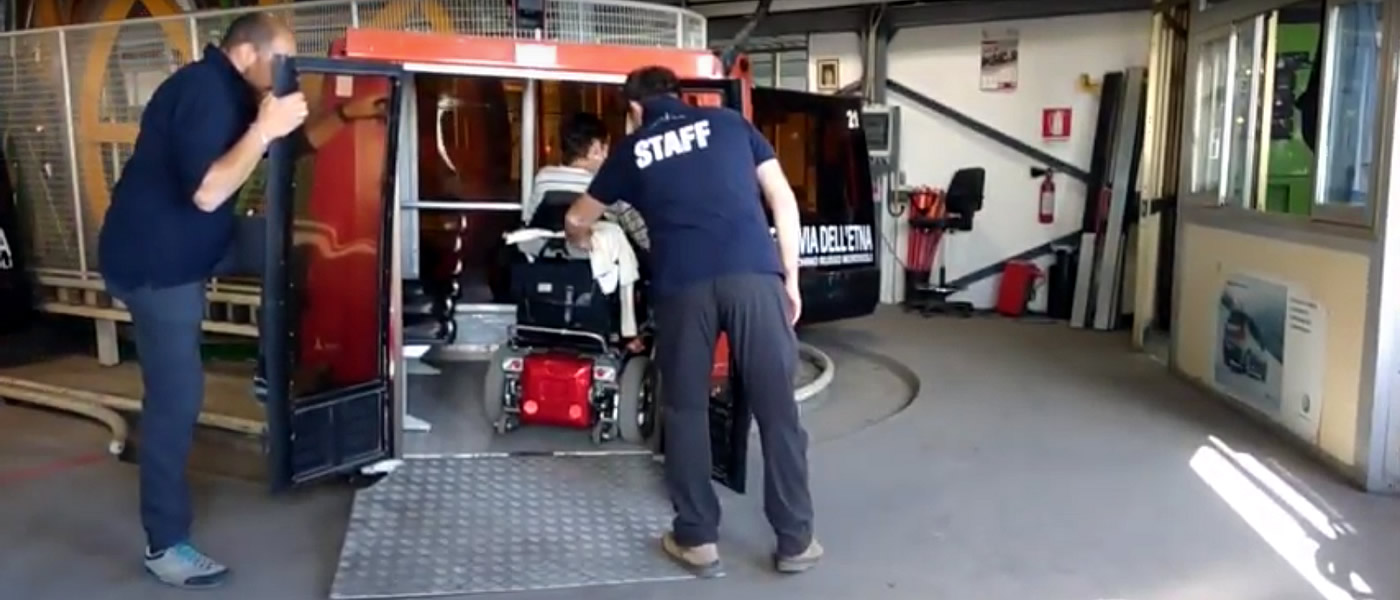 Catania Shore Excursions
Catania, overlooking the Ionian Sea, is one of the pearls of Sicily and is an ancient port city at the ...

Messina Shore Excursions
Messina wheelchair shore excursions is one of the most beautiful cities of Sicily. Historically fought ...

Palermo Shore Excursions
With our beautiful Palermo wheelchair shore excursions accessible day trip tours can discover the ...

Siracusa Shore Excursions
The inclusion of the ancient Syraka among the cruise Sicily destinations. It represents an important ...
Sicily Wheelchair Accessible Services
Sicily Wheelchair Friendly Accessible Hotels