Sicily >
Siracusa Shore Excursions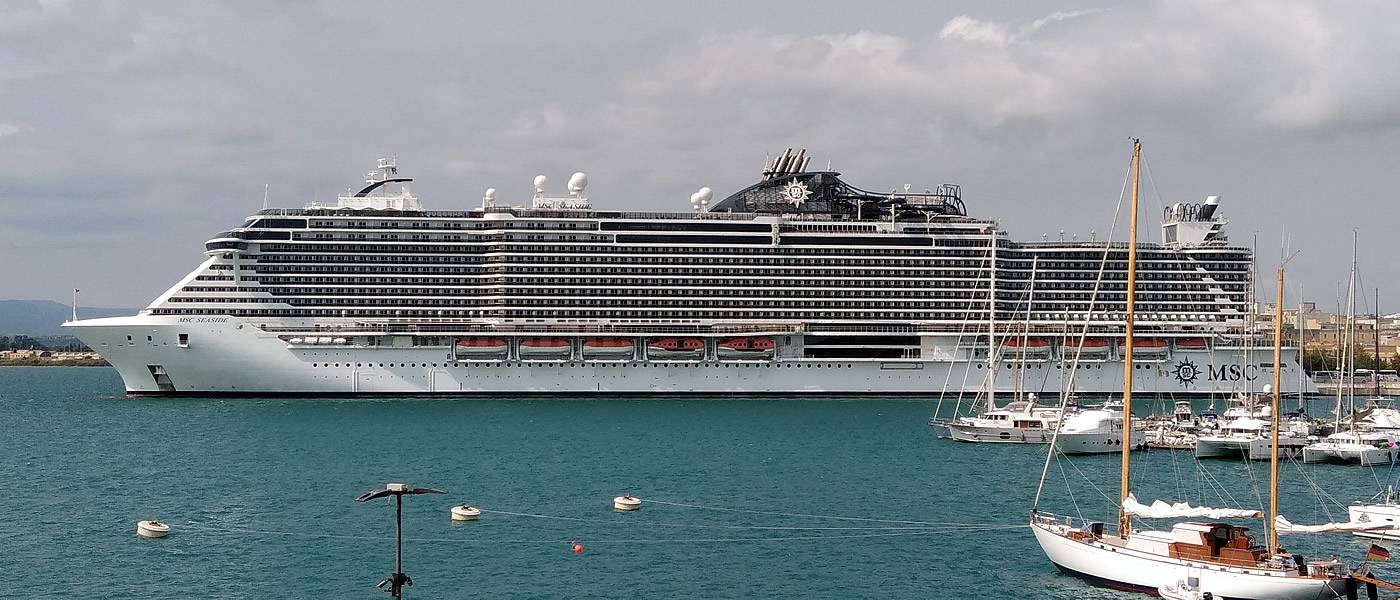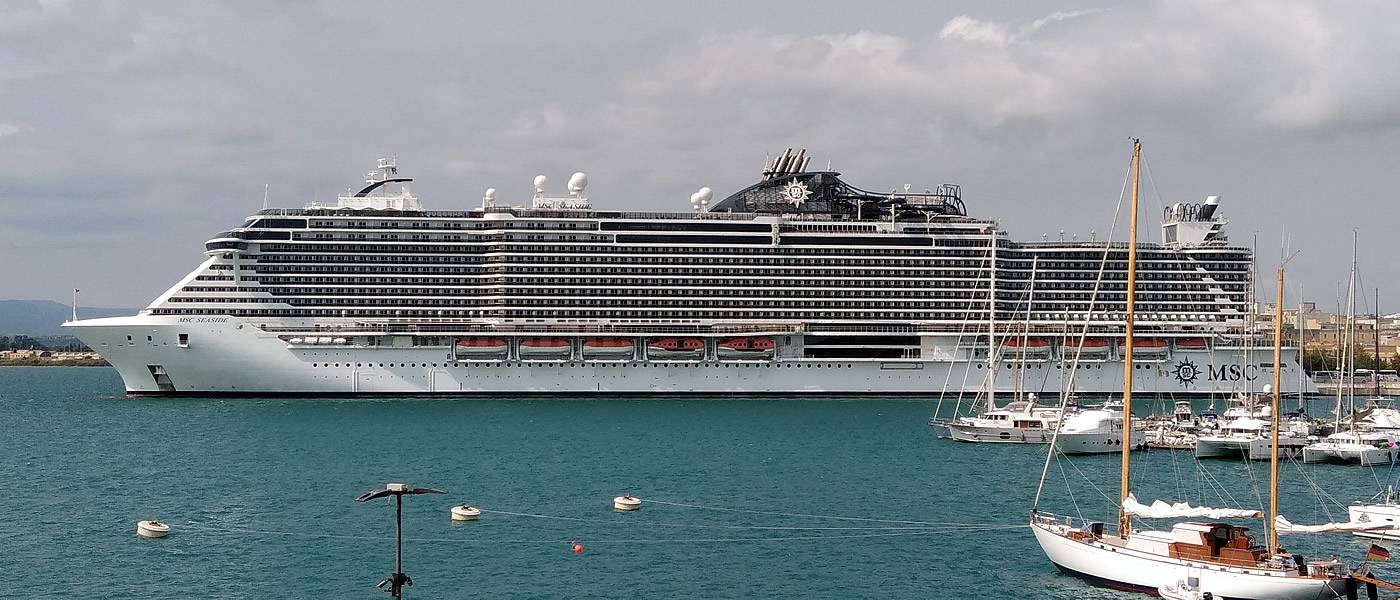 Siracusa Wheelchair Accessible Shore Excursions
Siracusa Wheelchair Accessible Shore Excursions
Siracusa Wheelchair Shore Excursions Cruise Day Trip Tours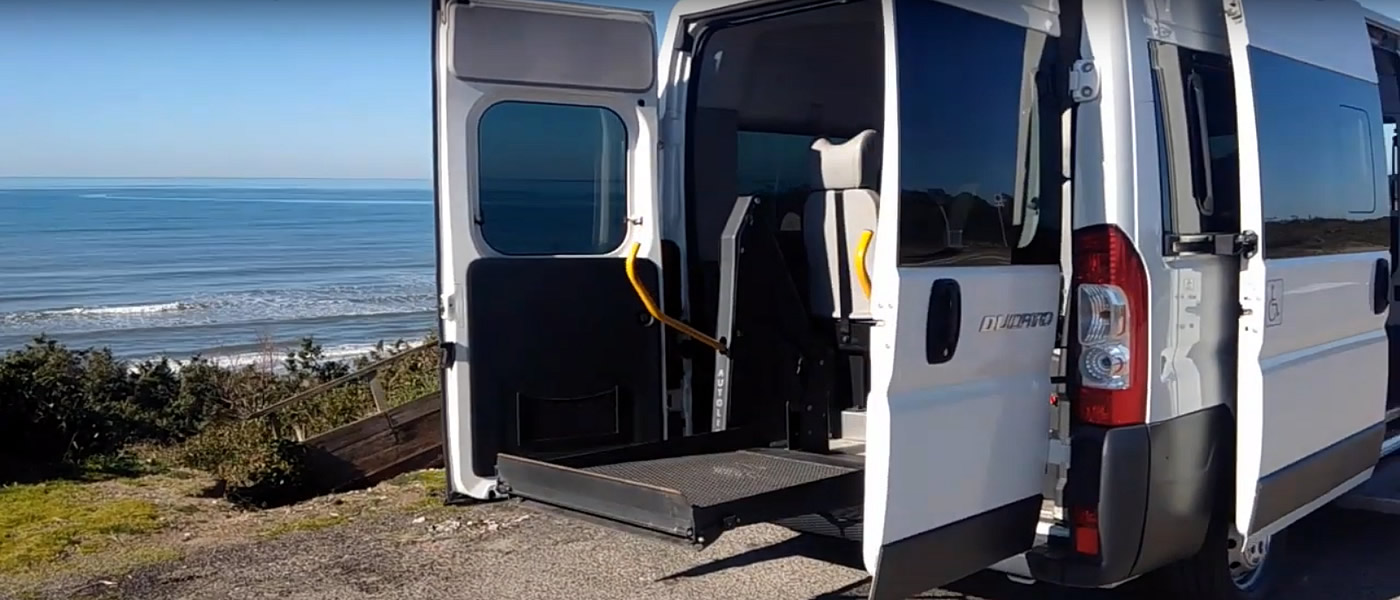 Our Adapted Van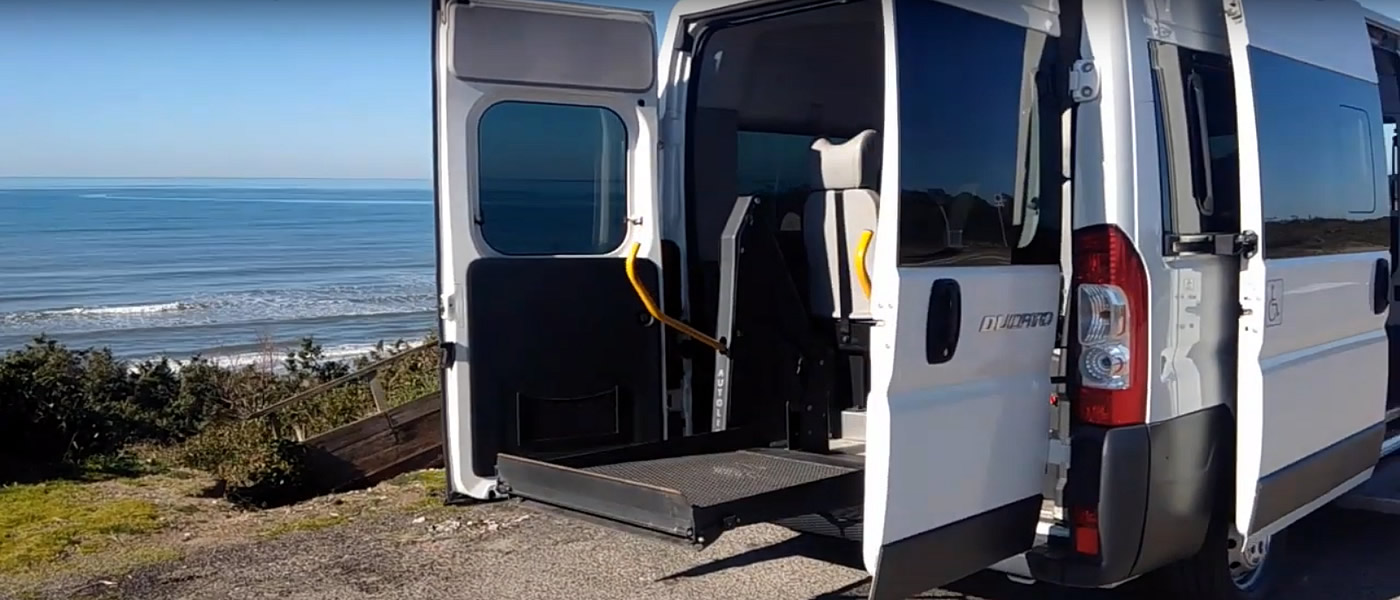 Siracusa Wheelchair Shore Excursions Day Trip Tours
The inclusion of the ancient Syraka among the cruise Sicily destinations.
It represents an important novelty for the enhancement of the city of Siracusa and its territory, thanks also to the rich offer of shore excursions.
The  new Siracusa wheelchair shore excursions dock, will allow the numerous cruise passengers to discover the most evocative places in the city and its wonderful surroundings.
The port is located between the Ortigia Island and Punta Castelluccio and communicates with the Porto Marmoreo through a canal crossed by a bridge.
A journey into culture and art you will immerse yourself in one of the most fascinating and historical regions of Italy.
In the heart of the Mediterranean Sea, surrounded by crystal clear waters, this magical and welcoming land preserves the traces of ancient civilizations.
What are you waiting for?
Check out all the cruises from Siracusa including our shore excursions in the area.
As the ship docks in the port of Siracusa, you will be greeted by a breathtaking view.
Historical icons, such as the Greek Theater and the penetrating and clear blue of the waters that lap the coasts of the Ortigia Island, make Siracusa a unique city.
A day of shopping in the Ancient Market of Ortigia or a fresh fish dinner along the sea will further convince you of the truth.
Siracusa is a legendary place that you cannot miss to visit during your cruise.
Sicily Wheelchair Shore Excursions
Siracusa wheelchair shore excursions where you can stroll among the baroque palaces.
Is located on the southeastern coast of Sicily, with its 2,800 years, will strike you with its harmony between past and present.
Will capture your desire to admire everything the city has to offer.
From the Greek and Roman remains to the Cathedral, from the Cavagrande del Cassibile nature reserve to the Arenella beach, from the Eurialo Castle to the Puppet Museum.
Without forgetting to savor the local delicacies.
Thanks to our shore excursion you will be able to fully experience the Sicilian Baroque of Ragusa Ibla, the ancient historic center of Ragusa perched on a hill.
And Modica, famous not only for the delicious chocolate of Aztec origins and for being the homeland of Salvatore Quasimodo.
Also for the artistic value of the buildings such as the Cathedral of San Giorgio.
Sicily Wheelchair Users Accessible Services
Sicily Wheelchair Users Accessible Hotels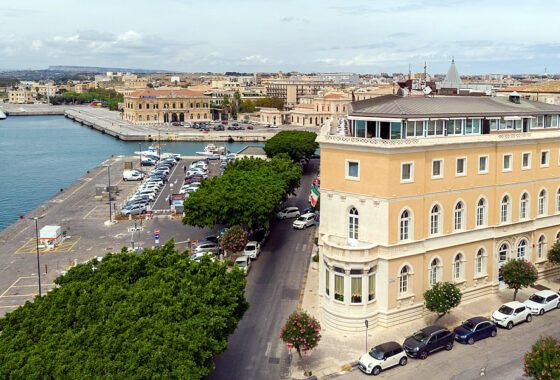 Siracusa
Siracusa Provence
Siracusa, Sicily 96100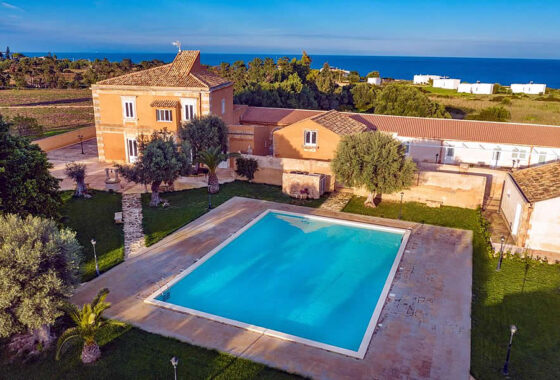 Siracusa
Siracusa Provence
Siracusa, Sicily 96100