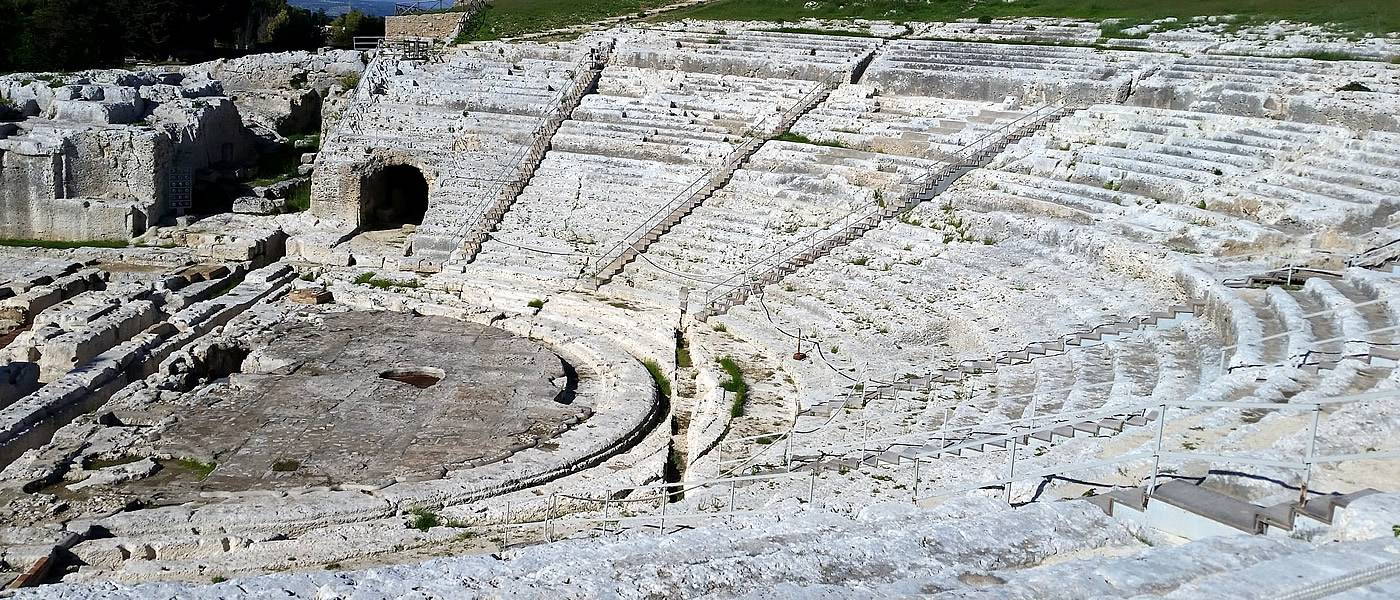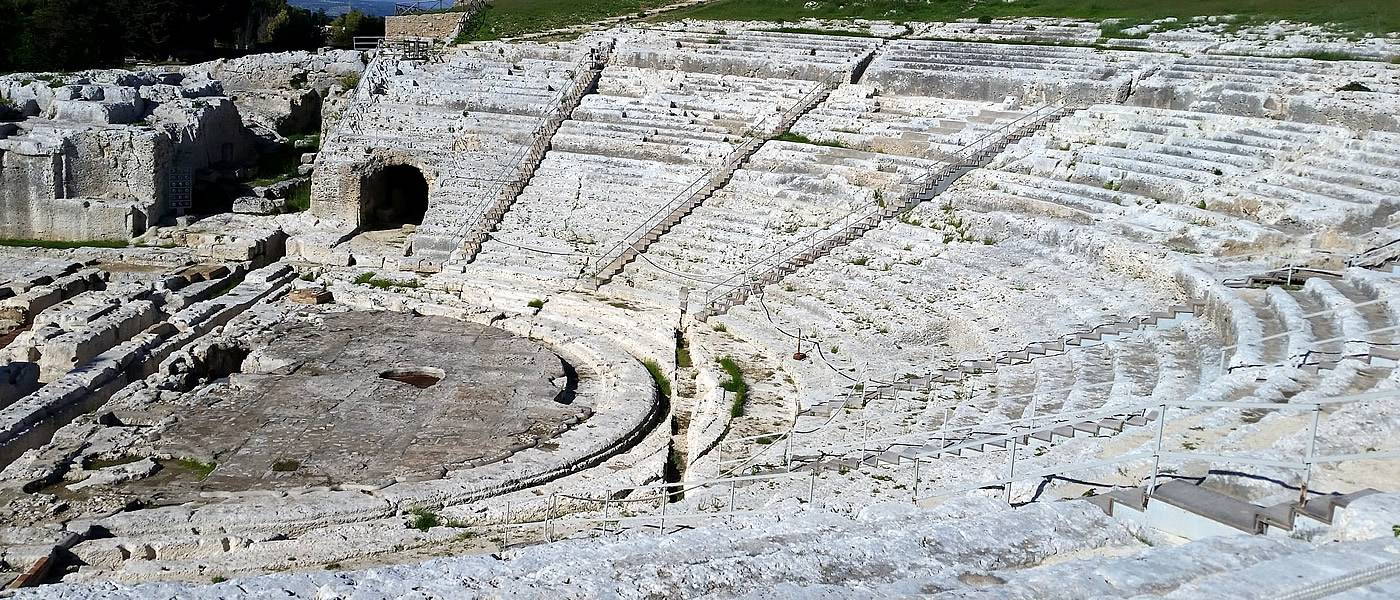 Siracusa Wheelchair Accessible Tours
Siracusa Wheelchair Accessible Tours
Siracusa wheelchair accessible tours on the Greek footsteps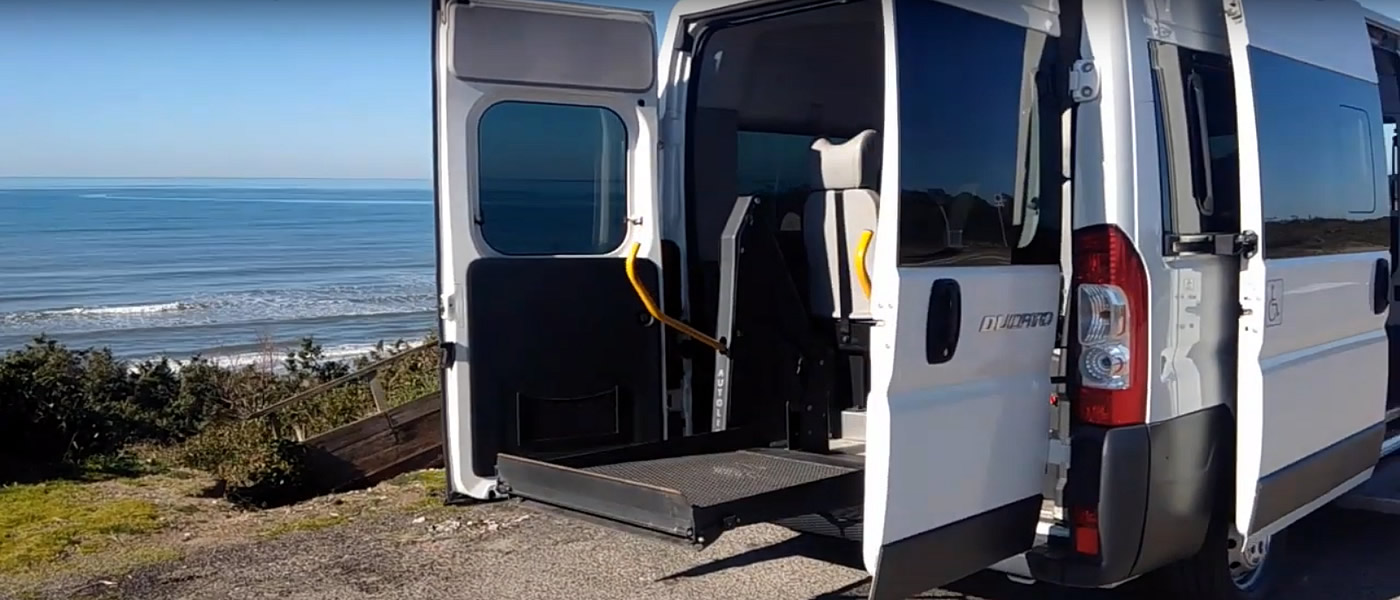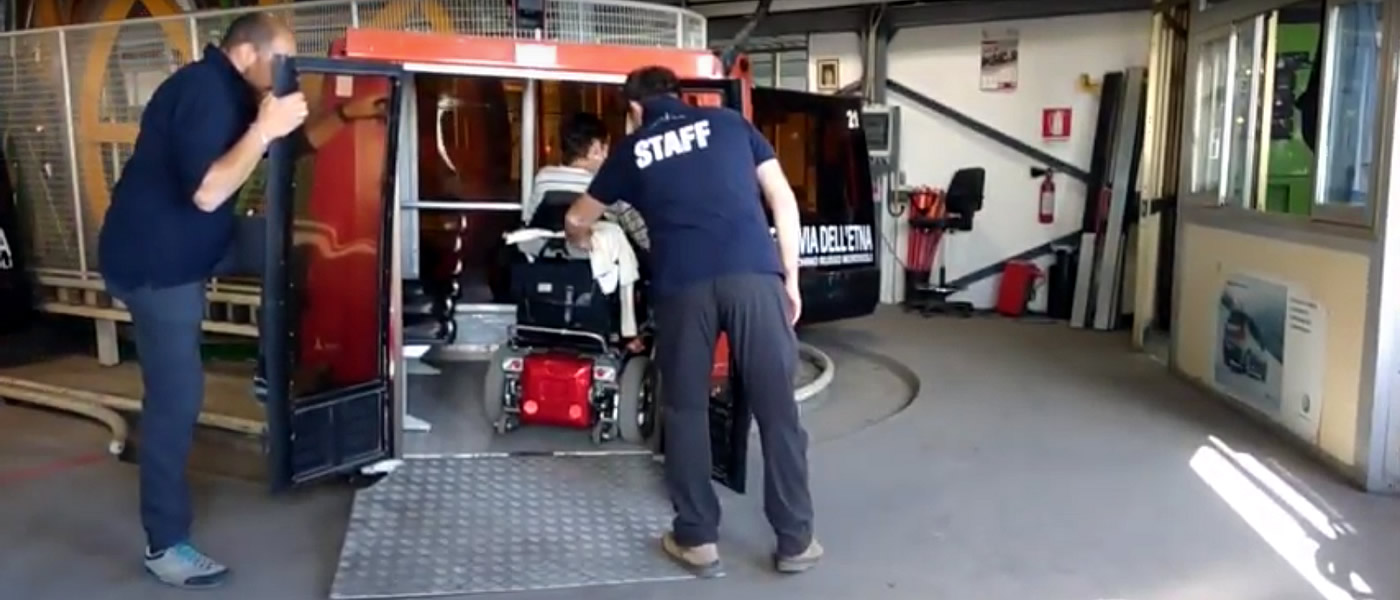 Our Adapted Van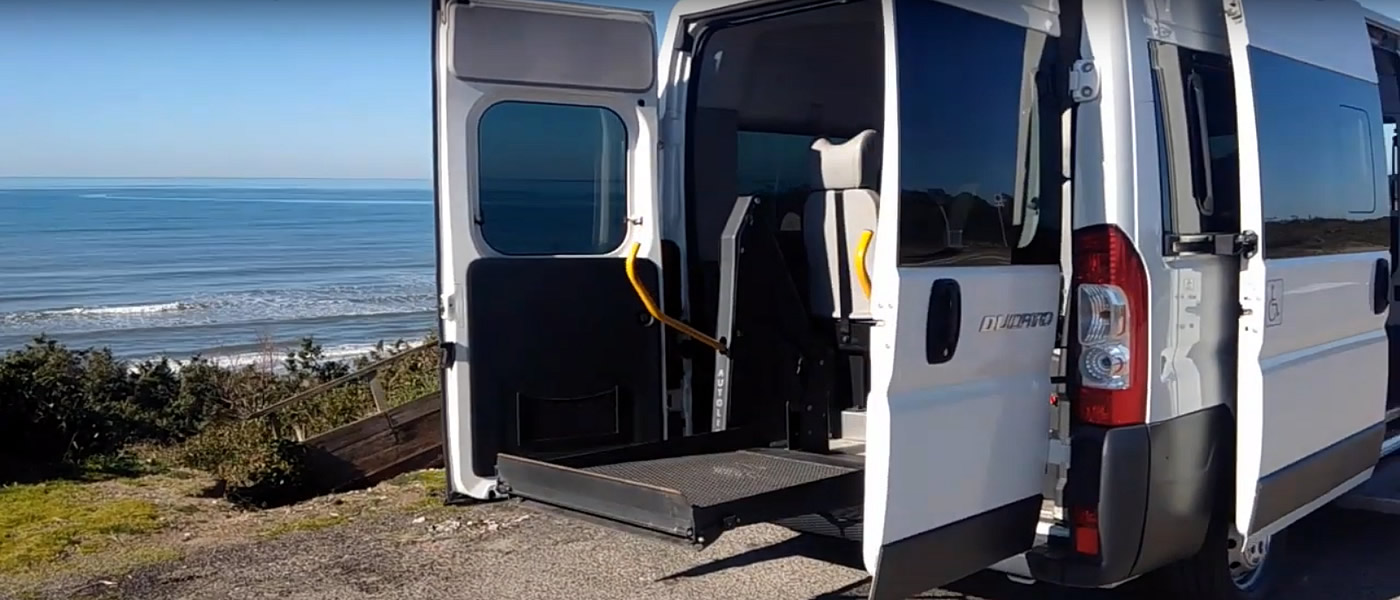 Mount Etna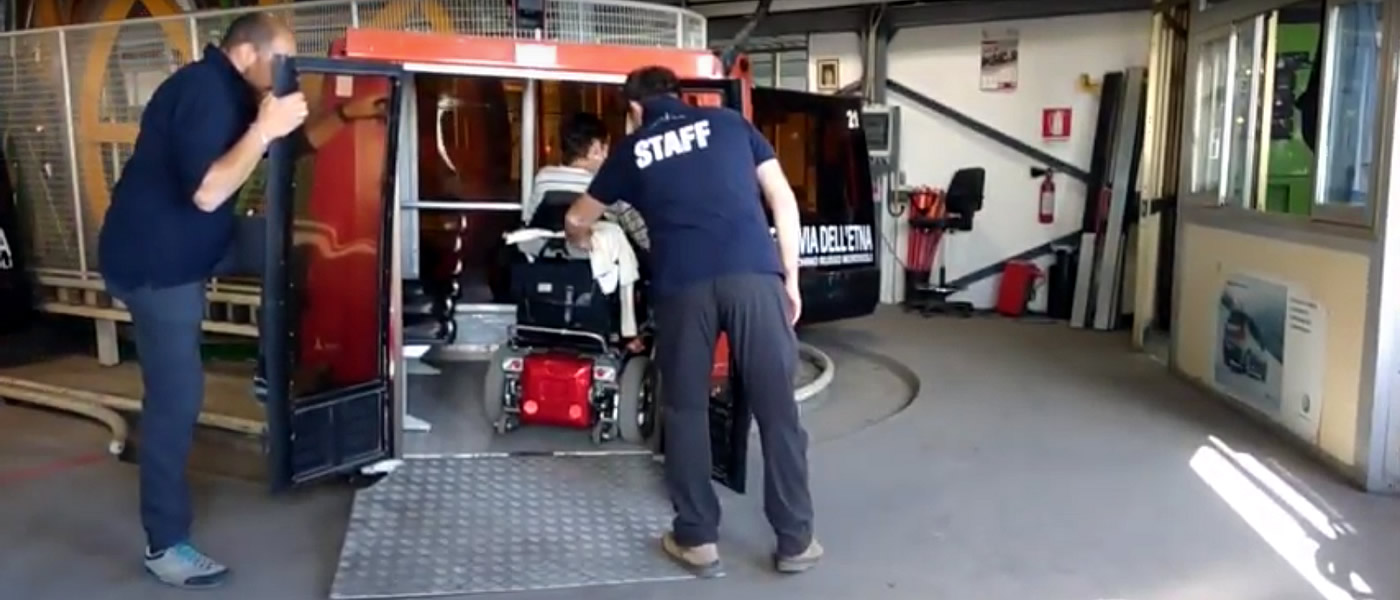 Siracusa wheelchair accessible tours was the most important city of Magna Graecia.
It defeated the mighty Athens in 413 and was home to many a great Greek, including the inimitable Archimedes.
For those traveling to Siracusa wheelchair accessible tours today, is not to be missed.
It is relatively easy to visit in a day, though obviously deserves rather more time.
A visit can be split into two easy parts: one dedicated to the archaeological site, the other to the Island of Ortygia.
Ortigia Island ( also called Città Vecchia or Old City ) is the site of many of the main attractions, including the XVII century Cathedral and the Fountain of Arethusa.
Echoes of ancient civilizations still resound in the streets of this coastal city.
The Baroque architecture narrates its eventual rebirth as sun, sand and sky envelop it with their brilliance.
Siracusa Wheelchair Accessible Tours
Disabled friendly Siracusa wheelchair accessible tours with a professional guide.
Accessible Italian Holiday provide a safe and a full accessible tours around it at previewed itineraries.
Visit this rich and fascinating land with a specialized tourist guide.
Adapted van transportation specifically designed for disabled tourists traveling on holiday to Siracusa in Sicily.
Touring Siracusa
A journey to this corner of Sicily awakens profound sensations, as if one were crossing the threshold of time into thousands of years ago.
The city's patron saint, St Lucy, was martyred near the site of the church of that name, in Piazza Santa Lucia, in 304.
Her feast day in December is a local holiday marked by a grand festival.
The church houses Caravaggio's Burial of Saint Lucy.
In the Neapolis Archeological Park on the Terminite Hill a clear distinction can be made between the Greek and Roman structures.
Siracusa has a large Greek amphitheater ( literally carved out of the rock ).
Siracusa wheelchair accessible tours has a vibrant and colourful market.
It takes place on Ortigia Island close to the mainland and fishing port, on and around Via de Benedictis.
Booking & Travel
Siracusa wheelchair accessible tours.
Unmissable visit at it with our Sicily Accessible Tours.
Specifically tailored to wheelchair users, reduced mobility persons and disabled with an adapted van.
Sicily wheelchair accessible Services
Sicily wheelchair friendly accessible Hotels