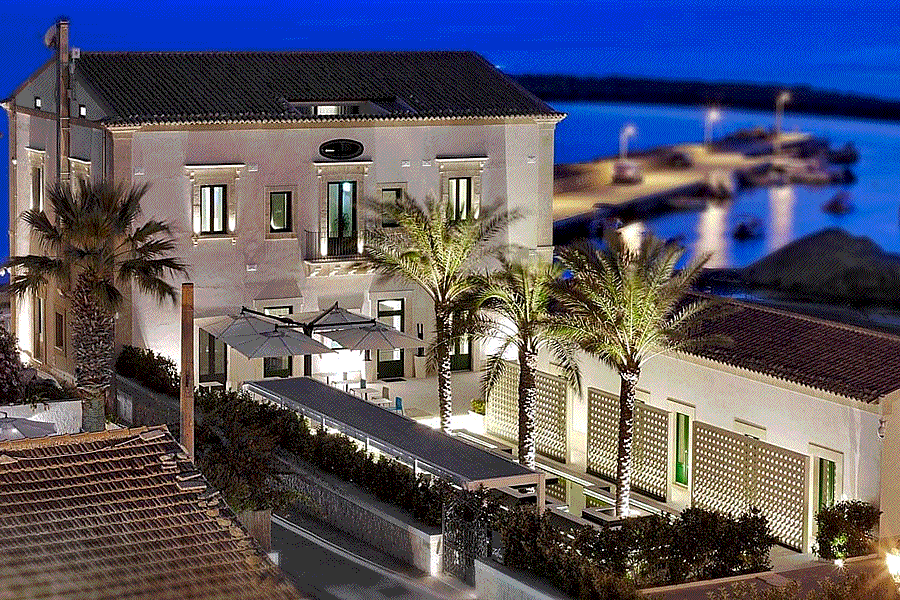 Donnalucata
Donnalucata wheelchair accessible Sicily Hotel
The central part of the Donnalucata wheelchair accessible Sicily Hotel, is an antique noble residence dating from the late 1800's.
Completely restored today, it welcomes you at the seaside of Ragusa, in the heart of Sicily's southeast coast.
Its modern style with its bright rooms directly on the Mediterranean Sea offer a perfect solution to your need, while enjoying an enchanting panorama from our property.
Choosing this Donnalucata wheelchair accessible Sicily Hotel, you will grant yourselves an exclusive experience.
A guest experience filled with authentic sentiment awaits you.
Donnalucata wheelchair accessible Sicily Hotel boasting sleek design.
Every details of this property has been considered in a continuous effort to offer a unique, modern and charming atmosphere.
Every angle of the property reveals a touch of artistry.
Starting from the external relaxation area where one can admire works of Austrian sculptor Erwin Hauer.
For architectural use, his design of the continual series, delight the eye with ever-changing light.
It bounces from every twist and turn in a play on shadow and perspective.
In the lobby, design and elegance blend in perfect harmony.
The mosaic floors in the guestrooms and restaurant have been constructed with material sourced in Marrakech.
More than one million tiles, handcrafted by expert artisans have been manually placed in elaborate geometric patterns.
Accessible Donnalucata Rooms
With a focus on architecture, design and an impeccable mix of beauty, style and historical legacy.
The Donnalucata wheelchair accessible Sicily Hotel is a luxurious property with 11 rooms.
1 of them are totally accessible with en-suite bathroom with disabled standard facilities.
A gourmet restaurant, all planned in the finest details to pamper you and make your stay unforgettable.
Ample and inviting, these rooms feature original handmade flooring and are designed to offer innovative comfort with a loft bed and living space with sofa.
Accessible Restaurant
Donnalucata Hotel restaurant, by reservation only, is available to guests of the hotel and select external clientele.
Its minimalist decor brings an elegant touch to the property, which is set directly along the Donnalucata seaside.
Striving to offer authentically Sicilian dishes, their restaurant is an artisan's laboratory.
In constant search for quality so as to offer a unique experience in taste, an alchemy of detail and flavor valued by their Chef.
They start by picking top quality ingredients, all chosen locally with an emphasis on seasonal products.
| | |
| --- | --- |
| Price: | Hotel Wheelchair Friendly |
| Address: | Ragusa Provence |
| City: | Donnalucata |
| State: | Sicily |
| Zip Code: | 97010 |
Tagged Features: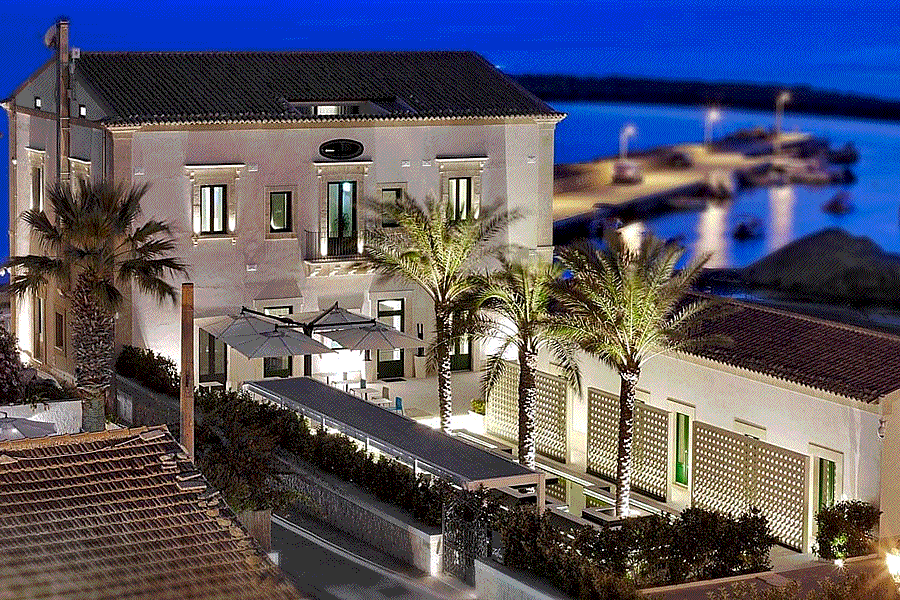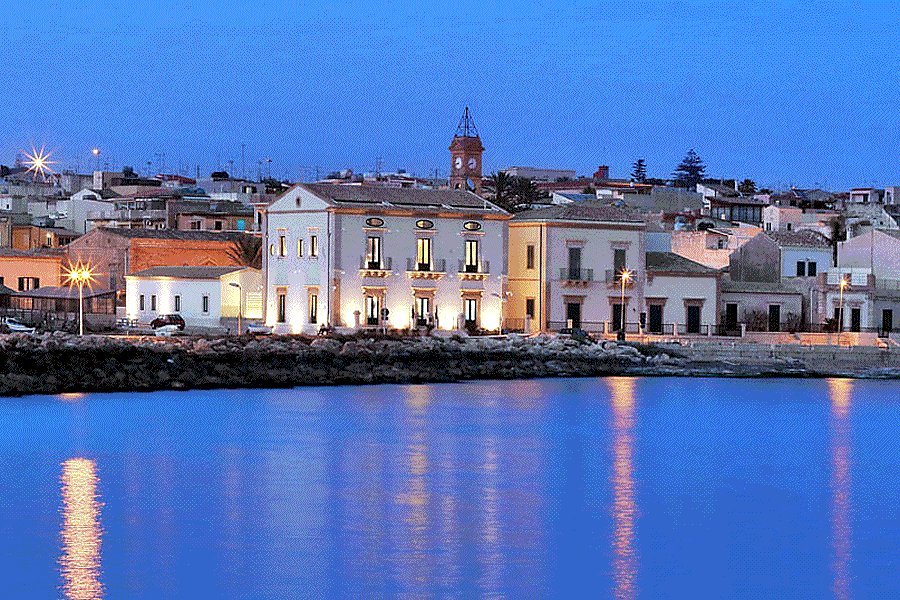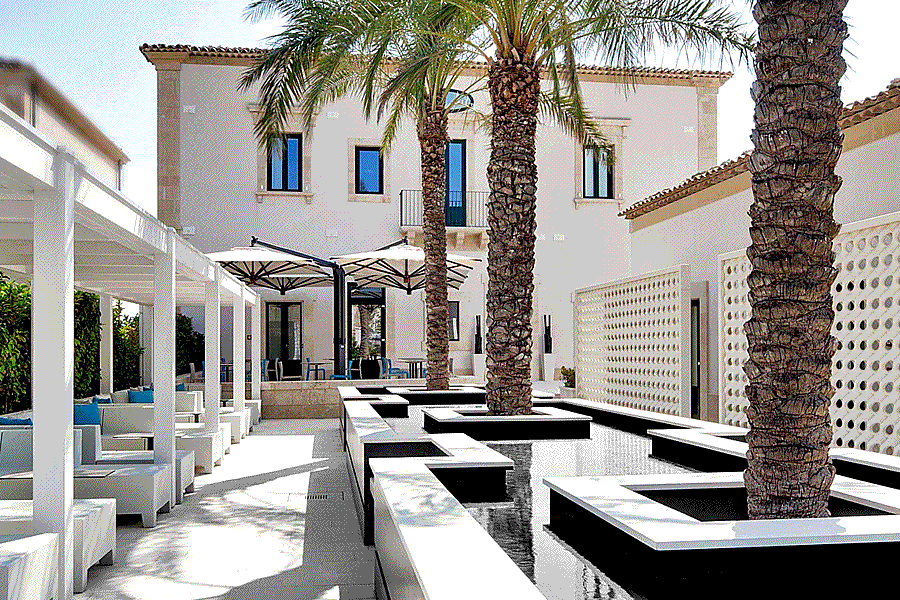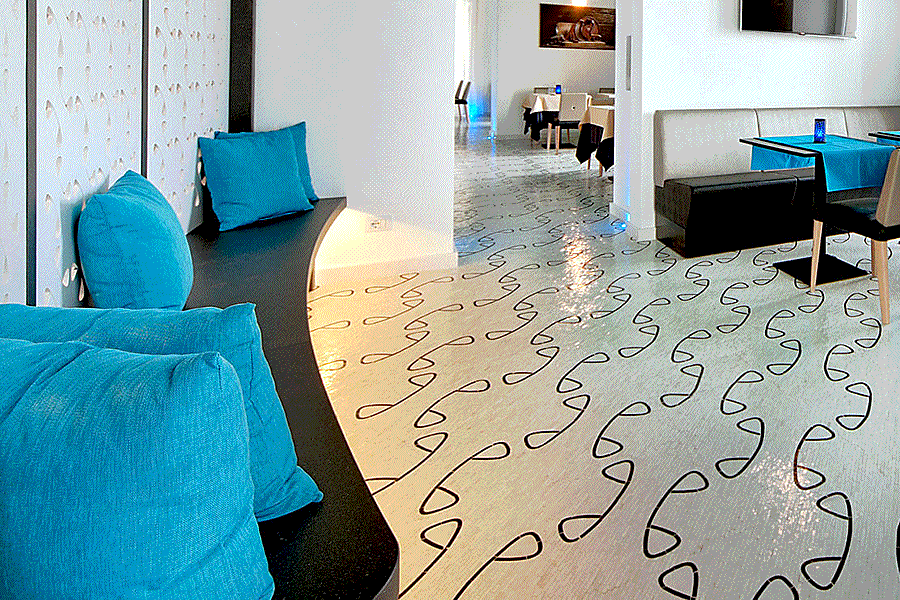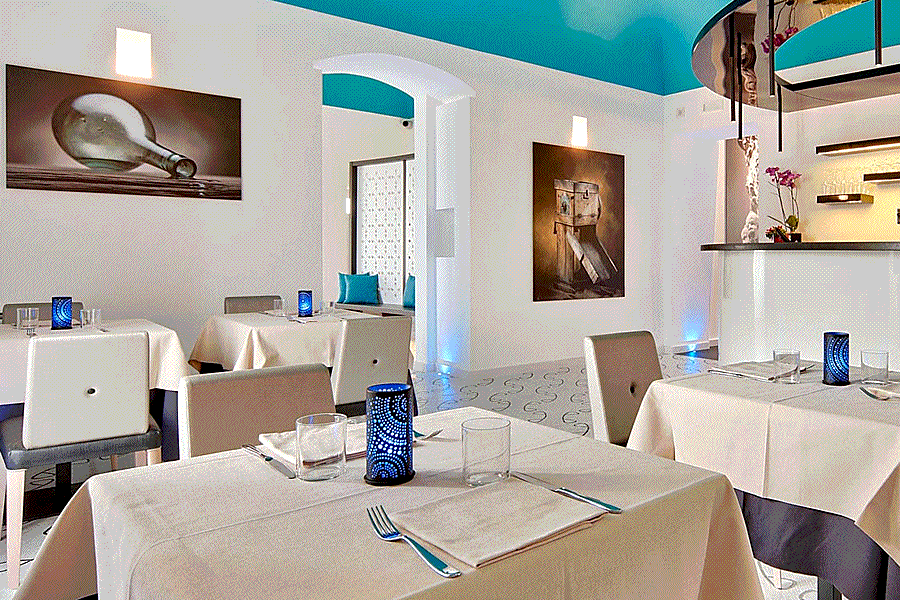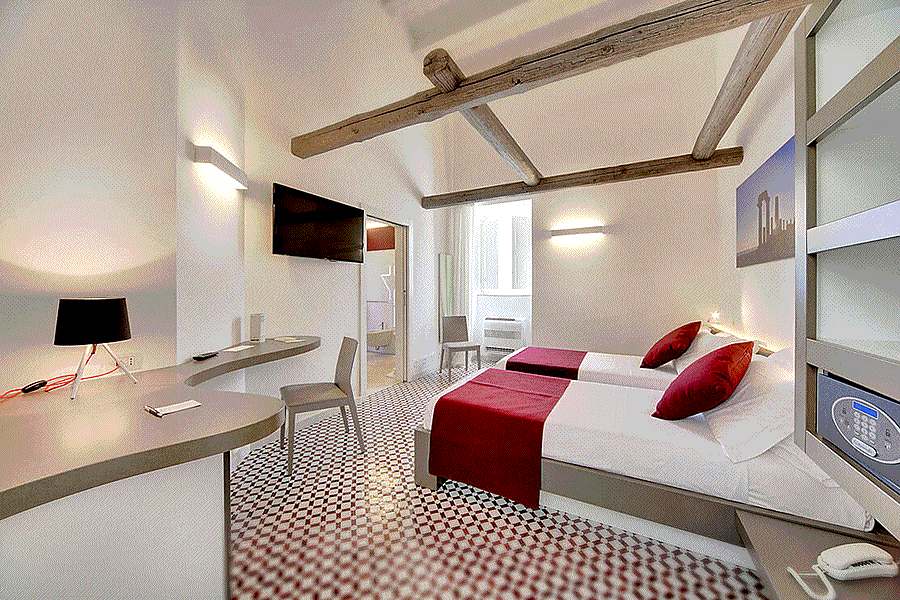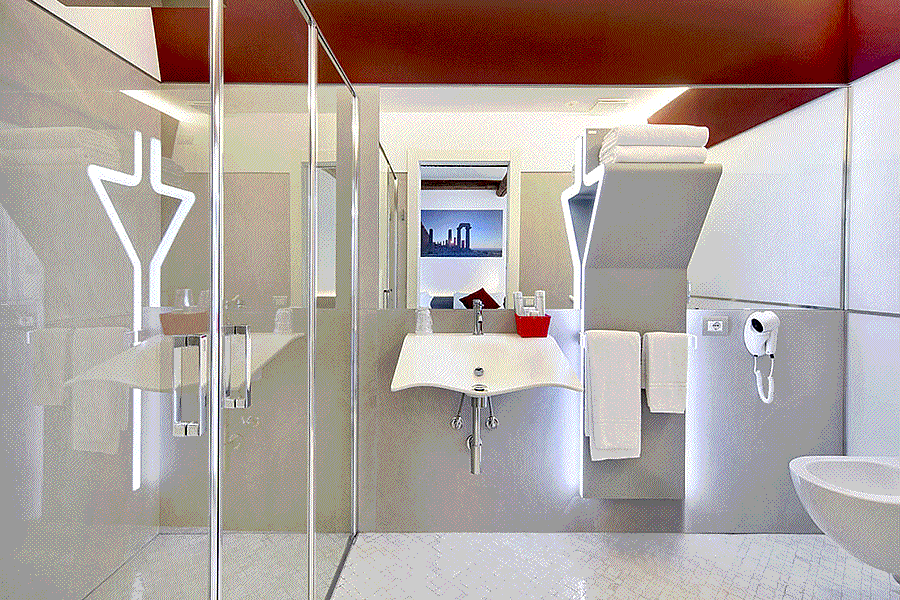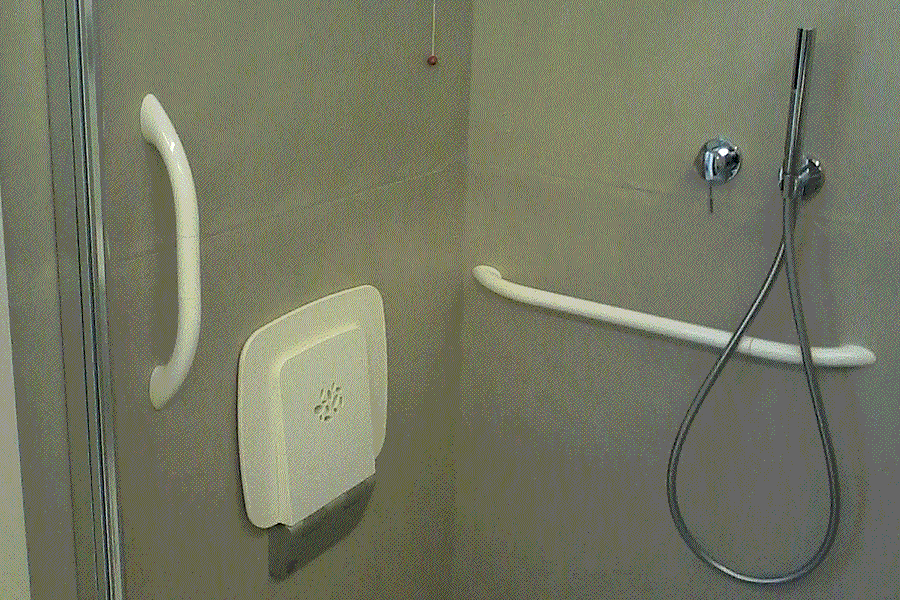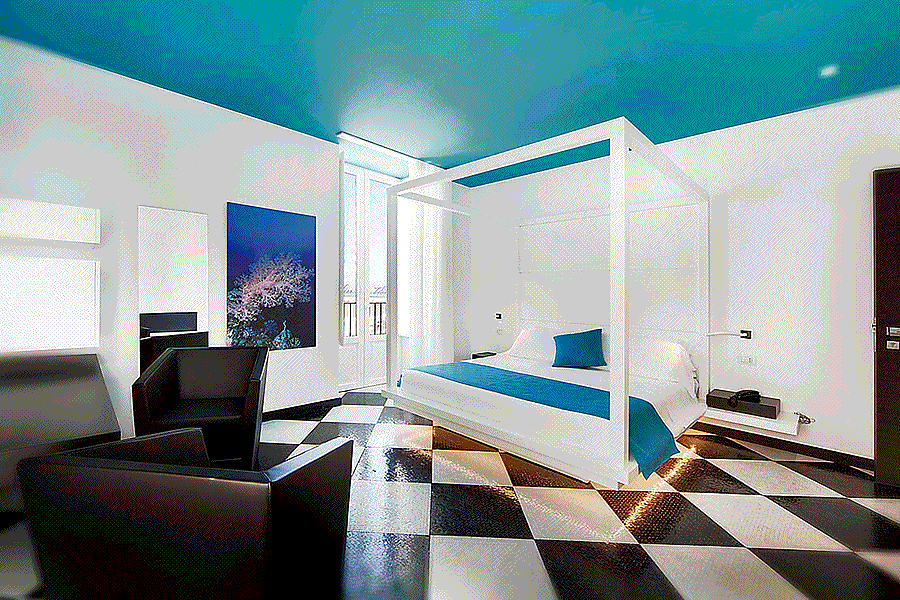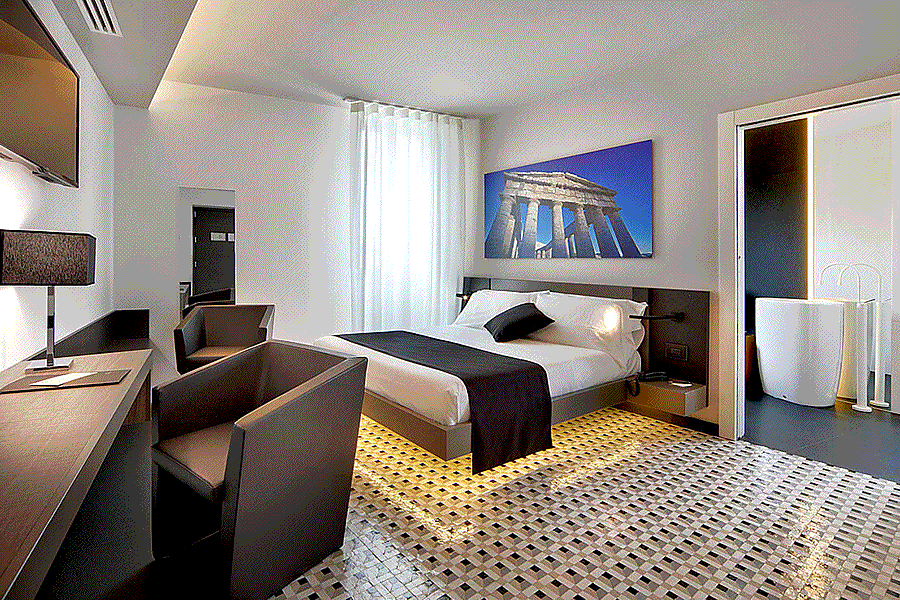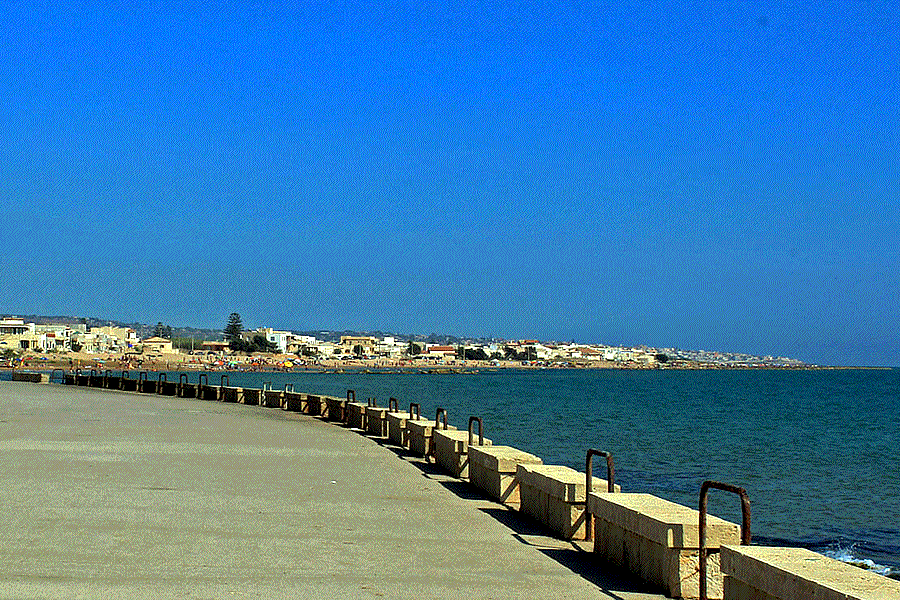 Location Map
Listing Inquiry