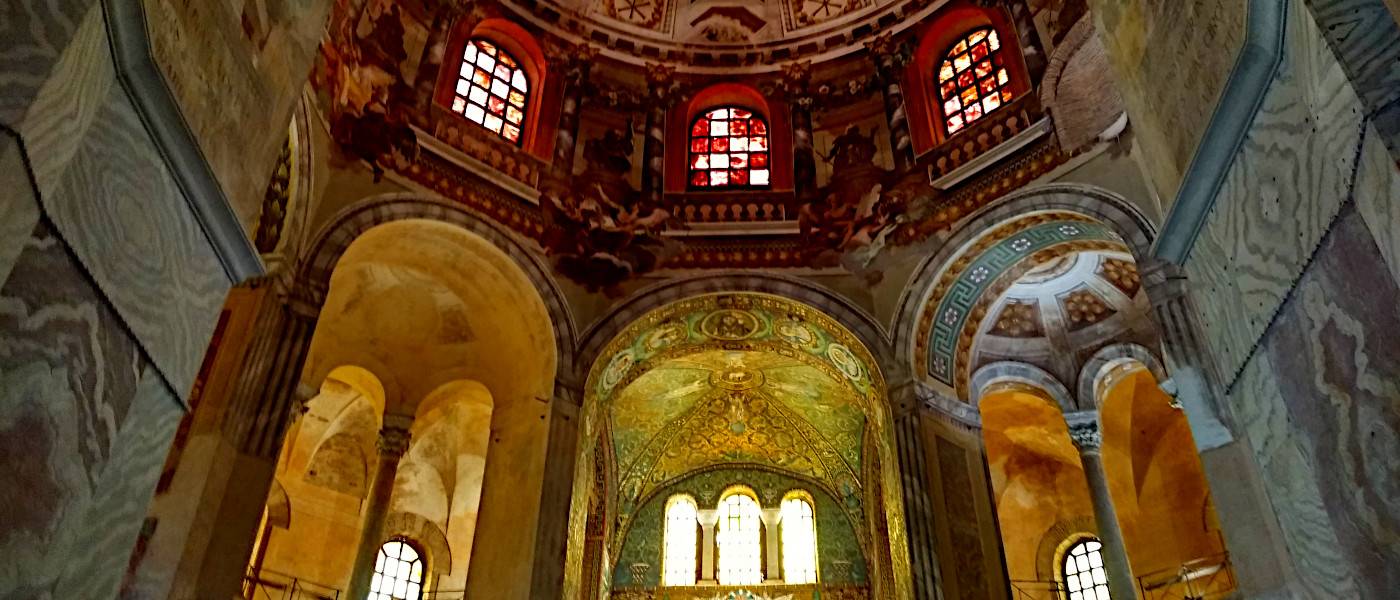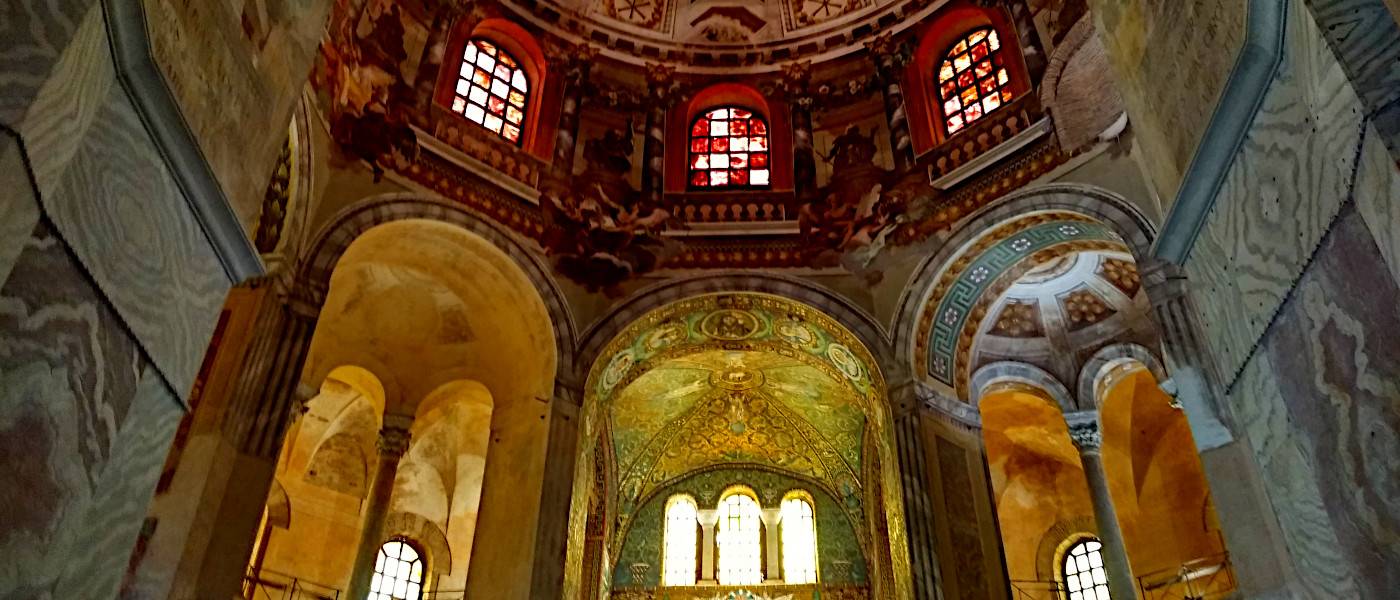 Ravenna Wheelchair Accessible Tours
Ravenna Wheelchair Accessible Tours
Ravenna wheelchair accessible tours Bologna day excursions
Ravenna wheelchair accessible tours, can be defined with certainty as a treasure unknown to the majority of foreigner tourists.
Obscured by the most famous Italian cities of art such Rome, Florence, Venice, Naples it is actually an extraordinary town.
Few people know that it was three times the capital of three different empires.
The Western Roman Empire, Theodoric King of the Goths and the Byzantium Empire in Europe.
An enviable position near the sea and other tourist destinations such as San Marino, the Po Delta, Bologna and the Romagna Riviera.
The Ravenna mosaics are the most famous in the world, and the Paleochristian and Byzantine sites have earned Ravenna inclusion in the UNESCO World Heritage list.
Eight monuments make that possible.
The Basilica of San Vitale, the Mausoleum of Galla Placidia, the Arian Baptistery and the Orthodox, the Basilicas of New Sant'Apollinare and the one in Classe, the Archiepiscopal Chapel and the Mausoleum of Theodoric.
Ravenna Wheelchair Accessible Tours
Disabled friendly Ravenna wheelchair accessible tours with a professional guide.
Accessible Italian Holiday provide a safe and a full accessible tours around it at previewed itineraries.
Visit this rich and fascinating land with a specialized tourist guide.
Adapted van transportation specifically designed for disabled tourists.
Traveling on holiday to Ravenna in Emilia-Romagna.
Touring Ravenna
Here in Ravenna also you can visit the tomb of the Florentine poet Dante Alighieri.
Died in Ravenna 1321.
This small temple which preserves the bones of one of the fathers of the Italian language was built in 1780 by the architect Camillo Morigia.
The exterior of the building, according to the fashion of the time, is in neoclassical style.
Inside there is a votive lamp from the XVII century perpetually burning.
Fueled with oil from the Tuscan Apennines, donated every year by the city of Florence.
Ravenna wheelchair accessible tours, does not boast of its pearls.
Ravenna is a simple city.
As simple as the external facades of its monuments, which know how to amaze you as soon as you set foot inside them.
After a day spent among the monuments, a good hearty dinner is what it takes to regain strength.
Let's start by saying that you are in Emilia-Romagna, a plain land, with agricultural origins and a strong character, even at the table.
Looking for traditional Ravenna cuisine means first of all discovering a peasant cuisine.
Starting from the Etruscan, passing through the Romans and the Byzantines.
The populations of these areas have always been dedicated to agriculture.
In fact, wines, fruits, flowers and many other delights have been cultivated here for years, trying to tear land away from the swamp water.
Booking & Travel
Ravenna wheelchair accessible tours.
Unmissable visit at it with our Bologna Accessible Tours.
Specifically tailored to wheelchair users, reduced mobility persons and disabled with an adapted van.
Bologna wheelchair accessible Services
Bologna wheelchair friendly accessible Hotels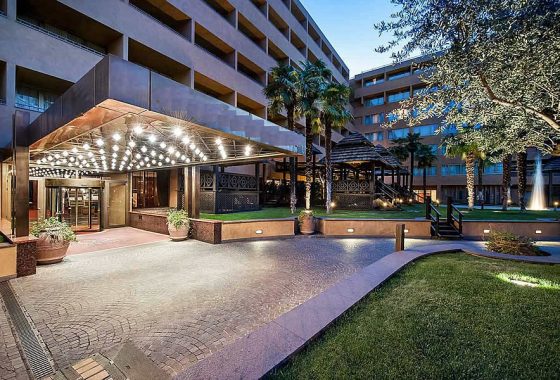 Bologna
Bologna Provence
Bologna, Emilia-Romagna 40121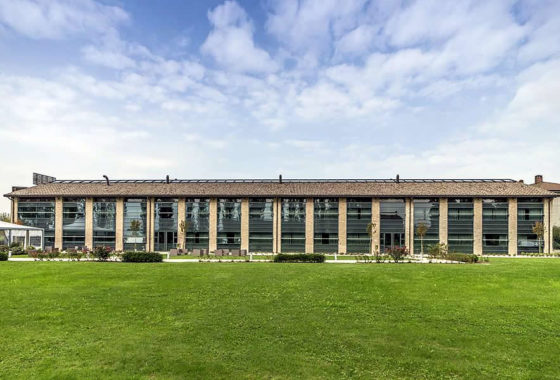 Parma
Emilia-Romagna
Parma, Italy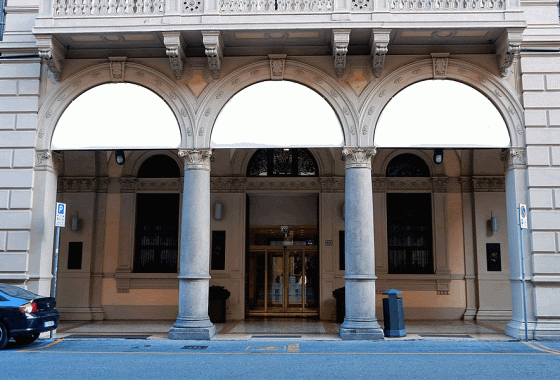 Bologna
Emilia-Romagna
Bologna, Italy