Parma >
Prosciutto Food Accessible Tours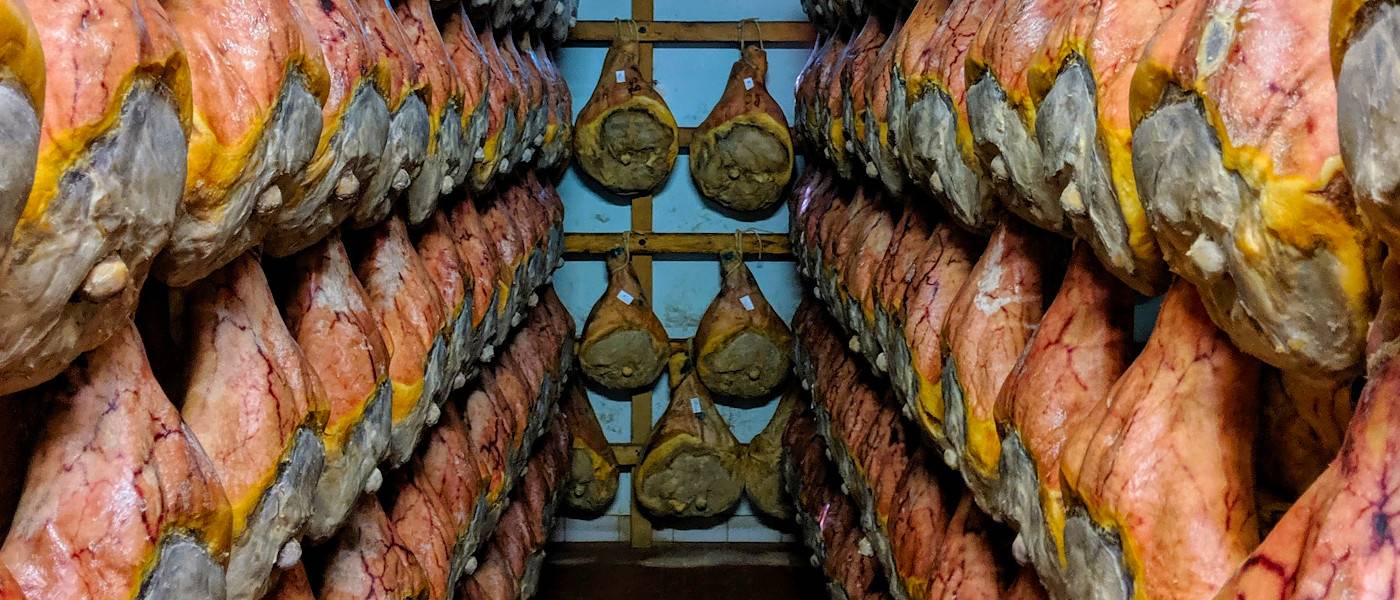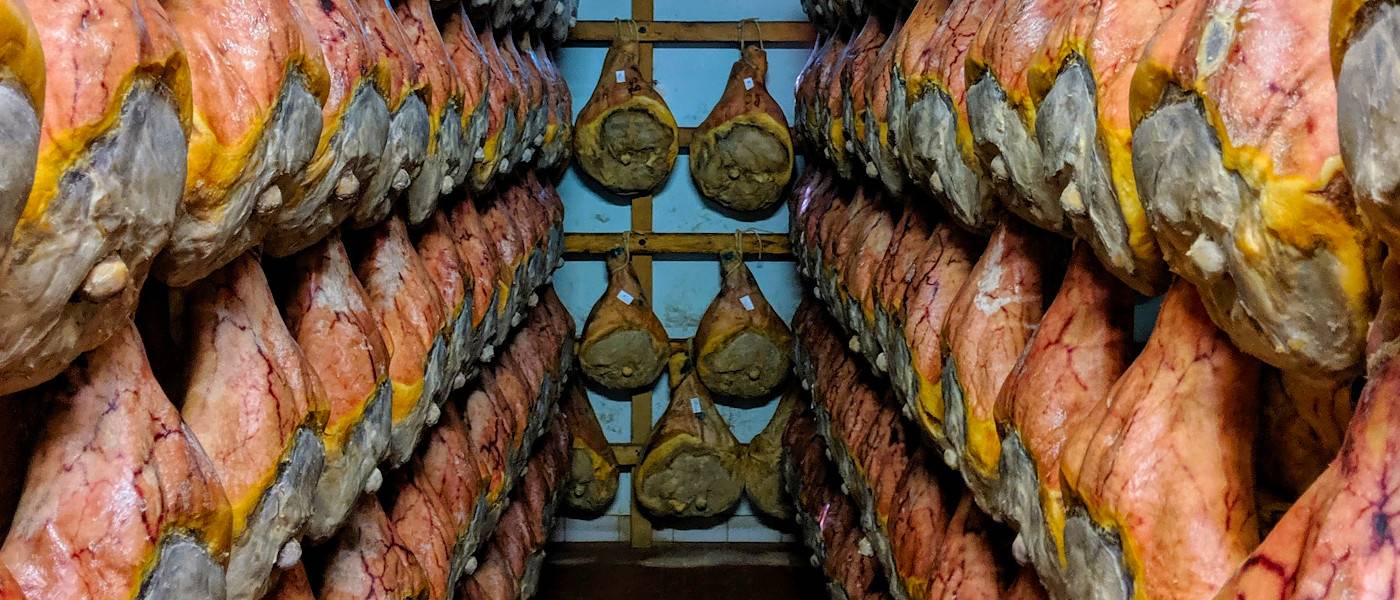 Parma Prosciutto Wheelchair Food Accessible Tours
Parma Prosciutto Wheelchair Food Accessible Tours
Parma Prosciutto Wheelchair Food Accessible Tours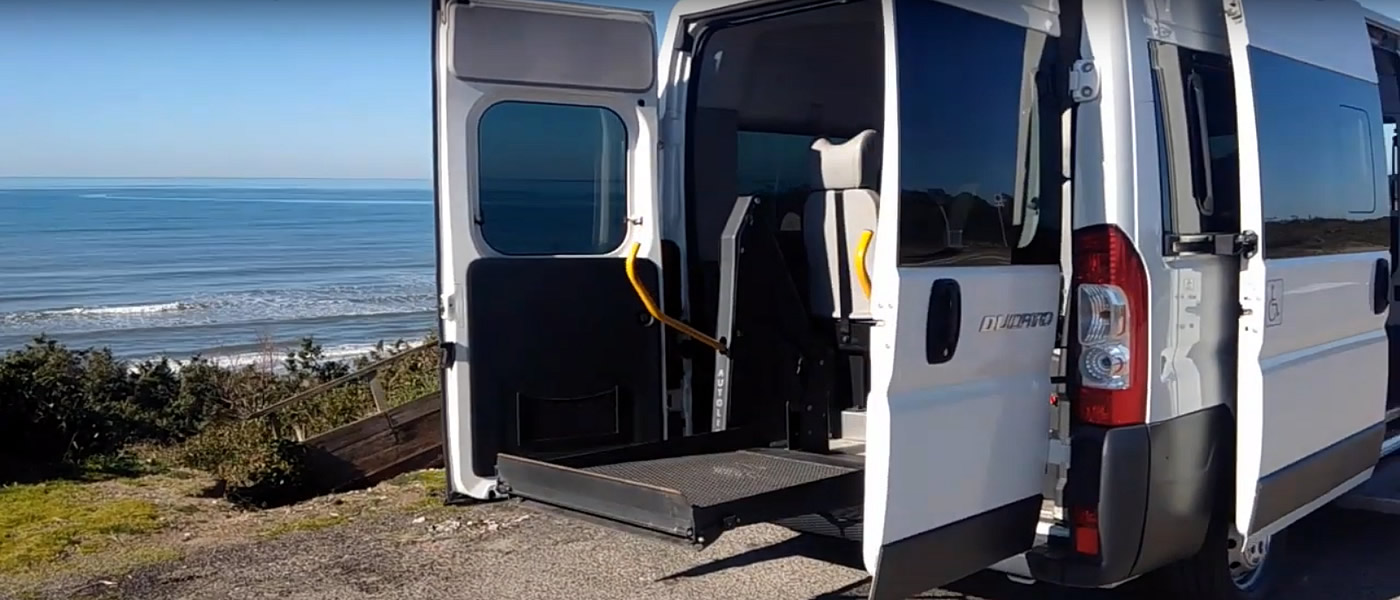 Our Adapted Van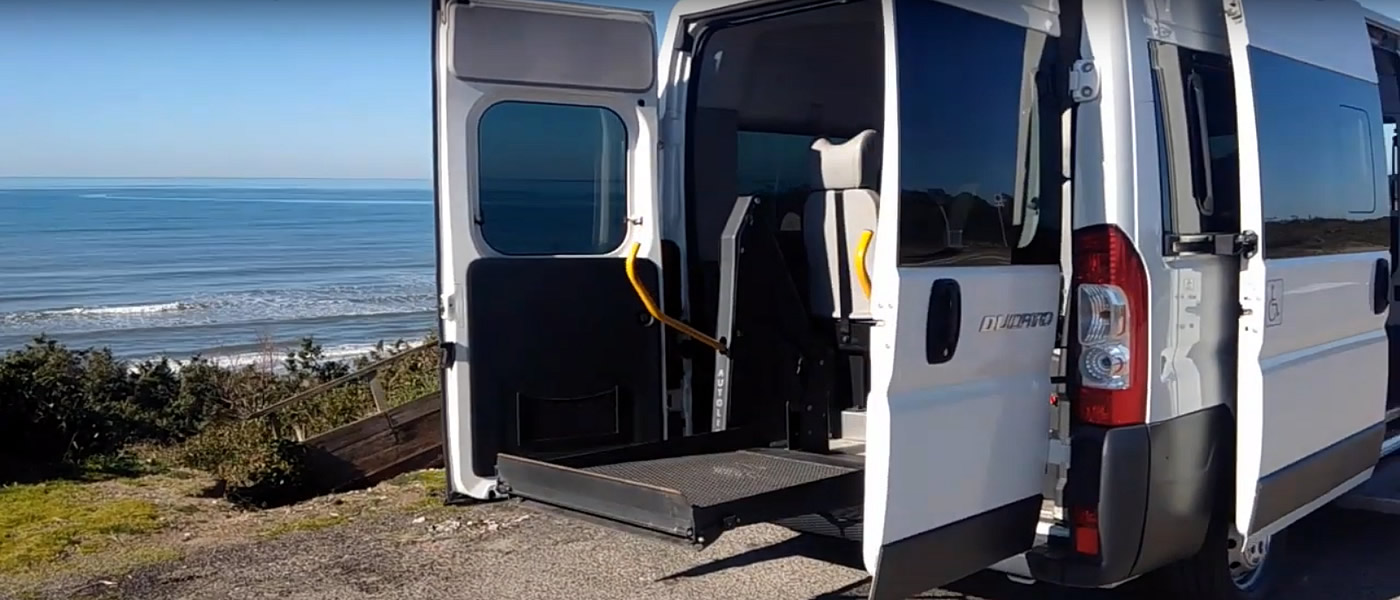 Parma Prosciutto Wheelchair Food Accessible Tours
Prepare your eyes and palates to discover the delicious excellences of the area, on a Parma prosciutto wheelchair food accessible tours, that will remain an unforgettable experience.
The Parma Ham Road wedged between the Apennines and the Pedemontana, between the Taro and Ceno rivers, contains a myriad of landscapes, products and culinary art to allow it to fully define itself as a food valley.
Precisely in this strip of land that you can taste some of the most famous products of Parma food and wine: Parma Ham, Wines of the Hills, Black Truffle of Fragno, Parmigiano Reggiano, Salame of Felino, Culatello of Zibello but also forgotten flavors such as preserves, jams, honey.
An escape into the relaxing landscape of the province, between the green, iconic hills of Parma Ham and Parmigiano Reggiano, a tour of Parma, a splendid city of art, an unmissable summer concert.
The Italian Food Valley awaits you with an exclusive, green journey away from the crowds.
Prosciutto of Parma Experience
Located on the Parma hills, our Parma prosciutto wheelchair food accessible tours it opens to all lovers of raw ham and to all those who wish to know the secrets of the production process of Parma Ham and raw cured meats from the hills.
Through a guided tour, you will visit the production rooms starting from the departments where the fresh legs are salted up to the heart of the company, the cellars, where you will be enveloped by a whirlwind of perfumes while walking through ham galleries.
At the end of the visit you will find a tasting of our carefully selected products: Parma Ham aged 24 months, Dolce Culatta, Fiocco di Prosciutto.
The food tasting will be accompanied by bread sticks, wine and water.
Booking & Travel
Parma prosciutto wheelchair food accessible tours handicapped excursions.
Unmissable visit at it with our Bologna Accessible Tours.
Specifically tailored to wheelchair users, reduced mobility persons and disabled with an adapted van.
Bologna Wheelchair Accessible Services
Bologna Wheelchair Friendly Accessible Hotels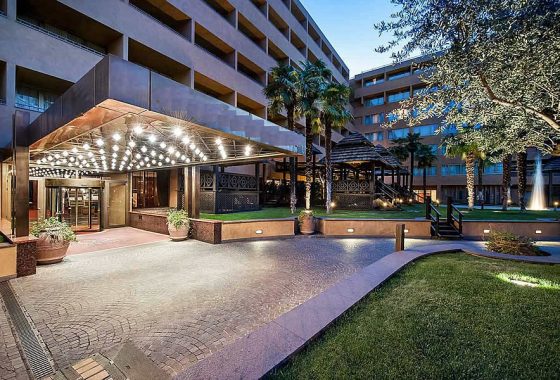 Bologna
Bologna Provence
Bologna, Emilia-Romagna 40121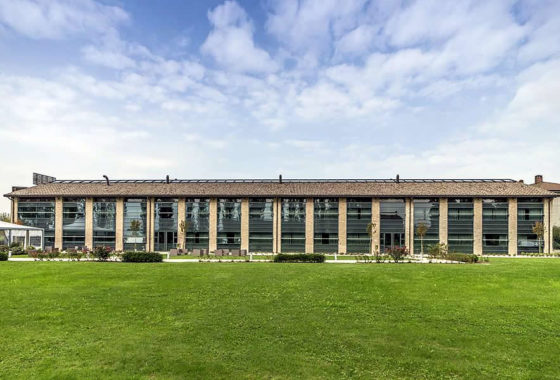 Parma
Emilia-Romagna
Parma, Italy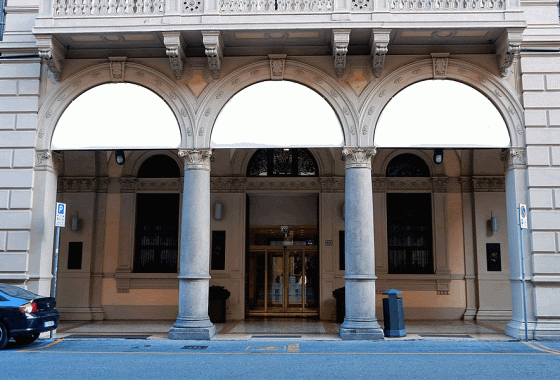 Bologna
Emilia-Romagna
Bologna, Italy
Day - Venice, Tuscany
Sacramento - USA
5th May 2022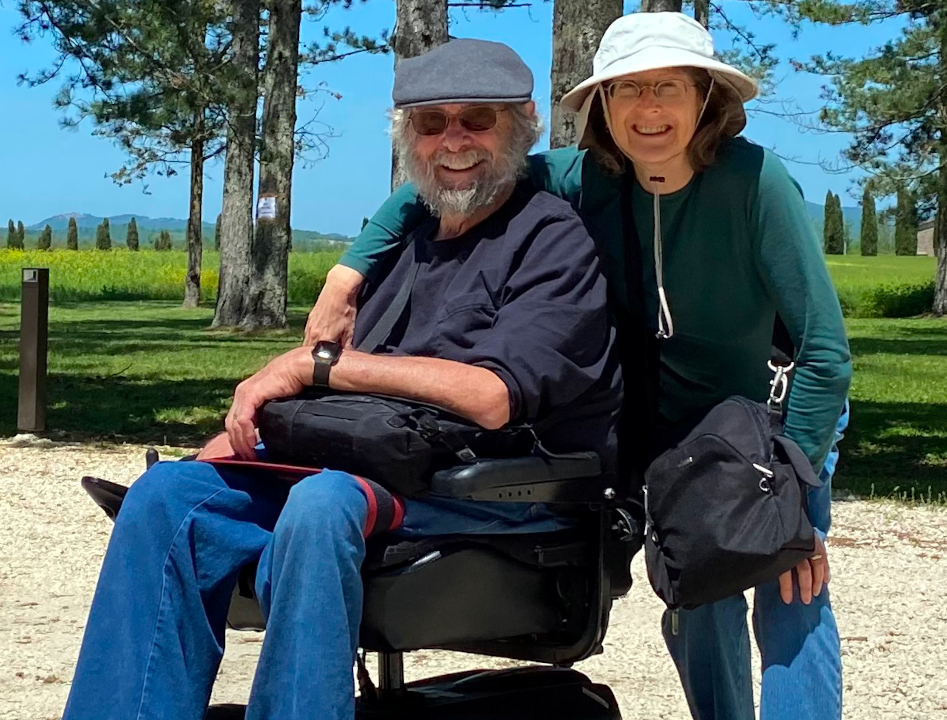 Vincenzo is superb in every way. He is extremely thorough, conscientious and honest ...
Samuel & Watkiss - Sicily
Samuel & Watkiss Families
Merton - UK
21st September 2021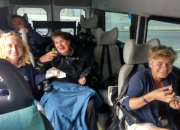 Birgisdottir - Milan
Akureyri - Iceland
15th September 2021 I contacted Accessible Italian Holiday with a very short notice about a transfer from ...
Bonelli - Umbria
Gozo - Malta
13rd September 2021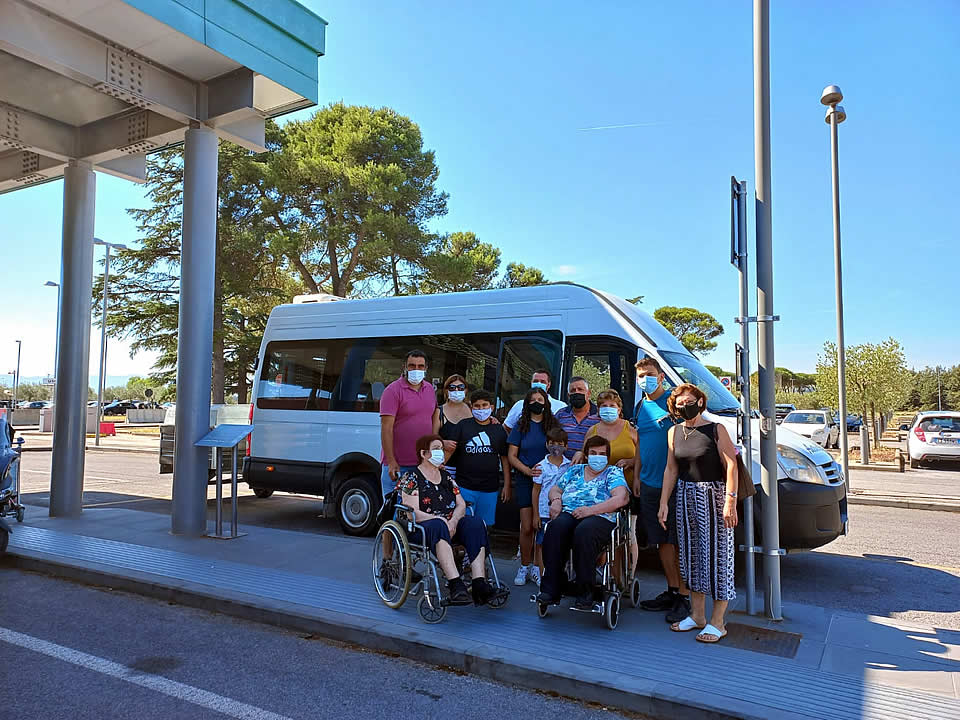 Reifein - Pisa
Atlanta - USA
16th August 2021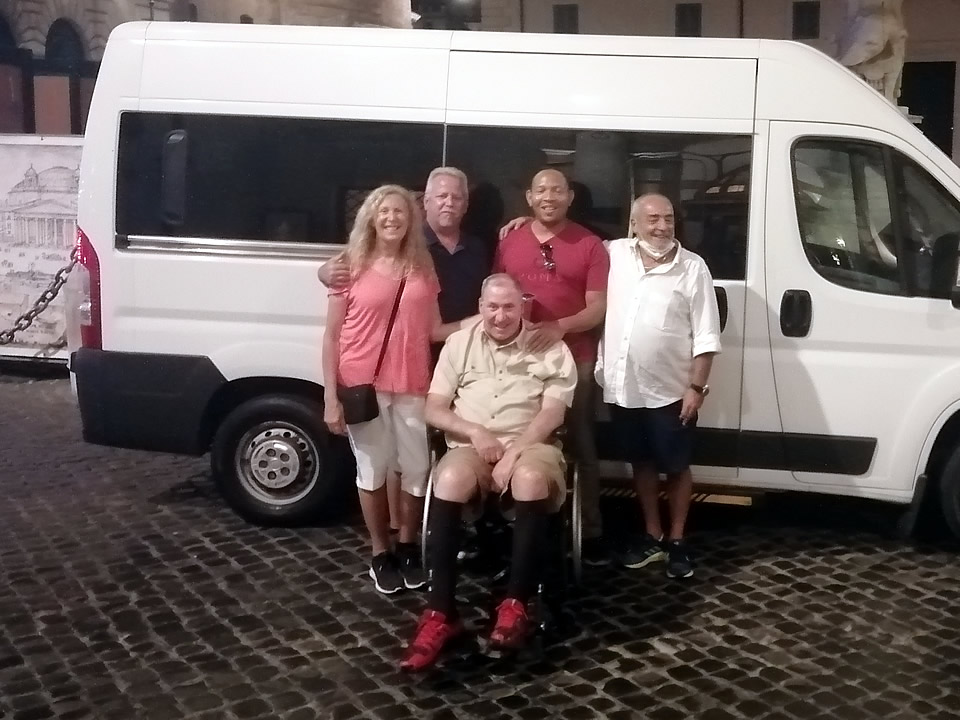 Thompson - Sicily
Triq I Assedju - Malta
20th October 2020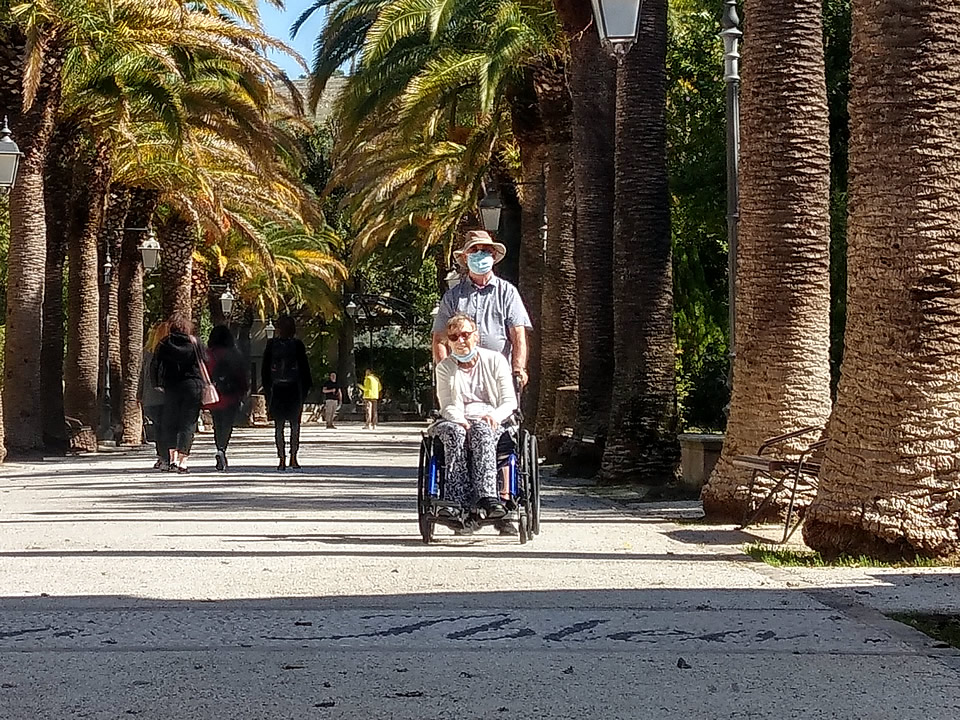 The service provided by Accessible Italian Holiday was exceptional. Vincenzo who ...
Brabant - Naples
Sainte-Catherine - France
29th June 2020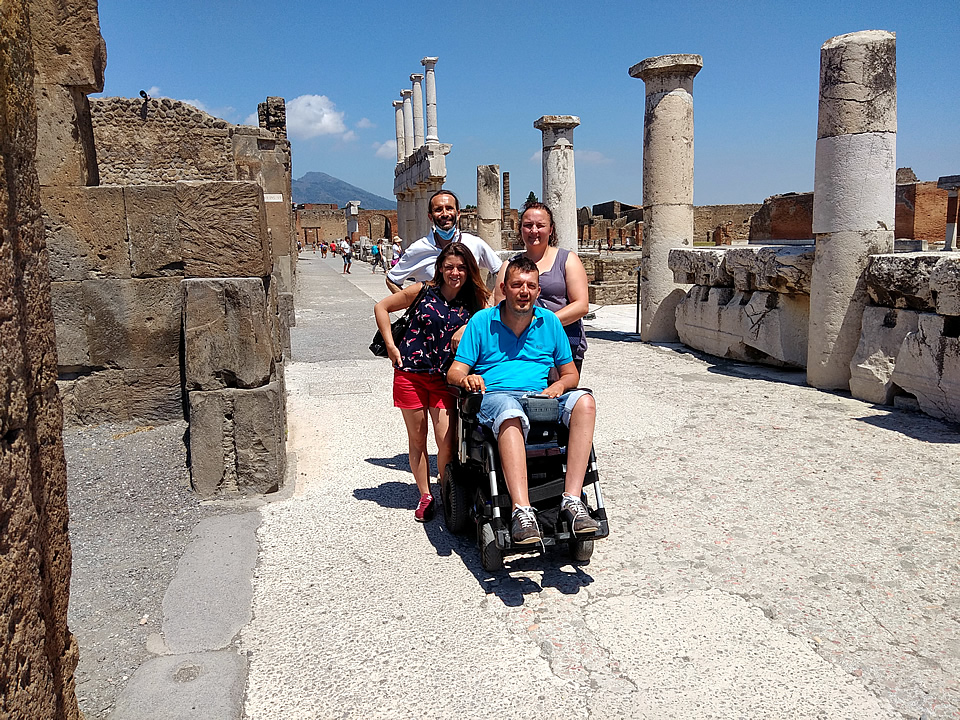 Prydun - Sicily
Hereford - UK
8th March 2020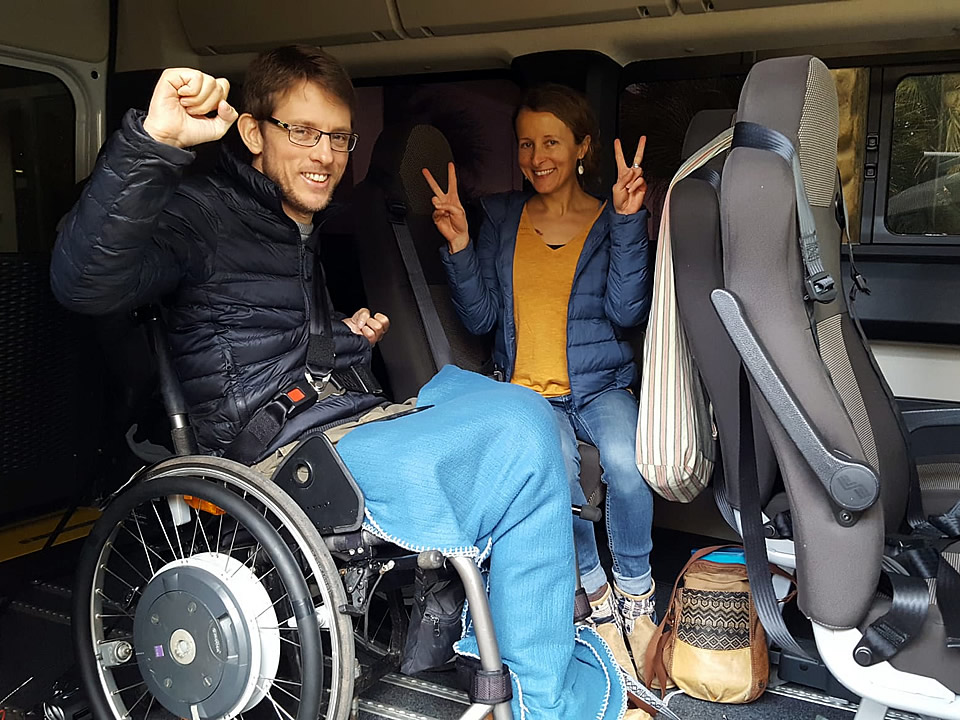 My husband ( who has a spinal cord injury and can't walk ) needed to make a last ...
Rudyk - Sorrento
New York - USA
31st October 2019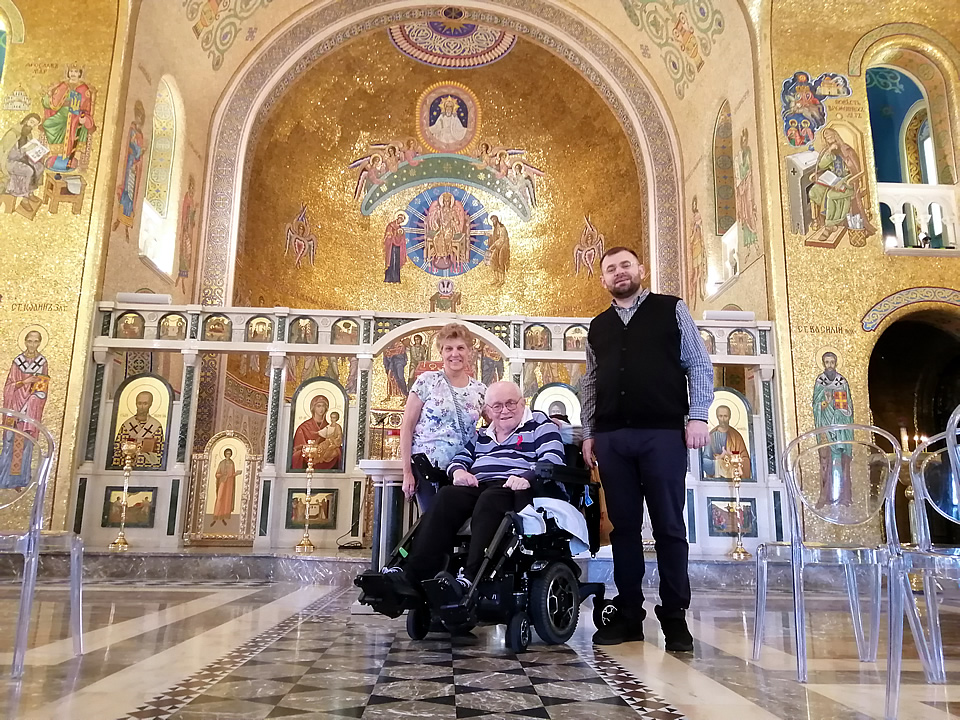 Molski- Sicily
Arizona - USA
19th September 2019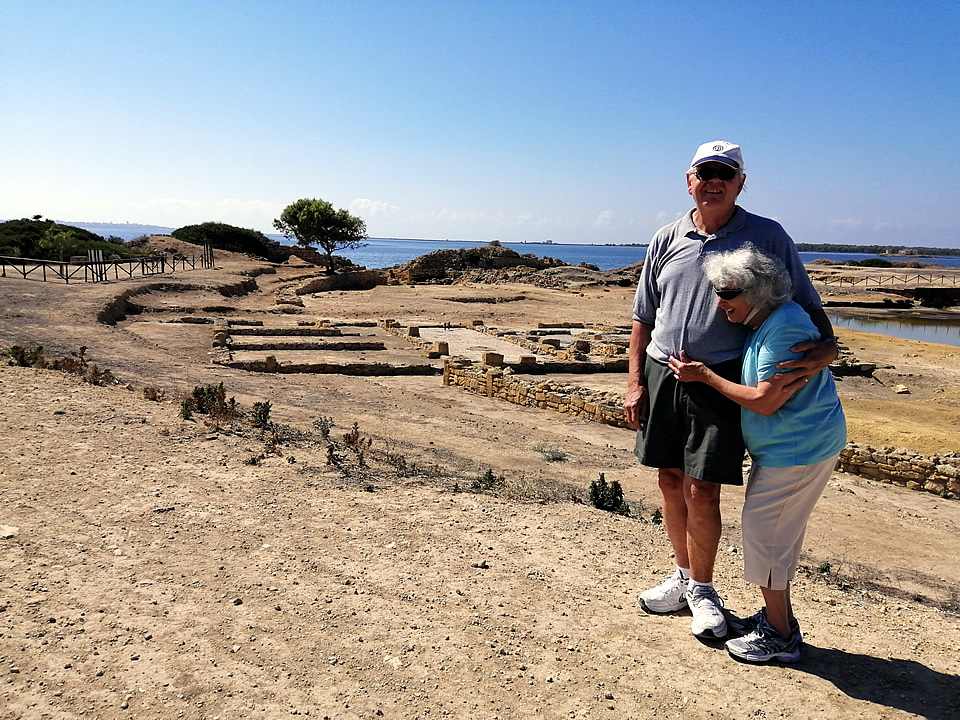 Enzo is a delight to work with. Made helpful suggestions that improved are overall ...
Burns - Bologna
Alpharetta - USA
5th August 2019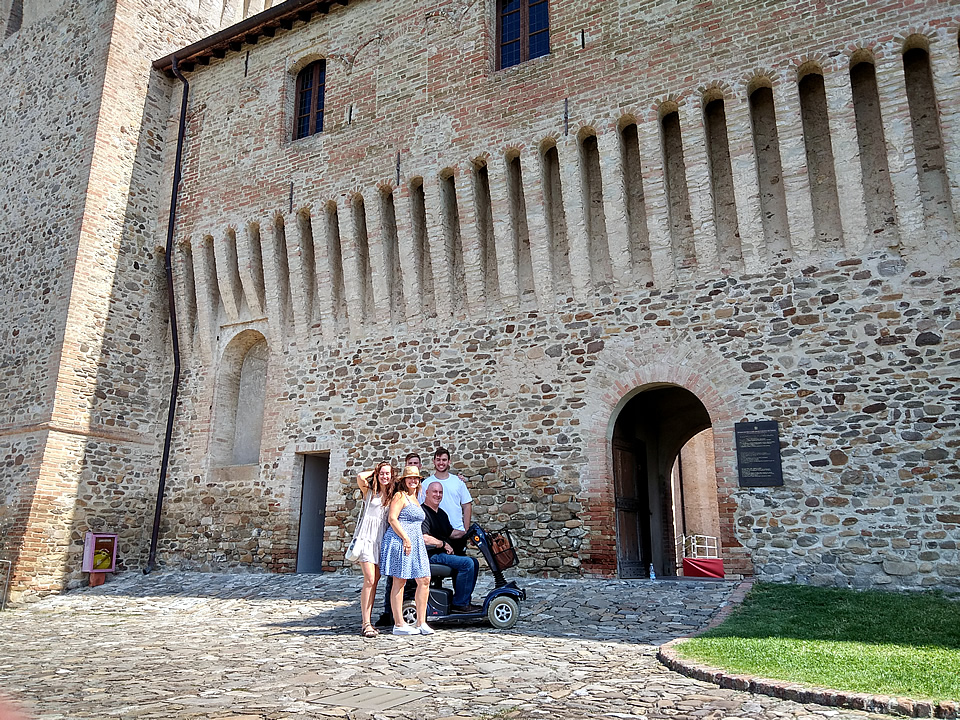 Jones - Rome
Melbourne - Australia
25th July 2019 Raaber - Venice, Lake Como, Florence
Tropiano - Umbria
Philadephia - USA
30th May 2019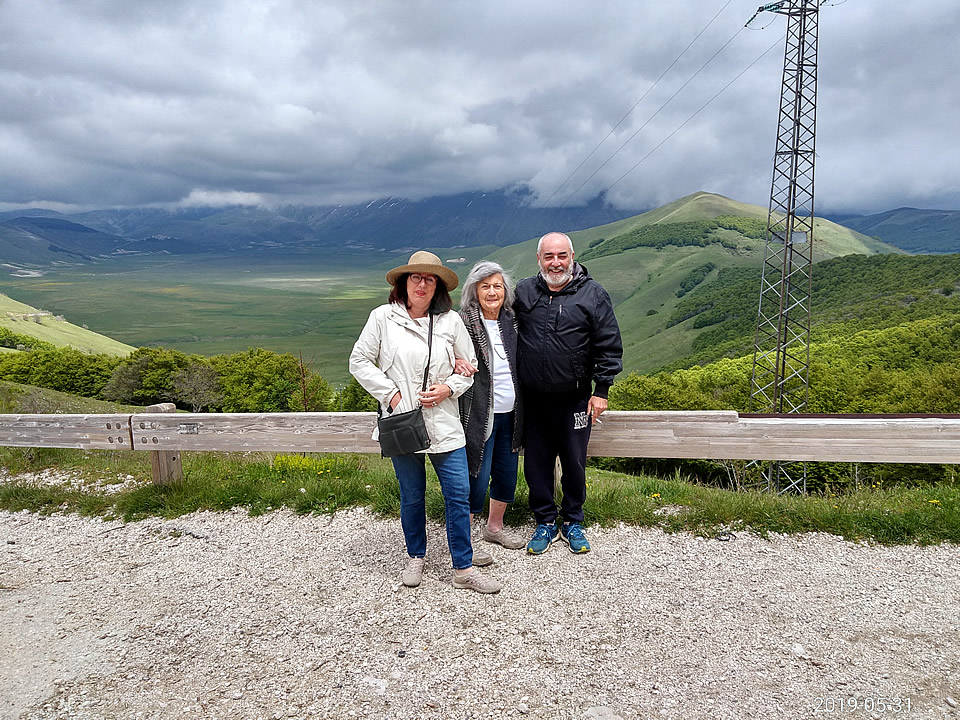 Stapley - Tuscany
Blue Mountains - Australia
17th May 2019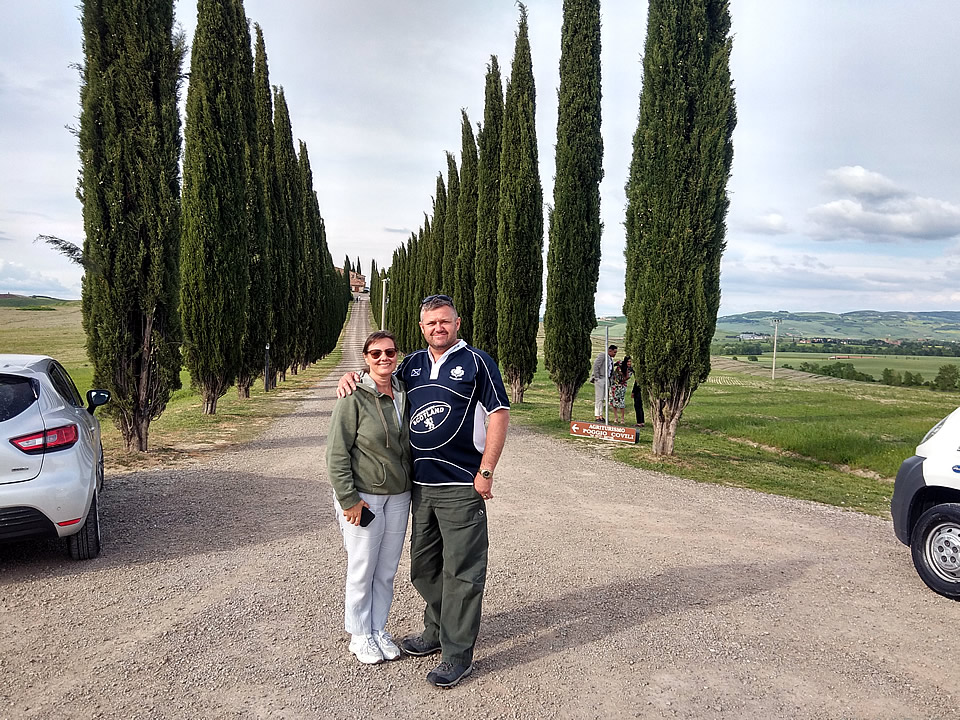 We booked two trips with Enzo, he was wonderful. At all times he made sure we got ...
Carreras - France, Swiss & Italy
Miami- USA
26th March 2019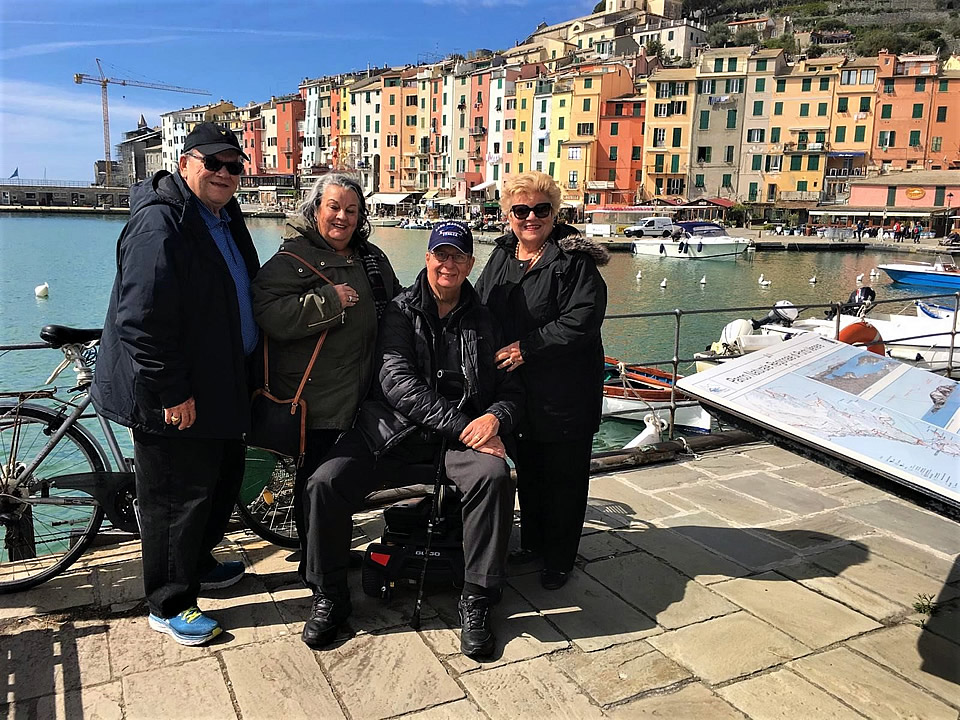 Whittle - Apulia
Cheltenham- UK
19th October 2018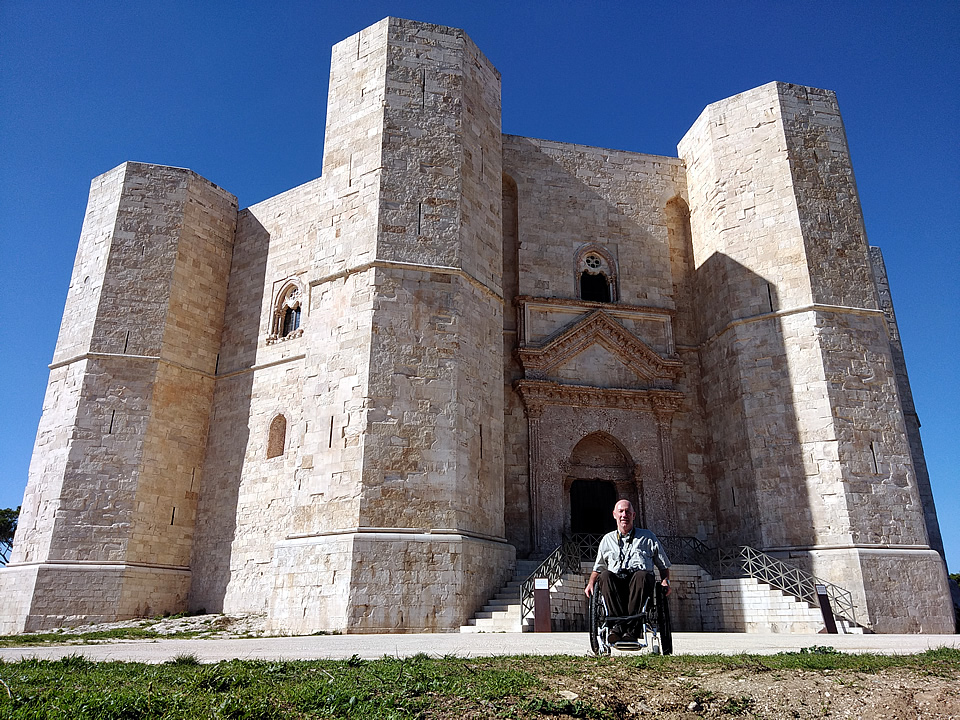 Scheer & Mallett - Apulia
Illinois- USA
5th October 2018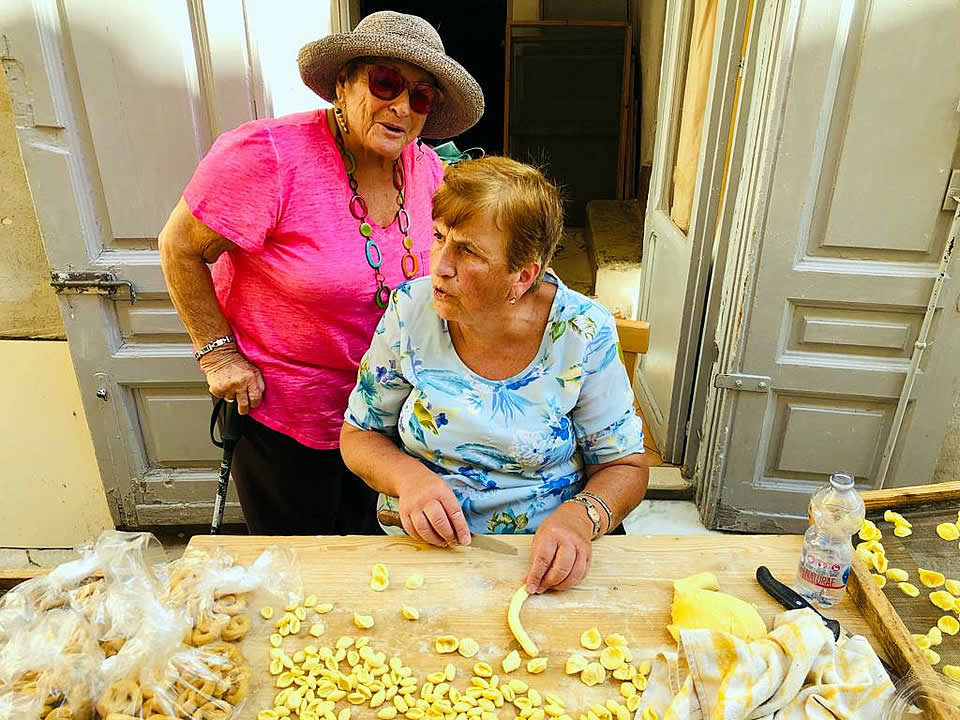 Thank you for a FABULOUS trip. We had so much fun. You were so kind , helpful and ...
Totta - Rome
Long Beach - USA
4th October 2018 Our guide was not only an excellent and reliable driver who met us on time ...
Pieples - Venice Rome Apulia
Miami- USA
14th September 2018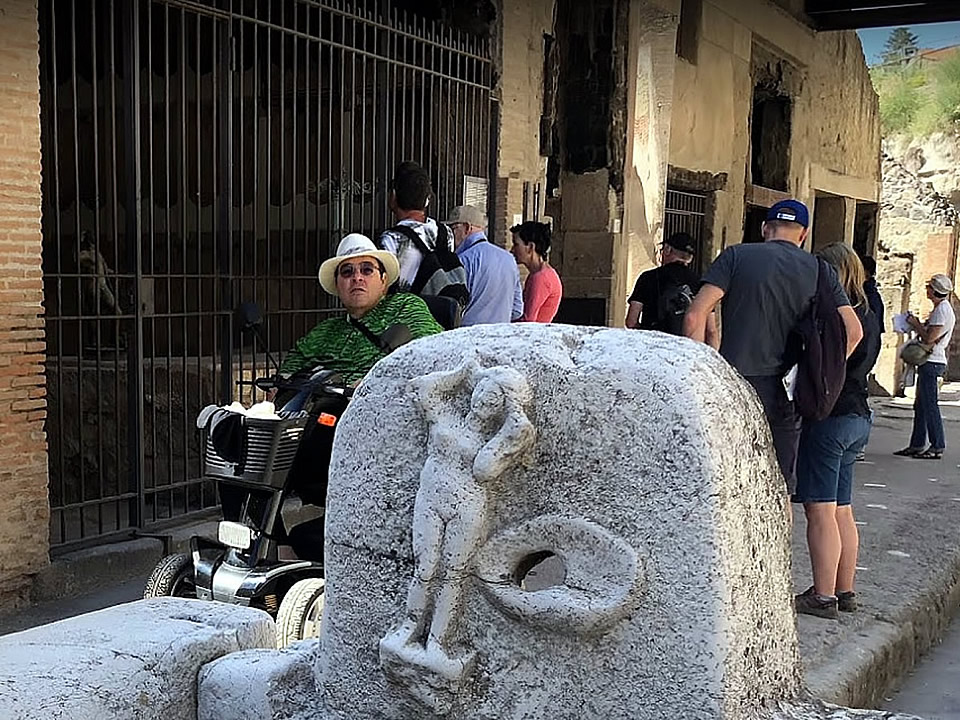 Our family of 4 had a wonderful trip because of Accessible Italian Holidays. Here ...