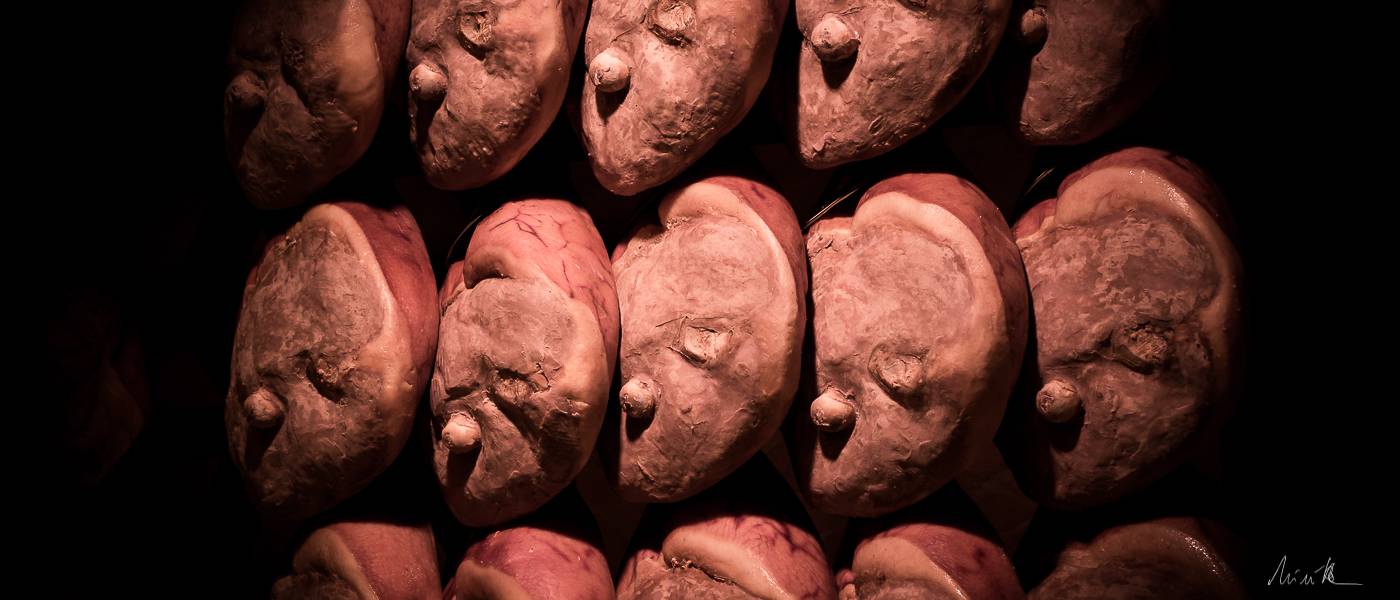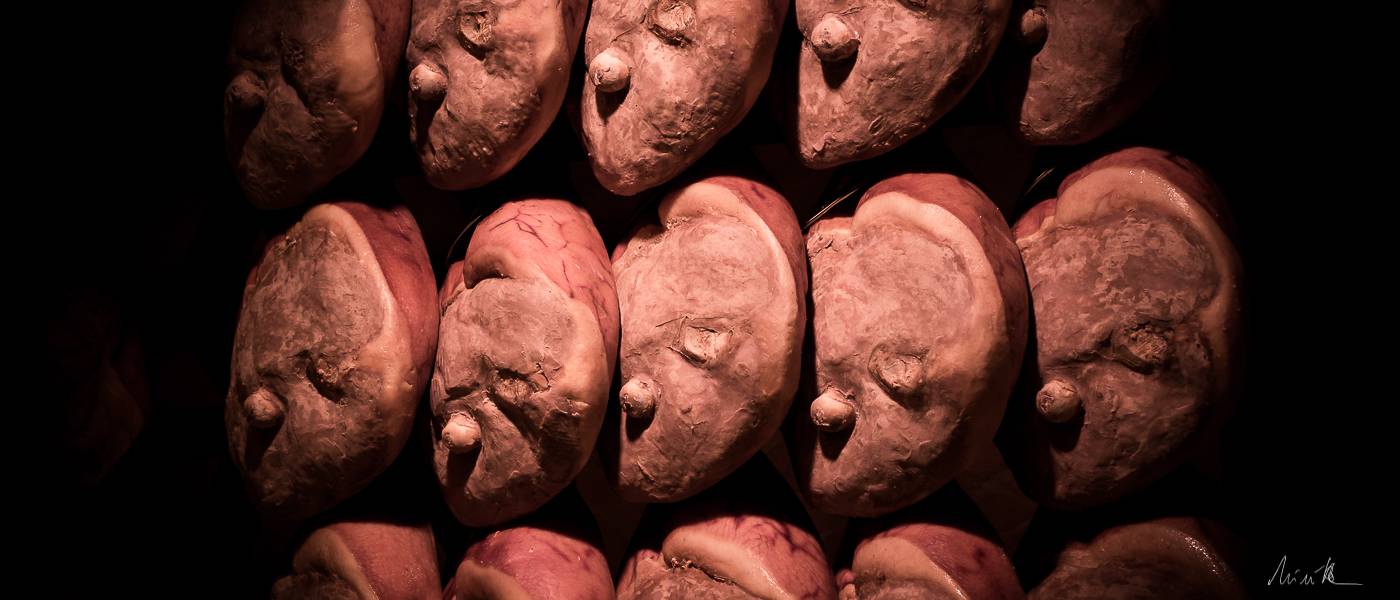 Parma Wheelchair Accessible Tours
Parma Wheelchair Accessible Tours
Parma Wheelchair Accessible Tours Private Excursions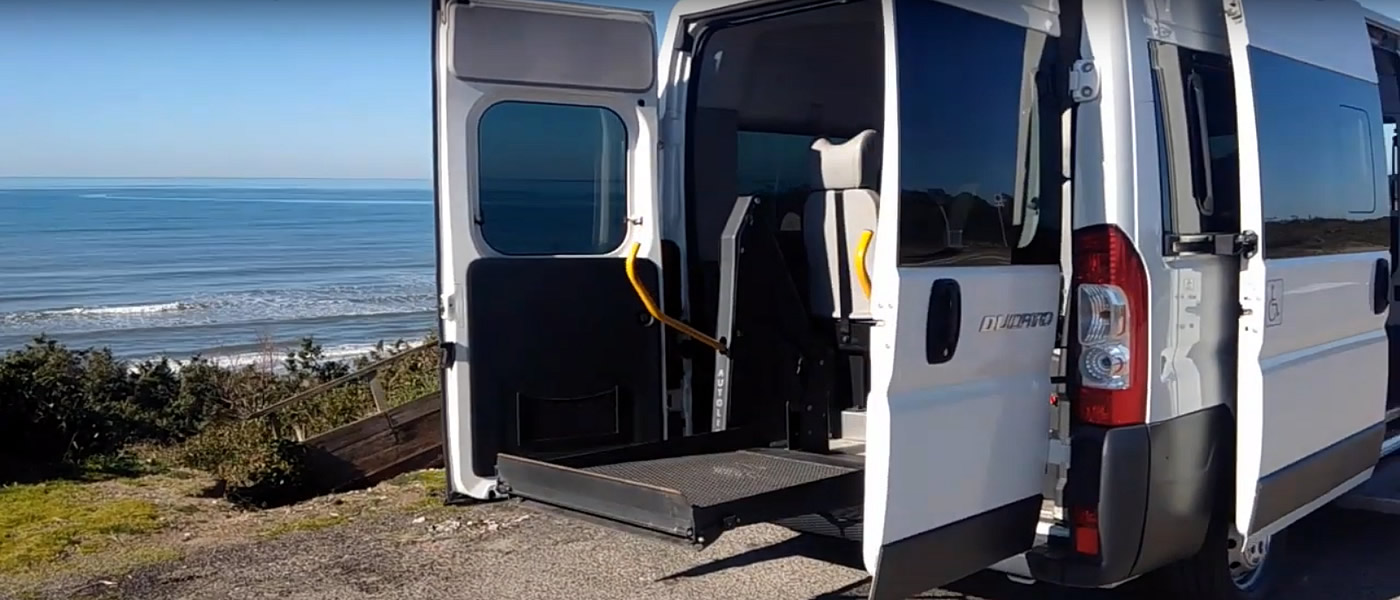 Our Adapted Van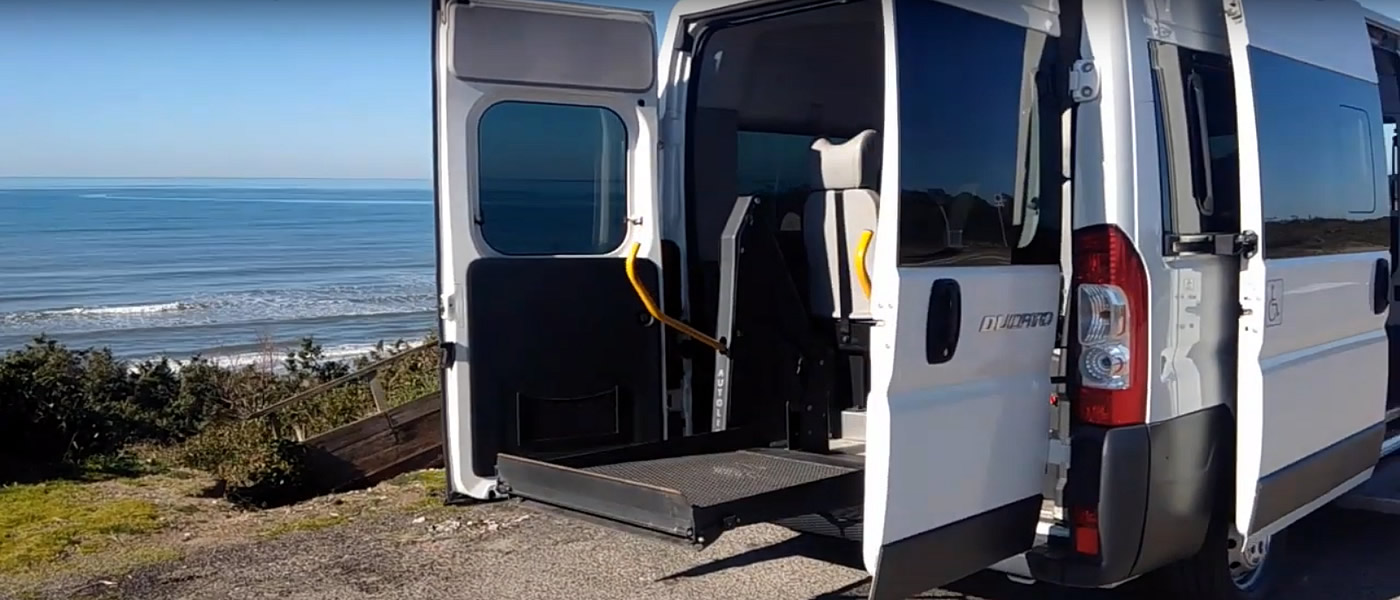 Parma Wheelchair Accessible Tours
Parma wheelchair accessible tours excursions is situated in Emilia-Romagna in a central geographical position.
On the west-east axis of the Via Aemilia, as well as the north-south route from the Po River valley to Liguria and Tuscany.
The city is easily-accessible, located halfway between Milan and Florence.
Parma wheelchair accessible tours center town is full of art masterpieces.
Wide green spaces, little and big treasures from different ages, welcoming visitors and citizens all in the refined atmosphere of a petite capital.
The presence of music in the history of the city is various and recognized worldwide.
The spirit of initiative and everyone's passion give the city a deserved relevant position among the capitals of music.
Private Parma Wheelchair Accessible Tours
Parma wheelchair accessible guided tours.
Accessible Italian Holiday provide a safe and a full accessible tours around it at previewed itineraries.
Visit this rich and fascinating land with a specialised tourist guide.
Adapted van transportation specifically designed for disabled tourists traveling on holiday to Italy.
Touring Parma
The results of such cultural exposure are astonishing Parma wheelchair accessible tours excursions is indeed a beautiful town featuring palaces and churches of prime level.
Visit some of them to get a grasp of what  Parma accessible excursions can offer to its tourists.
The Baptistery is one of the nicest buildings, featuring an octagonal shape.
It is a seven story building right next to the city Cathedral, a very common set up in many of the cities in this area of Italy.
The Duomo is also a very good example of architecture; its very simple style and the elegant bell tower make a very important addition to the city.
One of Parma's principal landmarks is the bulky Palazzo della Pilotta, a XVI century addition to the grand palace of the ruling Farnese family, on the other side of the river.
The building, sitting alongside a grassy park and a memorial to Verdi, now houses Parma's art gallery, the Galleria Nazionale.
Parma accessible excursions in 2005 it was designated the permanent home of European Food Safety Authority; this is fitting, as it is also Italy's food capital.
This is an administrative challenge that put Parma in charge of the safety food matters within the Old Continent.
The decision was almost automatic, considering that Parma is the home of unique products such as the Parmigiano Reggiano ( Parmesan cheese ), Prosciutto di Parma and Gnocchi Fritti.
Booking & Travel
Parma wheelchair accessible tours.
Unmissable visit at it with our Bologna Accessible Tours.
Specifically tailored to wheelchair users, reduced mobility persons and disabled with an adapted van.
Bologna Wheelchair Accessible Services
Bologna Wheelchair Friendly Accessible Hotels