Catania Wheelchair Accessible Shore Excursions Shore
Excursions
Accessible
Ravenna
Ravenna wheelchair shore excursions accessible Bologna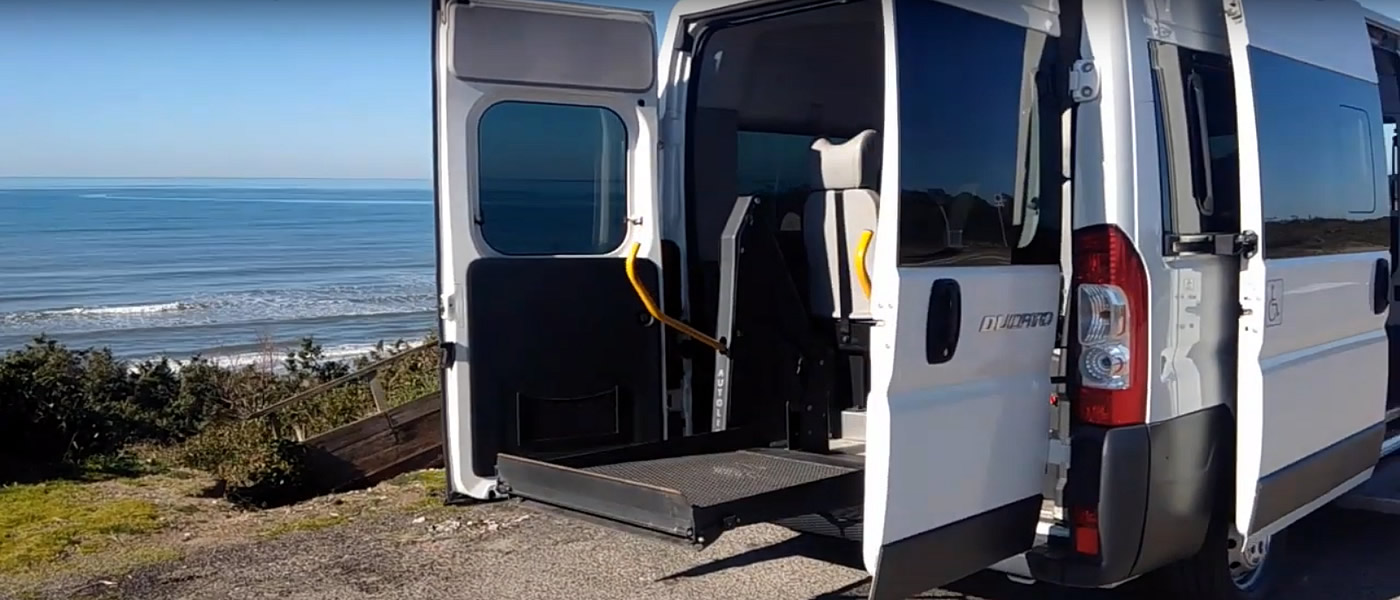 Our Adapted Van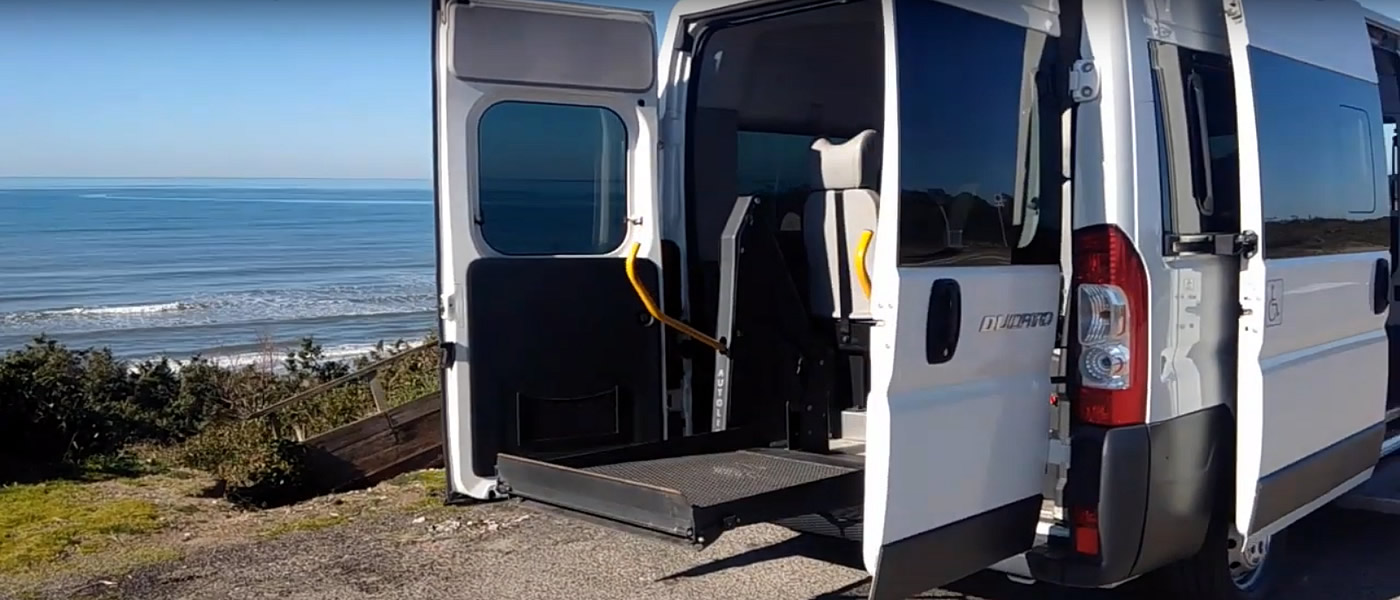 Ravenna Wheelchair Shore Excursions
The Port of Ravenna wheelchair shore excursions is the only port in Emilia-Romagna.
By virtue of its strategic geographical position, the Port of Ravenna is characterized as a leader in Italy for commercial exchanges.
Ravenna wheelchair shore excursions allow our disabled guests or other mobility impairments to discover the authentic culture of Bologna.
We offer, comfortable and accessible transportation options and knowledgeable local guides, for having a complete and genuine Italian lifestyle experience.
These are exclusive excursions that allow peoples with walking problems, wheelchairs users, electric scooters and all disabled guests who want to explore the best of each destination we offering, to do so with peace of mind thanks to easy tours created especially for them.
Emilia-Romagna Wheelchair Shore Excursions
Through selected itineraries and specially designed tours, guests will be able to enjoy steps without steps, experiencing the wonders of our destinations in total comfort from their cruise in Ravenna wheelchair shore excursions.
Accessible vehicles are available to accommodate small groups, and handicapped accessible toilets are available along the route if you want visit Bologna.
Discover the fascinating Ravenna wheelchair shore excursions famous for its Romanesque-Byzantine architecture, and above all for the incomparable beauty of the mosaics.
Your private driver  and adapted van transsportation will wait for you at the port, and together with your guide you will visit some of the treasures of the city.
Such as the Basilica of St Vitale, an extraordinary example of sacred architecture, and the Basilica of Sant'Apollinare Nuovo, a palatine church dating back to the VI century.

Bologna wheelchair users accessible Services
Sicily wheelchair friendly accessible Hotels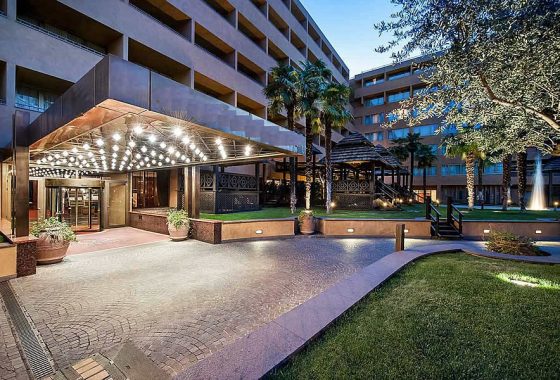 Bologna
Bologna Provence
Bologna, Emilia-Romagna 40121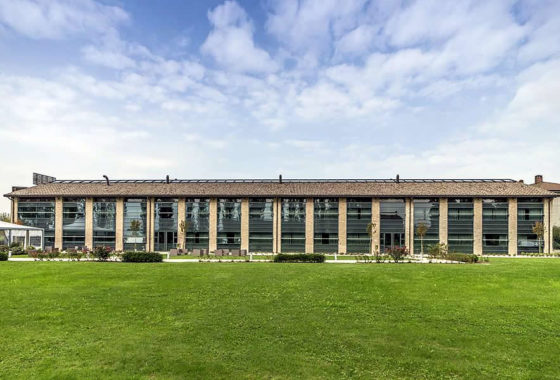 Parma
Emilia-Romagna
Parma, Italy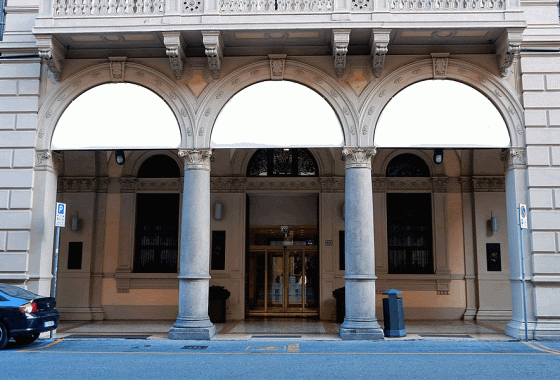 Bologna
Emilia-Romagna
Bologna, Italy