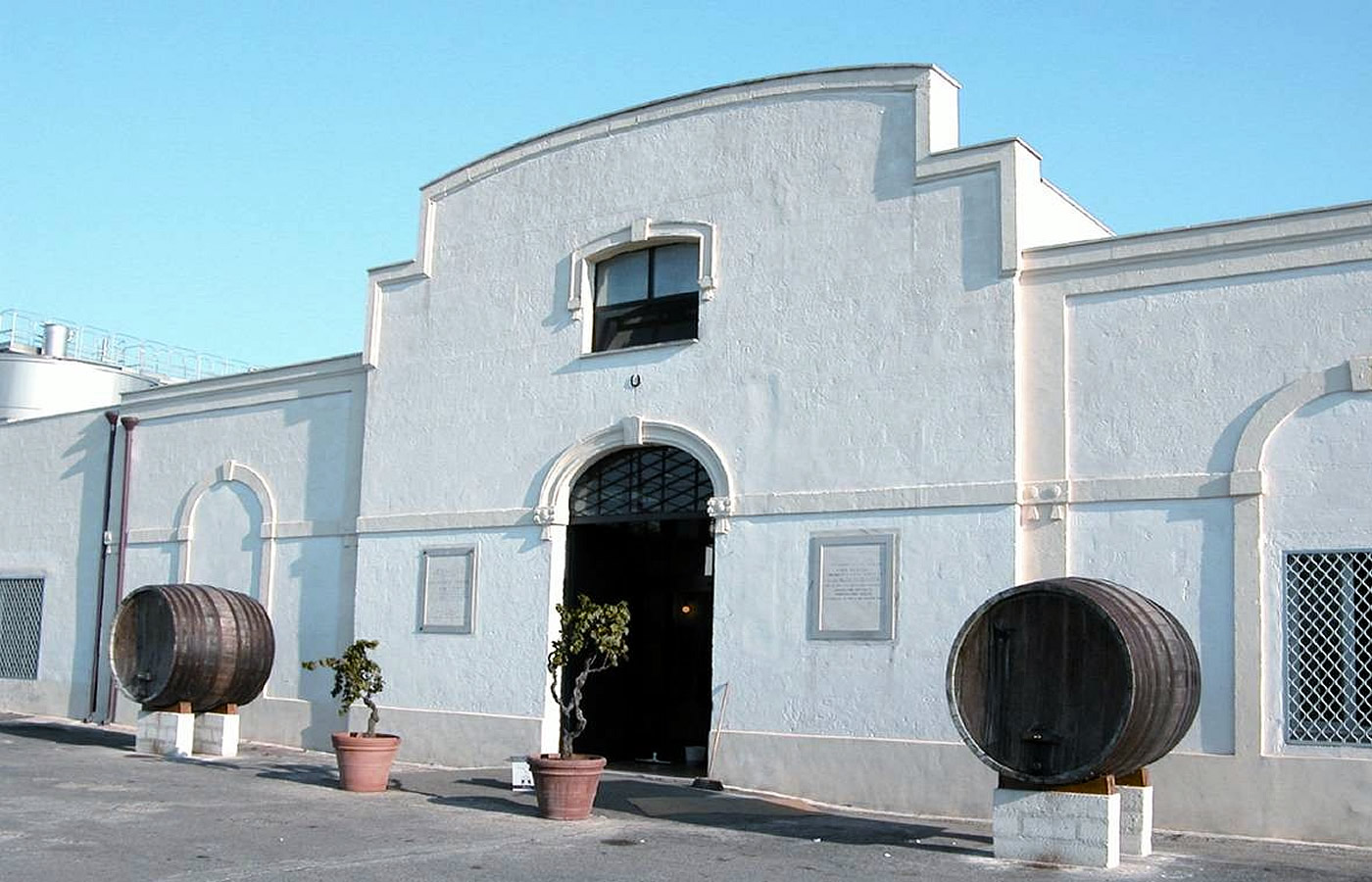 manduria-wine-tasting-accessible-tours Accessible
Tours
Manduria
Wine
Tasting
Primitivo Apulia Accessible Wine Tasting Excursions
Primitivo Apulia Accessible Wine Tasting
Primitivo Apulia accessible wine tasting, the adventure of the winery began in 1928 with a small group of "enlightened" winemakers.
They taking over an old factory, created the Federation of Wines, an association of producers that four years later, on 9 July 1932, will formalize the its legal form as a cooperative.
Today, convinced that good wine is still born in the fields, it has been possible to circumscribe the production base.
Thanks to the support of an agronomist, to better follow the work of their members, ensuring that healthy and quality grapes are produced every year superior organoleptic.
The winery now has 1000 hectares of vineyard.
Half still grown with the traditional sapling system and strenuously defends the work of 400 small wine artisans, the only ones who can boast the name of Masters in Primitivo.
Prestigious Wines
A sip of Primitivo Apulia accessible wine tasting mystery.
Down there in the South there is an ageless wine, sweet and bitter, dry and fragrant.
As contradictory as a passion.
They call it Primitivo, but he is as refined as a gentleman of yesteryear.
It will makes you fall in love, those who feel it never leave it.
It has a velvety body, fragrant of cherry, licorice, of a thousand fruits used to knead as the beautiful flash of their women.
It is so dense that it leaves a vermilion trace on the edge of the glass, as if it were the imprint of a kiss.
Possibility to purchase the entire production of Primitivo Apulia accessible wine tasting, at the store inside the winery.
Book and Travel
A visit to the cellars of Manduria is a journey into the heart of the tradition of Primitivo di Manduria.
A fascinating journey that allows you to relive the history of a millenary vine.
The visitor are welcomed by the majestic XIX century star vaults of the oldest wing of the complex.
Wrapped in "intoxicating" scents and then continues in the ancient underground cisterns, where the Museum of the Primitivo Wine Civilization is located.
It is advisable to book a accessible guided tour of the Museum and tastings the wines.
Apulia wheelchair users accessible Services
Apulia Accessible Wine Tasting
Apulia Accessible Cooking Class
Apulia wheelchair users accessible Hotels