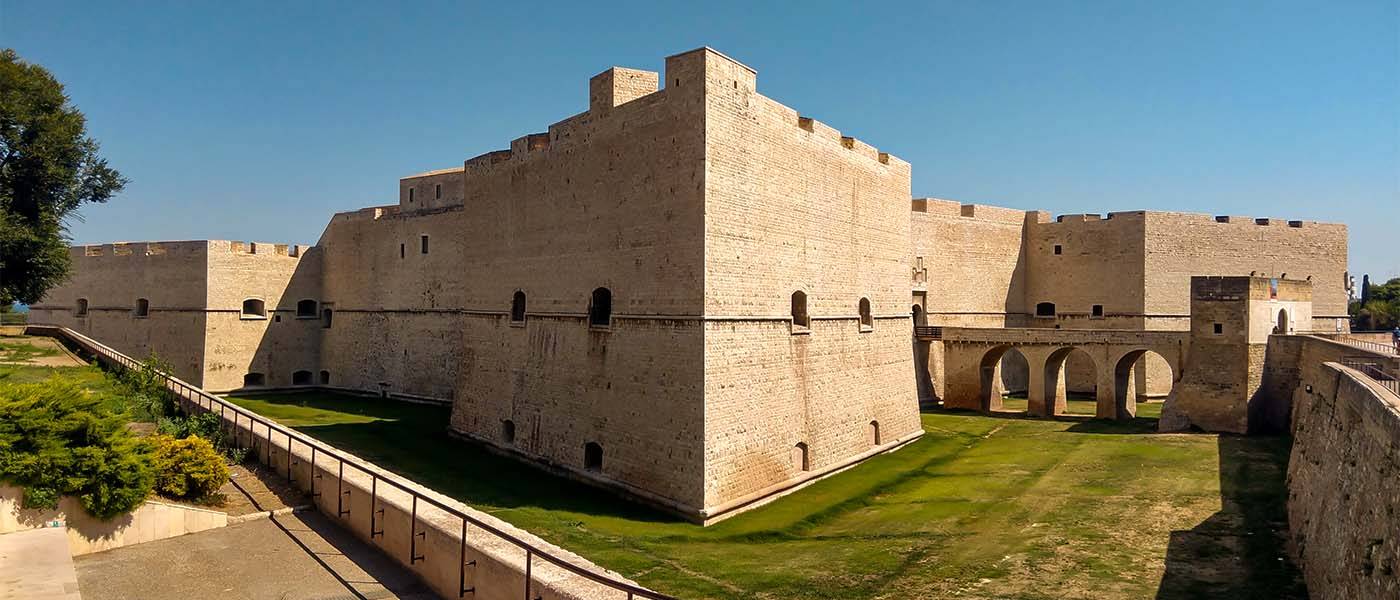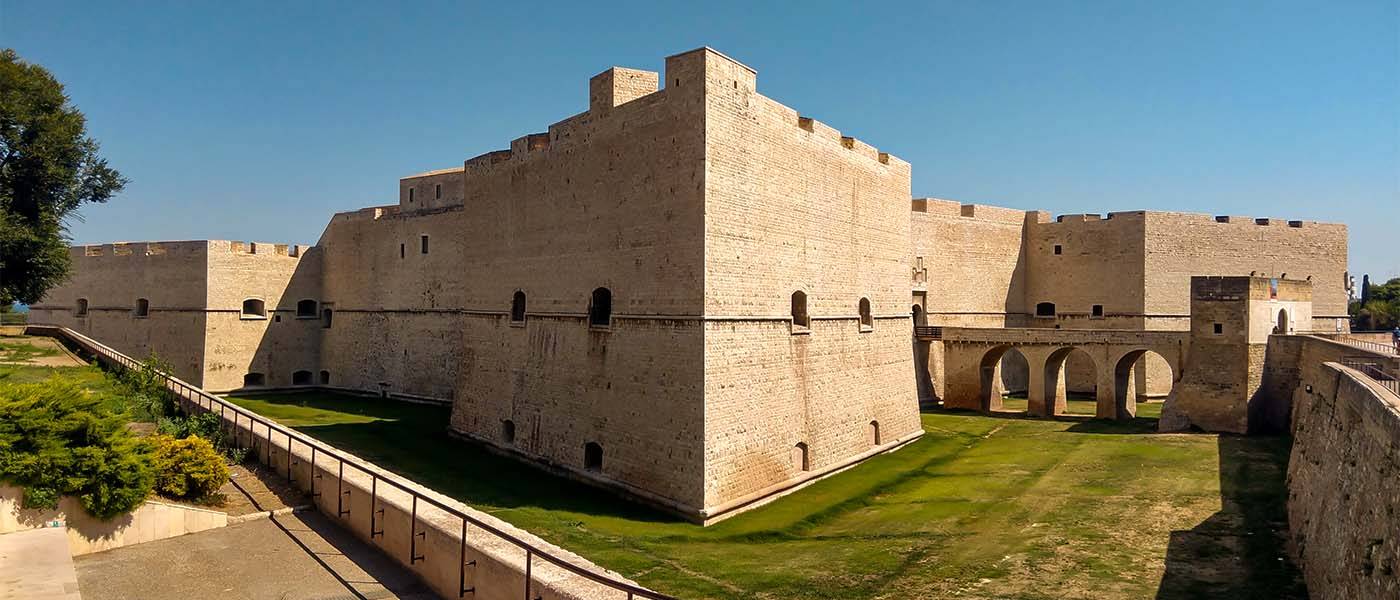 Barletta Wheelchair Accessible Tours
Barletta Wheelchair Accessible Tours
Barletta wheelchair accessible tours holidays to Apulia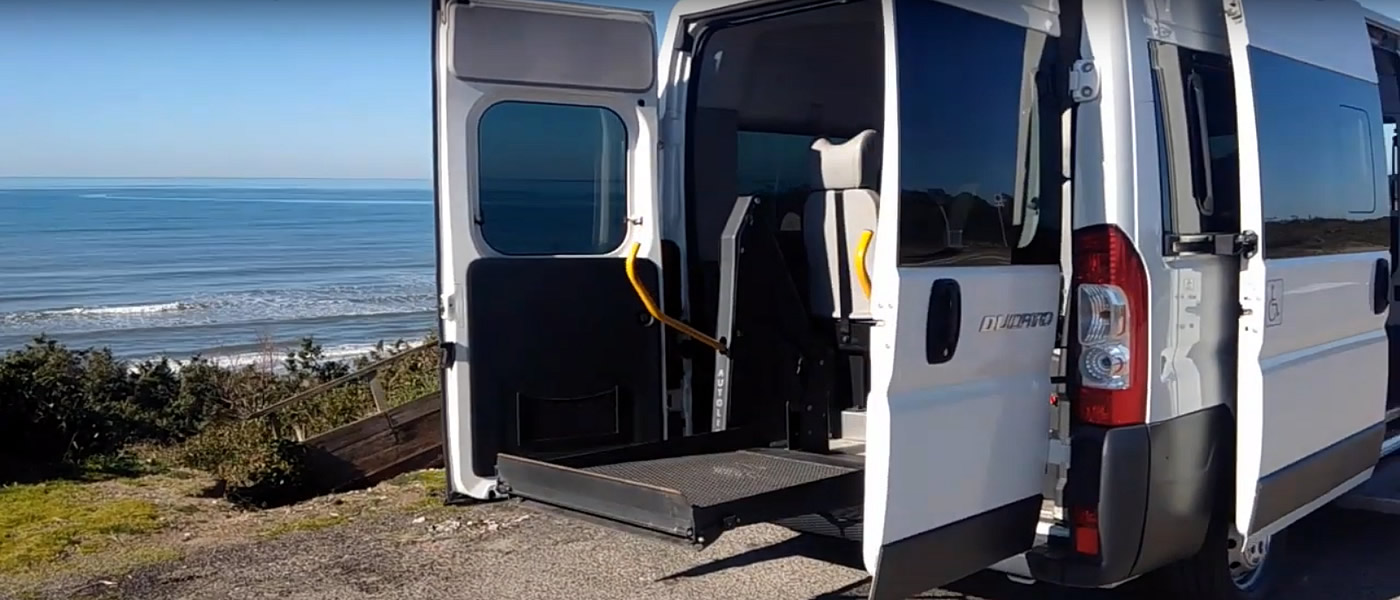 Our Adapted Van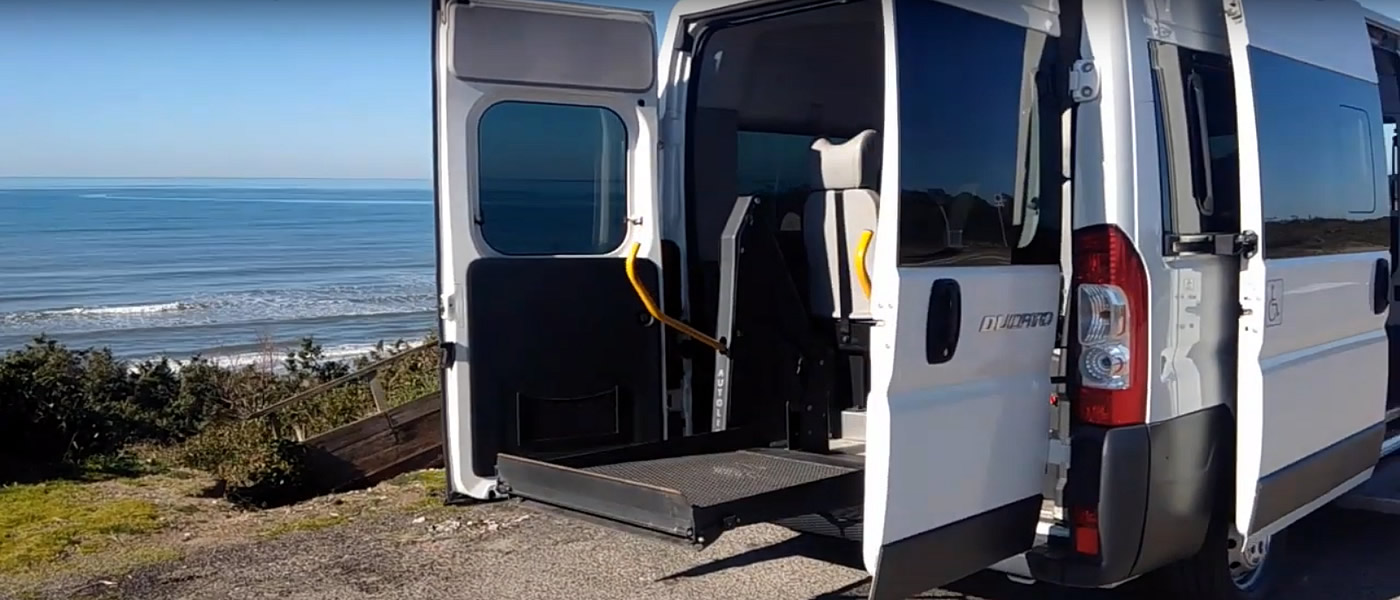 Barletta wheelchair accessible tours, has a historic center dominated by the Swabian Castle.
One of the most beautiful fortresses in South Italy and home to the Civic Museum.
The most important tactical choices of the Emperor Frederick II of Swabia were drawn up in the city of Barletta wheelchair accessible tours.
It was not only a place for him important because of personal will and feelings, but had in his politics a great organizational and strategic depth.
Indeed, it was in Barletta wheelchair accessible tours, in fact, that in 1228 the reconquest of his kingdom against the Papacy was planned.
Barletta Wheelchair Accessible Tours
Barletta wheelchair accessible tours with a guide and cruise shore excursions.
Accessible Italian Holiday provide a safe and a full accessible tours around it at previewed itineraries.
Visit this rich and fascinating land with a specialised tourist guide.
Adapted van transportation specifically designed for disabled tourists traveling on holiday to Apulia.
Touring Barletta
In addition to the Cathedral, dedicated to St Maria Maggiore, the Basilica of the Holy Sepulcher stands out.
In front of it stands the Colossus, a large bronze statue depicting, it is said, Giustignano I.
The Cantina della Disfida, located inside a palace, should not be forgotten XIV century in the historic center, where for an offense to the honor knight comes to the dispute against the French.
In Via Cialdini, in the warehouse of a building, home of the Osteria di Veleno, history was made.
During a dinner the French launched an offense against the Italians.
It led to the famous Disfida of 13 February 1503, when 13 Italians led by Ettore Fieramosca fought against 13 French, coming out as winners.
Book & Travel
Barletta wheelchair accessible tours to Apulia.
Unmissable visit at it with our Apulia Accessible Tours.
Specifically tailored to wheelchair users, reduced mobility persons and disabled with an adapted van.
Apulia Wheelchair Accessible Services
Apulia Accessible Wine Tasting
Apulia Accessible Cooking Class
Apulia Accessible Wine Tasting
Apulia Accessible Wine Tasting
Apulia Wheelchair Friendly Hotels