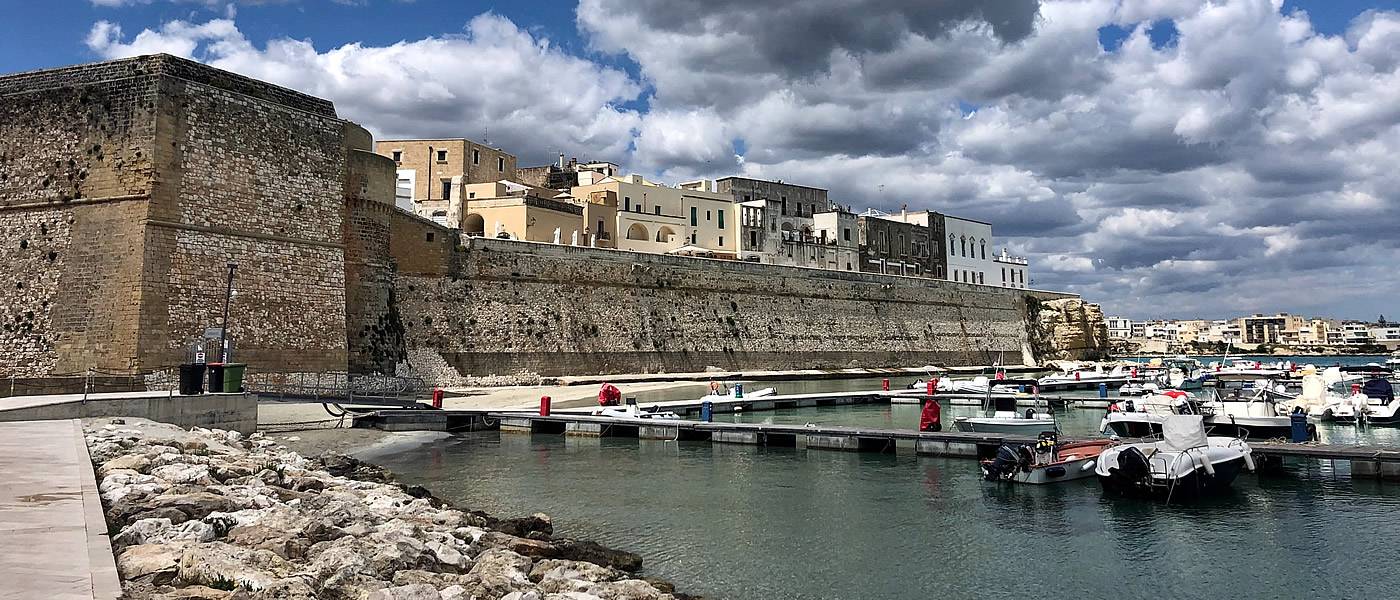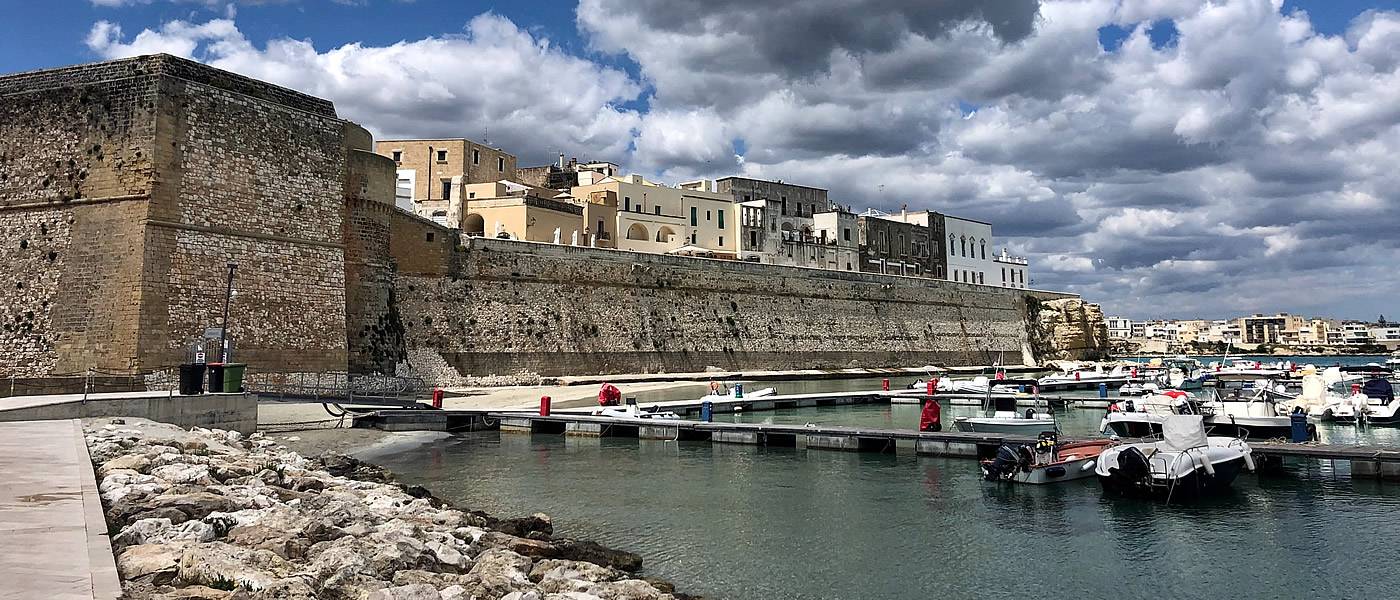 Otranto Wheelchair Accessible Tours
Otranto Wheelchair Accessible Tours
Otranto Wheelchair Accessible Tours Apulia Excursions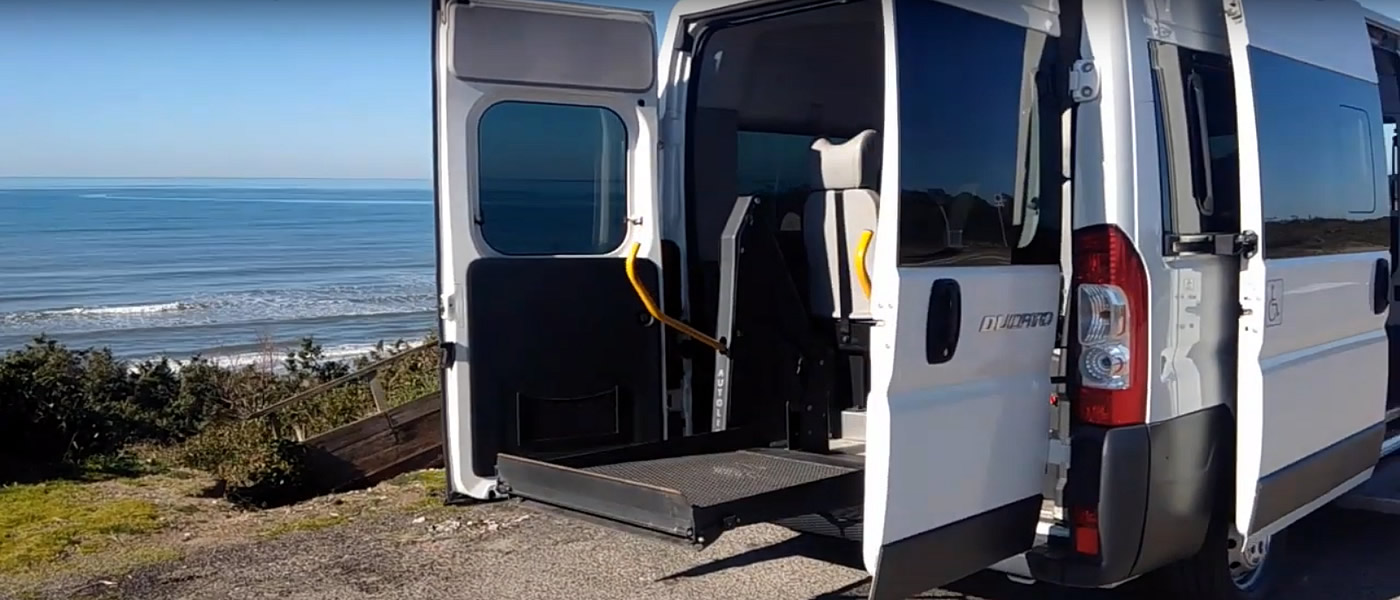 Our Adapted Van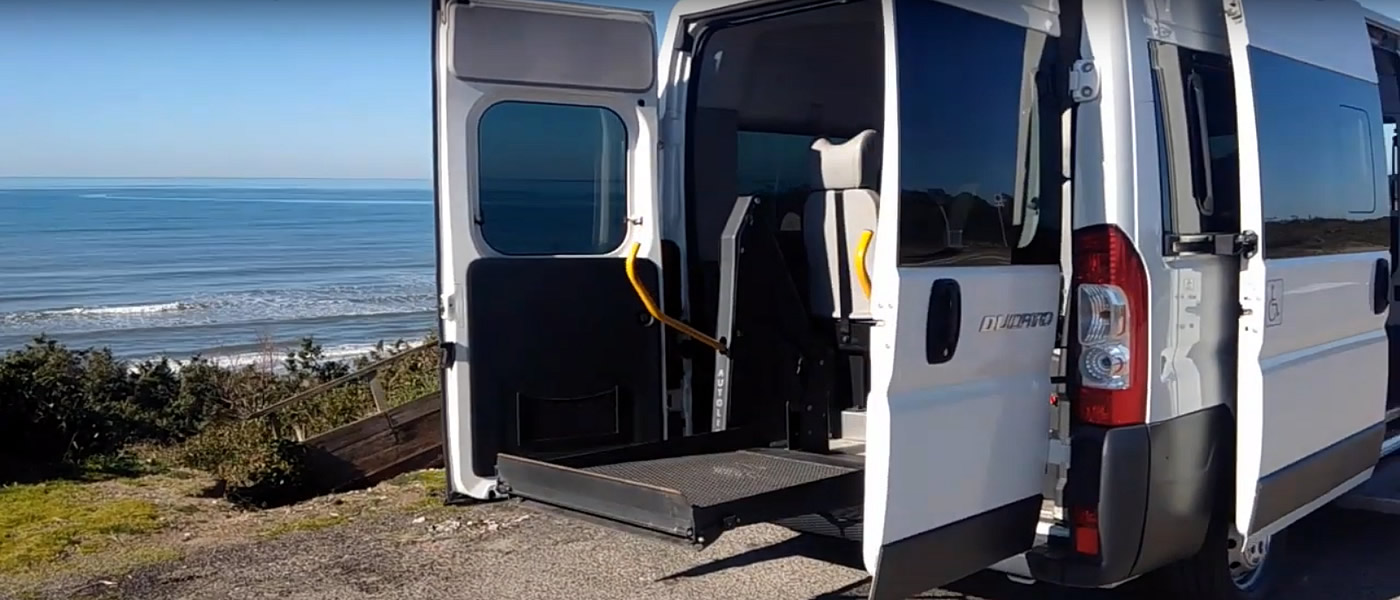 Otranto Wheelchair Accessible Tours
Otranto wheelchair accessible tours the easternmost point of the boot.
The City of the Martyrs, a jewel of Salento, a bridge between West and East, an area filled with Caribbean beaches, a place rich in history, art, culture.
Is all that and even more Otranto wheelchair accessible tours.
A town in summer sees its population multiplied by the beauty of the places, the sea uniqueness and for the importance that plays in the economy and tourism of Salento.
Otranto History
The name comes from the word Hydruntum, indicating a small river running through the valley Hydro, although some schools of thought believe that instead can be derived from the name by which it was indicated hill that stood next to the harbor area, called Odronto.
Immediately evident as Otranto wheelchair accessible tours is a fortified city, whose old town is enclosed by defensive walls that allow access via Porta Alfonsina internally.
The geographical position has in fact always been a double edged sword, an opportunity but also a threat to the city.
It is often the scene of invasions and conflicts.
It all starts when the Greek colonists founded the village in full expansion of what was then known as Magna Grecia.
Over the centuries Otranto was conquered by the Longobards, the Byzantines, the Angevins, the Aragoneses and the Turks, ending the reign of Venice and also in French hands.
Touring Otranto
One such testimony is undoubtedly the impressive Aragonese Castle, ancient military fortress designed by Ciro Ciri and built between 1485 and 1498 by Fernando I of Aragon.
From the square where stands the castle, situated in the east of the city, he began to branch out the maze of narrow streets and alleys that make up the old village, the oldest and most characteristic of the city.
Walking down the streets gives the impression of being transported back in time, with the houses, staircases, courtyards, shops, the atmosphere of the past.
Not far from the castle we find the Cathedral of Santa Maria Annunziata, another great work from the immense artistic and historical value, dating back to the XI century.
Guarded treasure in the church is the mosaic floor, a true masterpiece that depicts the Tree of Life, and considered by many experts an encyclopedia of Christianity.
Other religious property to visit is the church of San Pietro, a Greek Byzantine style architecture and famous cross to the richness of the frescoes in it kept.
Booking & Travel
Otranto wheelchair accessible tours.
Unmissable visit at it with our Apulia Accessible Tours.
Specifically tailored to wheelchair users, reduced mobility persons and disabled with an adapted van.
Apulia Wheelchair Accessible Services
Apulia Wheelchair Friendly Hotels