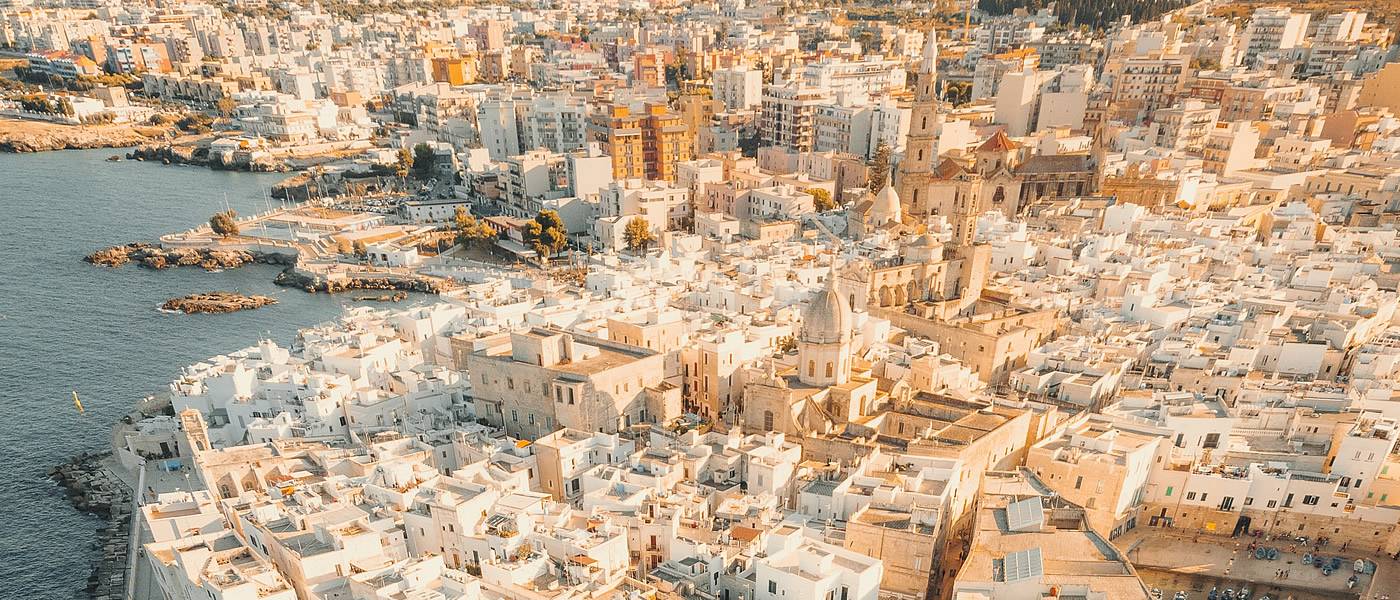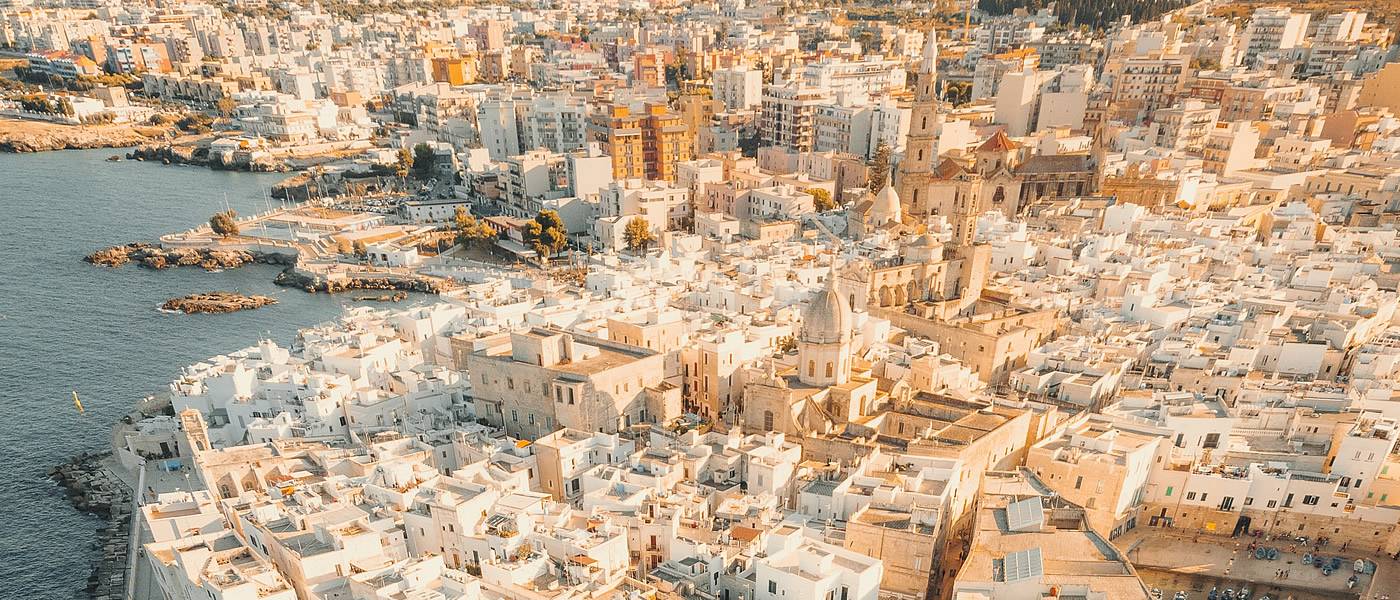 Monopoli Wheelchair Accessible Tours
Monopoli Wheelchair Accessible Tours
Monopoli Wheelchair Accessible Tours Apulia Excursions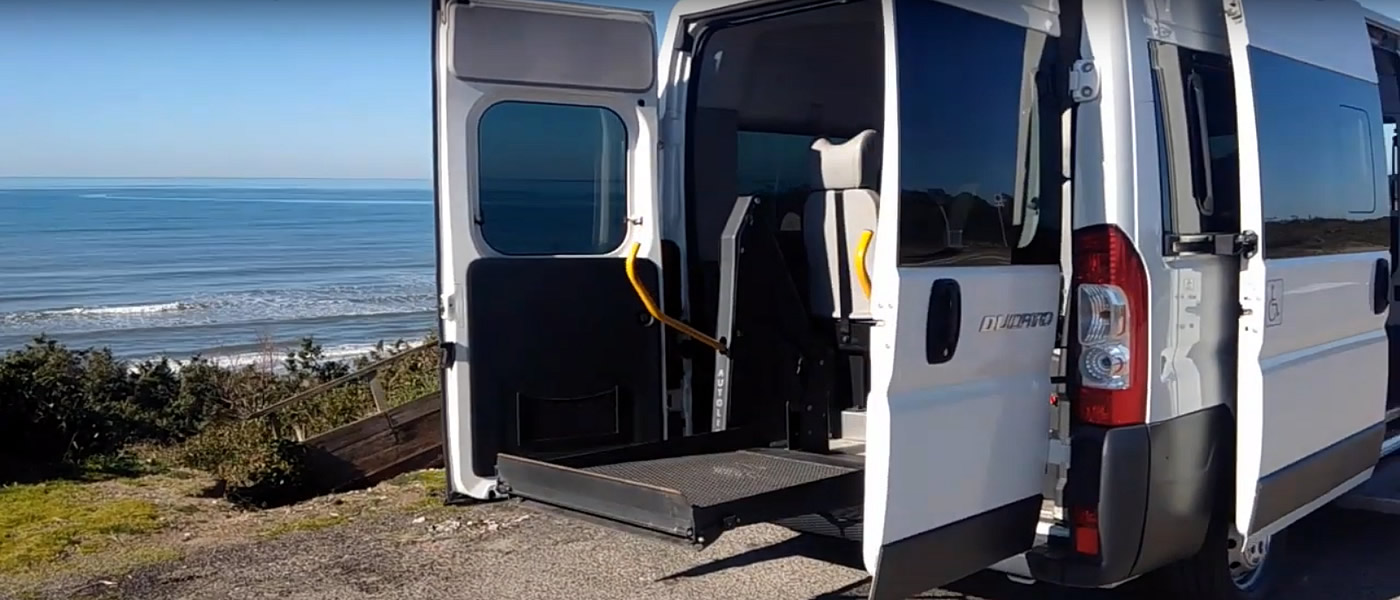 Our Adapted Van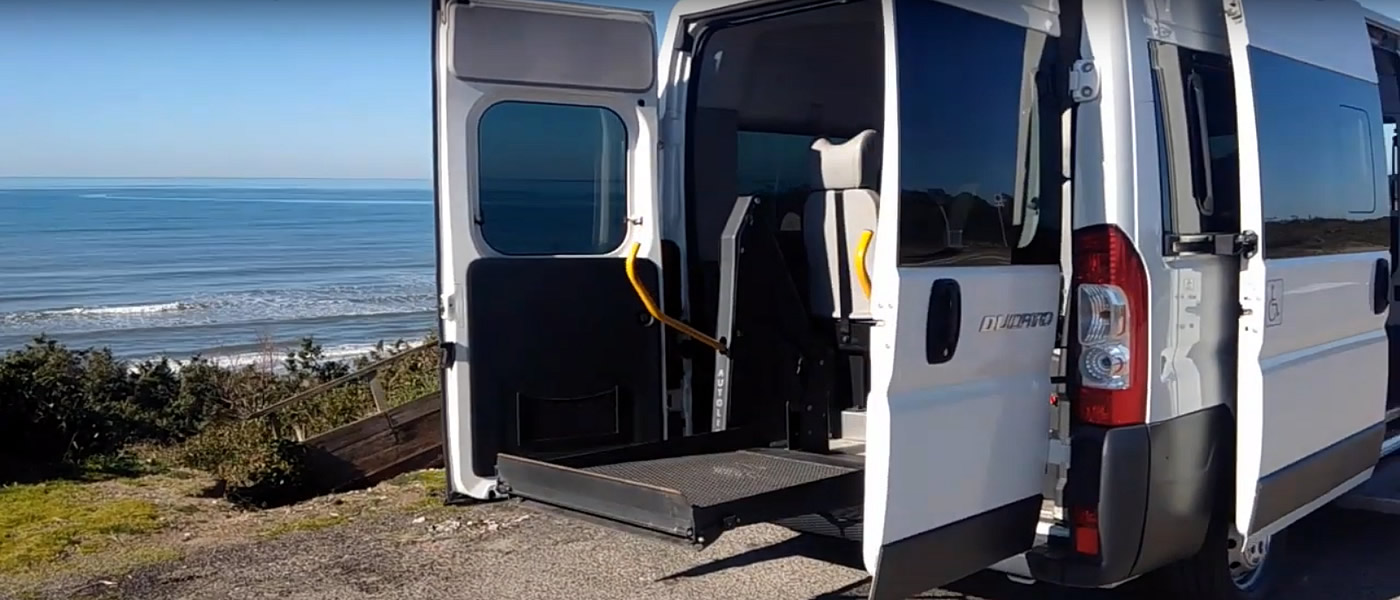 Monopoli Wheelchair Accessible Tours
Monopoli wheelchair accessible tours is a nice and fascinating town, sits tranquilly overlooking the Adriatic Coast.
Much as it must have done when it was part of the Marine Republics of Amalfi and Venice between the 11th and 15th centuries.
In antiquity, Monopoli was known as the City of Dens or "tana" due to the many grottoes in the zone.
Traces of prehistoric and even earlier man can be found.
The area was first settled as a Greek establishment as the city of Gnatia, Monopoli being a smaller outer village known as Dyria, of Peucetian origins.
After the destruction of Gnatia by the Ostrogoth King Totila in 545, its inhabitants fled to Monopoli, from which it derives its name as "only city".
In the following centuries the area would be controlled by the Byzantines, Normans and Hohenstaufen, and was a starting point for naval Crusades expeditions.
The obvious drawing power of the fine weather, beautiful countryside, sublime and unspoilt Adriatic coast, both north and south of Monopoli.
Monopoli wheelchair accessible tours are a magnet for tourists from all over this country and increasingly others.
For history buffs you will find plenty to interest you as the town has been under the rule of the Norman, Byzantine, Swabian, Venice, Spain, Austria, Naples before finally become part of the Kingdom of Italy, all leaving their mark in the area, plus Roman and bronze age settlements can be seen locally.
You can wander around at your leisure, exploring whatever narrow, steep street that catches your fancy.
Specific sights to look for are the Museo della Cattedrale.
Another gem to seek out is the chapel of Santa Maria Amalfitana. South of the port lie the ruins of the ancient city of Egnazia, the Greeks and later the Romans arrived to colonize the town.
The Romans remained to build a forum, a colonnaded public hall, and an amphitheater.
Booking & Travel
Monopoli wheelchair accessible tours.
Unmissable visit at it with our Apulia Accessible Tours.
Specifically tailored to wheelchair users, reduced mobility persons and disabled with an adapted van.
Apulia Wheelchair Accessible Services
Apulia Wheelchair Friendly Hotels
Day - Venice, Tuscany
Sacramento - USA
5th May 2022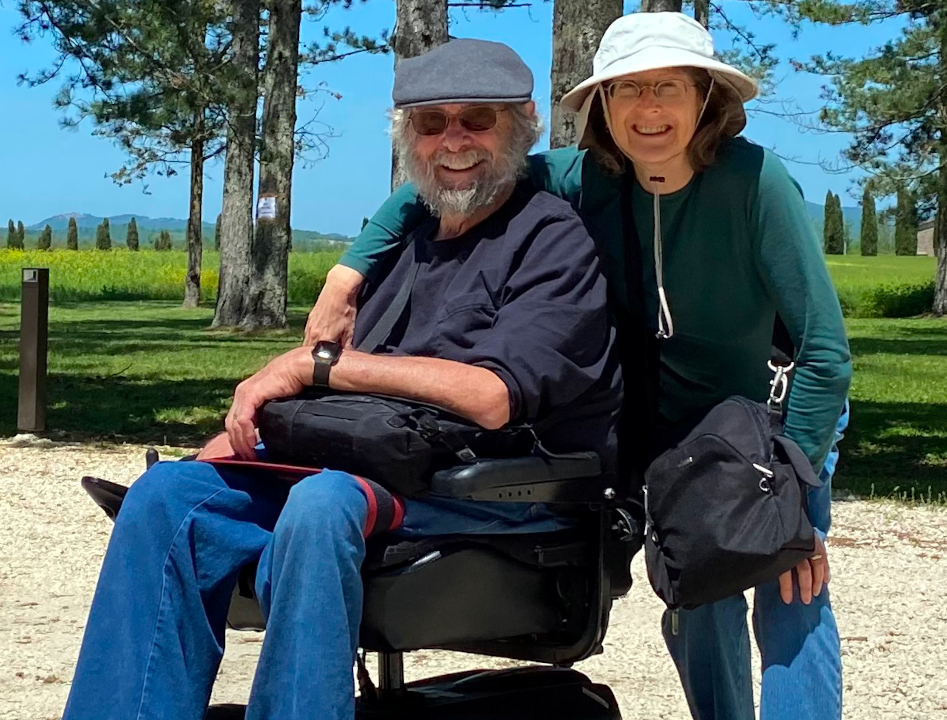 Vincenzo is superb in every way. He is extremely thorough, conscientious and honest ...
Samuel & Watkiss - Sicily
Samuel & Watkiss Families
Merton - UK
21st September 2021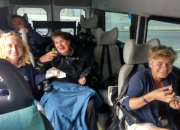 Birgisdottir - Milan
Akureyri - Iceland
15th September 2021 I contacted Accessible Italian Holiday with a very short notice about a transfer from ...
Bonelli - Umbria
Gozo - Malta
13rd September 2021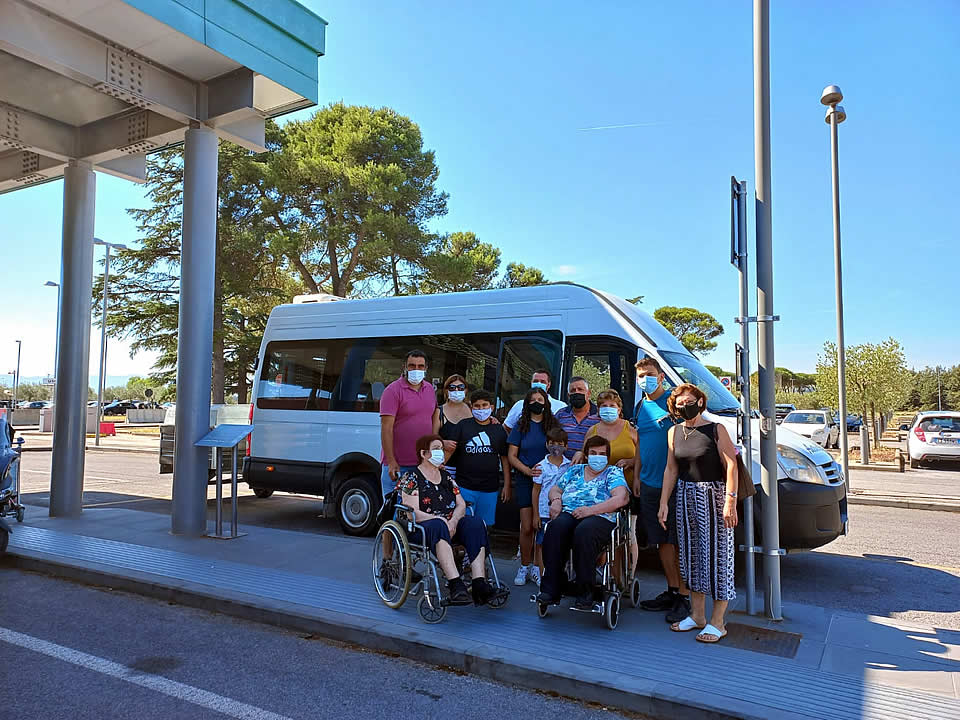 Reifein - Pisa
Atlanta - USA
16th August 2021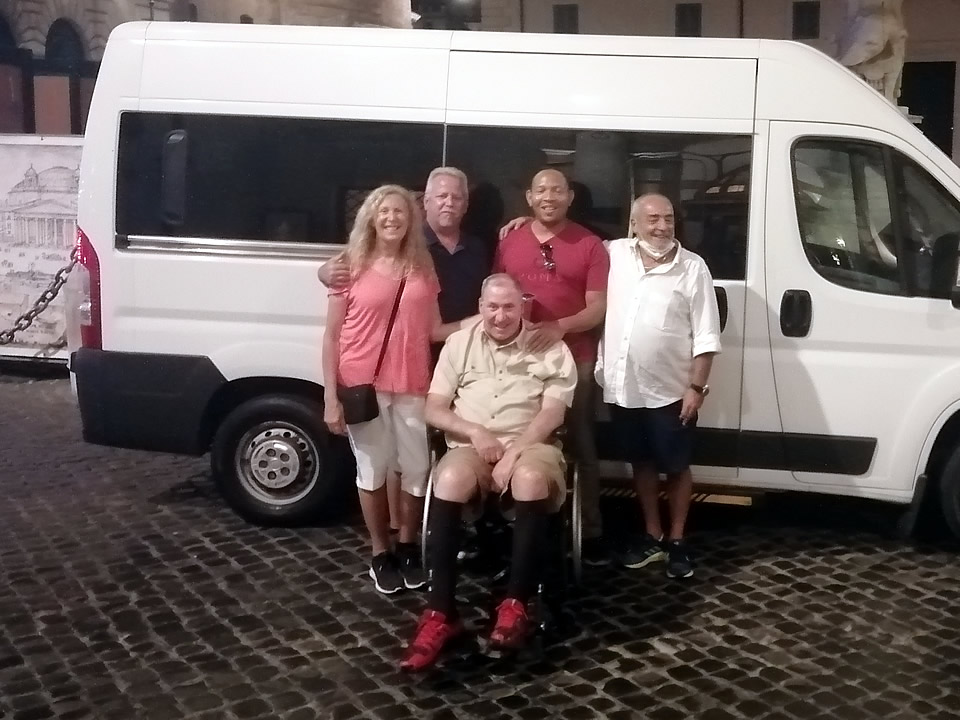 Thompson - Sicily
Triq I Assedju - Malta
20th October 2020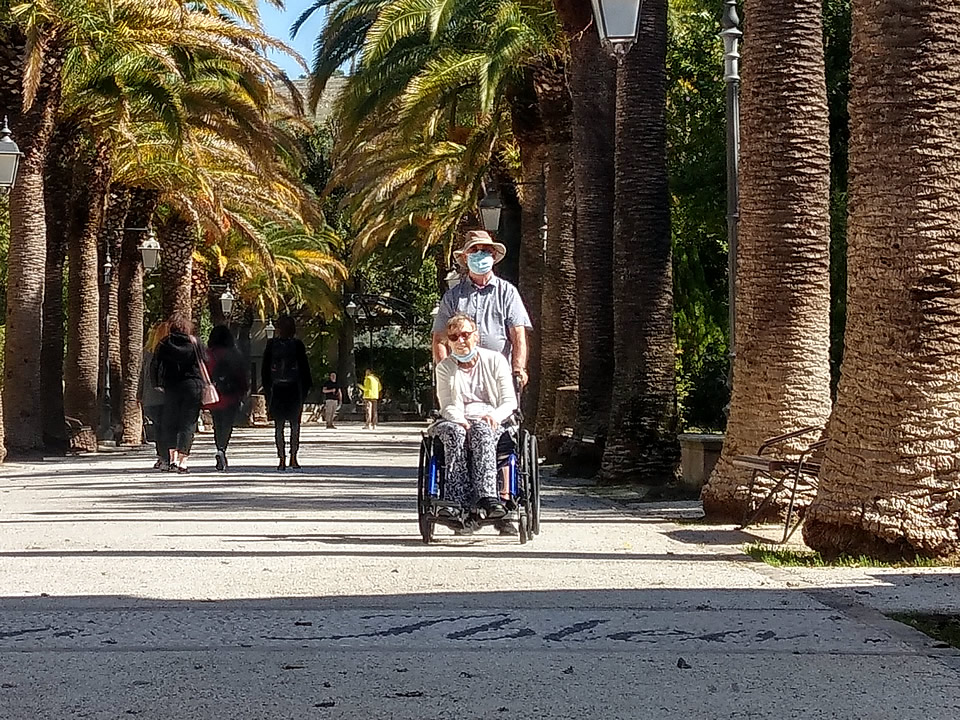 The service provided by Accessible Italian Holiday was exceptional. Vincenzo who ...
Brabant - Naples
Sainte-Catherine - France
29th June 2020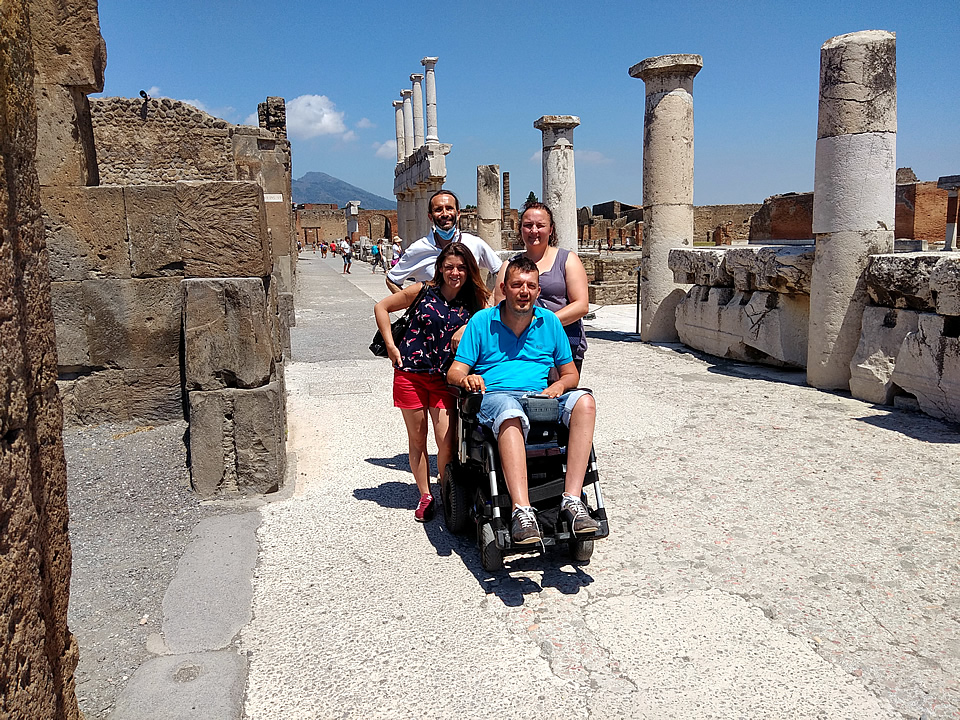 Prydun - Sicily
Hereford - UK
8th March 2020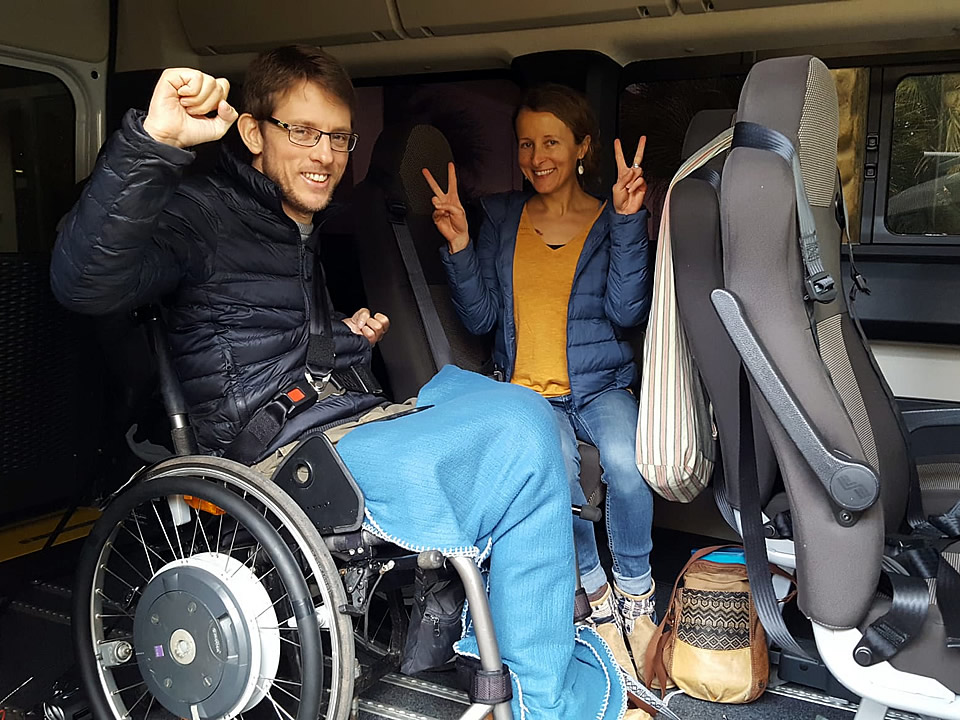 My husband ( who has a spinal cord injury and can't walk ) needed to make a last ...
Rudyk - Sorrento
New York - USA
31st October 2019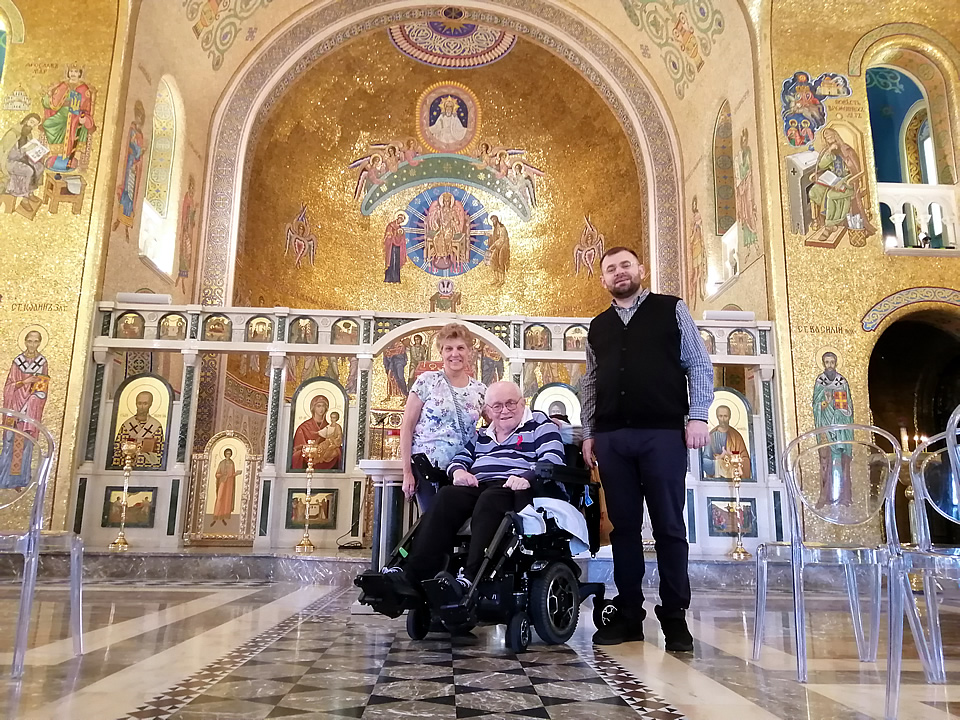 Molski- Sicily
Arizona - USA
19th September 2019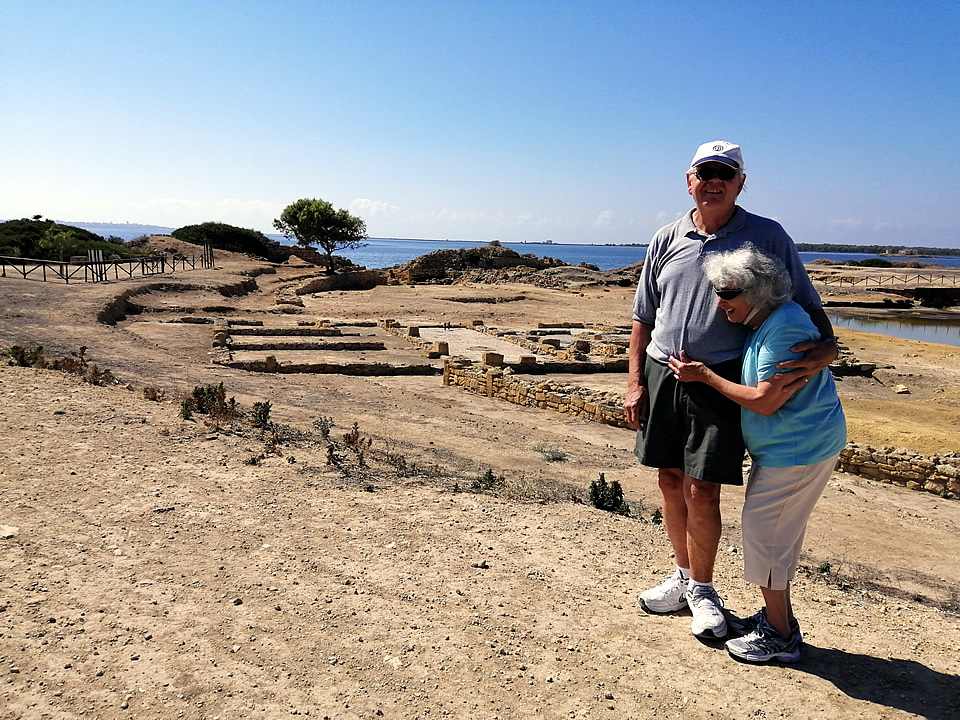 Enzo is a delight to work with. Made helpful suggestions that improved are overall ...
Burns - Bologna
Alpharetta - USA
5th August 2019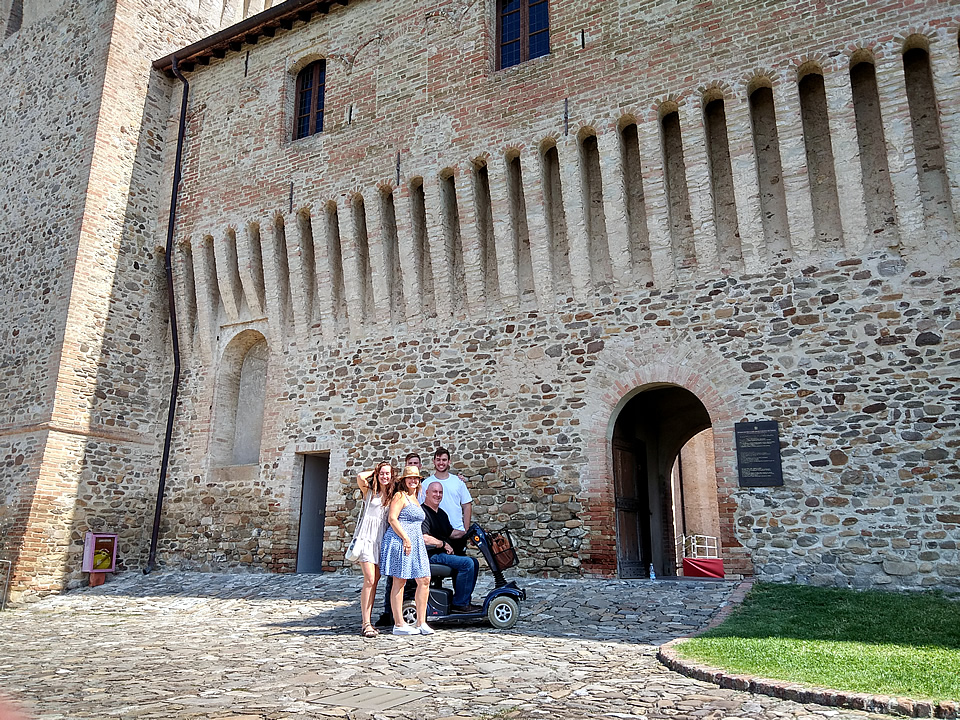 Jones - Rome
Melbourne - Australia
25th July 2019 Raaber - Venice, Lake Como, Florence
Tropiano - Umbria
Philadephia - USA
30th May 2019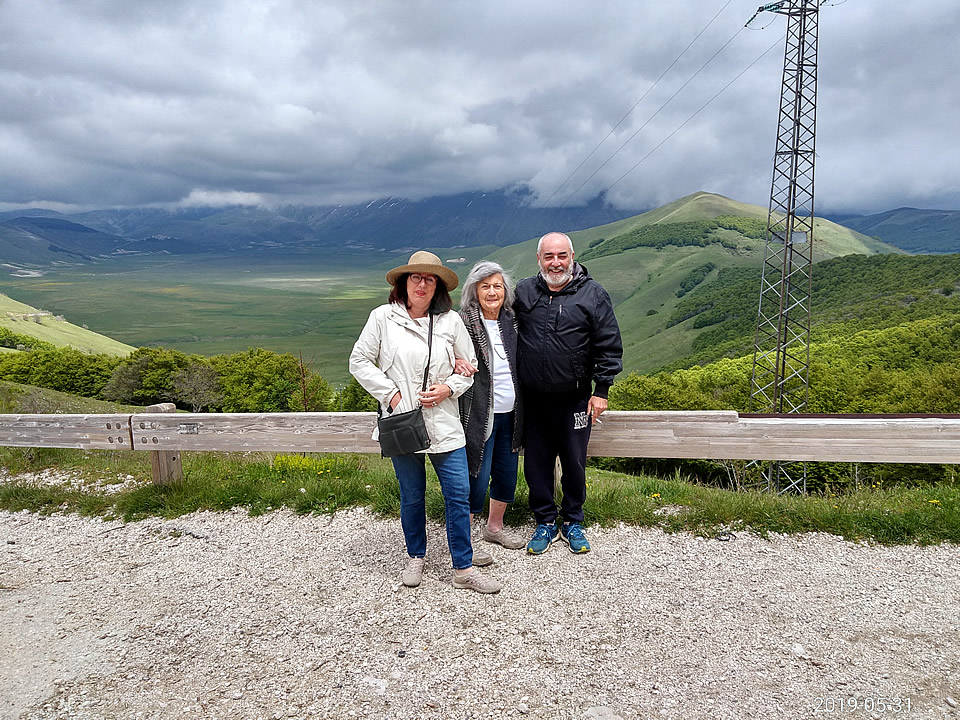 Stapley - Tuscany
Blue Mountains - Australia
17th May 2019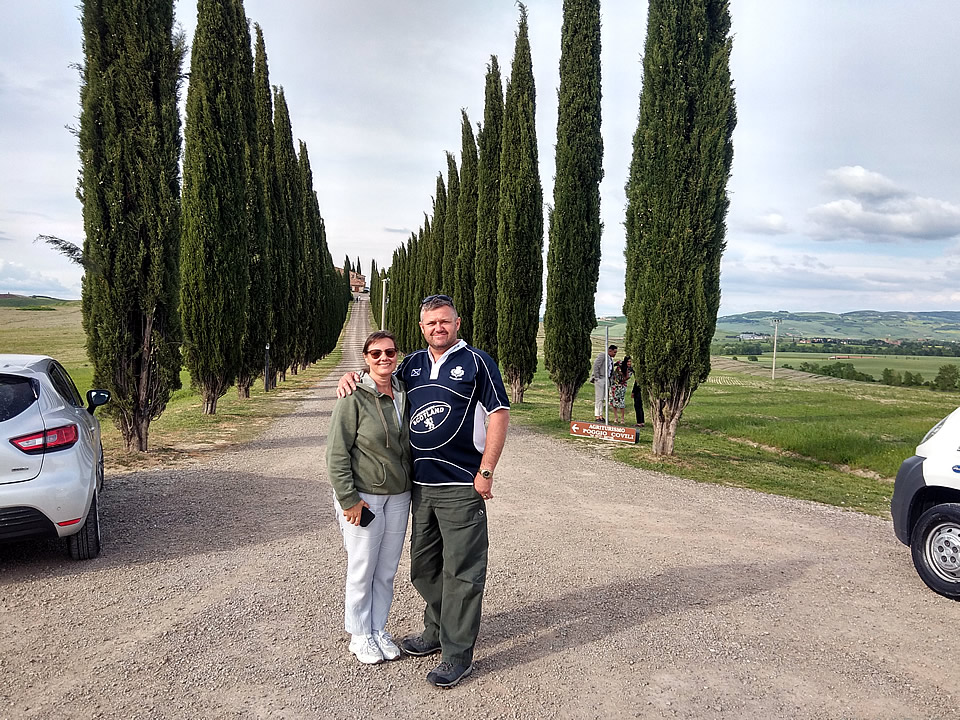 We booked two trips with Enzo, he was wonderful. At all times he made sure we got ...
Carreras - France, Swiss & Italy
Miami- USA
26th March 2019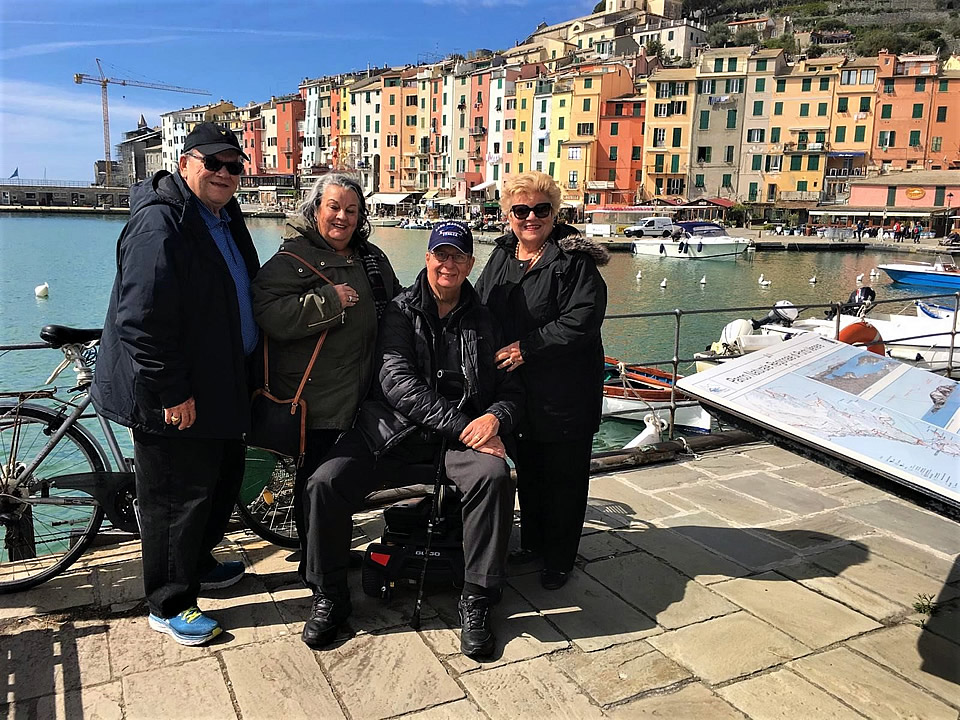 Whittle - Apulia
Cheltenham- UK
19th October 2018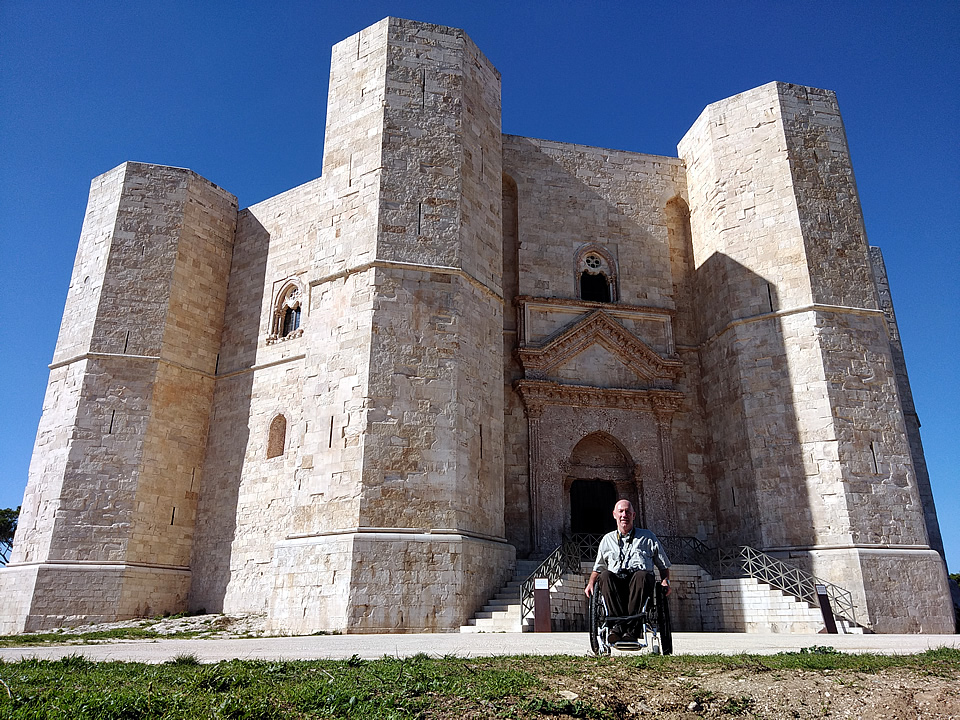 Scheer & Mallett - Apulia
Illinois- USA
5th October 2018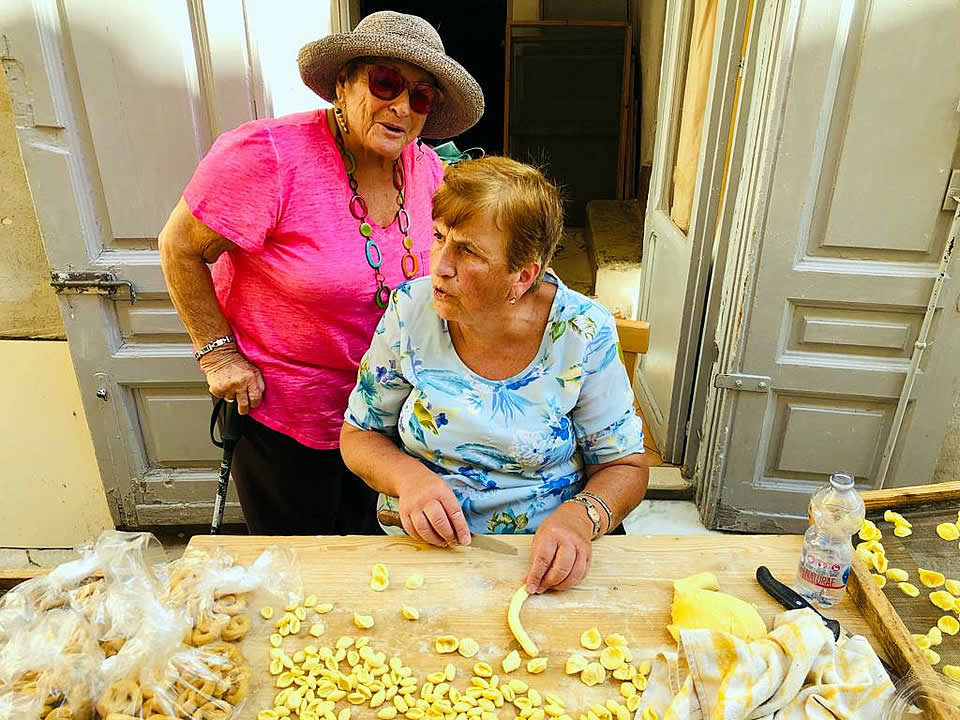 Thank you for a FABULOUS trip. We had so much fun. You were so kind , helpful and ...
Totta - Rome
Long Beach - USA
4th October 2018 Our guide was not only an excellent and reliable driver who met us on time ...
Pieples - Venice Rome Apulia
Miami- USA
14th September 2018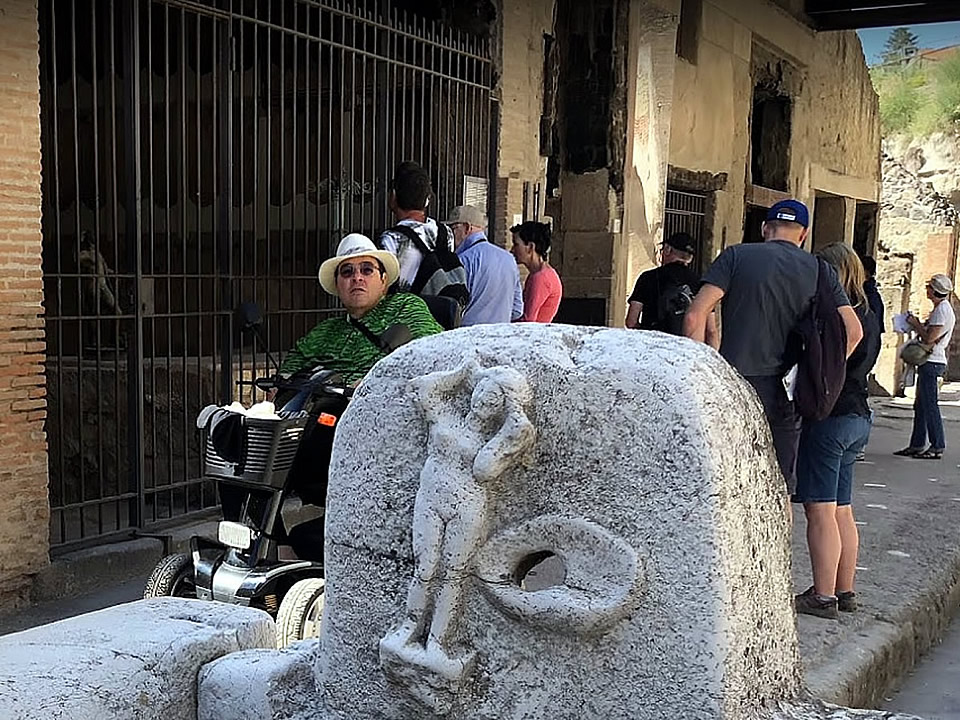 Our family of 4 had a wonderful trip because of Accessible Italian Holidays. Here ...