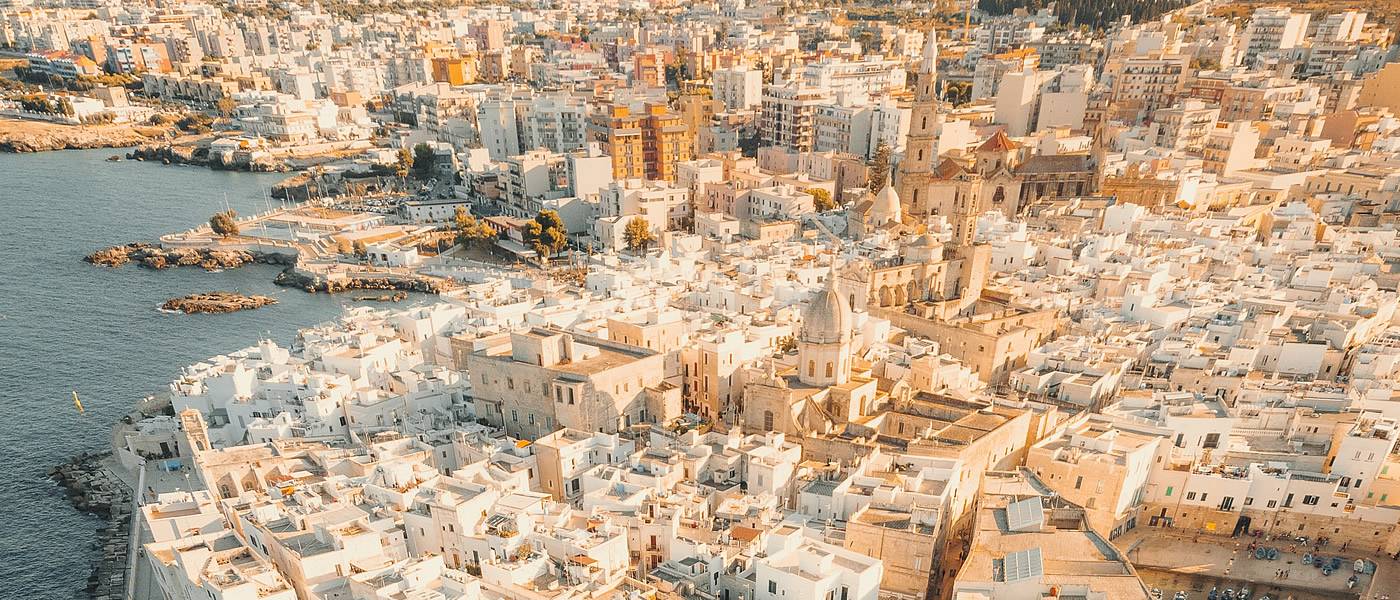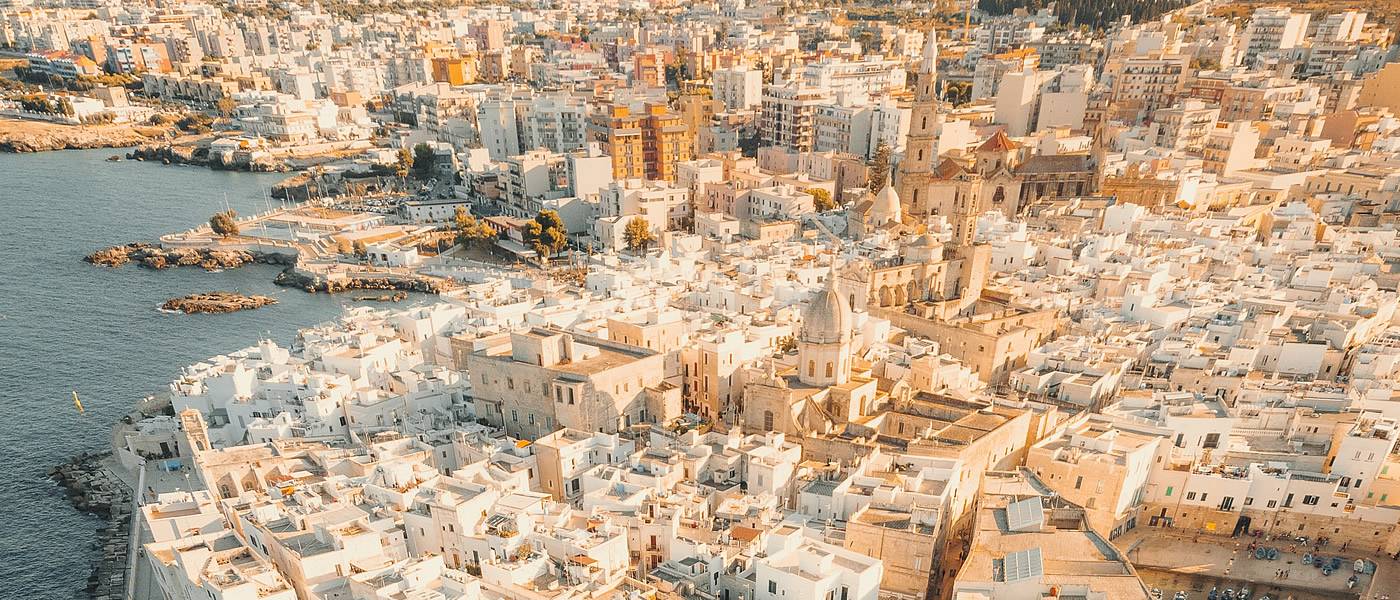 Monopoli Wheelchair Accessible Tours
Monopoli Wheelchair Accessible Tours
Monopoli Wheelchair Accessible Tours Apulia Excursions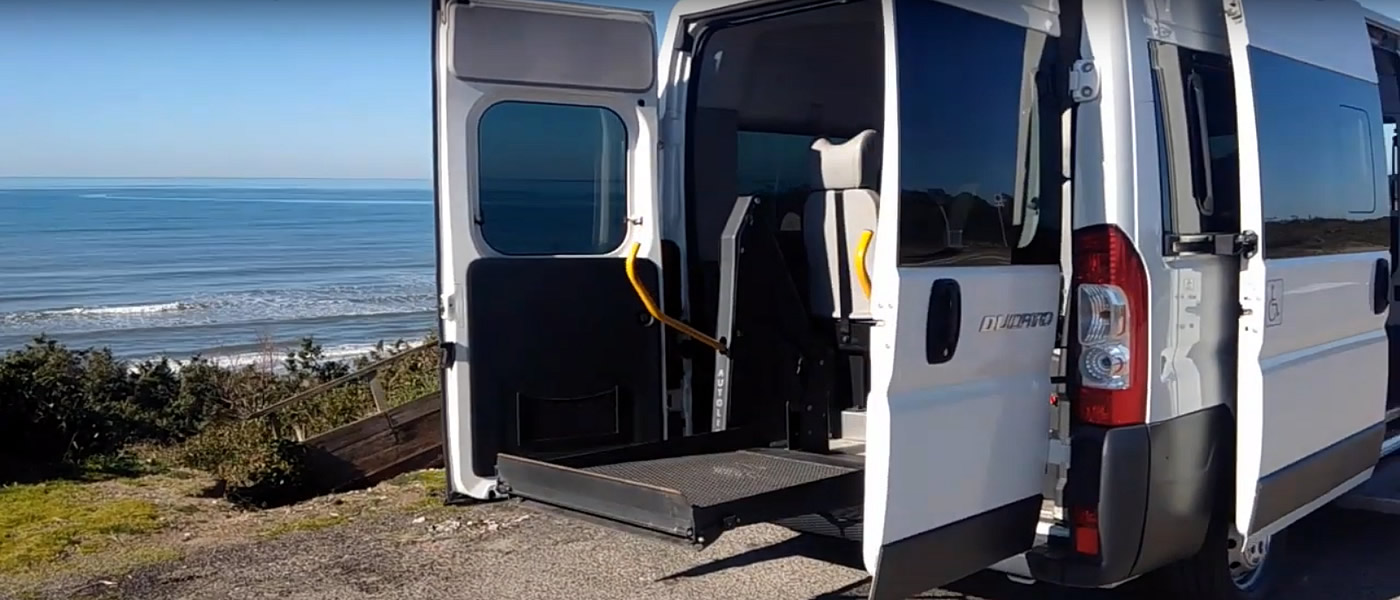 Our Adapted Van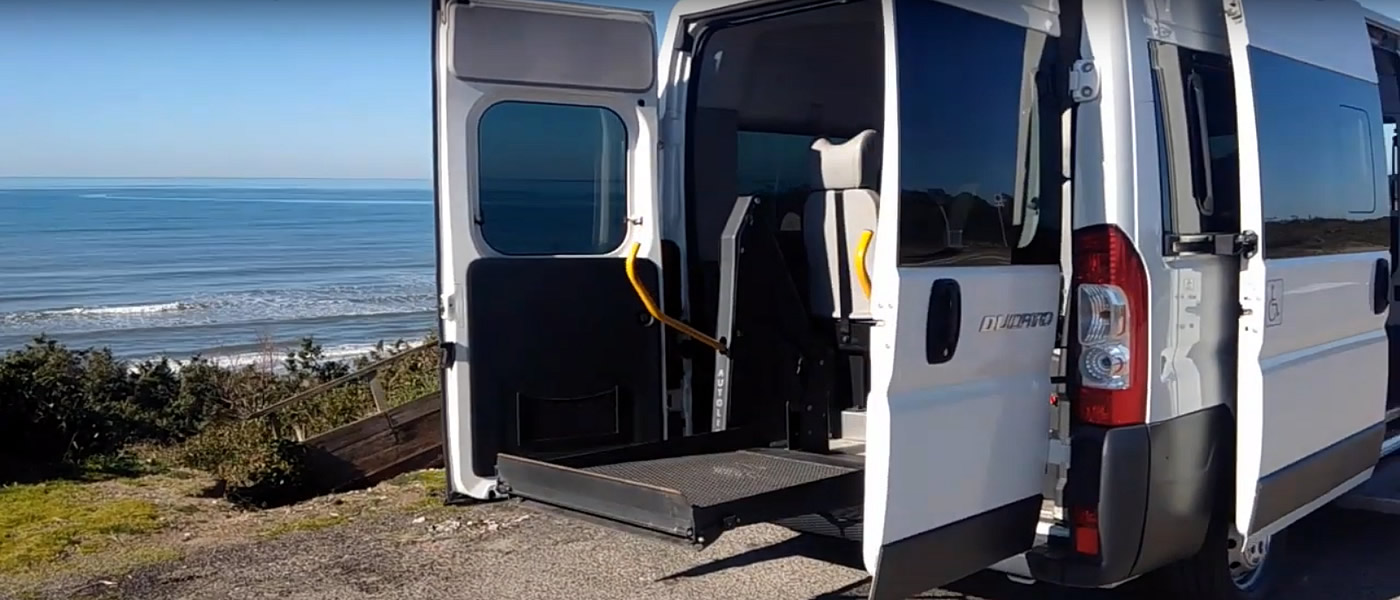 Monopoli wheelchair accessible tours is a nice and fascinating town, sits tranquilly overlooking the Adriatic Coast.
Much as it must have done when it was part of the Marine Republics of Amalfi and Venice between the 11th and 15th centuries.
In antiquity, Monopoli was known as the City of Dens or "tana" due to the many grottoes in the zone.
Traces of prehistoric and even earlier man can be found.
The area was first settled as a Greek establishment as the city of Gnatia, Monopoli being a smaller outer village known as Dyria, of Peucetian origins.
After the destruction of Gnatia by the Ostrogoth King Totila in 545, its inhabitants fled to Monopoli, from which it derives its name as "only city".
In the following centuries the area would be controlled by the Byzantines, Normans and Hohenstaufen, and was a starting point for naval Crusades expeditions.
The obvious drawing power of the fine weather, beautiful countryside, sublime and unspoilt Adriatic coast, both north and south of Monopoli.
Monopoli wheelchair accessible tours are a magnet for tourists from all over this country and increasingly others.
For history buffs you will find plenty to interest you as the town has been under the rule of the Norman, Byzantine, Swabian, Venice, Spain, Austria, Naples before finally become part of the Kingdom of Italy, all leaving their mark in the area, plus Roman and bronze age settlements can be seen locally.
You can wander around at your leisure, exploring whatever narrow, steep street that catches your fancy.
Specific sights to look for are the Museo della Cattedrale.
Another gem to seek out is the chapel of Santa Maria Amalfitana. South of the port lie the ruins of the ancient city of Egnazia, the Greeks and later the Romans arrived to colonize the town.
The Romans remained to build a forum, a colonnaded public hall, and an amphitheater.
Booking & Travel
Monopoli wheelchair accessible tours.
Unmissable visit at it with our Apulia Accessible Tours.
Specifically tailored to wheelchair users, reduced mobility persons and disabled with an adapted van.
Apulia Wheelchair Accessible Services
Apulia Wheelchair Friendly Hotels