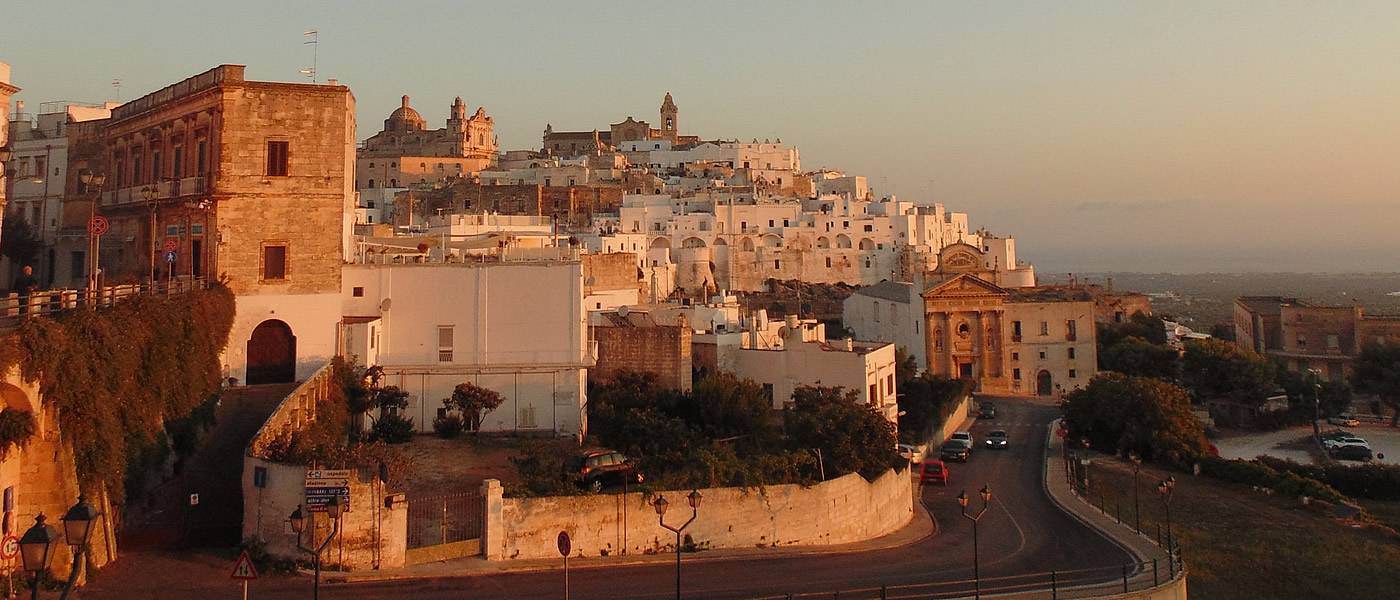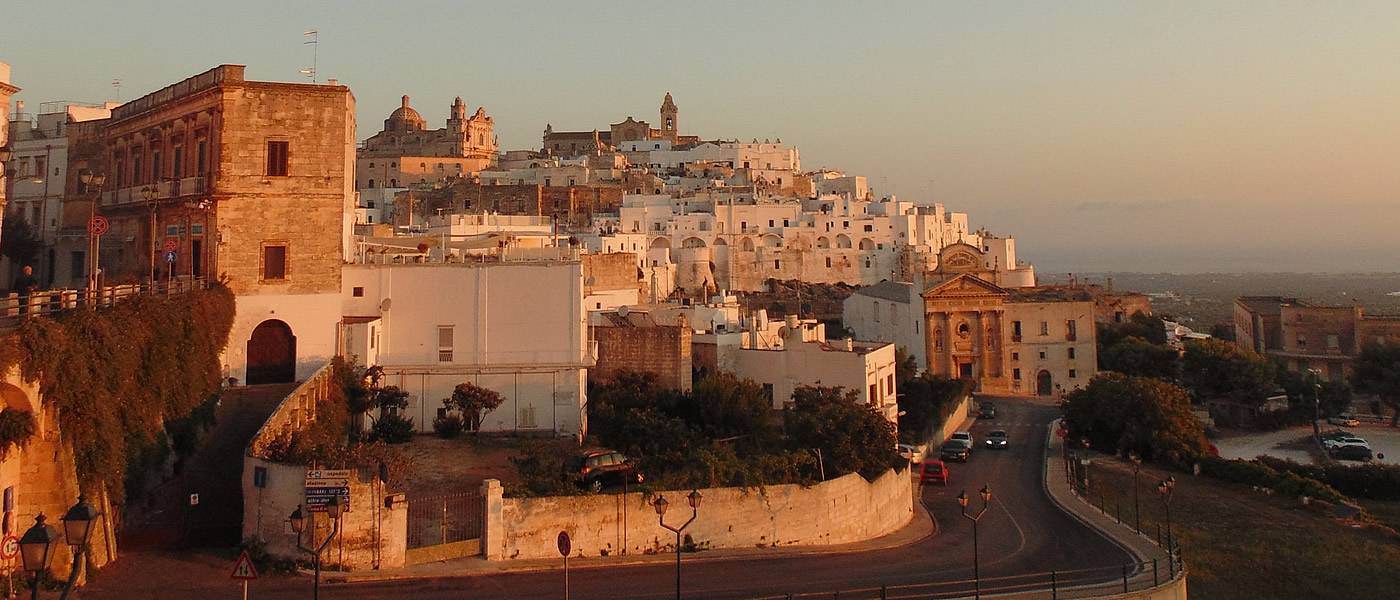 Ostuni Wheelchair Accessible Tours
Ostuni Wheelchair Accessible Tours
Ostuni Wheelchair Accessible Tours Apulia Excursions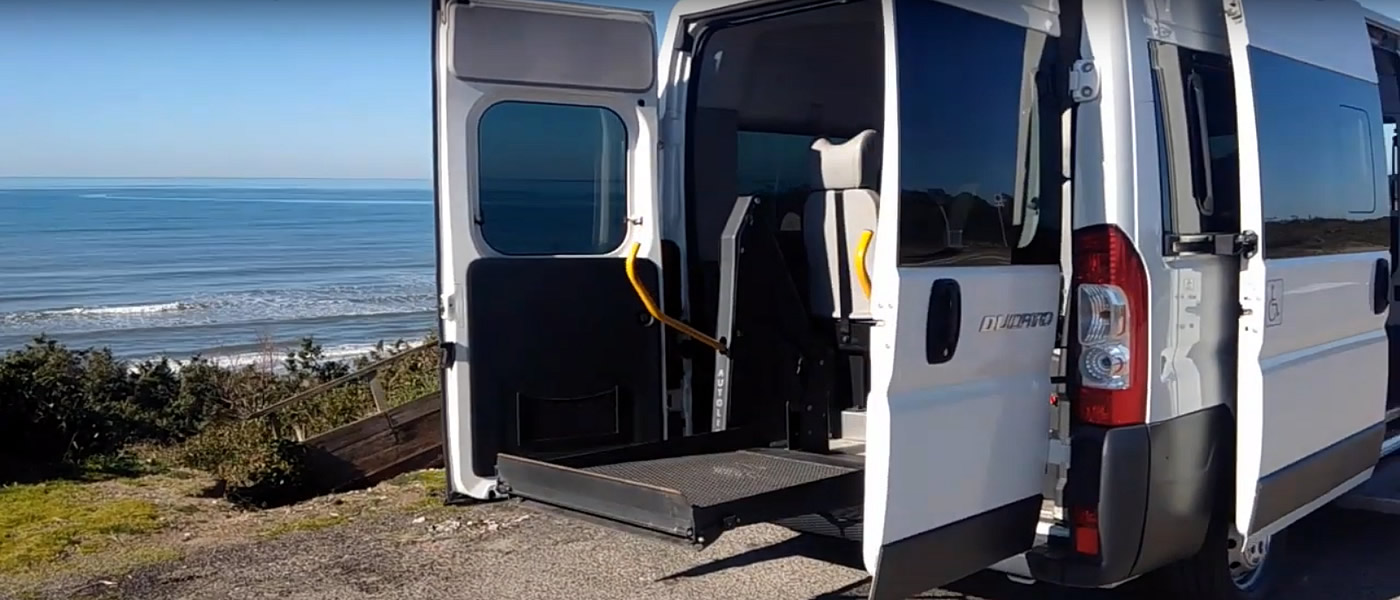 Our Adapted Van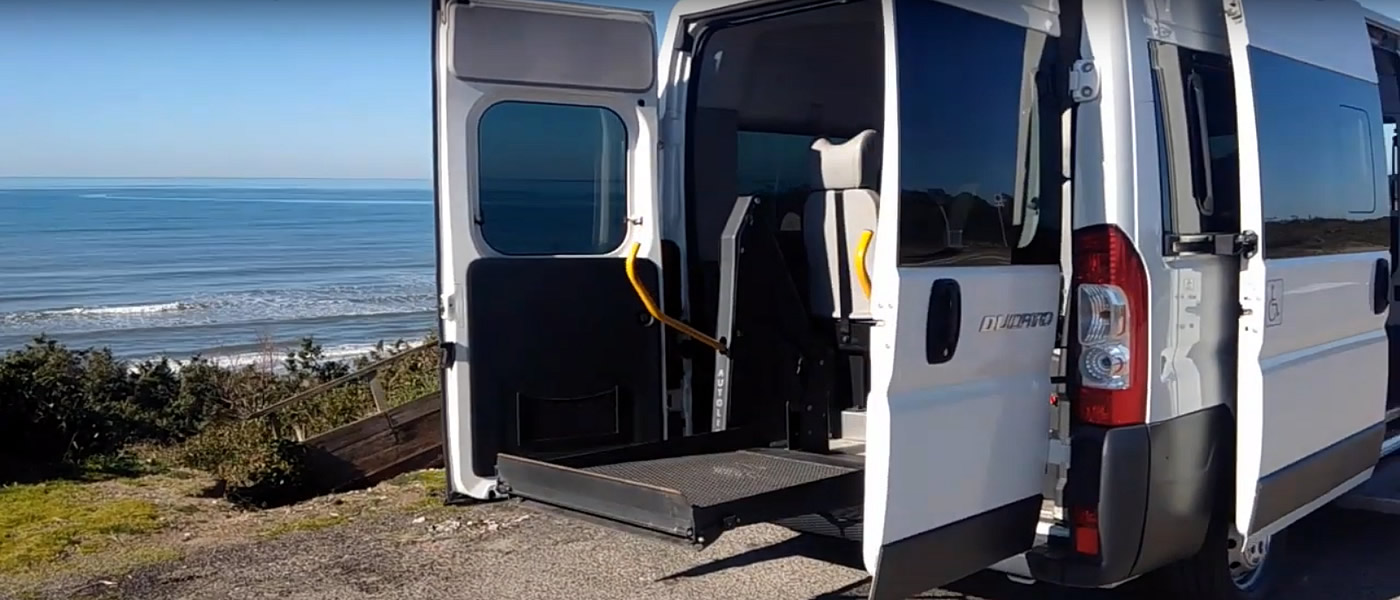 Ostuni Wheelchair Accessible Tours
One of the prettiest towns in the Brindisi provence Ostuni wheelchair accessible tours perched strategically atop a hill with views of the endless olive trees.
This charming, fortified hill town is known as La Città Bianca ( The White City ) due to its whitewashed buildings and city walls which give it a very exotic feel, more Greek or Middle Eastern than Italian.
The stark white of the town is broken up by some beautiful historical architecture, all of which stands out majestically from its surroundings.
The first place you see once you get to the Ostuni wheelchair accessible tours historic center, is a charming piazzetta located in the hearth of the most ancient part of the town.
Here you can see the Cathedral, the Palazzo Vescovile, the Palazzo del Seminario the Loggia and some more interesting monuments.
Touring Ostuni
A walking Ostuni wheelchair accessible tours inside the enchanting narrow streets of Ostuni is essential to anyone interested in appreciating the full beauty of the city.
This walk will allow you to see some of the best portals, a few small churches, some enchanting views, staircases and the two remaining gates of the city.
The Cathedral was built between 1469 and 1495 in late Gothic style and was declared a national monument in 1902 by decree of the king of Italy Vittorio Emanuele III.
Its construction was sponsored by Ferdinand of Aragon and Alfonso II, Kings of the Kingdom of Naples.
The façade is enriched by a magnificent rose window which symbolizes the Cristo Sole.
The Palazzo Vescovile was originally erected in 1560, but it was destroyed in an earthquake in 1743, and reconstructed in the same year.
The Palazzo del Seminario was built between 1705 and 1750; the original exterior remains, but the interior was completely restored in the fifties.
The historic events that brought about the construction of the defensive walls date back to the Messapians, the Byzantines, the Normans, the Angevines, and the Aragonese.
The Aragonese, probably after the earthquake of the 1456, reinforced the walls and the towers of the previous period and enlarged the defensive boundary on the south side.
The were originally four gates of the city.
Two of these Porta San Francesco, located near the Convent of the Franciscans, and the other called Del Ponte located between two important embattled towers with a drawbridge, no longer exist.
The other two, Porta Nova and Porta San Demetrio can still be seen walking along the surrounding wall.
Booking & Travel
Ostuni wheelchair accessible tours.
Unmissable visit at it with our Apulia Accessible Tours.
Specifically tailored to wheelchair users, reduced mobility persons and disabled with an adapted van.
Apulia Wheelchair Accessible Services
Apulia Wheelchair Friendly Hotels