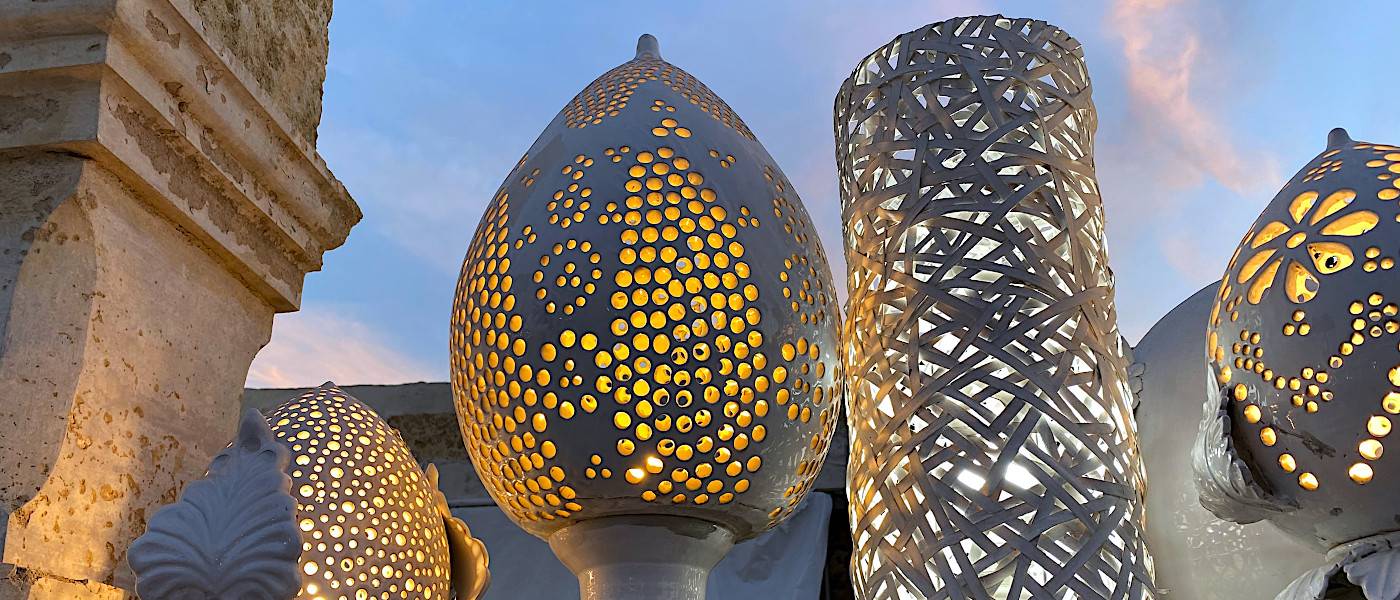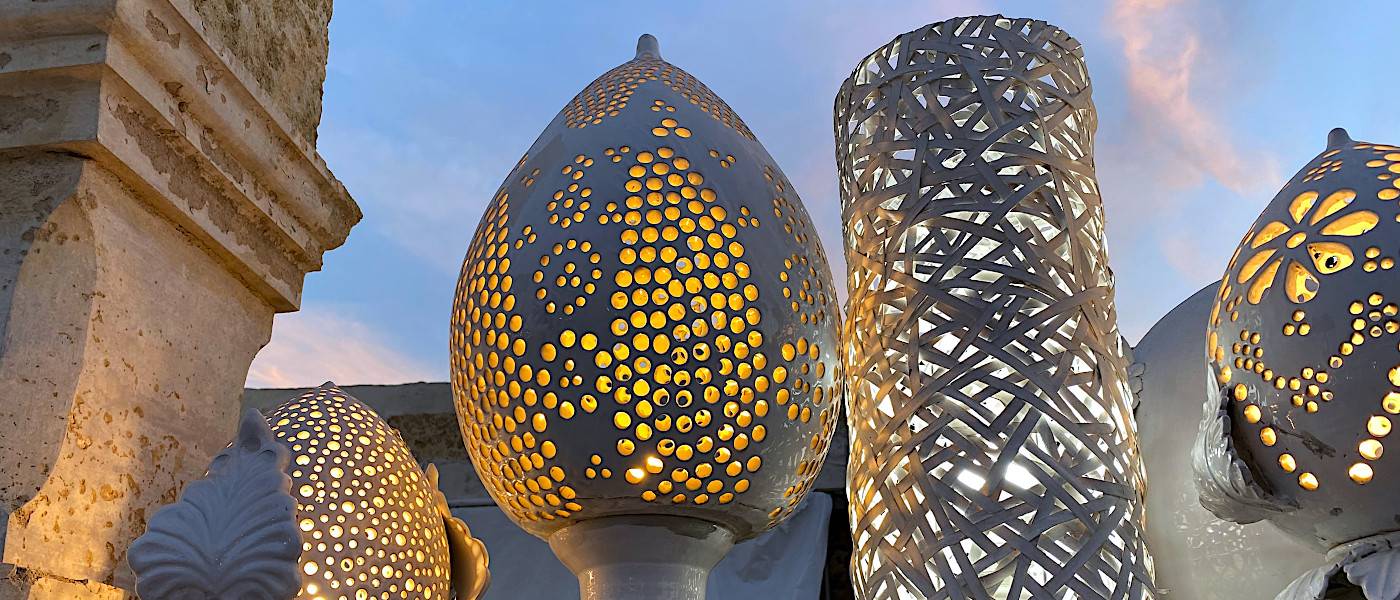 Gallipoli Wheelchair Accessible Tours
Gallipoli Wheelchair Accessible Tours
Gallipoli Wheelchair Accessible Tours Disabled Apulia Excursions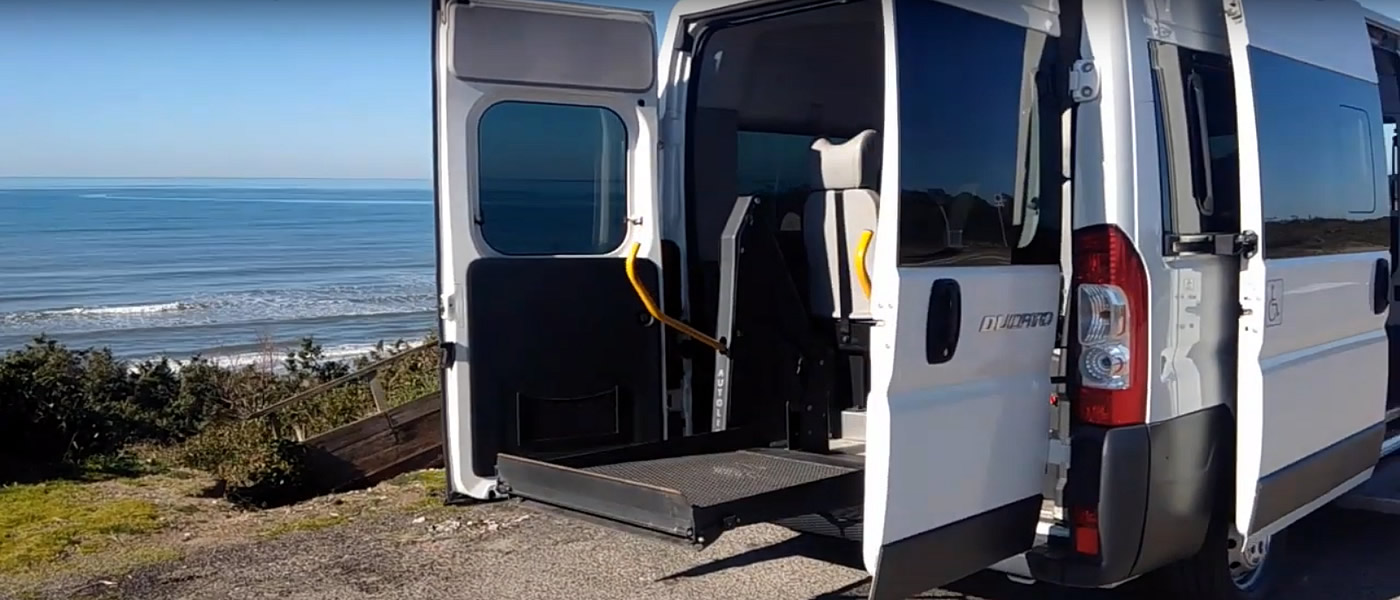 Our Adapted Van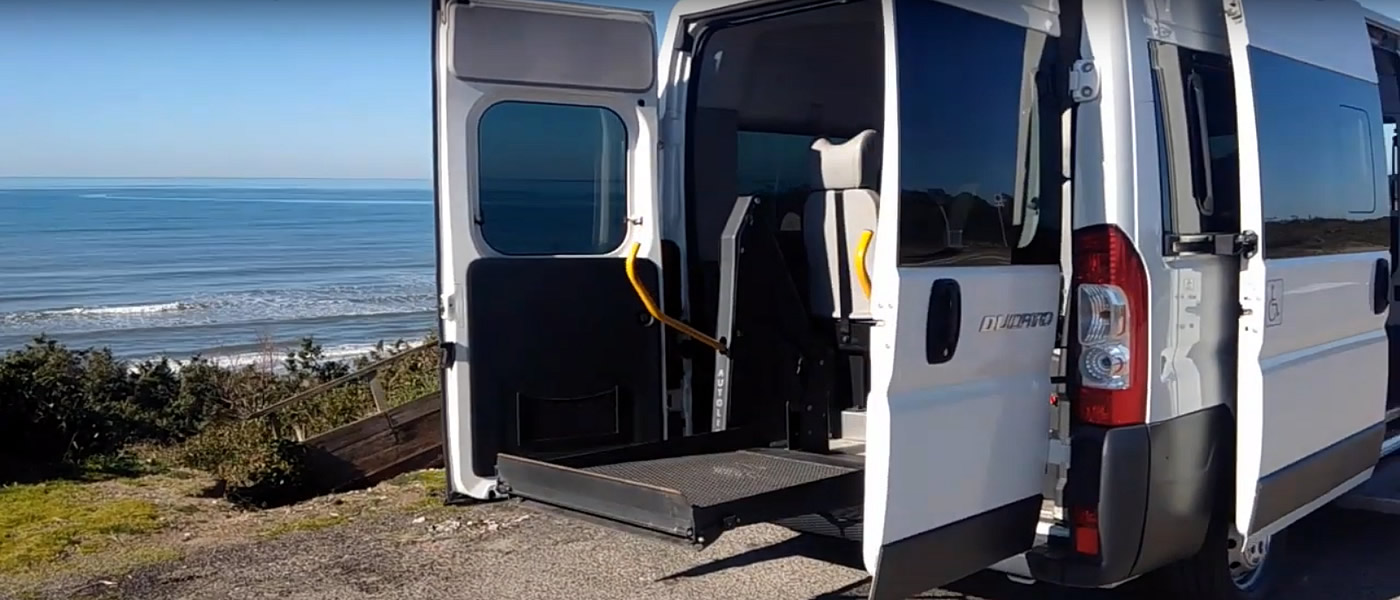 Gallipoli Wheelchair Accessible Tours
Apulia accessible tours Gallipoli disabled excursions is romantically called the pearl of the Ionian Sea and once you arrive in its streets is not hard to guess why.
Its particular shape, the old city sharply divided from the modern part of the city, churches and ancient monuments, narrow streets, the ancient XVII century bridge and pristine beaches, make this incredibly unique city.
Apulia accessible tours Gallipoli disabled excursions is a fascinating city, waiting to be discovered.
Touring Gallipoli
Inside fact, it is hiding extraordinary beauty items, purely conserving the history of this ancient maritime city.
The old town of the city of Gallipoli, is on an island of calcareous origin and is therefore completely surrounded by the sea.
Here you will find the old aristocratic mansions and beautiful historic buildings, such as Palazzo del Seminario and the Palazzo Venneri.
Without forgetting the numerous churches of the exceptional features, such as the Church of Purity and the Church of Santa Maria degli Angeli.
Then unmissable the visit to the Castello Angioino and the historic Courts, as the Gallo Court and St Anthony.
The Greek Fountain acts as a link between the old and the new part of the city suburb, and is considered by some to be the oldest fountain of Italy.
Gallipoli Nightlife
Gallipoli during the summer becomes one of the most frequented of Salento because every day there are important events that enrich the long evenings of summer Apulia accessible tours Gallipoli disabled excursions.
A trip to Gallipoli will ensure days full of entertainment, be it appointments with local tradition or events in the name of modernity, you have no way to get bored.
Do you expect many opportunities for discovery and fun to share with friends, family or your loved one, making your holiday truly memorable.
Booking & Travel
Apulia accessible tours Gallipoli disabled excursions unmissable visit at it with our Apulia Accessible Tours specifically tailored to wheelchair users, reduced mobility persons and disabled with an adapted van.
Apulia Wheelchair Accessible Services
Apulia Wheelchair Friendly Hotels
Day - Venice, Tuscany
Sacramento - USA
5th May 2022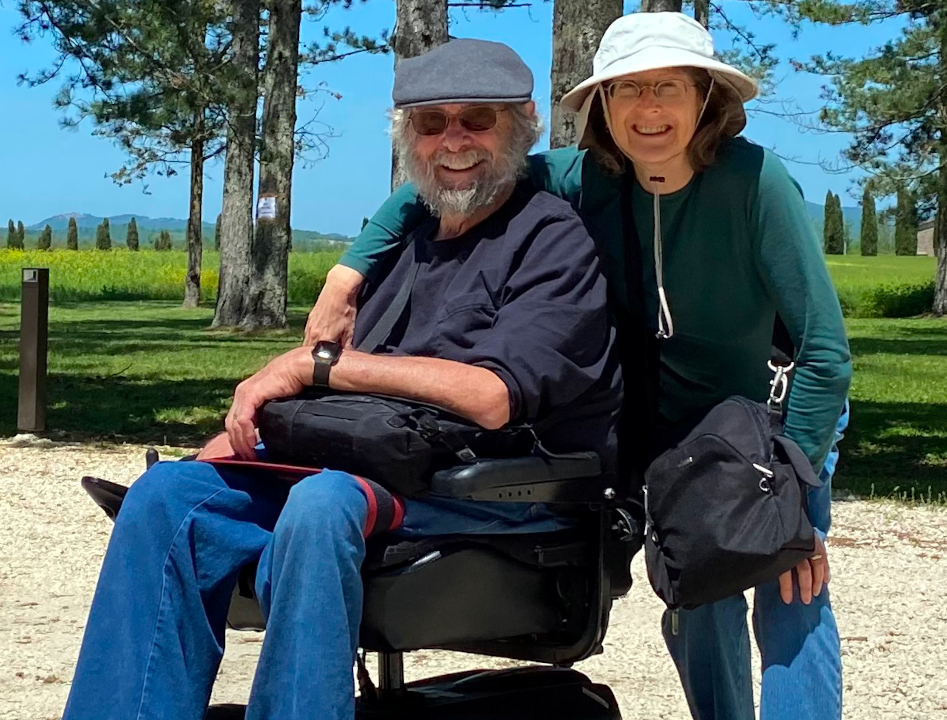 Vincenzo is superb in every way. He is extremely thorough, conscientious and honest ...
Samuel & Watkiss - Sicily
Samuel & Watkiss Families
Merton - UK
21st September 2021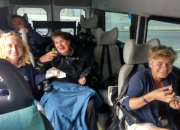 Birgisdottir - Milan
Akureyri - Iceland
15th September 2021 I contacted Accessible Italian Holiday with a very short notice about a transfer from ...
Bonelli - Umbria
Gozo - Malta
13rd September 2021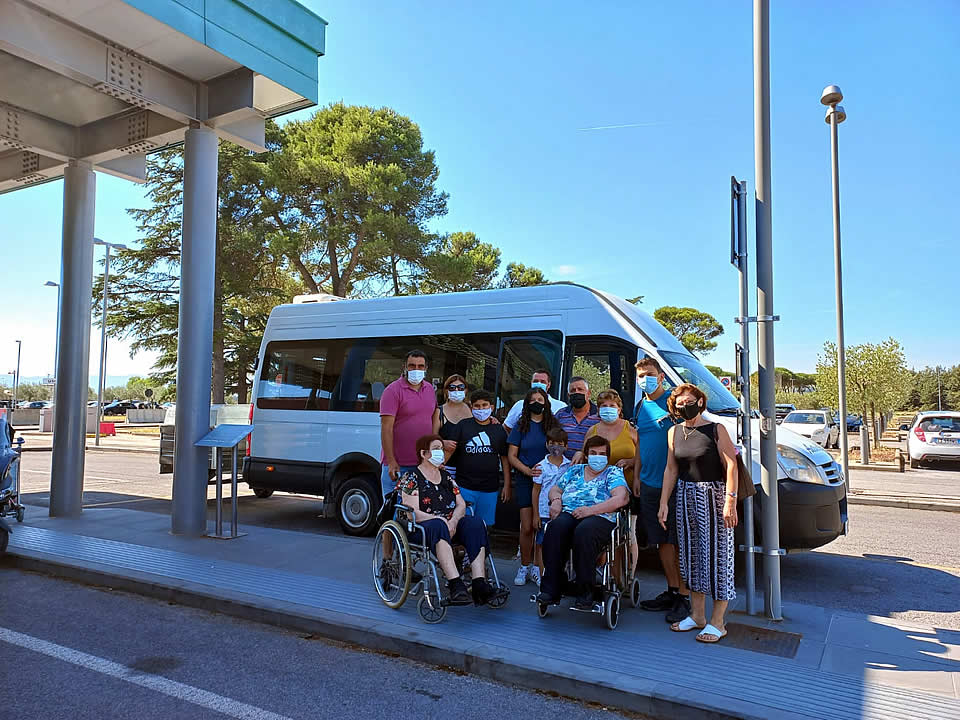 Reifein - Pisa
Atlanta - USA
16th August 2021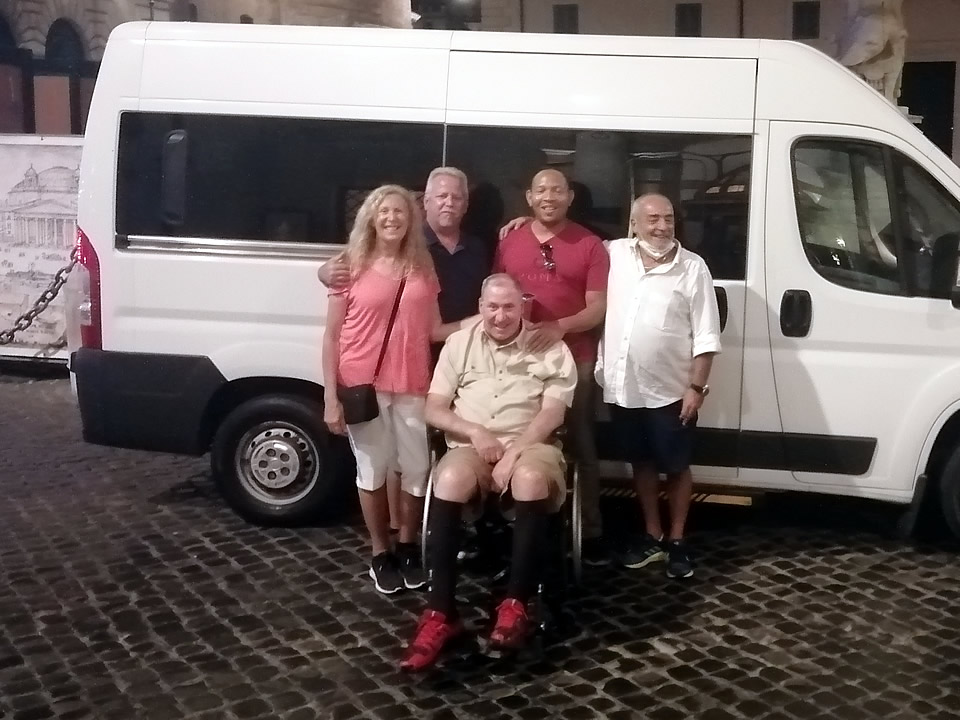 Thompson - Sicily
Triq I Assedju - Malta
20th October 2020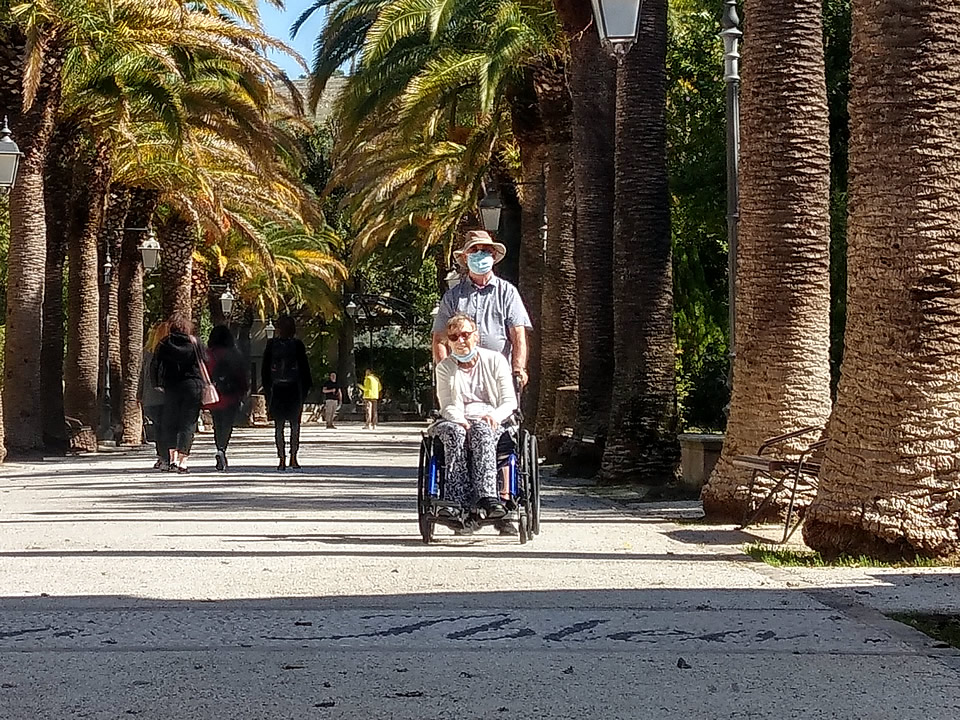 The service provided by Accessible Italian Holiday was exceptional. Vincenzo who ...
Brabant - Naples
Sainte-Catherine - France
29th June 2020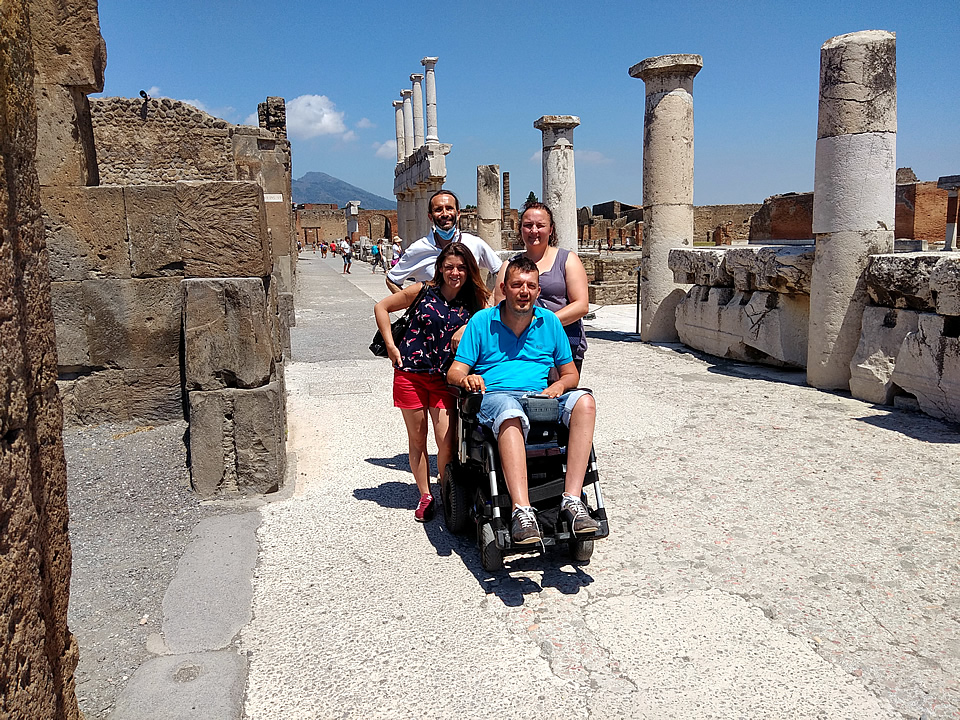 Prydun - Sicily
Hereford - UK
8th March 2020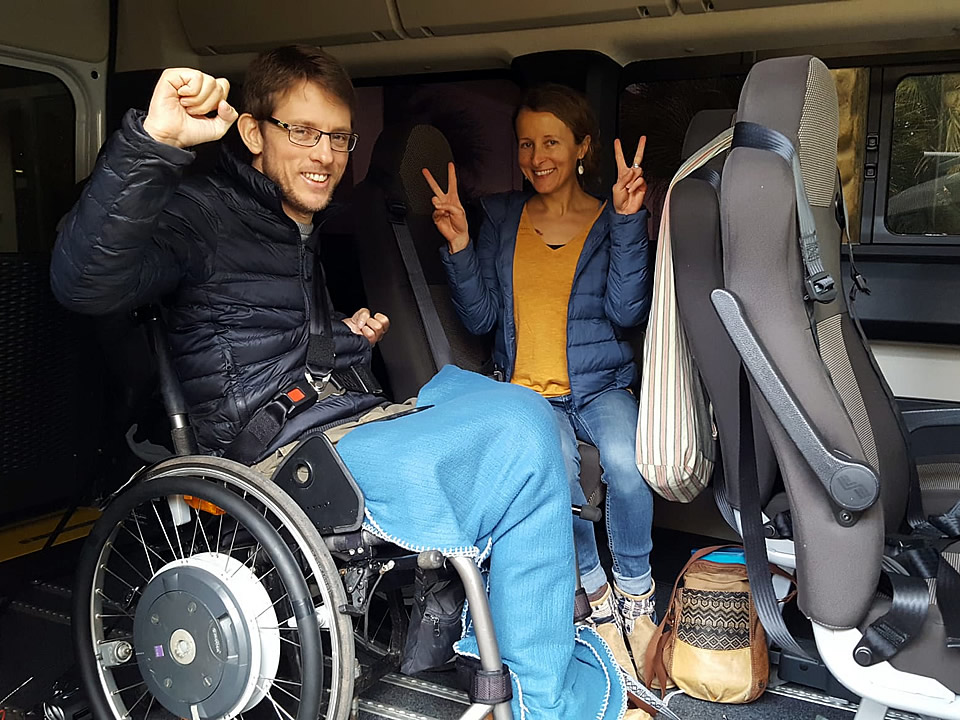 My husband ( who has a spinal cord injury and can't walk ) needed to make a last ...
Rudyk - Sorrento
New York - USA
31st October 2019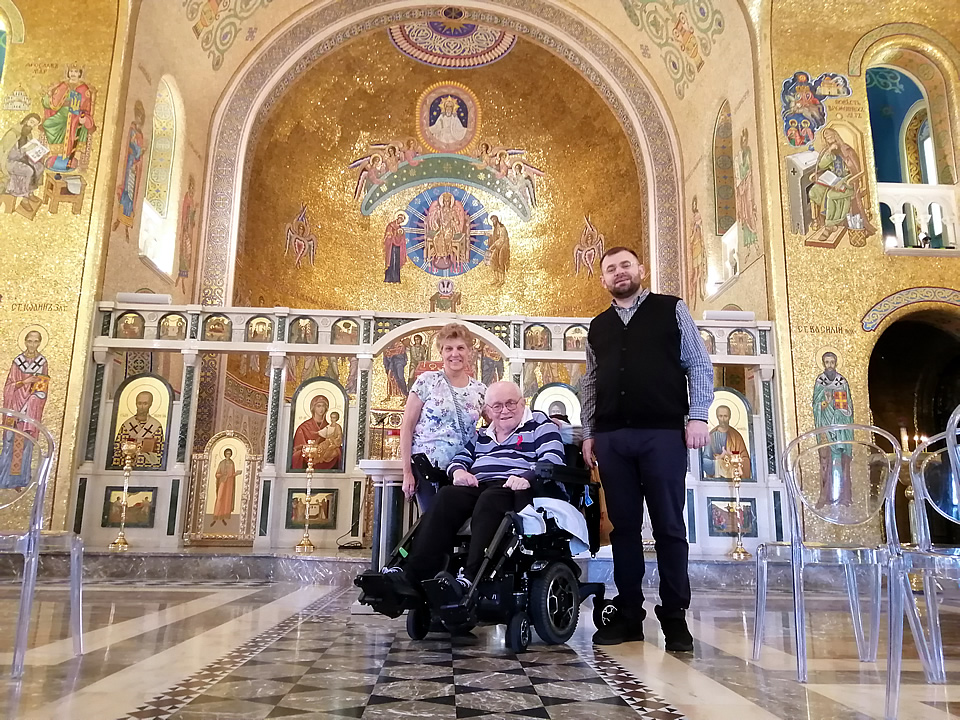 Molski- Sicily
Arizona - USA
19th September 2019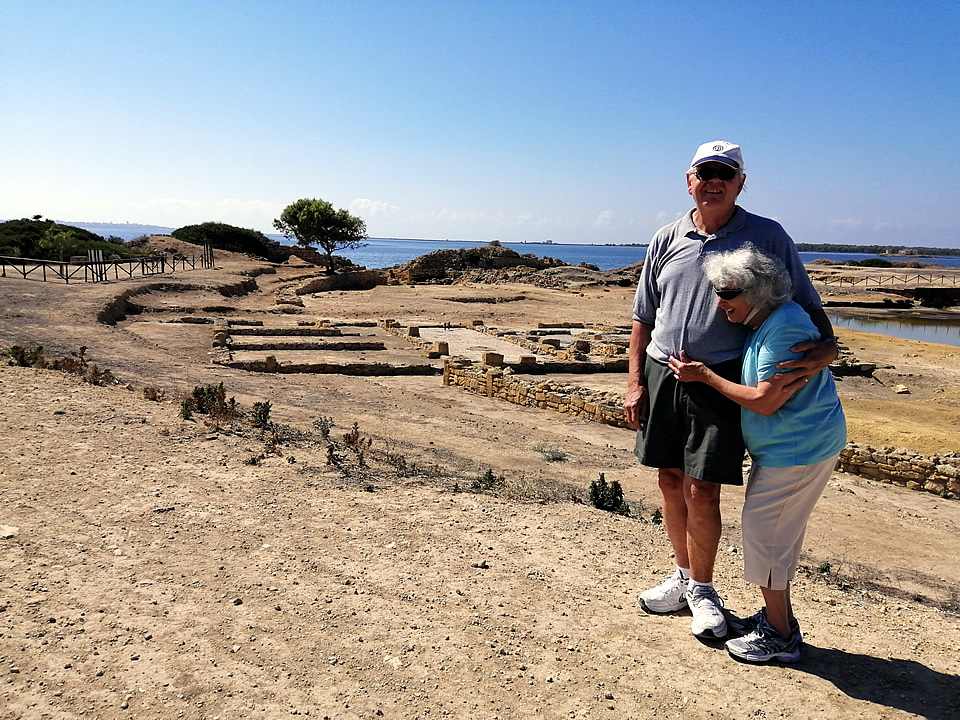 Enzo is a delight to work with. Made helpful suggestions that improved are overall ...
Burns - Bologna
Alpharetta - USA
5th August 2019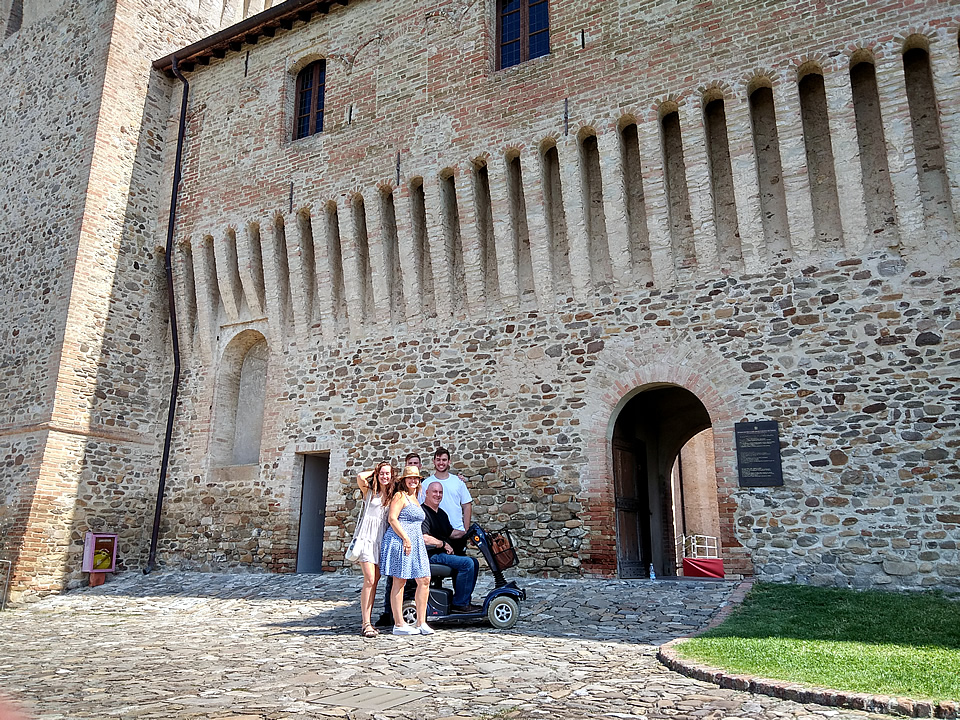 Jones - Rome
Melbourne - Australia
25th July 2019 Raaber - Venice, Lake Como, Florence
Tropiano - Umbria
Philadephia - USA
30th May 2019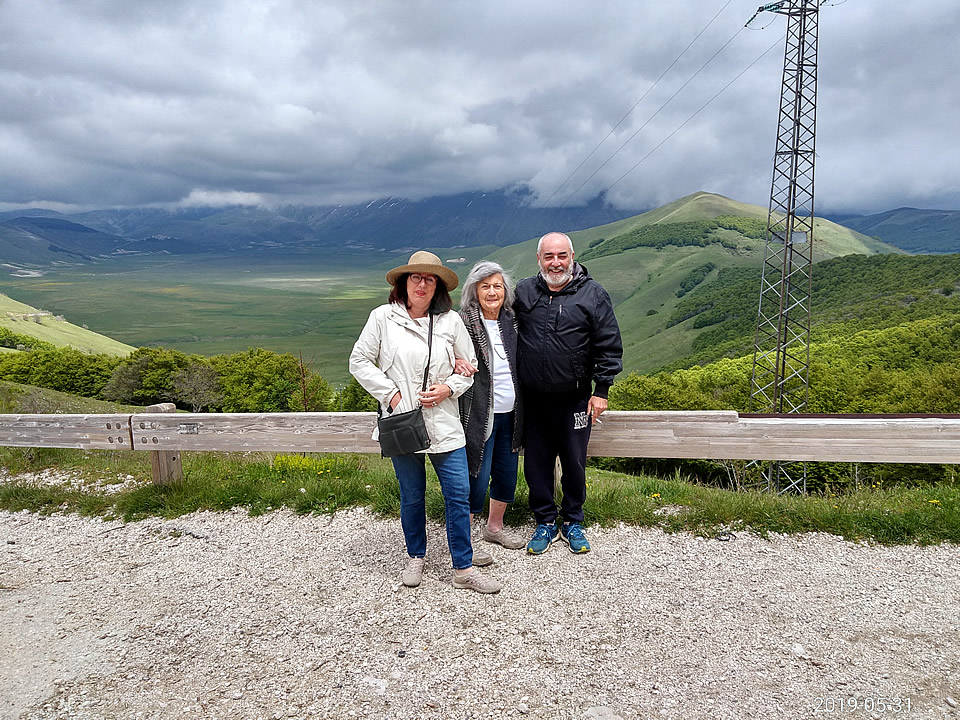 Stapley - Tuscany
Blue Mountains - Australia
17th May 2019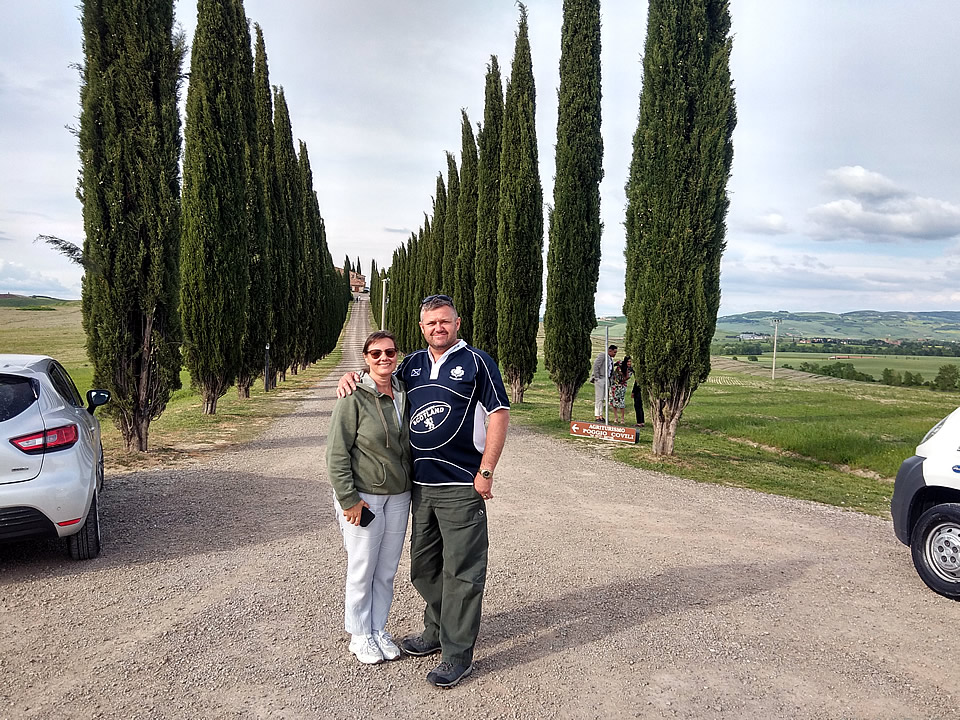 We booked two trips with Enzo, he was wonderful. At all times he made sure we got ...
Carreras - France, Swiss & Italy
Miami- USA
26th March 2019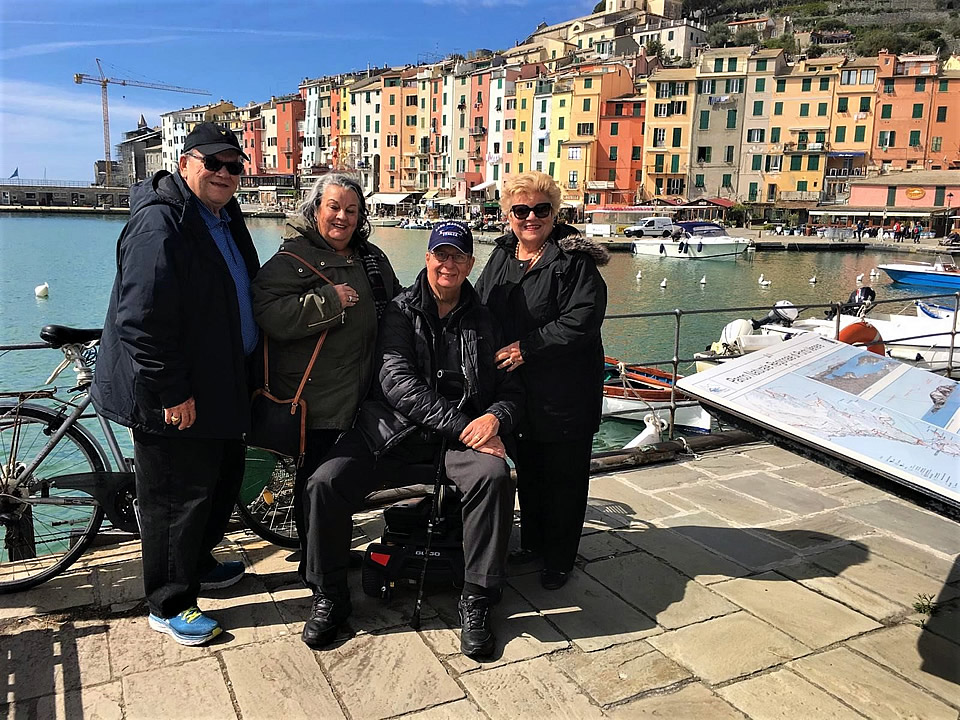 Whittle - Apulia
Cheltenham- UK
19th October 2018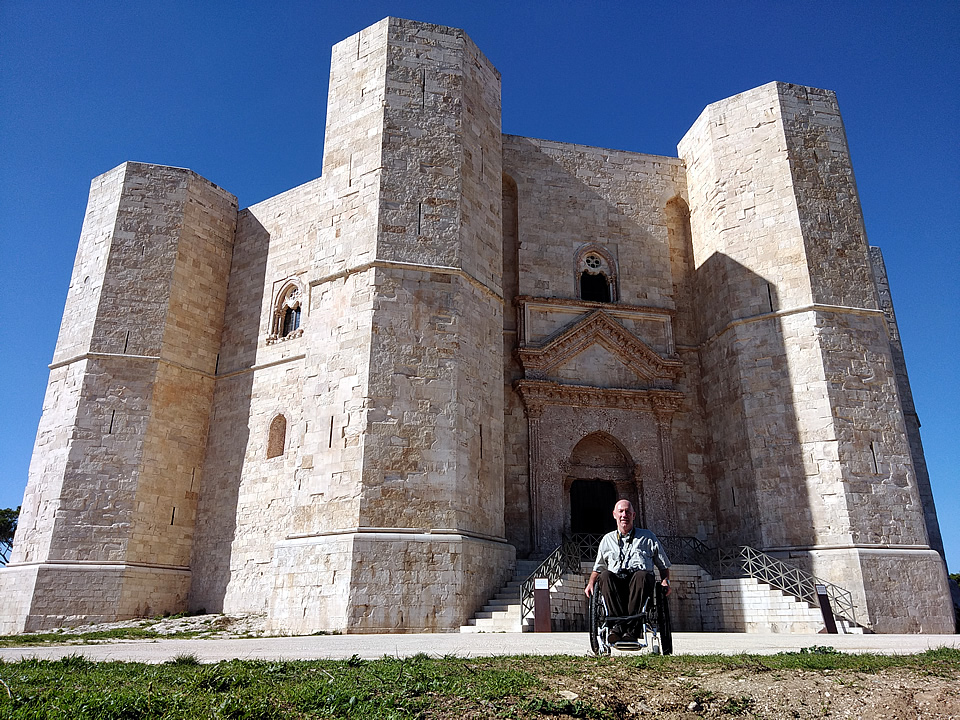 Scheer & Mallett - Apulia
Illinois- USA
5th October 2018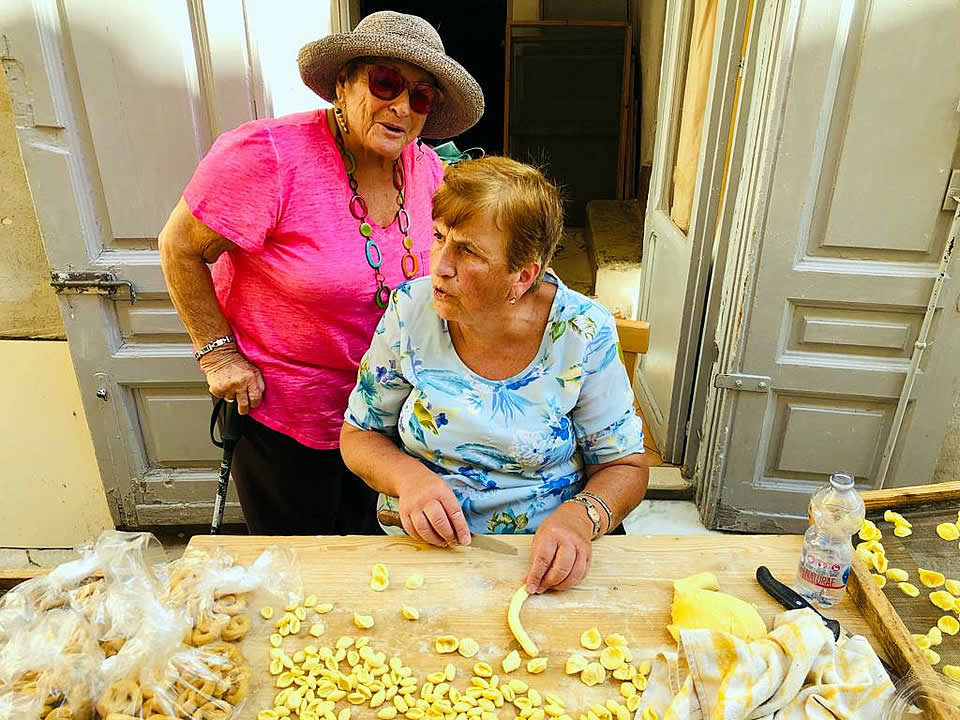 Thank you for a FABULOUS trip. We had so much fun. You were so kind , helpful and ...
Totta - Rome
Long Beach - USA
4th October 2018 Our guide was not only an excellent and reliable driver who met us on time ...
Pieples - Venice Rome Apulia
Miami- USA
14th September 2018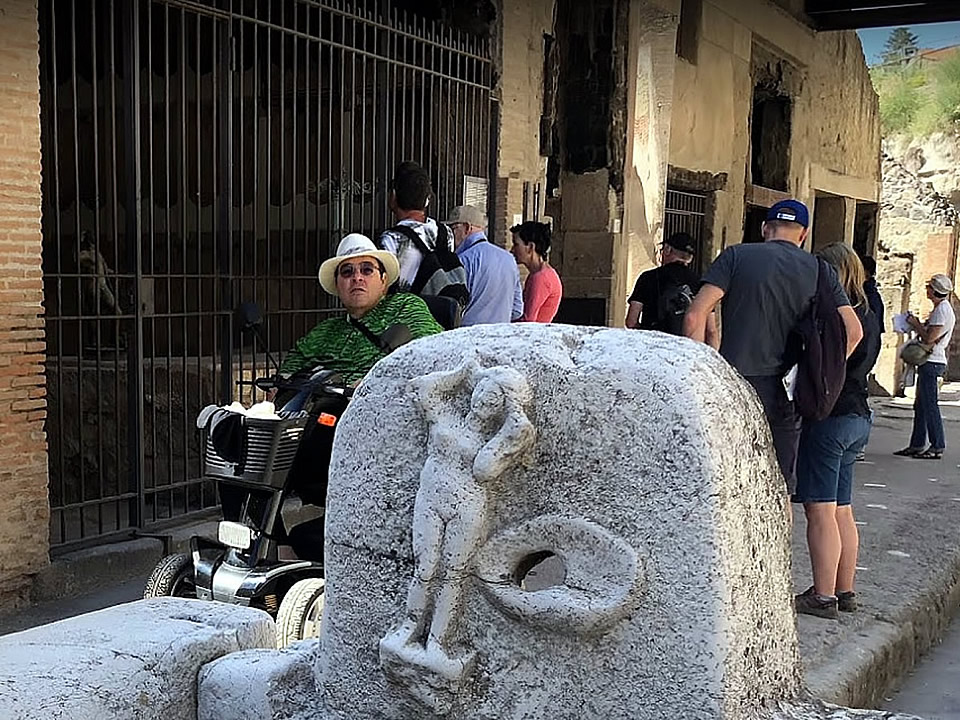 Our family of 4 had a wonderful trip because of Accessible Italian Holidays. Here ...