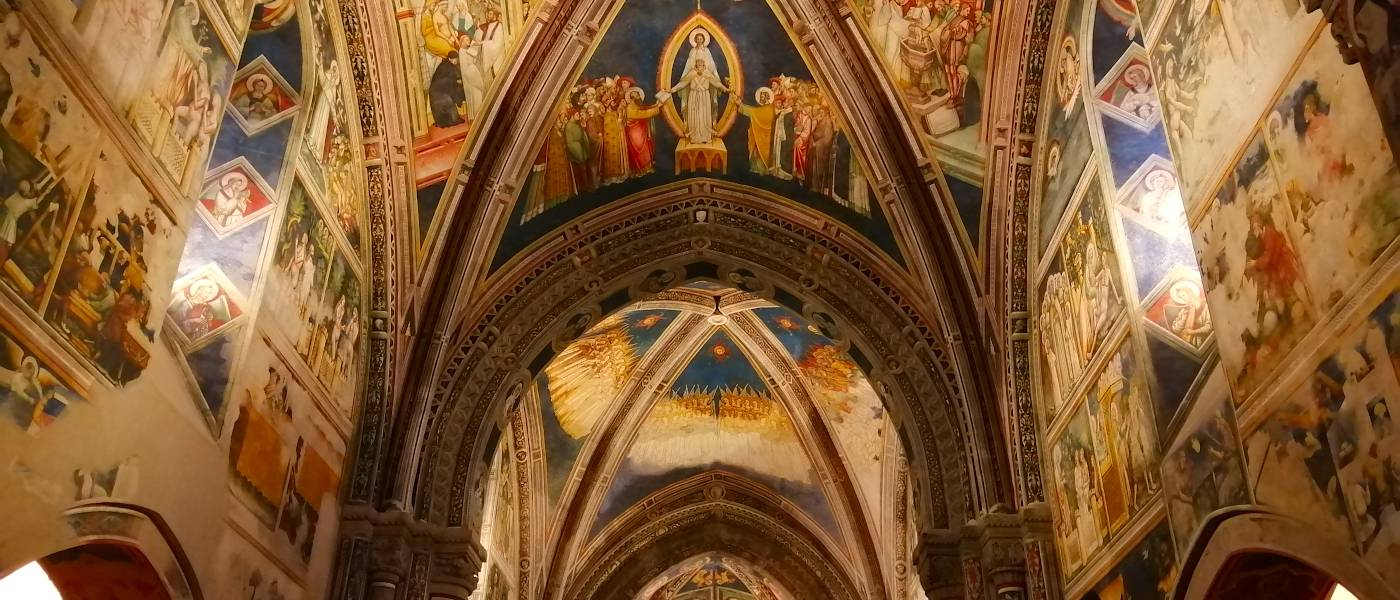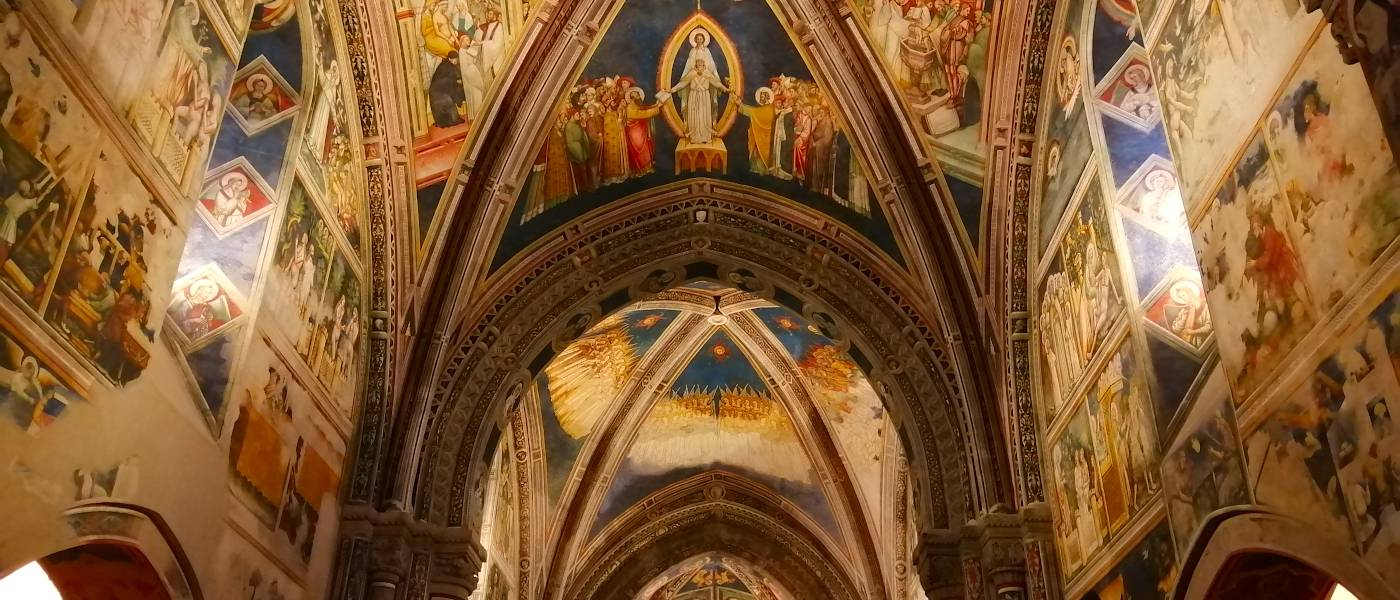 Galatina Wheelchair Accessible Tours
Galatina Wheelchair Accessible Tours
Galatina Wheelchair Accessible Tours Apulia Excursions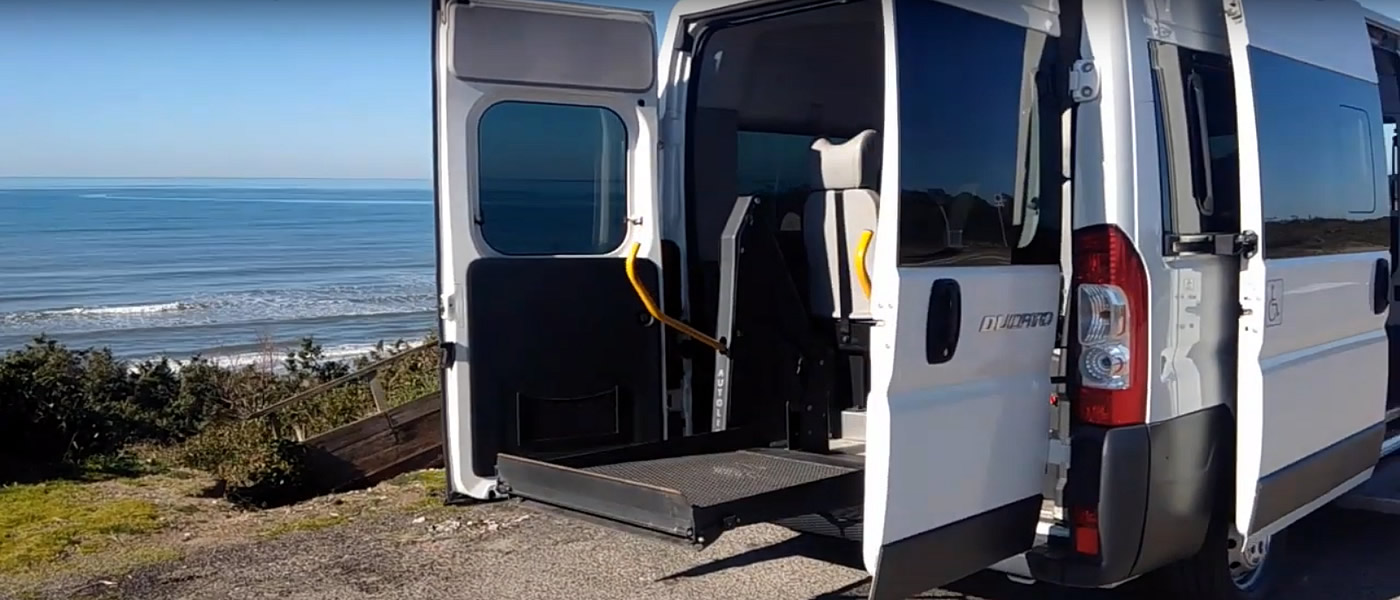 Our Adapted Van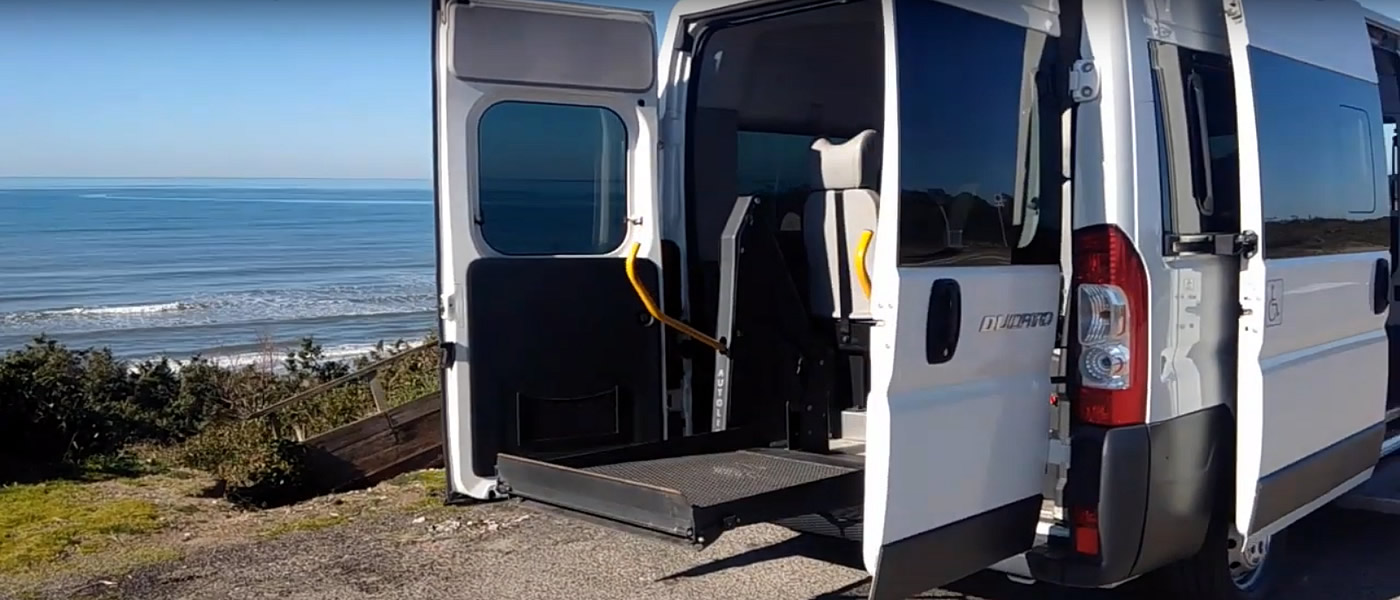 Galatina Wheelchair Accessible Tours
Galatina wheelchair accessible tours is a city of art with ancient origins.
One of the largest centers of Salento, located in the heart of the province of Lecce.
According to legend, the apostle Peter stopped in Galatina during his journey from Antioch to Rome.
The city, in fact, was called Sancti Petri in Galatina until 1861.
It was precisely following the unification of Italy that it took the name of Galatina.
Precisely for its important history, Galatina is full of many sites of interest, absolutely to visit during a holiday in Apulia.
Its urban center developed mainly in the Middle Ages and ultimately in the XVI century.
A period that gave it evident noble origins, given the multitude of palaces and civil structures born in the time of Galatina as a county and duchy.
Private Galatina Wheelchair Accessible Tours
Galatina wheelchair accessible tours with a guide and cruise shore excursions.
Accessible Italian Holiday provide a safe and a full accessible tours around it at previewed itineraries.
Visit this rich and fascinating land with a specialised tourist guide.
Adapted van transportation specifically designed for disabled tourists traveling on holiday to Apulia.
Touring Galatina
There are many religious architectures worth visiting, especially in the area of the historic center.
Like the Basilica of Santa Caterina d'Alessandria.
It is located in the historic center of Galatina and is a remarkable example of Gothic and Romanesque art in Apulia.
The Basilica dates back to 1391 and was built by the will of Raimondo Orsini del Balzo, prince of Soleto county.
As an ex-voto for returning victorious from Mount Sinai, where he had gone to pay homage to Saint Catherine.
According to legend, in kissing the Saint's hand, he tore off a finger with his teeth.
He then brought with him as a relic and which is still visible and preserved inside the church.
National monument since the second half of the XIX century, it was built by Raimondello, count of Lecce and Prince of Taranto.
He wanted a sanctuary to protect the finger of St Caterina which he himself brought from the Crusades.
In celebration of its noble origins, in mid July Galatina celebrates the Medieval Night.
An evening of entertainment among historical re-enactments, music and stalls, to be enjoyed while tasting the typical delicacies of Salento cuisine.
As horse meat, cooked in traditional crockery, to be combined with wild vegetables from the countryside.
A rustic 'fell fell': loaves stuffed with pounded wheat, tomato and mozzarella.
Booking & Travel
Galatina wheelchair accessible tours to Apulia.
Unmissable visit at it with our Apulia Accessible Tours.
Specifically tailored to wheelchair users, reduced mobility persons and disabled with an adapted van.
Apulia Wheelchair Accessible Services
Apulia Wheelchair Friendly Accessible Hotels
Day – Venice, Tuscany
Sacramento – USA
5th May 2022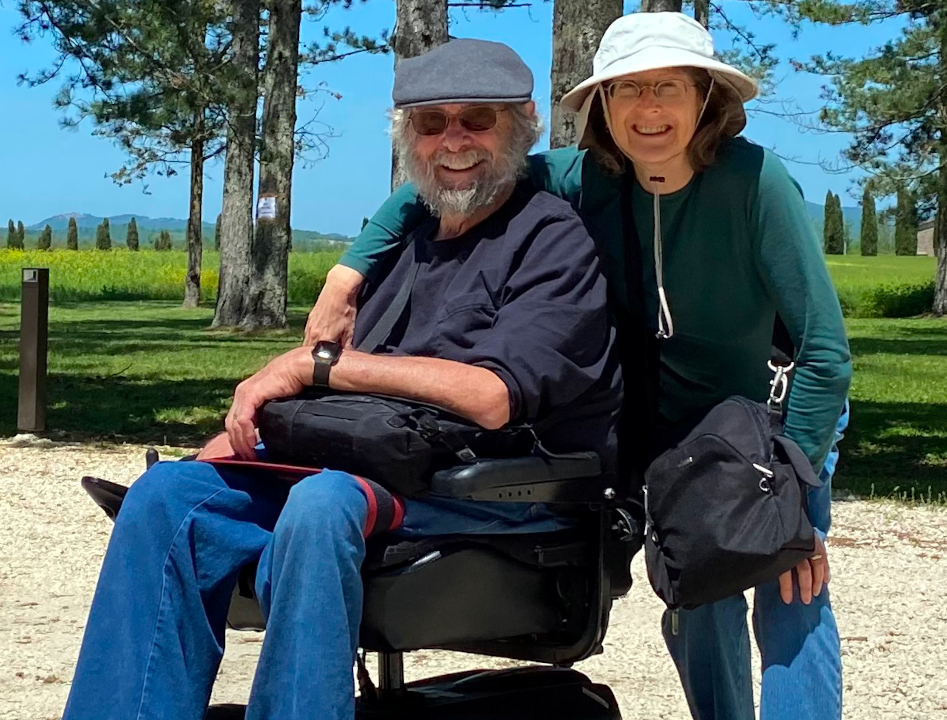 Vincenzo is superb in every way. He is extremely thorough, conscientious and honest …
Samuel & Watkiss – Sicily
Samuel & Watkiss Families
Merton – UK
21st September 2021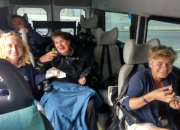 Birgisdottir – Milan
Akureyri – Iceland
15th September 2021 I contacted Accessible Italian Holiday with a very short notice about a transfer from …
Bonelli – Umbria
Gozo – Malta
13rd September 2021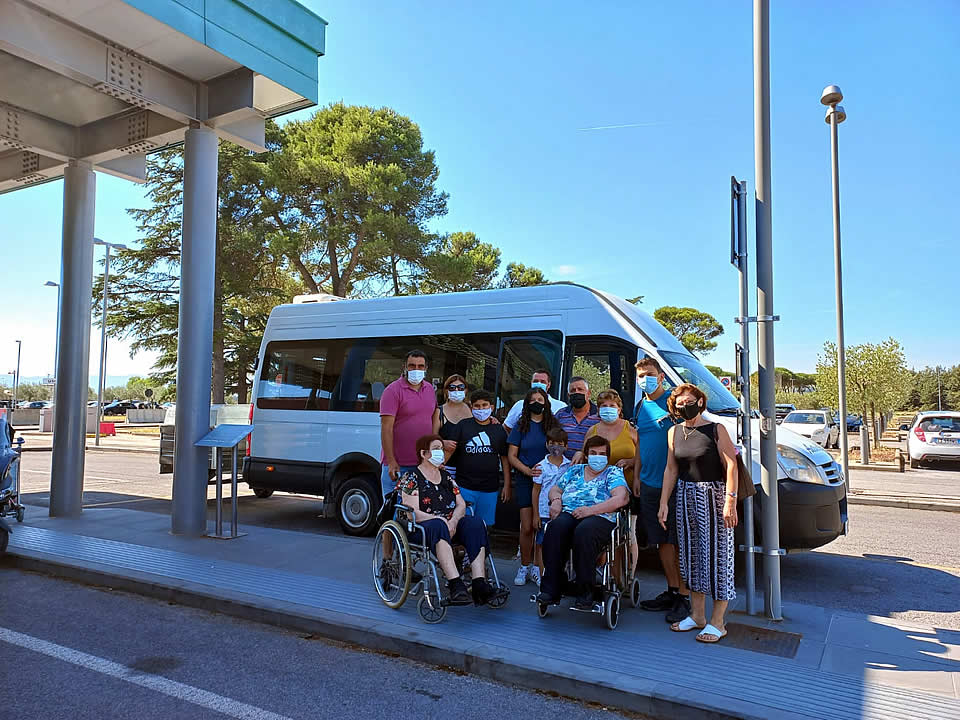 Reifein – Pisa
Atlanta – USA
16th August 2021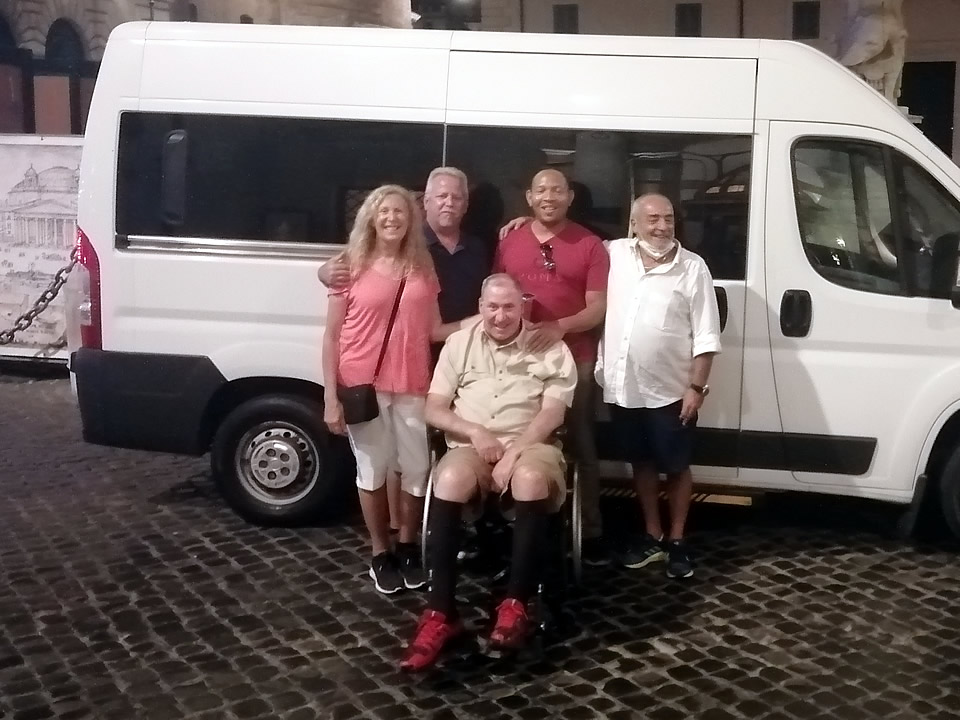 Thompson – Sicily
Triq I Assedju – Malta
20th October 2020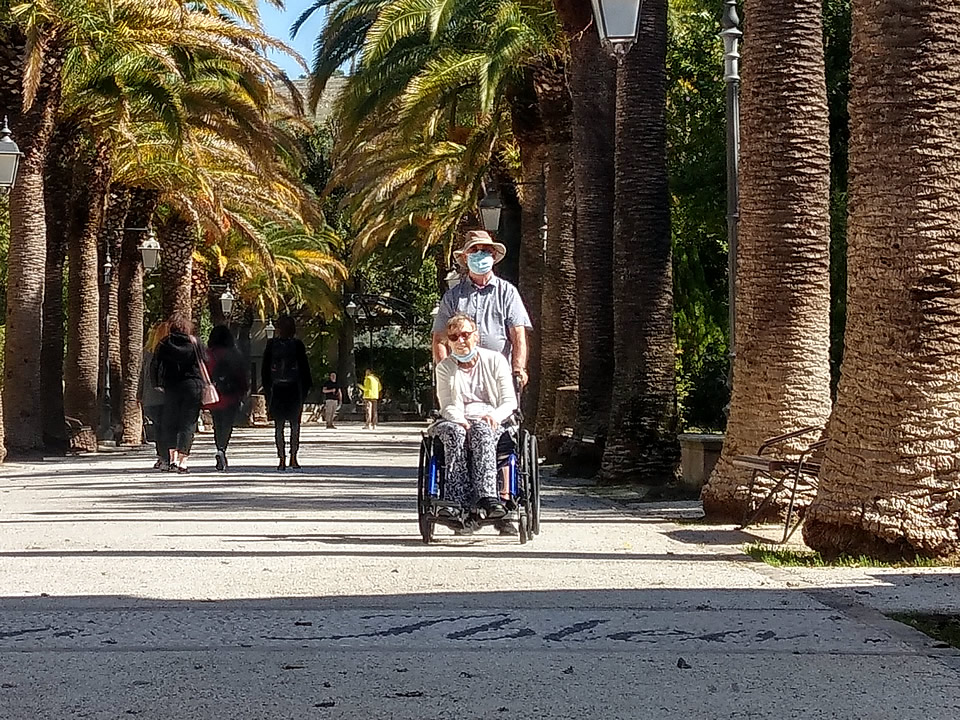 The service provided by Accessible Italian Holiday was exceptional. Vincenzo who …
Brabant – Naples
Sainte-Catherine – France
29th June 2020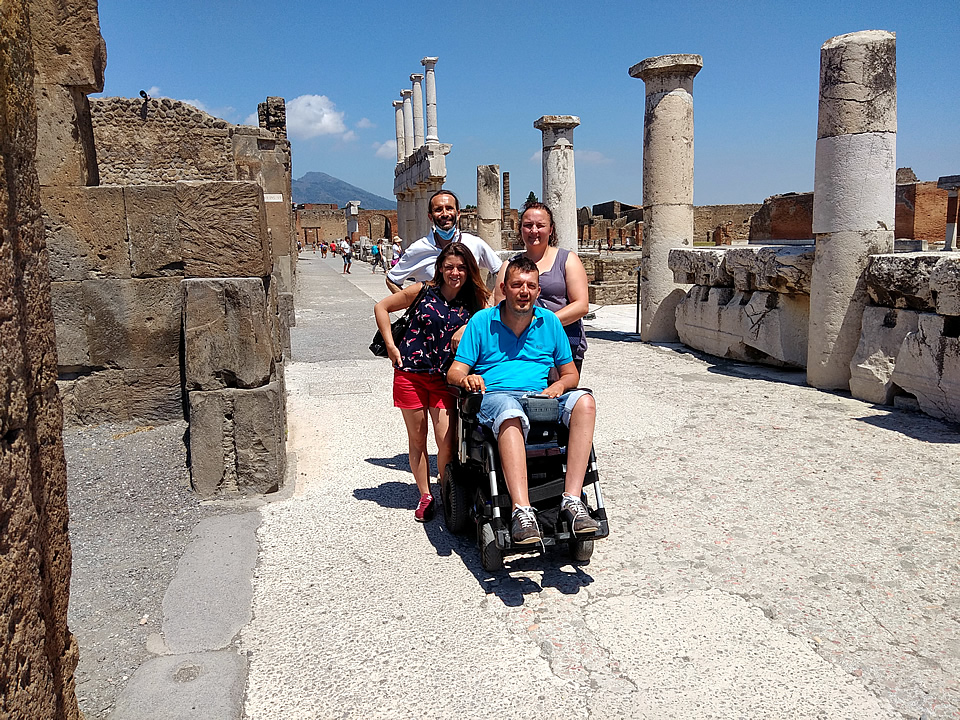 Prydun – Sicily
Hereford – UK
8th March 2020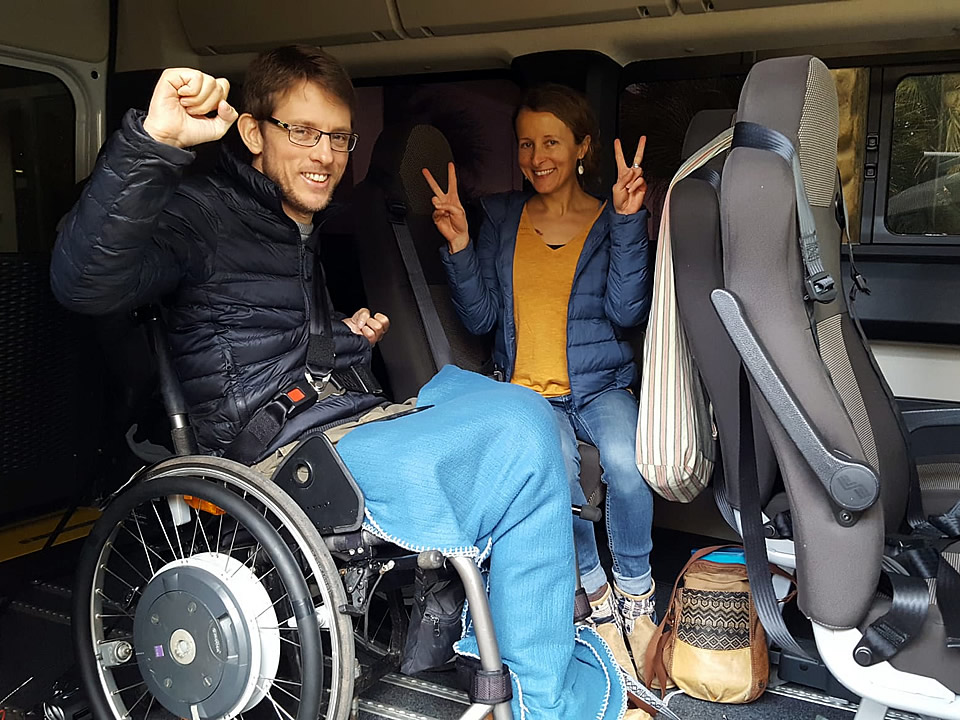 My husband ( who has a spinal cord injury and can't walk ) needed to make a last …
Rudyk – Sorrento
New York – USA
31st October 2019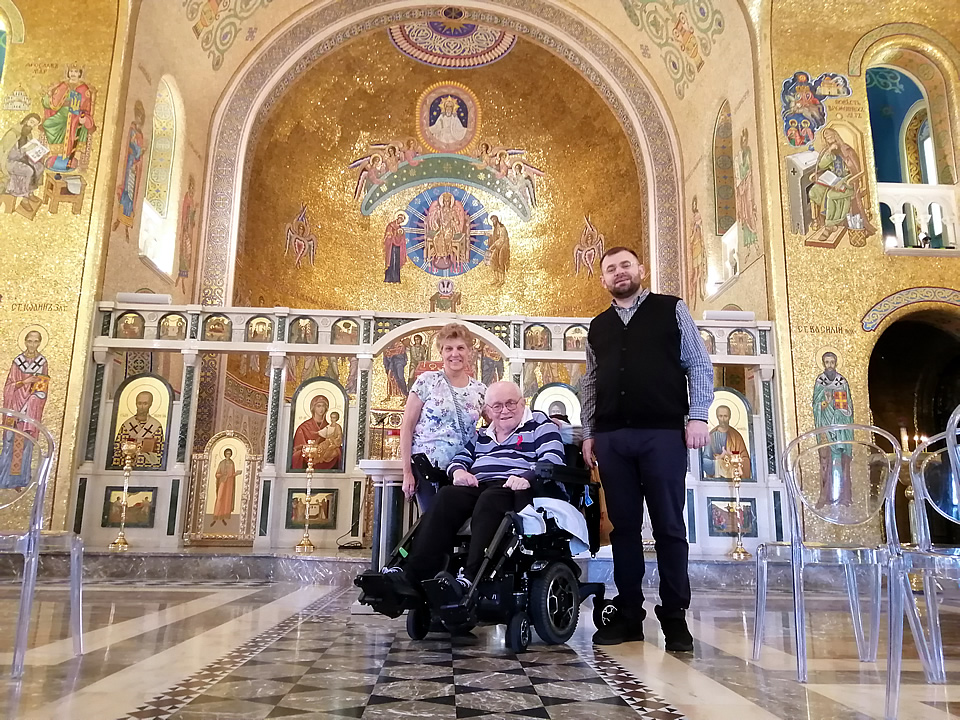 Molski- Sicily
Arizona – USA
19th September 2019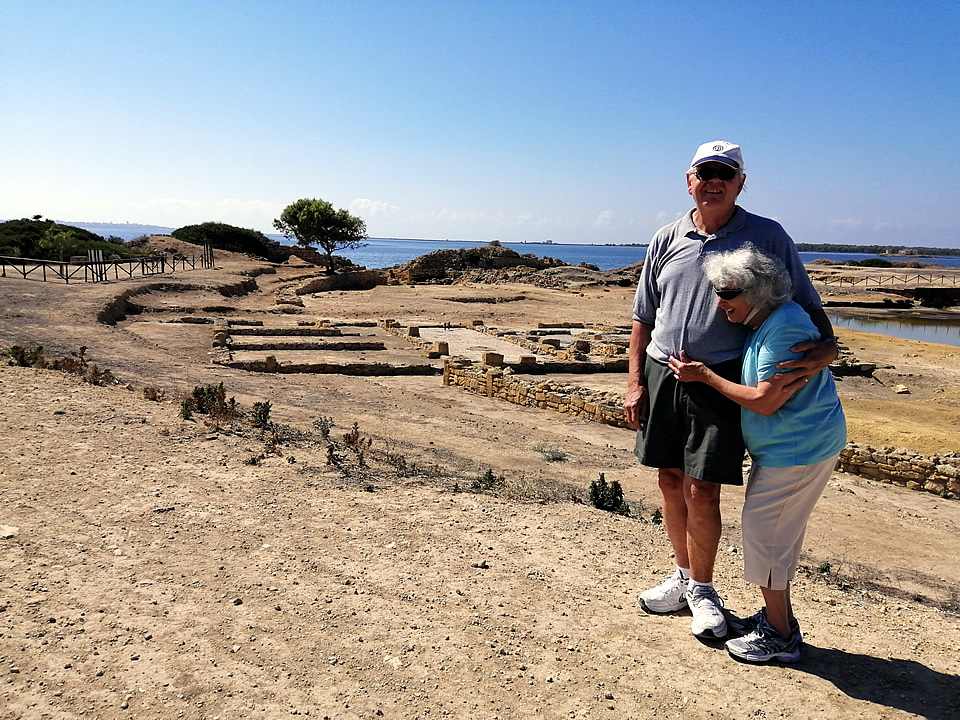 Enzo is a delight to work with. Made helpful suggestions that improved are overall …
Burns – Bologna
Alpharetta – USA
5th August 2019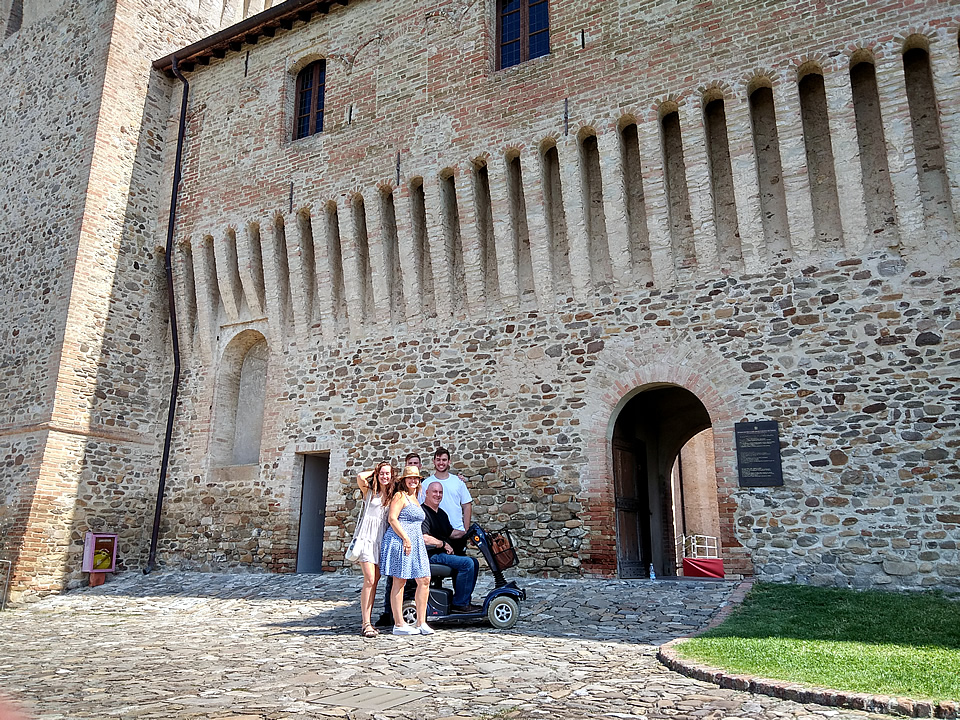 Jones – Rome
Melbourne – Australia
25th July 2019 Raaber – Venice, Lake Como, Florence
Tropiano – Umbria
Philadephia – USA
30th May 2019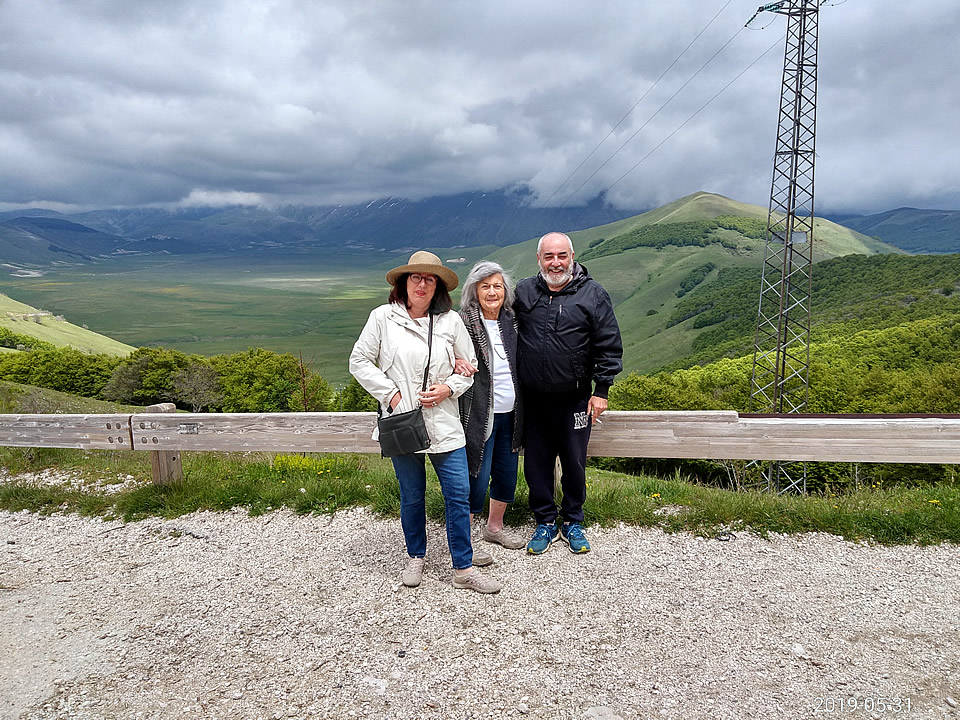 Stapley – Tuscany
Blue Mountains – Australia
17th May 2019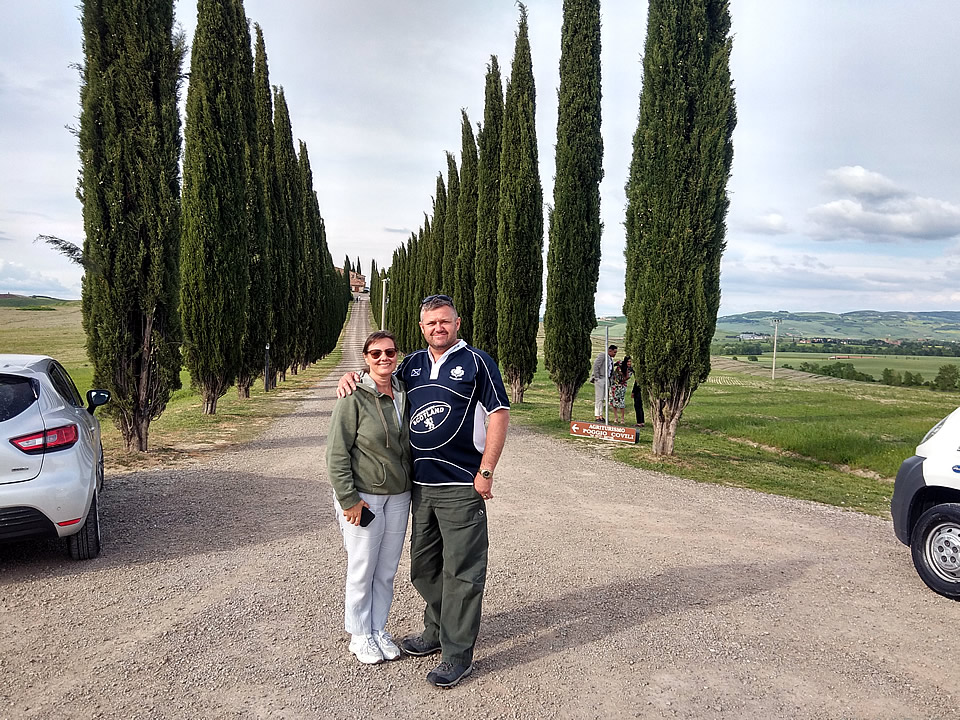 We booked two trips with Enzo, he was wonderful. At all times he made sure we got …
Carreras – France, Swiss & Italy
Miami- USA
26th March 2019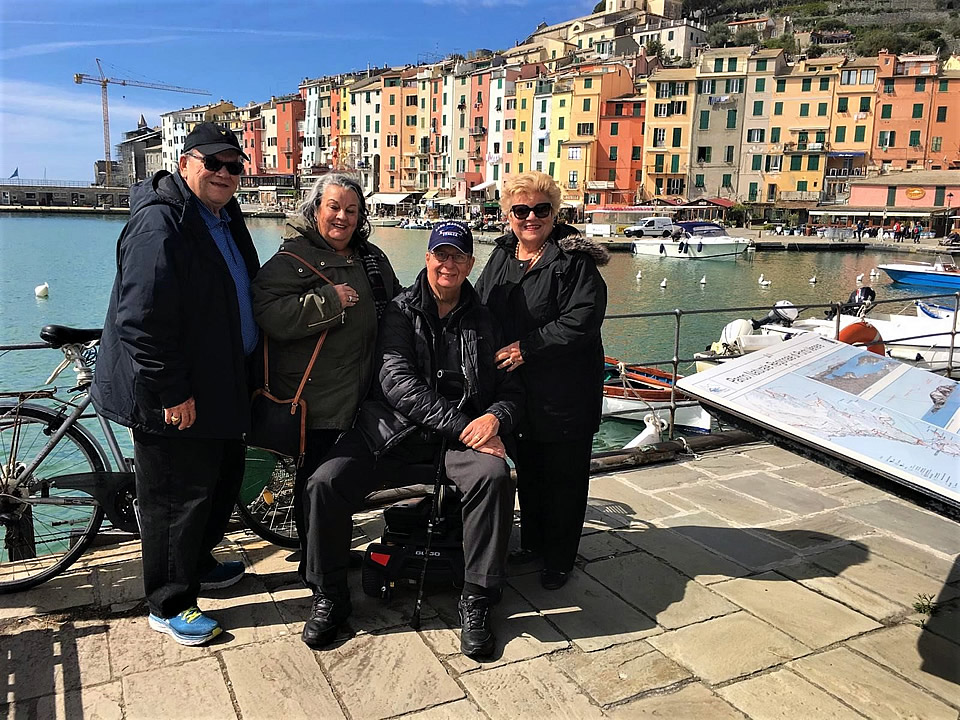 Whittle – Apulia
Cheltenham- UK
19th October 2018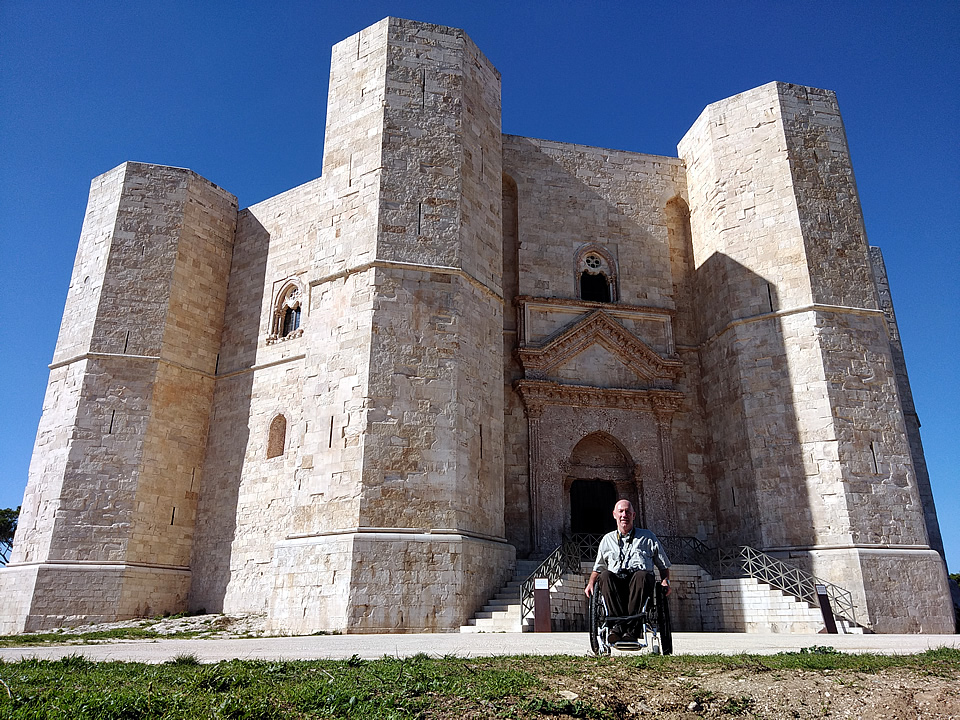 Scheer & Mallett – Apulia
Illinois- USA
5th October 2018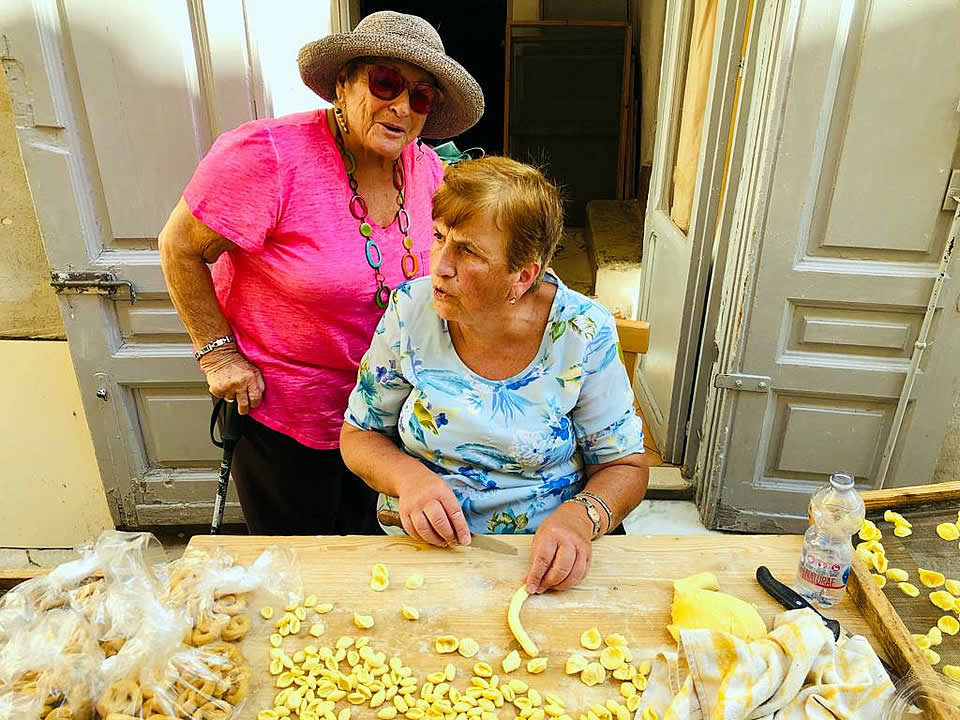 Thank you for a FABULOUS trip. We had so much fun. You were so kind , helpful and …
Totta – Rome
Long Beach – USA
4th October 2018 Our guide was not only an excellent and reliable driver who met us on time …
Pieples – Venice Rome Apulia
Miami- USA
14th September 2018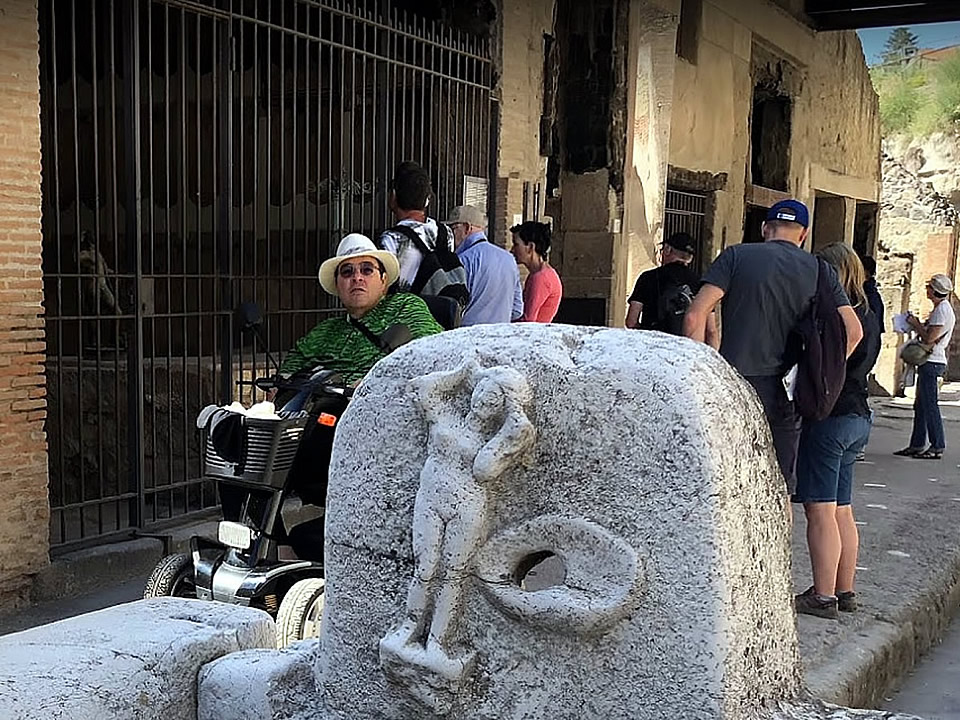 Our family of 4 had a wonderful trip because of Accessible Italian Holidays. Here …