Taranto Wheelchair Accessible Tours
Taranto Wheelchair Accessible Tours
Taranto Wheelchair Accessible Tours Apulia Excursions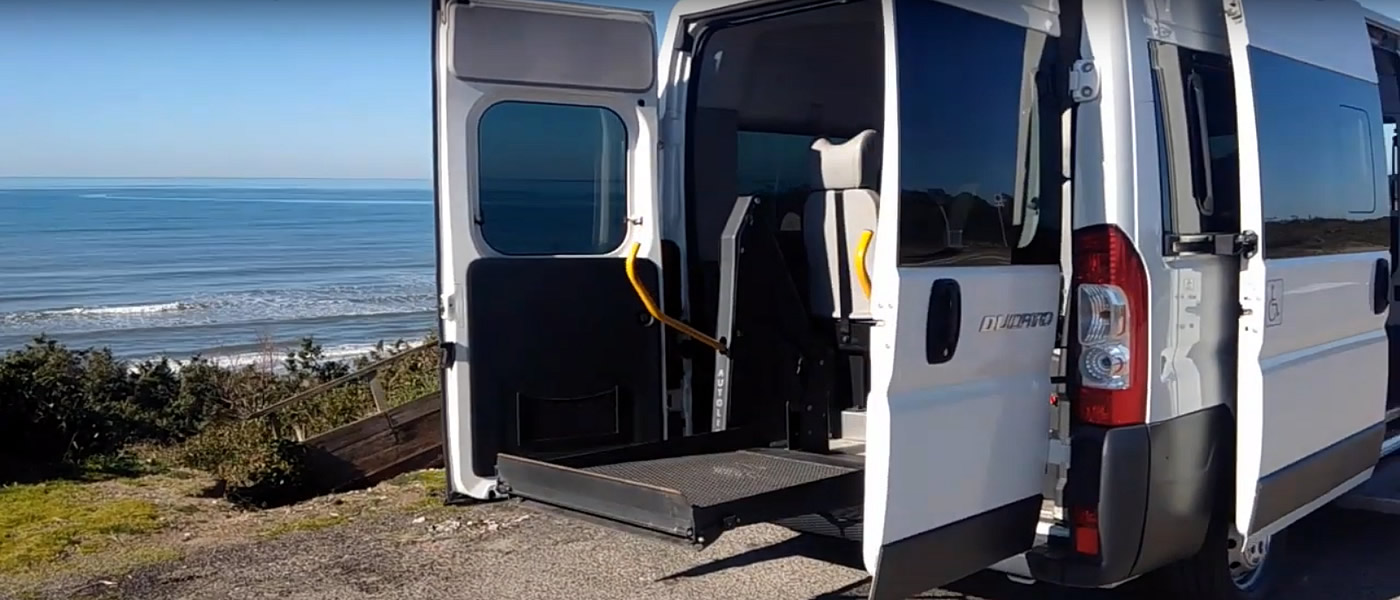 Our Adapted Van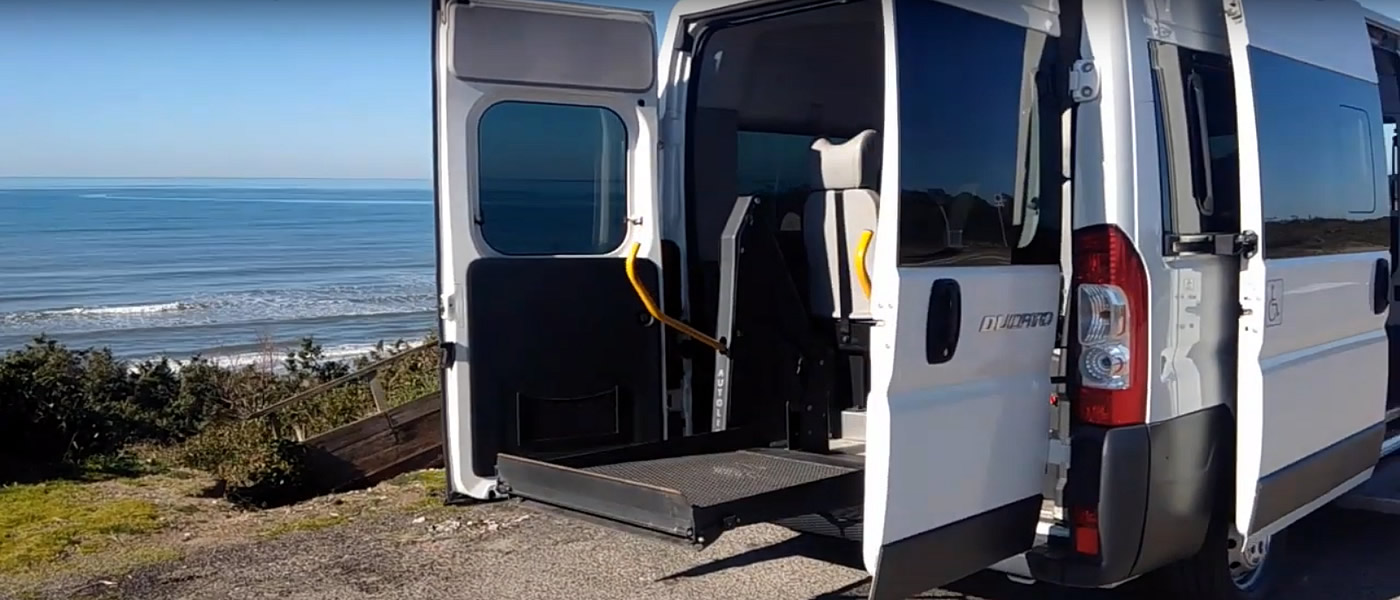 Taranto wheelchair accessible tours a scenery varied as a mosaic, where natural environments harmoniously fuse and bear the traces of the different cultures that have settled and moved here over the centuries.
Churches, castles, palaces, and ruins remaining long after their ancient civilizations contribute to the rich cultural heritage of Taranto and its territory.
The once splendiferous Greek-Spartan colony of Taras is, today, a city of two distinct parts, a mildewed centro storico on a small artificial island protecting a lagoon, and a swankier new city replete with wide avenues laid out in a formal grid.
Taranto wheelchair accessible tours certainly has a lot going for it.
It is at the historic crossroads of the Magna Grecia and the Appian Way.
It has a large, natural harbor of turquoise waters.
And its climate is mild and moderate most times of the year.
Taranto was a very important city of the Magna Graecia.
During this period its population reached 300 thousand and people all over the world crowded the town, intensifying its commerce and endowing it with prosperity.
Touring Taranto
The town was filled with grandiose monuments: baths, theaters, temples and museums. Lysippus built a bronze Colossus of Hercules which was considered one of the wonders of the world.
Governments were elected following the spirit of wisdom, schools flourished, art and science were held in great esteem.
Taranto wheelchair accessible tours can start in the Old City of Taranto, which contains the Castle, an architectural jewel built by Ferdinand of Aragon in 1492.
The castle is very powerful with its four towers.
Behind the Castle, you can still see, as well as the "rotating bridge", the ruins of an ancient 6th century BC Doric Temple.
Well worth a visit is Taranto Cathedral, which dates from 1070, has been extensively remodelled over the centuries and now has a Baroque façade.
Also remarkable is the Romanesque-Gothic style Church of San Domenico Maggiore, dating from the 11th century.
In the Piazza Fontana, the ancient great square of the fishermen of Taranto, here you can see the 18th century clock tower and also some noble 18th century palaces.
The Liberty style Palazzo Carducci; the Baroque style Palazzo Galeota; the Palazzo La Tagliata and the Palazzo Pantaleo.
Booking & Travel
Taranto wheelchair accessible tours.
Unmissable visit at it with our Apulia Accessible Tours.
Specifically tailored to wheelchair users, reduced mobility persons and disabled with an adapted van.
Apulia Wheelchair Accessible Services
Apulia Wheelchair Friendly Hotels