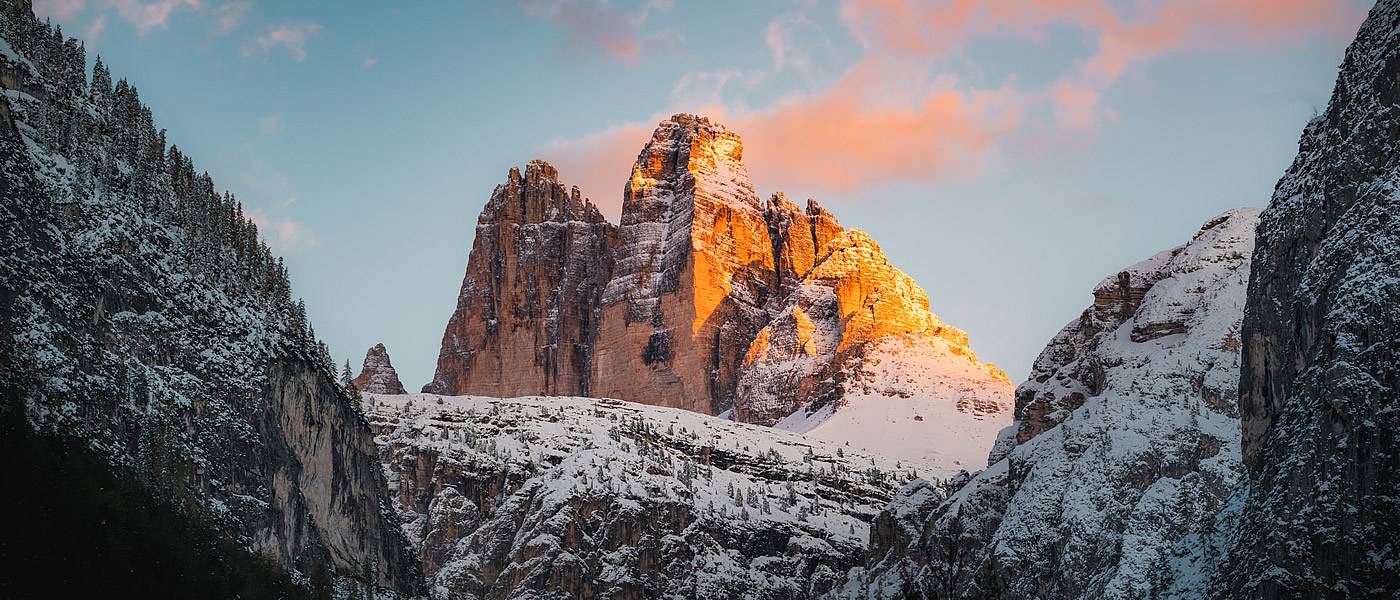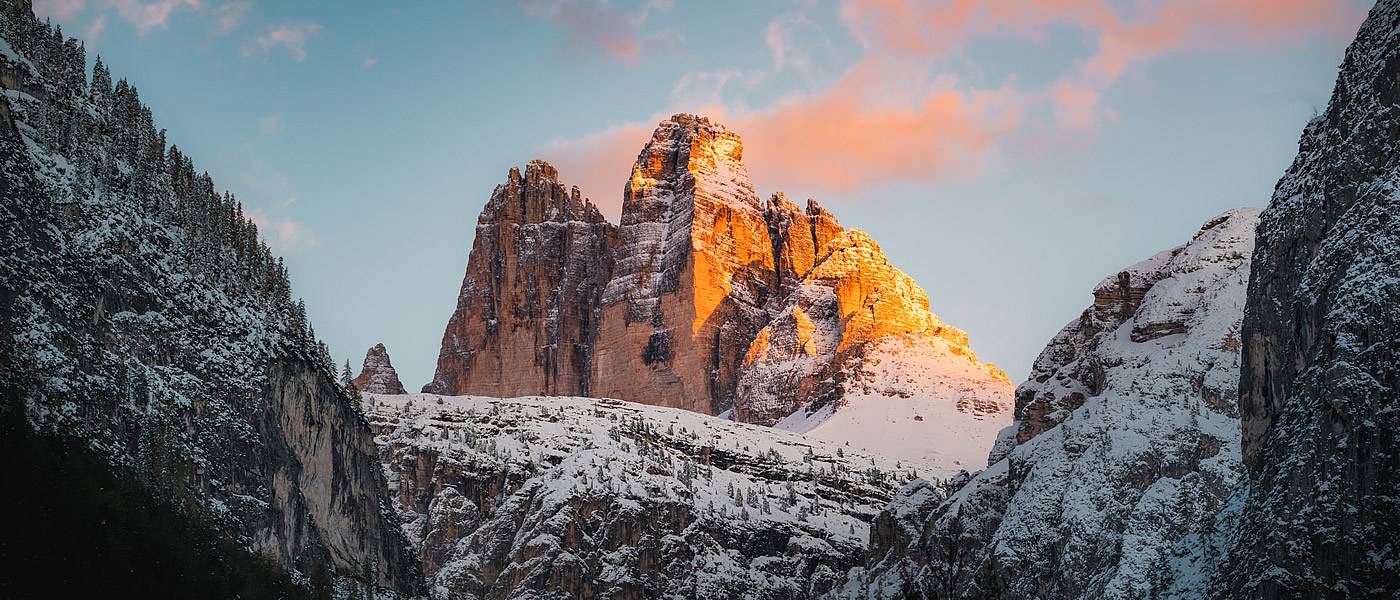 The Dolomites Wheelchair Accessible Tours
The Dolomites Wheelchair Accessible Tours
The Dolomites Wheelchair Accessible Tours Lake Carezza Excursions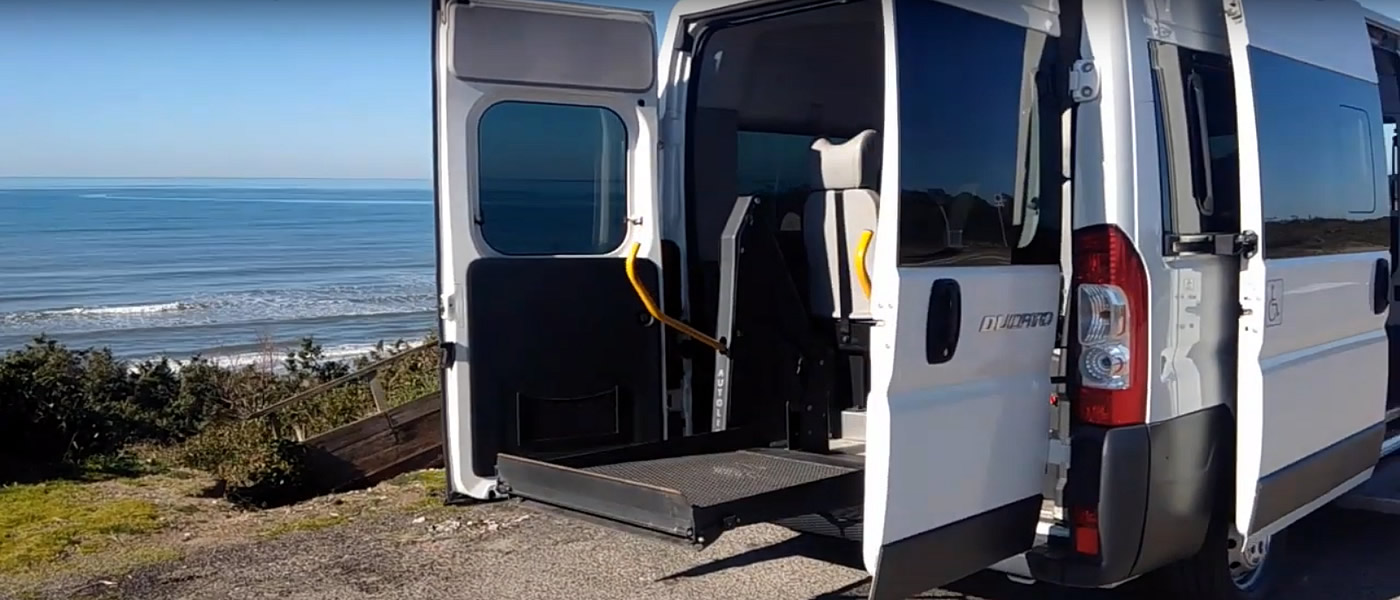 Our Adapted Van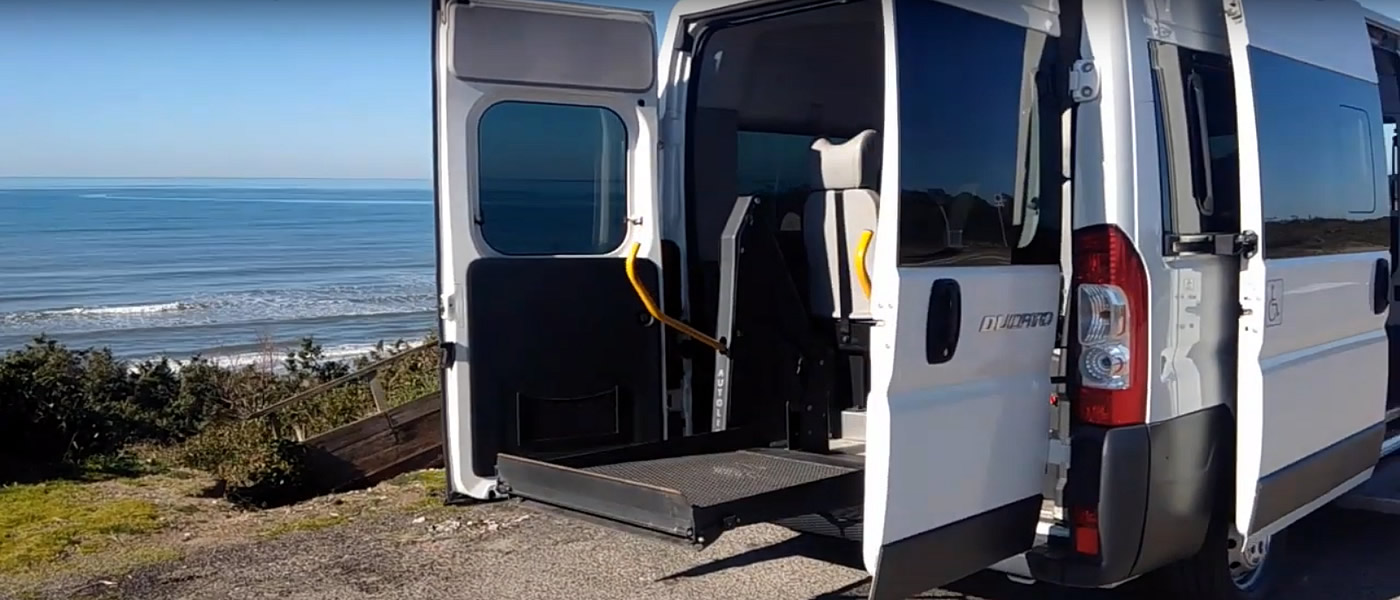 The Dolomites Wheelchair Accessible Tours
Celts, Noricans or Venetians, ever since, a mix of various different ethnic groups have been inhabiting The Dolomites area.
Still today, its eventful past fascinates a great number of people.
When talking about the historic past of The Dolomites wheelchair accessible tours, one soon realizes that it is strongly connected with the year 1789, the year in which the French adventurer Dèodat de Dolomieu discovered The Dolomites brick which later was named after him and was the eponym for the entire mountain range.
Dolomites History
What began 2.5 million years ago as a coral reef in the ancient Tethys Ocean when Europe and Africa were still merged in a supercontinent known as Pangaea is today one of the most impressive mountain landscapes in the world.
Numerous legends and some enigmatic mythical figures are associated with the emergence of the Pale Mountains.
The Pale Mountains probably also owe this distinction to their unique geological evolutionary history and in particular to their extraordinary beauty.
Spectacular, densely concentrated mountain massifs, majestic peaks, crystal clear mountain lakes, lush green meadows and not least the breathtaking play of colours at sunrise and sunset on the Rosengarten.
Touring The Dolomites
In the 19th century the genesis of the Dolomite Mountains was one of the great geological mysteries.
Fossils provided clues that the rocks composing the mountains were formed once in the sea by living organisms, but in these early days of geology almost nothing was known about the bottom of the sea and the sedimentation occurring in oceans.
On 27th June 2009 The Dolomites wheelchair accessible tours, as one of the most beautiful mountain landscapes on Earth, were officially included in UNESCO's list of world cultural and natural heritage sites. are extraordinary mountains.
A collection of exceptional geological features unique in the world.
Their profound essence lies in the nature of their rocks, and in the dramatic events that have shaped them.
A journey through time and space.
The Dolomites wheelchair accessible tours world natural heritage site is a world full of fascinating contrasts, homeland to three different linguistic and cultural peoples, and a highly popular destination for mountain climbers and winter sports lovers, in short a world that is well worth discovering!
Booking & Travel
The Dolomites wheelchair accessible tours.
Unmissable visit at it with our Lake Carezza Accessible Tours.
Specifically tailored to wheelchair users, reduced mobility persons and disabled with an adapted van.
Italian Northern Lakes Wheelchair Accessible Services/span>
Italian Northern Lakes Wheelchair Friendly Hotels