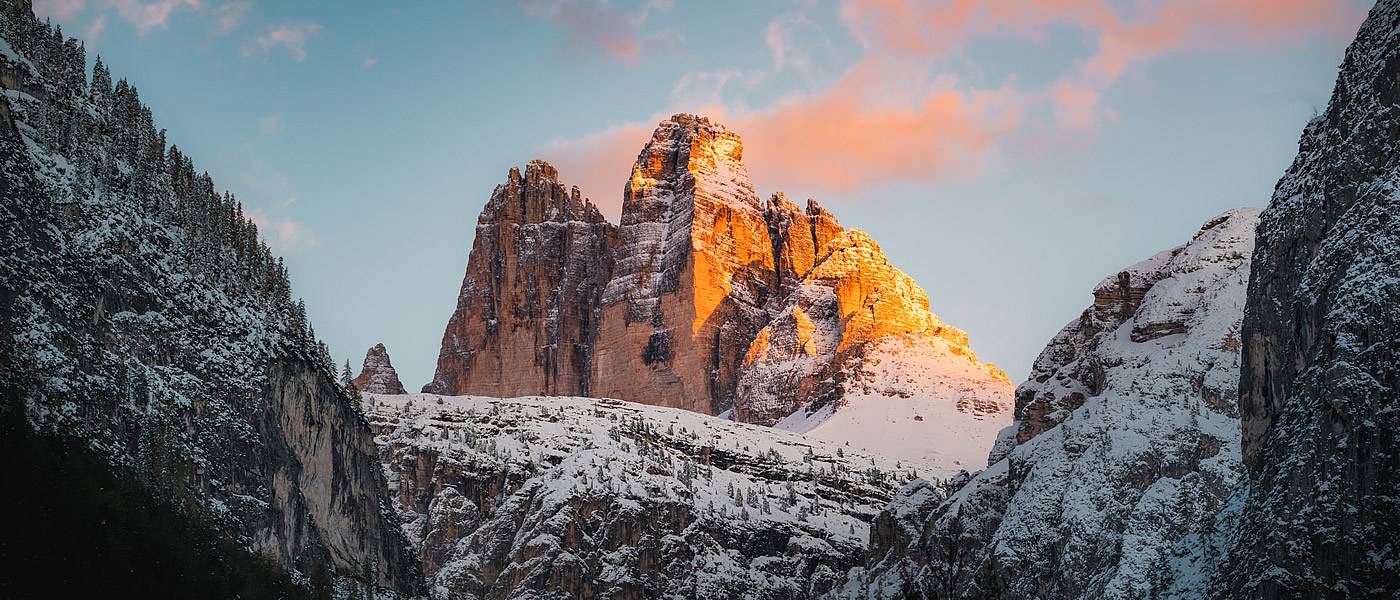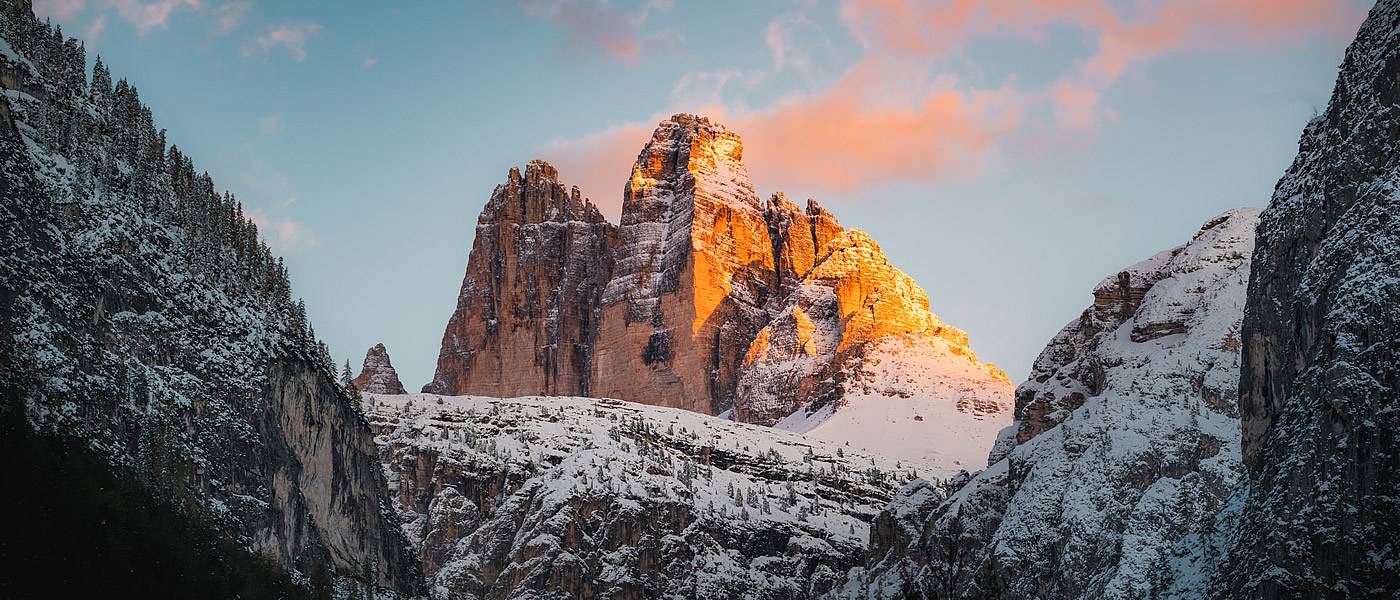 The Dolomites Wheelchair Accessible Tours
The Dolomites Wheelchair Accessible Tours
The Dolomites Wheelchair Accessible Tours Lake Carezza Excursions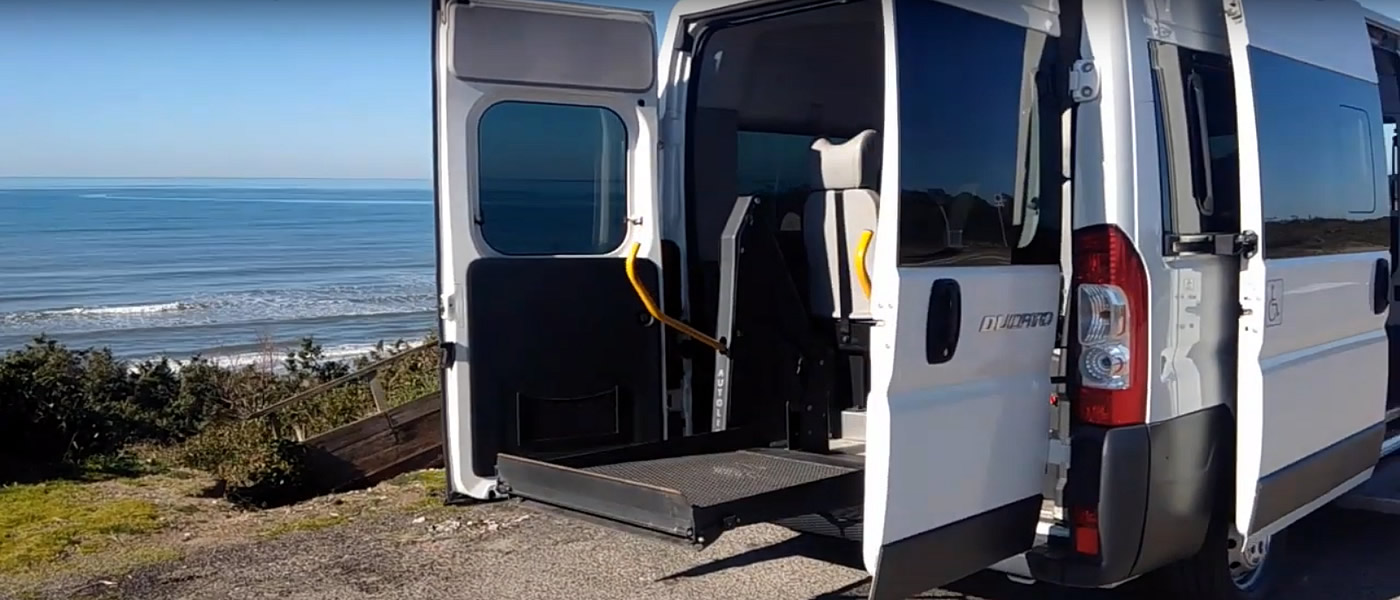 Our Adapted Van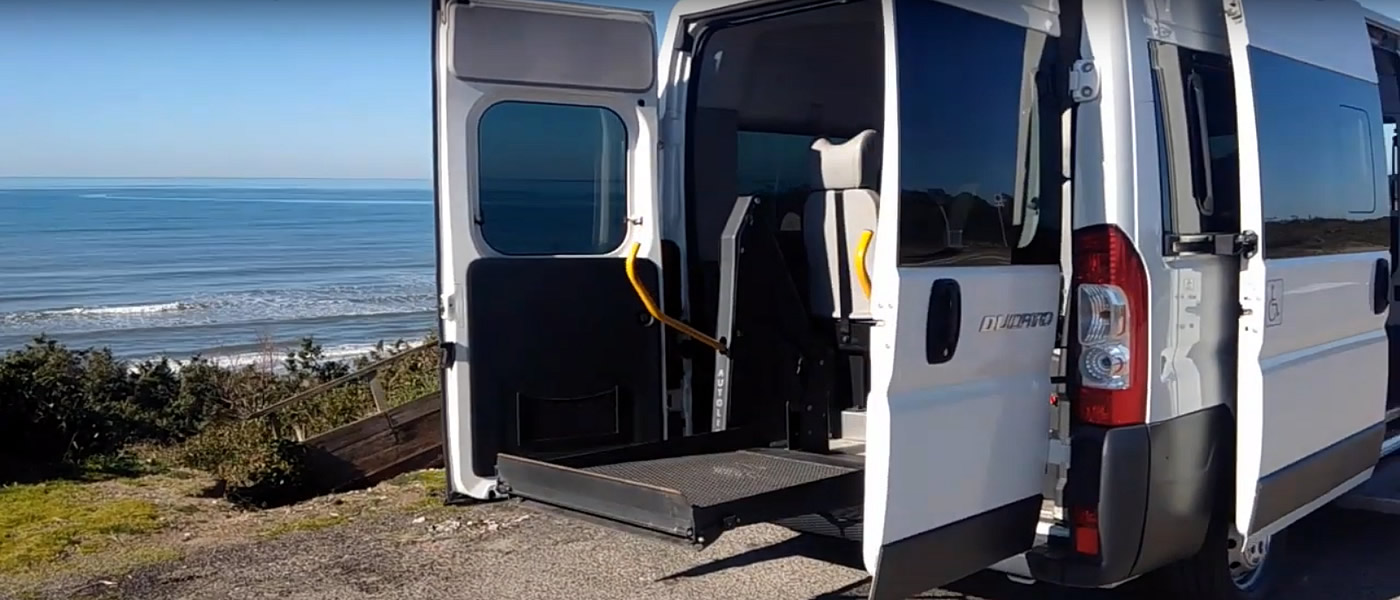 The Dolomites Wheelchair Accessible Tours
Celts, Noricans or Venetians, ever since, a mix of various different ethnic groups have been inhabiting The Dolomites area.
Still today, its eventful past fascinates a great number of people.
When talking about the historic past of The Dolomites wheelchair accessible tours, one soon realizes that it is strongly connected with the year 1789, the year in which the French adventurer Dèodat de Dolomieu discovered The Dolomites brick which later was named after him and was the eponym for the entire mountain range.
Dolomites History
What began 2.5 million years ago as a coral reef in the ancient Tethys Ocean when Europe and Africa were still merged in a supercontinent known as Pangaea is today one of the most impressive mountain landscapes in the world.
Numerous legends and some enigmatic mythical figures are associated with the emergence of the Pale Mountains.
The Pale Mountains probably also owe this distinction to their unique geological evolutionary history and in particular to their extraordinary beauty.
Spectacular, densely concentrated mountain massifs, majestic peaks, crystal clear mountain lakes, lush green meadows and not least the breathtaking play of colours at sunrise and sunset on the Rosengarten.
Touring The Dolomites
In the 19th century the genesis of the Dolomite Mountains was one of the great geological mysteries.
Fossils provided clues that the rocks composing the mountains were formed once in the sea by living organisms, but in these early days of geology almost nothing was known about the bottom of the sea and the sedimentation occurring in oceans.
On 27th June 2009 The Dolomites wheelchair accessible tours, as one of the most beautiful mountain landscapes on Earth, were officially included in UNESCO's list of world cultural and natural heritage sites. are extraordinary mountains.
A collection of exceptional geological features unique in the world.
Their profound essence lies in the nature of their rocks, and in the dramatic events that have shaped them.
A journey through time and space.
The Dolomites wheelchair accessible tours world natural heritage site is a world full of fascinating contrasts, homeland to three different linguistic and cultural peoples, and a highly popular destination for mountain climbers and winter sports lovers, in short a world that is well worth discovering!
Booking & Travel
The Dolomites wheelchair accessible tours.
Unmissable visit at it with our Lake Carezza Accessible Tours.
Specifically tailored to wheelchair users, reduced mobility persons and disabled with an adapted van.
Italian Northern Lakes Wheelchair Accessible Services
Italian Northern Lakes Wheelchair Friendly Hotels
Day - Venice, Tuscany
Sacramento - USA
5th May 2022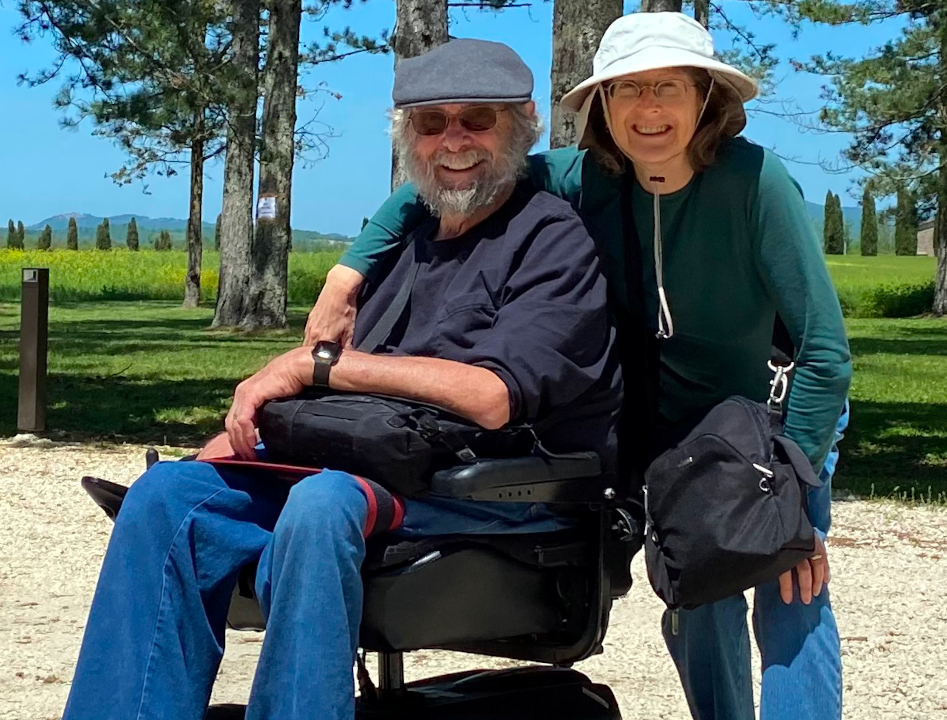 Vincenzo is superb in every way. He is extremely thorough, conscientious and honest ...
Samuel & Watkiss - Sicily
Samuel & Watkiss Families
Merton - UK
21st September 2021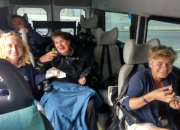 Birgisdottir - Milan
Akureyri - Iceland
15th September 2021 I contacted Accessible Italian Holiday with a very short notice about a transfer from ...
Bonelli - Umbria
Gozo - Malta
13rd September 2021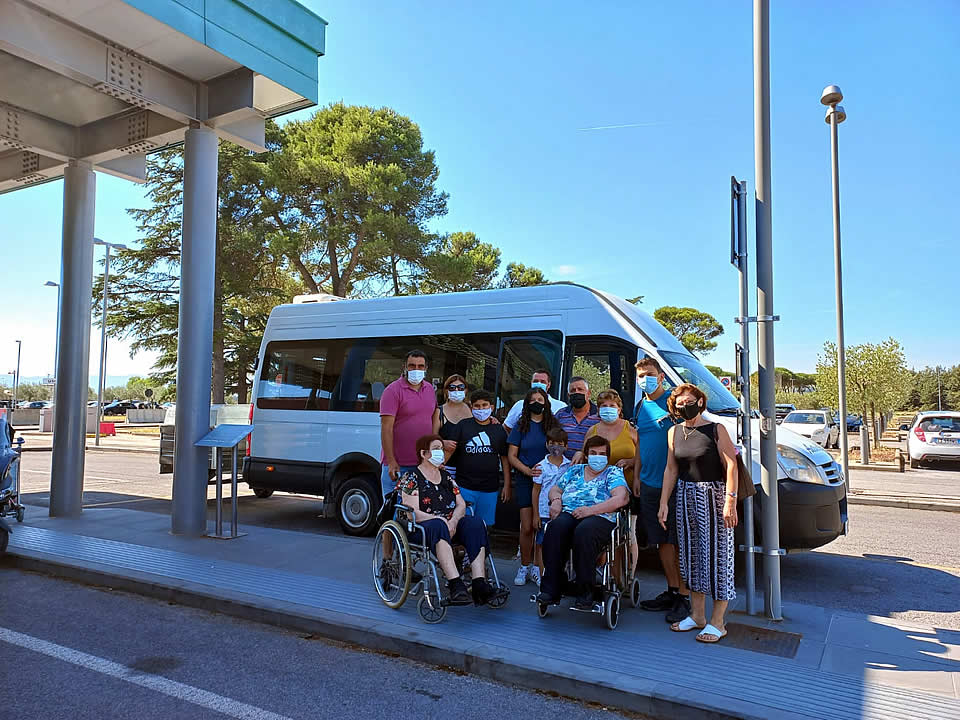 Reifein - Pisa
Atlanta - USA
16th August 2021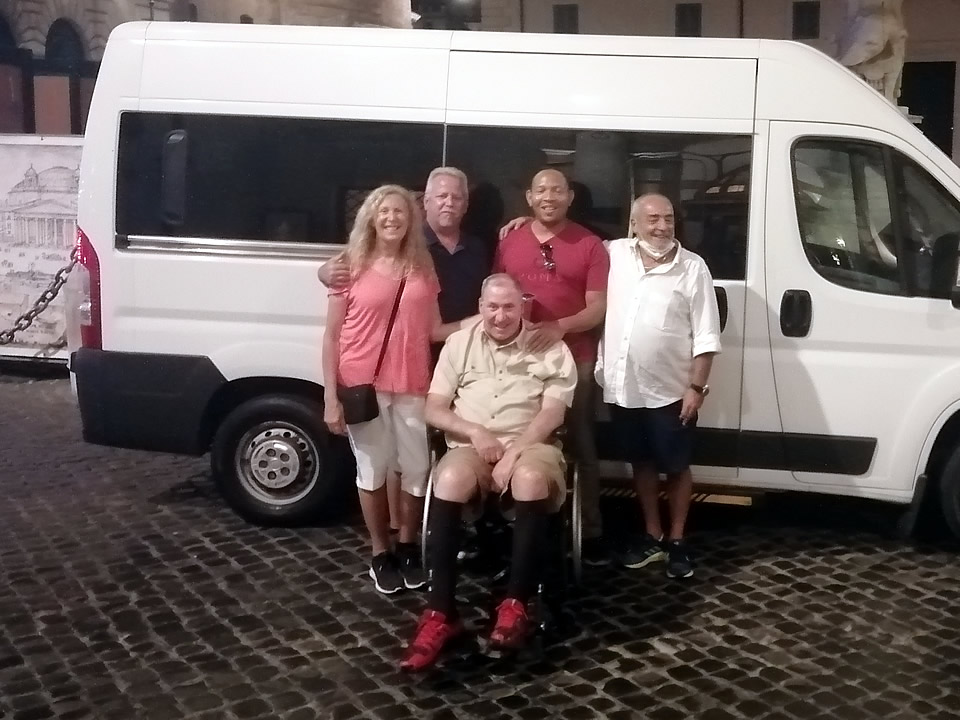 Thompson - Sicily
Triq I Assedju - Malta
20th October 2020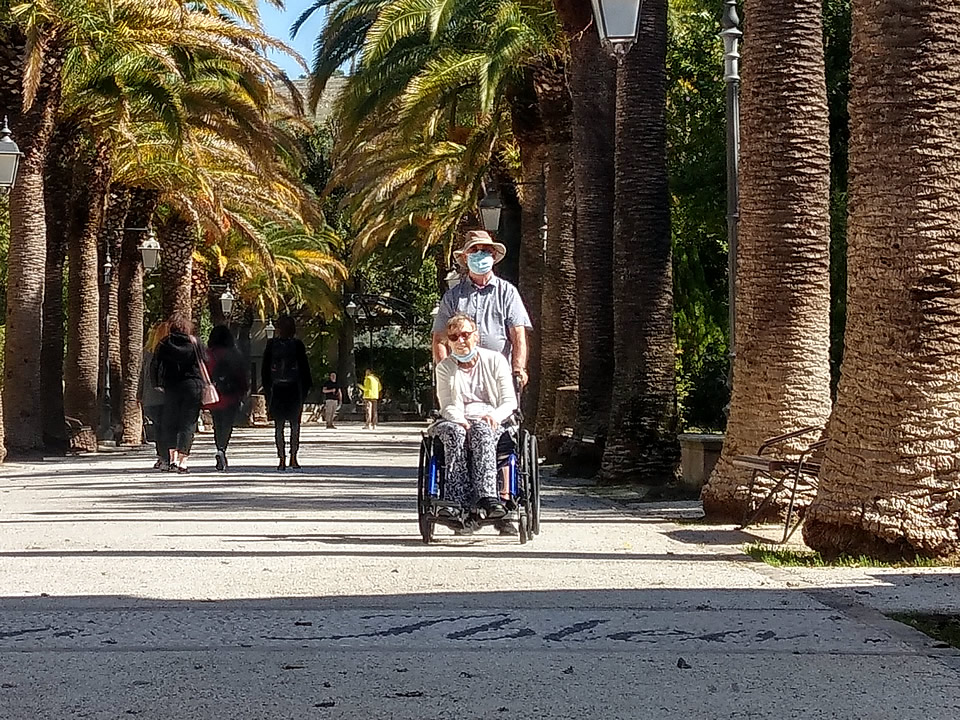 The service provided by Accessible Italian Holiday was exceptional. Vincenzo who ...
Brabant - Naples
Sainte-Catherine - France
29th June 2020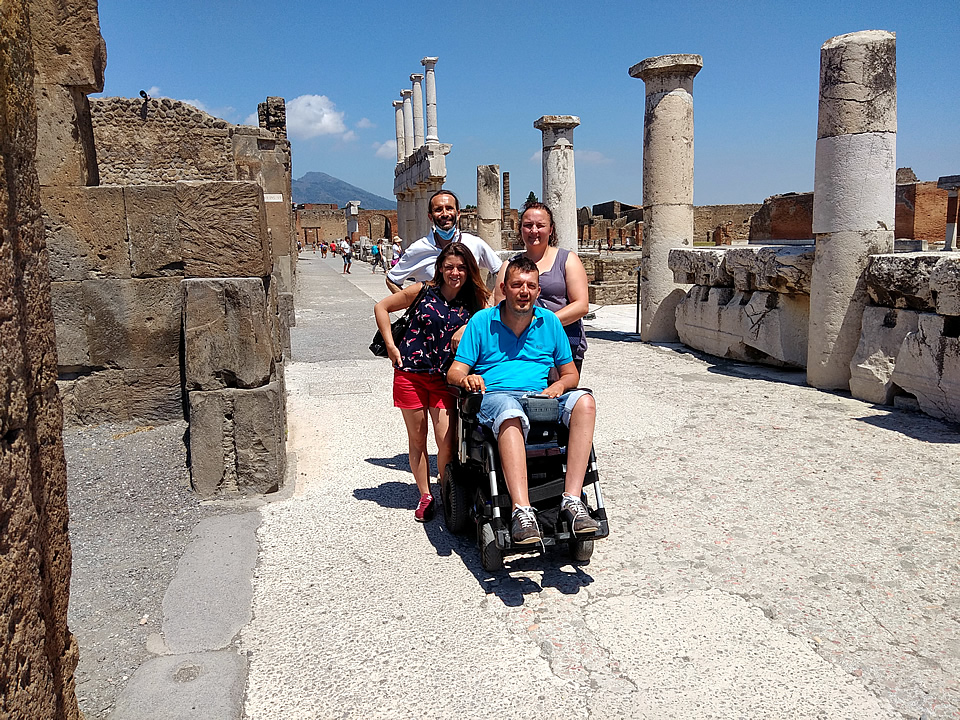 Prydun - Sicily
Hereford - UK
8th March 2020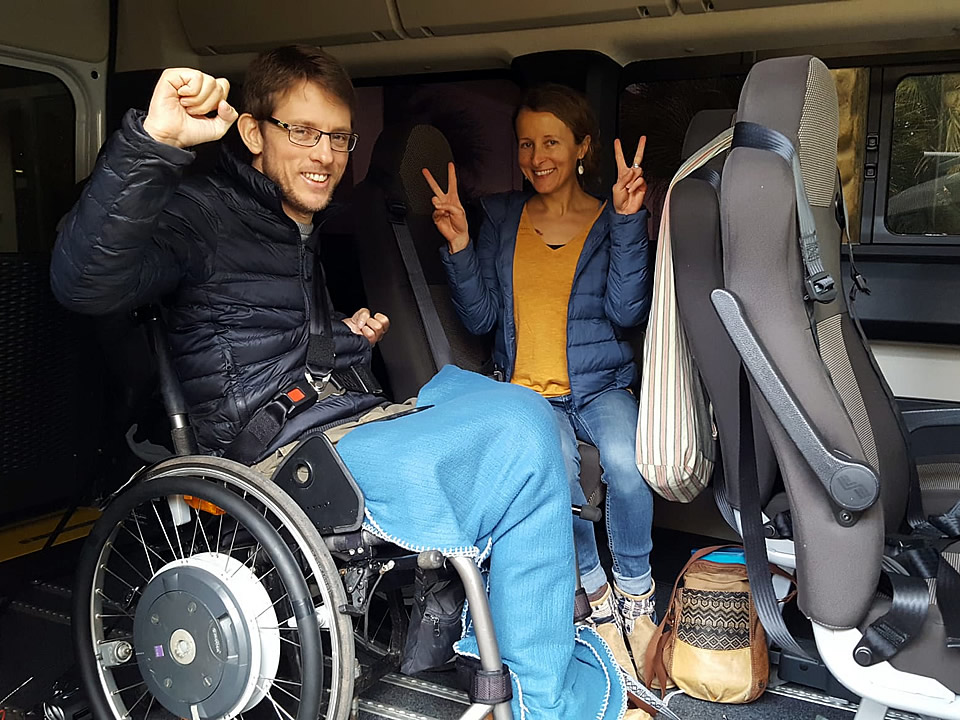 My husband ( who has a spinal cord injury and can't walk ) needed to make a last ...
Rudyk - Sorrento
New York - USA
31st October 2019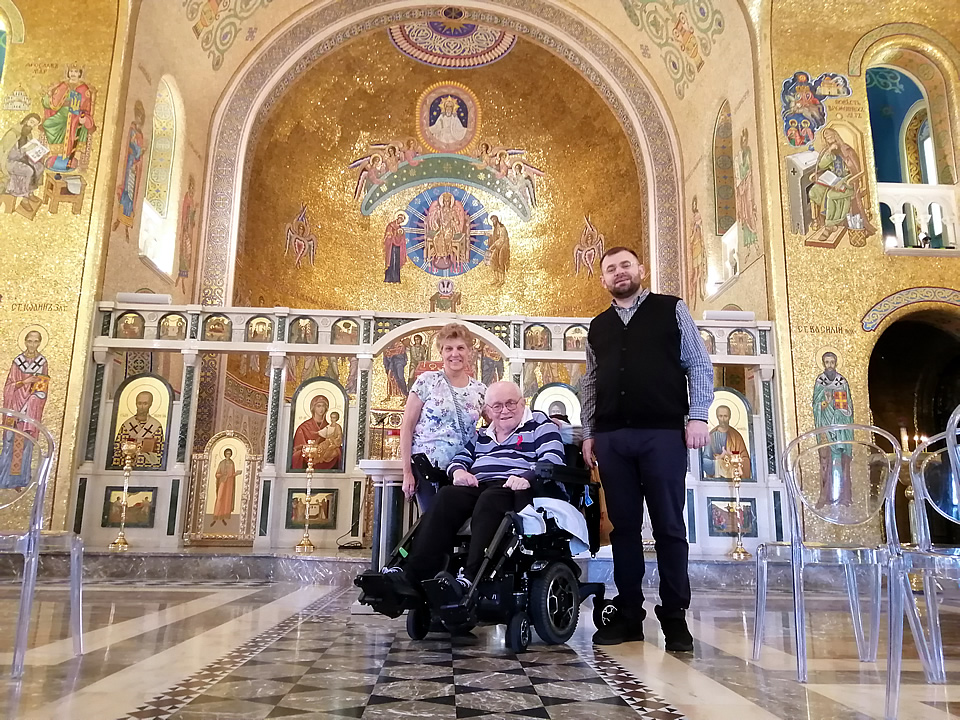 Molski- Sicily
Arizona - USA
19th September 2019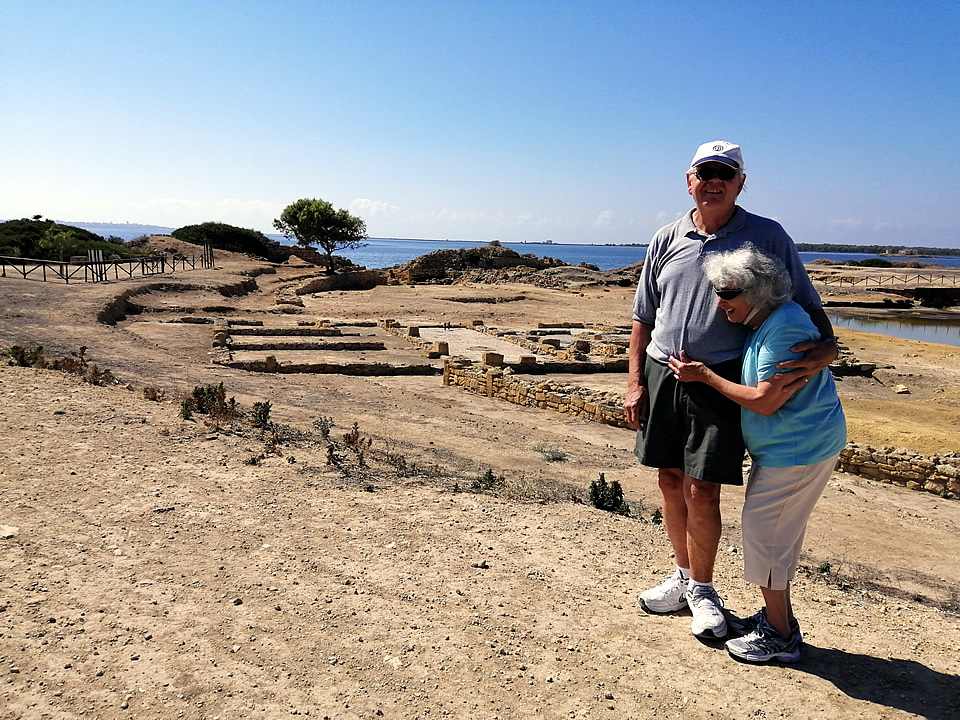 Enzo is a delight to work with. Made helpful suggestions that improved are overall ...
Burns - Bologna
Alpharetta - USA
5th August 2019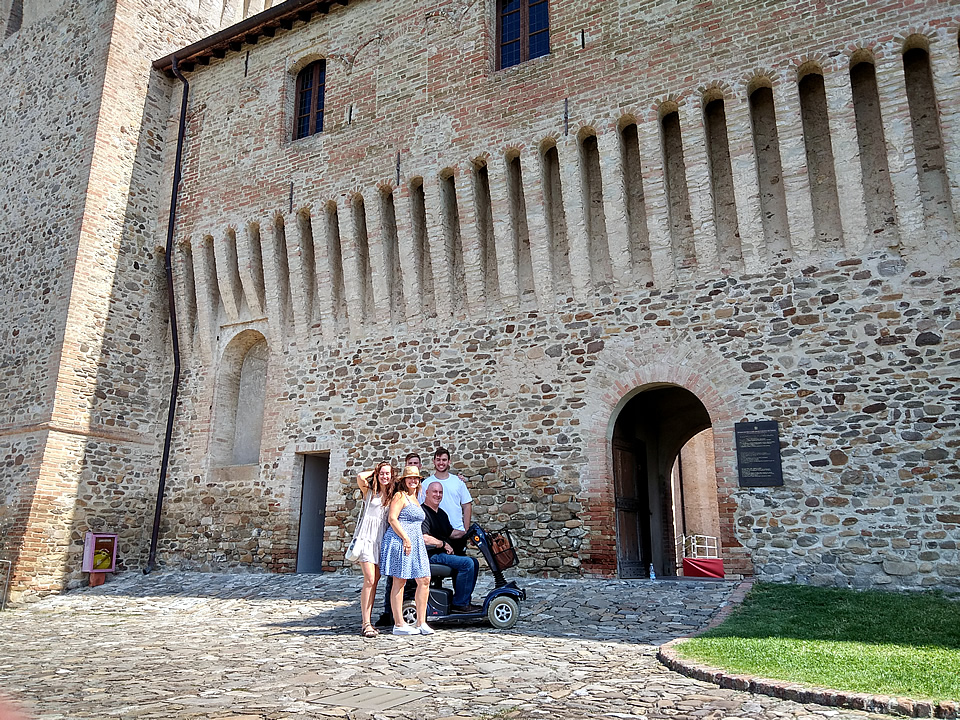 Jones - Rome
Melbourne - Australia
25th July 2019 Raaber - Venice, Lake Como, Florence
Tropiano - Umbria
Philadephia - USA
30th May 2019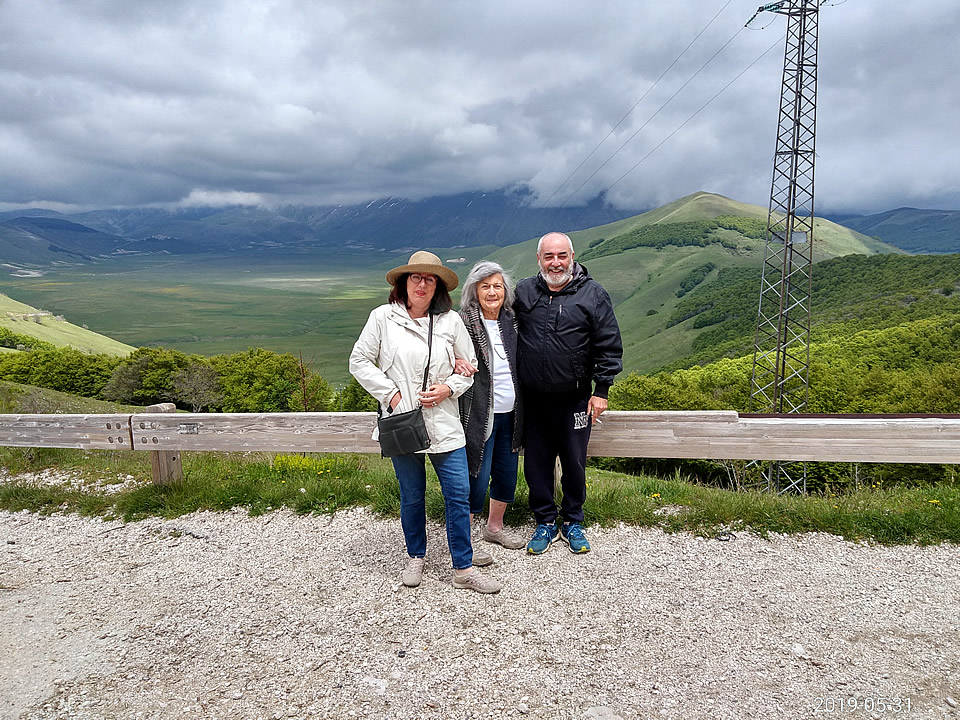 Stapley - Tuscany
Blue Mountains - Australia
17th May 2019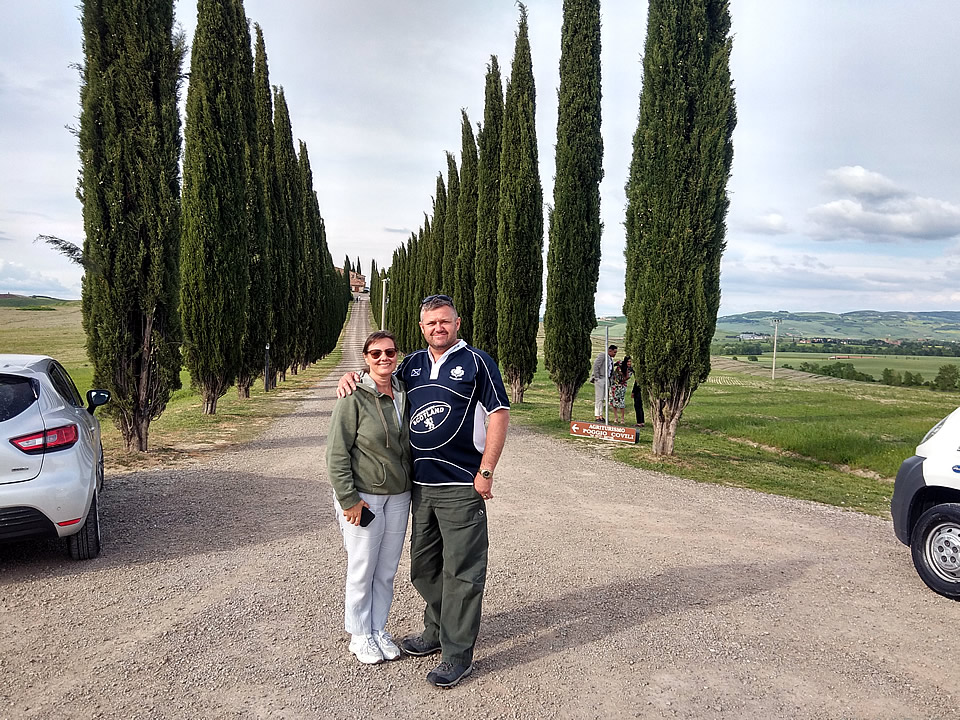 We booked two trips with Enzo, he was wonderful. At all times he made sure we got ...
Carreras - France, Swiss & Italy
Miami- USA
26th March 2019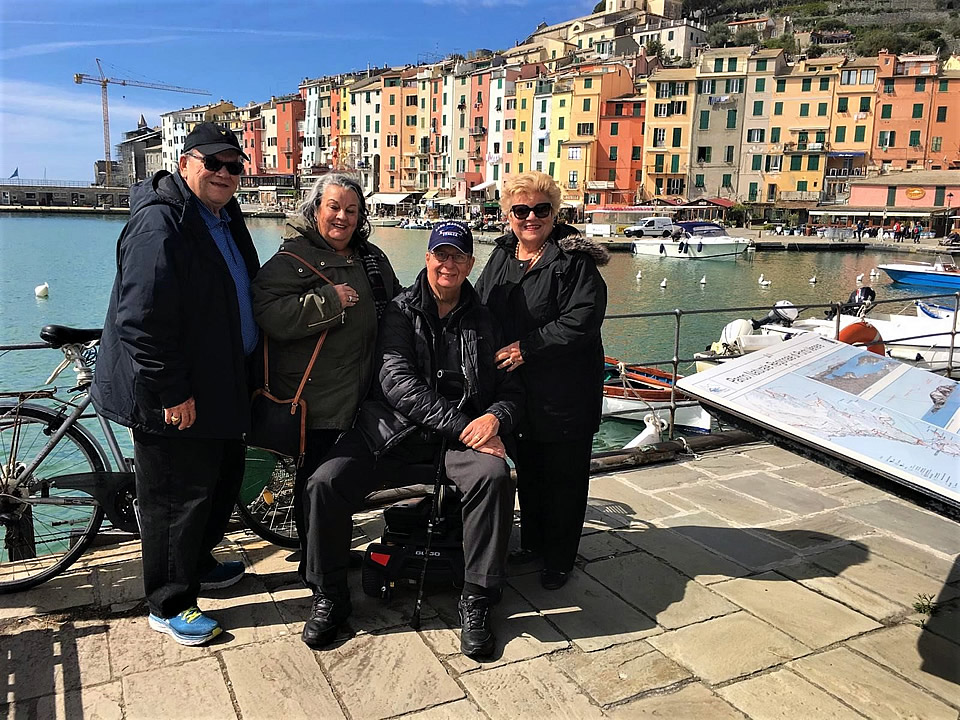 Whittle - Apulia
Cheltenham- UK
19th October 2018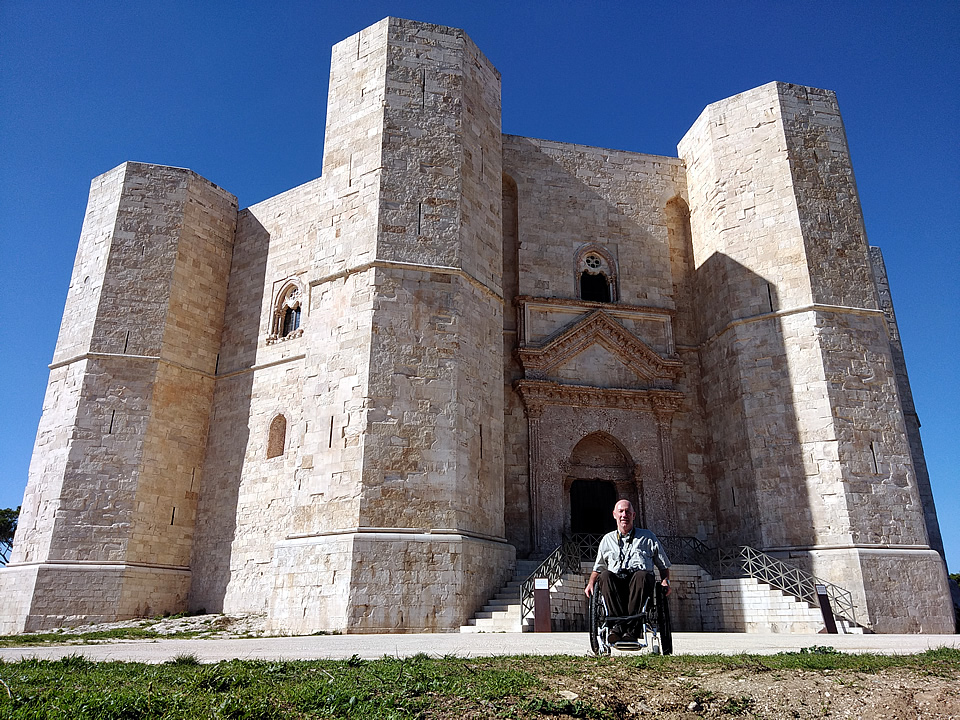 Scheer & Mallett - Apulia
Illinois- USA
5th October 2018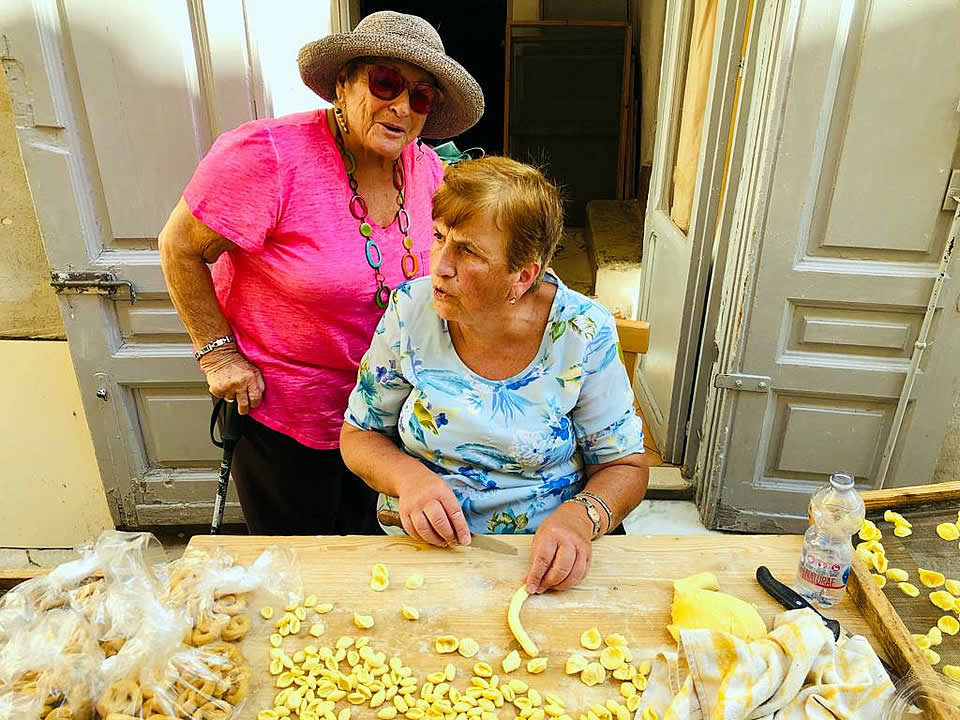 Thank you for a FABULOUS trip. We had so much fun. You were so kind , helpful and ...
Totta - Rome
Long Beach - USA
4th October 2018 Our guide was not only an excellent and reliable driver who met us on time ...
Pieples - Venice Rome Apulia
Miami- USA
14th September 2018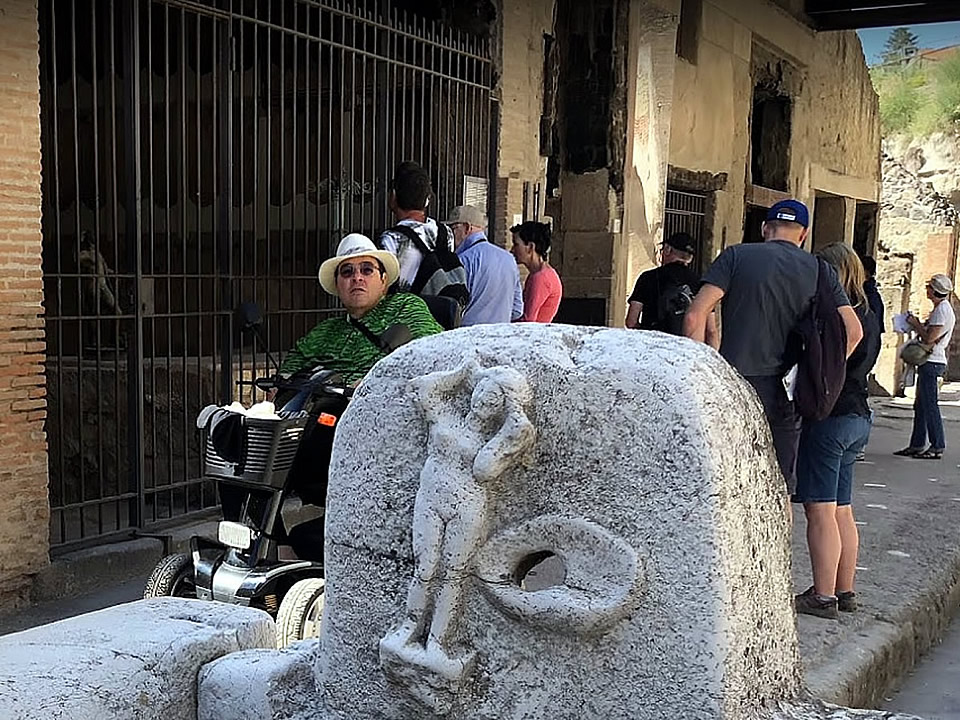 Our family of 4 had a wonderful trip because of Accessible Italian Holidays. Here ...