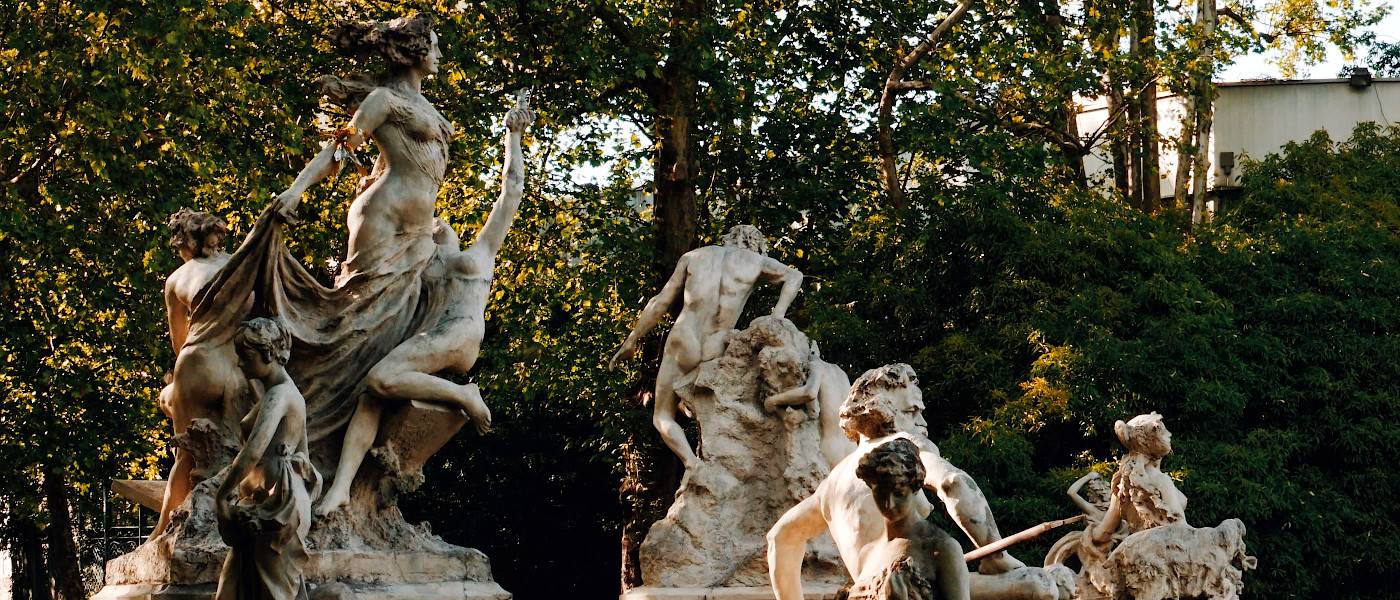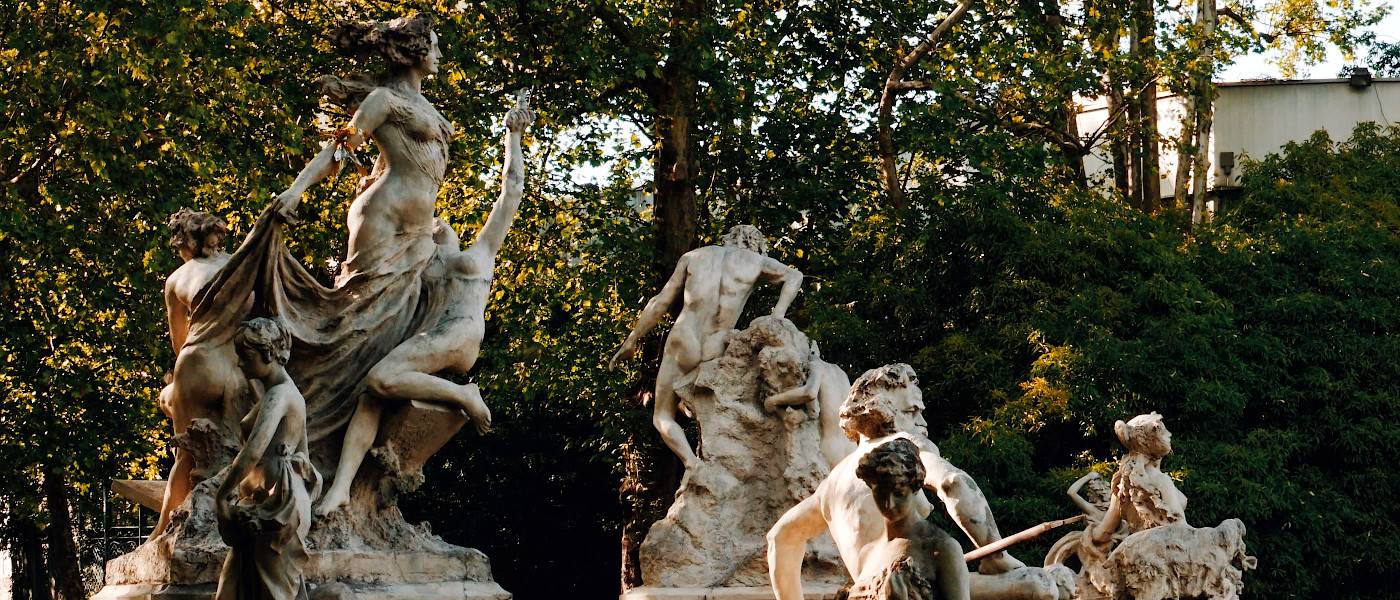 Valentino Castle Wheelchair Piedmont Accessible Tours
Valentino Castle Wheelchair Piedmont Accessible Tours
Valentino Castle Wheelchair Accessible Piedmont Tours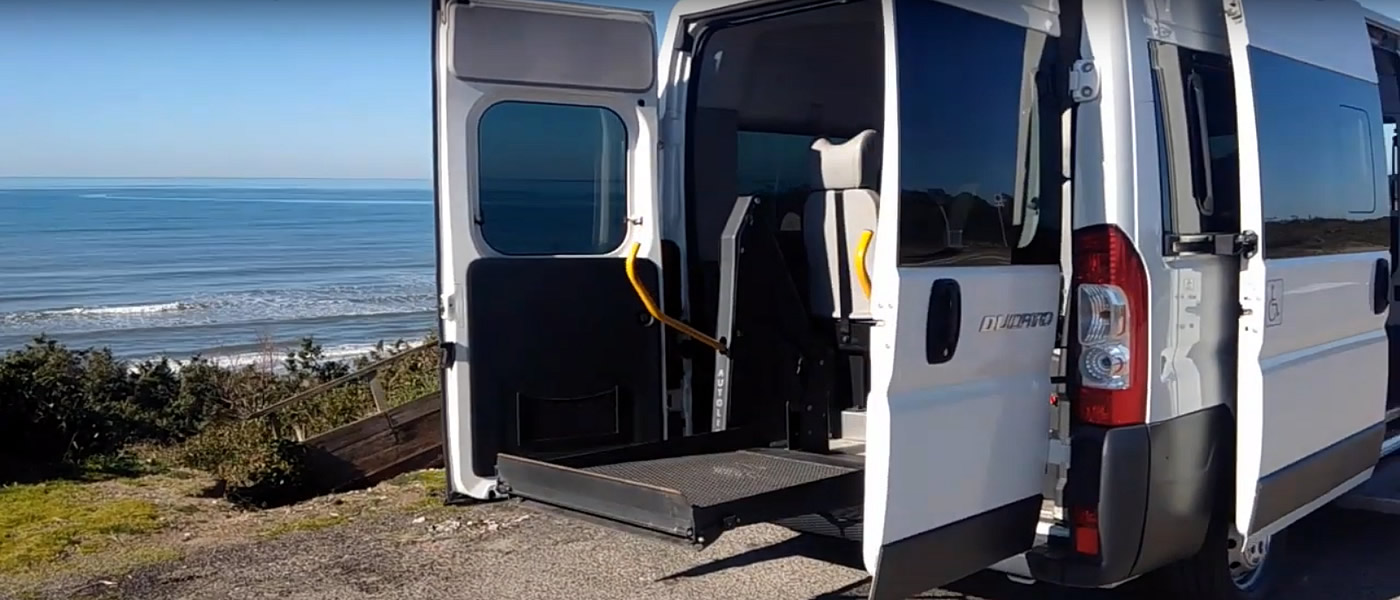 Our Adapted Van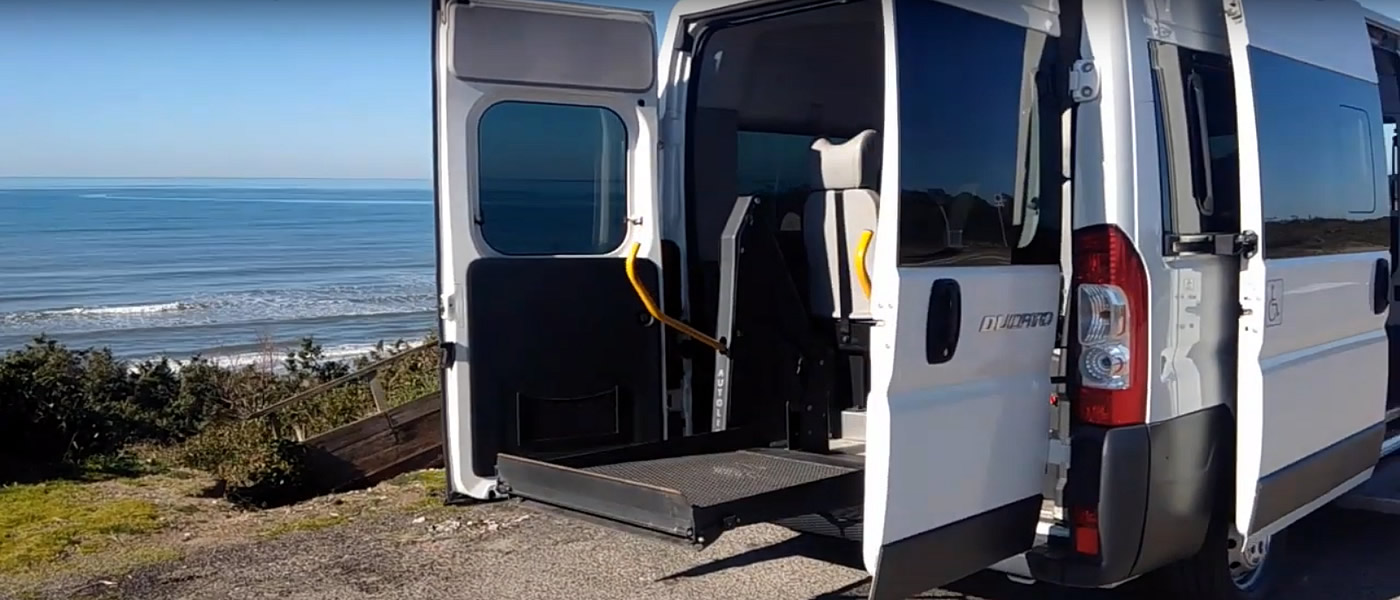 Valentino Castle Wheelchair Accessible Tours
Valentino Castle wheelchair accessible tours, is surrounded by greenery in one of the oldest parks in Turin, on the banks of the Po.
Is one of the most beautiful late medieval castles in Italy, a UNESCO World Heritage Site.
It was purchased by Emanuele Filiberto di Savoia in 1564 as a river residence and reached its splendor in the XVI century.
Then Christina of France who transformed the villa into a castle according to the French model with the two towers facing the river, expanding its territory and structure and made it a representative palace.
Over the times, this magnificent building has seen substantial renovations, looting, abandonment, up to the most recent restorations.
Was made it possible to reopen several rooms and to be able to admire again valuable frescoes, including the Zodiac Room.
Valentino Castle in Turin preserves splendid fresco decorations on the noble floor, while in the central hall there are dynastic stories of the Dukes of Savoy.
Valentino Castle Wheelchair Accessible Tours
Disabled friendly Valentino Castle wheelchair accessible tours with a professional guide.
Accessible Italian Holiday provide a safe and a full accessible tours around it at previewed itineraries.
Visit this rich and fascinating land with a specialized tourist guide.
Adapted van transportation specifically designed for disabled tourists traveling on holiday to Valentino Castle in Piedmont.
Touring Valentino Castle
In its 550,000 sqm of garden, tourists and citizens mingle peacefully, the former benefiting from the shade of the tree-lined avenues, the latter taking advantage of the cycle paths that run throughout the area by jogging or cycling.
Designed in the second half of the XIX century by the French landscape architect Barillet-Deschamps, the Valentino Park reached its current size in 1911.
In 1961 it was enriched with the Rocky Garden, created to house the floral exhibition on the occasion of the centenary of the Unification of Italy.
From a sculptural point of view, the Fountain of the Months is of considerable visual impact.
The large basin built at the end of the XIX century overlooked by 12 statues depicting the months and seasons.
Booking & Travel
Valentino Castle wheelchair accessible tours.
Unmissable visit at it with our Piedmont Wheelchair Accessible Tours.
Specifically tailored to wheelchair users, reduced mobility persons and disabled with an adapted van.
Piedmont Wheelchair Accessible Services
Calabria Wheelchair Accessible Airports
Piedmont Wheelchair Wine Tasting Accessible Tours
Piedmont Accessible Wine Tasting
Piedmont Wheelchair Friendly Accessible Hotels